24,760 Original Miles
Manual Transmission
1.3L Rotary
255 hp @ 6500 rpm*
217 lb/ft torque @ 5000 rpm*
Capable 0-60 MPH: 4.9 seconds
Top Speed: 157 mph
*Base Price in 1993: $33,603
*Seller Asking:
$30,000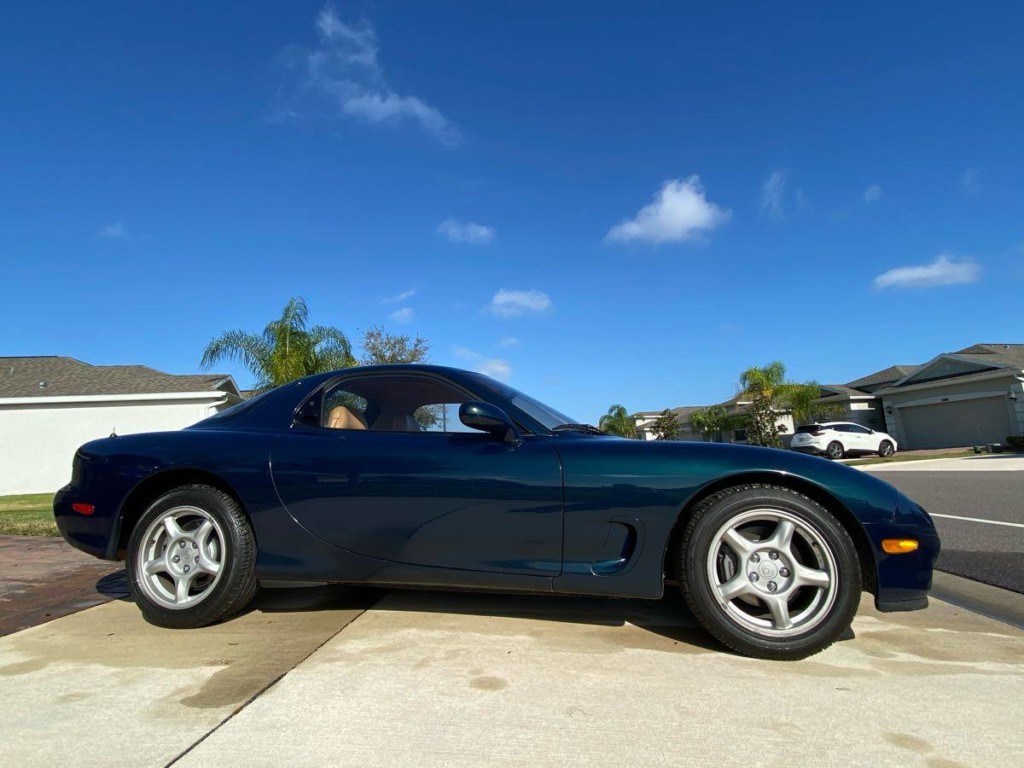 Fast Facts:
In the U.S, Mazda offered the FD generation RX-7 in 3 trims: the base, the touring, and the R model line. The touring had a sunroof, fog lights, leather seats, rear window wiper and a Bose Acoustic Wave system standard. The R1 trim (named R2 in 1994–95) featured upgraded springs, Bilstein shocks, an extra engine oil cooler, a chin spoiler, rear wing, and suede seats. The only difference between the R1 and the later R2 was the R2 had a slightly softer suspension
All RX-7's came with the same twin turbo rotary (13B-REW) engine – there were no "non-turbo" RX-7's. This new 13B was the first mass-produced sequential twin-turbocharged engine exported from Japan
The sequential turbo setup was developed with the aid of Hitachi. The first turbo supplied 10 lbs of boost @ 1,800 rpm up until 4k rpm, where it begins to turn off as the second turbo kicks in @ 4500 rpm. This 2nd turbo, activated at WOT, maintains the same 10 lbs of boost until the 8,000 rpm redline. The power delivery isn't quite linear (there's a small drop in boost to 8lbs during the crossover) but this makes for a notable pause before you are shoved back into the seat at 4500 rpm onward
This system, while advanced, was highly complex. It consisted of 4 different control solenoids, 4 actuators, a vacuum chamber, a pressure chamber, and 67(!) different vacuum hoses that span a total of several feet. These hoses, known by enthusiasts as the "rat's nest", are prone to cracking and failure from the high temps generated by the rotary engine
Speaking of which, Mazda continued production of the rotary engine for many reasons. It generates more hp per liter than any piston engine, thanks to its ability to rev to stratospheric RPM's. Also, a rotary engine comes naturally balanced – since its rotors rotate around its crankshaft, there are no reciprocating parts. This means no heavy flywheel is needed. Combined with its small size, weight is substantially less than a typical piston engine with similar output
Key Model Year Changes:
First year of the RX-7 (FD) in the US.
The following year (1994) saw the R2 replace the R1 model
1994 saw a passenger airbag and the introduction of the PEG (Performance Equipment Group) model, which had leather seats and a sunroof
In 1995, the touring package was replaced by the PEP (popular equipment package). The PEP package contained a rear wing, leather seats, sunroof and fog lights
The RX-7 was only sold in the U.S between 1993 and 1995

   
Seller Notes:
One owner. Garage kept its entire left
Zero accidents
All original
Car gets started once a week and driven around the block
25k original miles

                        
Location: Orlando, Florida – (more photos below)

Update: ad has been deleted (sold or expired) 
NEVER MISS A CAR!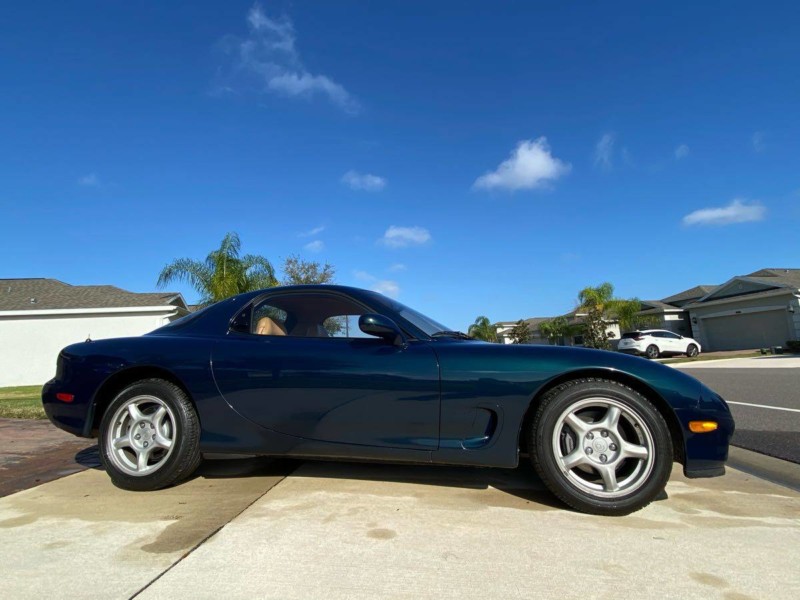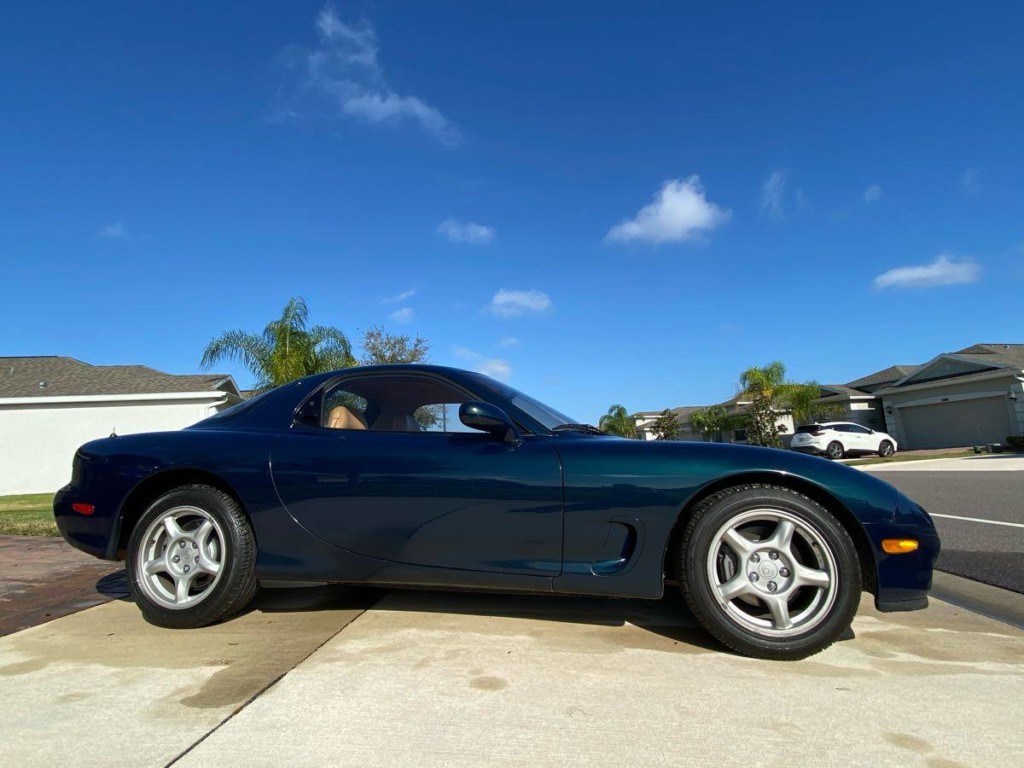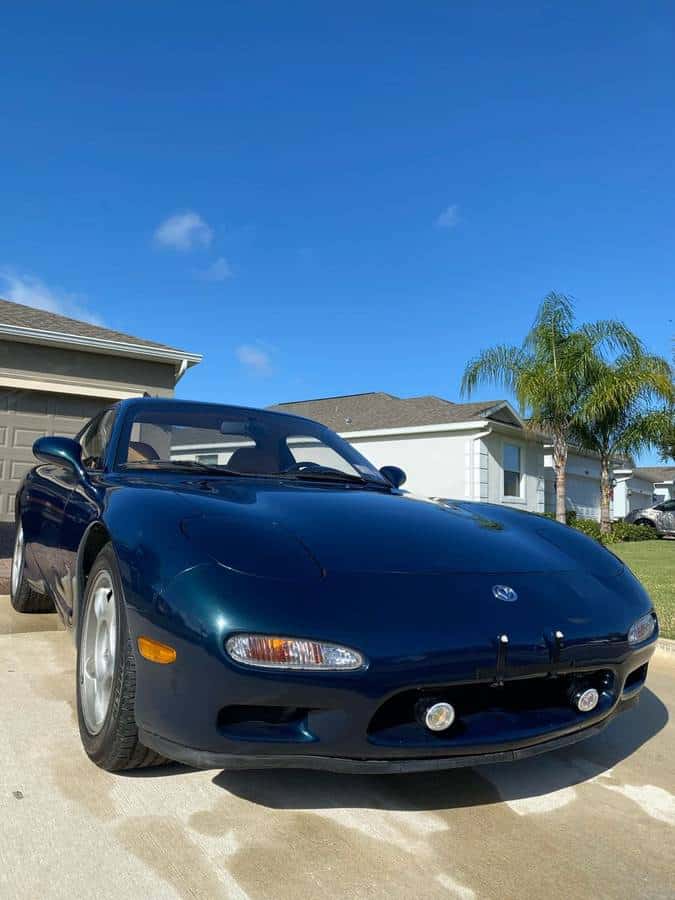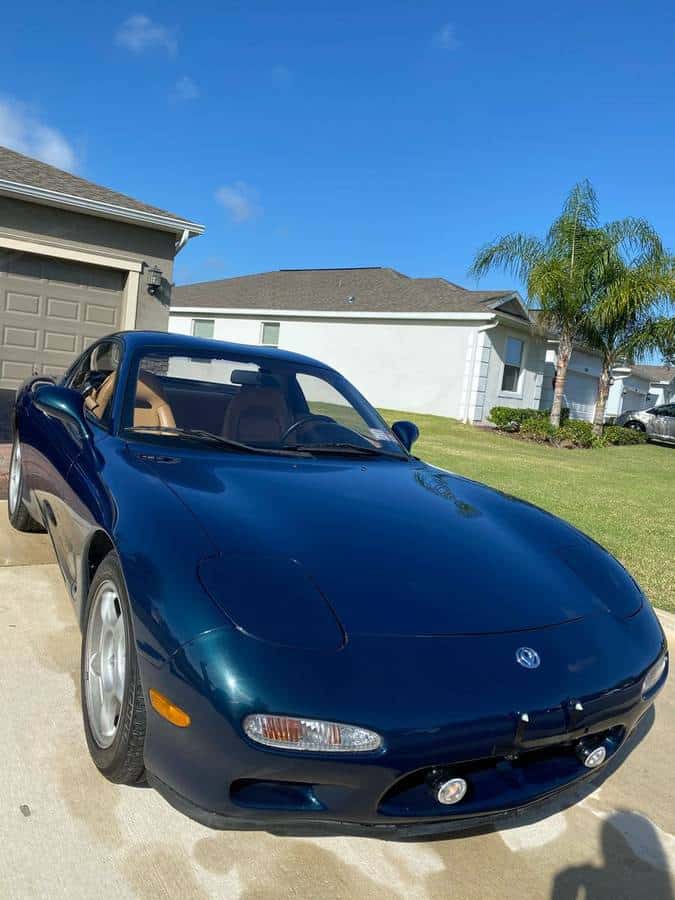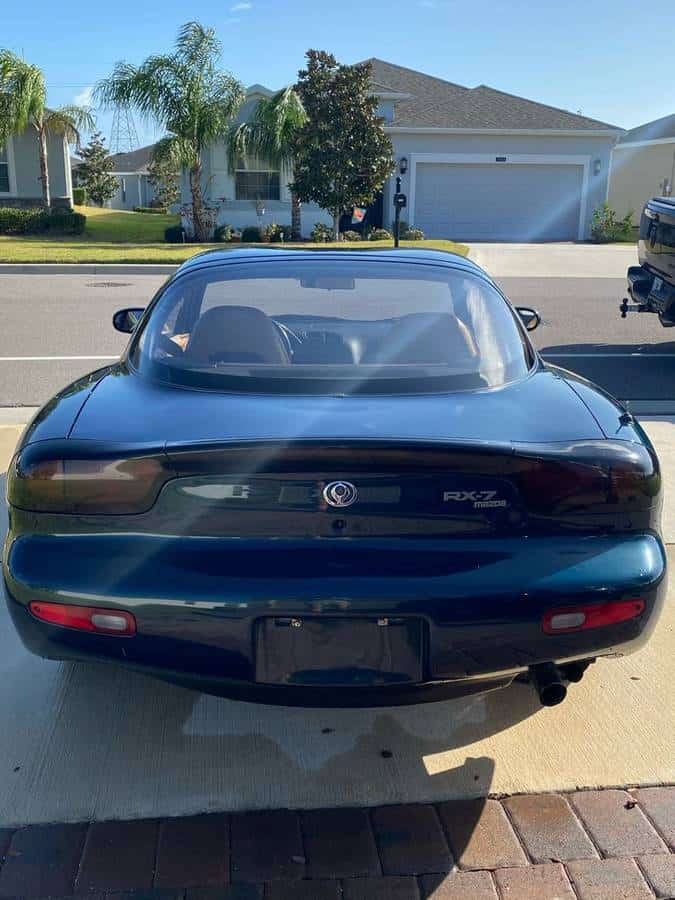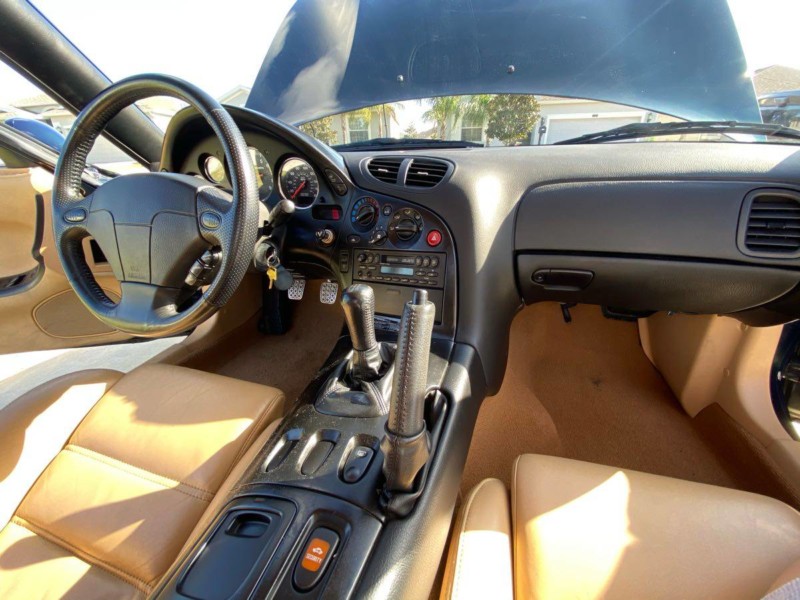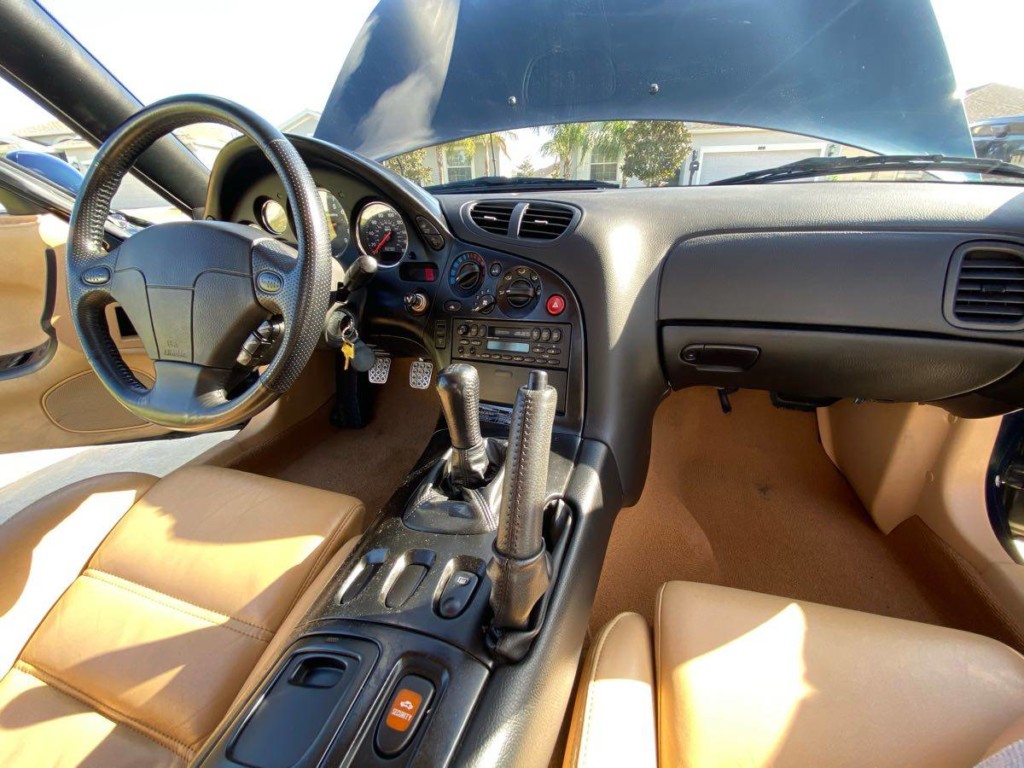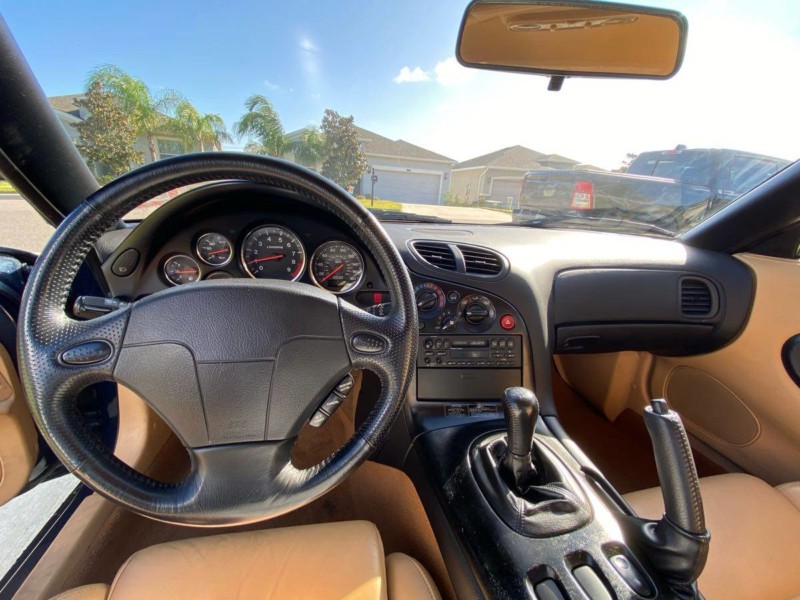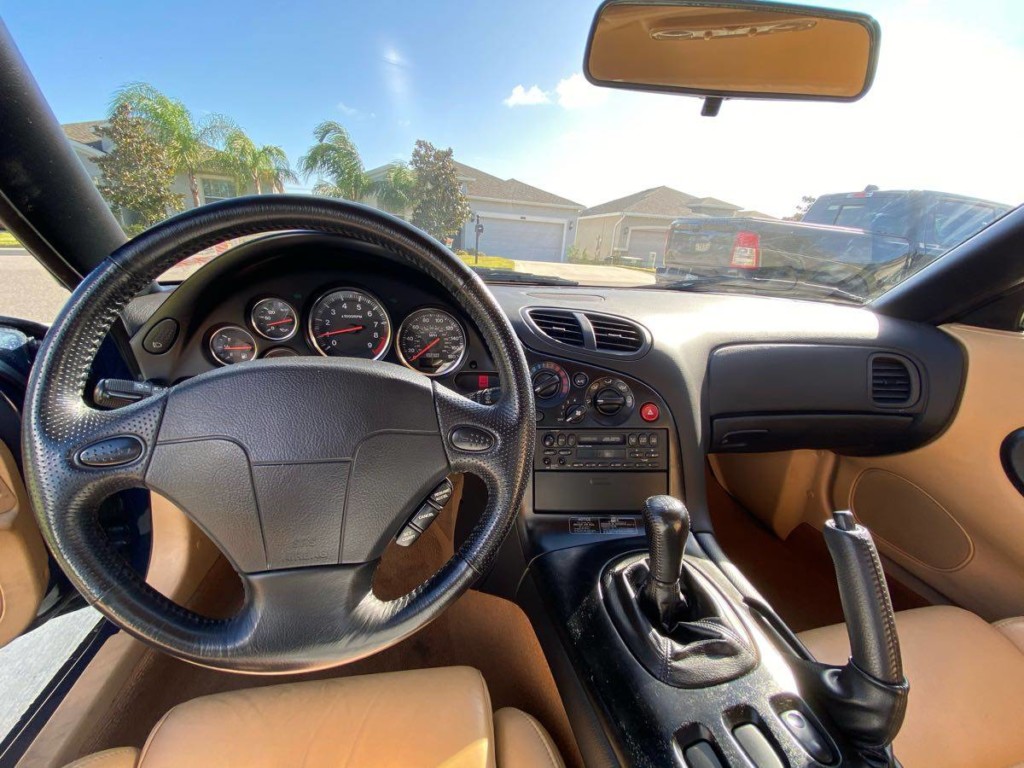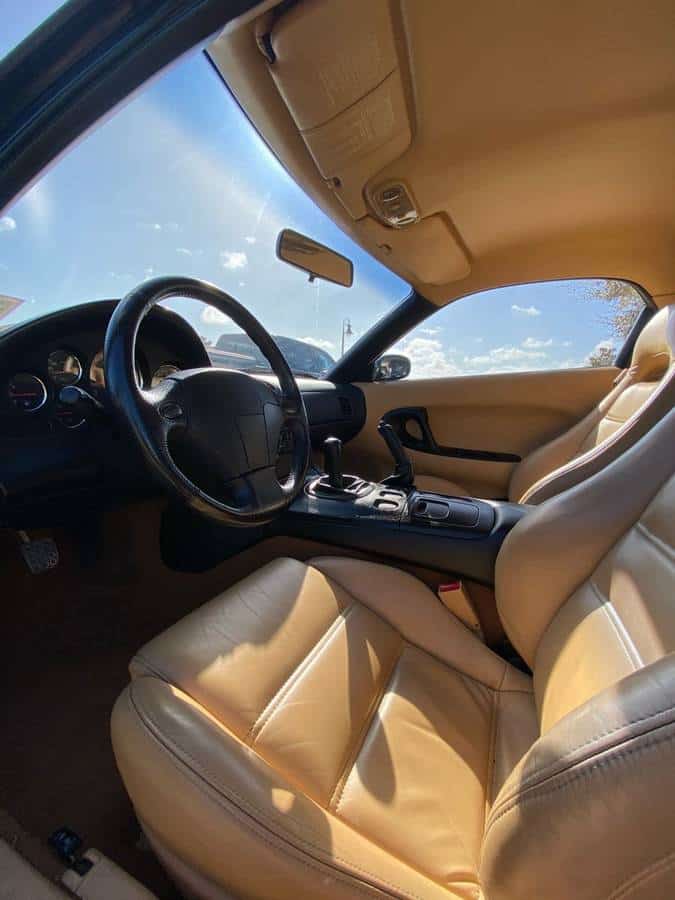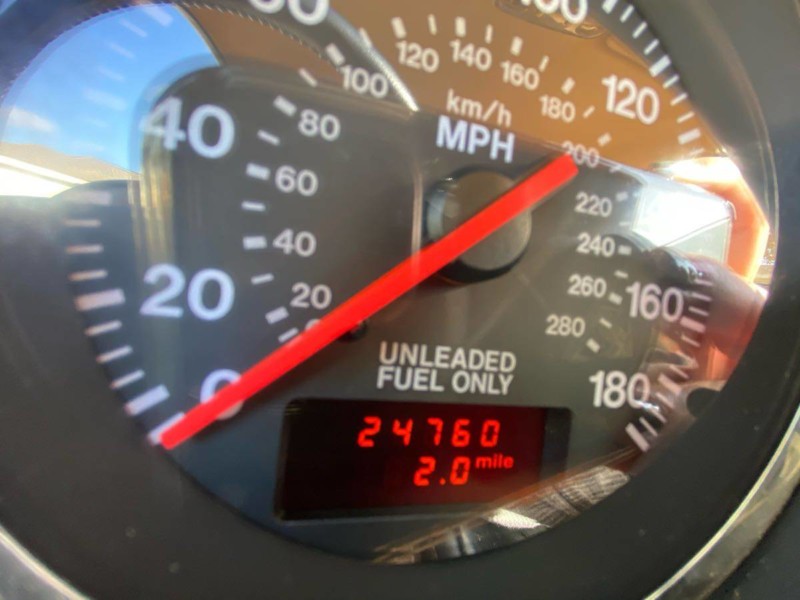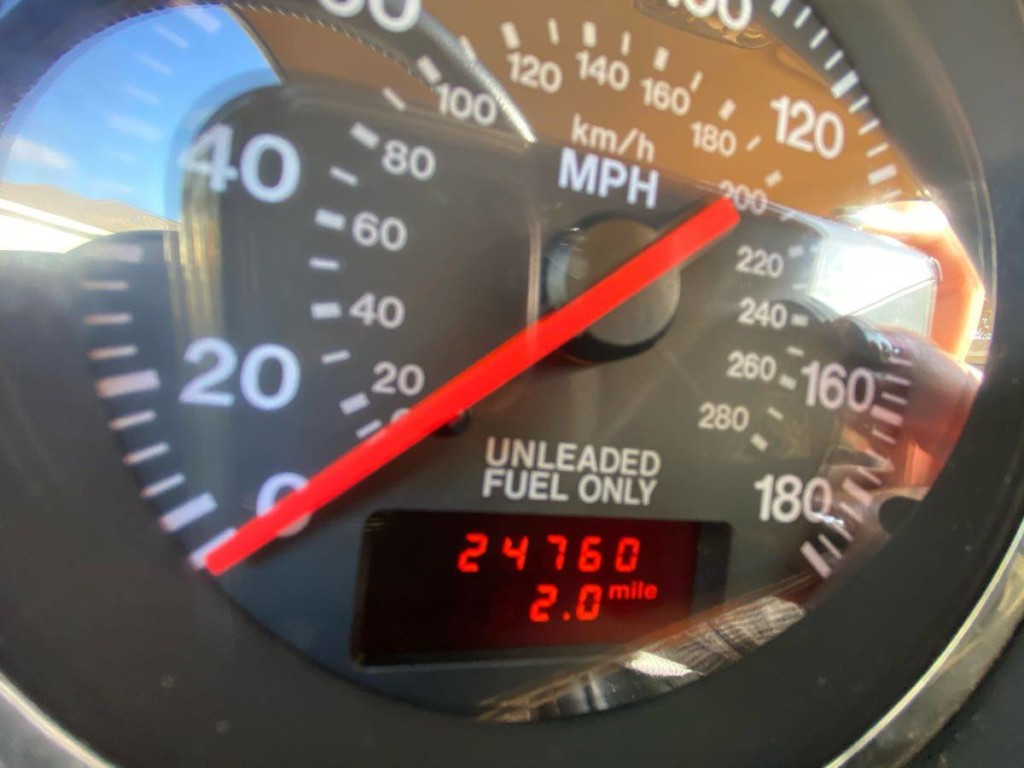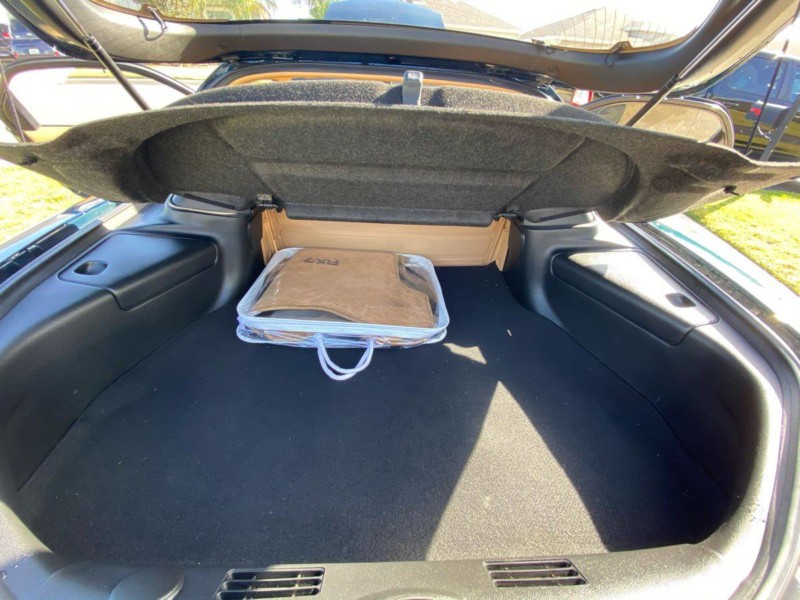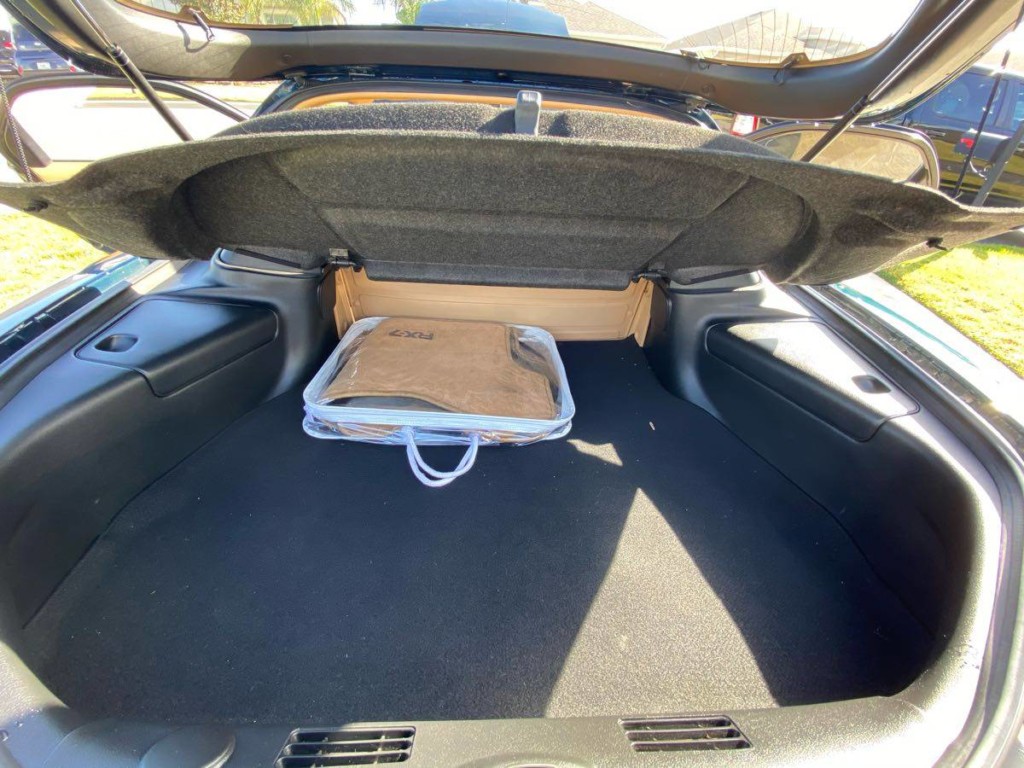 To list your own car, contact us
HERE
.
*SAE rated from factory. May not reflect current output.
*Performance numbers pulled from either the factory brochure or reputable automotive road tests.
*Base price when new does not reflect original MSRP of this particular car, nor does it reflect what the original owner paid for it.
*Advertised price at time of posting. Sellers can raise or lower prices on their original ad at any time. Click on the original ad to view current price/availability.
Mileage Disclaimer: NOC has not confirmed if the mileage stated by the seller is true and accurate. It is up to the buyer to verify these claims. Vehicle history reports, service records stating mileage, and even inspections of odometer tampering are recommended.
Share This Car With A Friend: