39,019 Original Miles
Manual Transmission
5.4L V8
345 hp @ 5700 rpm*
369 lb/ft torque @ 4250 rpm*
Capable 0-60 MPH: 5.4 seconds
Top Speed: 171 MPH
*Base Price in 1993: $82,260
*Seller Asking:
$86,000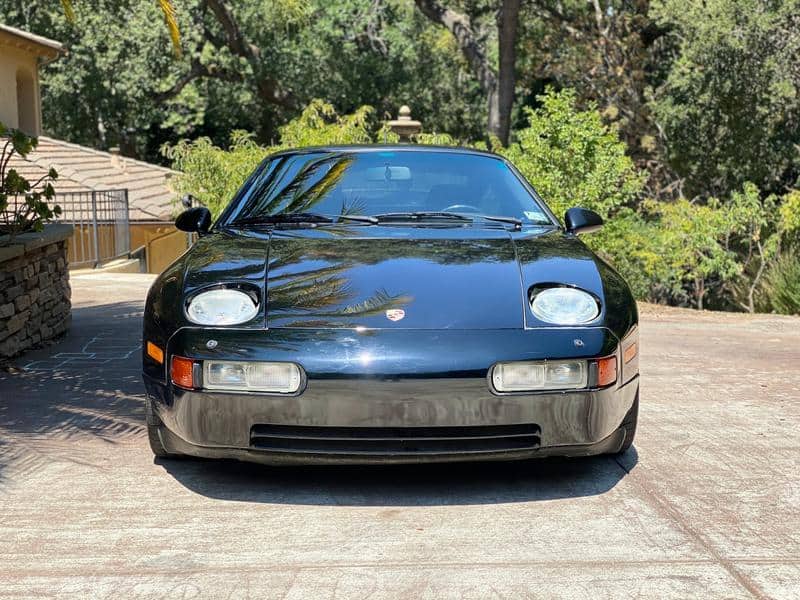 Fast Facts:
The GTS is the fastest and most powerful 928 ever produced. The GTS can be distinguished by its rear fender flares and "Cup" side mirrors. Lightweight 17×9 Cup wheels house front brakes from the 911 Turbo, bringing the GTS from 60 to zero in 3.3 seconds
The all aluminum 5.4L V8 was a stroked version of the V8 found in previous 928s (M28). This contributed to a sizeable boost in torque, as well as a torque curve not found on any previous 928. Despite the increased stroke, the redline was raised to 7,000 RPM
Internally, the M28 features low friction silicone crystals within the cylinder walls to reduce wear. Both the engine and transmission are hand assembled by Porsche in Zuffenhausen, where each unit is put through 30 min of rigorous testing before leaving the factory
The PSD Variable Differential is derived from the 959 supercar, and includes lateral acceleration sensors to aid in reducing oversteer and stabilize handling. The ABS system is derived from the 911 and 917 race car
Porsche was the only manufacturer at the time to offer a front engine/rear transaxle sports car. Similar setups didn't begin appearing until cars like the C5 Corvette
The 928 was one of the first vehicles to use mostly aluminum throughout its entire construction (as well as galvanized steel). Combined with Porsche's extensive 26 step paint process, the 928's body is highly resistant to rust. This allowed Porsche to offer a 10 year corrosion warranty on the 928 – a warranty length that matches or exceeds cars of today (many corrosion warranties are only 7 years)
The battery in a 928 is mounted on the end of the transaxle to act as a tuned absorber of driveline vibration. A torque tube driveline has a tendency to vibrate to the frequency of the engine's firing frequency. Rather than stiffen the torque tube (which adds weight), Porsche used an existing part to cancel out this vibration. An ingenious solution, although battery replacement is now a bit more involved
Key Model Year Changes:
1 of 54 manual transmission 928 GTS's produced for the U.S. in 1993. 128 5spd's were produced in total from 1992-1995
Very minimal changes occurred between model years of the GTS
Seller Notes:
39k original miles
1 of 54 5spd cars built in 1993
Black on black
Call for more info
CONTACT SELLER – Update: Seller's Autotrader ad has been deleted (sold or removed from market)

 
NEVER MISS A CAR!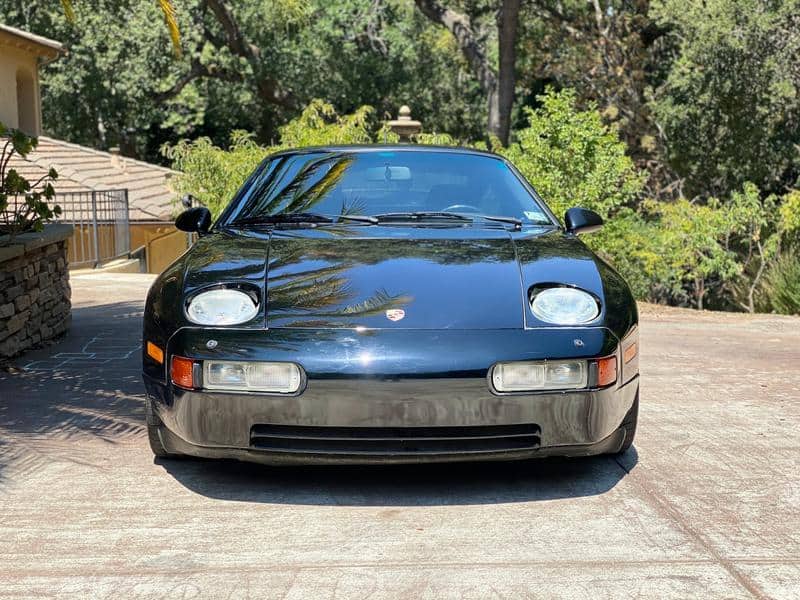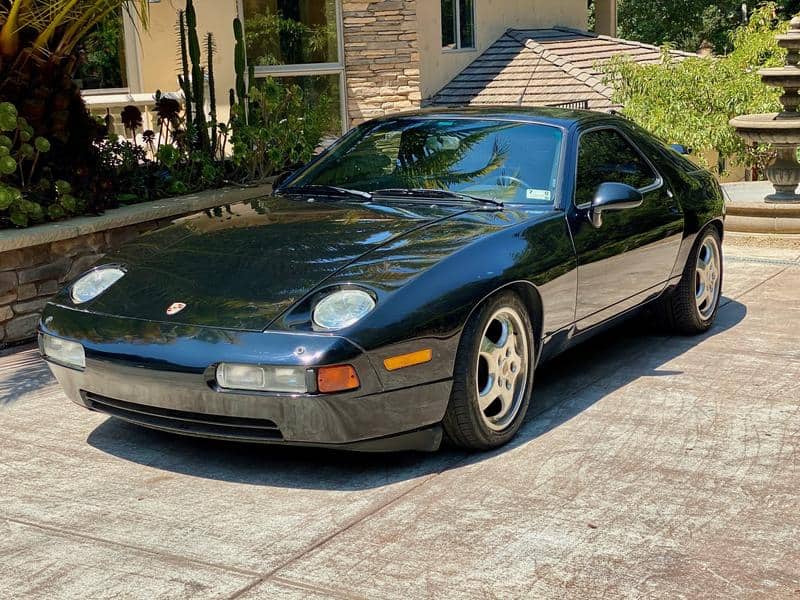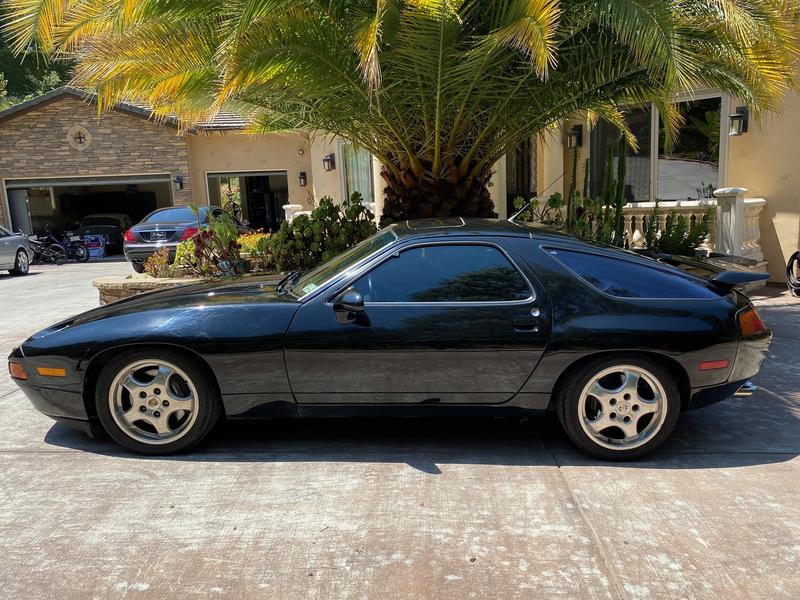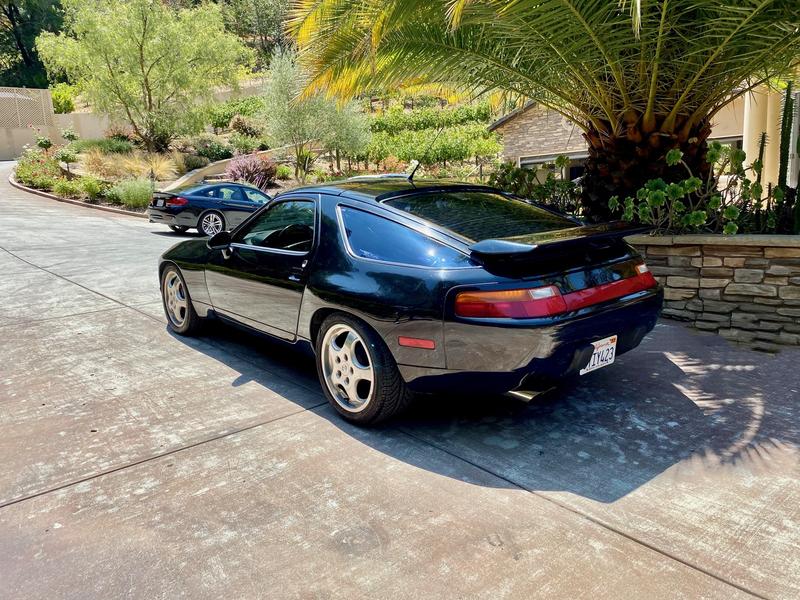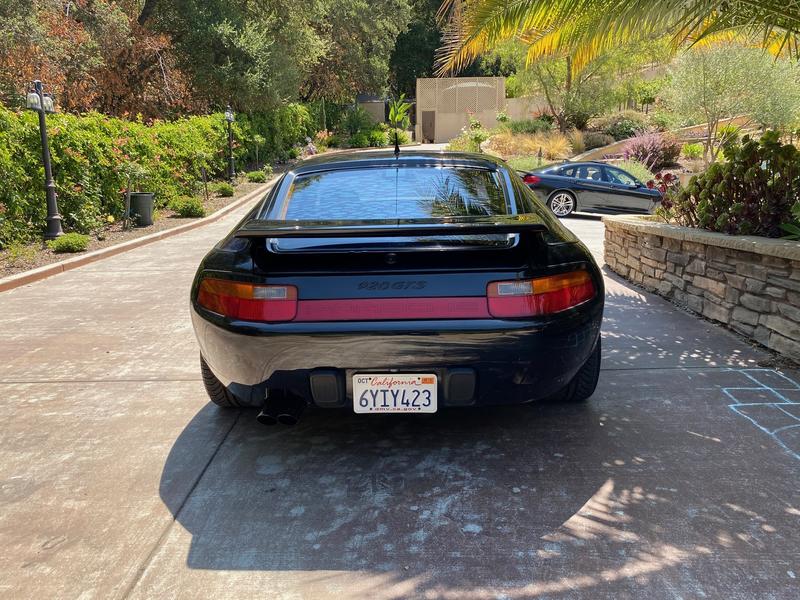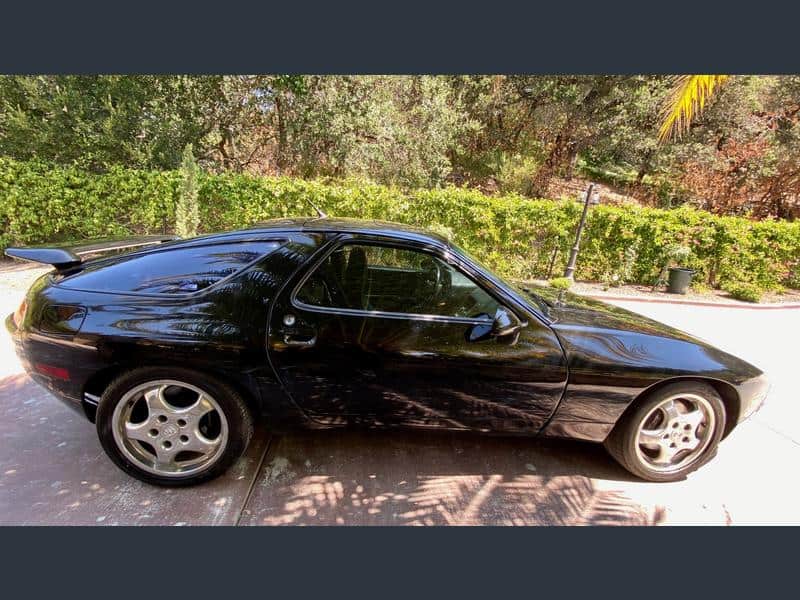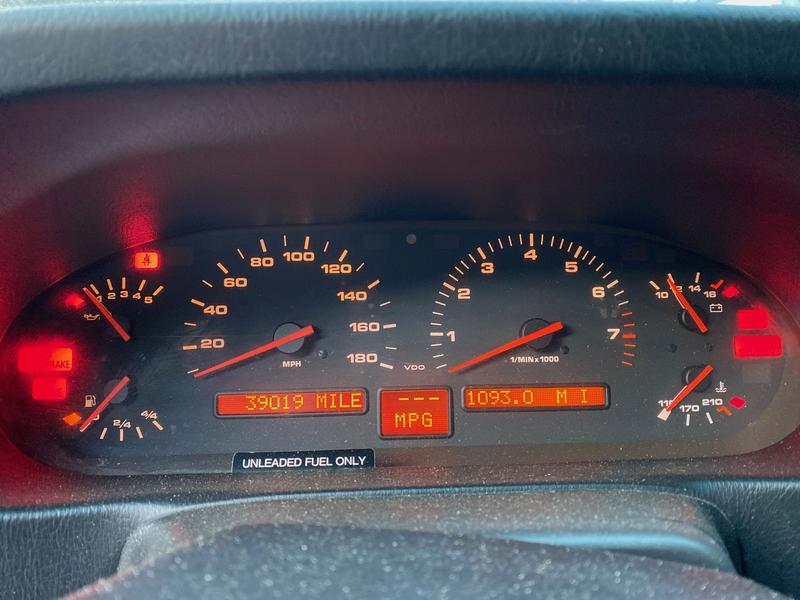 To list your own car, contact us
HERE
.
*SAE rated from factory. May not reflect current output.
*Performance numbers pulled from either the factory brochure or reputable automotive road tests.
*Base price when new does not reflect original MSRP of this particular car, nor does it reflect what the original owner paid for it.
*Advertised price at time of posting. Sellers can raise or lower prices on their original ad at any time. Click on the original ad to view current price/availability.
Mileage Disclaimer: NOC has not confirmed if the mileage stated by the seller is true and accurate. It is up to the buyer to verify these claims. Vehicle history reports, service records stating mileage, and even inspections of odometer tampering are recommended.
Share This Car With A Friend: