25,846 Original Miles
Manual Transmission
5.7L LT4 V8
330 hp @ 5800 RPM*
340 lb/ft torque @ 4500 RPM*
Capable 0-60 MPH: 4.8 seconds
Top Speed: 170 MPH
MSRP in 1996: $44,544
*Seller Asking:
$20,000 obo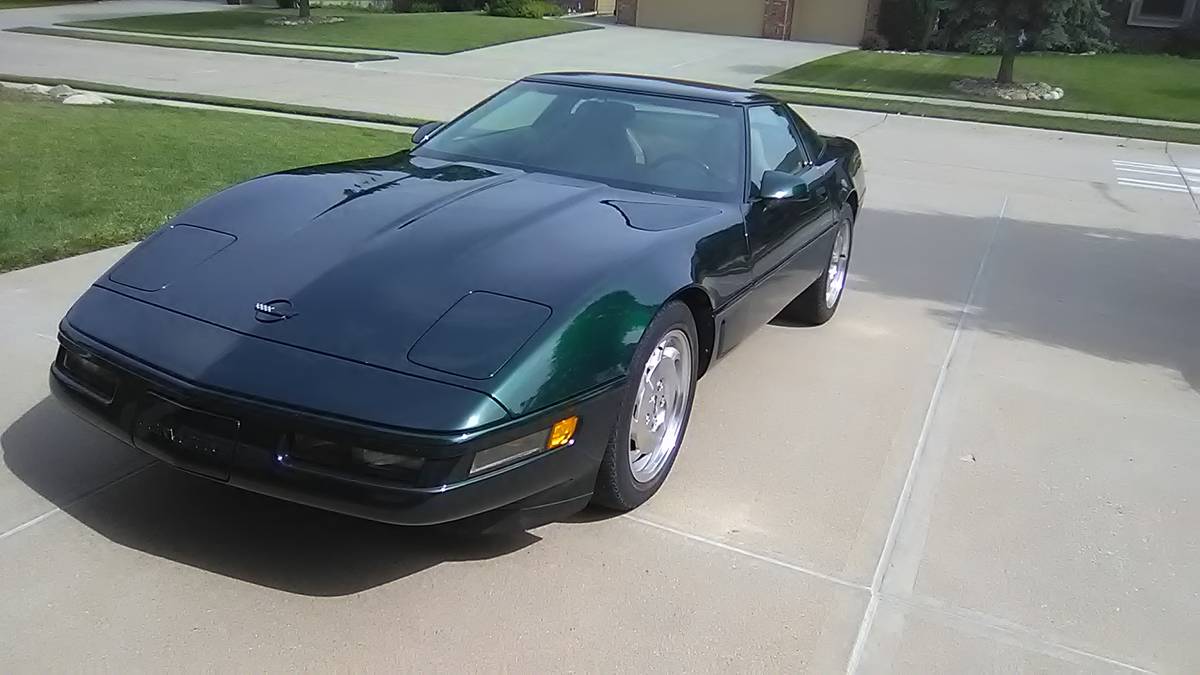 Fast Facts:
The LT4 engine option could only be had with the 6spd manual (standard in the Grand Sport). All automatic transmission cars, on the other hand, used the LT1 (rated for 300hp @ 5000 RPM)
GM Powertrain engineer Dean Guard explains that it was the demise of the ZR-1's high-revving quad cam LT5 V8 (which was decided back in 1993) that led to the development of the high-revving LT4. Chevy wanted to go against common perception and prove their pushrod engine could rev past 6k RPM without needing to switch to an overhead cam design as they did with the ZR-1. Chevy also wanted to maintain two engine options for Corvette while giving the C4 a proper farewell
The LT4 was an LT1 with high RPM modifications – most notably a new cylinder head with bigger ports for higher RPM breathing, stiffer valve springs, and larger intake/exhaust valves (which were made hollow to offset the larger diameters. The exhaust valve is now sodium-filled). Rockers are now aluminum low-friction rollers, vs steel in the LT1
The LT4 also uses a bespoke camshaft with increased lift, duration, and overlap. The increased overlap means more exhaust gas is mixed with the incoming air, which eliminates the need for an external EGR (exhaust gas recirculation) system
Compression is increased via new aluminum pistons featuring smaller valve pockets. Even the top rings are upgraded to a "positive twist" type to maintain a proper seal during high-RPM operation
To increase high-RPM durability, the crankshaft now features undercut and rolled fillets, eliminating stress risers (reducing the chance of cracks forming on the outer edges of the crank pins). The timing chain is now a roller design and features steel sprockets instead of powdered metal. A new set of fuel injectors are employed to cope with the extra demand
The upgrades pay off: by the time the LT1 reaches its redline (5700), the LT4 is only beginning to make peak power. Essentially, the LT4 and LT1 feel identical below 5,000 RPM. But after 5k, where the LT1 is gasping for air, the LT4 comes to life – all the way to 6300 RPM
The LS1 receives praise for being the first pushrod V8 in decades to make 1hp per cubic inch. However, that crown belongs to the underrated 5.7L pushrod LT4. Auto Performance Test Lab in Georgia tested over 125 LT4 engines and found that less than "25% of the units come in under 345hp, 15% come in between 360hp and 375hp, and 10% range between 375hp and 385hp."
People thought GM underrated the LT4 on purpose to keep the LT5 ZR-1 owners happy with their investment. In reality, it was done to avoid rating it too close to the all-new 345hp LS1 in the C5 Corvette
Key Model Year Changes:
This was the only year of the LT4 engine option
This is the final year of the C4 generation Corvette
Only year of OBD2
First and only year of F45 Selective Real Time Damping
Z51 package option returns after a 6 year hiatus
EGR system is eliminated thanks to a high-overlap camshaft (LT4)
Seller Notes:
26k original miles
Second owner. Senior driven
Polo Green
Selective Real Time Damping (F45) option
Two tops, one of which is still in factory wrapper
Monroney label included
Perfect UN-restored condition
Even smells new!
Newer tires
Very well cared for and it shows
CONTACT SELLER – Update: Seller's Craigslist ad is gone (sold or removed from market)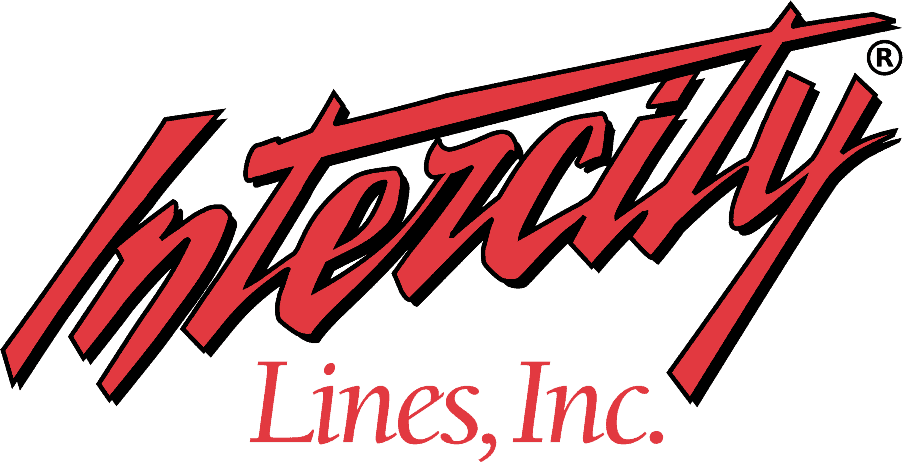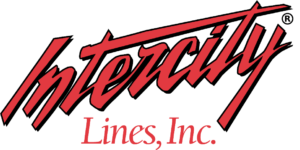 – Click for shipping quote –
NEVER MISS A CAR!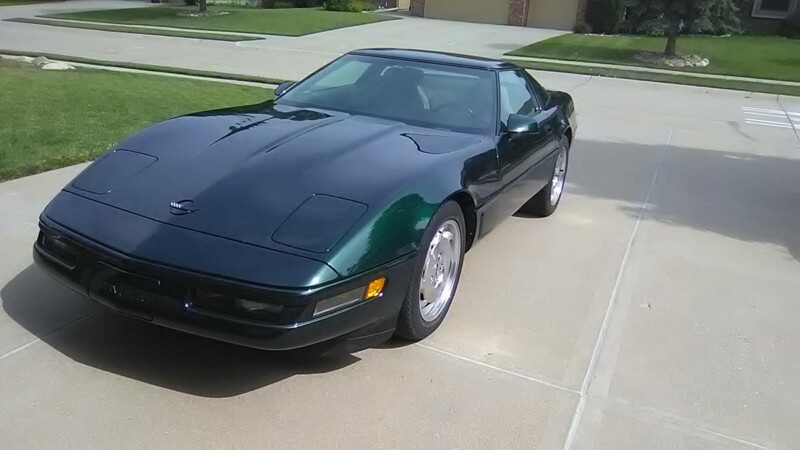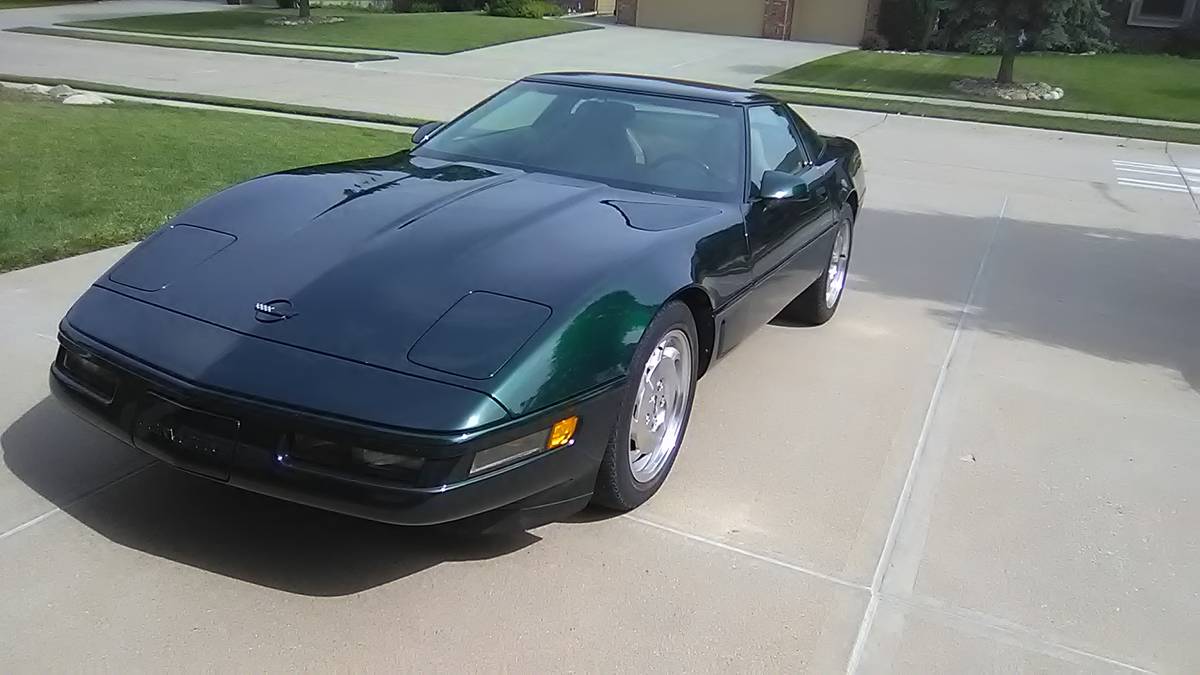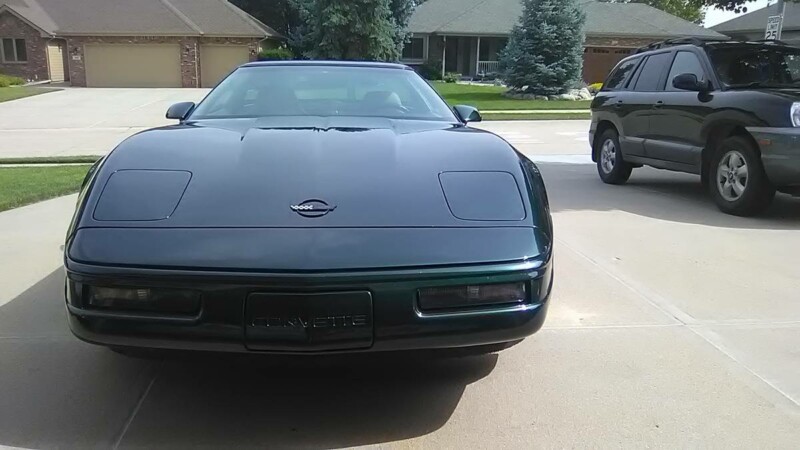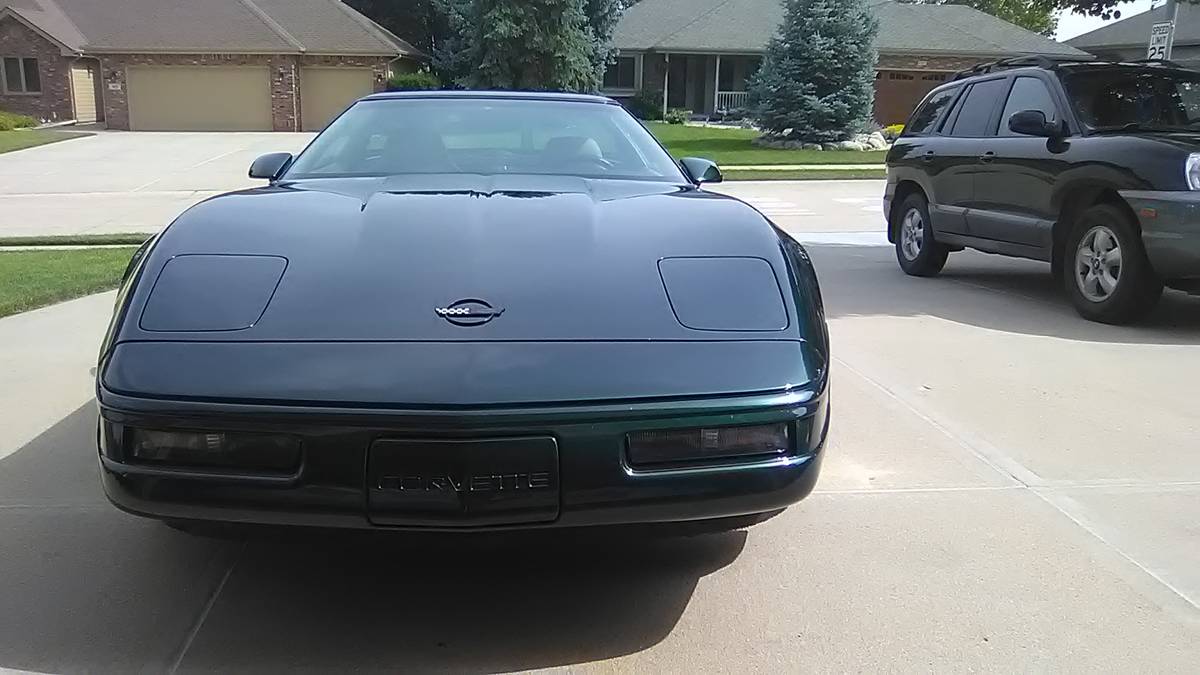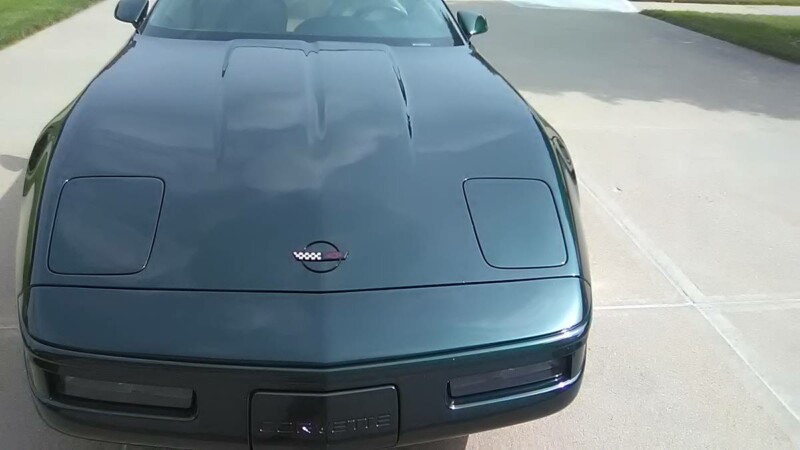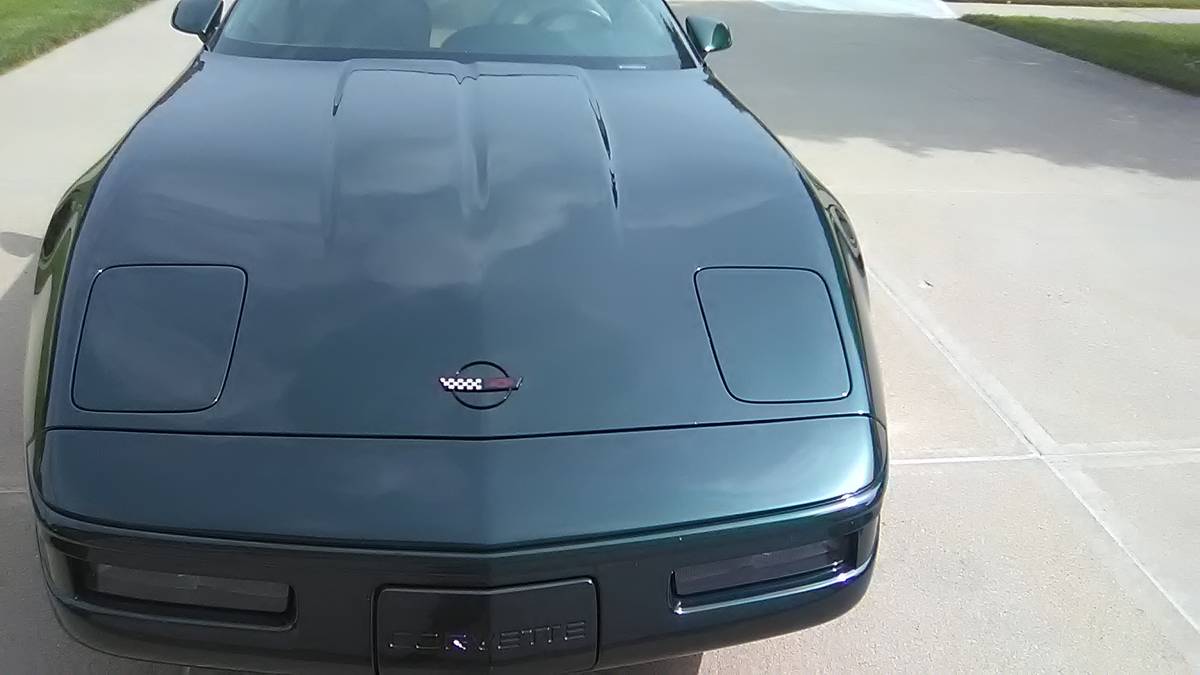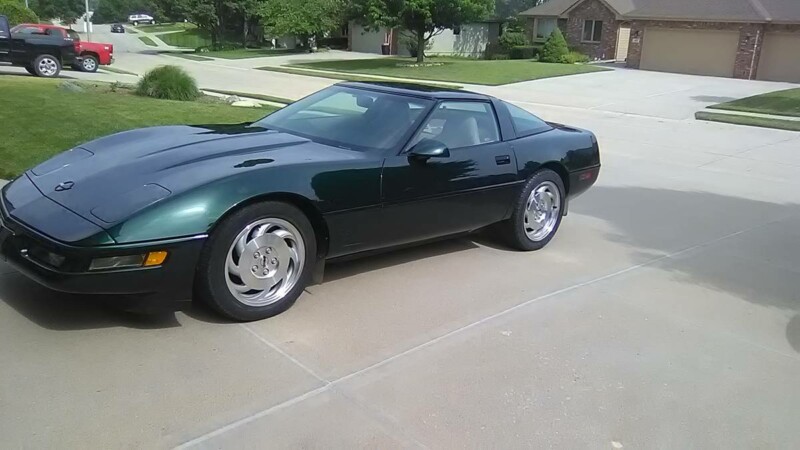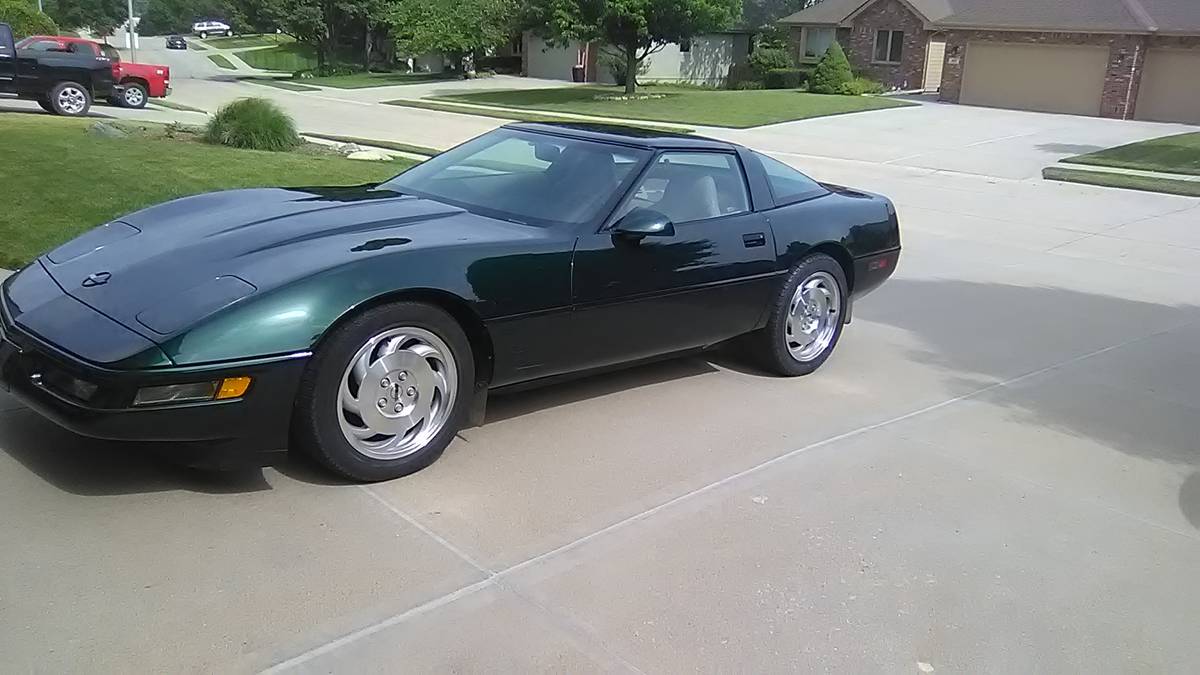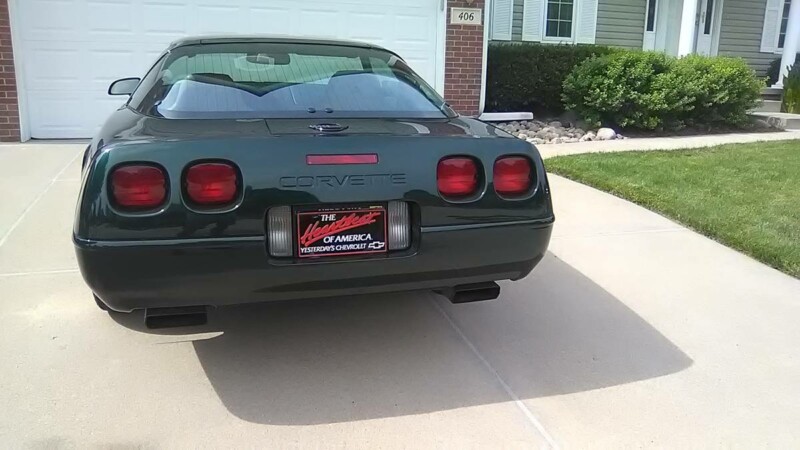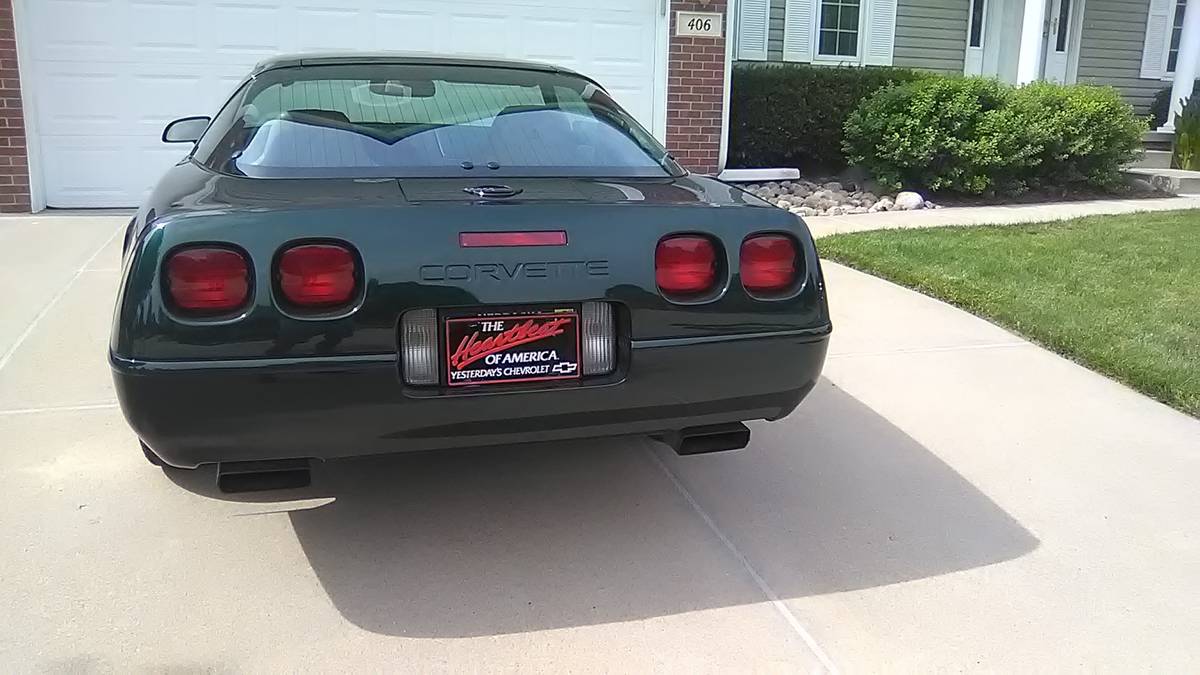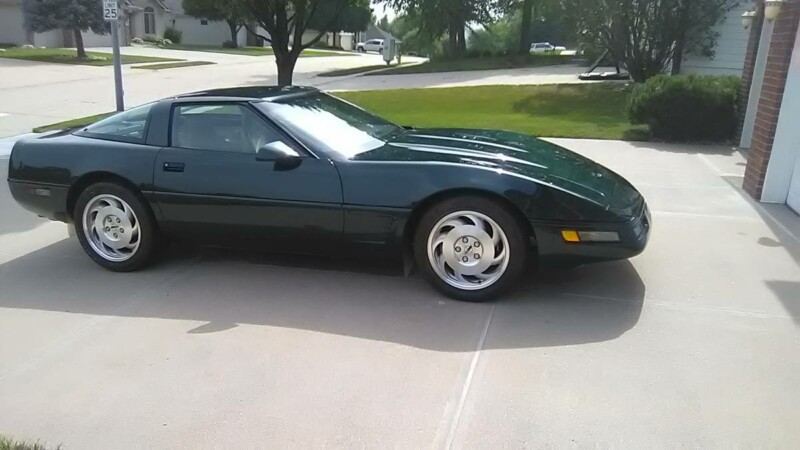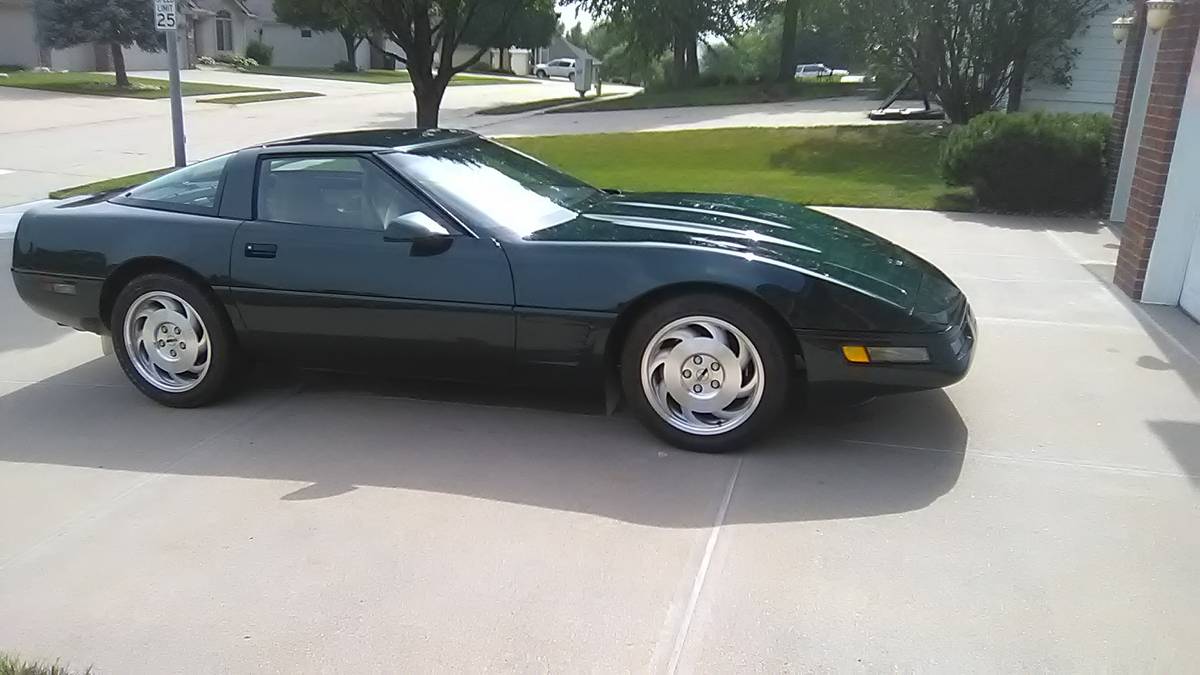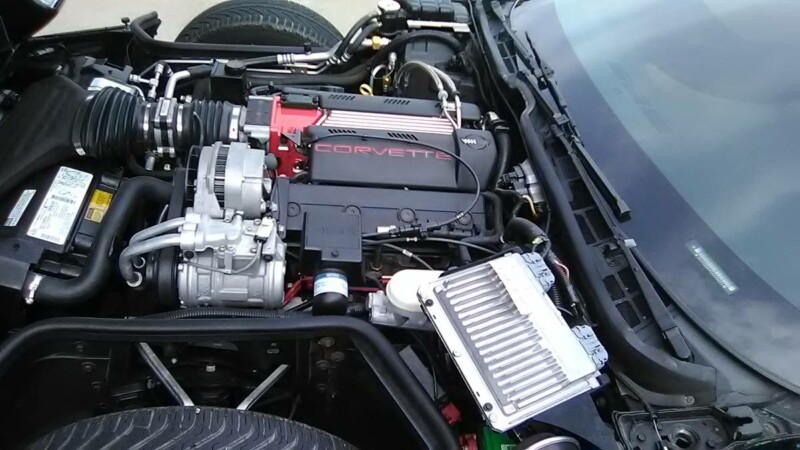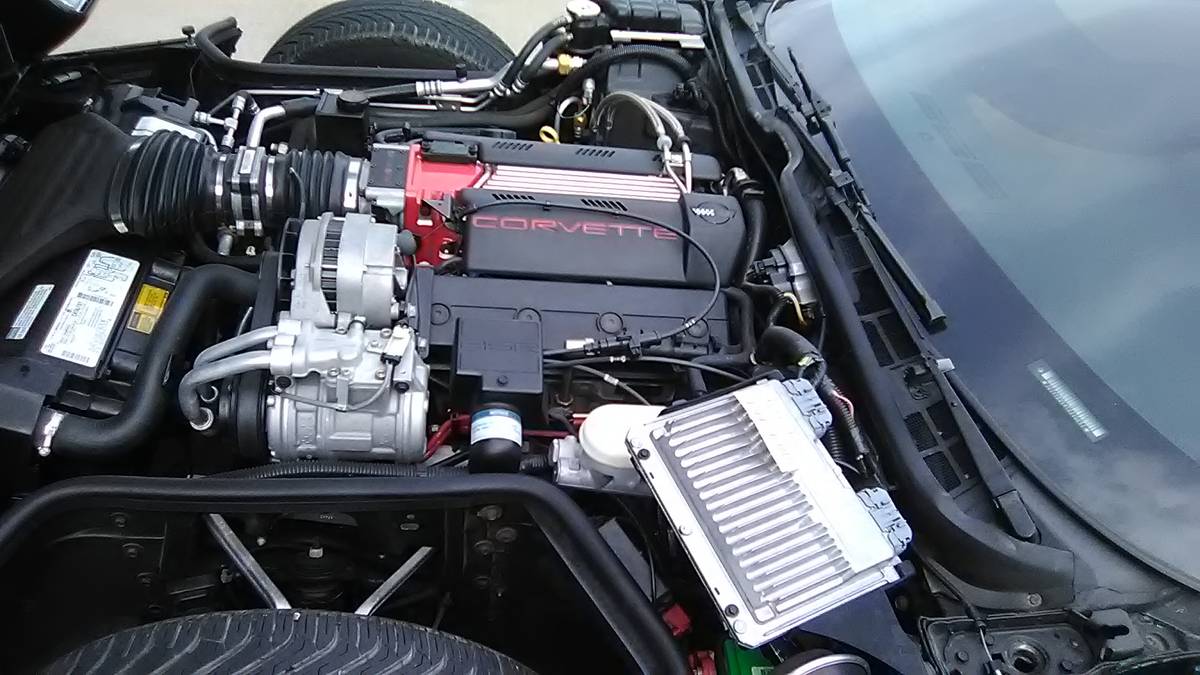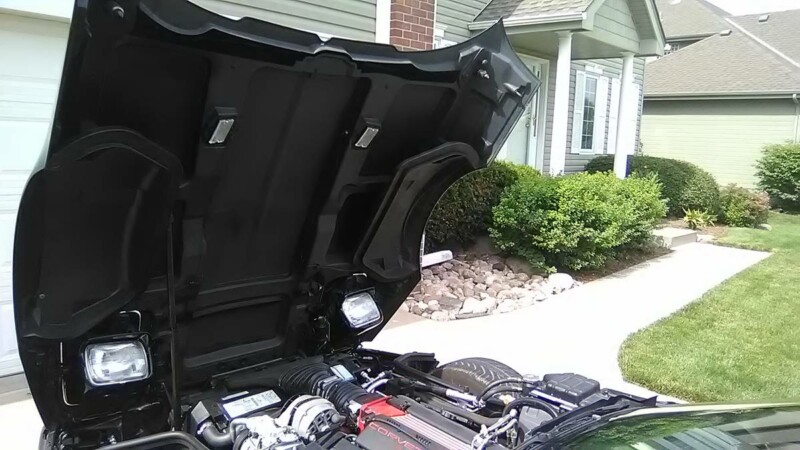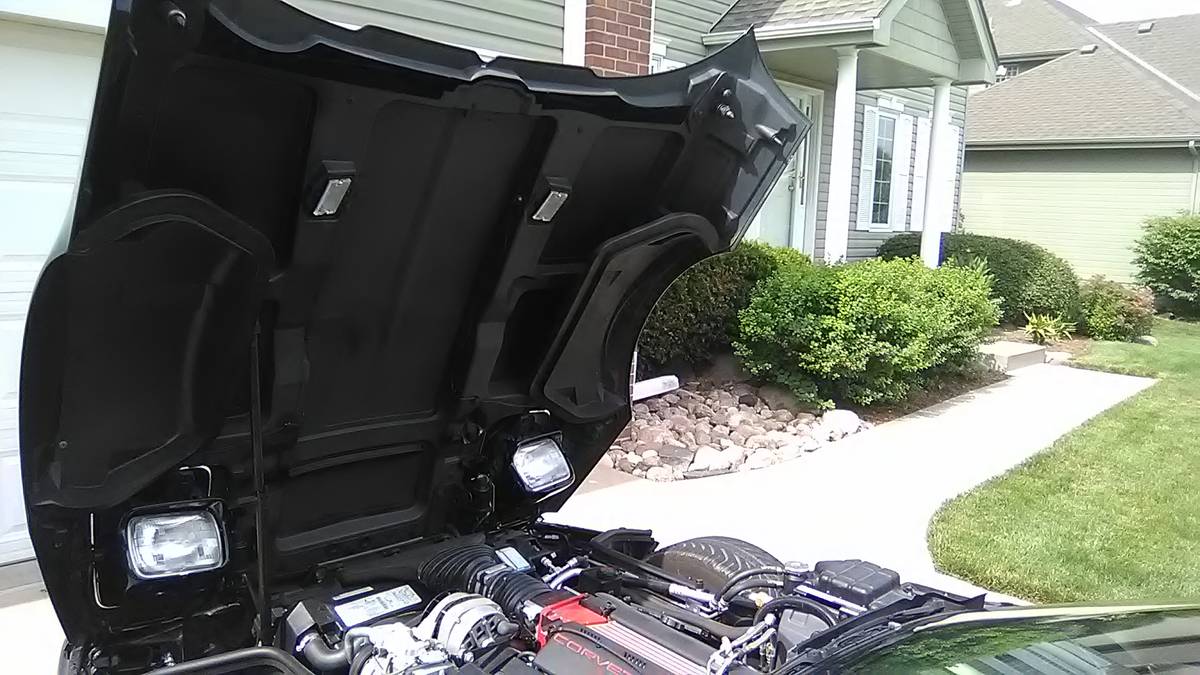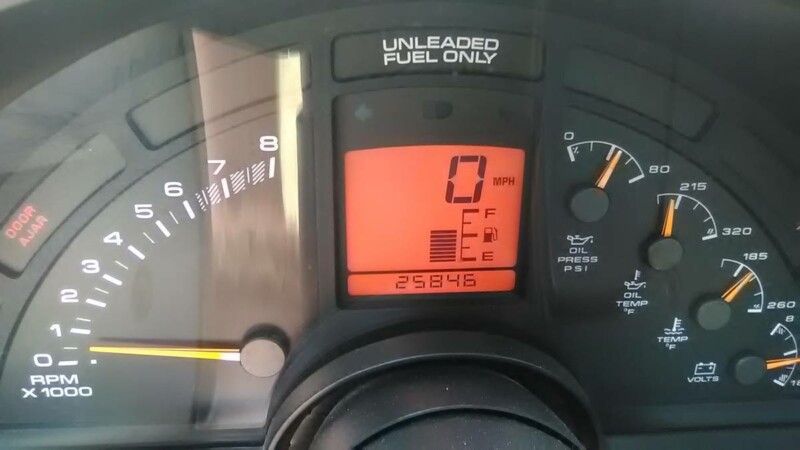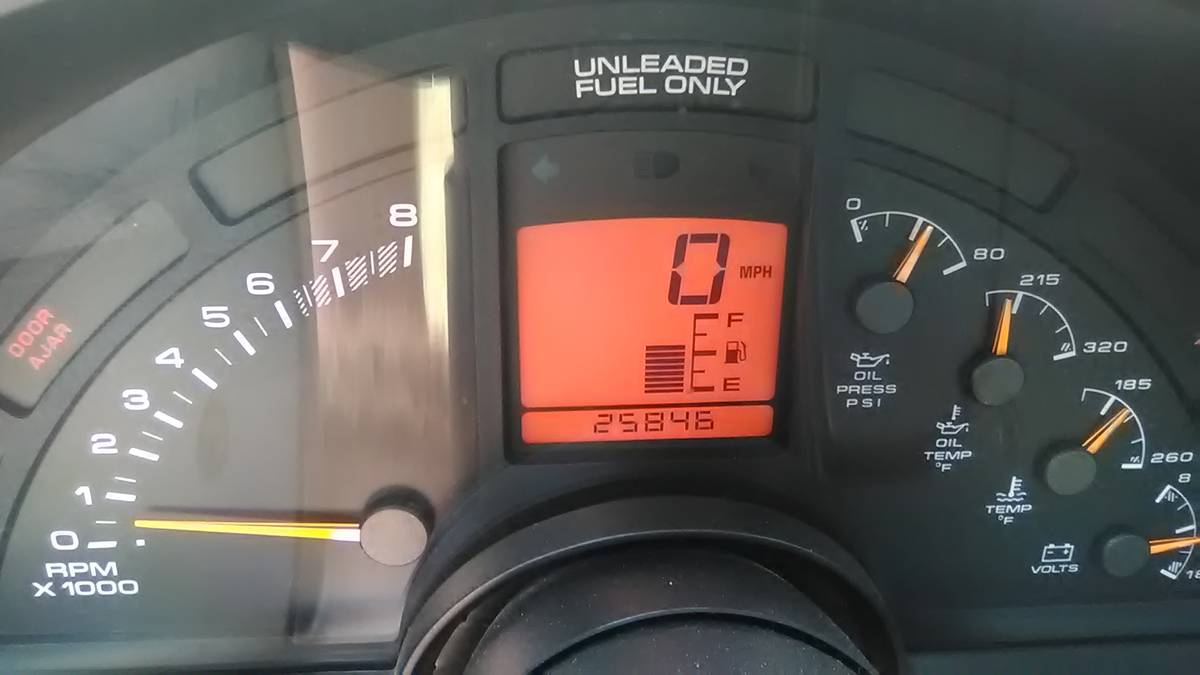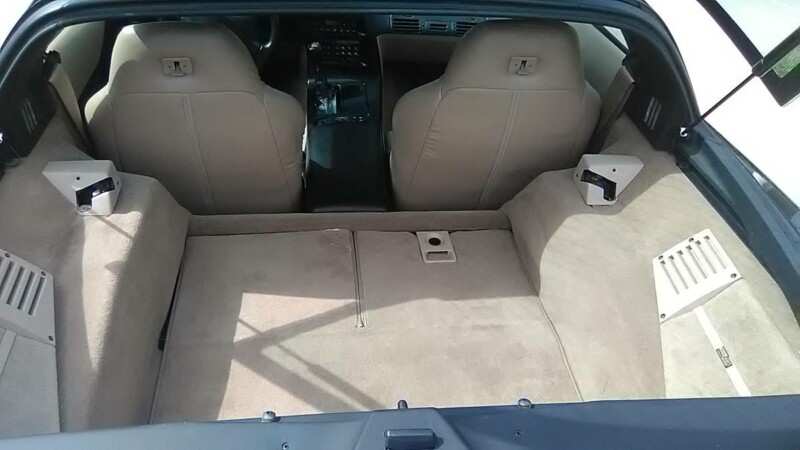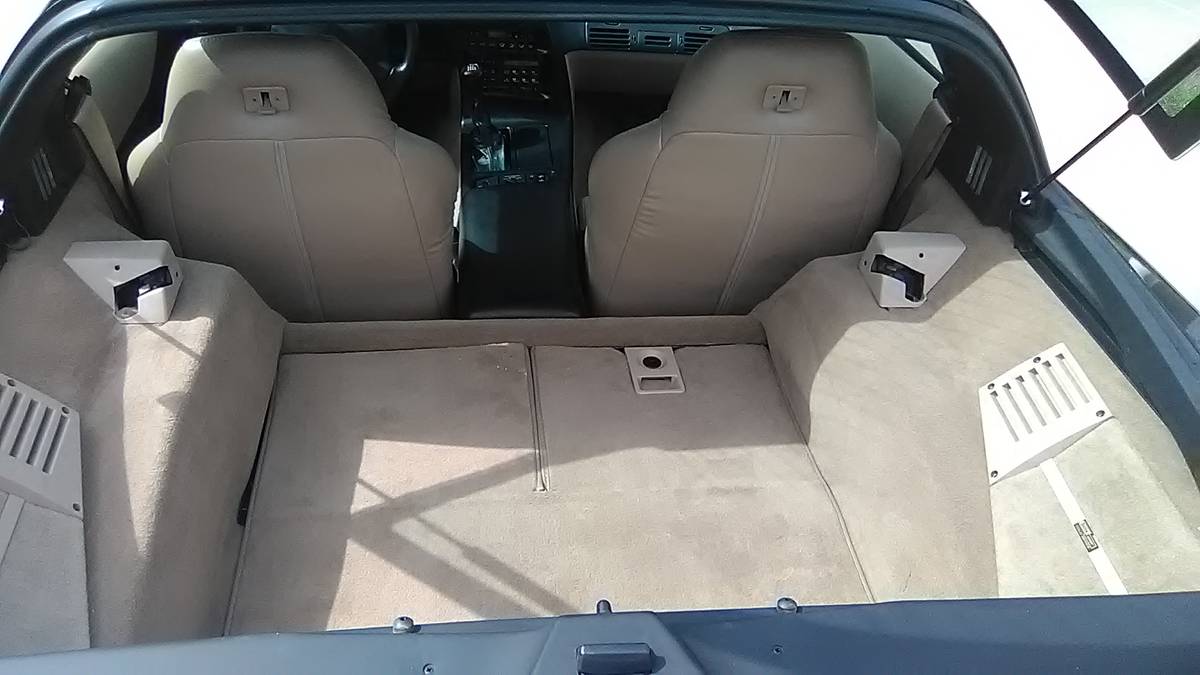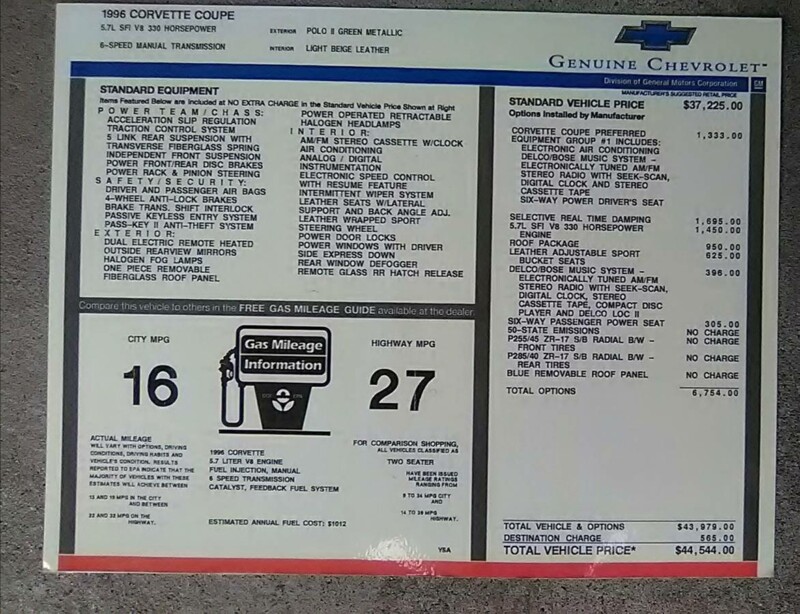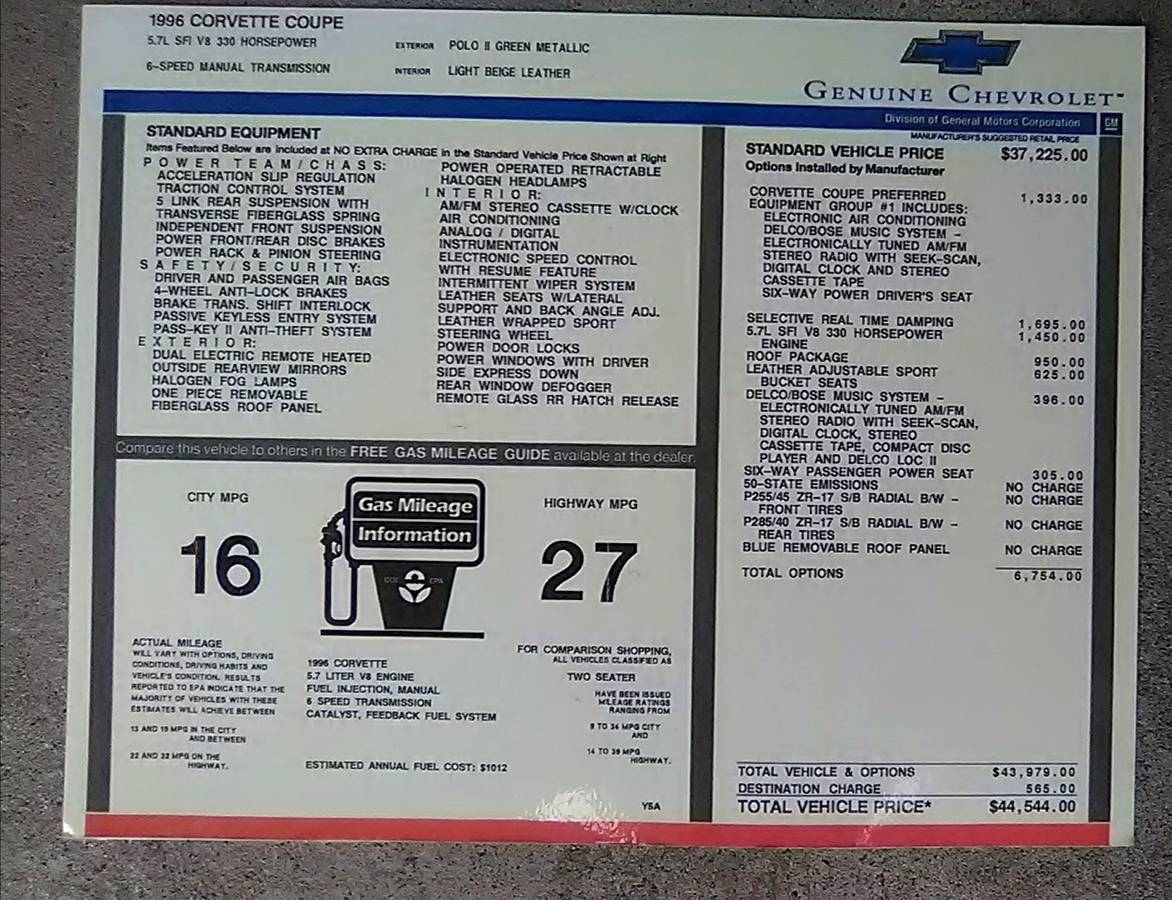 To list your own car, contact us
HERE
.
*SAE rated from factory. May not reflect current output.
*Performance numbers pulled from either the factory brochure or reputable automotive road tests.
*Base price when new does not reflect original MSRP of this particular car, nor does it reflect what the original owner paid for it.
*Advertised price at time of posting. Sellers can raise or lower prices on their original ad at any time. Click on the original ad to view current price/availability.
Mileage Disclaimer: NOC has not confirmed if the mileage stated by the seller is true and accurate. It is up to the buyer to verify these claims. Vehicle history reports, service records stating mileage, and even inspections of odometer tampering are recommended.
Share This Car With A Friend: