35,561 Original Miles
Automatic Transmission
6.0L V12 Twin Turbo
604 hp @ 4800 RPM*
738 lb/ft torque @ 2000 RPM*
Capable 0-60 MPH: 3.8 seconds
1/4 mile: 11.9 sec @ 123 mph
*Price in 2006: $185,000
*Seller Asking:
$48,500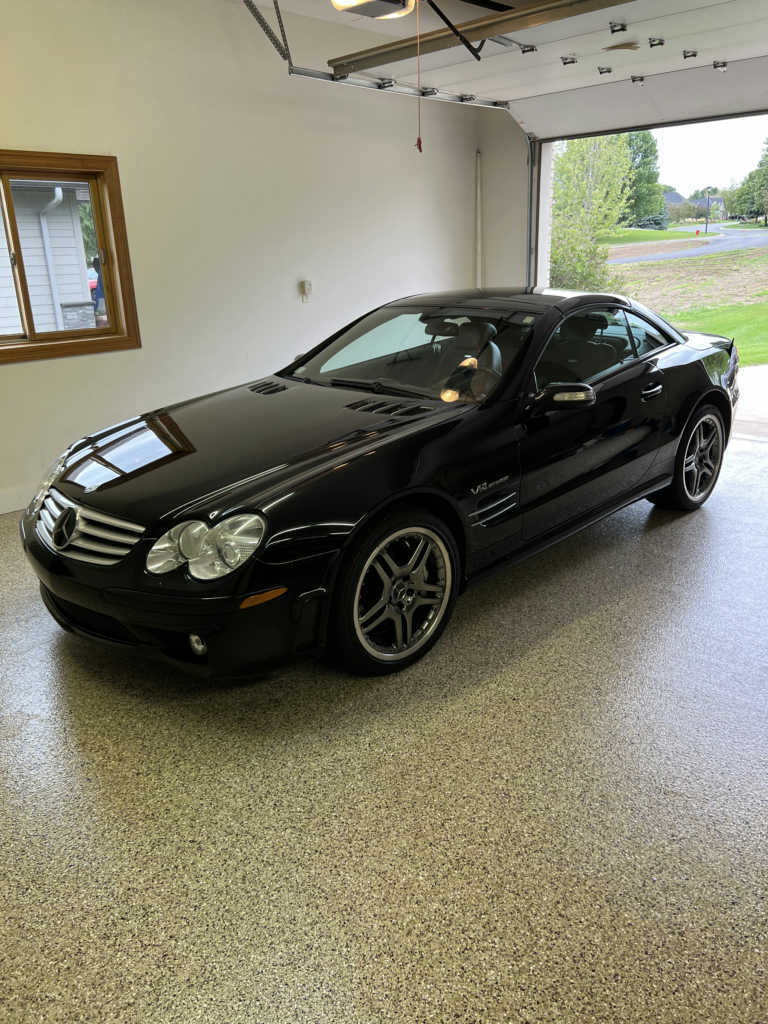 Fast Facts:
The SL65 AMG was the most powerful roadster in the world when it debuted in 2004. At 604hp, it was literally double the output of the base SL500 (302hp). In comparison, the SLR Roadster (2007+) produces only 13 more horsepower, yet makes 163 lb-ft less torque
During a period road test, Motor Trend's test driver wrote "I take off with such violence that the automatic roll bar pops up." (The SL's spring-loaded roll bar deploys at a threshold of 0.5 g)
Having 738 ft-lbs (1,000 NM) was one thing. Having it occur at just 2,000 RPM was another! In fact, the engine nearly maintains the full 738 ft lbs from 2,000 to 4500 RPM
Having this much torque so low down the rev range made it pointless to record standard acceleration test data. Car and Driver actually recorded a faster 0-60 time (3.6 seconds) with the SL600, as the SL65 (3.8 seconds) spent half the time spinning. At only 285mm, the tires for both the SL65 and SL600 are the same width. The non-linear drive-by-wire throttle tuning did not make it any easier to regulate power delivery during a launch
Monstrous power requires monstrous brakes: the SL65 features 8-piston calipers (!) in the front, clamping 15.4-inch rotors. The rear brakes use 14.2-inch rotors with 4-piston calipers
Key Model Year Changes:
The R230 generation SL65 AMG was sold from 2005 through 2008
Very few notable changes occurred between the years
The ABC suspension was updated in 2007 for slightly improved reliability
Seller Notes:
35k original miles
Black over black
Only used during the summer
Stored inside
All 4 tires have less than 1,500 miles
Spark plug and ignition coils + maintenance completed at over $6,000
Built in front and back radar detector
Contact for more info
Location: Hastings, Minnesota – (more photos below)
CONTACT SELLER – Update: Seller's Autotrader ad has been deleted (sold or removed from market)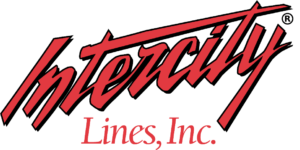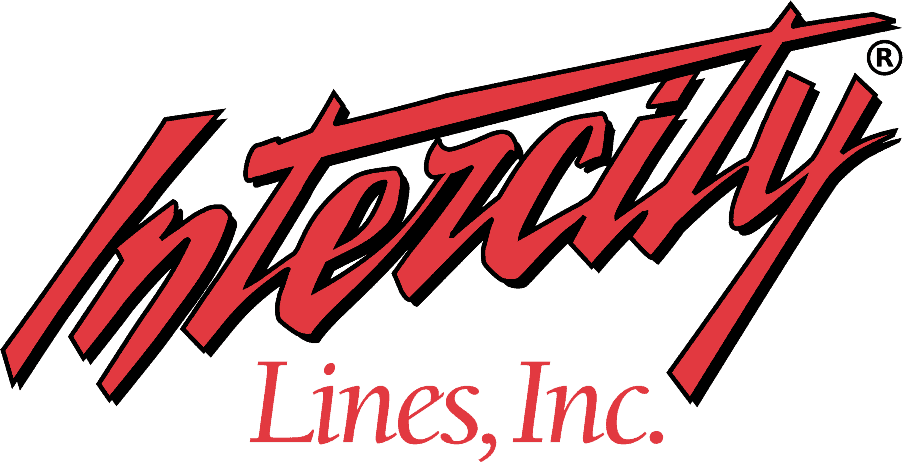 – Click for shipping quote –
NEVER MISS A CAR!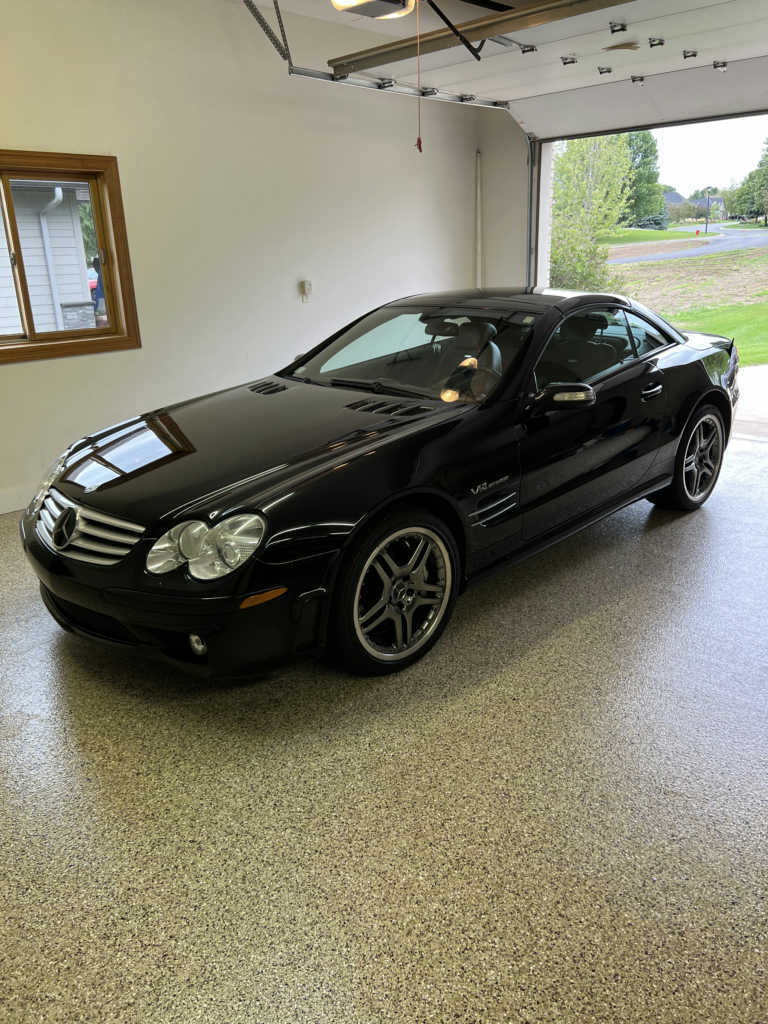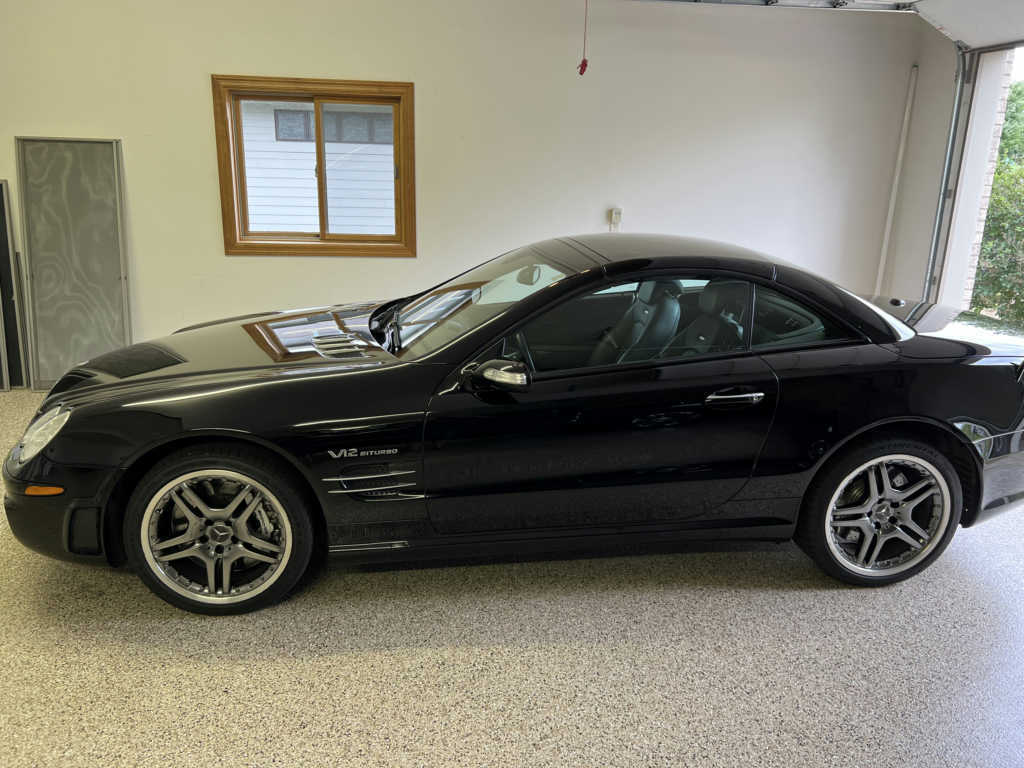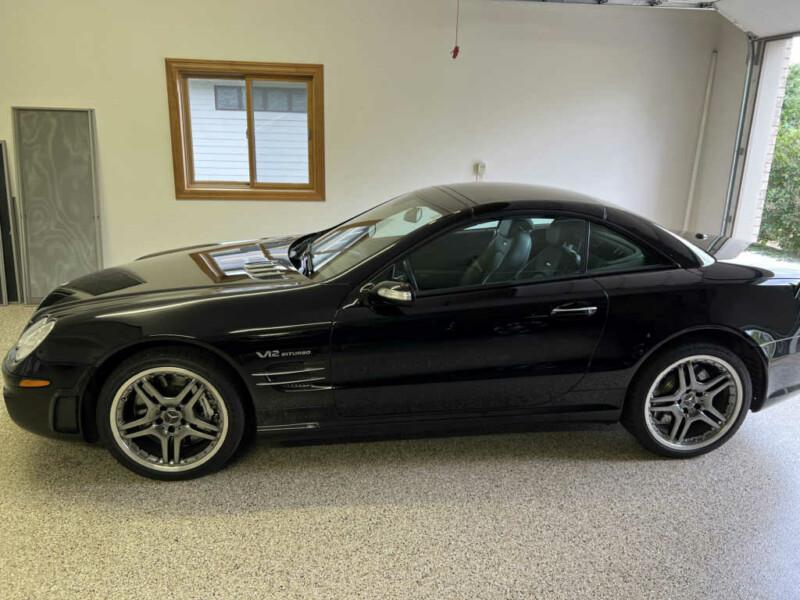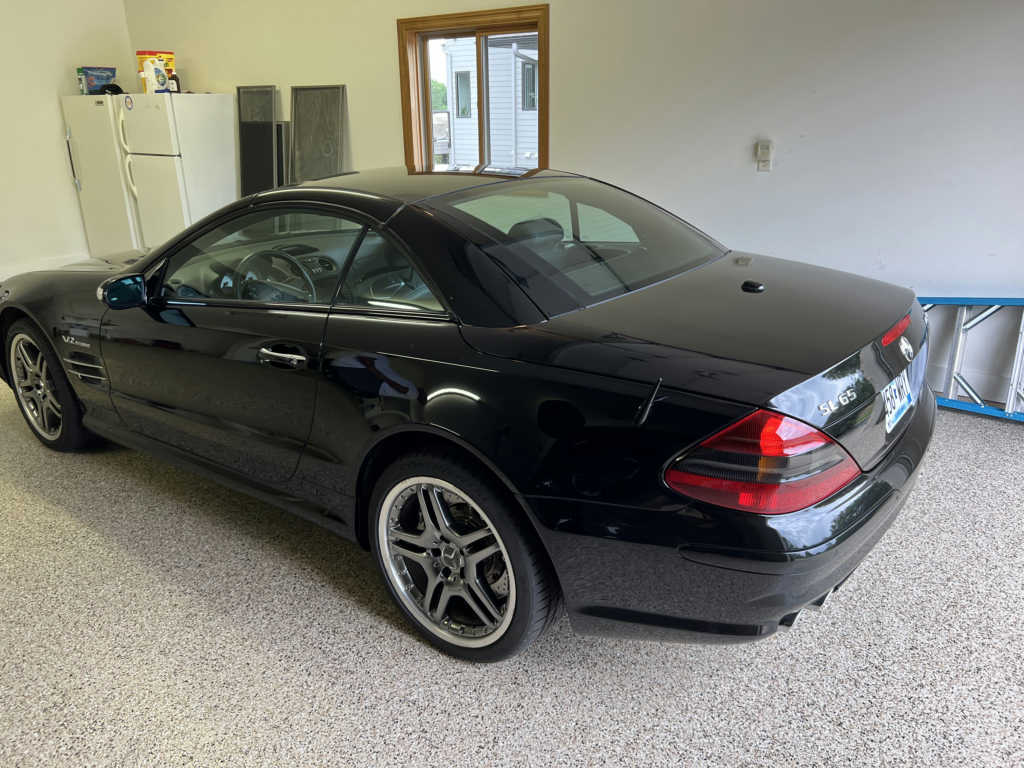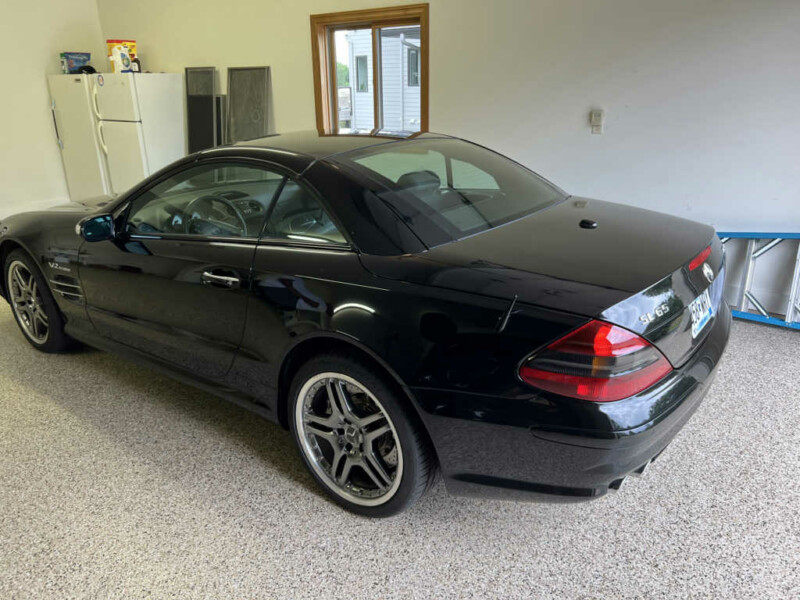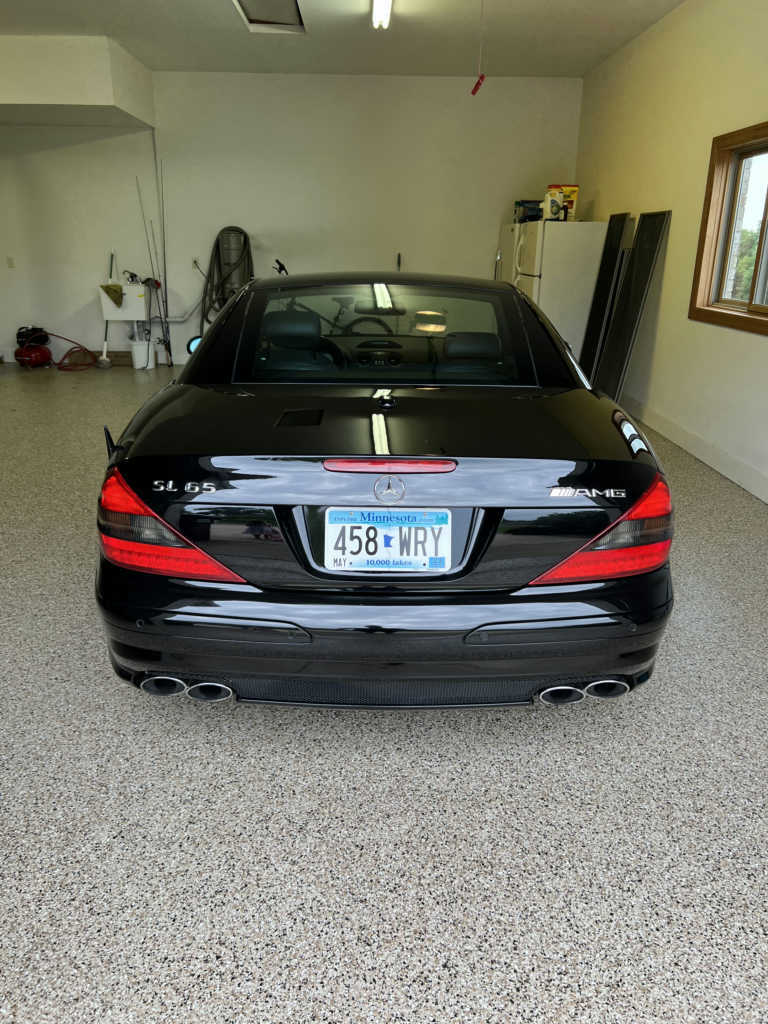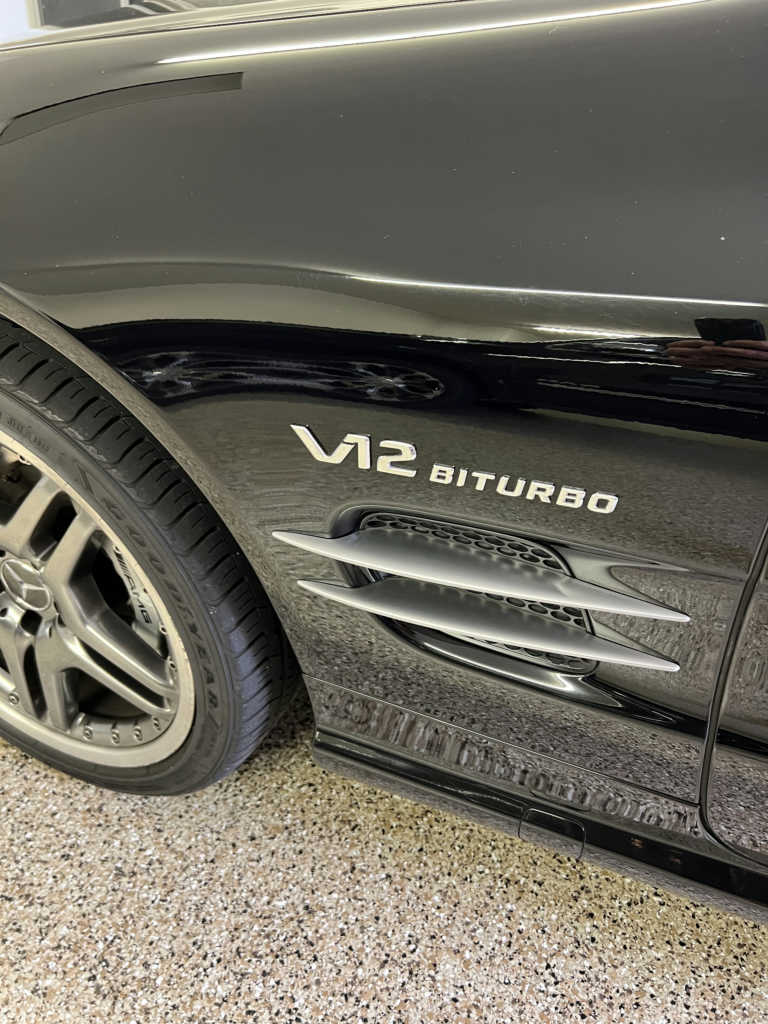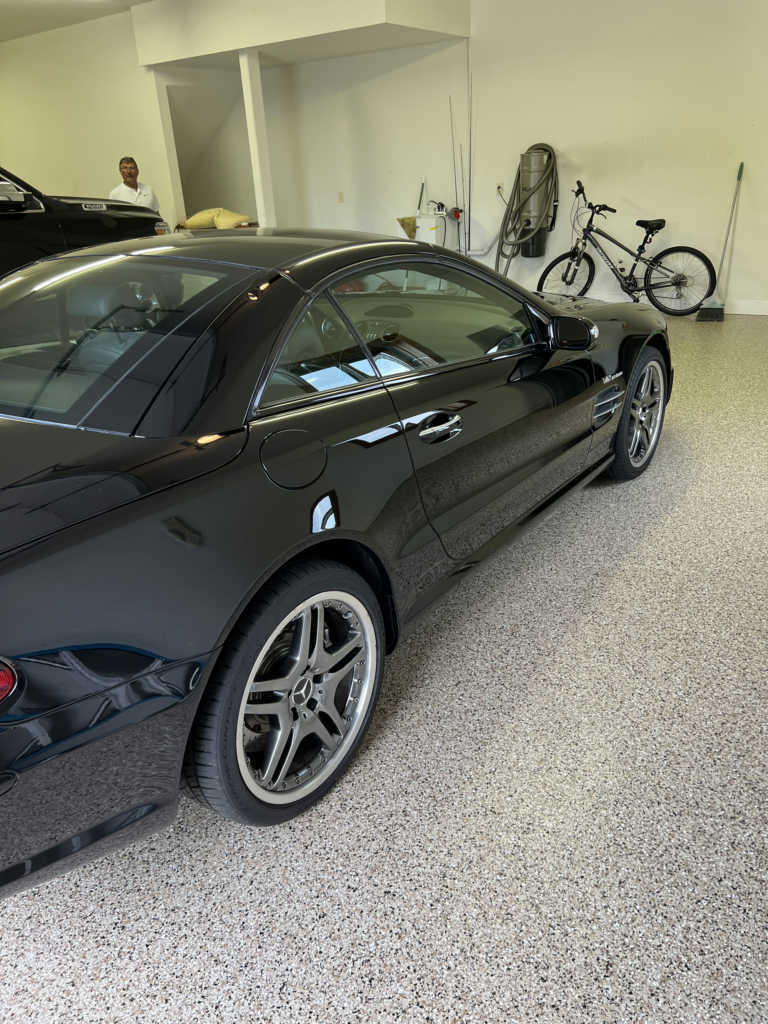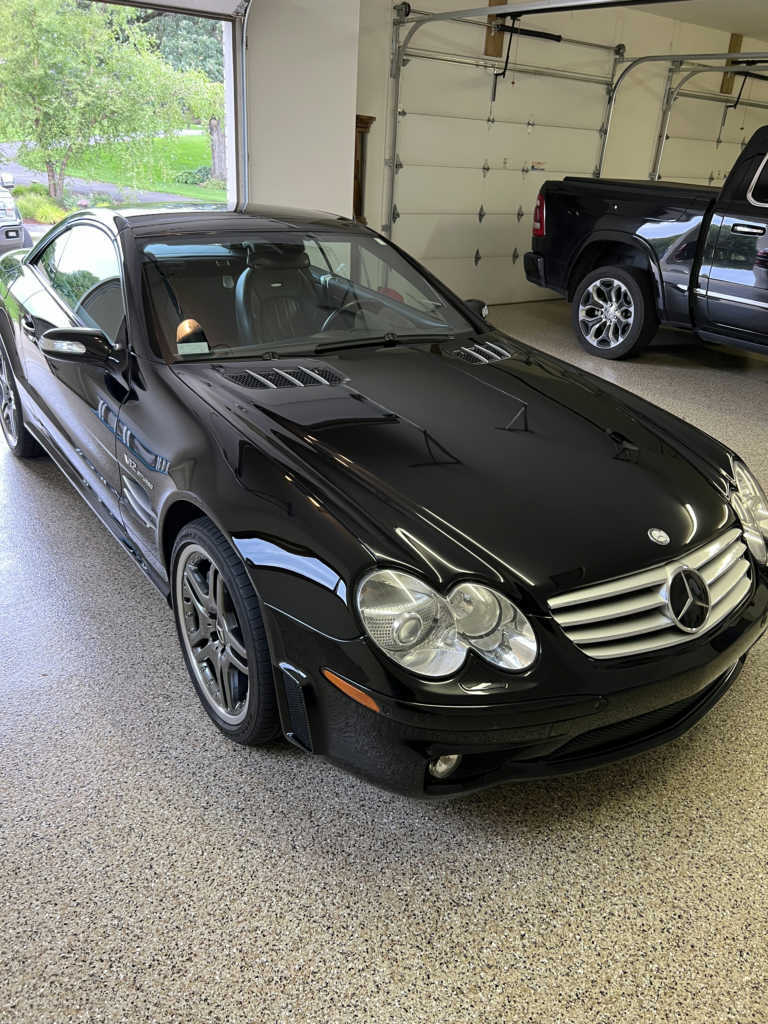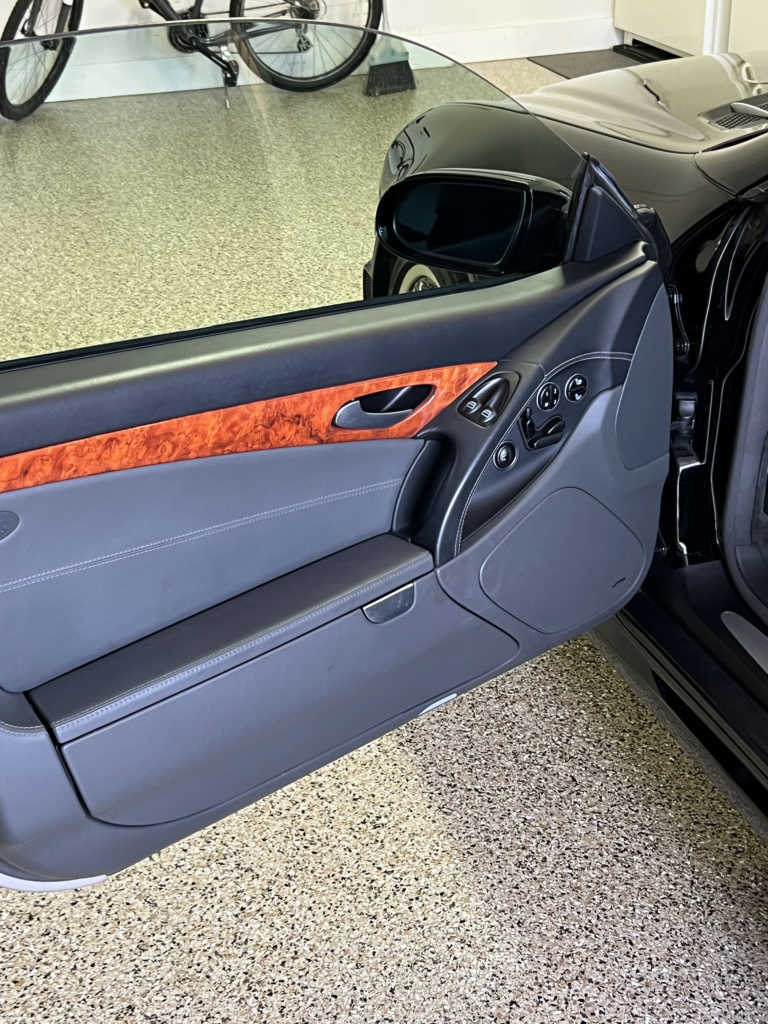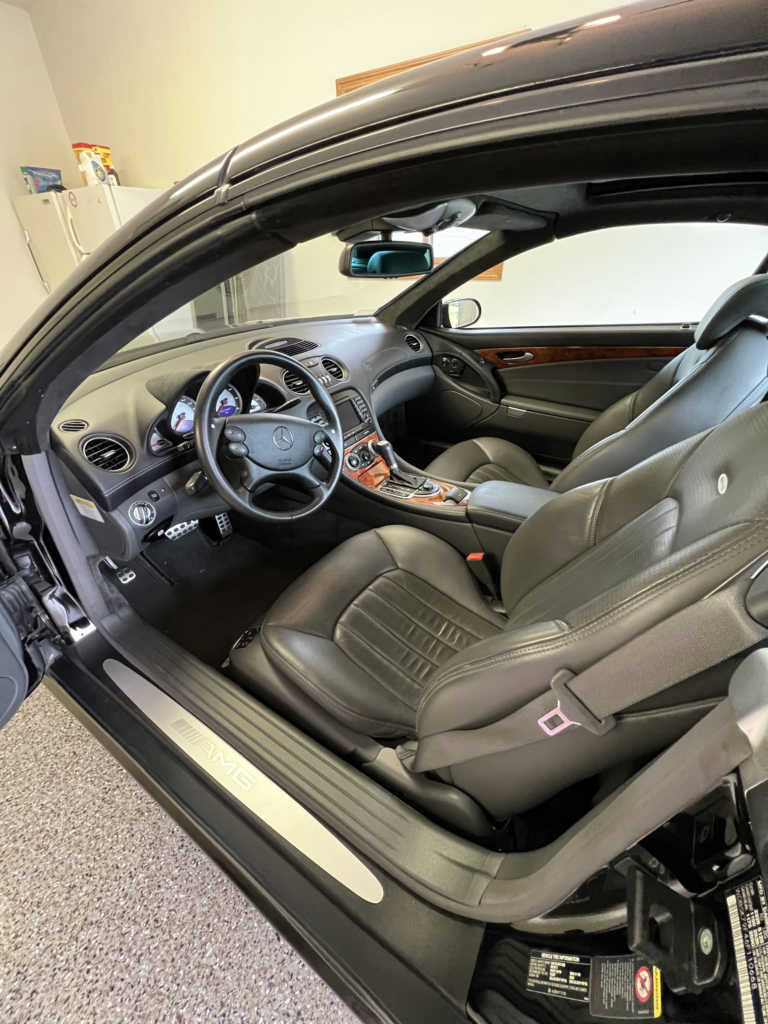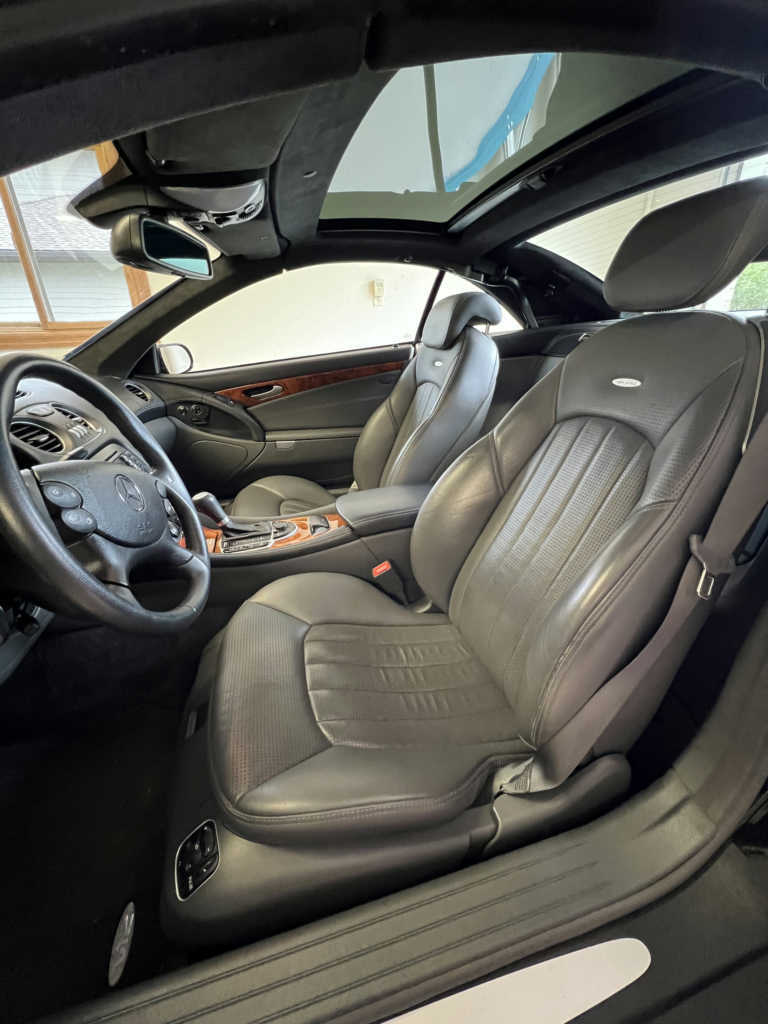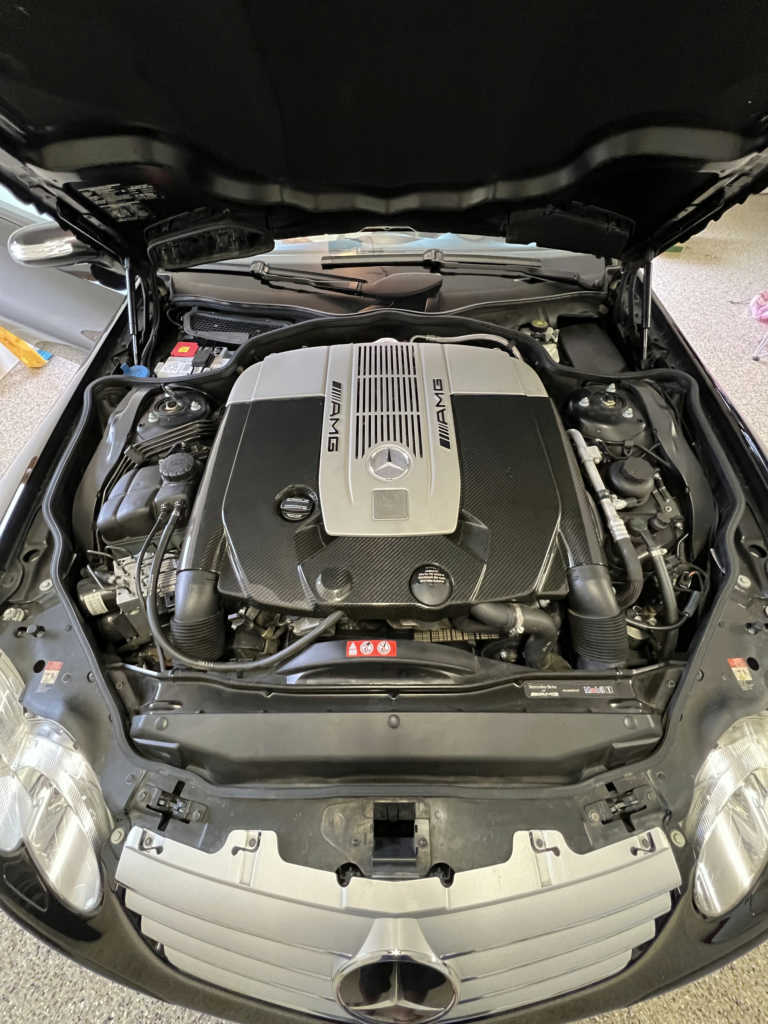 To list your own car, contact us
HERE
.
*SAE rated from factory. May not reflect current output.
*Performance numbers pulled from either the factory brochure or reputable automotive road tests.
*Base price when new does not reflect original MSRP of this particular car, nor does it reflect what the original owner paid for it.
*Advertised price at time of posting. Sellers can raise or lower prices on their original ad at any time. Click on the original ad to view current price/availability.
Mileage Disclaimer: NOC has not confirmed if the mileage stated by the seller is true and accurate. It is up to the buyer to verify these claims. Vehicle history reports, service records stating mileage, and even inspections of odometer tampering are recommended.
Share This Car With A Friend: