33,284 Original Miles
Manual Transmission
3.2L DOHC V6
290 hp @ 7100 rpm*
224 lb/ft torque @ 5500 rpm*
Capable 0-60 MPH: 4.8 seconds
Top Speed: 168 MPH
Base Price in 2001*: $88,100
Seller Asking*:
$105,000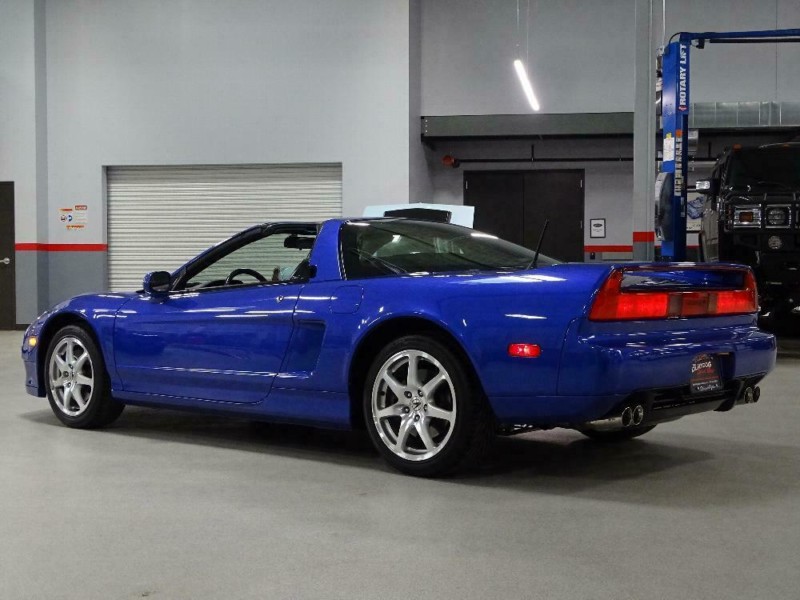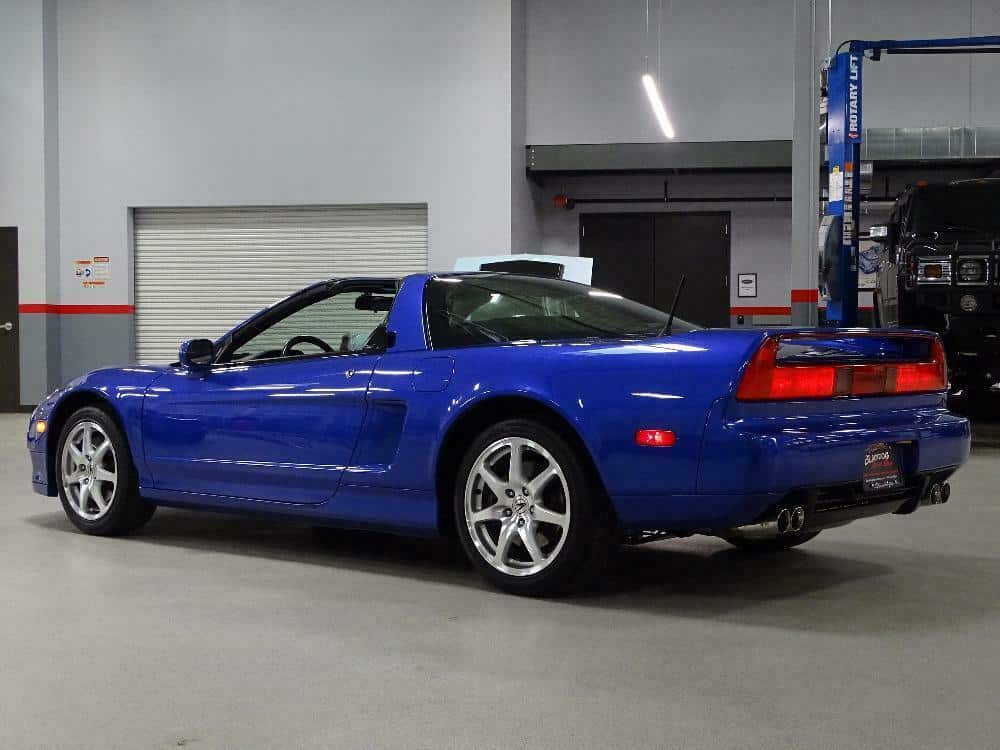 Fast Facts:
The "T" refers to the removable Targa top, which is made of aluminum and weighs only 19lbs. The top has its own storage compartment, so it doesn't rob any dedicated storage space. The anti-theft system can sense intrusion regardless if the top is installed or not
NSX engineers considered both a V8 and a twin-turbo V6 for the NSX (the latter being the route that Nissan, Toyota, and Mitsubishi chose for their sports cars). Instead, Honda decided that a lighter car with a smaller engine would be equally satisfactory, so a compact 8,000 RPM V6 was chosen for NSX duty
The lightweight concept meant engineers had to abandon items like Honda's 4 wheel steering technology (unveiled in the Prelude), which weighed 100 lbs and didn't add much to the car's performance
The engine features titanium connecting rods. These are much stronger than their steel counterparts, despite weighing 190g less. A forged steel crank is utilized as well
The 3.0 V6 was enlarged to 3.2L in 1997. The 3.2 features Fiber Reinforced Metal (FRM) cylinder walls that weigh 2.4kg less than the steel liners used in the older 3.0 engine. FRM involves an advanced casting technique that allows for larger bores within the same external block dimensions and bore spacing. At the factory, the engine block's aluminum alloy is poured around cylinder cores composed of these special fibers. The cores absorb the molten aluminum during the casting, and are bored out to a diameter slightly smaller than the outside diameter of the cores. The result is a reinforced, wear-resistant composite cylinder wall that is more rigid and has better heat dissipation than steel
Because the cylinder walls are now made up of aluminum, an iron coating had to be added to the aluminum pistons (aluminum rubbing against aluminum isn't a durable setup)
The extra power from the 3.2 over the 3.0 wasn't only due to the increased displacement. The exhaust was upgraded to include stainless steel headers (ditching the old cast iron manifold). The increased flow was substantial enough to be labeled as a key contributor to the 20hp gain over the 3.0 engine
Key Model Year Changes:
Final year of the pop-up headlights
Final year of Monaco Blue Pearl
2001 featured no changes
Significant changes didn't occur until the following year (2002), which included fixed HID headlights and a lower Cd due to aerodynamic revisions (which resulted in a higher top speed of 175 MPH
Seller Notes:
Rare Monaco Blue Pearl
Only 8 NSX's were finished in this color in 2001, and only 3 of them had black (Onyx) interior
Paint looks fantastic. Extremely well cared for its entire life
Front bumper has been covered in a clear bra for protection
Interior shows very well. A little wear on the drivers left bolster
Monaco Blue Pearl paint was 2 year only color for Acura. It was featured on 44 cars total: 36 in 2000 and 8 in 2001
Location: Lincolnshire, Illinois – (more photos below)
Update: Car has sold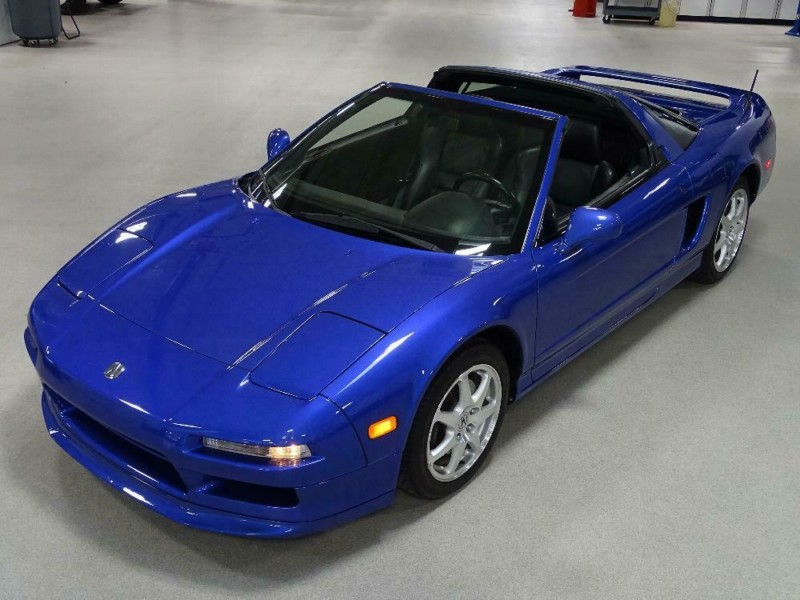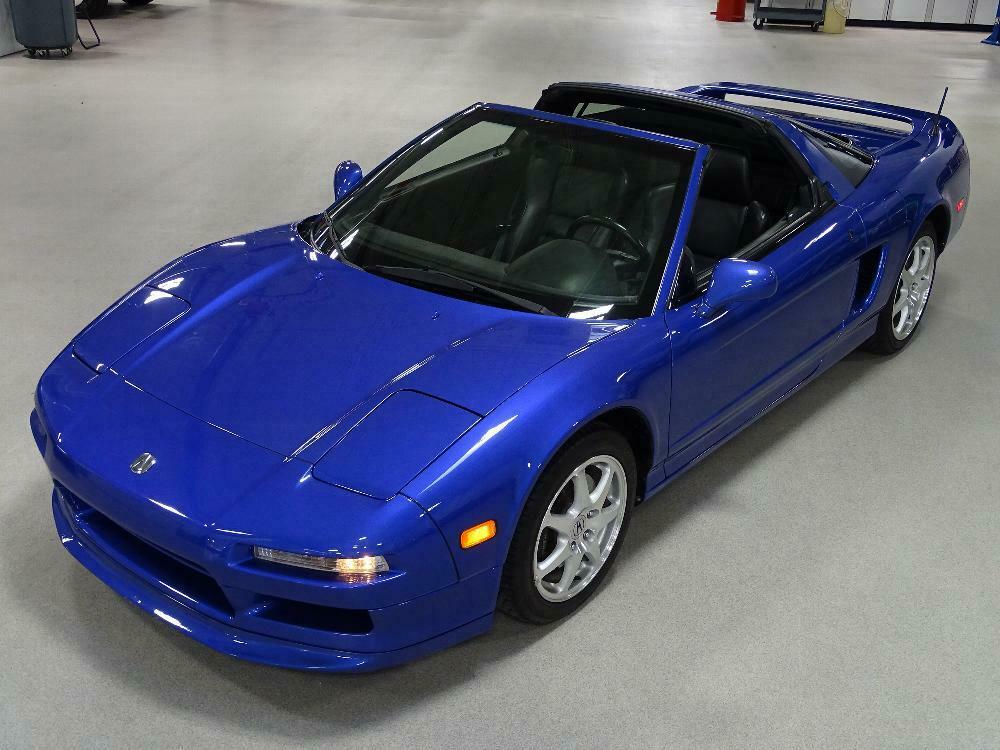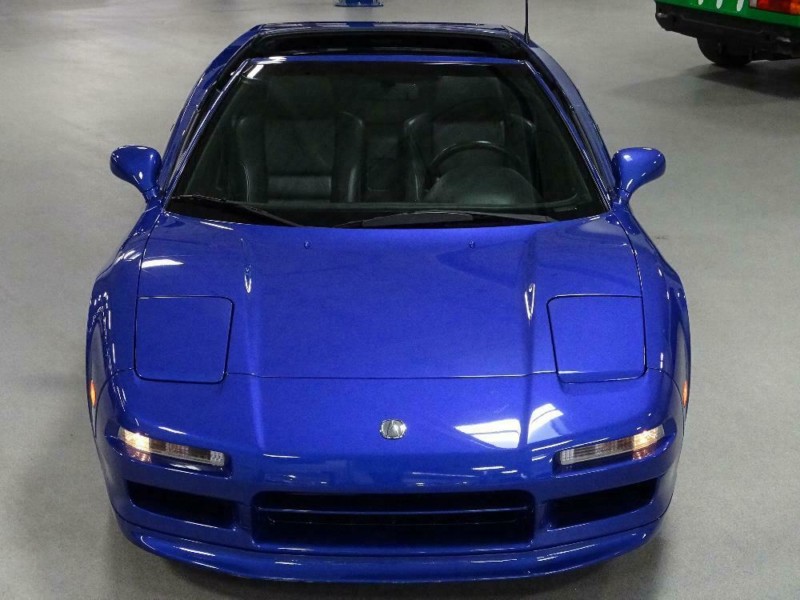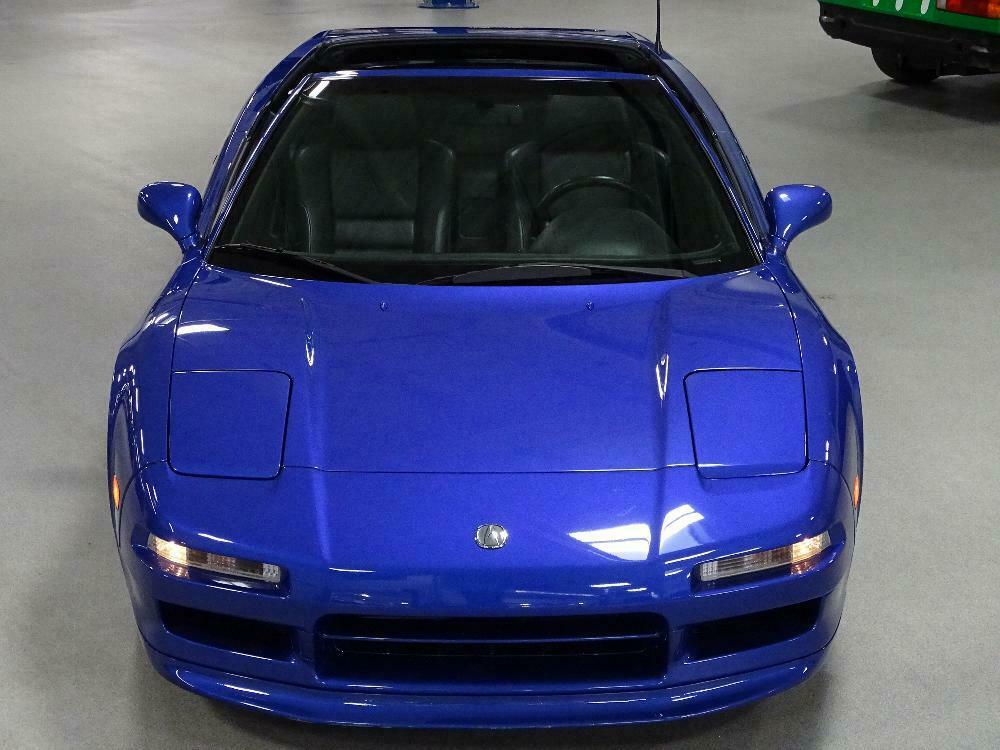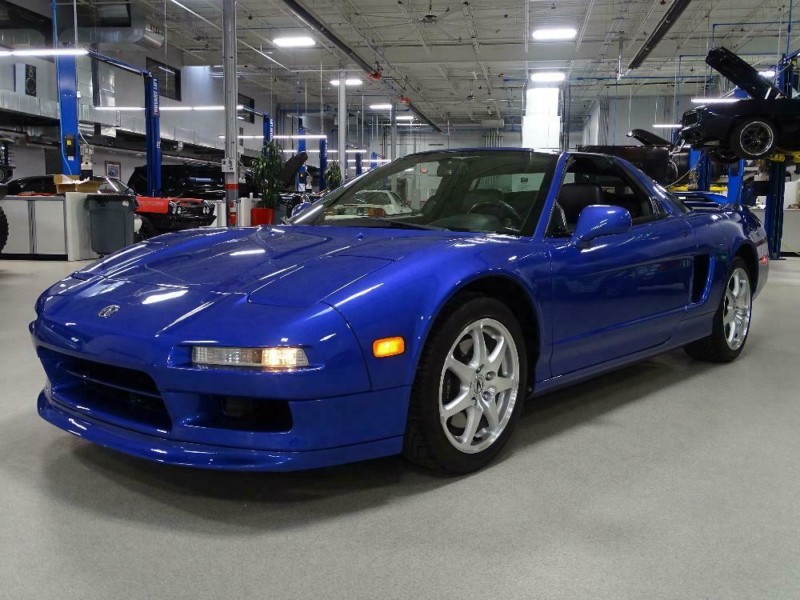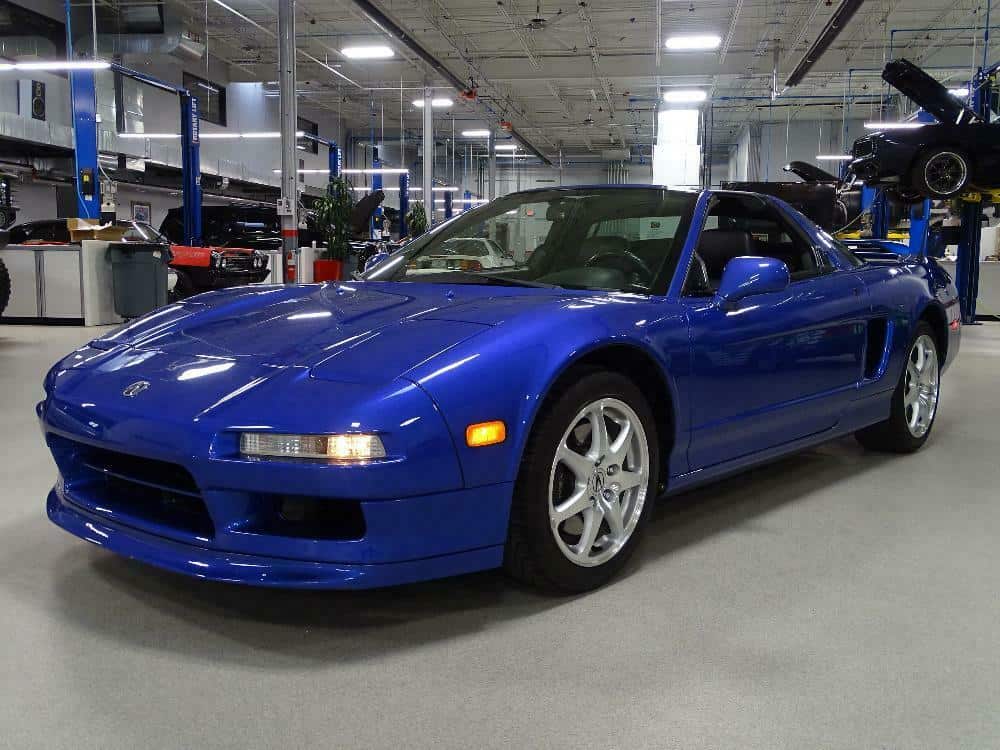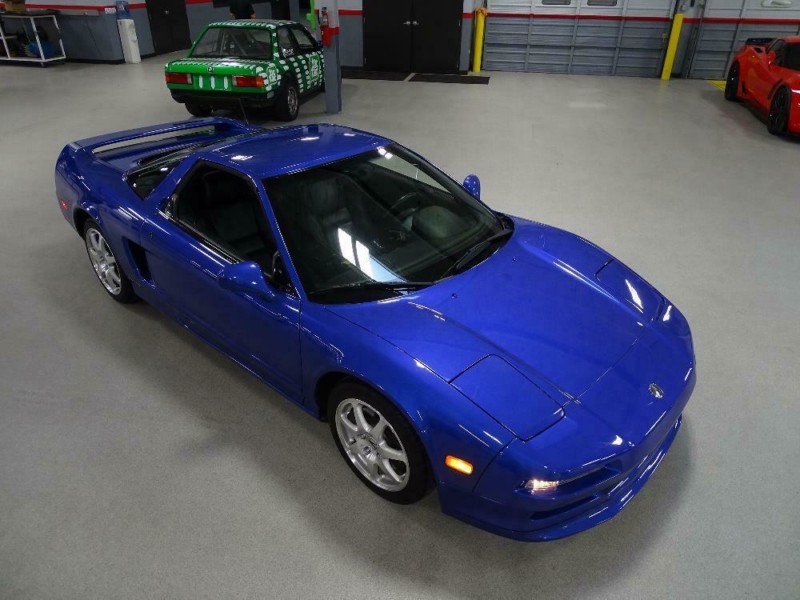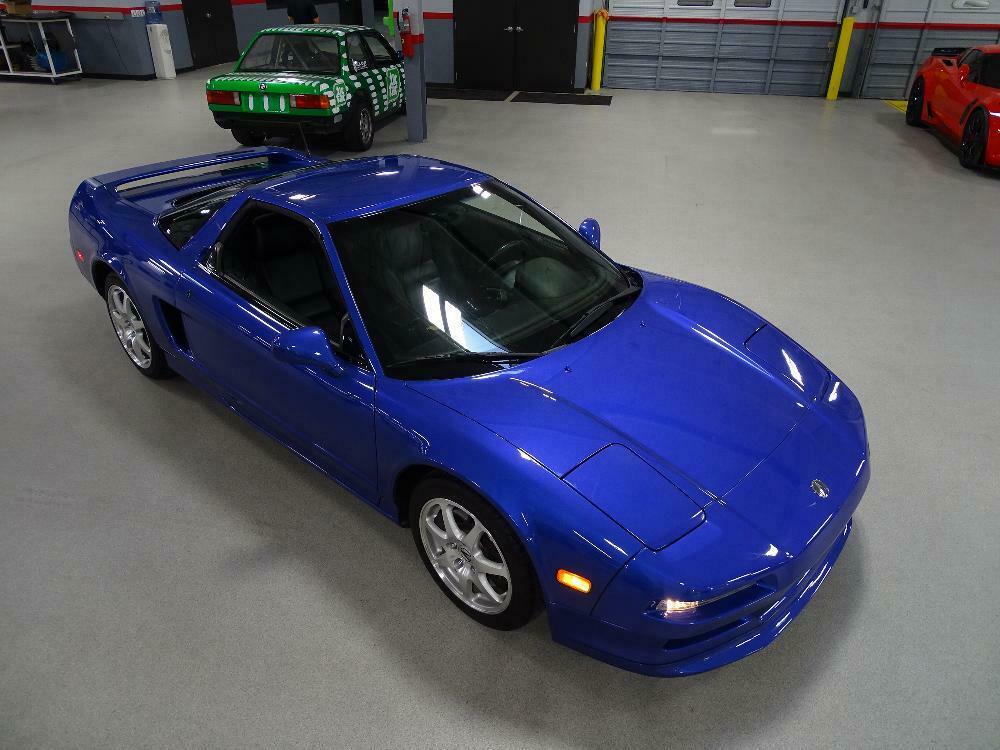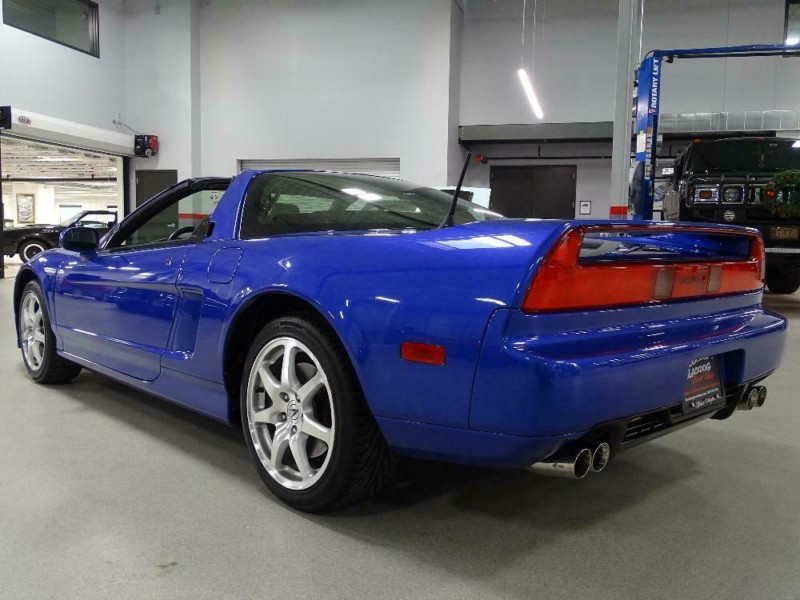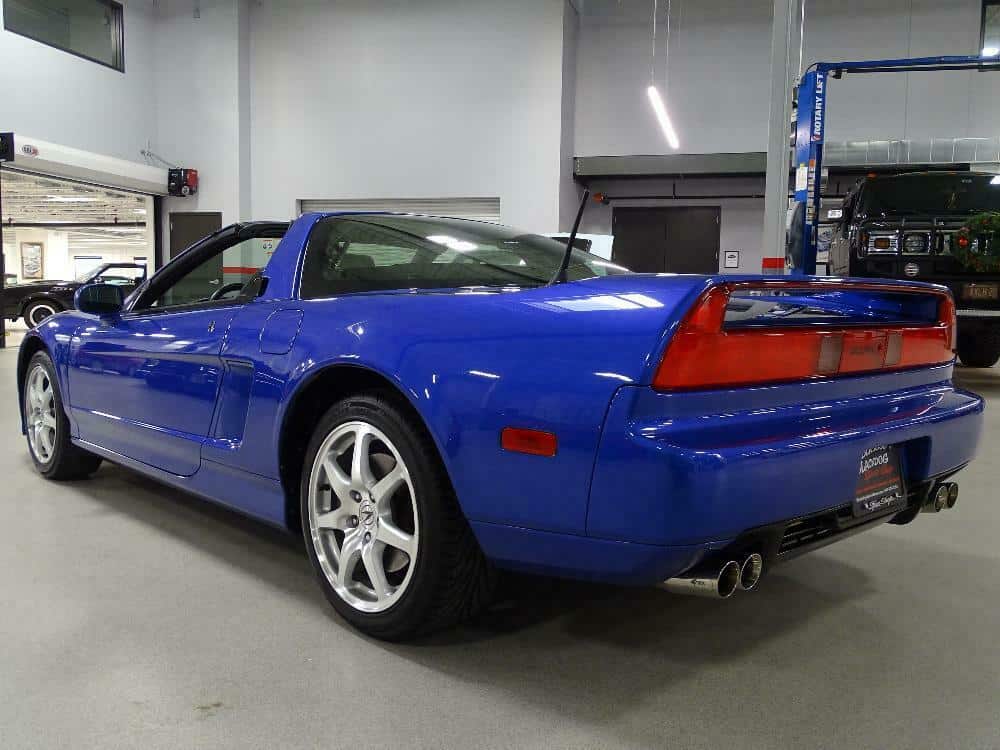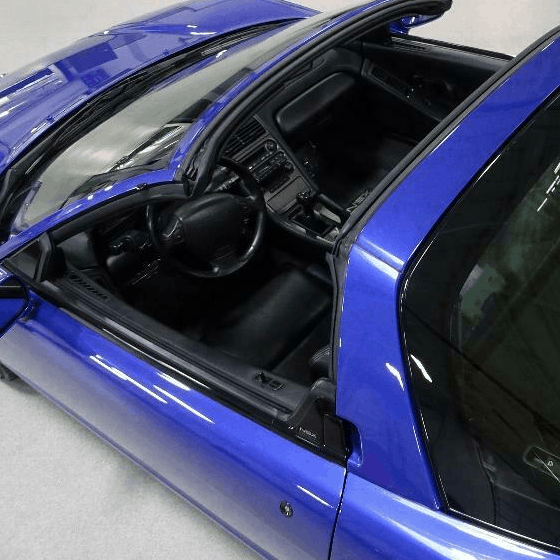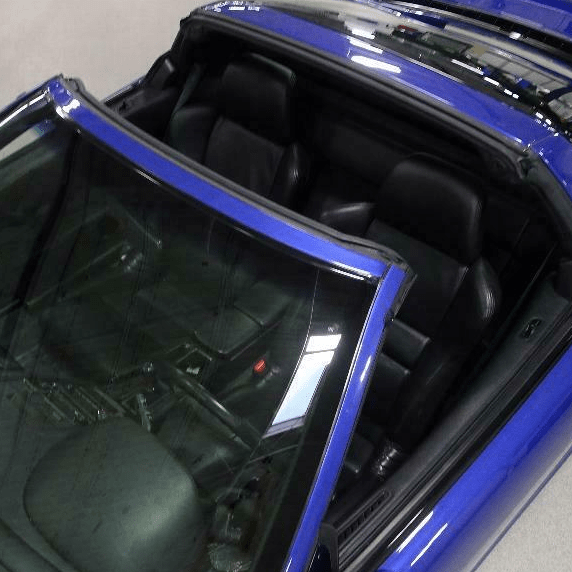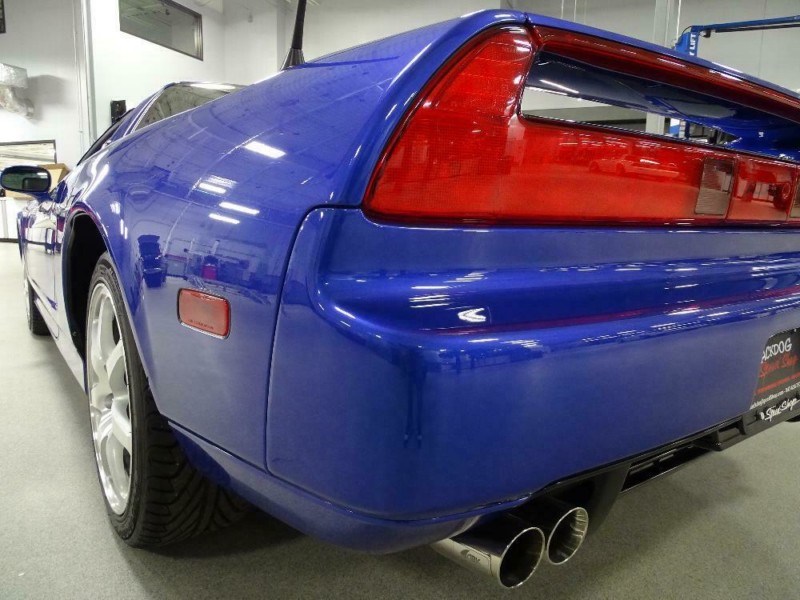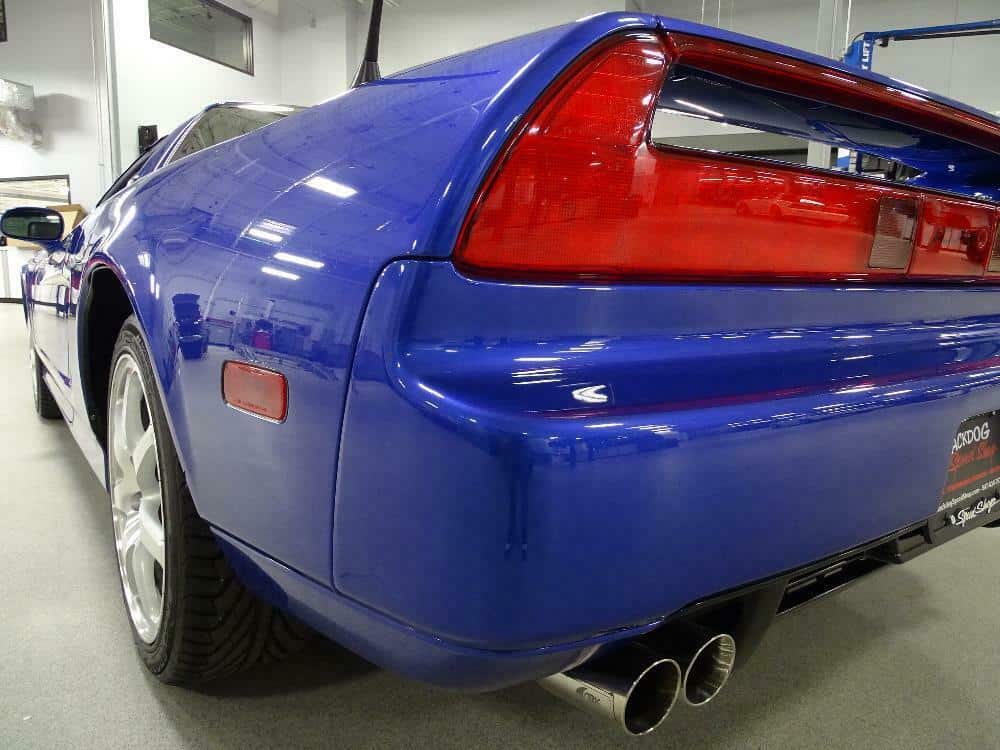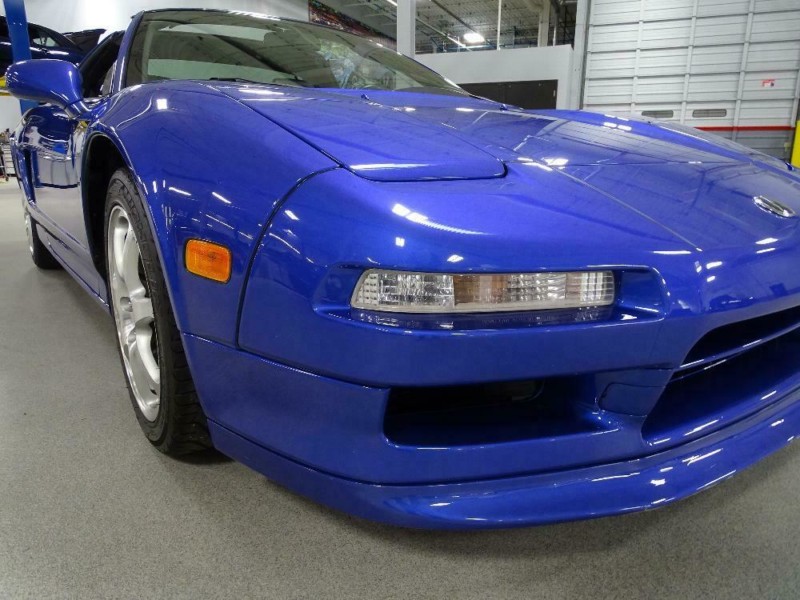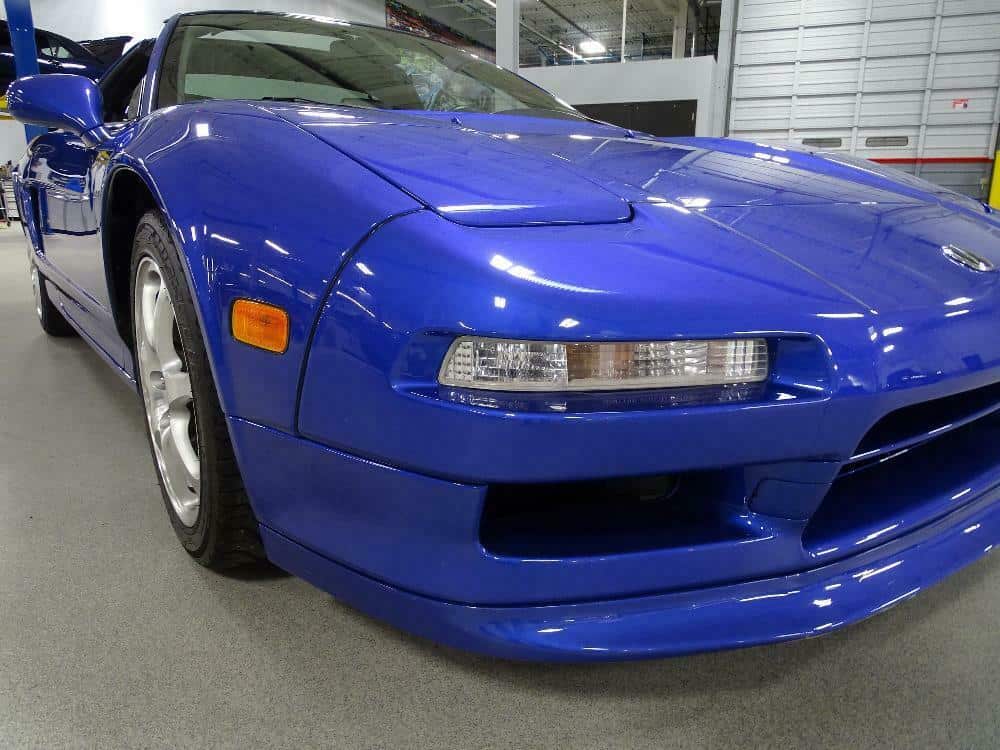 To list your own car, contact us HERE.

*SAE rated from factory. May not reflect current output
*Performance numbers pulled from reputable automotive road tests
*Base price when new does not reflect original MSRP of this particular car, nor does it reflect what the original owner paid for it
*Advertised price at time of posting. Sellers can raise or lower prices on their original ad at any time. Click on the original ad to view current price/availability
Mileage Disclaimer: NOC has not confirmed if the mileage stated by the seller is true and accurate. It is up to the buyer to verify these claims. Vehicle history reports, service records stating mileage, and even inspections of odometer tampering are recommended.

Share This Car With A Friend:
– COMMENTS –