16,600 Original Miles
Manual Transmission
5.9L 48v V12
420 hp @ 6000 RPM*
400 lb/ft torque @ 5000 RPM*
Capable 0-60 MPH: 4.8 seconds
Top Speed: 182 mph
MSRP in 2001: $143,000
*Seller Asking:
$42,500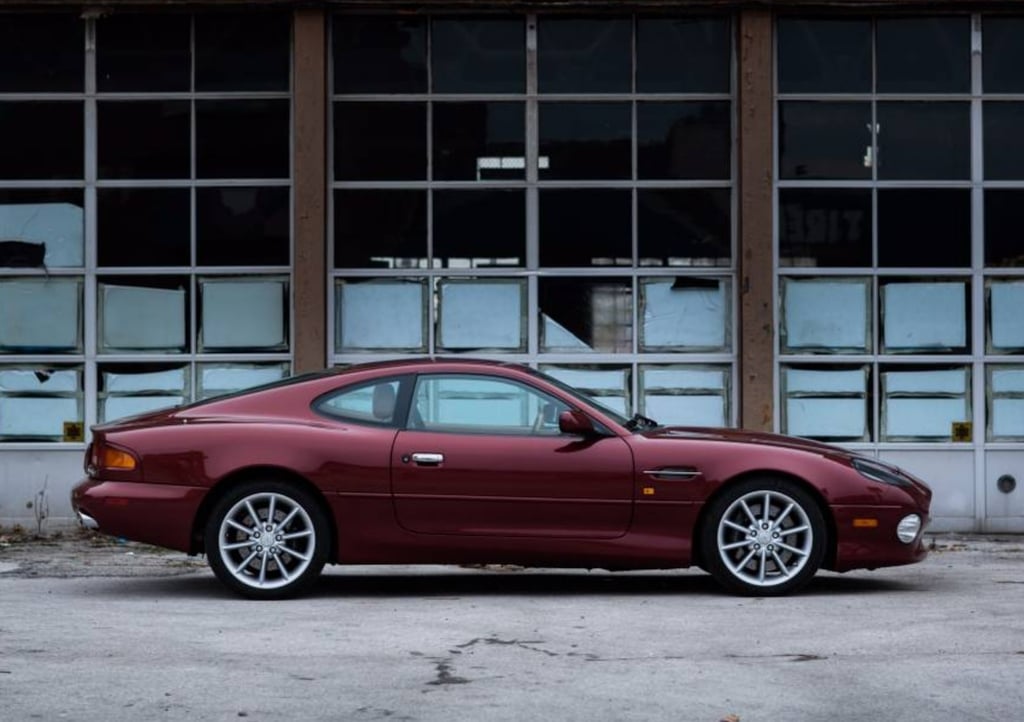 Fast Facts:
Stickshift DB7 models are factory equipped with a TREMEC T56 6spd manual transmission found in the Viper and Corvette at the time
When conceptualizing the DB7, designer Ian Callum of course referenced previous DB models for inspiration. However, one car that inspired the DB7's shape was Nissan's 300ZX: "One car I looked at and admired tremendously was the 300ZX, a fantastically proportioned car" said Ian. "One thing I learned from it was that the A-pillars were far apart, really stretched out."
The rear taillights are from Mazda's 323F hatchback, which by coincidence had exactly the right curvature for the DB7's rear fascia
While peak torque doesn't arrive until an exceptionally high 5,000 RPM, this is by no means a high-strung engine. In fact, 85% of peak torque is available at at any engine speed above idle
The DB7 is the first model to use Aston Martin's V12 engine, which has 48 valves (4 valves per cylinder) and revs to 7,000 RPM. A common misunderstanding is that the V12 was simply two Ford Duratec V6's bolted together. In fact, it is based on a Porsche V6 design that was further developed by both Ford and Cosworth
In the early '90s, Ford contracted Porsche to design a compact V6 for their upcoming Mondeo. Porsche was still in the business of designing and producing engines for other companies at this time (building engines for other Formula One teams, etc). This new V6, dubbed "Duratec", incorporates a full main bearing girdle similar to what's found in Porsche's V8 (928). The finished design consisted of single cylinder, which Ford then used as a template to create the Mondeo's Duratec V6
At the same time, Aston Martin (who was owned by Ford) was looking to produce a V12 in-house to enhance their current product offerings. Ford, however, had no interest in letting Aston Martin develop a V12 from scratch (the costs associated are substantial). Not wanting to completely rob them of a V12 offering, Ford took Porsche's single-cylinder design (as well as their Mondeo "Duratec" V6 blueprints) over to Cosworth, who was tasked with Aston Martin's V12 development. Ford had performed extensive durability testing on the Duratec V6 by this point – so much testing, in fact, that Cosworth was encouraged to use many of the same parts
This saved both companies a lot of time and money, but evolving these designs into a high-performance V12 still required a substantial amount of work. The process involved casting an engine block out of aluminum while adding iron sleeves for durability. In addition, Cosworth machined a bespoke forged V12 crankshaft along with an intricate set of 48 valve cylinder heads that permit high-RPM breathing. However, not much else was needed – the Duratec had been durability tested to an extremely high standard, and Cosworth was able to retain most of the reciprocating parts (rods, pistons, etc)
As such, the Duratec V6 used in the Mondeo shares the same reciprocating parts as well as the overall cylinder design. This in no way a detriment to the V12, as the "Duratec" earned its name for a reason – this was a potent powerplant that had been durability tested to an extremely high standard and was an excellent candidate for Aston Martin's intentions. In the end, it was a smart financial move for both Aston Martin and Ford
Key Model Year Changes:
No notable changes occurred this year
Significant upgrades didn't arrive until 2003, which was the first and only year of the GT. The "GT" was essentially the "Competition Package" for the DB7. Only 190 GT's were produced worldwide – 66 in the U.S
Seller Notes:
16k original miles
6spd manual V12
Merlot Red
2nd owner
All manuals and two sets of keys
Custom adjustable front shocks from England
Currently has a custom X pipe system fitted (tasteful). Original exhaust included
CONTACT SELLER – Update: Seller's Craigslist ad has been deleted (sold or removed from market)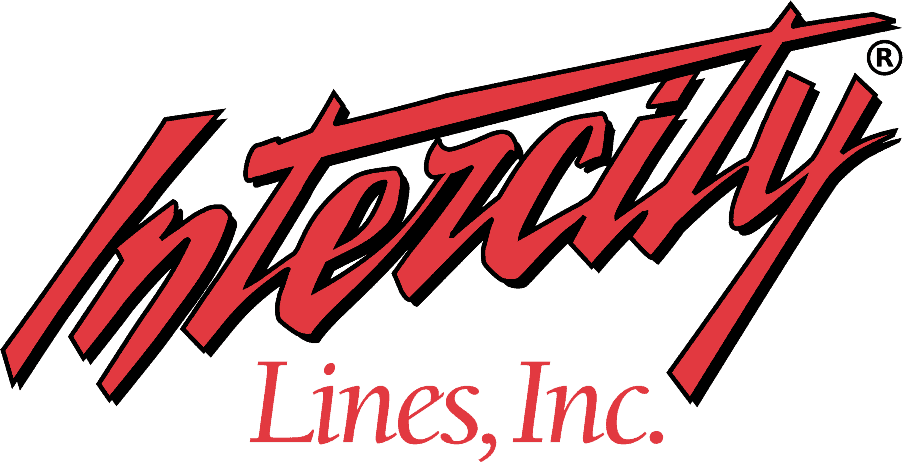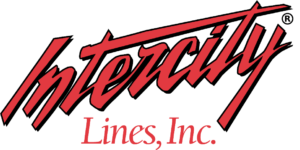 – Click for shipping quote –
NEVER MISS A CAR!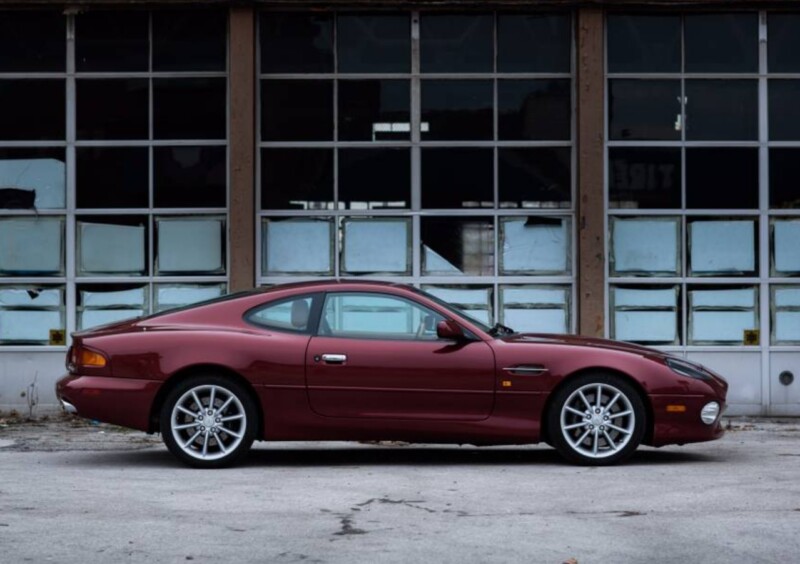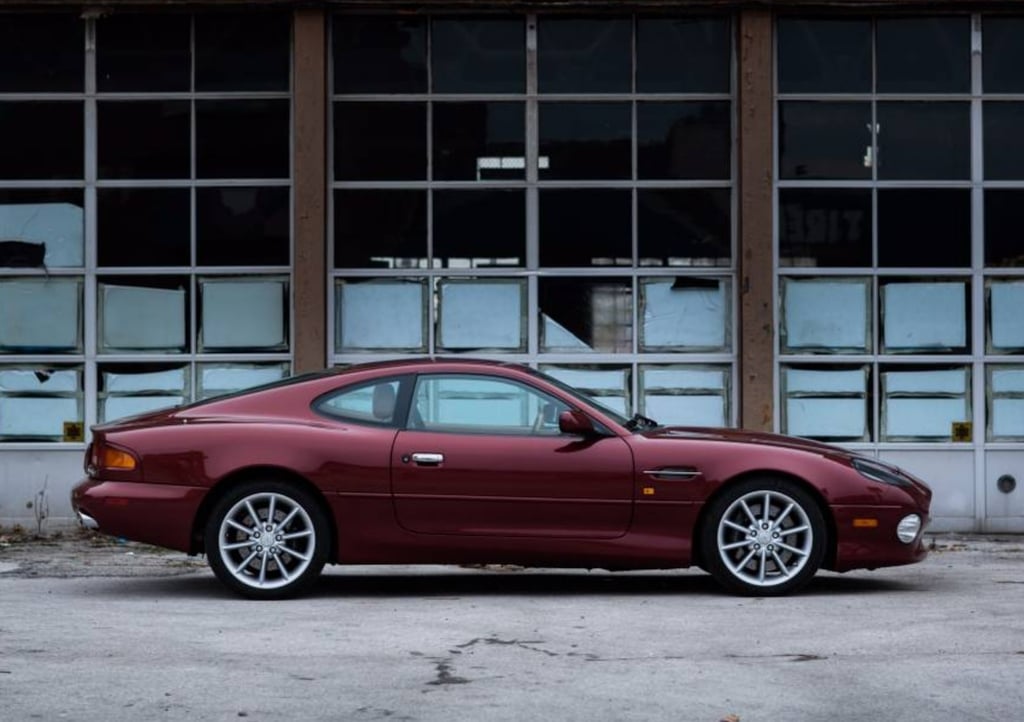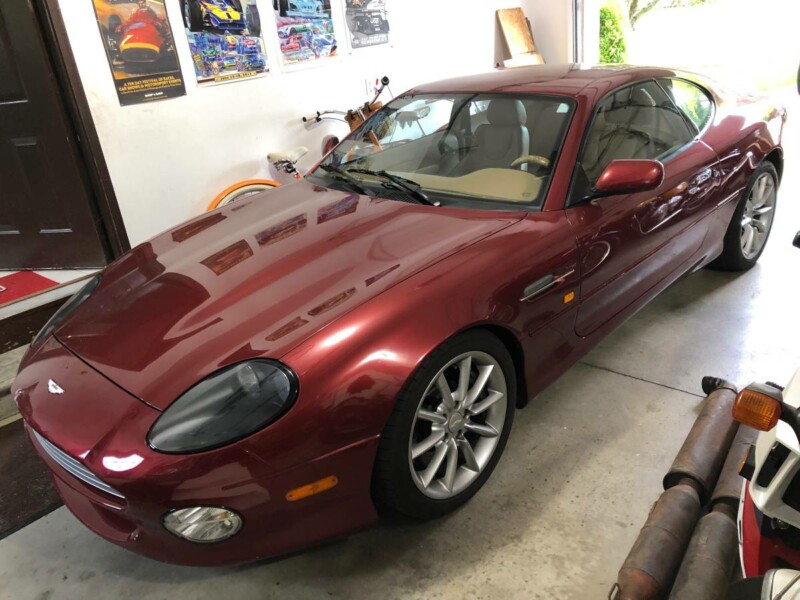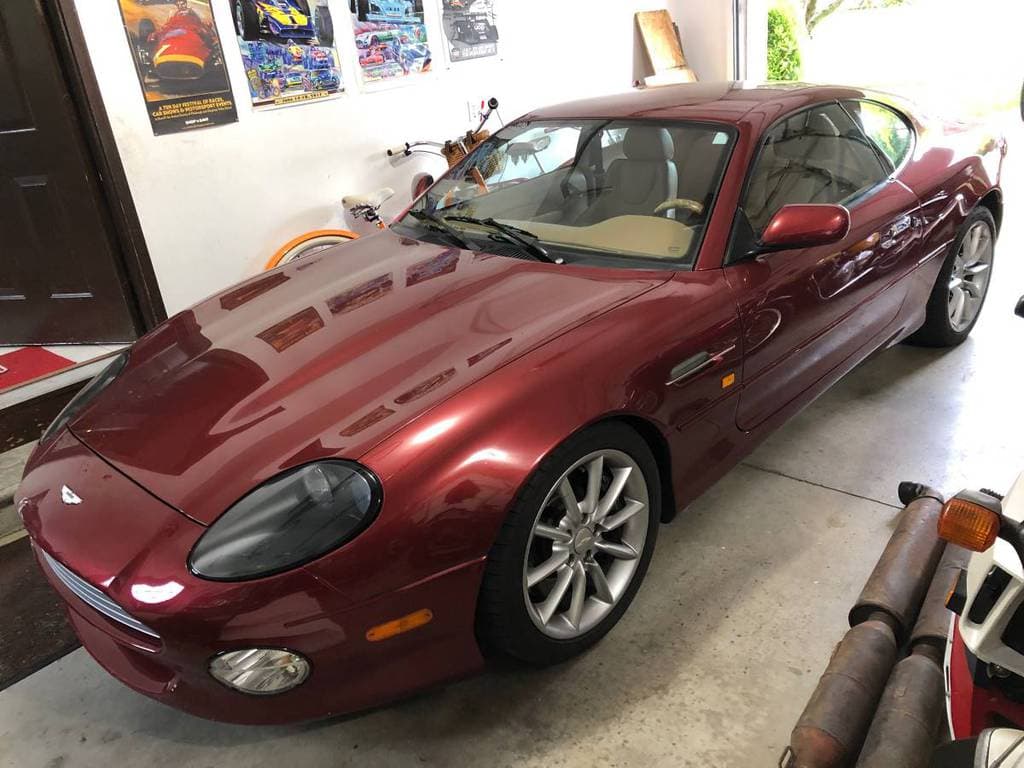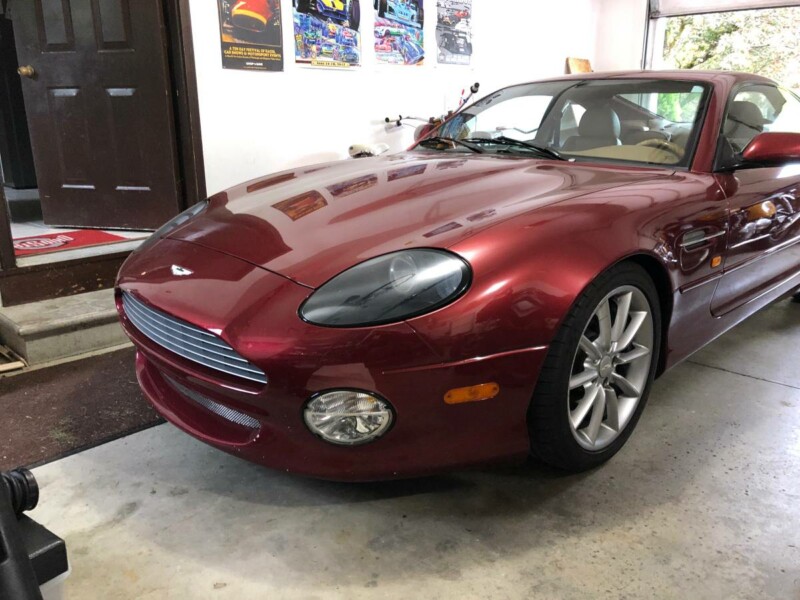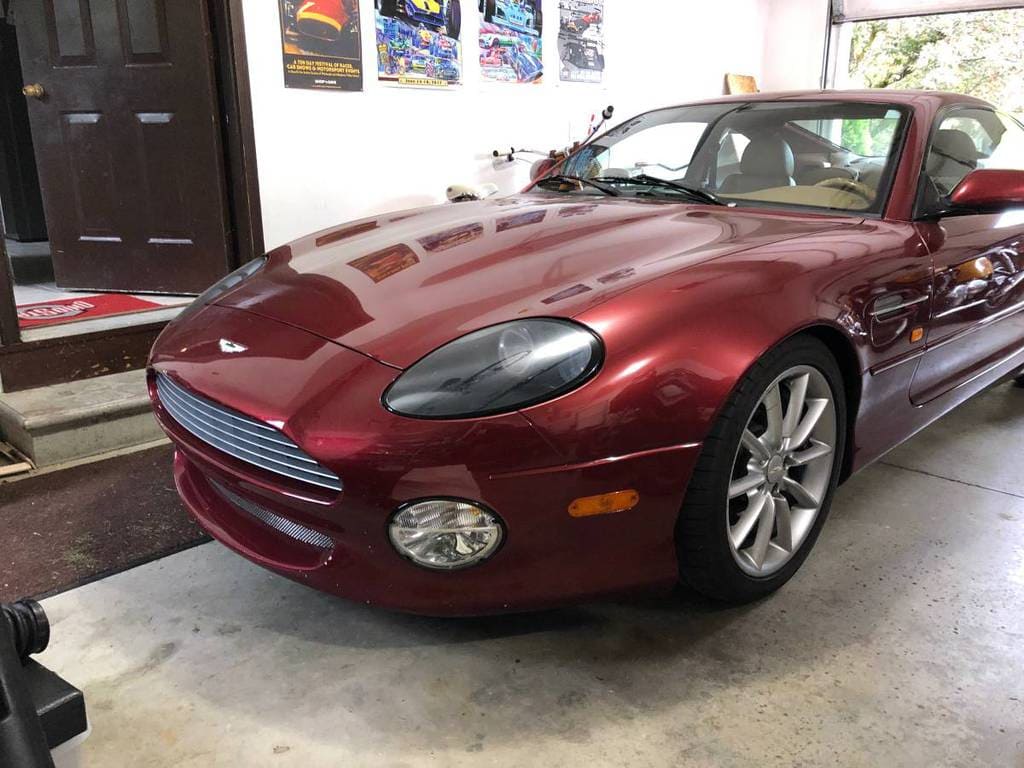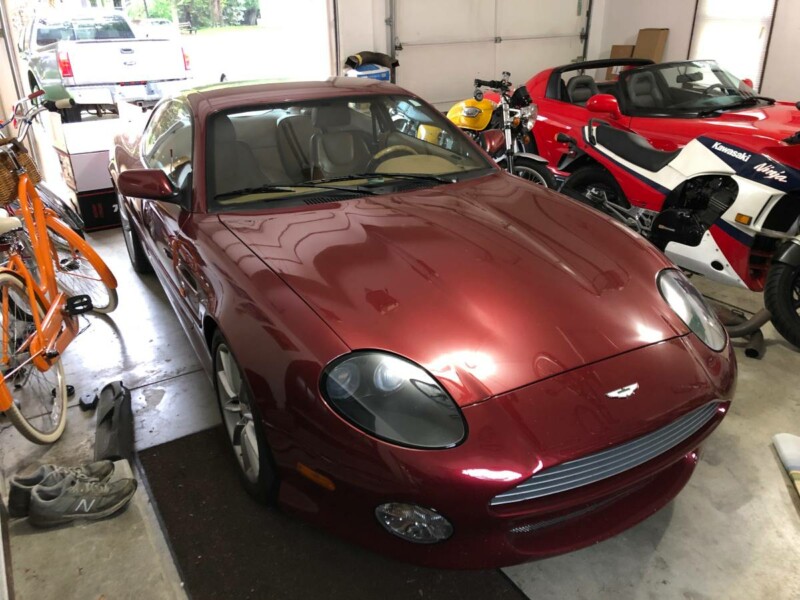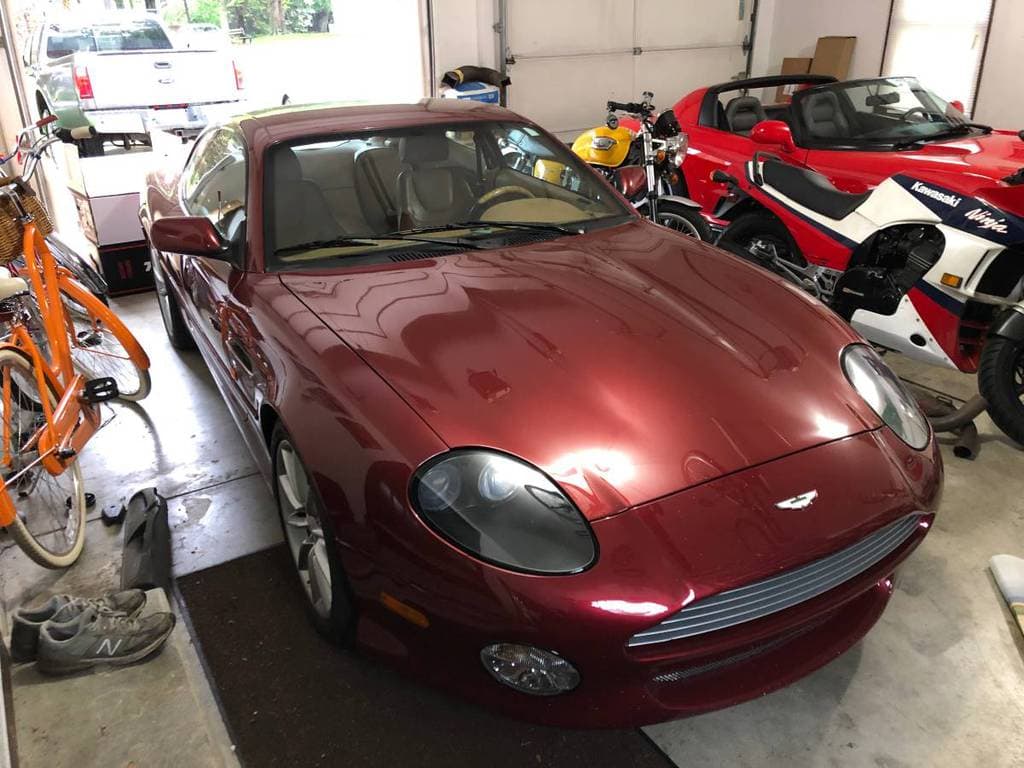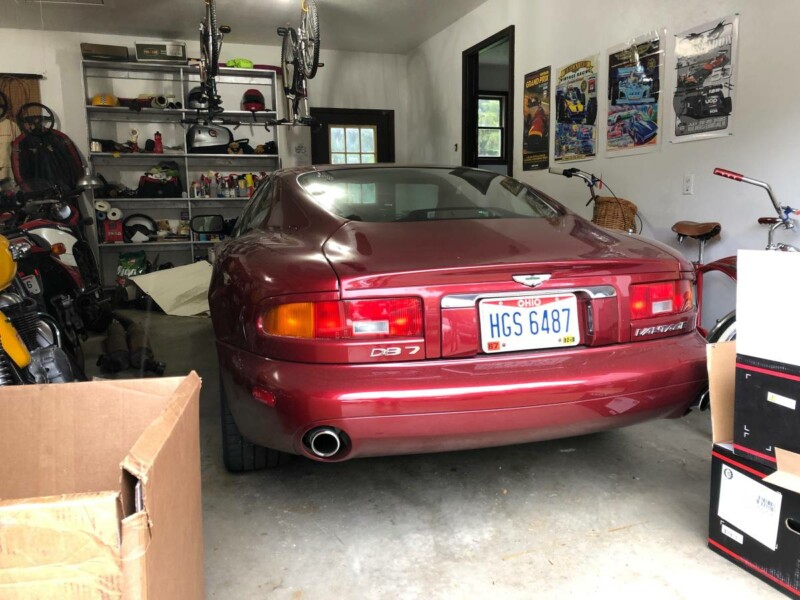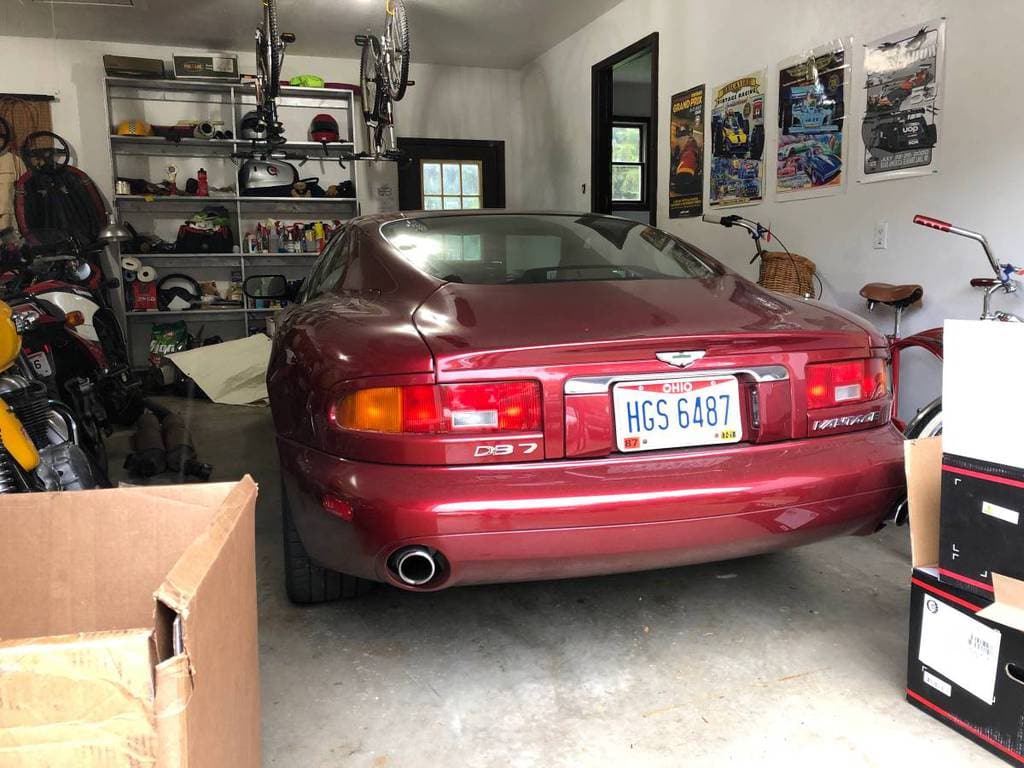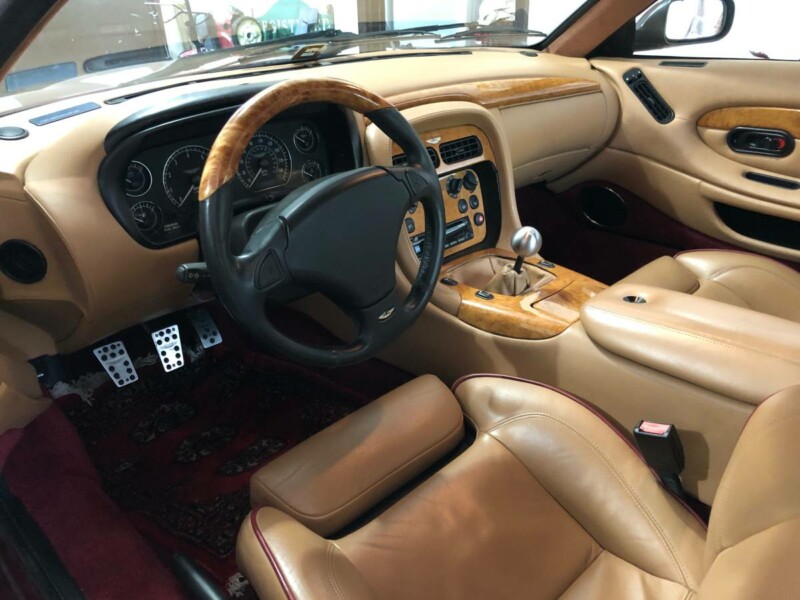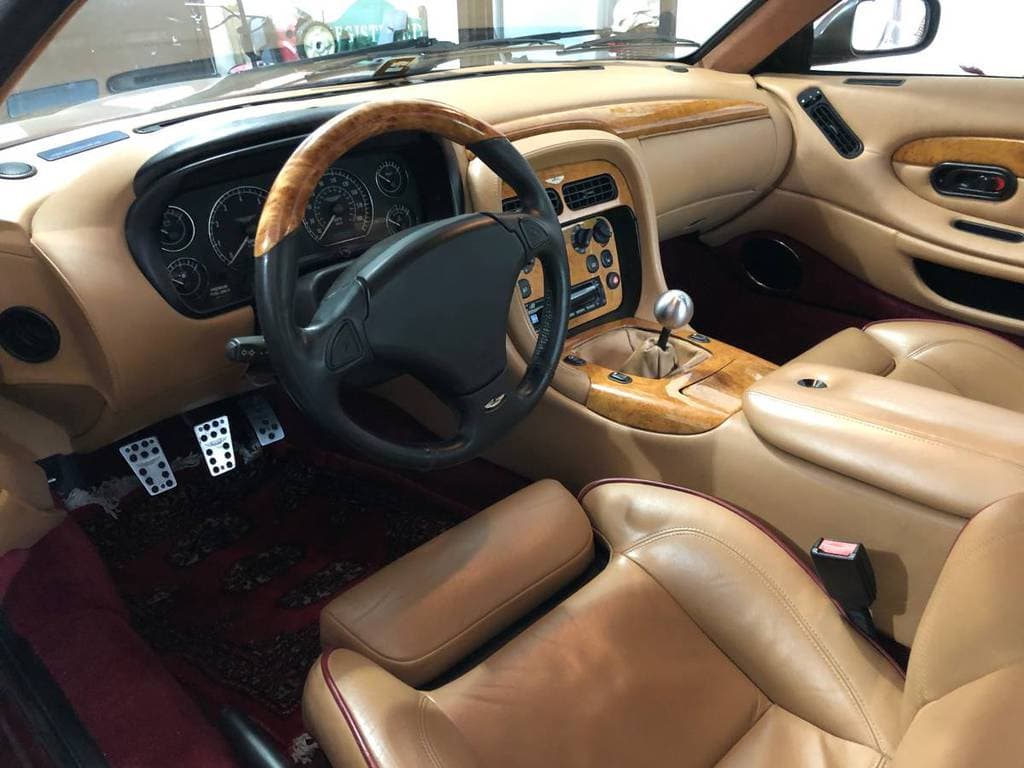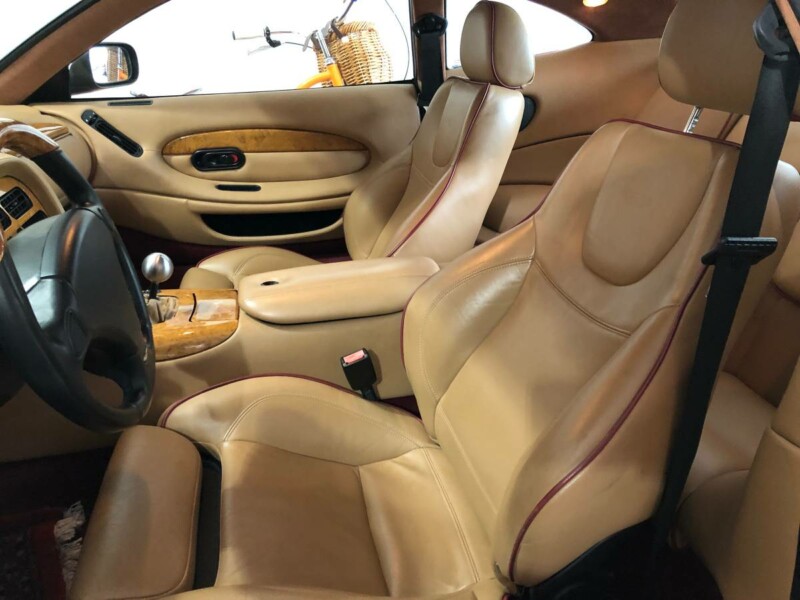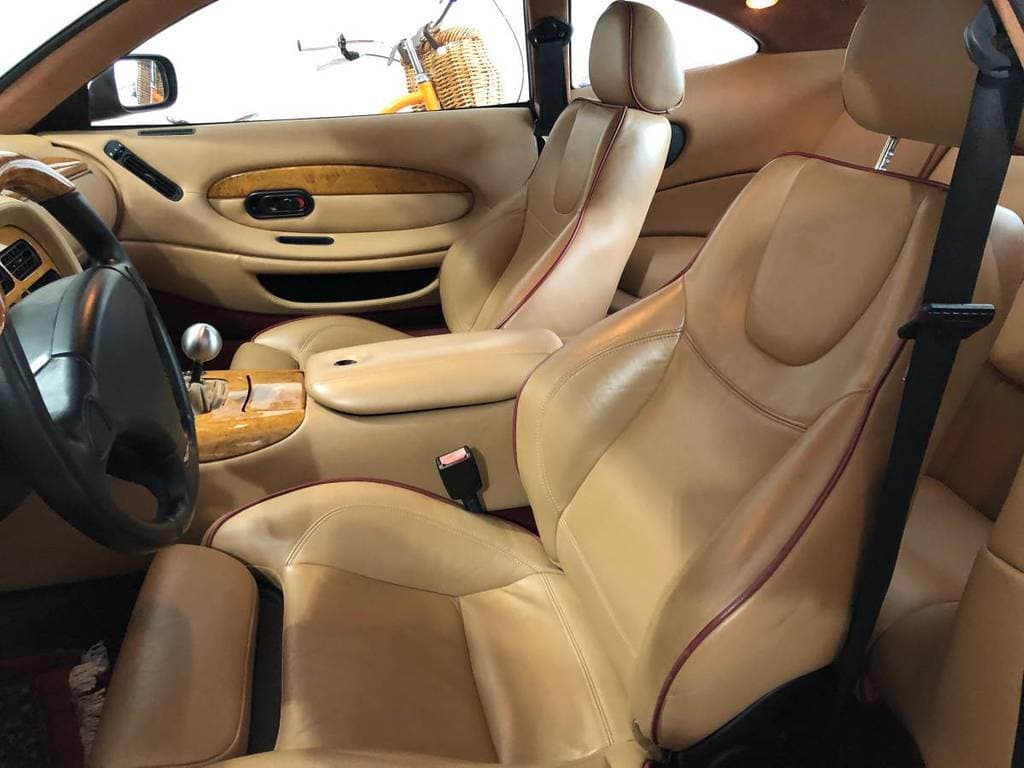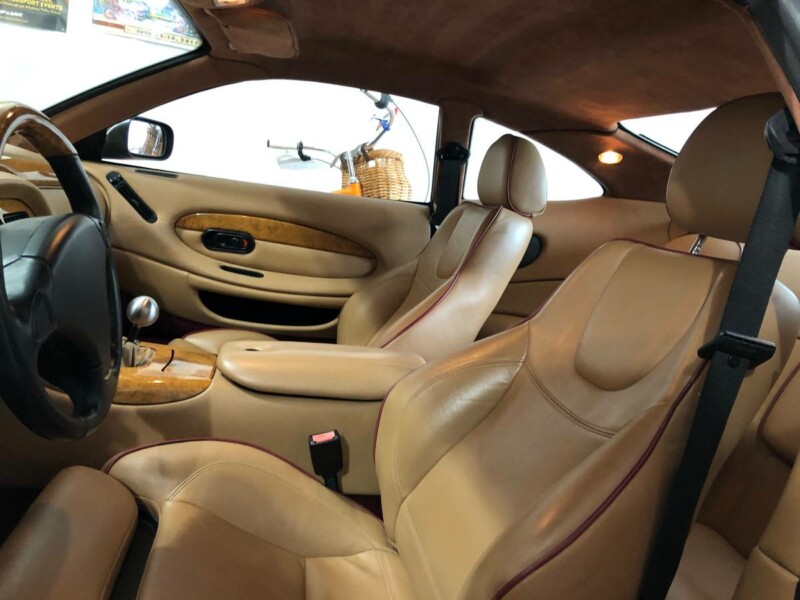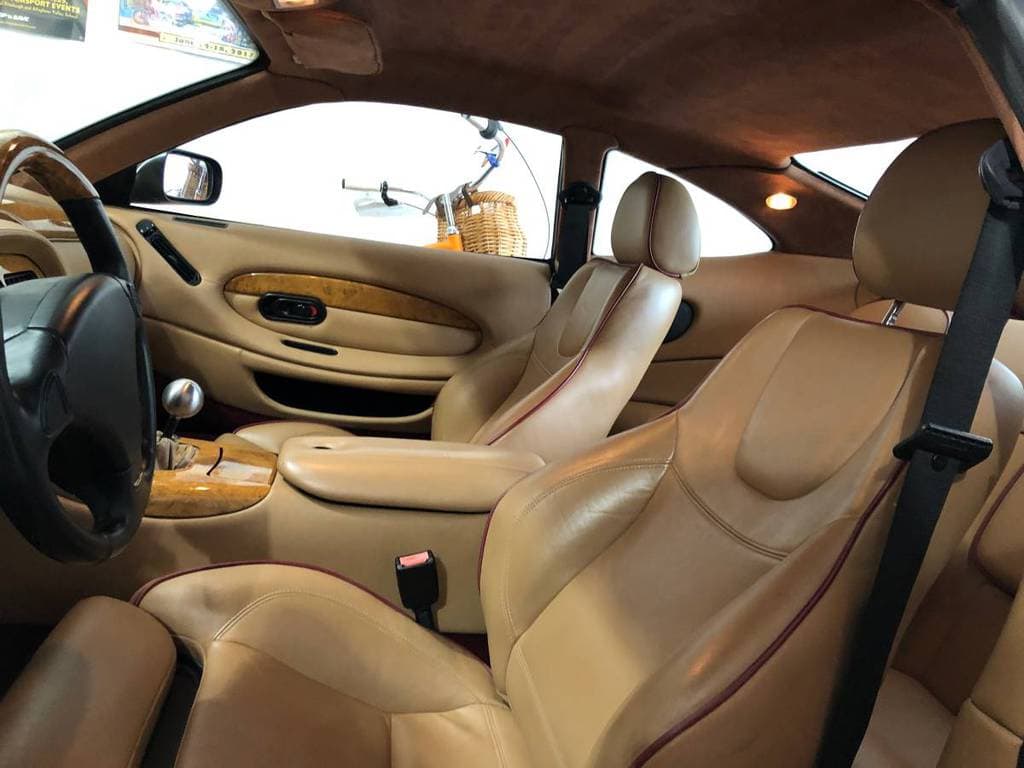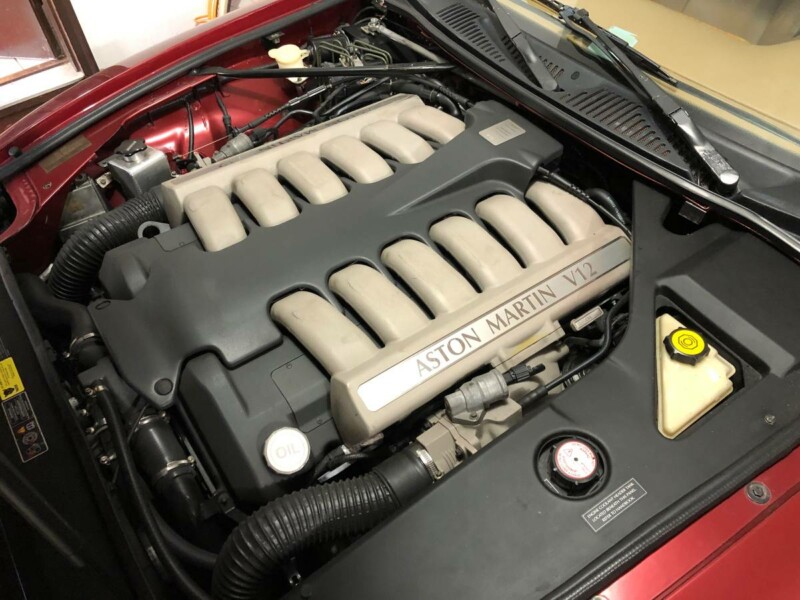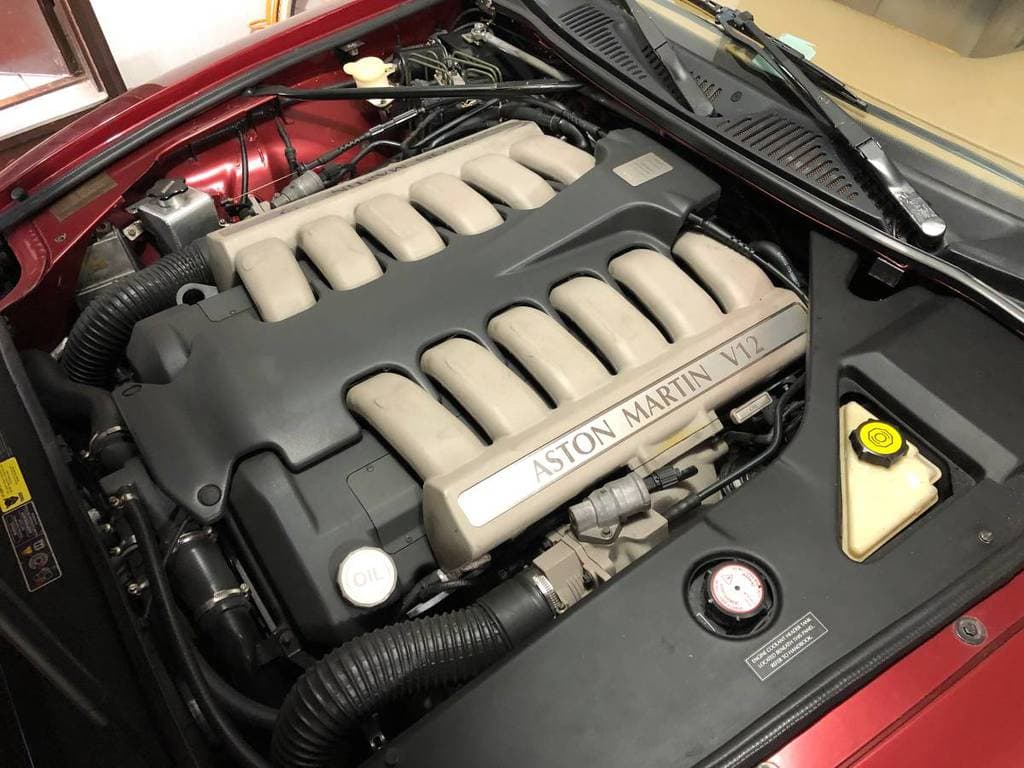 To list your own car, contact us
HERE
.
*SAE rated from factory. May not reflect current output.
*Performance numbers pulled from either the factory brochure or reputable automotive road tests.
*Base price when new does not reflect original MSRP of this particular car, nor does it reflect what the original owner paid for it.
*Advertised price at time of posting. Sellers can raise or lower prices on their original ad at any time. Click on the original ad to view current price/availability.
Mileage Disclaimer: NOC has not confirmed if the mileage stated by the seller is true and accurate. It is up to the buyer to verify these claims. Vehicle history reports, service records stating mileage, and even inspections of odometer tampering are recommended.
Share This Car With A Friend: