18,800 Original Miles
Manual Transmission
3.8L Supercharged V6
210 hp @ 4000 RPM*
315 lb/ft torque @ 2600 RPM*
Capable 0-60 MPH: 7.1 seconds
Top Speed: 140 mph
*MSRP in 1989: $19,823
*Seller Asking:
$12,985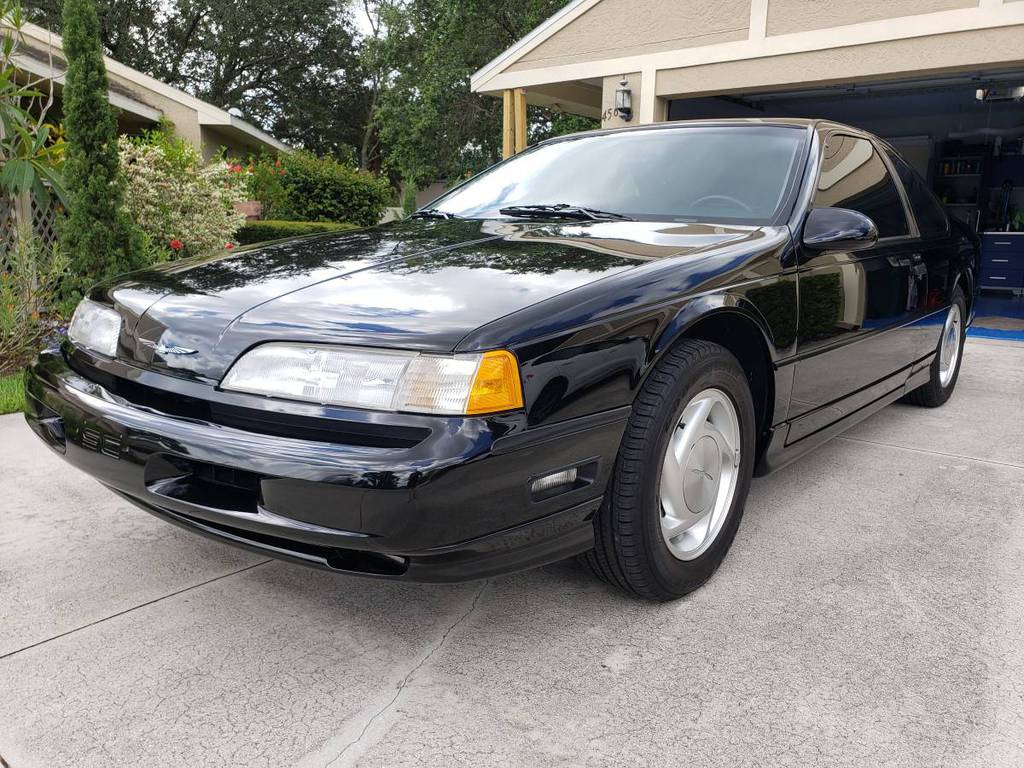 Fast Facts:
       
The "SC" is the supercharged, intercooled, high-performance variant of the Thunderbird. When it debuted, it was one of the few RWD American cars (Cougar, Corvette) that came with independent rear suspension. A slick shifting 5spd manual transmission from Mazda came standard, as well as a "Traction-Lok" limited-slip differential
The suspension employs Ford's "automatic ride control" that utilizes a control module to monitor speed sensors, brake pressure, steering sensors, and acceleration from the ECM. The data is used to soften or firm up the shocks appropriately within milliseconds. For example, the shocks will firm up during hard cornering, yet will change to a smooth setting on the highway. The driver can manually select a "firm" ride at any given time
While the SC's supercharged engine features the same 3.8L displacement as the base car, there are quite a few differences internally. For example, the SC uses a forged crankshaft, bespoke billet roller cam, and hypereutectic aluminum-alloy pistons. The high silicone content of hypereutectic pistons increases its thermal stability, and therefore increases the piston's resistance to knock damage. Engine computers of this time were still relatively primitive when it came to knock control, so forged aluminum (or hypereutectic) pistons were commonly used (with low compression ratios) to decrease the chance of damage from detonation – especially with forced induction
Key Model Year Changes:
       
First year of the Super Coupe (SC)
The only year to have silver buttons on the climate control and CD player
1994 was the first year of significant changes (both cosmetic and mechanical). Super Coupes received an uprated Eaton M90 supercharger. This new unit, with its epoxy-coated rotors, could flow more than the old supercharger despite having a larger pulley. Power jumped to 230HP @ 4500 RPM and 330 lb-ft @ 2500 RPM. Other engine changes include higher-flowing 36lb/hour injectors and a revised cam profile
The SC was discontinued after 1995
Seller Notes:
18k original miles
5spd supercharged
Garage kept
Well preserved – suited for judging
All factory markings and decals are still clearly visible in the engine bay
Call for more info

                      
CONTACT SELLER – Update: Seller's Craigslist ad has been deleted (sold or removed from market)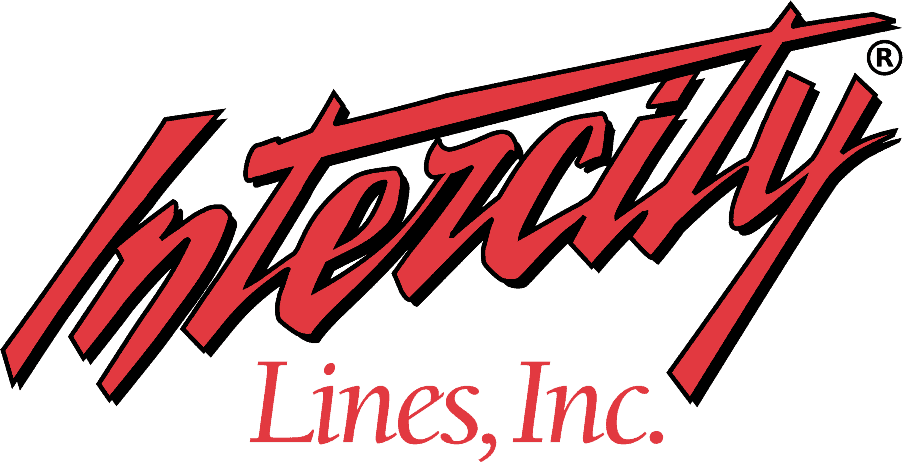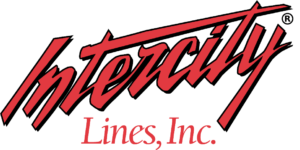 – Click for shipping quote –
NEVER MISS A CAR!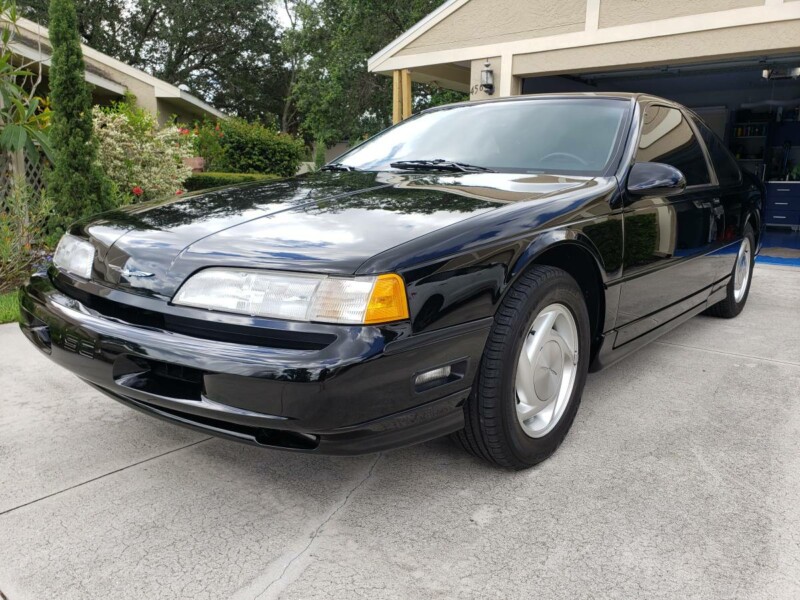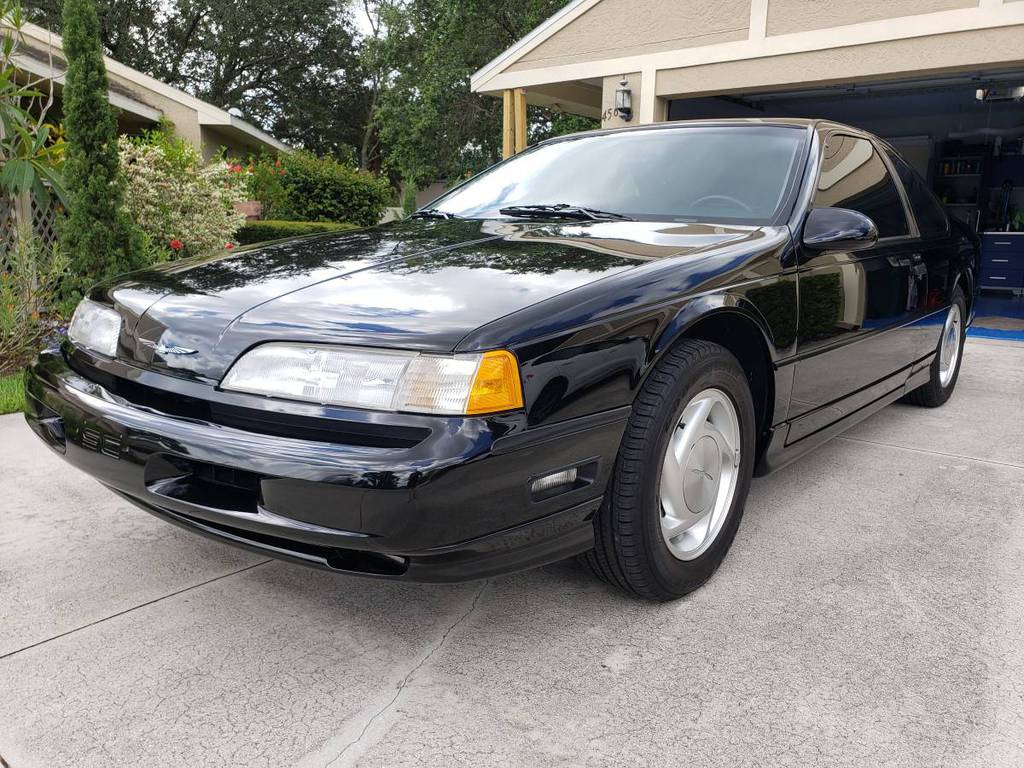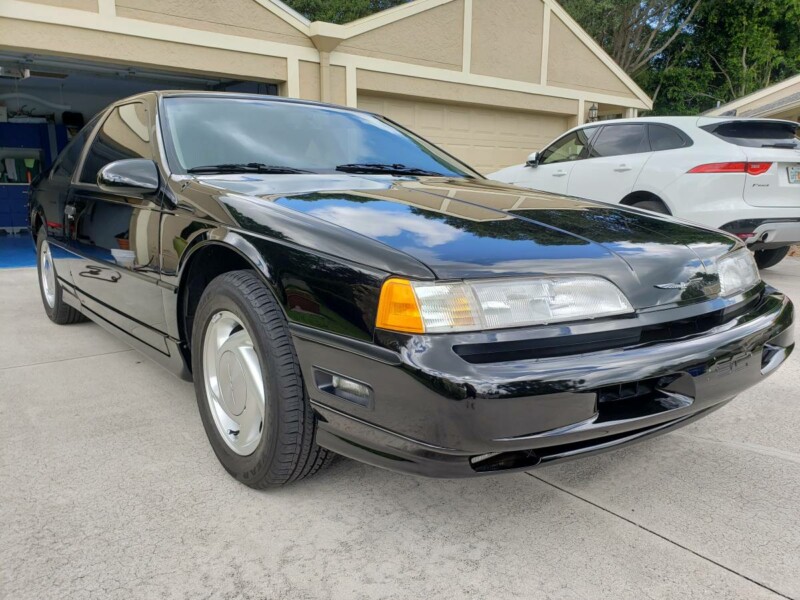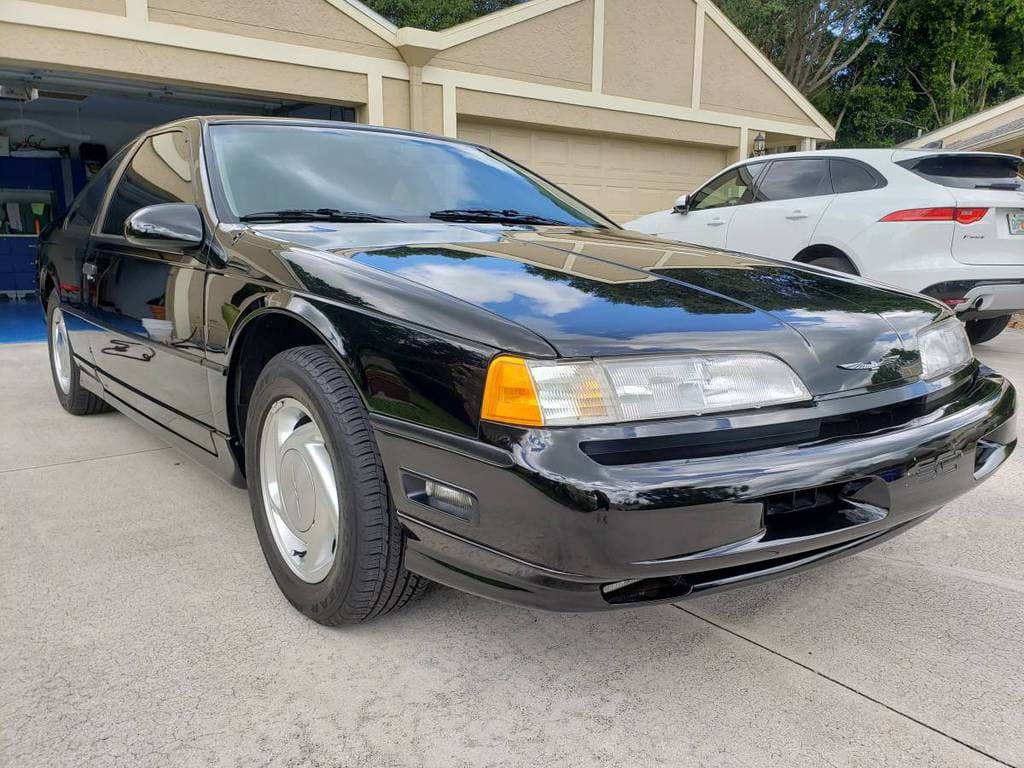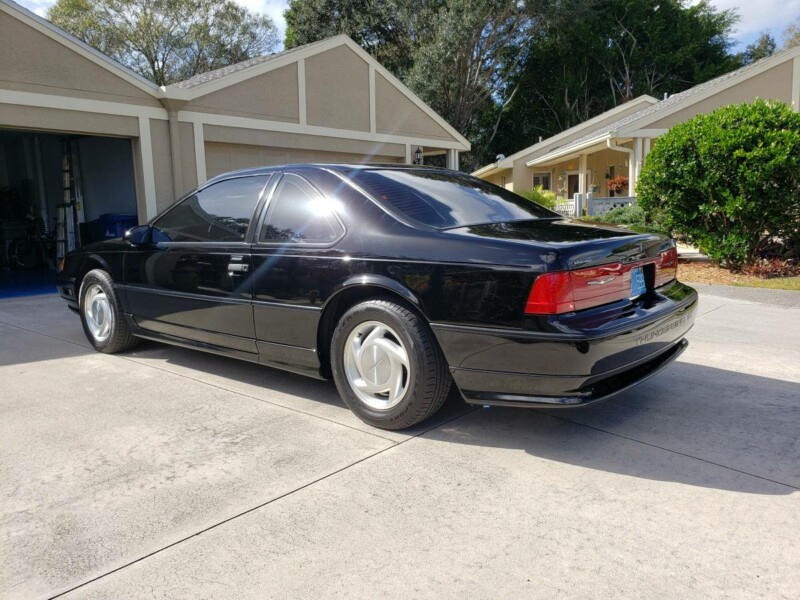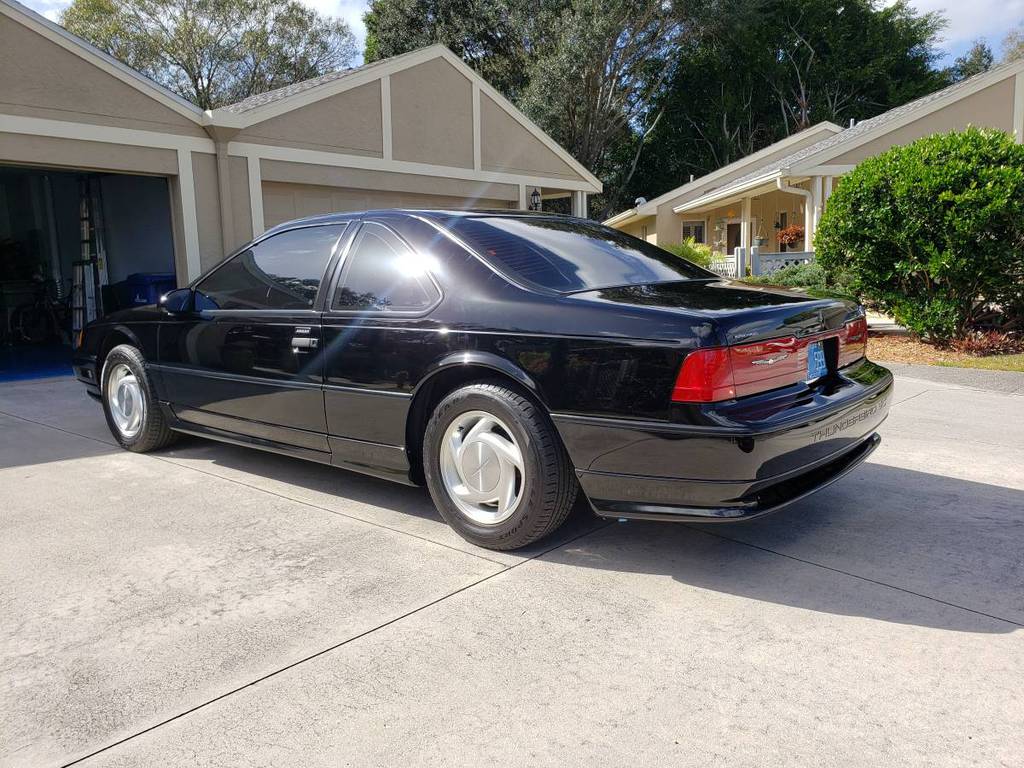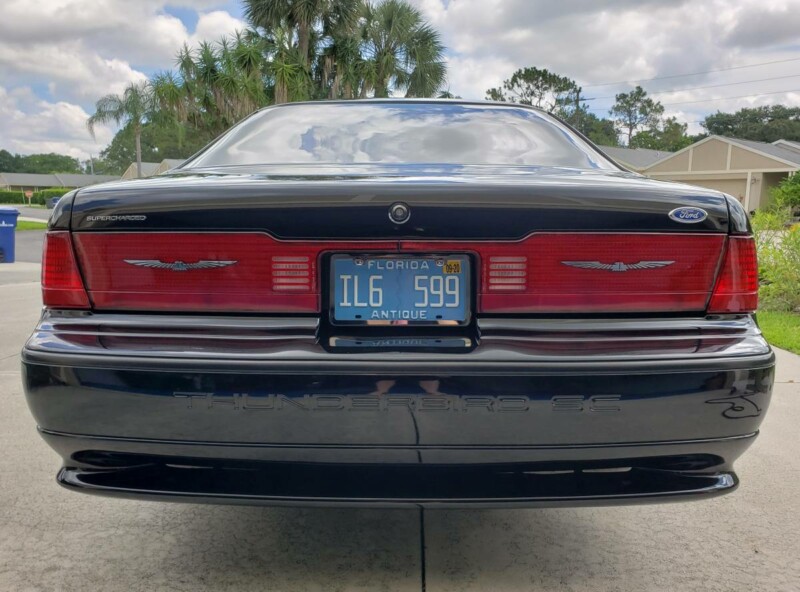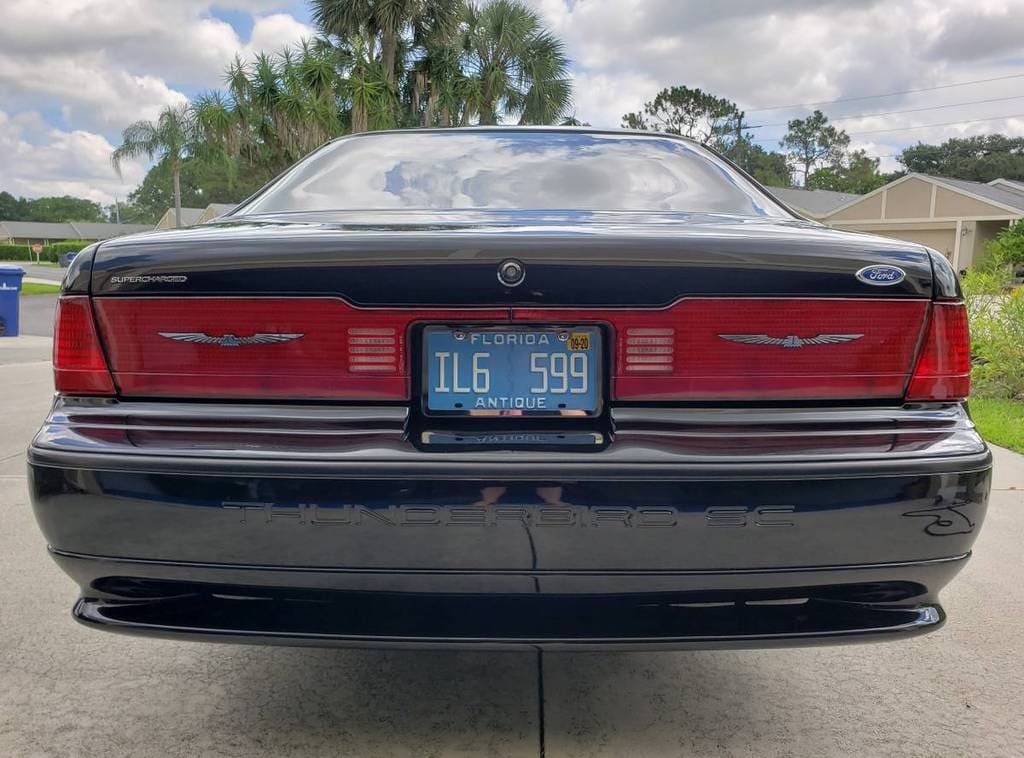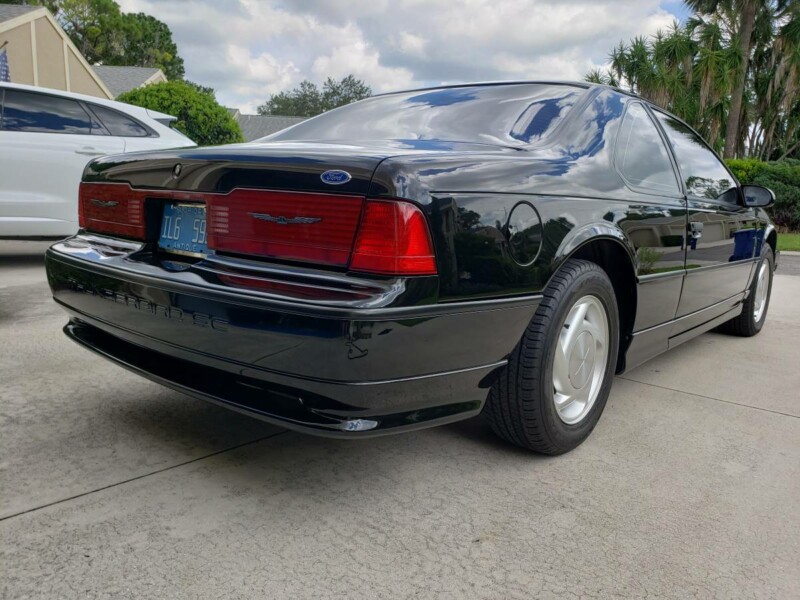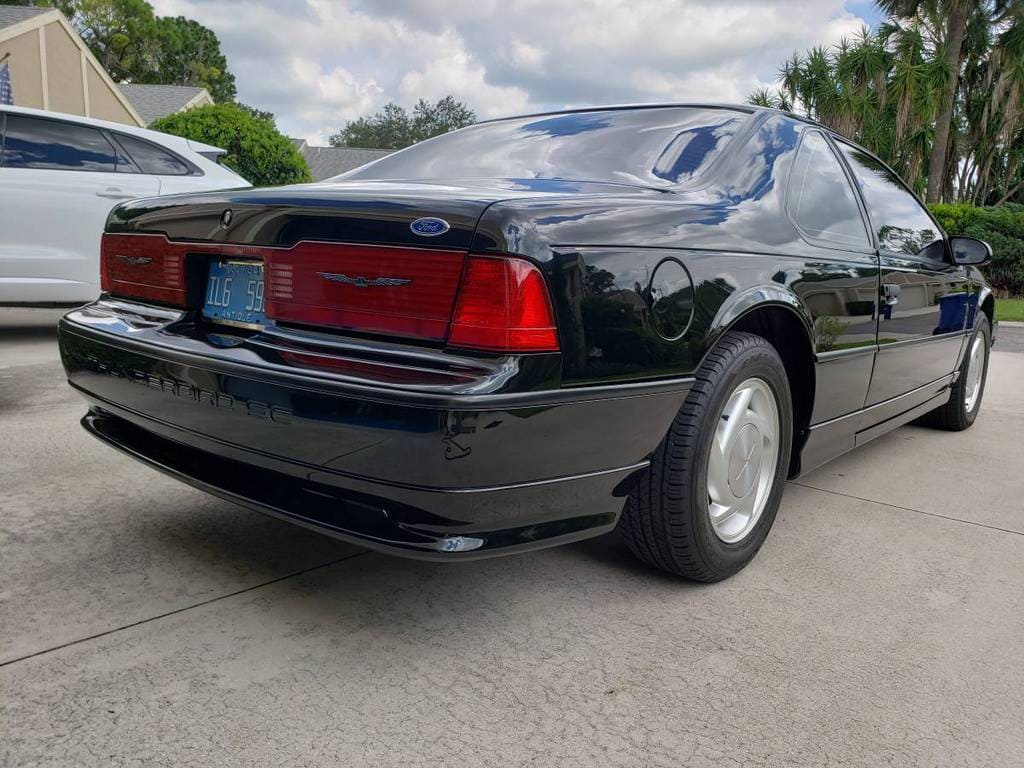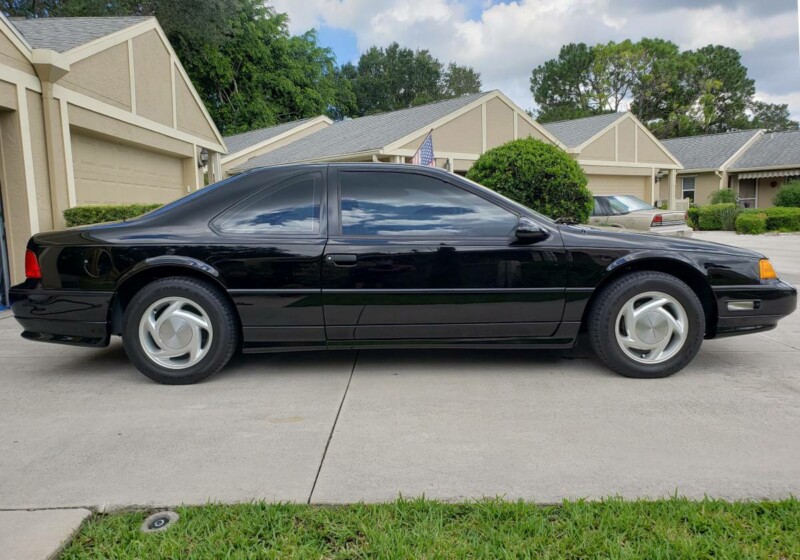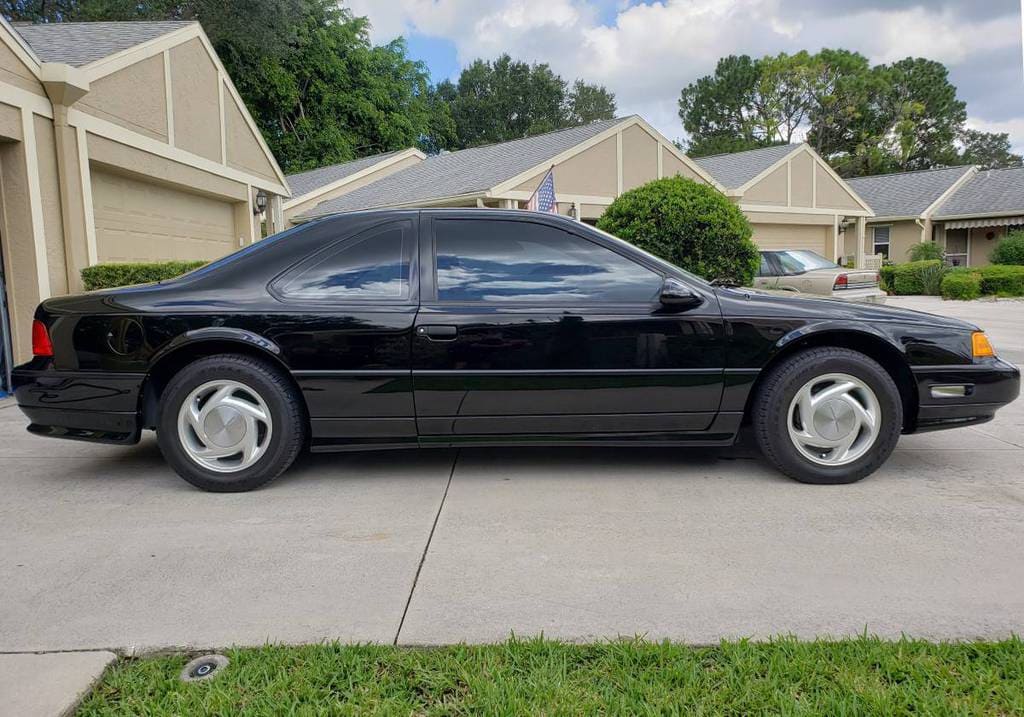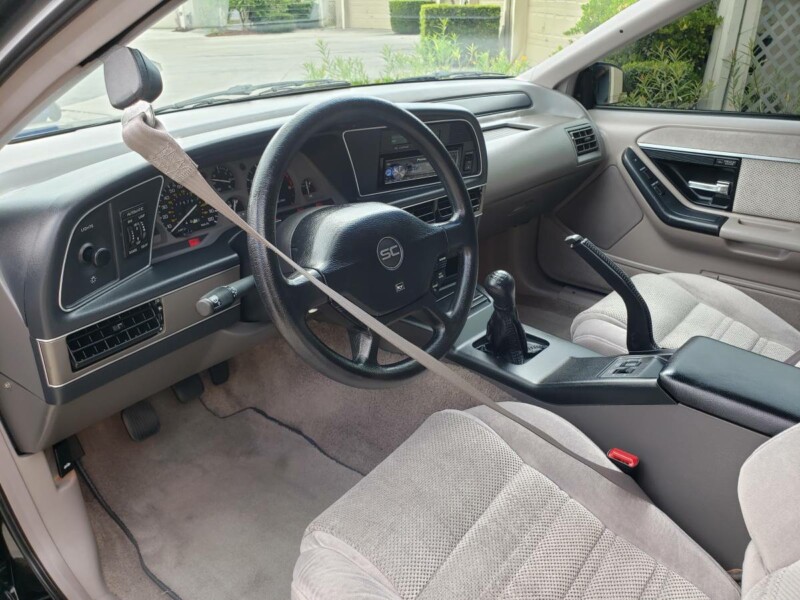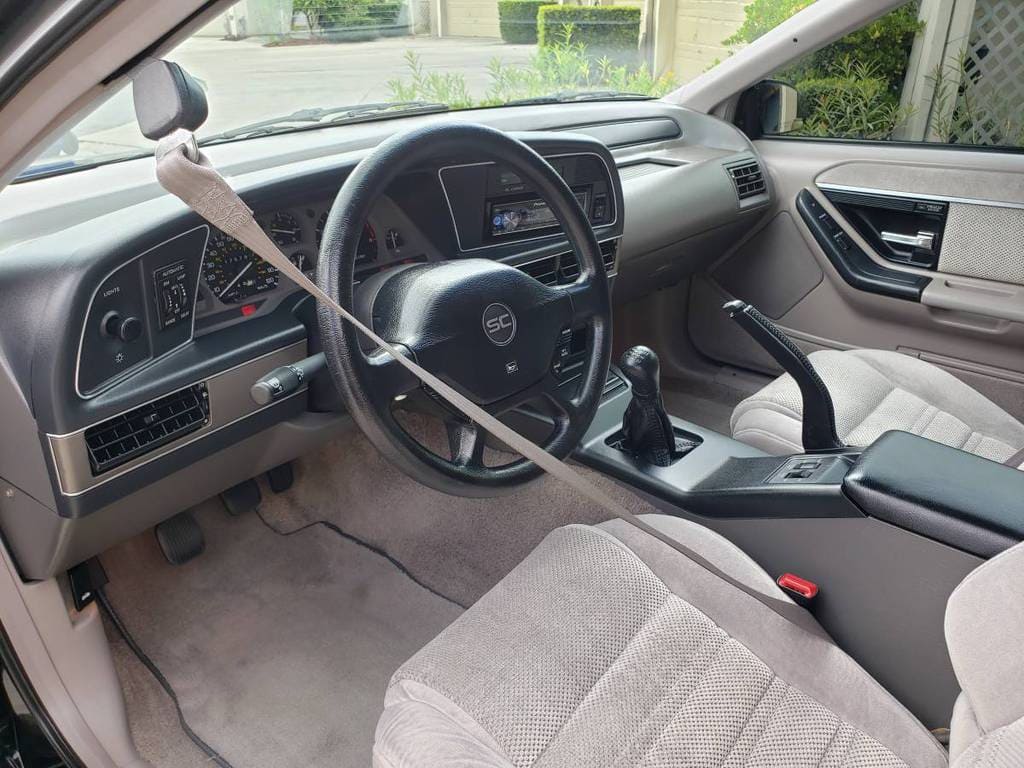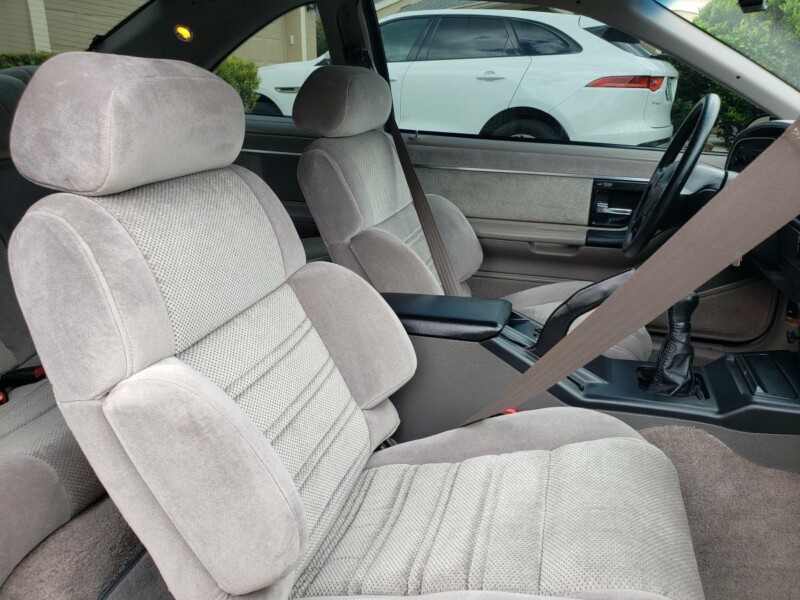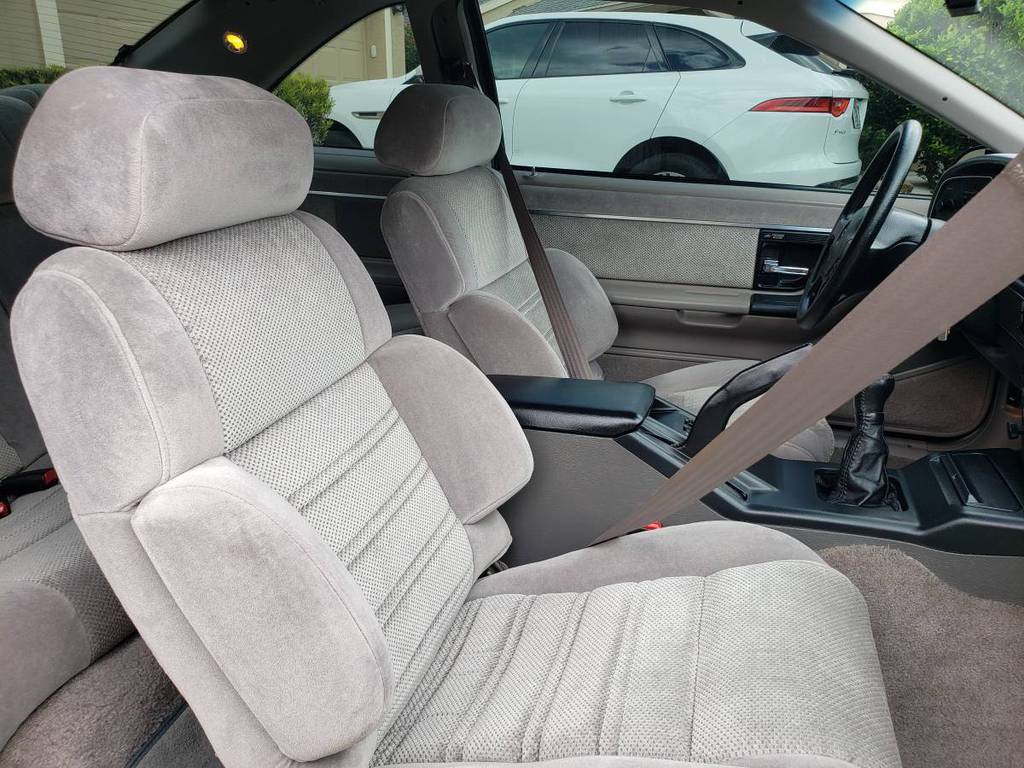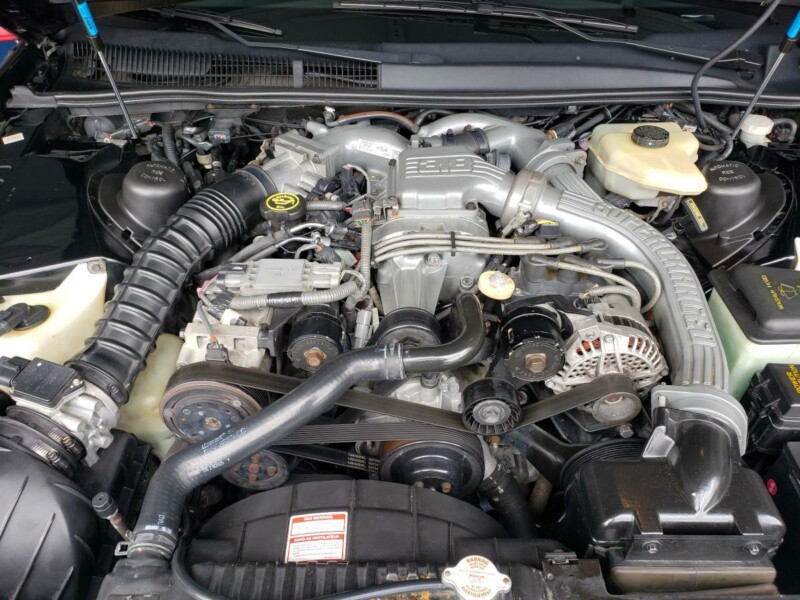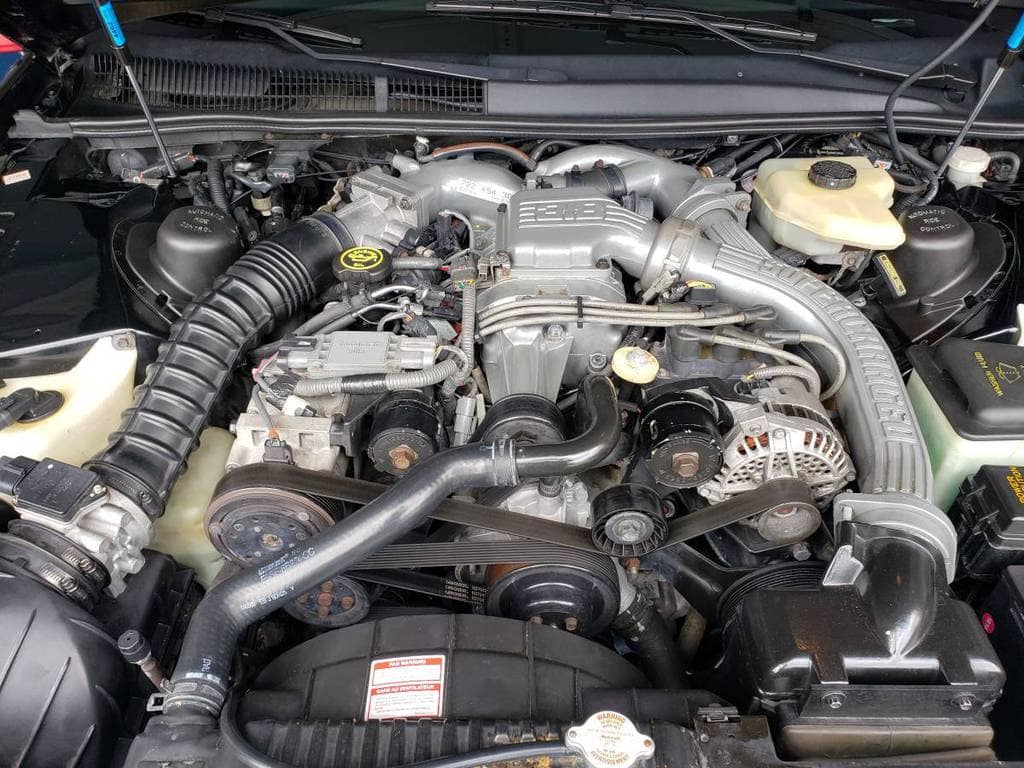 To list your own car, contact us
HERE
.
*SAE rated from factory. May not reflect current output.
*Performance numbers pulled from either the factory brochure or reputable automotive road tests.
*Base price when new does not reflect original MSRP of this particular car, nor does it reflect what the original owner paid for it.
*Advertised price at time of posting. Sellers can raise or lower prices on their original ad at any time. Click on the original ad to view current price/availability.
Mileage Disclaimer: NOC has not confirmed if the mileage stated by the seller is true and accurate. It is up to the buyer to verify these claims. Vehicle history reports, service records stating mileage, and even inspections of odometer tampering are recommended.
Share This Car With A Friend: