12,500 Original Miles
Manual Transmission
2.2L Inline 4
200 hp @ 7000 RPM*
156 lb/ft torque @ 5250 RPM*
Capable 0-60 MPH: 7 seconds
Top Speed: 140 MPH
*Base Price in 2001: $23,600
*Seller Asking:
$24,000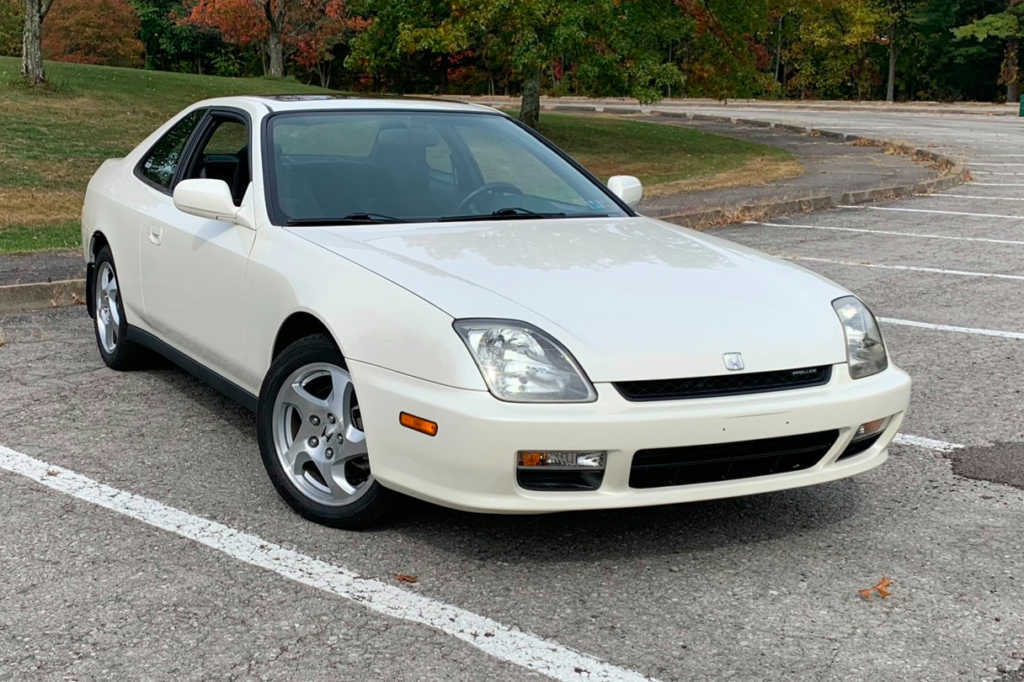 Fast Facts:
This is the 5th gen Prelude featuring the DOHC H22A4 VTEC. The H22 is an all-aluminum engine that employs a forged steel crank and forged steel rods. VTEC engagement occurs at 5800 RPM
The H series Honda engines differentiate themselves from the B series mainly by its larger displacement, increased weight (80lbs more than the B series), and cylinder wall material (plus a few other minor things). The H series uses a cylinder wall liner made of FRM (Fiber Reinforced Metal, which is also used in the 3.2L NSX). Most cylinder walls are made of iron, but Honda decided to use FRM as it provides less friction and has much better heat transfer qualities than iron, resulting in a more efficient cooling system. FRM liners are smooth, with no "cross hatch" to assist with oil retention
Unfortunately, these characteristics cause FRM walls to wear down quickly, allowing oil to leak past the piston rings prematurely. FRM cylinder liners are not as strong as iron liners (but perfectly adequate for Honda's intentions). Furthermore, if you want to bore out your FRM cylinder, it requires special stones, and it can only be bored out .02″ max. On top of all that, most aftermarket pistons are not compatible with FRM cylinder walls. You begin to see why the B-series overshadow the H-series engines, despite the H22 being a fantastic engine
Type SH models (not shown) come equipped with ATTS (Active Torque Transfer System) which provides the claimed "Super Handling". This system incorporates a hydraulically actuated planetary gearset within the differential. It utilizes a controller that monitors speed, steering angle, lateral acceleration, and yaw rate sensors to shift more of the engine's power to the outside front wheel during cornering. While this system helps reduce understeer, it adds 44lbs to the car
Key Model Year Changes:
Final year of the 5th gen Prelude
Floor mats now have hooks
Virtually no changes occurred in 2001
Seller Notes:
12k original miles
Owned by a mature Honda/Acura collector
Excellent condition
5spd manual
Timing belt/water pump/brakes/spark plugs done 6K miles ago
Never tracked or abused
Contact through AutoTrader for more info
Location: Berwyn, Pennsylvania – (more photos below)
CONTACT SELLER – Update: Seller's Craigslist ad has been deleted (sold or removed from market)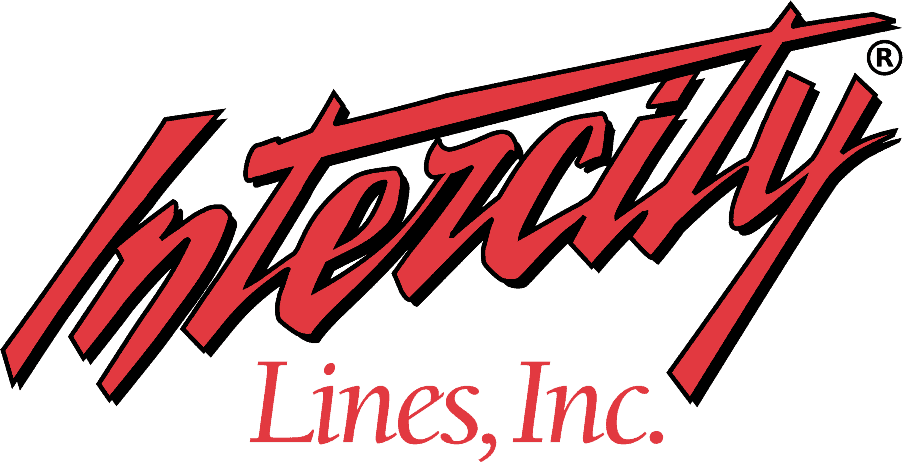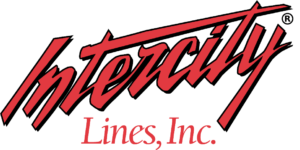 – Click for shipping quote –
NEVER MISS A CAR!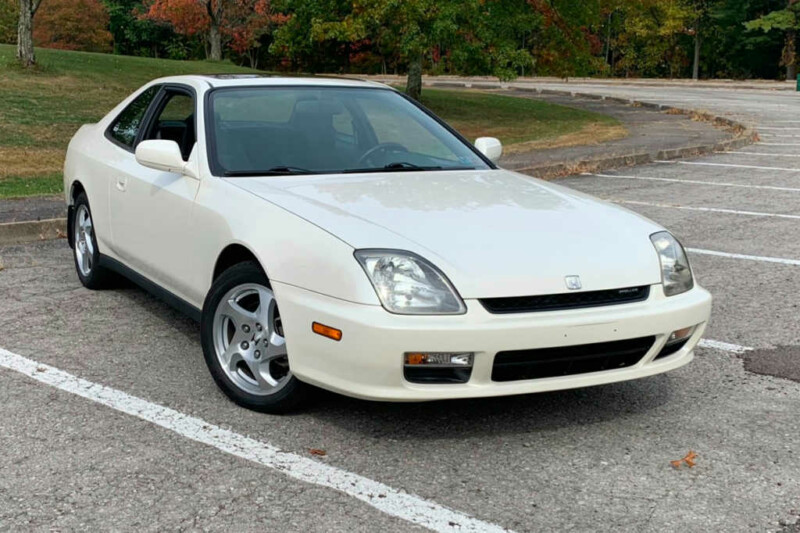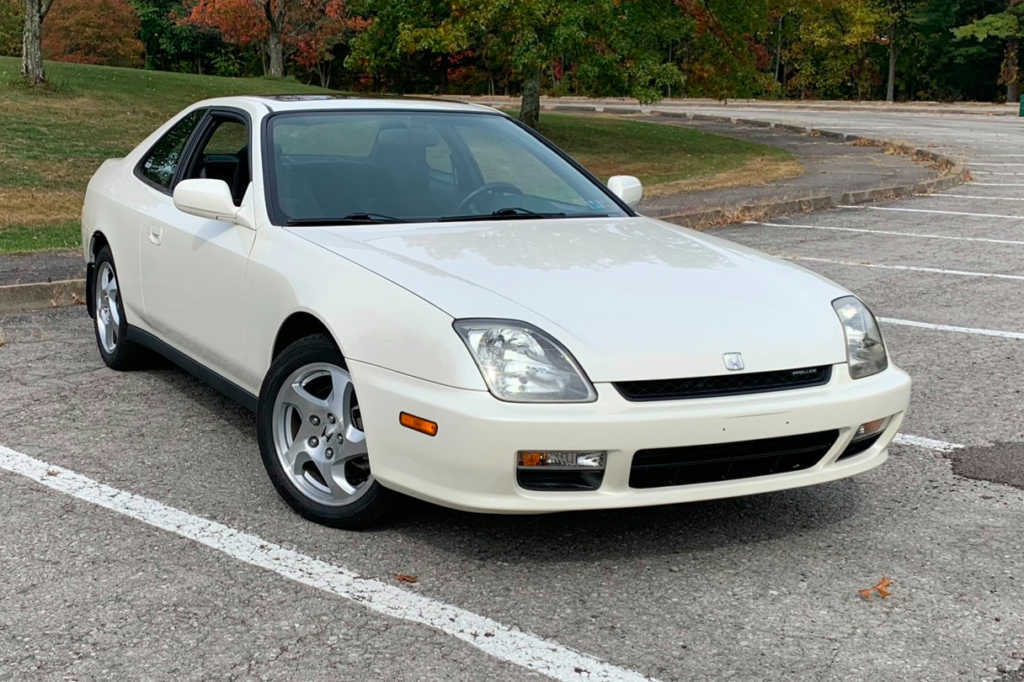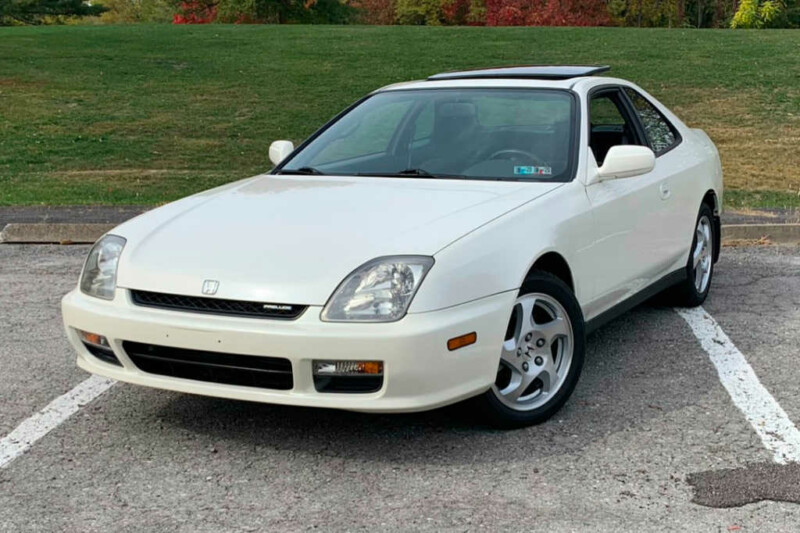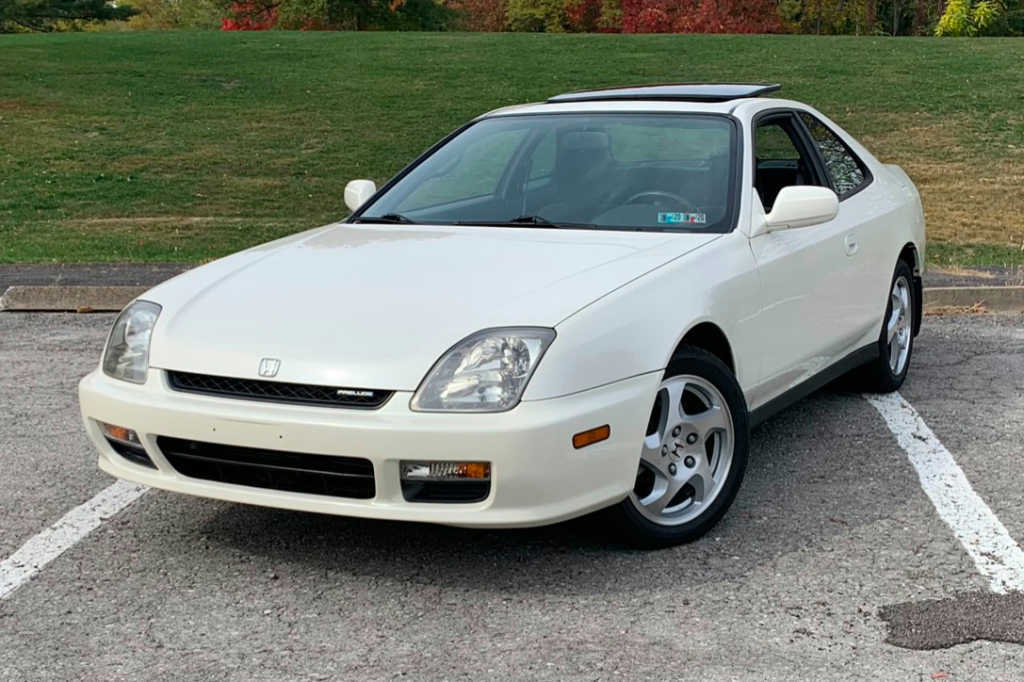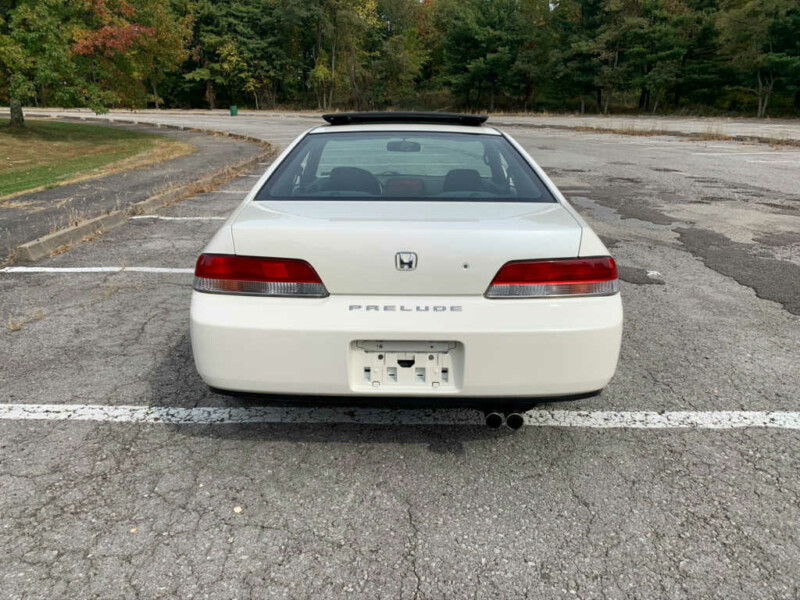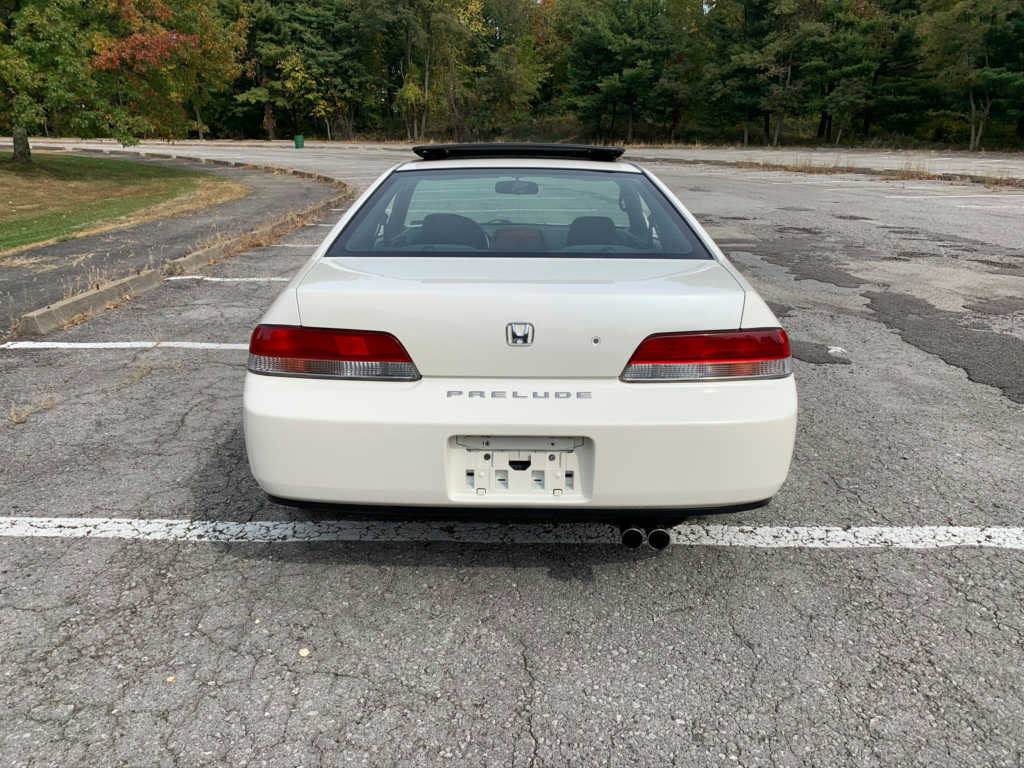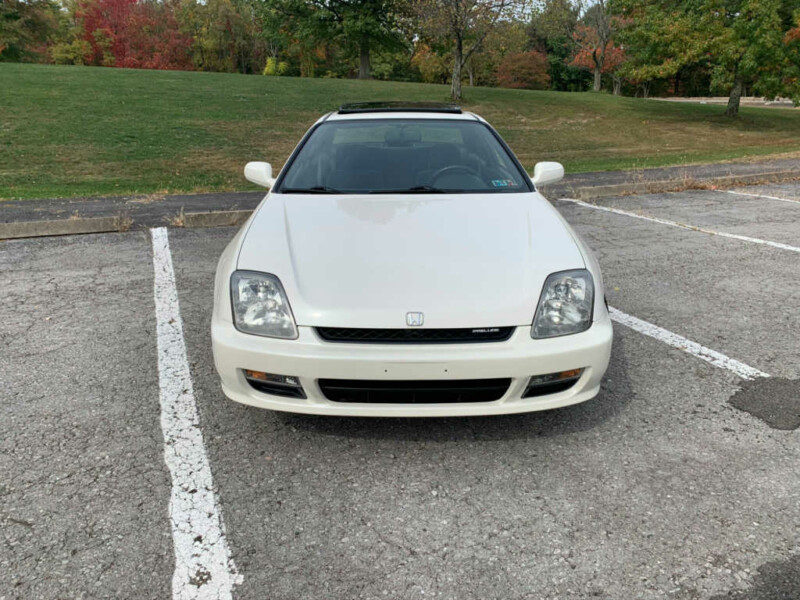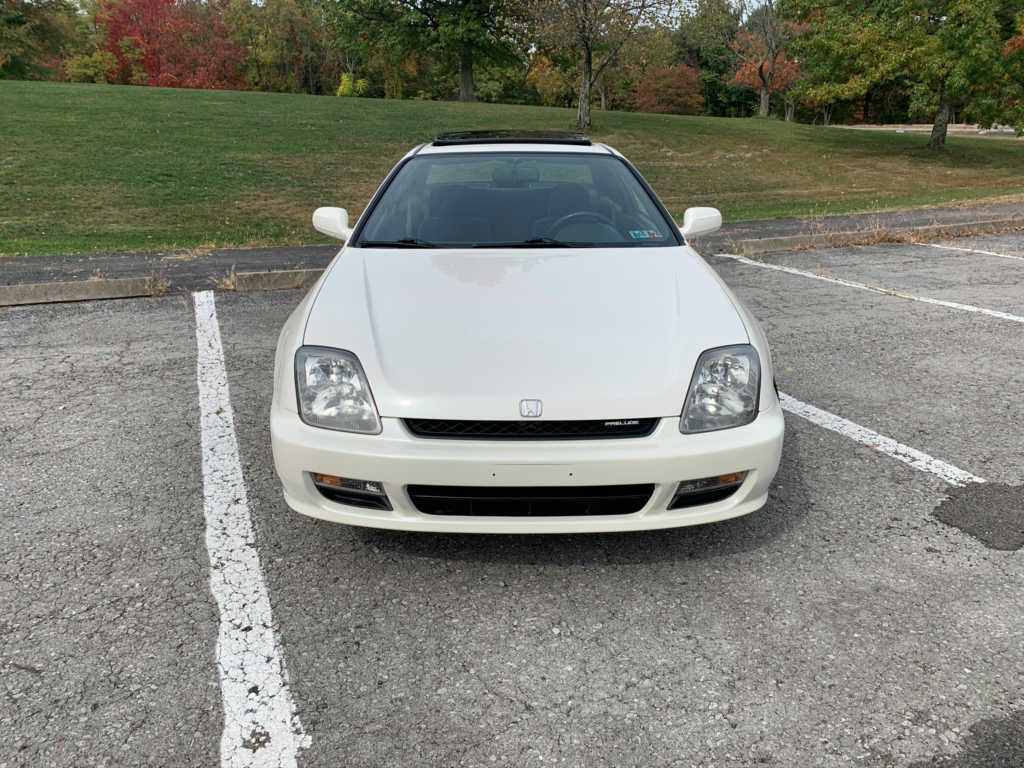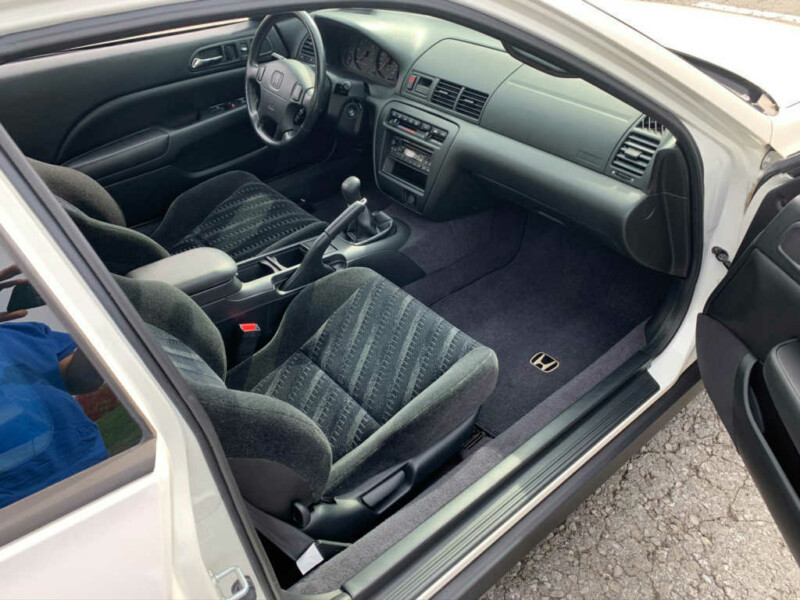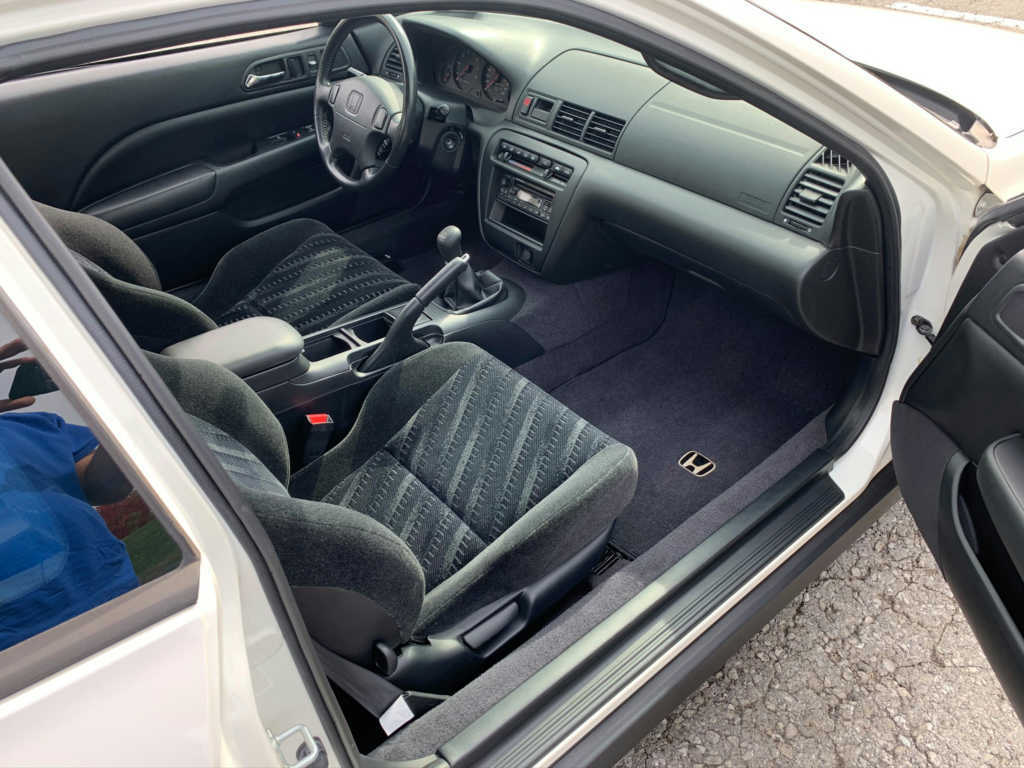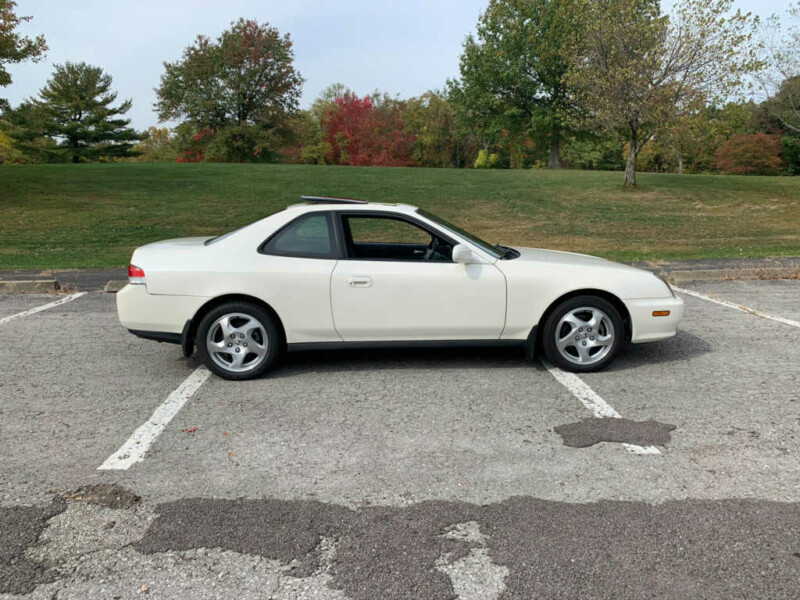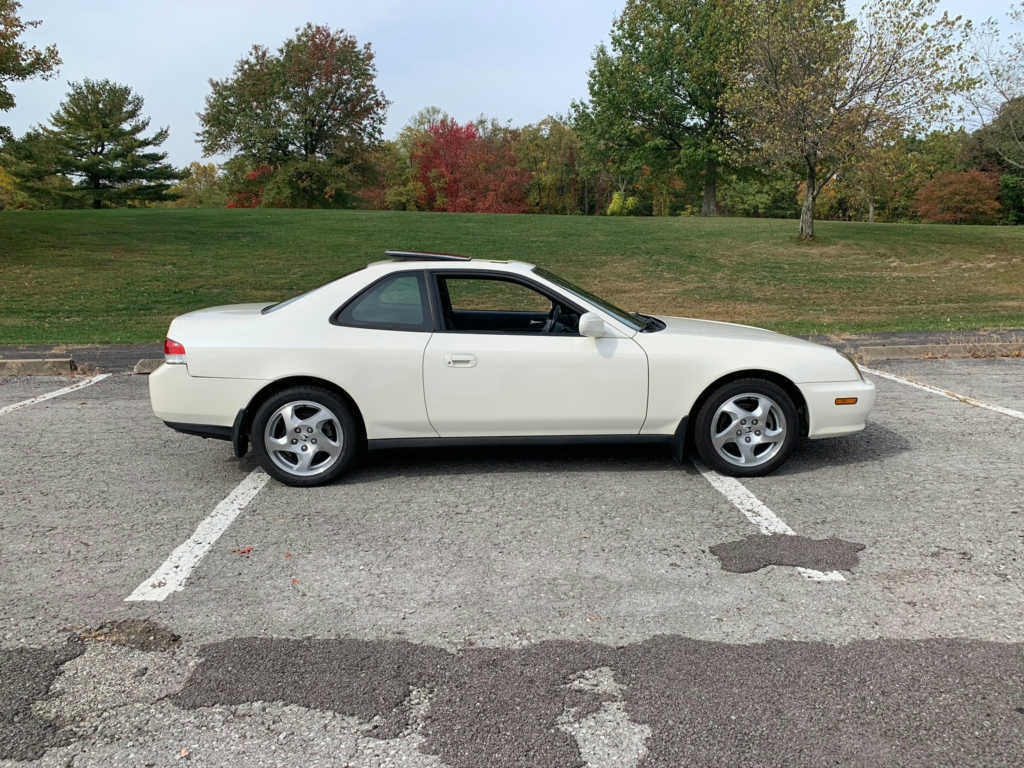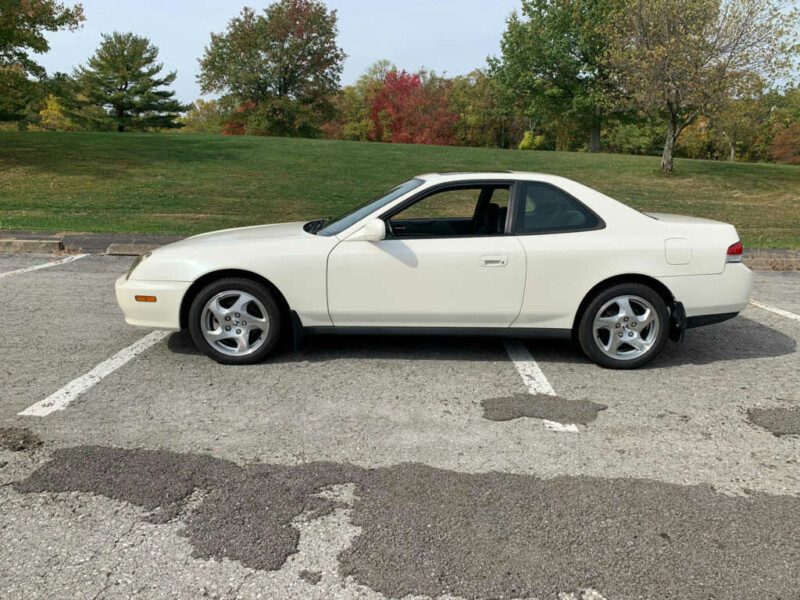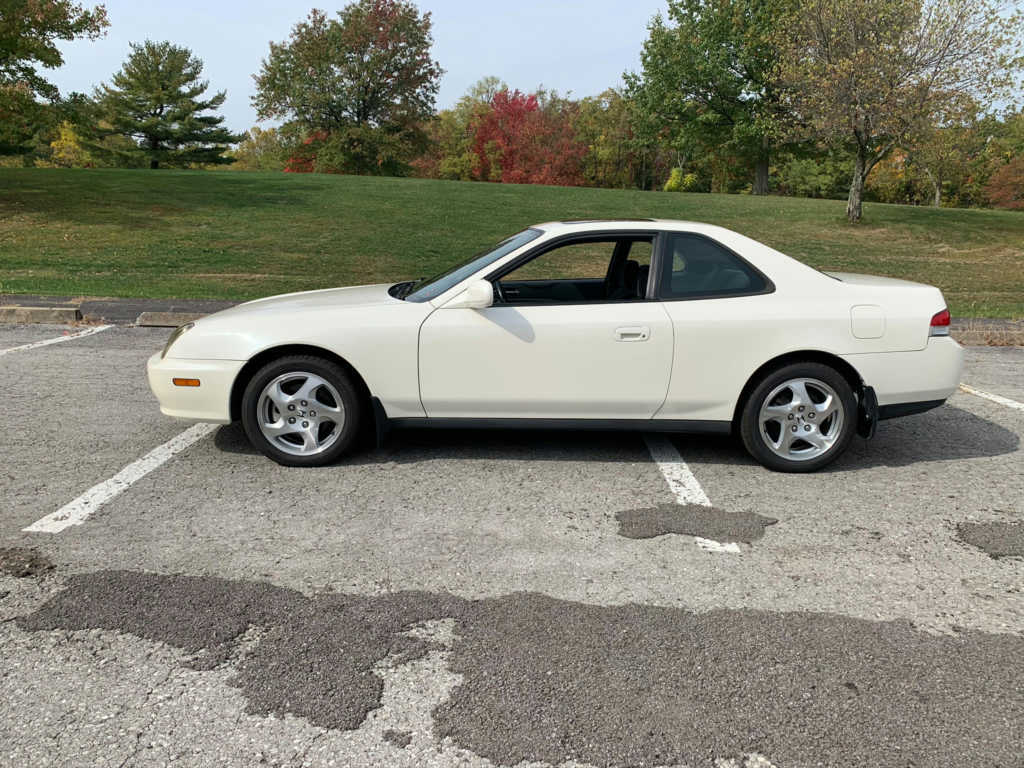 To list your own car, contact us
HERE
.
*SAE rated from factory. May not reflect current output.
*Performance numbers pulled from either the factory brochure or reputable automotive road tests.
*Base price when new does not reflect original MSRP of this particular car, nor does it reflect what the original owner paid for it.
*Advertised price at time of posting. Sellers can raise or lower prices on their original ad at any time. Click on the original ad to view current price/availability.
Mileage Disclaimer: NOC has not confirmed if the mileage stated by the seller is true and accurate. It is up to the buyer to verify these claims. Vehicle history reports, service records stating mileage, and even inspections of odometer tampering are recommended.
Share This Car With A Friend: