4,400 Original Miles
Manual Transmission
5.7L V8
325 hp @ 5200 RPM*
350 lb/ft torque @ 4000 RPM*
Capable 0-60 MPH: 4.8 seconds
Top Speed: 164 MPH
Price in 2001: $31,250
*Seller Asking:
$33,500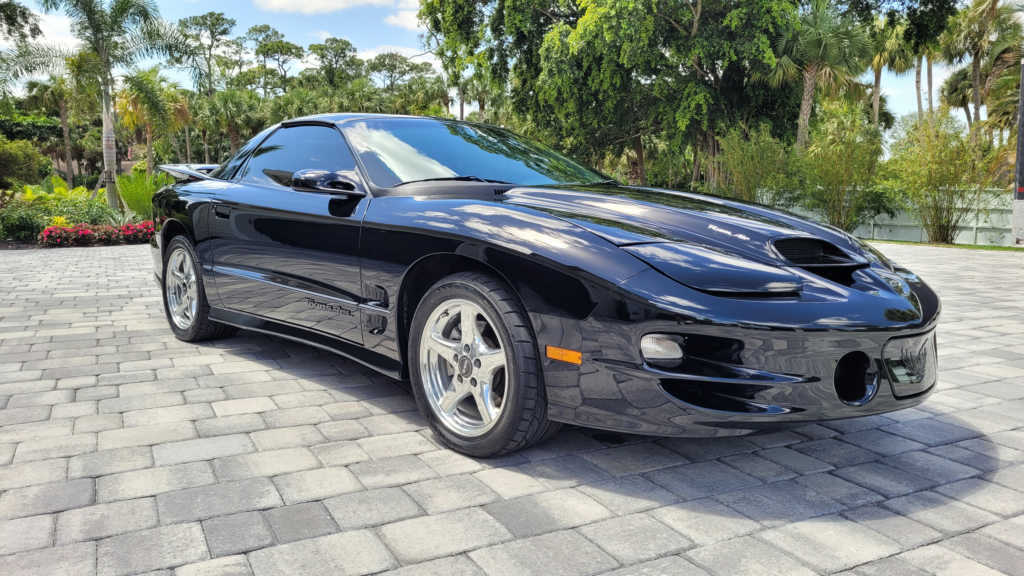 Fast Facts:
The top-of-the-line WS6 "Ram Air Performance & Handling Package" ($3,290) added a Ram Air intake and a hood with fully functional twin induction nostrils. This composite hood was one of the wildest factory hoods ever installed on a production car
In addition, the package includes a less restrictive dual-exhaust (2.5″ muffler outlet and tailpipe vs 2.25″), WS6 specific suspension (including stiffer suspension bushings and larger front sway bar (32mm), power steering cooler, and 17″ wheels
While 1998 and newer WS6 Trans Ams came exclusively with the base Corvette's LS1 engine, there are a few documented WS6 Trans Ams in 2001 and 2002 that came with LS6 engine blocks originally designated for the Z06 Corvette (the block only, not a complete LS6). Apparently, GM's engine plant in Mexico was overstocked with LS6 engine blocks at the time, and Pontiac had to use the LS6 block in place of the LS1 block on a few WS6 cars
Both the Camaro SS and WS6 Trans Am were underrated by the factory on purpose, as GM wanted the Corvette to appear the most powerful on paper. In reality, all 3 cars produced the same amount of power (same engine). In fact, the '01/'02 Trans Am and Camaro could be optioned in a way (such as the Camaro's SLP package with unique intake/exhaust system) that allowed them to produce more power than the Corvette, albeit only slightly
Key Model Year Changes:
Horsepower is increased (+5hp) thanks to an updated camshaft and LS6 intake
First year without EGR (exhaust gas recirculation)
The new camshaft came from the Vortec truck engine, resulting in improved low-RPM torque and a broader torque curve
Engines now use 28 lb fuel injectors, vs 26 lbs in the previous year
First year of the updated 5 spoke Speedline wheels
All manual transmission cars now use the clutch from the Z06 Corvette
Final year of the cassette tape deck option
2002 MY cars (final year) are nearly identical to 2001 models
Seller Notes:
4k original miles
6spd WS6
One owner
Black over black
Some modifications under the hood
Contact seller through Autotrader for more info
CONTACT SELLER – Update: Seller's Autotrader ad has been deleted (sold or removed from market)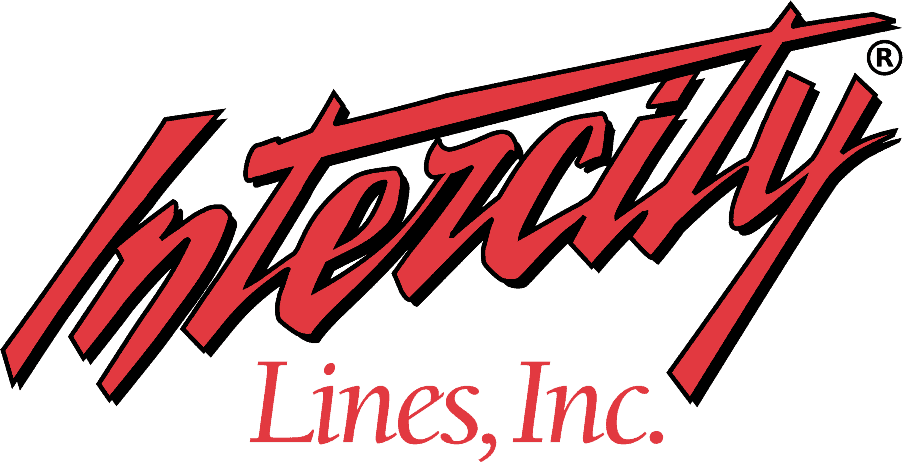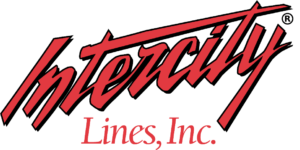 – Click for shipping quote –
NEVER MISS A CAR!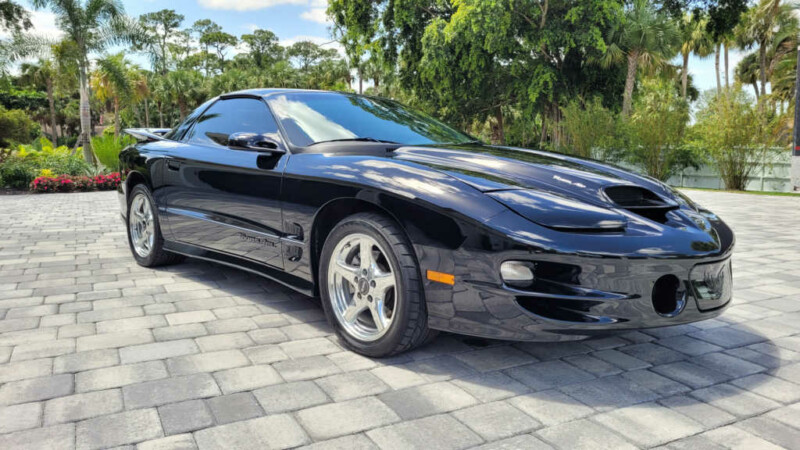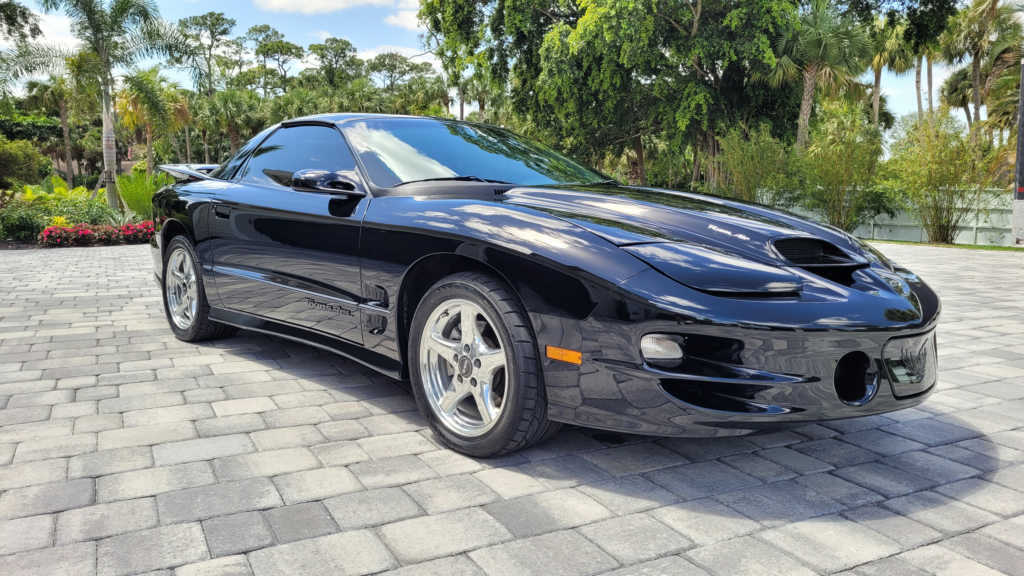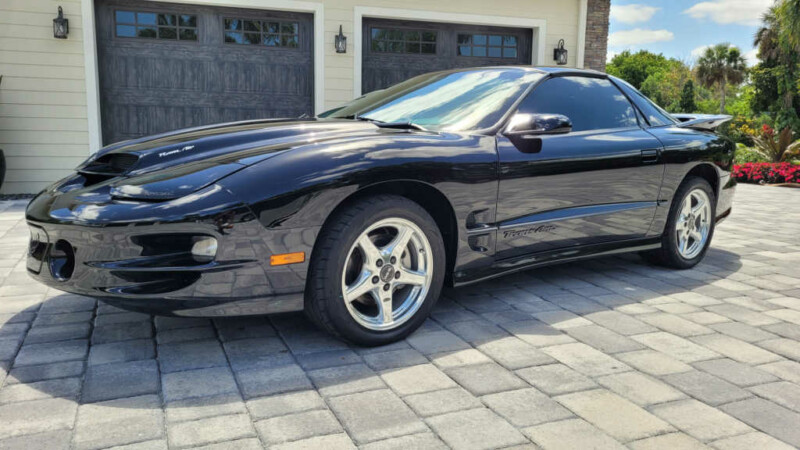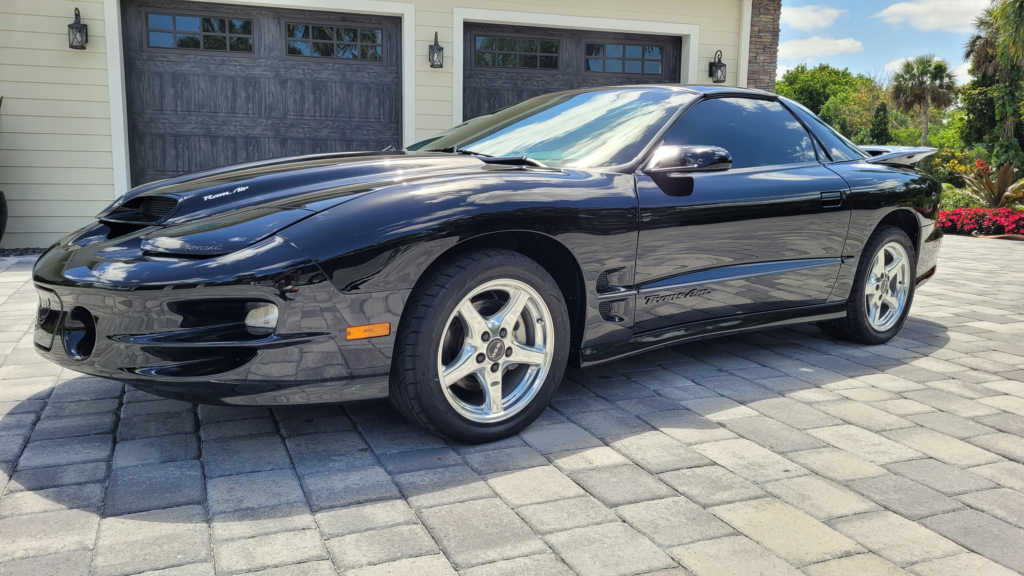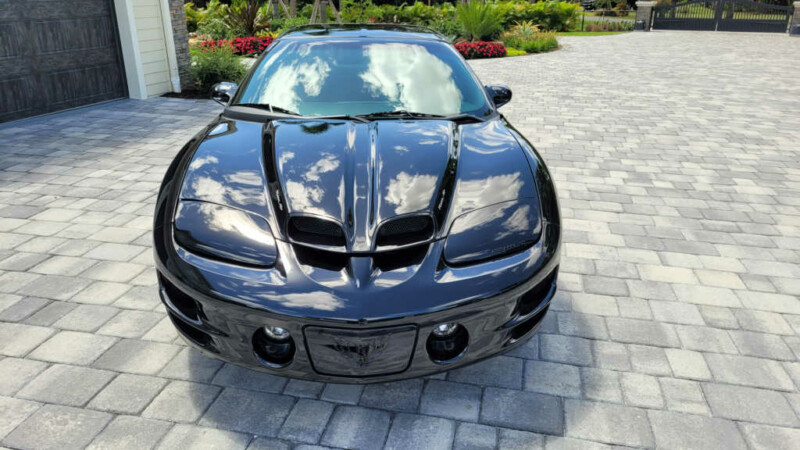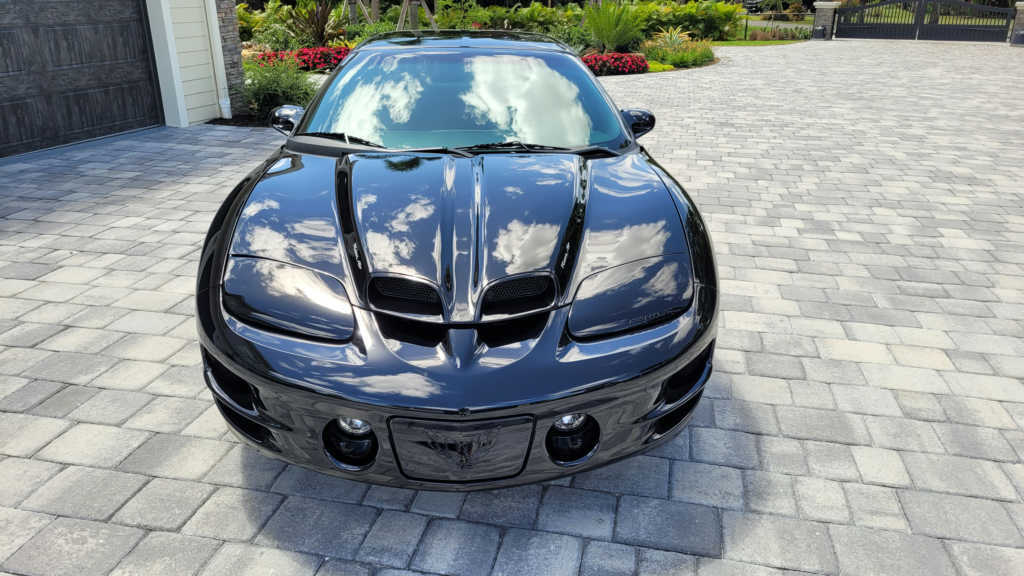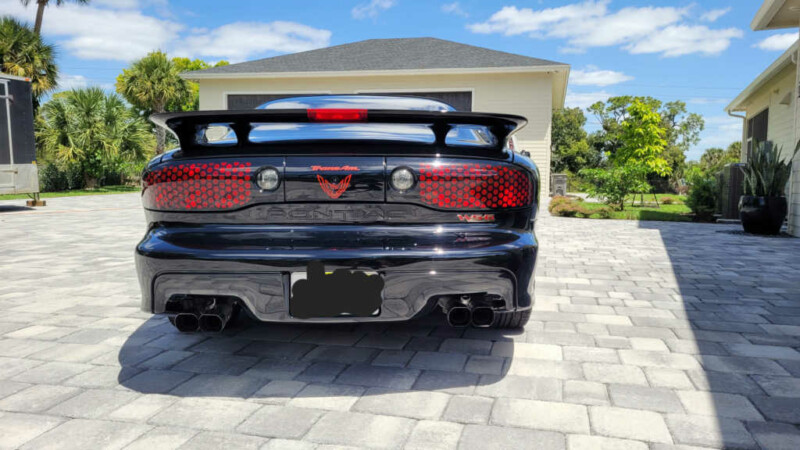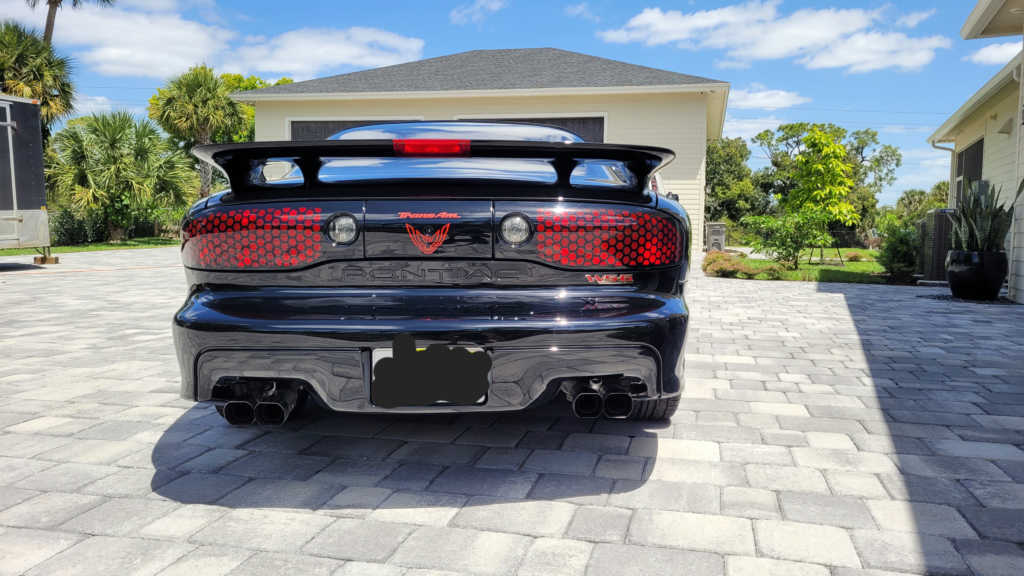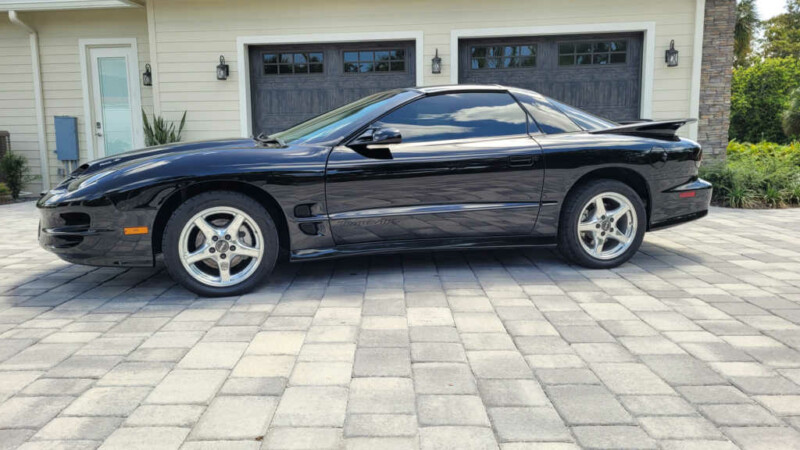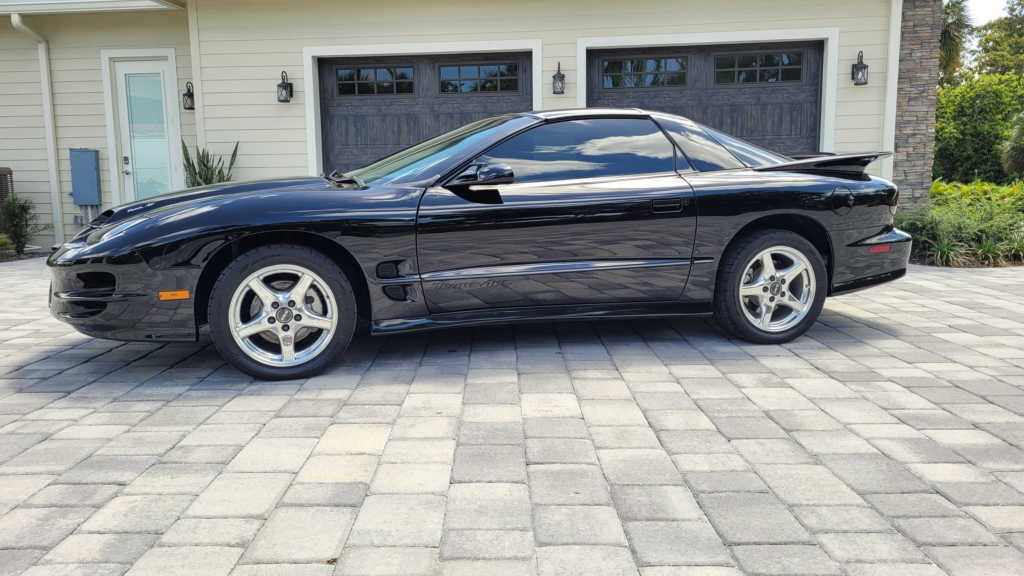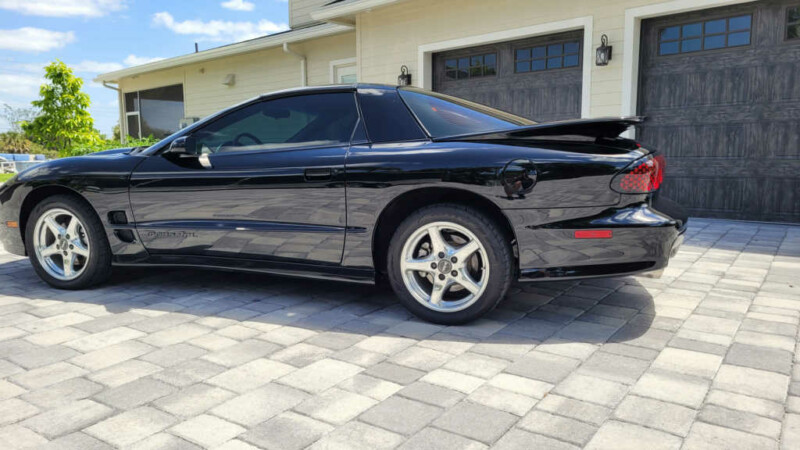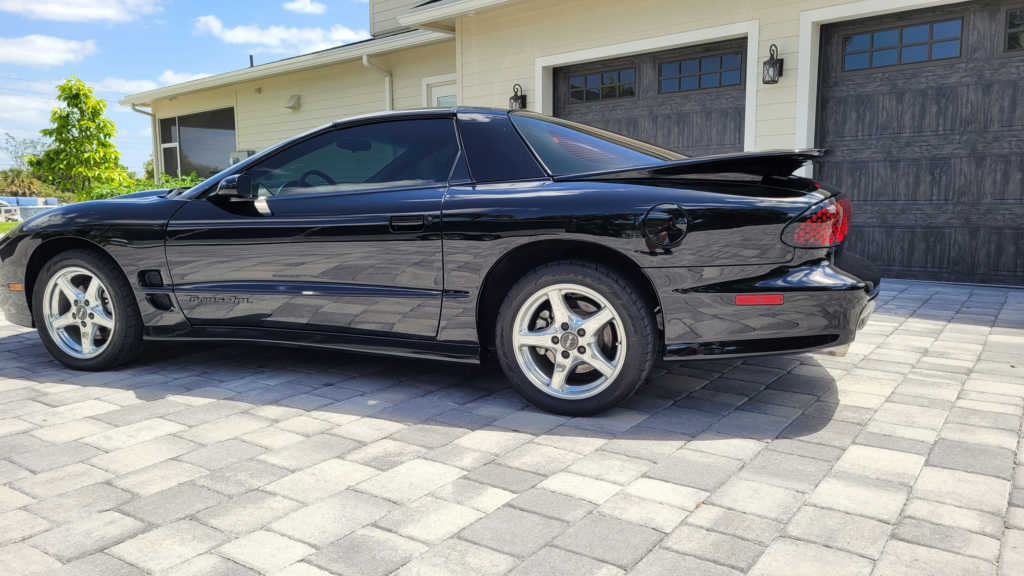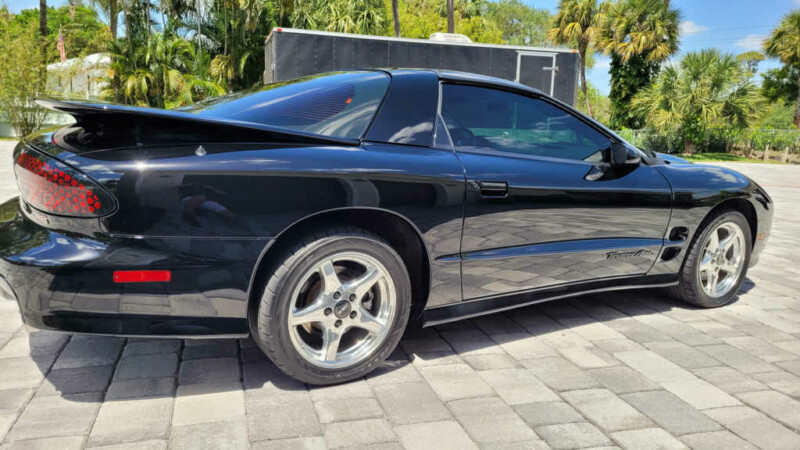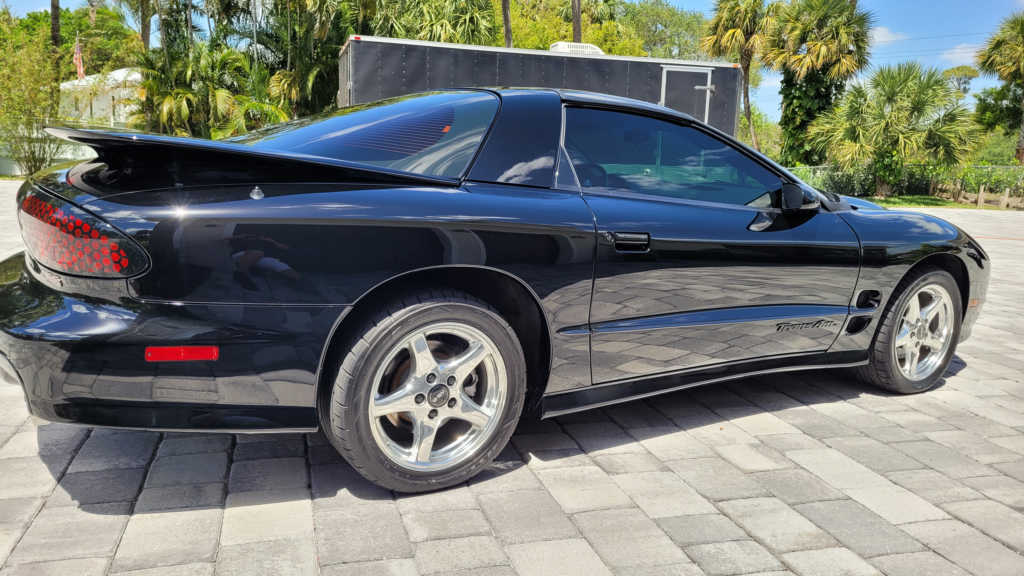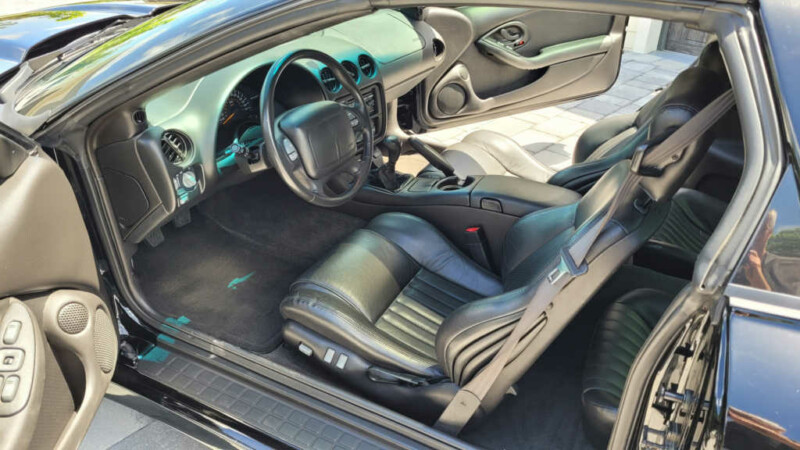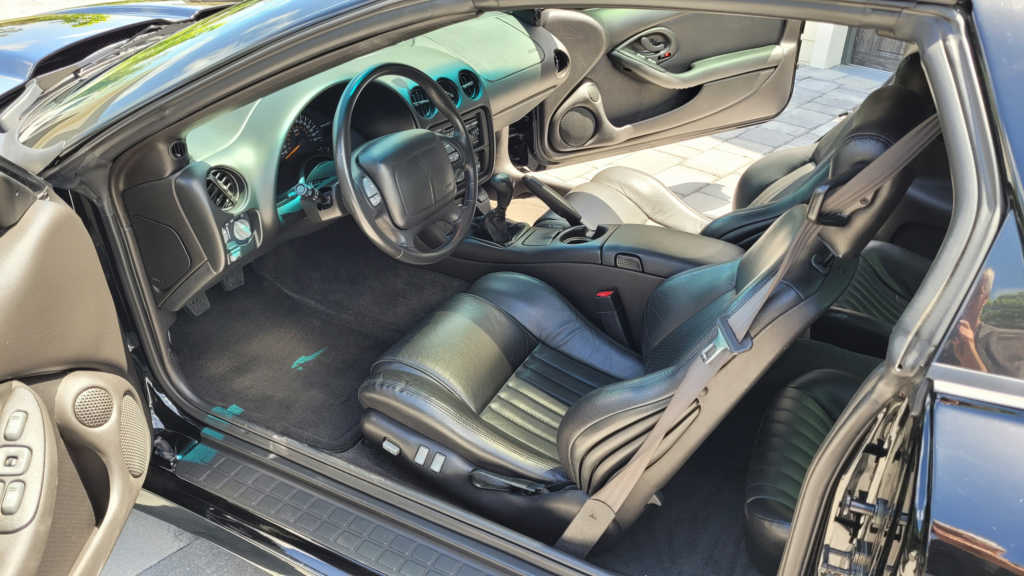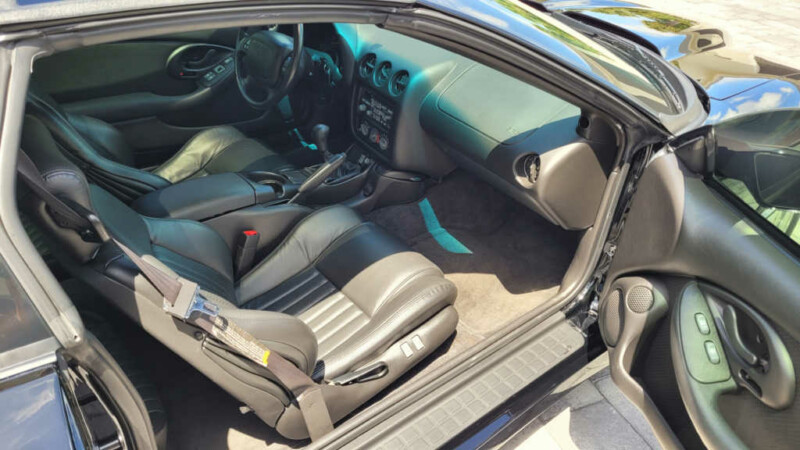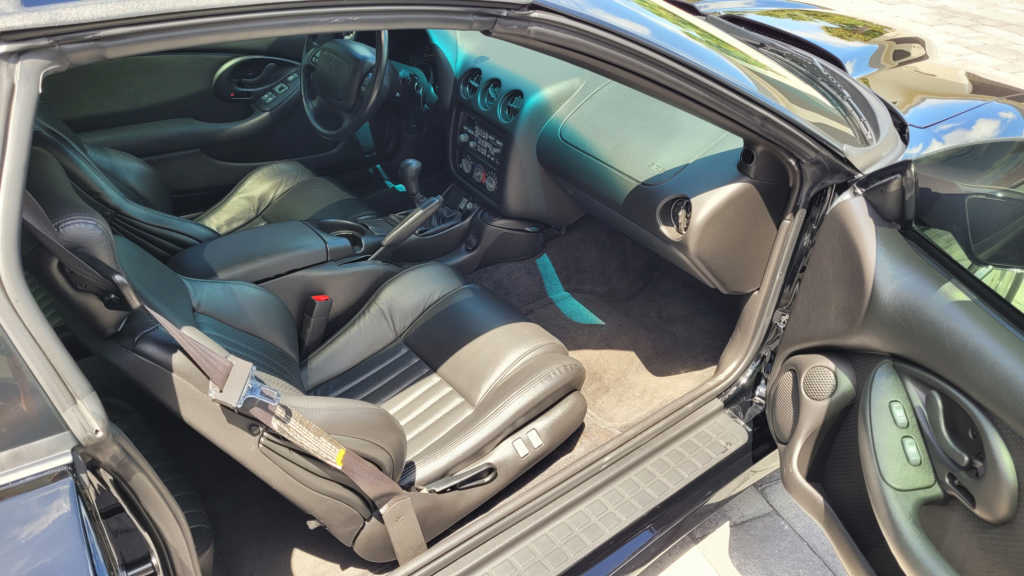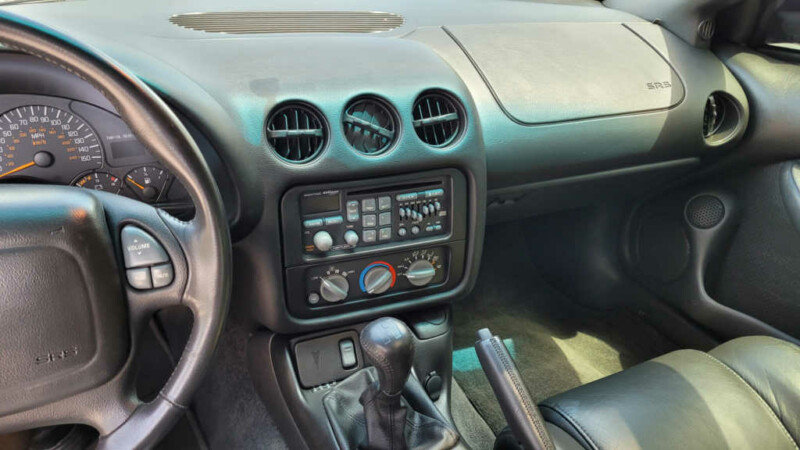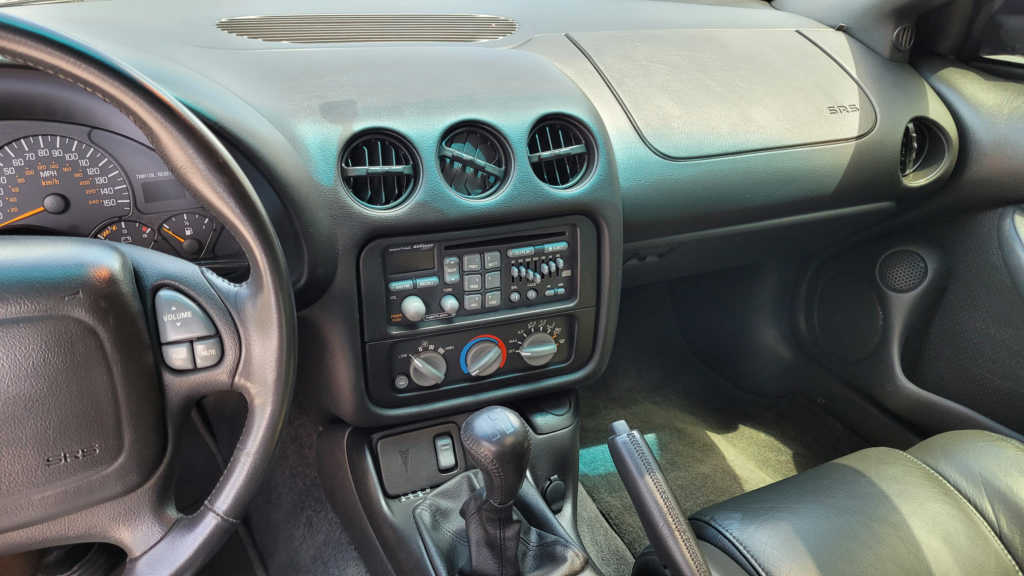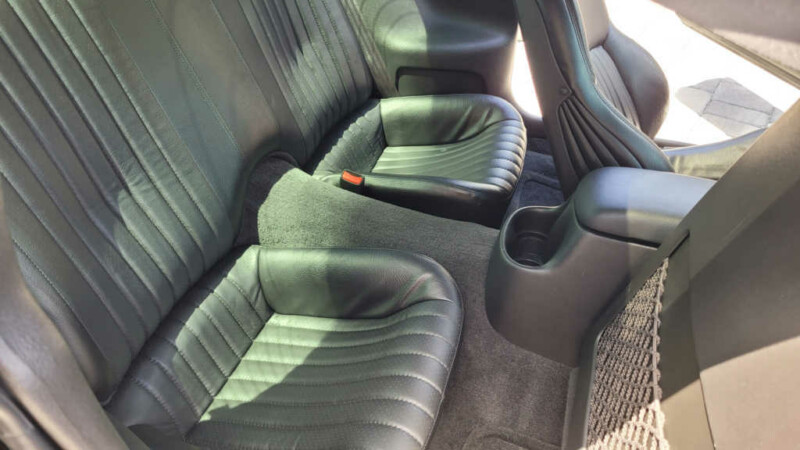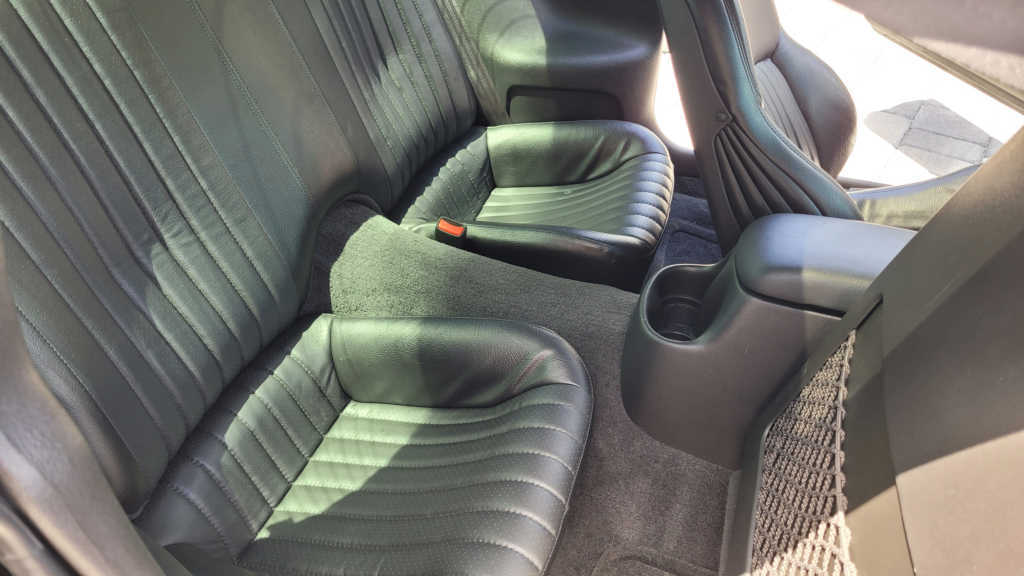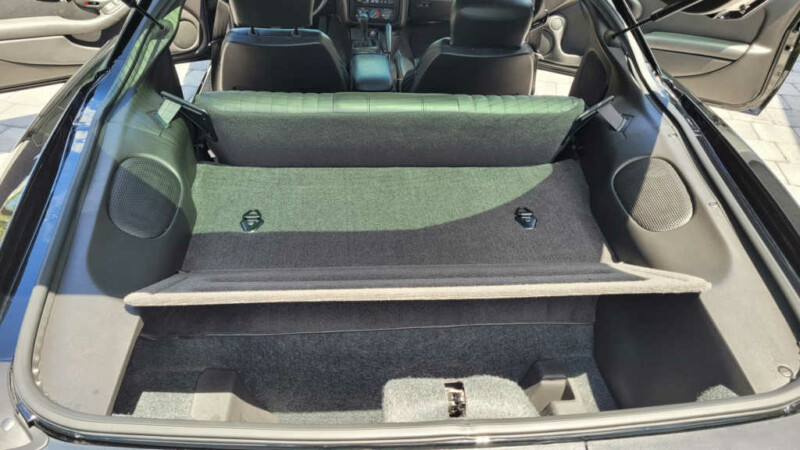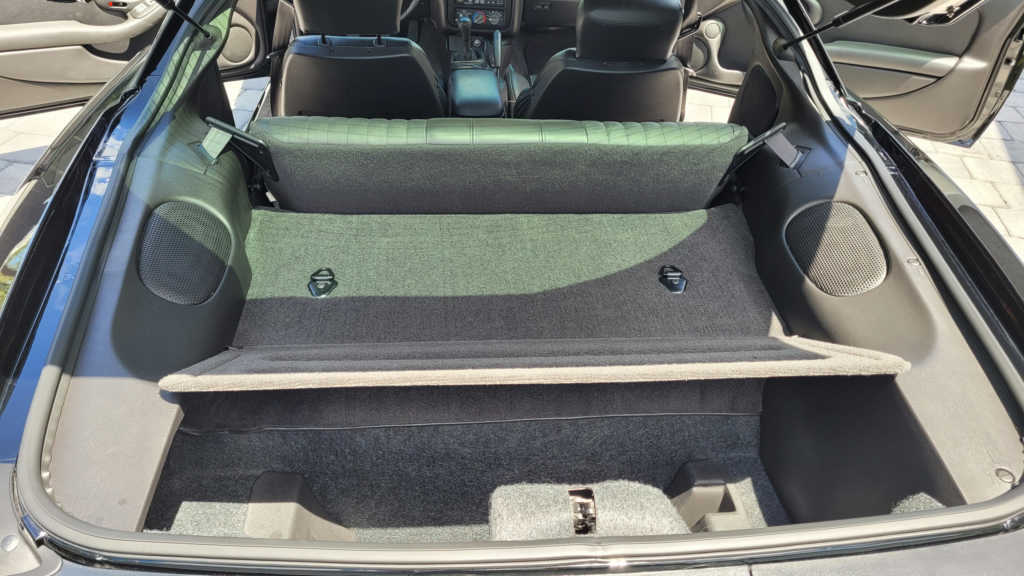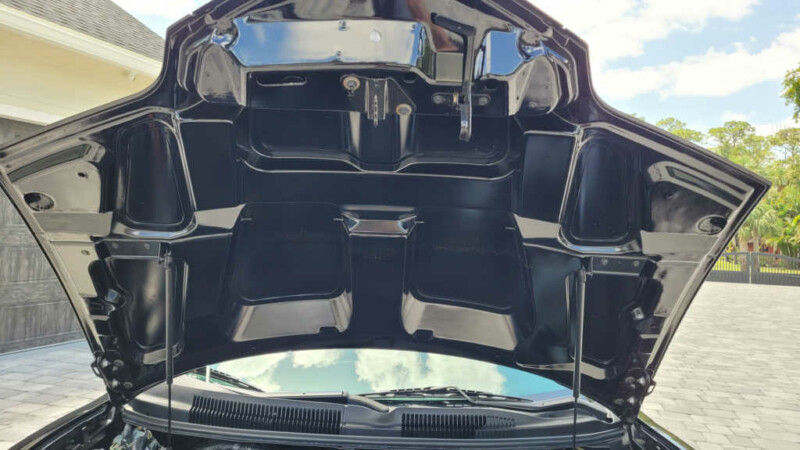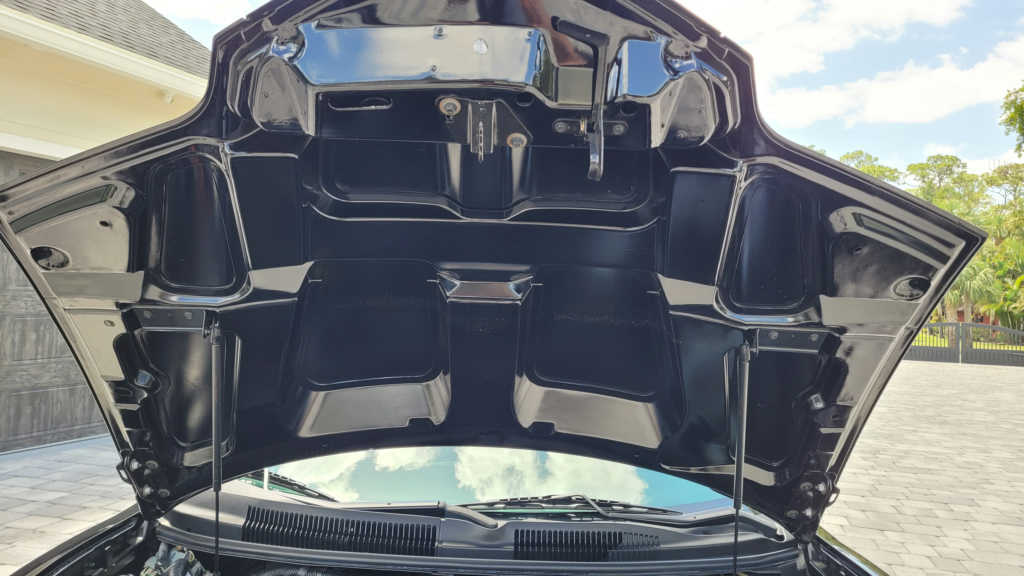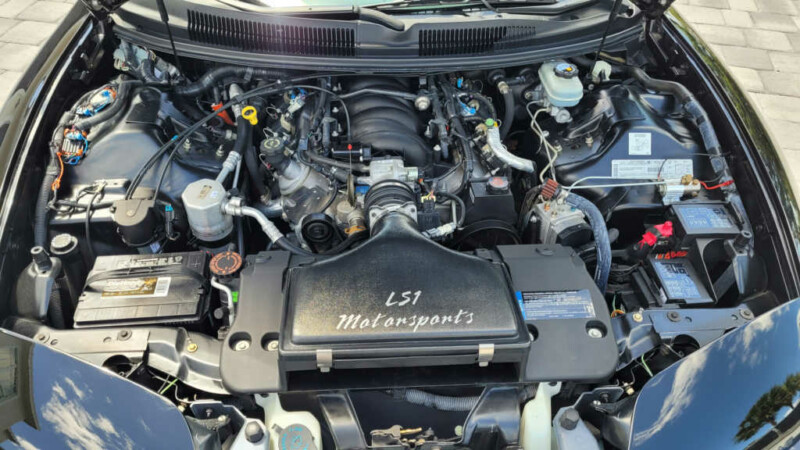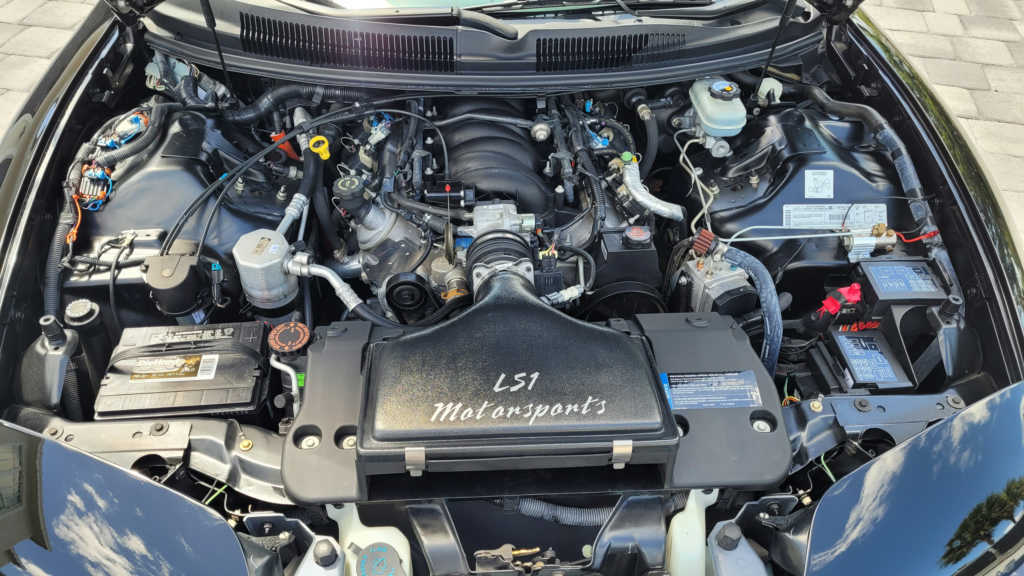 To list your own car, contact us
HERE
.
*SAE rated from factory. May not reflect current output.
*Performance numbers pulled from either the factory brochure or reputable automotive road tests.
*Base price when new does not reflect original MSRP of this particular car, nor does it reflect what the original owner paid for it.
*Advertised price at time of posting. Sellers can raise or lower prices on their original ad at any time. Click on the original ad to view current price/availability.
Mileage Disclaimer: NOC has not confirmed if the mileage stated by the seller is true and accurate. It is up to the buyer to verify these claims. Vehicle history reports, service records stating mileage, and even inspections of odometer tampering are recommended.
Share This Car With A Friend: