16,500 Original Miles
Manual Transmission
4.6L V8
390 hp @ 6000 RPM*
390 lb/ft torque @ 3500 RPM*
Capable 0-60 MPH: 4.8 seconds
Top Speed: 155 MPH
*Base Price in 2003: $33,460
*Seller Asking:
$35,000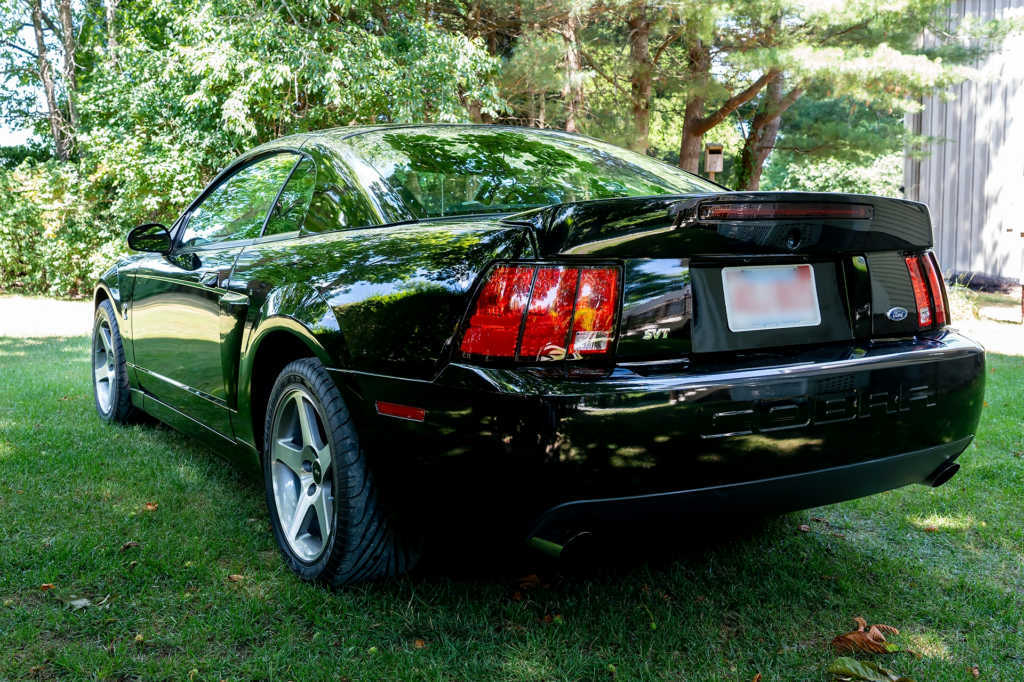 Fast Facts:
The 2003 SVT Cobra received the nickname "Terminator" by SVT during development. The name caught on, and '03/'04 Cobras are commonly referred to as "Terminators"
The Cobra features the same Eaton Gen IV roots-type supercharger from the F-150 Lightning (peak boost of 8 PSI). A water-to-air intercooler is added to reduce intake temperatures
While SVT wanted to use the aluminum 4.6L block from the GT, extensive testing with the supercharger lead to disastrous results. SVT was forced to develop a stronger, heavier cast iron version of the aluminum block. Combined with the supercharger and intercooler, a total of 160lbs was added to the front end
The new iron block keeps the old Cobra's forged steel crank while adding new forged H-beam connecting rods from Manley. The updated aluminum heads pair with dished pistons to produce an 8.5:1 compression ratio
The '03 Terminator's cylinder heads were derived from the Lincoln Aviator and were later used on the Marauder and Mach 1 Mustang. It was intended for the Cobra to utilize unique cylinder heads, but SVT had to axe the development program due to cost, complexity, and tight deadlines
Terminators were paired with an all-new Tremec T-56 6-speed manual (the GT and previous Cobras were all 5spd). An 11.2 lb aluminum flywheel and aluminum driveshaft connect to a 3.55 limited-slip diff housed in an aluminum case
2004 models are the last Mustangs to utilize the "Fox" body platform – a design that dates back to 1979. Unfortunately, the platform was never intended to accommodate items such as sport seats, airbags, or a bulky 6spd transmission – installing these components results in an unusual seating position and shifter location compared to other modern cars. One period road test editor claimed that his back "comes clean off the seat when I reach for a 4-5 shift"
Convertible Cobras have a softer ride due to lower spring rates (470 lbs/in vs 600 lbs/in on Coupes). Convertibles weigh about 115 lbs more
Key Model Year Changes:
The Cobra returns (no 2002 model). First year of the "Terminator"
Minor revisions occurred to the cylinder head after Nov. 2002 production date. Output is unchanged
The Terminator was produced for two years. The difference between '03 and '04 models are minor – the following lists the changes that occurred on '04 models:
Different seat insert colors
New satellite button on the radio ('03s come with an AUX 20 pin port in the back)
Cargo net in the trunk disappears, as well as the headliner pouch
Bigger catalytic converters. Performance is unchanged
ECU tune is updated to fix a stalling issue on deceleration that some '03 owners experienced (03's can be re-flashed with this tune)
New driveshaft that eliminates the 80 MPH vibration found on '03's (2003 cars can have their driveshaft updated under warranty)
Seller Notes:
Original owner
16k original miles
Always garage kept
Mint condition
Never been in rain or bad weather
Needs A/C work (lost refrigerant)
Contact through Autotrader for more info
CONTACT SELLER – Update: Seller's Autotrader ad has been deleted (sold or removed from market)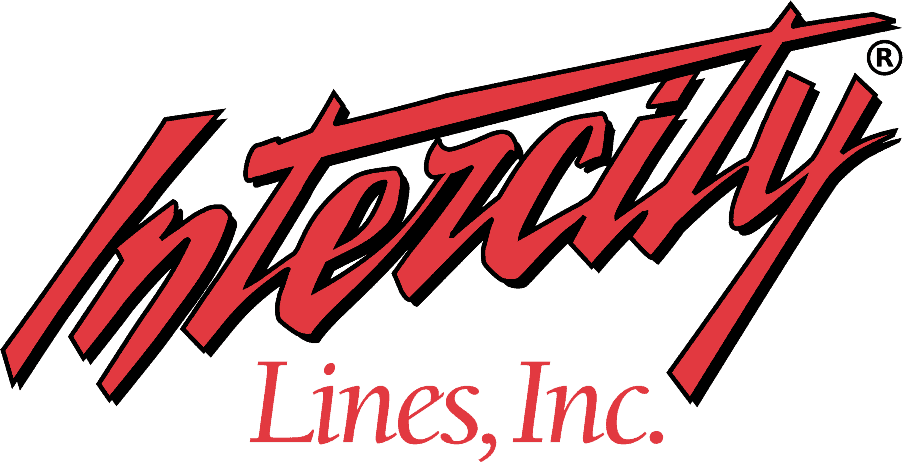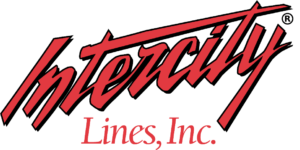 – Click for shipping quote –
NEVER MISS A CAR!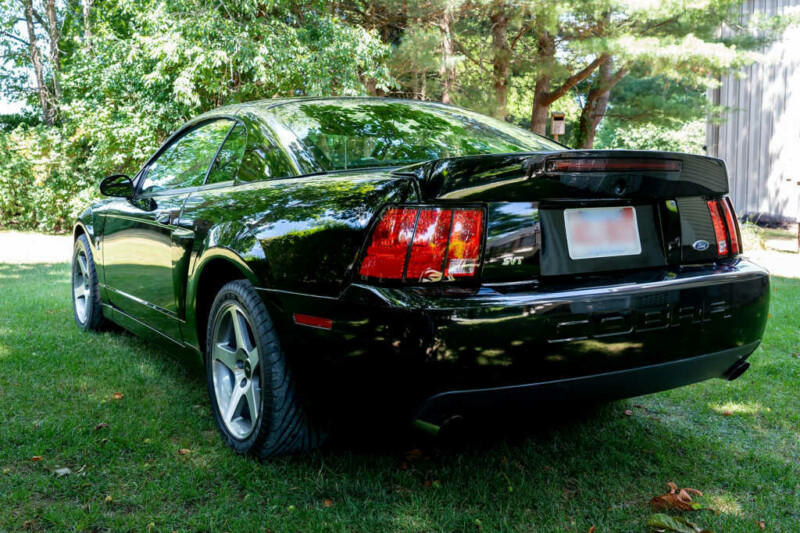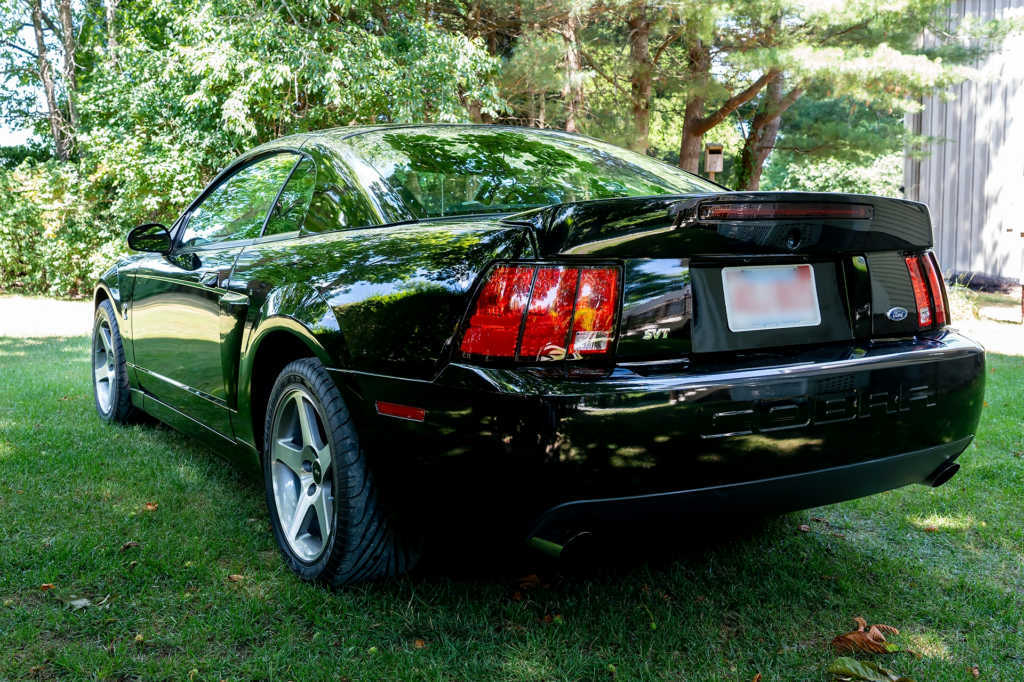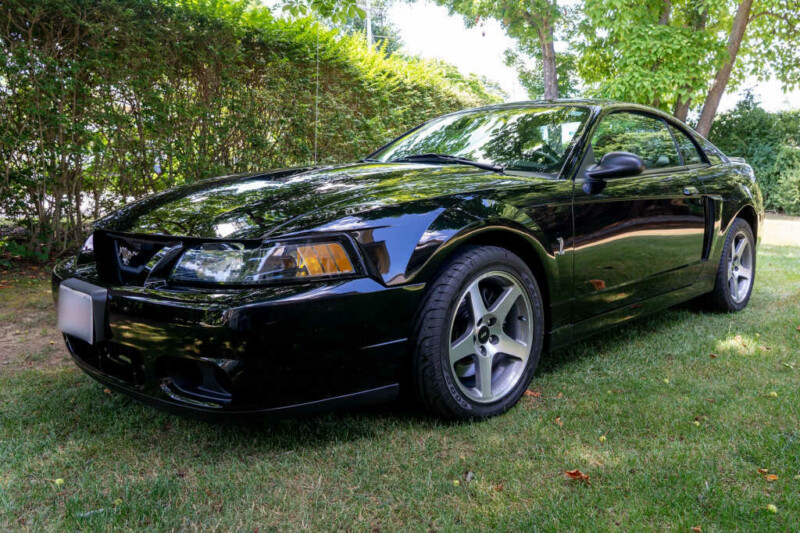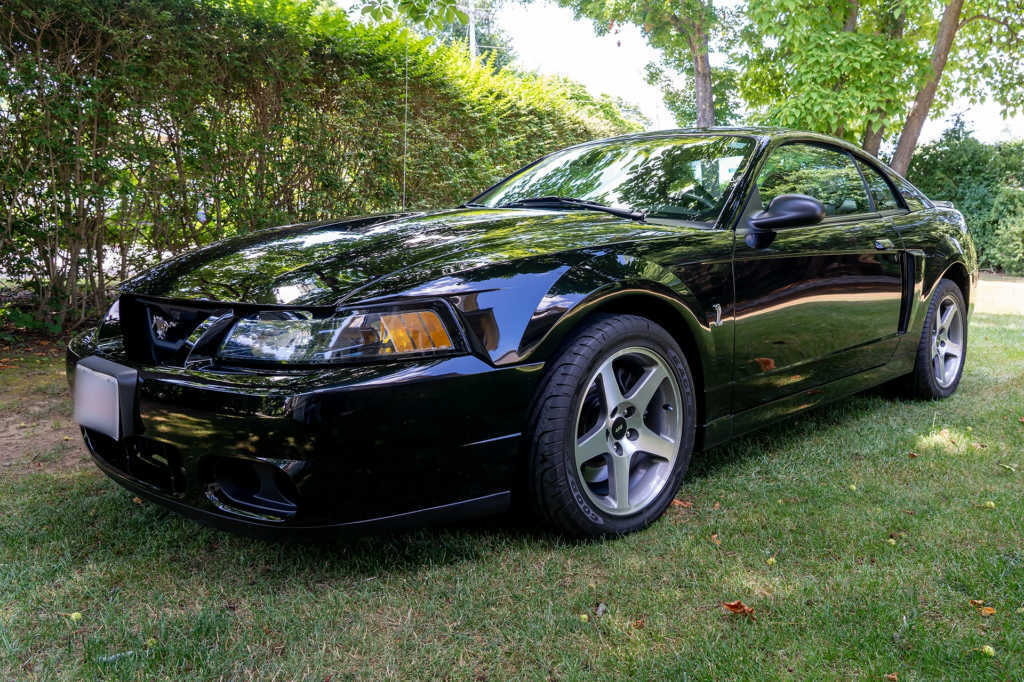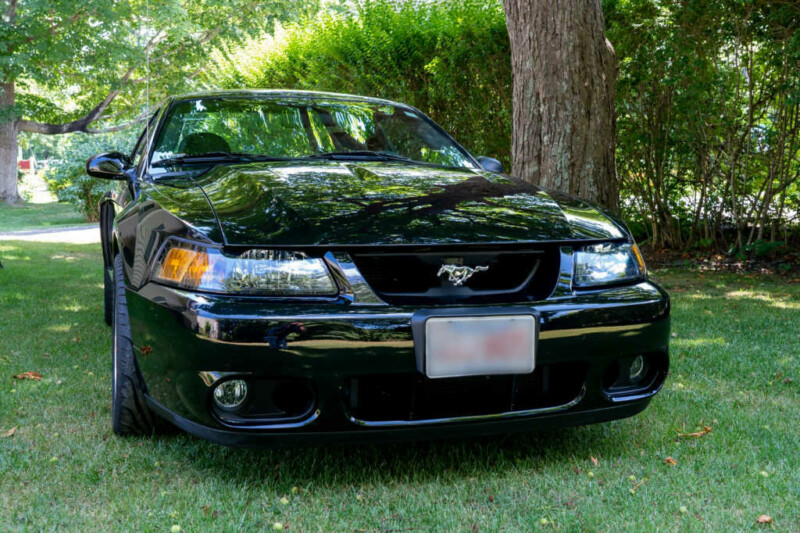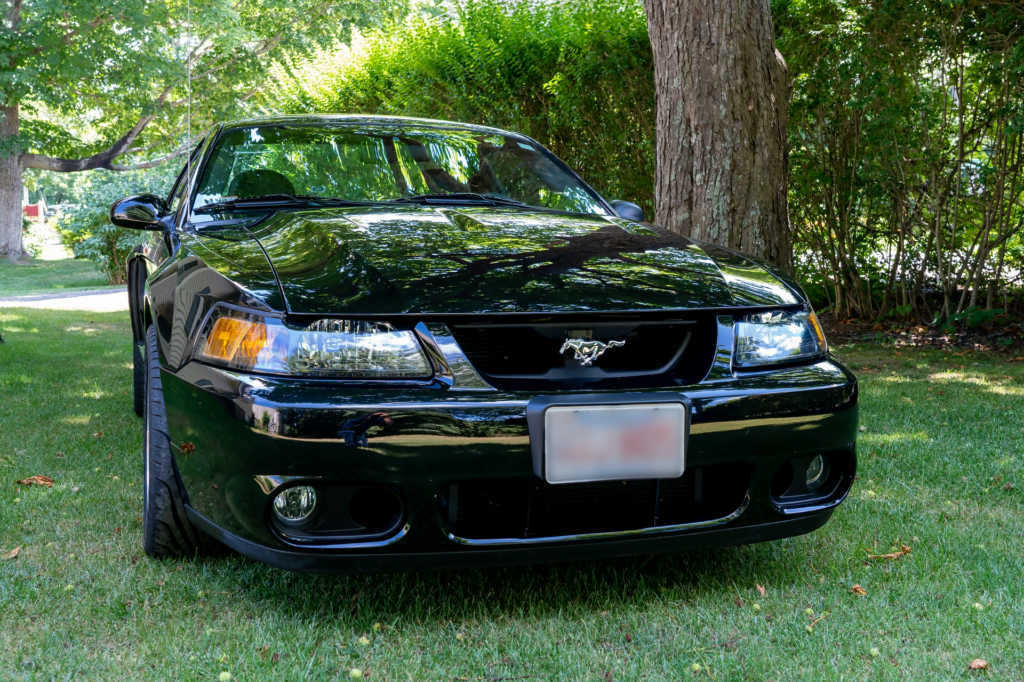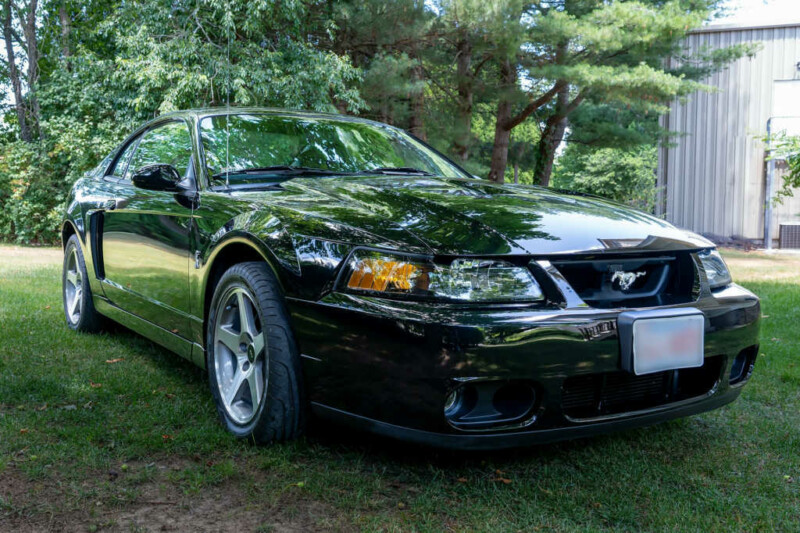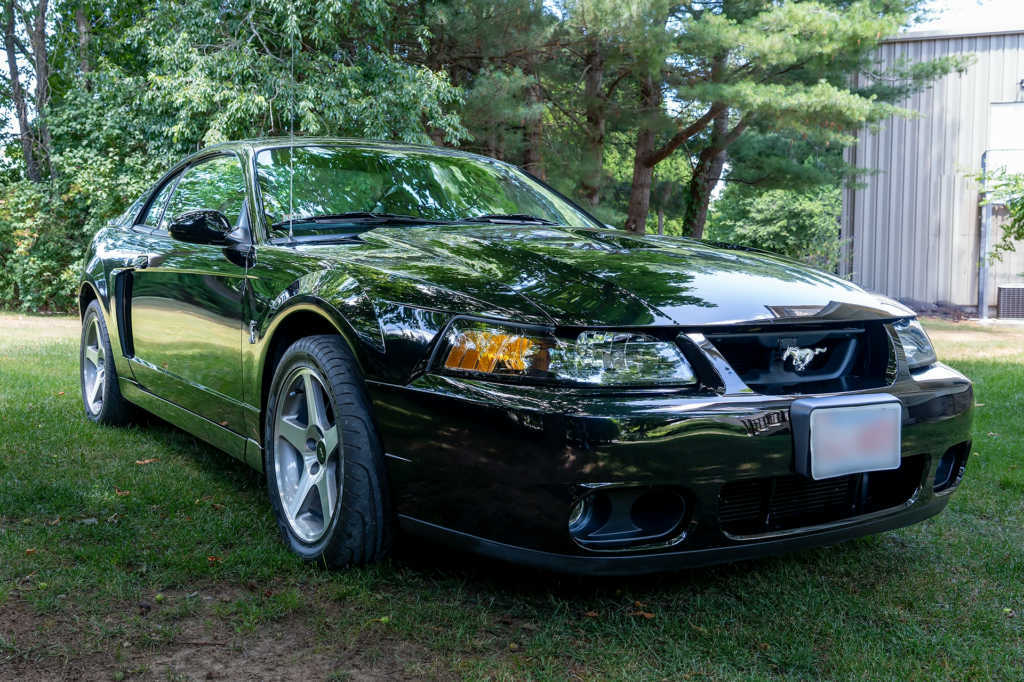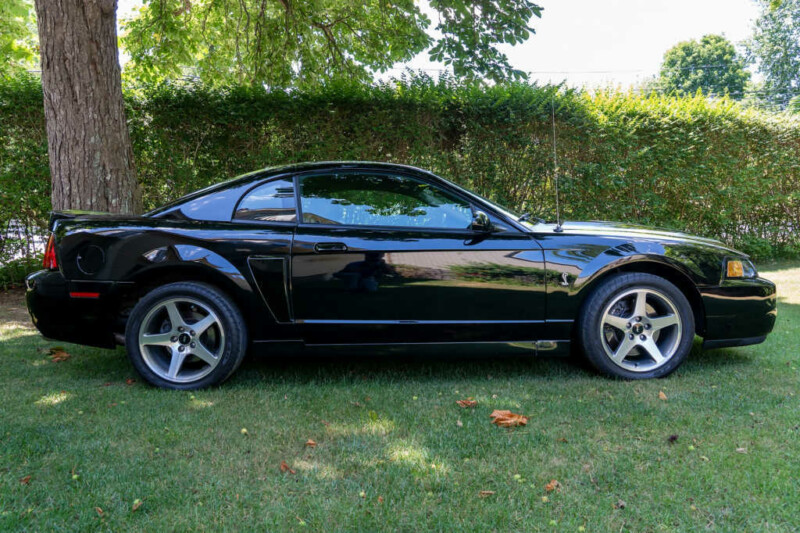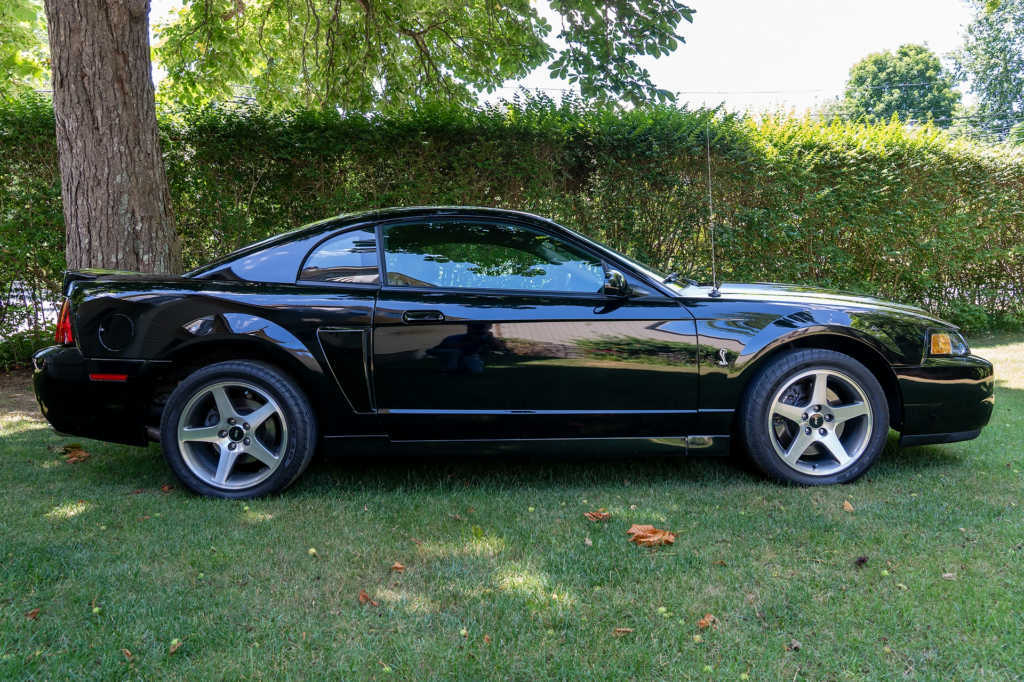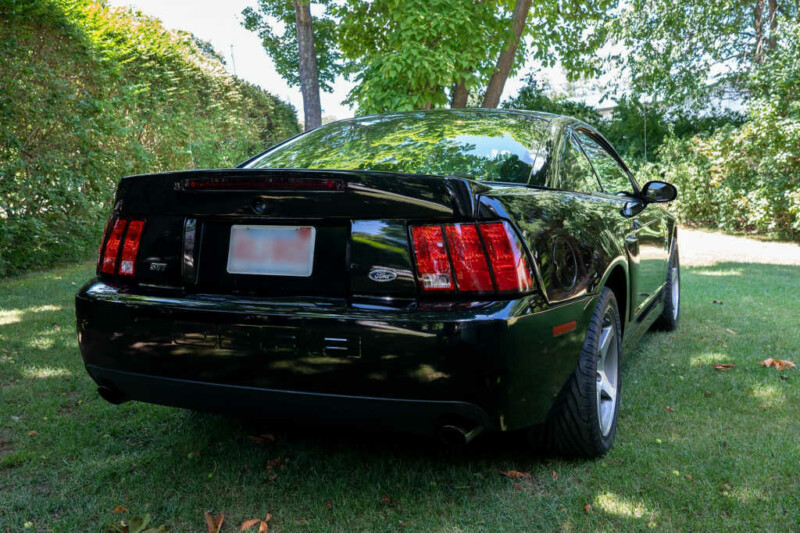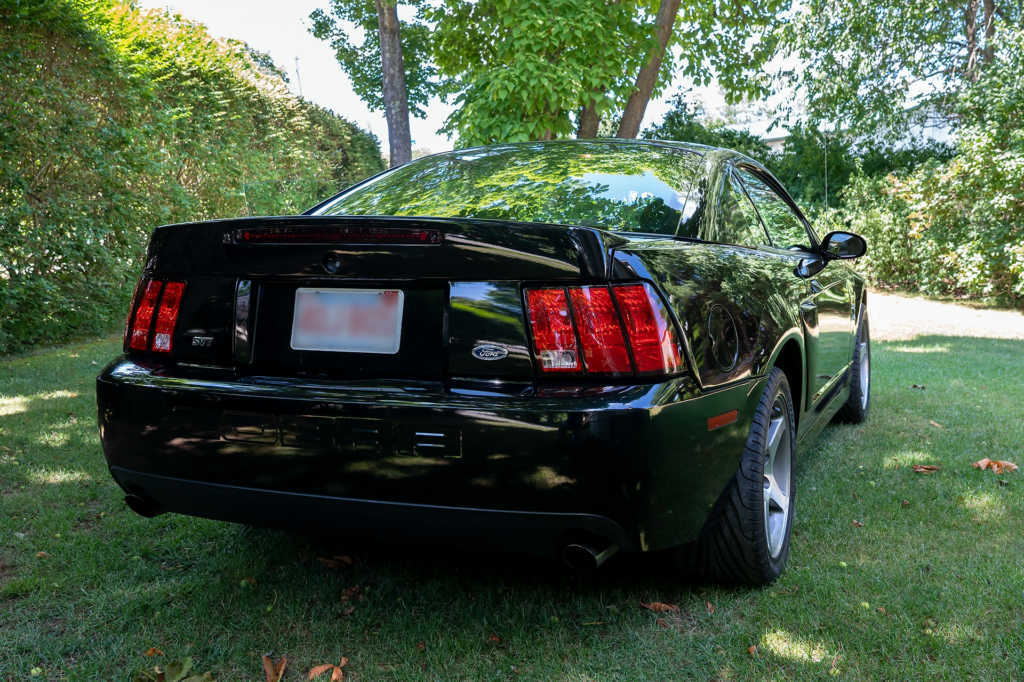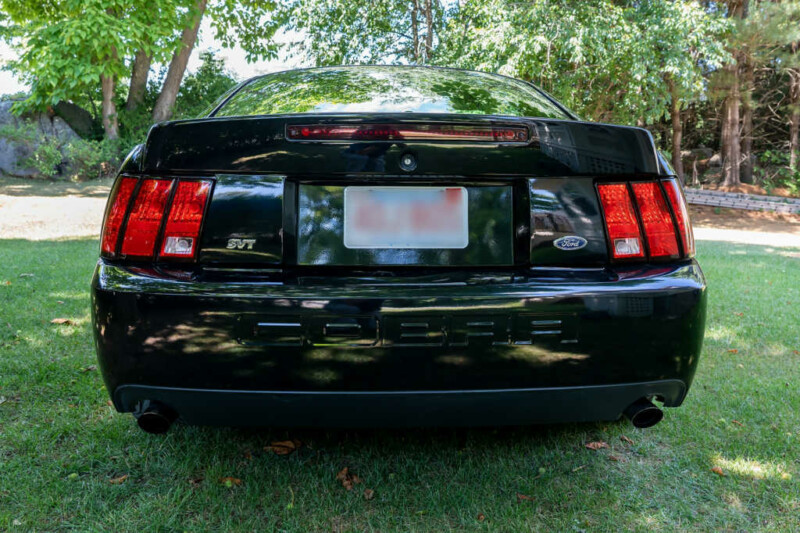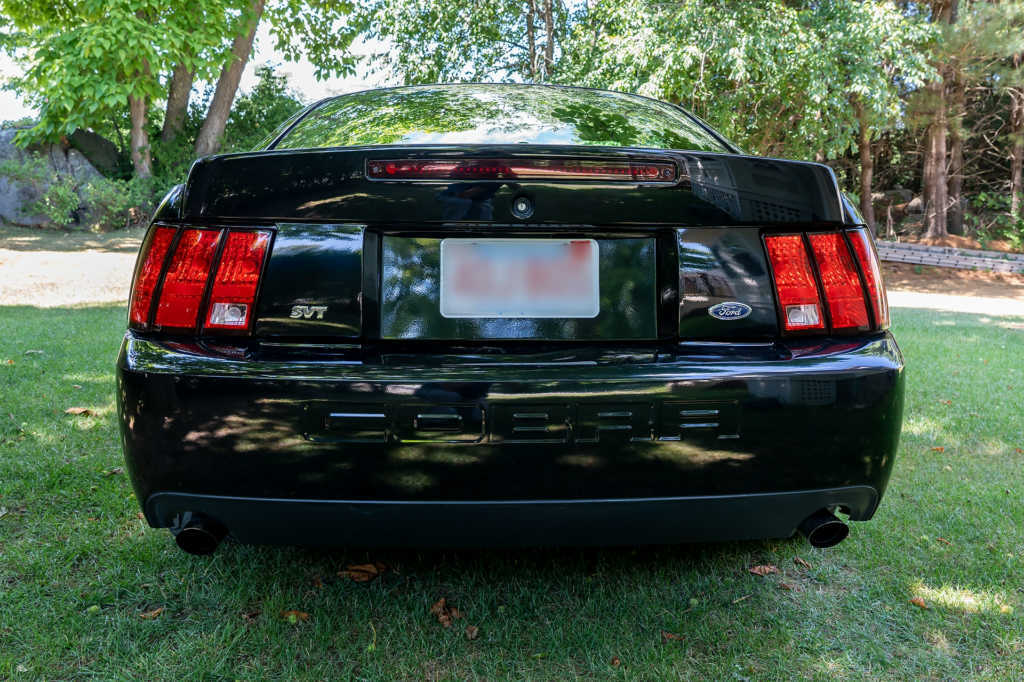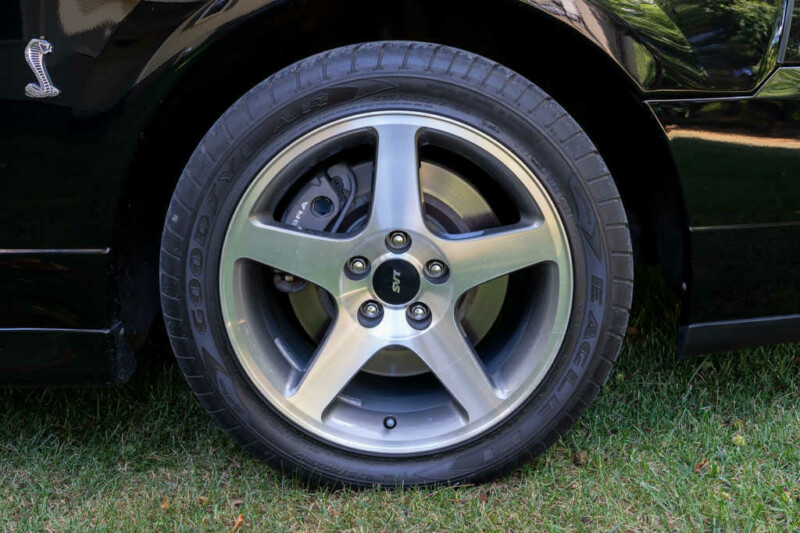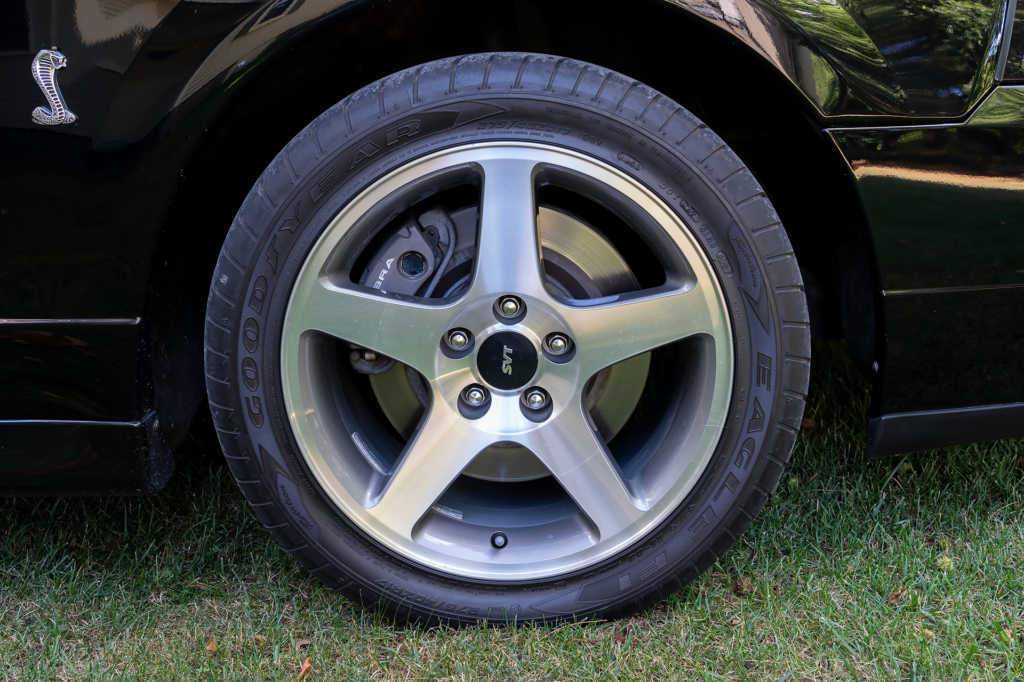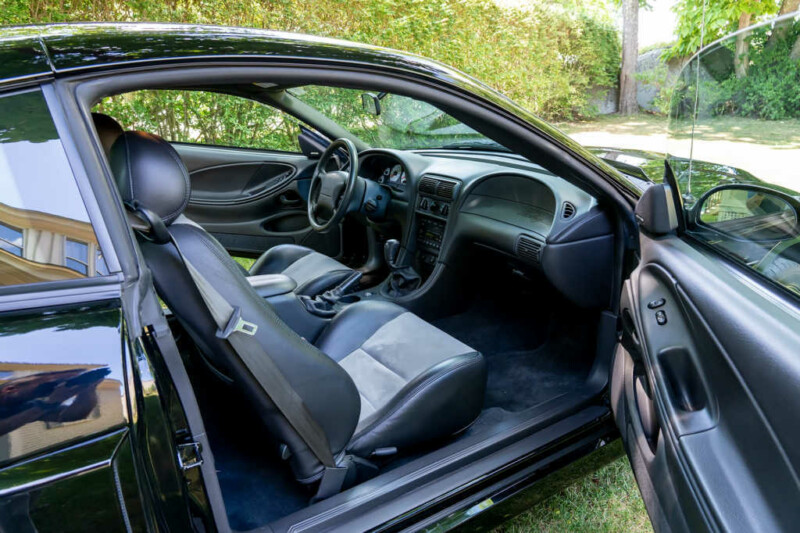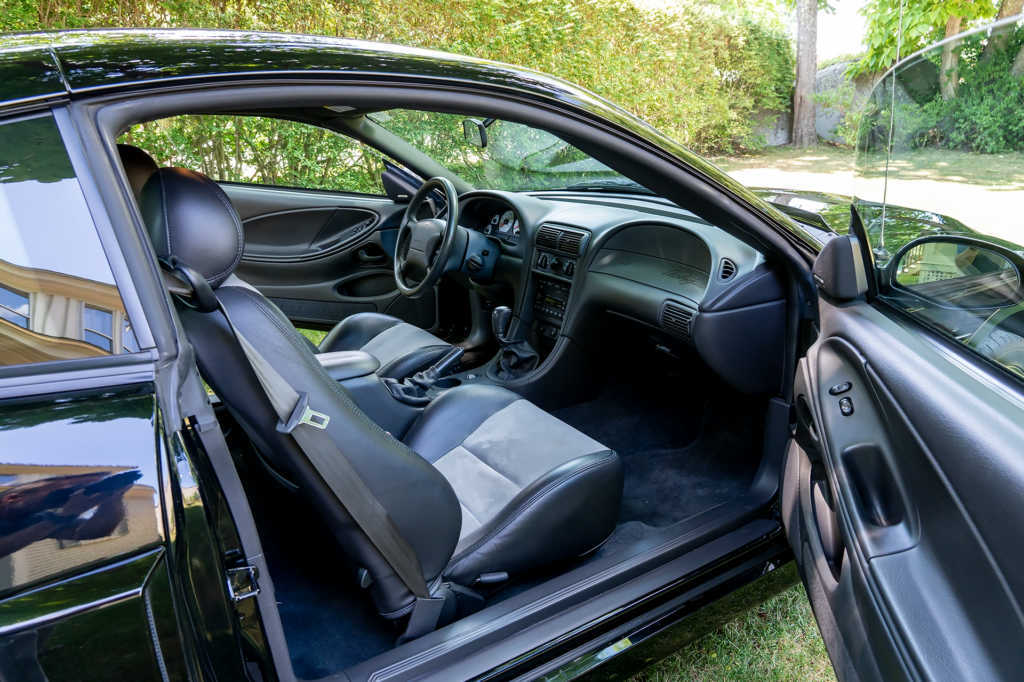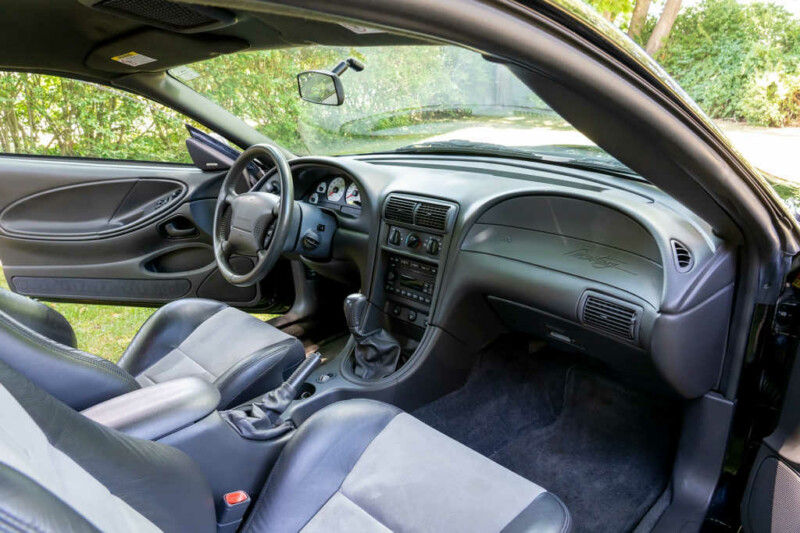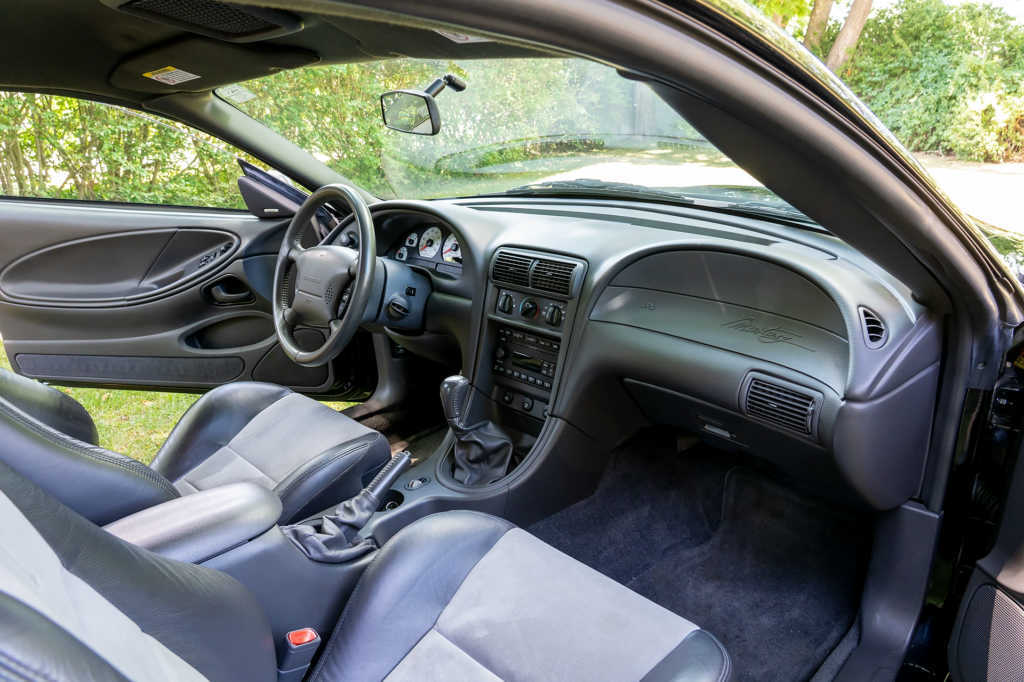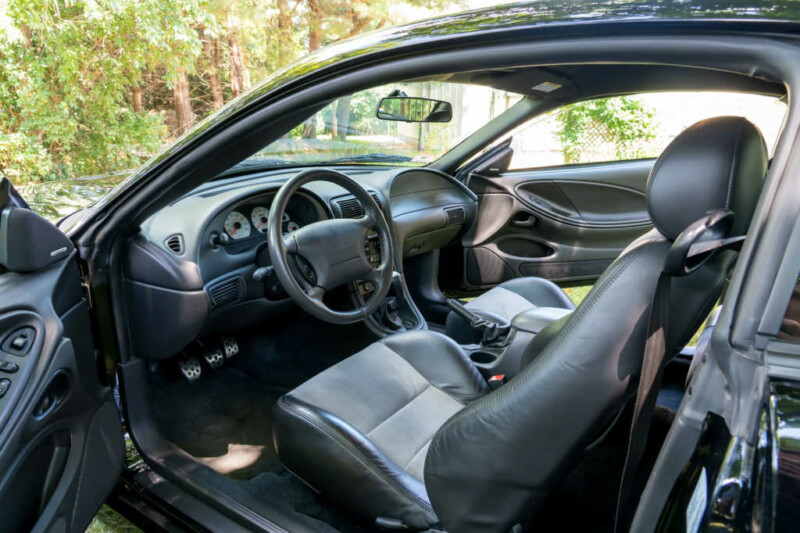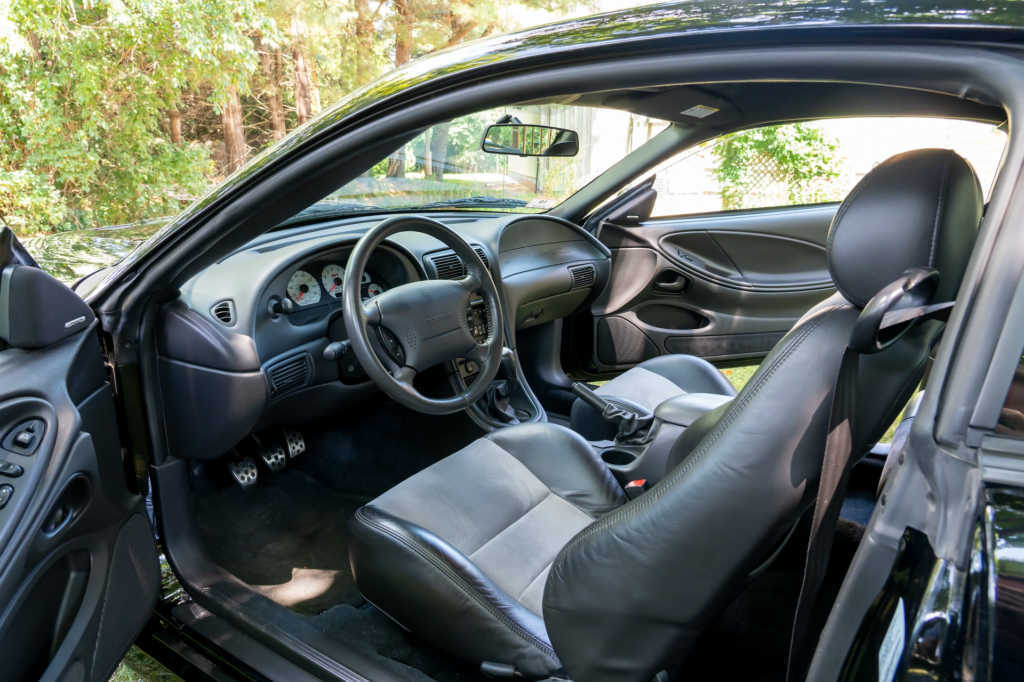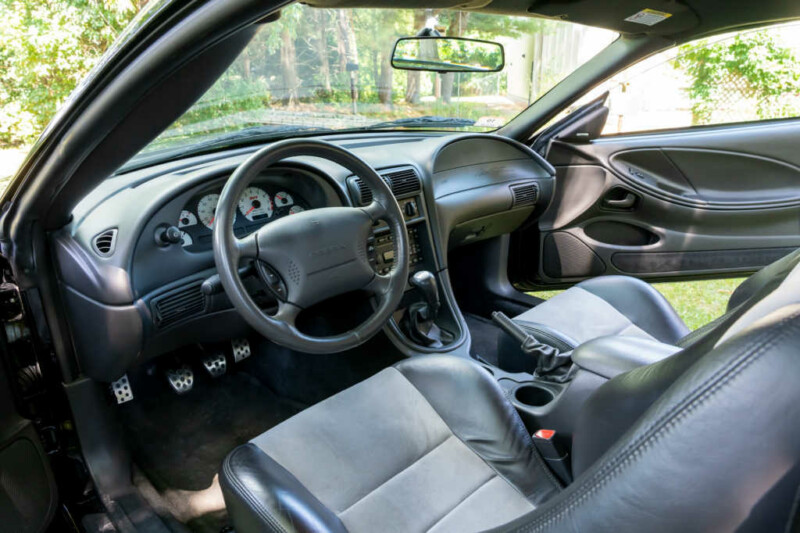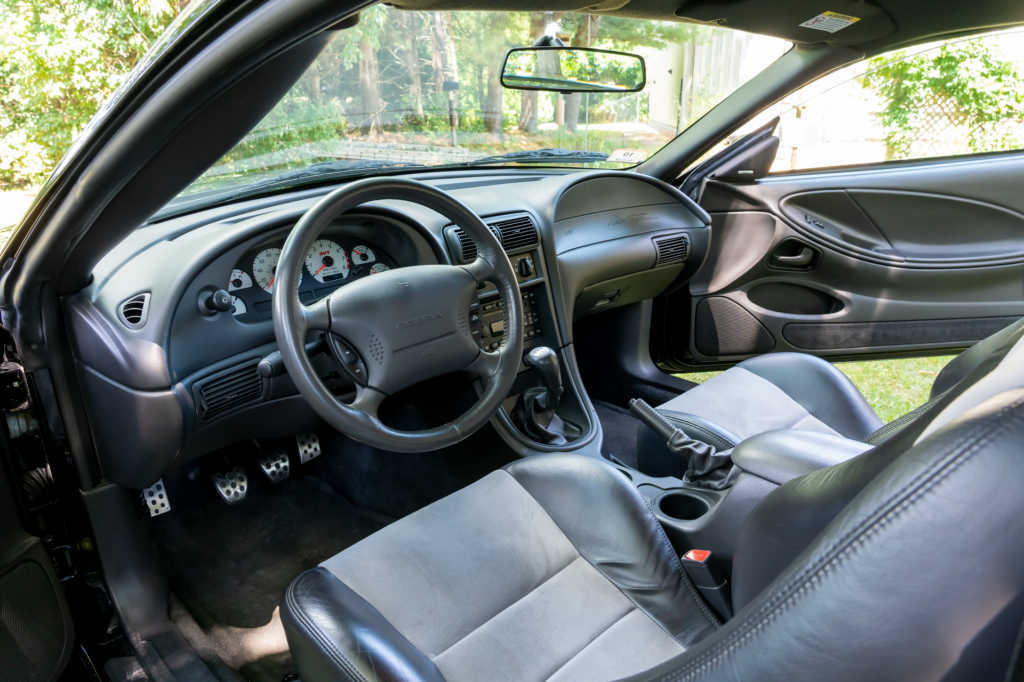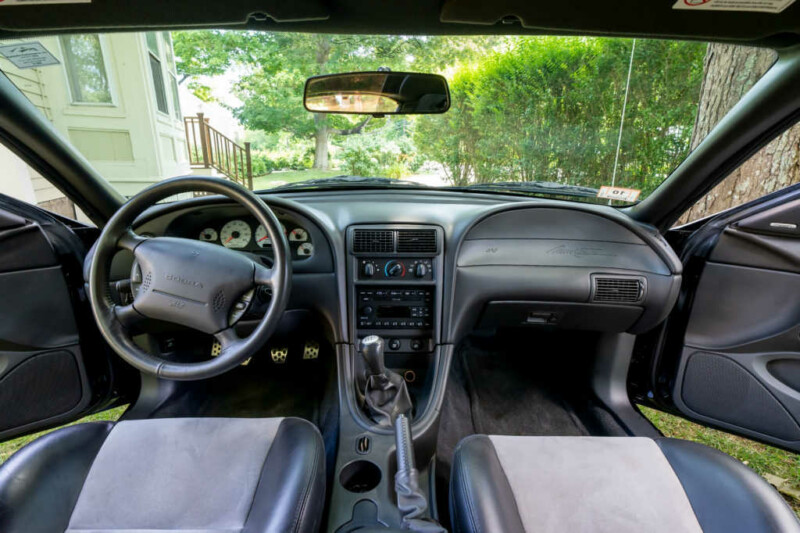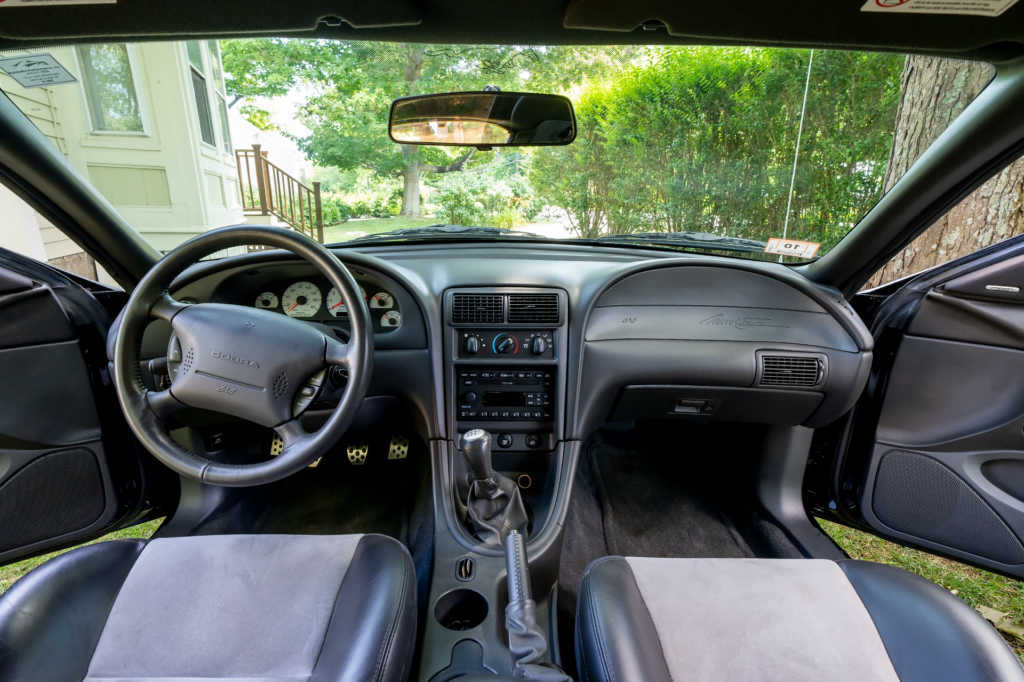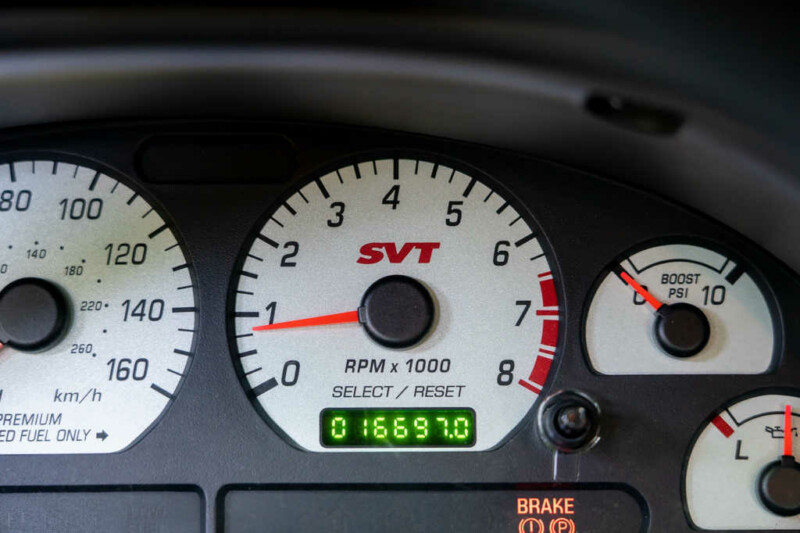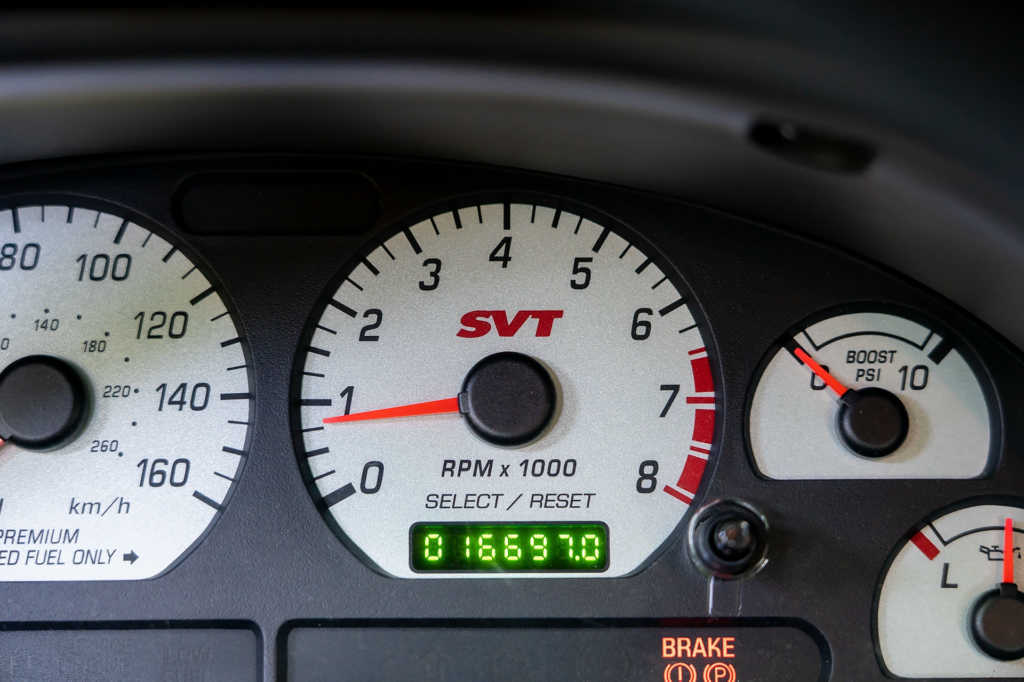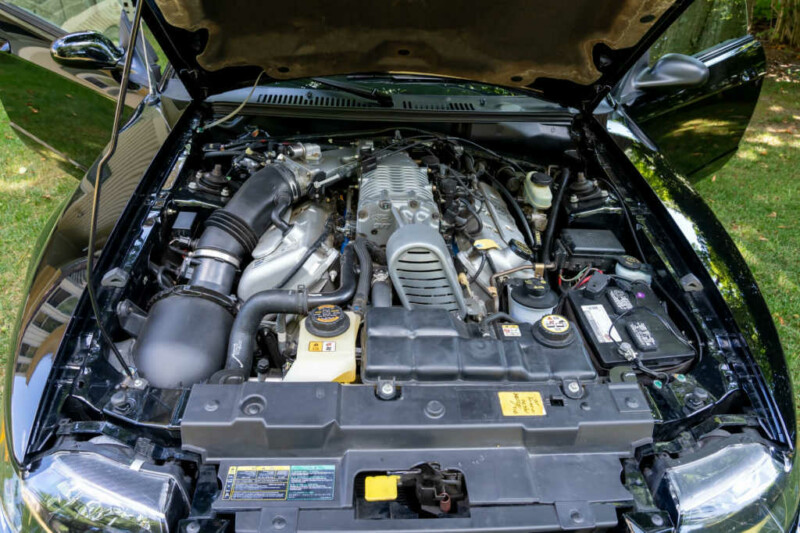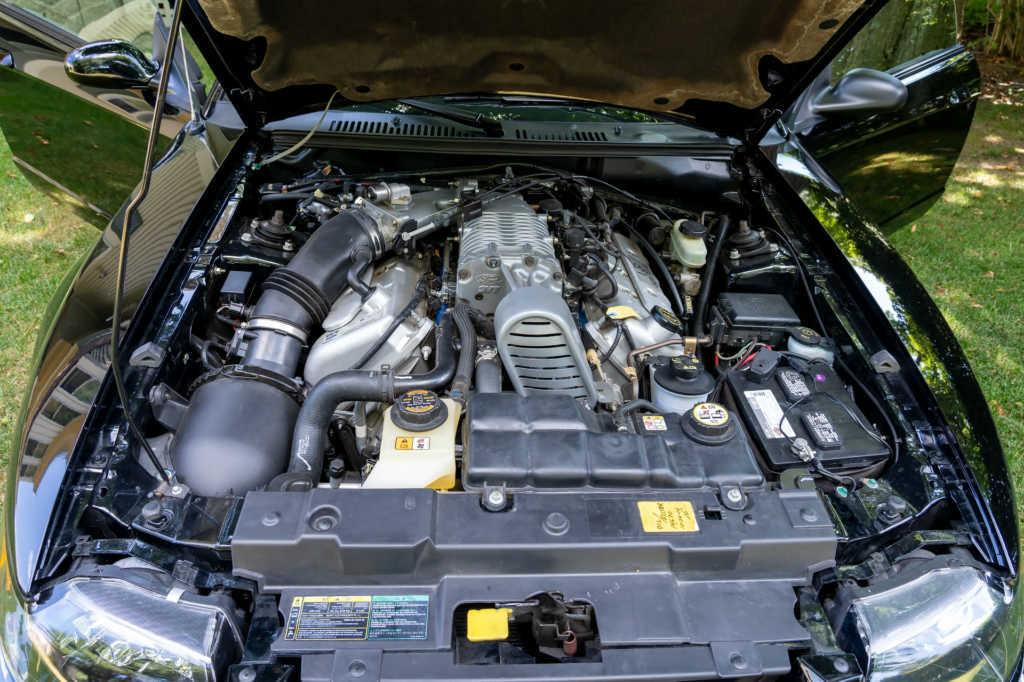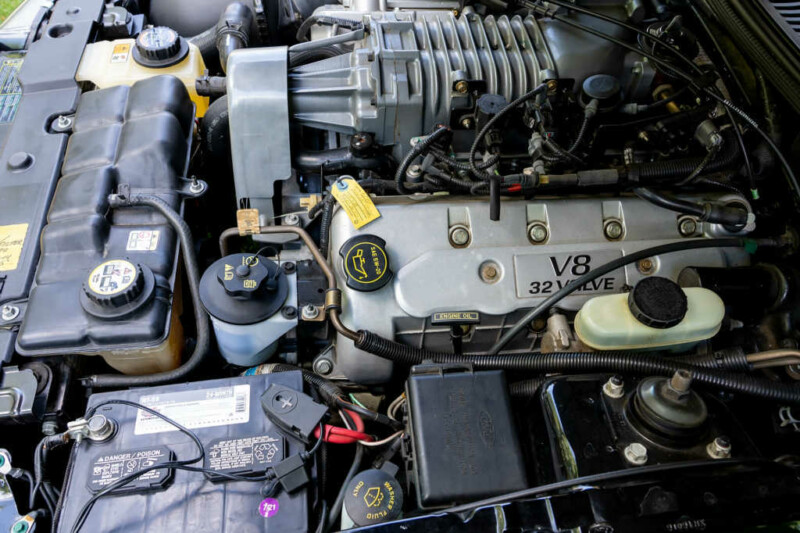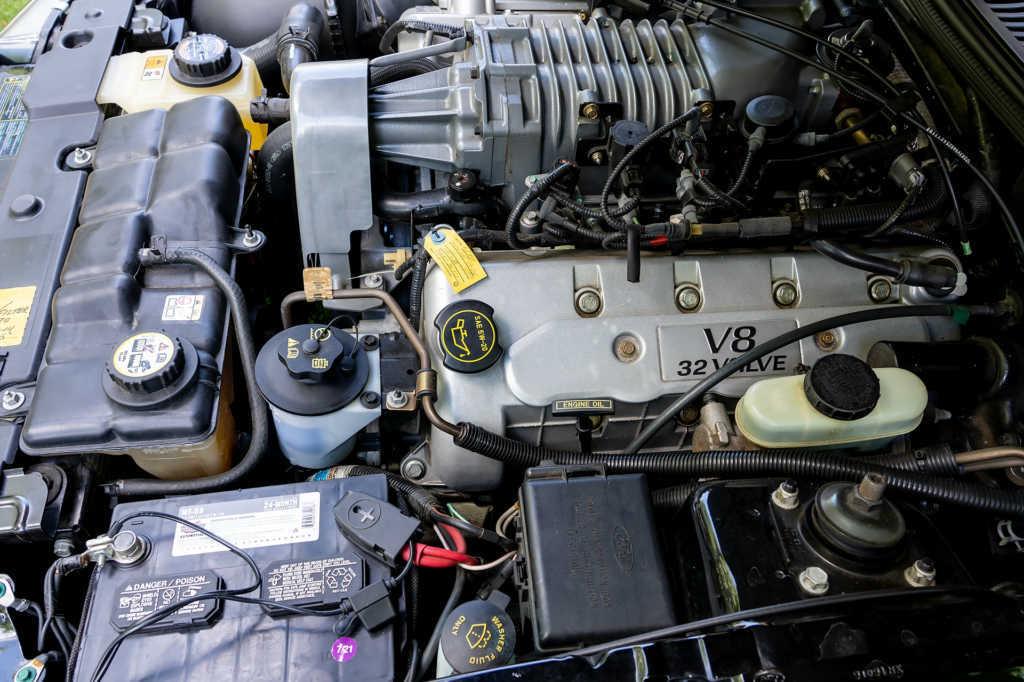 To list your own car, contact us
HERE
.
*SAE rated from factory. May not reflect current output.
*Performance numbers pulled from either the factory brochure or reputable automotive road tests.
*Base price when new does not reflect original MSRP of this particular car, nor does it reflect what the original owner paid for it.
*Advertised price at time of posting. Sellers can raise or lower prices on their original ad at any time. Click on the original ad to view current price/availability.
Mileage Disclaimer: NOC has not confirmed if the mileage stated by the seller is true and accurate. It is up to the buyer to verify these claims. Vehicle history reports, service records stating mileage, and even inspections of odometer tampering are recommended.
Share This Car With A Friend: