27,615 Original Miles
Automatic Transmission
4.6L DOHC V8
302 hp @ 5750 RPM*
300 lb/ft torque @ 3250 RPM*
Capable 0-60 MPH: 6.9 seconds
*Price in 2003: $45,125
*Seller Asking:
$17,500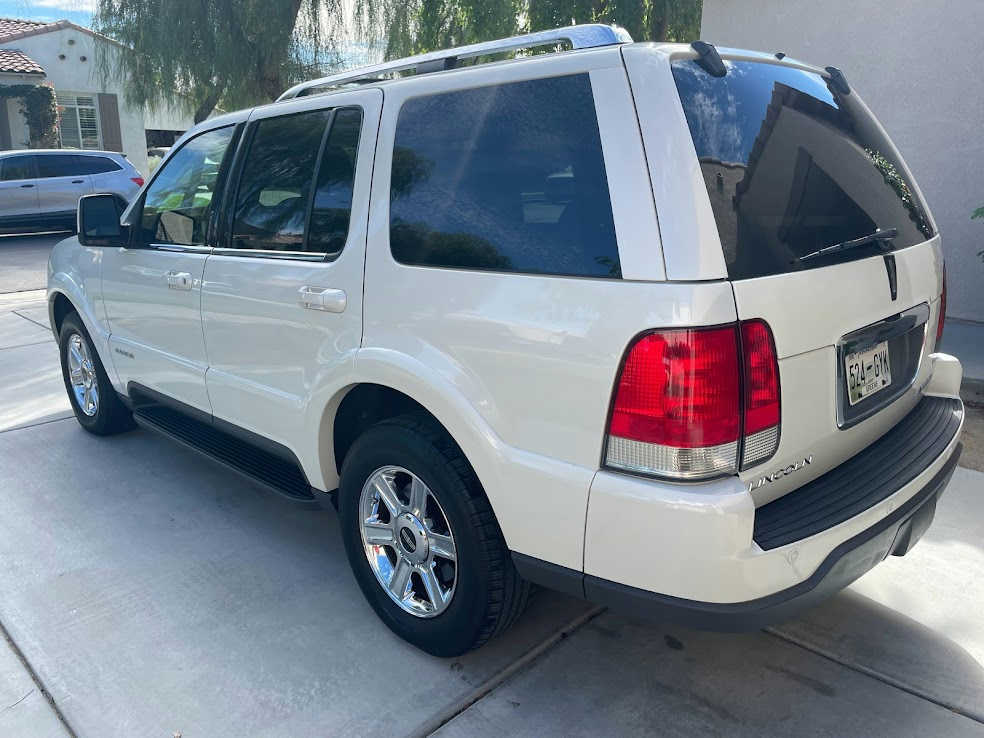 Fast Facts:
The Aviator shares the aluminum 4.6L DOHC V8 with the Mustang Mach 1 and Marauder. Such a potent powerplant means the Aviator makes more horsepower than its heavier sibling, the Navigator. In the Aviator, this engine uses dual-length intake runners that result in 90% of peak torque occurring at just 2000 RPM
Thanks to body-on-frame construction, towing capacity is an impressive 7,300 lbs – on par with many SUVs of today. All Aviators feature four-wheel independent suspension
Unlike most Blue Oval products of the day, this wasn't simply a Lincoln badge on a Ford Explorer. Lincoln went to great lengths to differentiate this truck from the Ford SUV. In fact, the intentions were to create a "baby" Navigator, which is why the Aviator features a near-identical interior to its bigger brother. Even the exterior shares more design elements with the Navigator than with the Explorer (the Aviator only shares the doors and roof with the Explorer)
Aviators ditch the Explorers steering rack and are instead equipped with a bespoke variable-assist, variable-ratio steering system manufactured by ZF (known as Servotronic). Much of the suspension is Aviator-specific: the Explorer's pressed-steel lower control arms are replaced with stiffer cast aluminum pieces. The front cross member is larger and stiffer with added frame inserts to improve steering feel and reduce flex
Shocks, springs, and bushings are all bespoke to the Aviator. The suspension bushing material remains compliant longitudinally to soften road impacts but is stiff laterally to minimize flex and improve handling. The sway bars are connected to the control arms via ball joints instead of rubber bushings (stiffer, less friction)
The Aviator uses Ford's "5R55S" 5spd transmission (same as 2005+ Mustangs). In a period road test, Car and Driver claimed "The Aviator's standard five-speed automatic transmission is the best Ford slushbox we've ever sampled. Upshifts are transparent, downshifts timely, and it always picks the right gear."
Unfortunately, Ford Explorers and Lincoln Aviators are prone to cracks forming on one of the tailgate panels (shown here). There is no recall, and Ford/Lincoln dealers will likely not cover the repair (unless done in good faith). Luckily, the entire tailgate does not have to be replaced. The rear tailgate plaque that is known to crack (Part# 4C5Z-78402A30-BAPTM) can be purchased online and fitted by your local body shop
Key Model Year Changes:
First year of the Aviator
The following year (2004) received a tire-pressure monitor as standard, as well as an optional Navigation system and satellite radio. The "Premium" trim was renamed "Ultimate" trim. In mid-2004, the optional traction-control/antiskid system became available with Roll Stability Control (system can detect an imminent rollover and activate the antiskid system). Other minor changes occurred (none notable)
Roll Stability Control became standard on 2005 models
Production ended in 2005 due to slow sales
Seller Notes:
27k original miles
Like new condition
Garaged
Four-wheel drive ($3,000 option)
Rare Captain's chairs with collapsible center console
Non-smoker
Kept out of snow, salt and all severe weather
$3,000 Premium package includes heated/cooled seats and larger wheels
Known issues include ABS light, tire pressure light, driver side window inoperable and fracture lines on back tailgate (common problem, see photo)
CONTACT SELLER – Update: Seller's Autotrader ad has been deleted (sold or removed from market)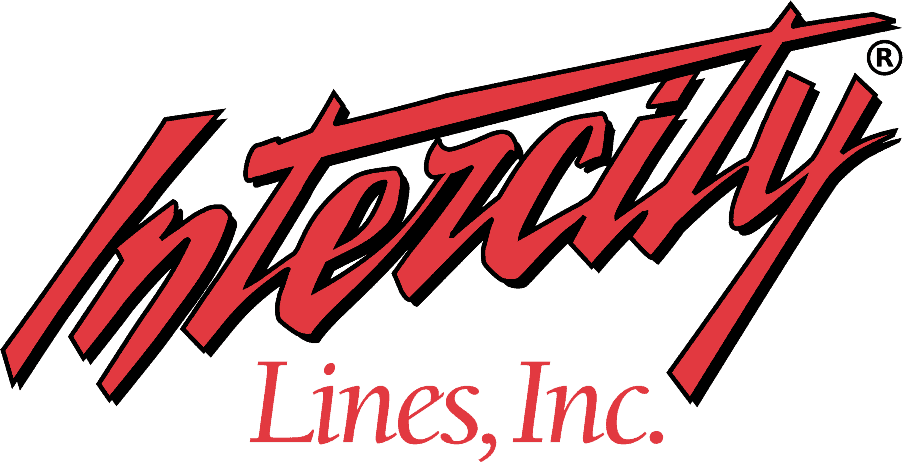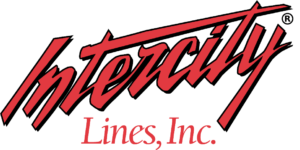 – Click for shipping quote –
NEVER MISS A CAR!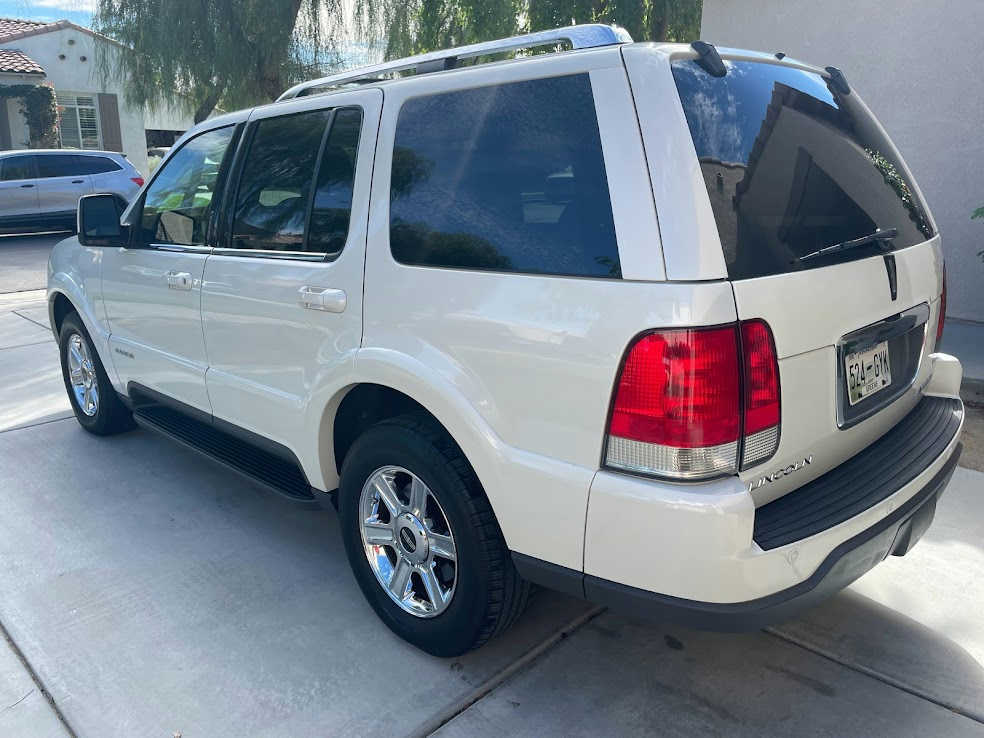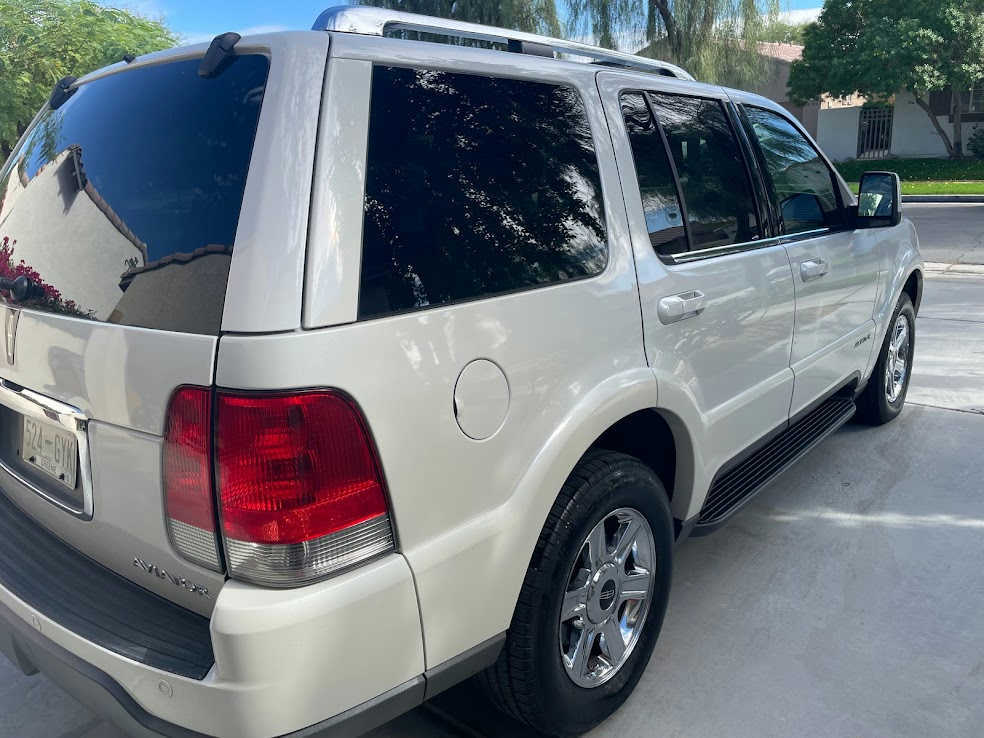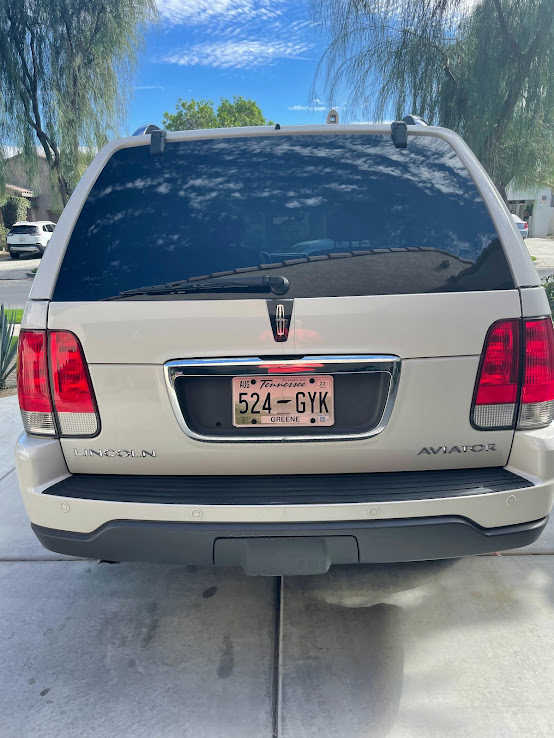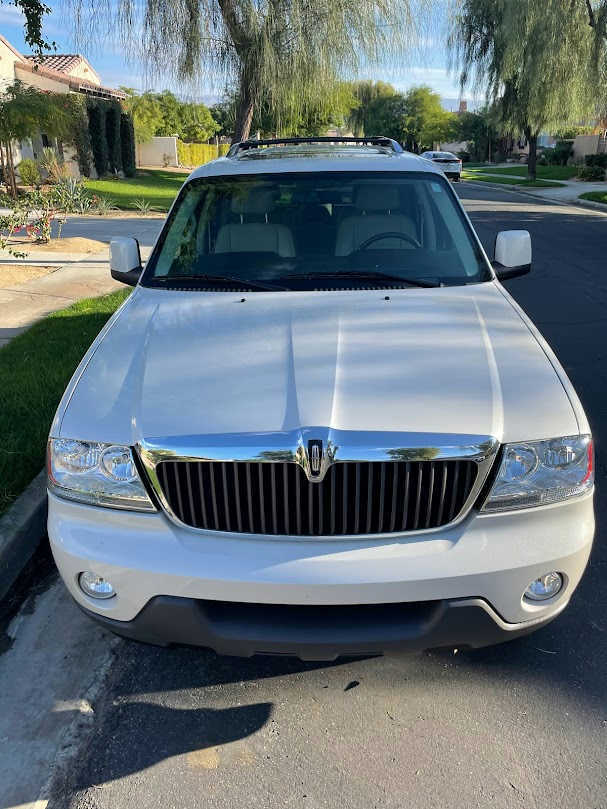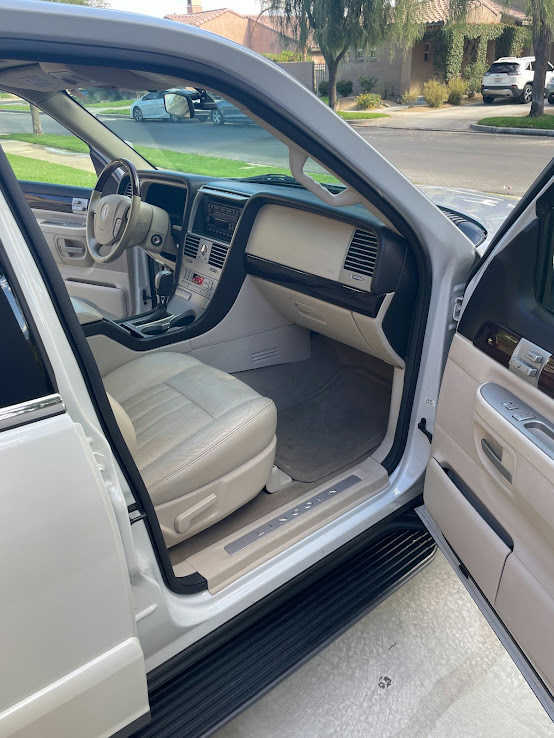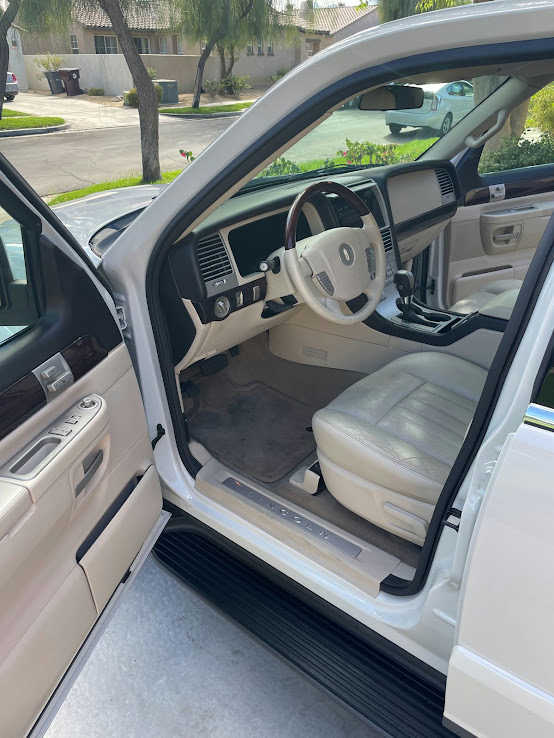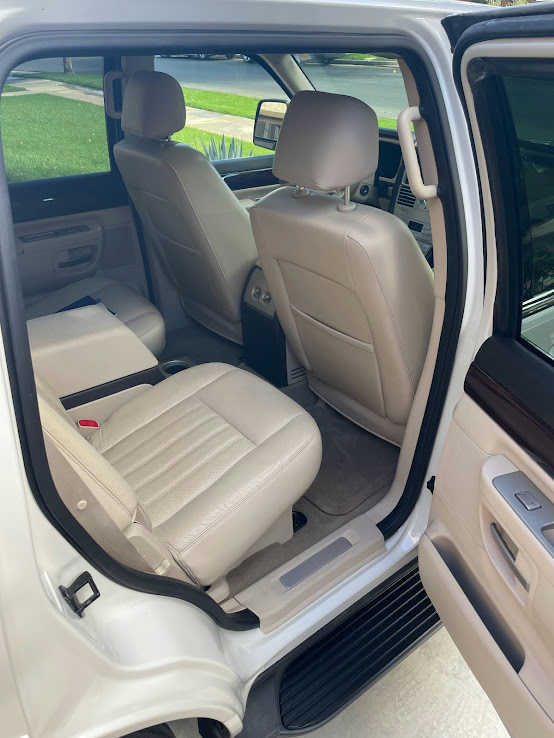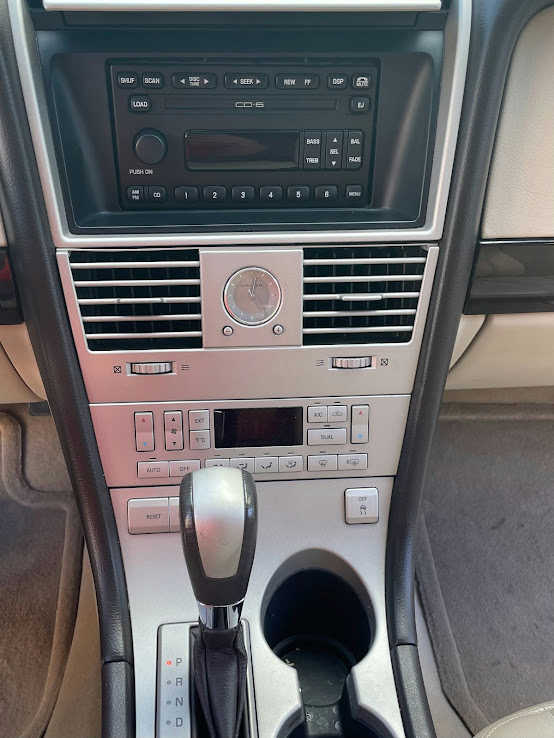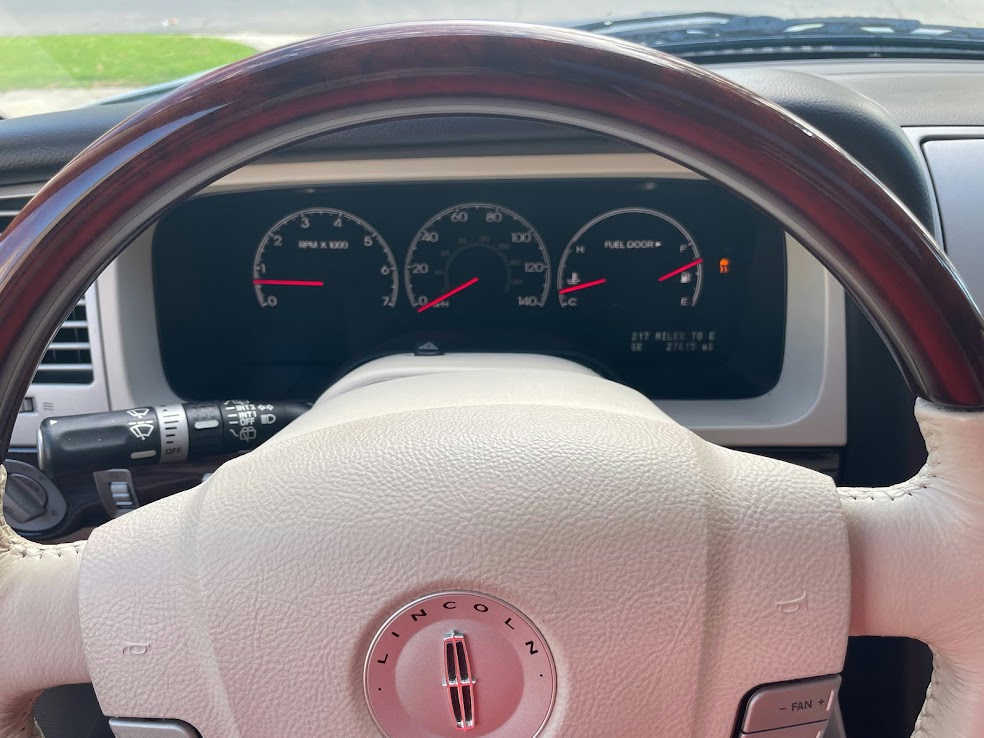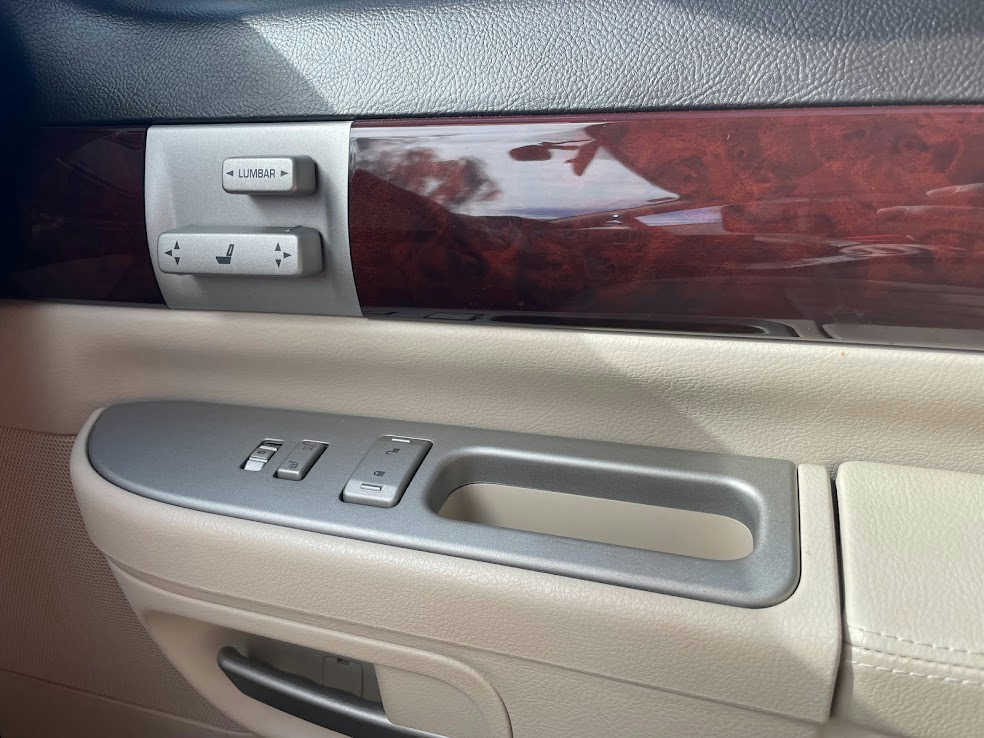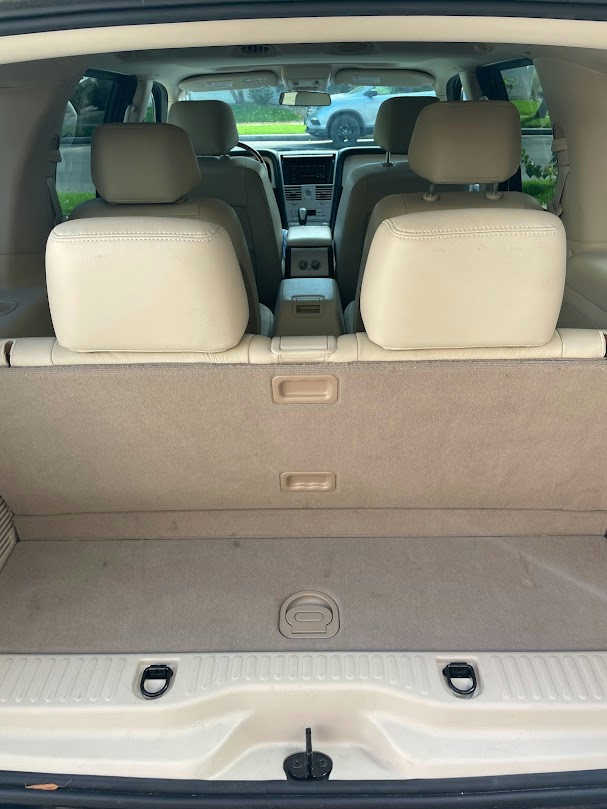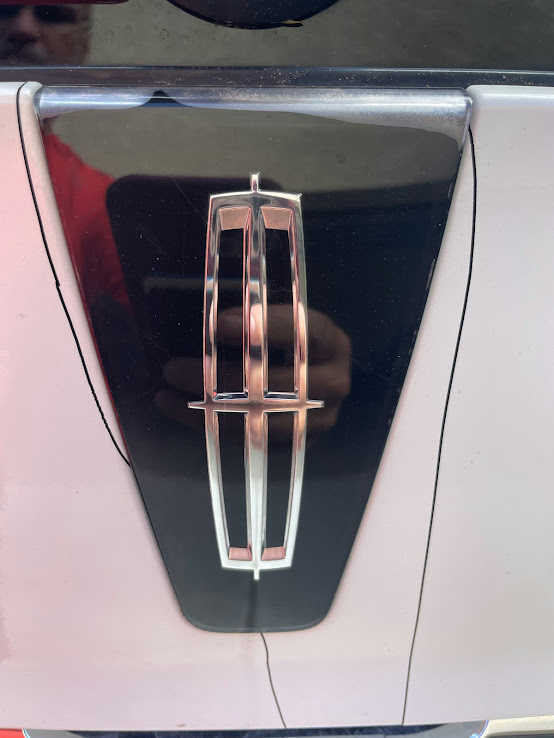 To list your own car, contact us
HERE
.
*SAE rated from factory. May not reflect current output.
*Performance numbers pulled from either the factory brochure or reputable automotive road tests.
*Base price when new does not reflect original MSRP of this particular car, nor does it reflect what the original owner paid for it.
*Advertised price at time of posting. Sellers can raise or lower prices on their original ad at any time. Click on the original ad to view current price/availability.
Mileage Disclaimer: NOC has not confirmed if the mileage stated by the seller is true and accurate. It is up to the buyer to verify these claims. Vehicle history reports, service records stating mileage, and even inspections of odometer tampering are recommended.
Share This Car With A Friend: