47,064 Original Miles
Manual Transmission
3.2L Inline 6
240 hp @ 6000 RPM*
236 lb/ft torque @ 3800 RPM*
Capable 0-60 MPH: 5.5 seconds
Top Speed: 155 mph
*Price in 1997: $42,050
*Seller Asking:
$22,500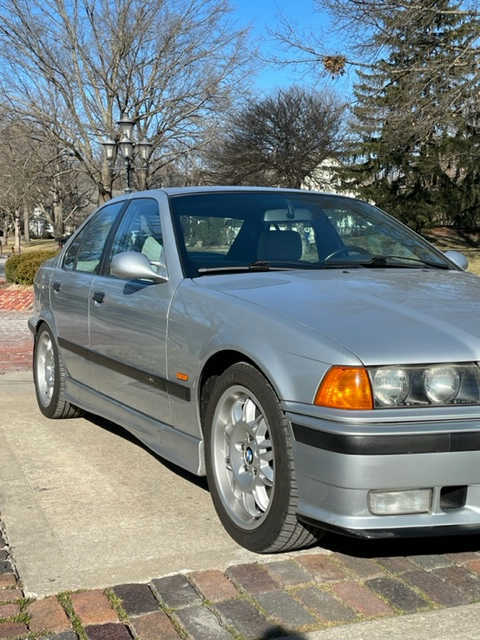 Fast Facts:
The 4 door M3 only existed to fill in the gap between the E34 M5 sedan and the E39 M5 sedan – BMW insisted on having a 4 door M car available for customers at all times. Compared to the coupe, the sedan is 33 lbs heavier, and the suspension is re-tuned for a slightly softer ride
To enhance durability on track, BMW fit bigger wheel bearings from the heavier 8 Series, and the shocks are 10% stiffer than the ones found in the optional M-Technic suspension for standard cars
The S52 3.2L replaced the 3.0L S50 back in 1996. Horsepower was the same in the U.S, although it put out 11 more lb-ft of torque at lower rpm than before. The U.S. spec drivetrain has many similarities to that of the E36 325i, which means parts are easy to find and relatively inexpensive for an M car
However, the no.1 complaint enthusiasts have about the E36 M3 is how choked the car is for the U.S market. A European spec M3 has individual throttle bodies (U.S cars do not) as well a higher redline and 80(!) more horsepower
Many believe that the reason the U.S didn't get the high output Euro-spec motor was that it wouldn't meet U.S emissions requirements. While this is true, German carmakers have years of experience tuning an engine to meet U.S emissions with minimal power loss. The real roadblock was the U.S-only automatic transmission option
BMW insisted on having an automatic option for the U.S market – however, there were no gearboxes in their current parts bin that could handle the high RPM and powerband of the Euro engine (and shift smoothly). The only viable option was for engineers to reduce the RPM limits of the engine, and this meant throwing out the ITB setup (which was tuned specifically for the higher RPM). The resulting U.S spec 3.2L produces peak power @ 6000 RPM, which is something you'd expect from a pushrod V8 – not a DOHC inline-six "M" powerplant
Key Model Year Changes:
Changes for the 1997 model year began 10/1996. All U.S E36 M3's built after this date are grouped together as the "final cars". The changes made to these years were extremely minor (cosmetic and options/feature related, such as standard armrest and new 2-way moon roof. Airbags were added as well on late-production 1997 cars. The 3 spoke steering wheel is used on cars built after 3/98)
Restyled grille and new side marker turn signals were other improvements made between 1997-1999
Early 1997 manual cars (built around November 1996 and older) use 6-bolt CV driveshafts, solid axles, and ATF filled transmissions. Starting around December 1996, the switch was made to a weaker 4-bolt driveshaft, hollow axles, and MTF filled transmissions that were known to have detent issues
Very few mechanical changes occurred to the U.S M3 after 1996
Production ran from 1995 to 1999 in the U.S
Seller Notes:
47k original miles
Arctic Silver
Leather interior with walnut trim
New Michelin Pilot Sport tires
Refinished alloy wheels
Full headliner replacement
Sunroof rails replaced
New hood struts
New windshield and window gaskets
Lower half of car has been repainted
Contact seller for more details
CONTACT SELLER – Update: Seller's Autotrader ad has been deleted (sold or removed from market)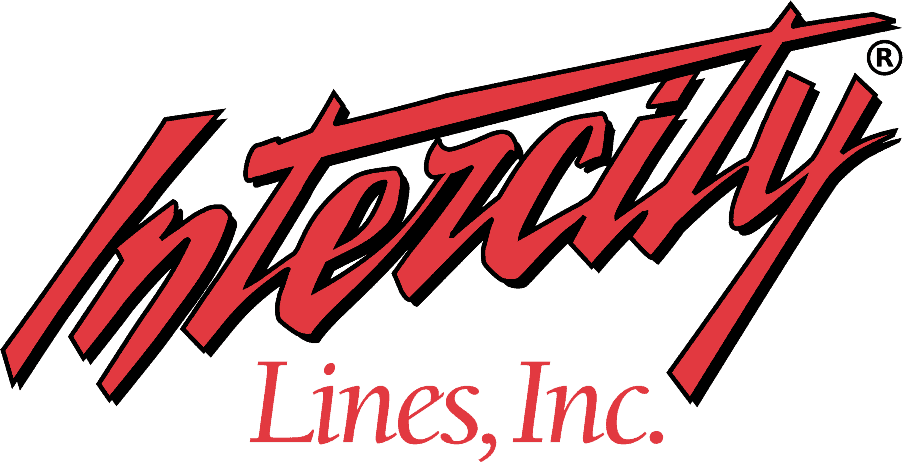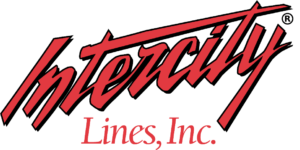 – Click for shipping quote –
NEVER MISS A CAR!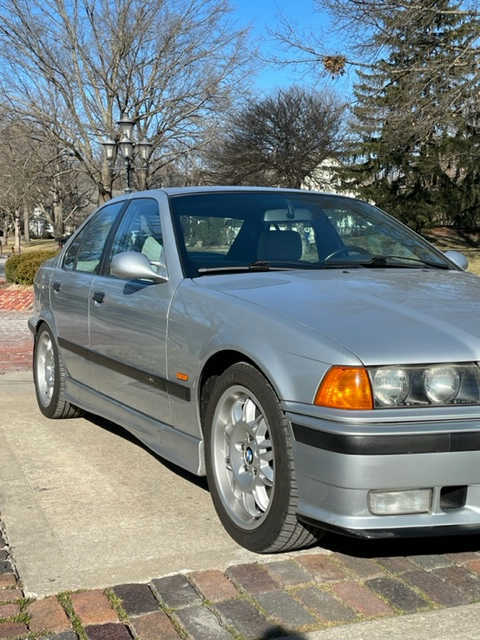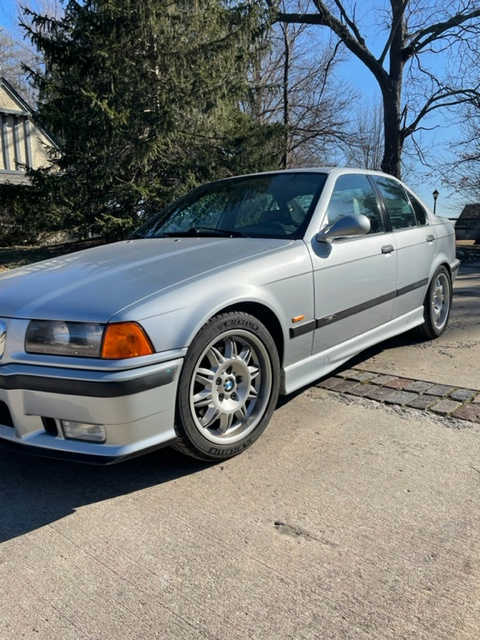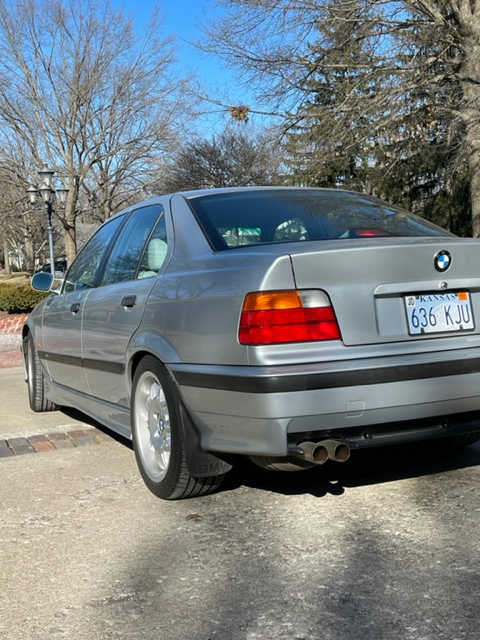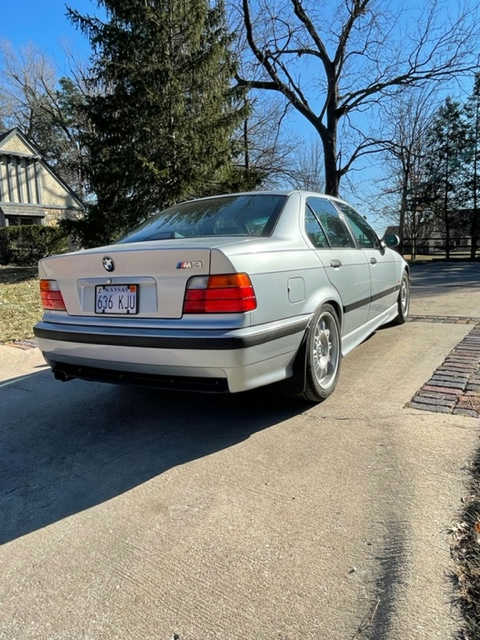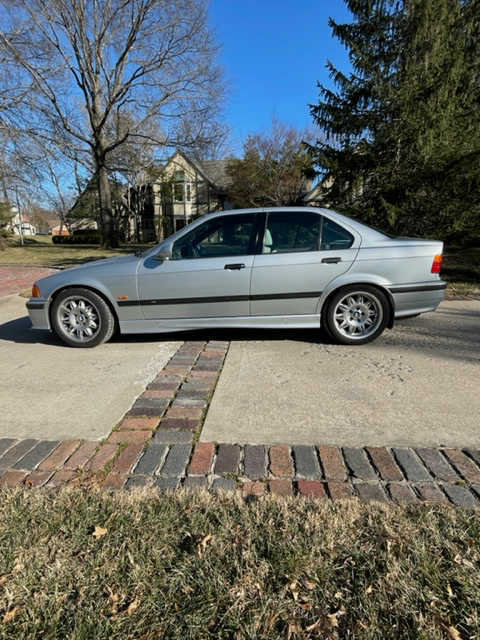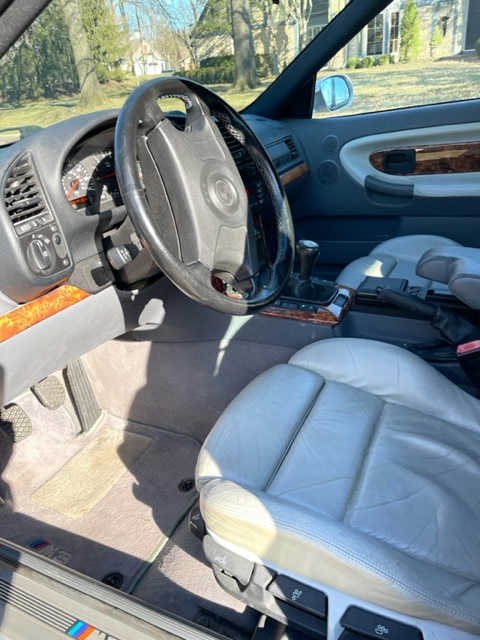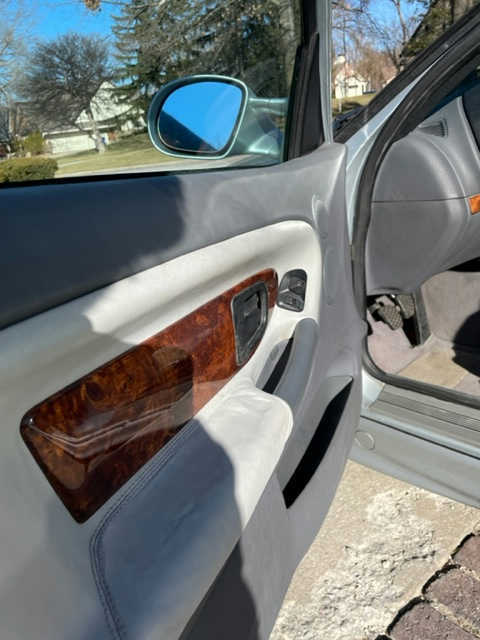 To list your own car, contact us
HERE
.
*SAE rated from factory. May not reflect current output.
*Performance numbers pulled from either the factory brochure or reputable automotive road tests.
*Base price when new does not reflect original MSRP of this particular car, nor does it reflect what the original owner paid for it.
*Advertised price at time of posting. Sellers can raise or lower prices on their original ad at any time. Click on the original ad to view current price/availability.
Mileage Disclaimer: NOC has not confirmed if the mileage stated by the seller is true and accurate. It is up to the buyer to verify these claims. Vehicle history reports, service records stating mileage, and even inspections of odometer tampering are recommended.
Share This Car With A Friend: