7,755 Original Miles
Manual Transmission
2.2L Inline 4
240 hp @ 7800 RPM*
162 lb/ft torque @ 6500 RPM*
Capable 0-60 MPH: 5.4 seconds
Top Speed: 155 mph
*Base Price in 2005: $33,150
*Seller Asking:
$37,500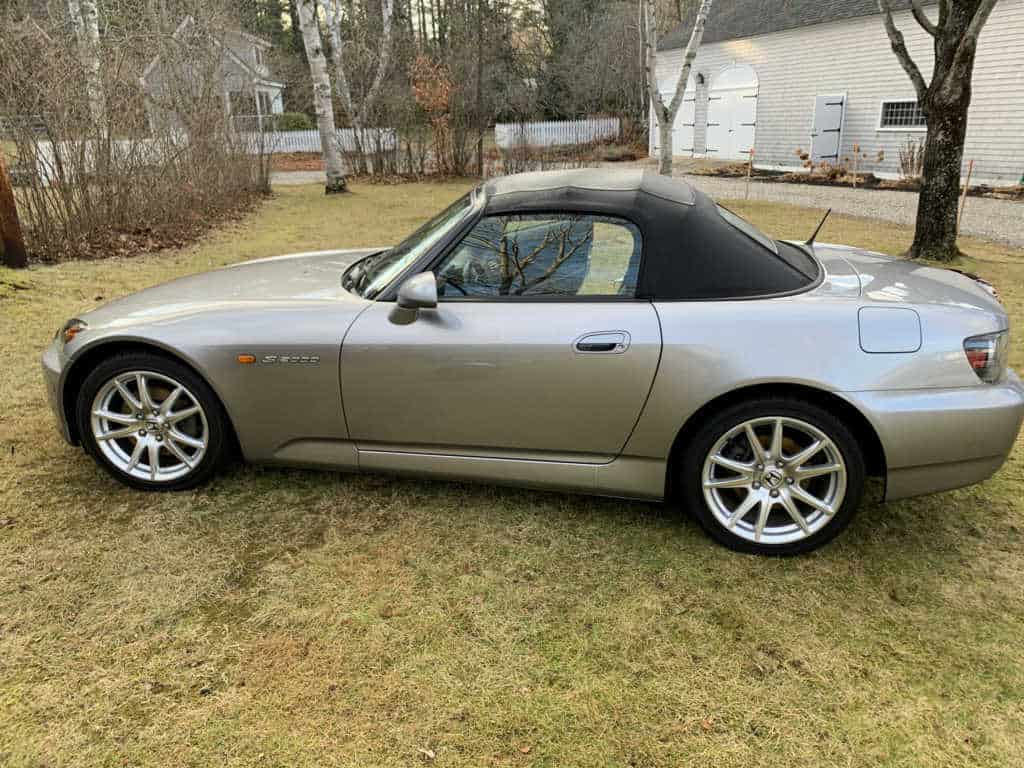 Fast Facts:
When the S2000 made its first appearance at the 1995 Tokyo show (as the SSM concept), it featured an inline five (5) cylinder engine paired with the automatic transmission from the NSX (but with 5 speeds rather than 4). The inline 5 also had a 2.0L displacement, and retained Honda's VTEC system. By the time it went on sale, the inline 5 was ditched for an inline 4 (F20C) that revved to a stratospheric 9,000 RPM (and eventually the F22C, shown here
To achieve the AP1 S2000's 9,000 RPM redline, Honda worked hard to address one of the biggest enemies of high RPM engines: friction. The engine uses an aluminum block with sleeves made of FRM (Fiber Reinforced Metal, also used in the 3.2L NSX). Most cylinder walls are made of iron, but Honda went with FRM as it provides less friction and has much better heat transfer qualities than iron, resulting in a more efficient cooling system. FRM liners are smooth, with no "cross hatch" to assist with oil retention
The smooth cylinder walls work in conjunction with the lightweight forged aluminum pistons, which are coated in a dry lubricant known as molybdenum disulfide (MoS2 – aka "moly"). Moly reduces piston skirt friction significantly and is the same coating that can be found on bullets to reduce friction while traveling down a gun's barrel at high velocity
Weight is another enemy of high RPM engines, so Honda kept the reciprocating mass as low as possible using lightweight forged steel rods and forged aluminum pistons. This is in addition to a forged steel crankshaft
The small-volume intake plenum is designed to fill up with air as fast as possible for instantaneous engine response (this is the best Honda could do without going through the hassle and expense of ITBs!). A lightweight 14 lb flywheel tops off the package, resulting in a 9,000 RPM N/A engine that produces 120 horsepower per liter(!). This was the highest specific output of any naturally aspirated production engine in the world at the time – it wasn't dethroned until 10 years later when Ferrari released the 458 with 125 hp per liter. Even more impressive is that the F20C operates cleanly enough to qualify the S2000 as a Low-Emission Vehicle (LEV)
In 2004, Honda increased the stroke of the S2000's engine, bumping displacement to 2.2 liters and naming it the F22C (replacing the F20C). Increasing the stroke increases the piston speed, which increases drag within the engine (since piston movement creates the most friction in an engine). As a result, the redline was lowered to 8200 RPM, although it came with a bump in torque to 162 ft lbs due to the increased displacement. Overall, the new F22C made the thrust between 1000 and 8000 RPM feel slightly stronger than the earlier AP1 models. No longer was everything focused up top above 8000 RPM like it was in the F20C. Overall horsepower output was the same
Key Model Year Changes:
Per Honda's 9/1/04 press release: "There are no changes to the 2005 Honda S2000."
Final year of a throttle cable. The following year (2006) is updated to drive-by-wire throttle
A major refresh occurred the year prior (2004), which marked the first year of the AP2 generation. This included an upgrade to the 2.2L engine, a cosmetic face lift, and more
The following year (2006) was the first year of drive-by-wire and traction control. 2006 also saw an upgraded ECU that could be re-flashed for increased performance (it no longer required a piggyback system or ECU swap). The power rating was revised to 237 hp due to a new hp rating system
Seller Notes:
7,755 original miles
One owner
Always garaged
Showroom Condition
Undercarriage looks new
Clean title
Location: Mirror Lake, New Hampshire – (more photos below)
Update: Autotrader ad is no longer available (sold or removed)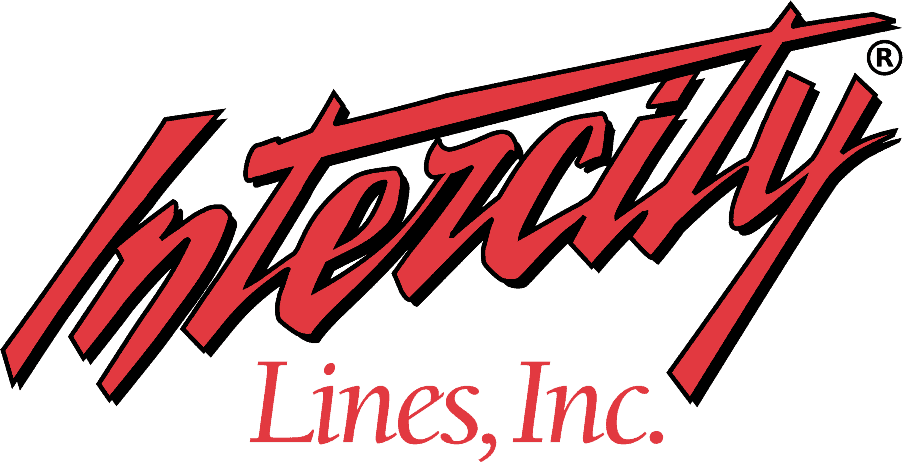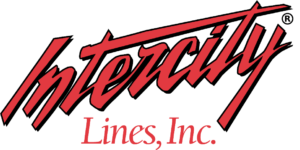 – Click for shipping quote –
NEVER MISS A CAR!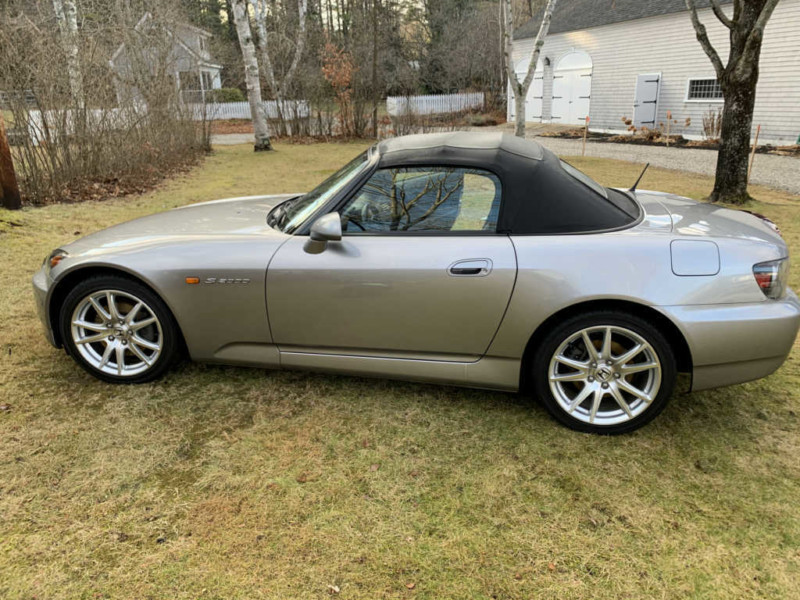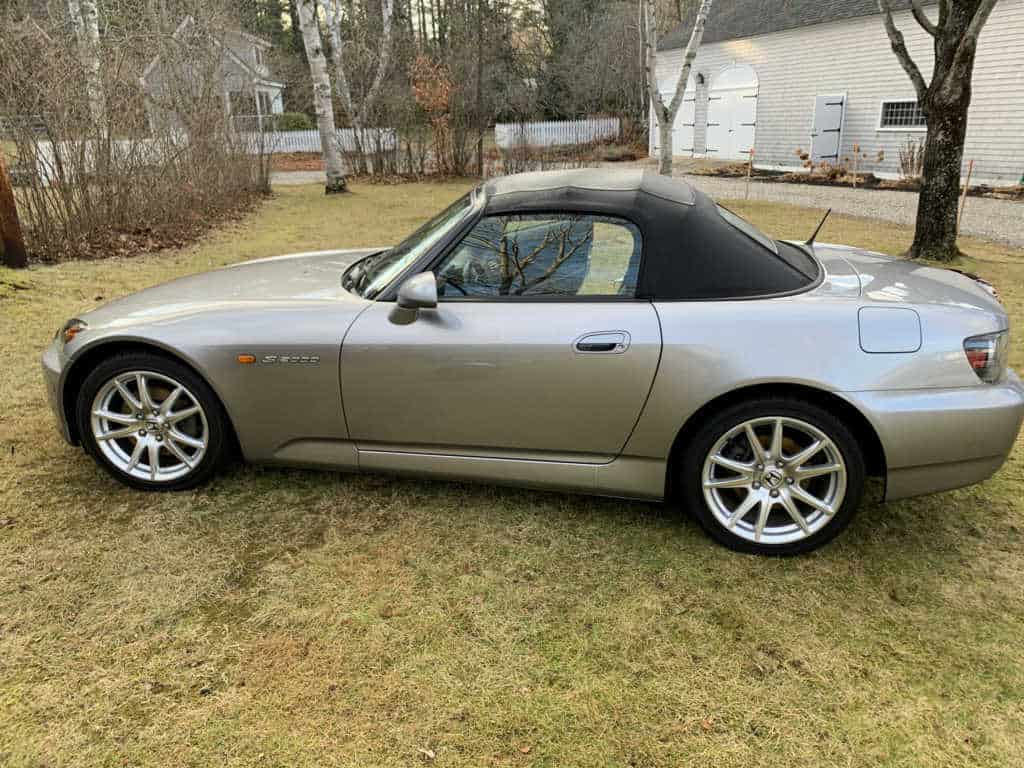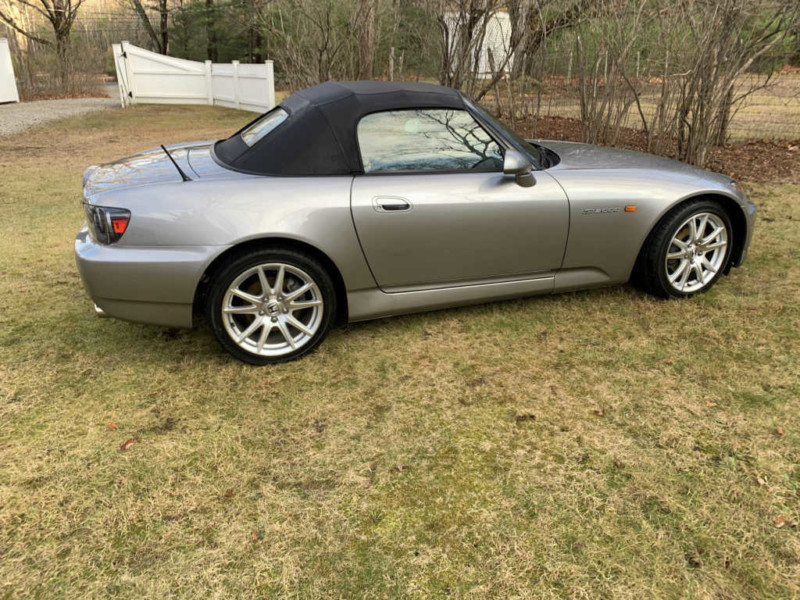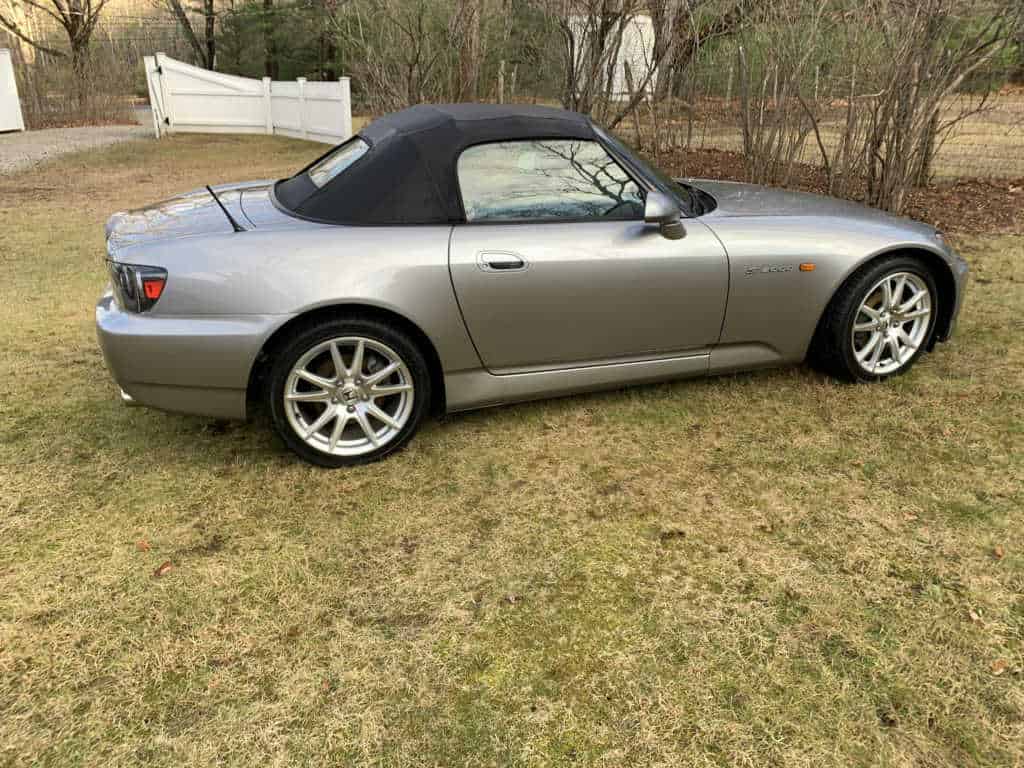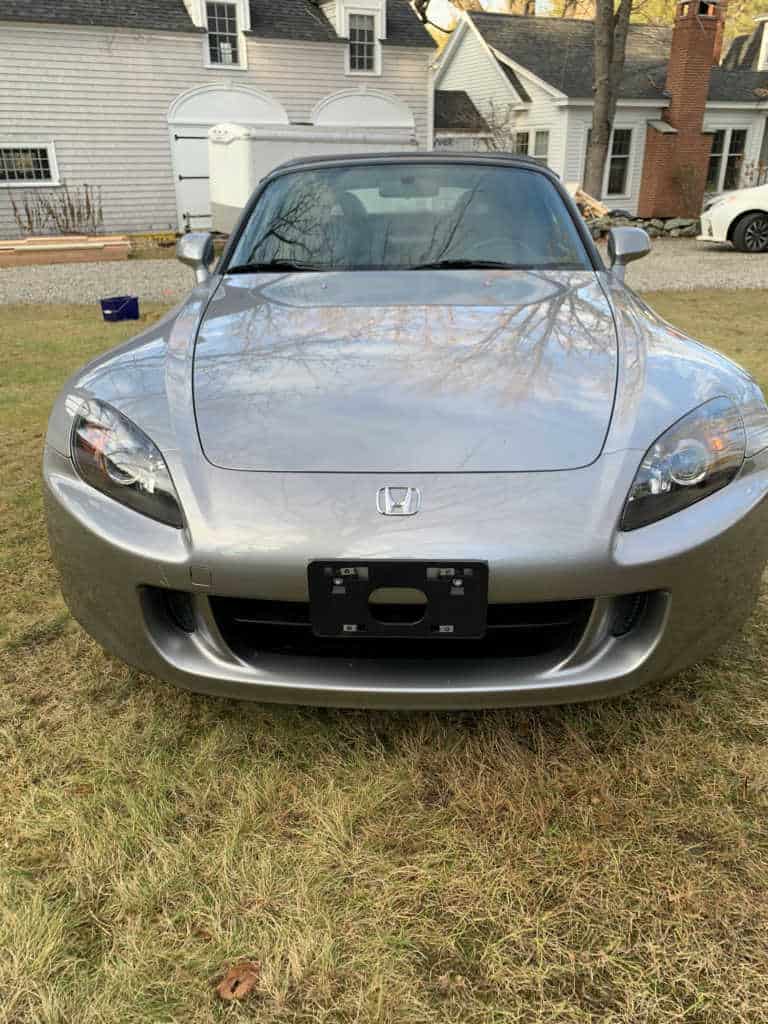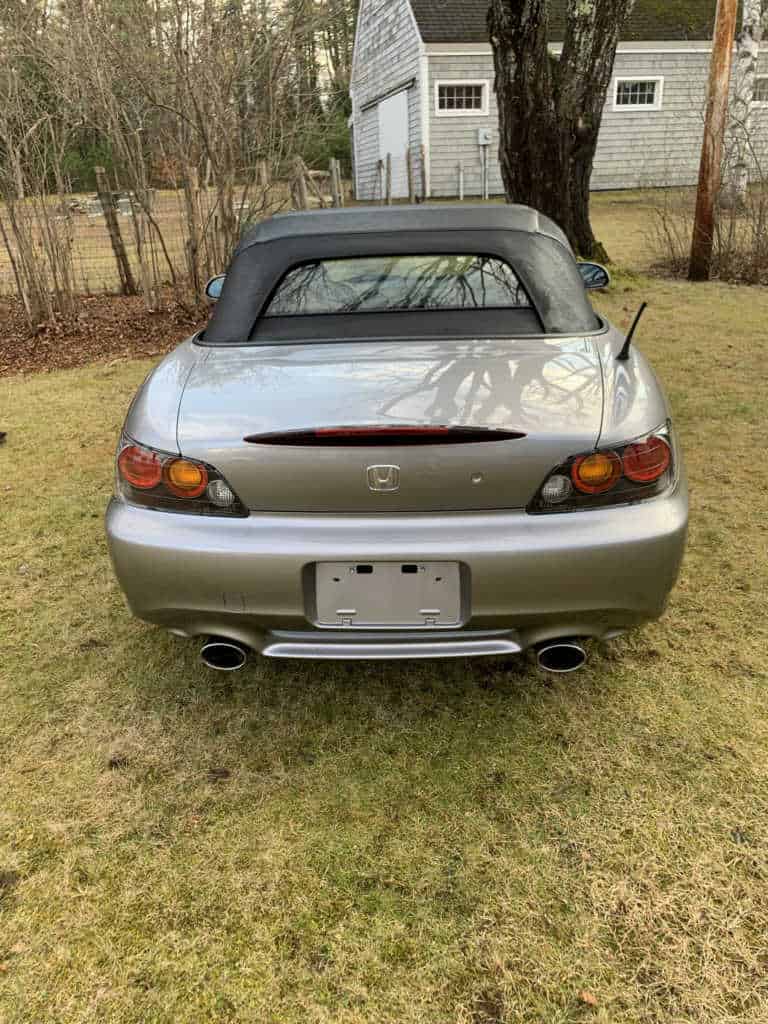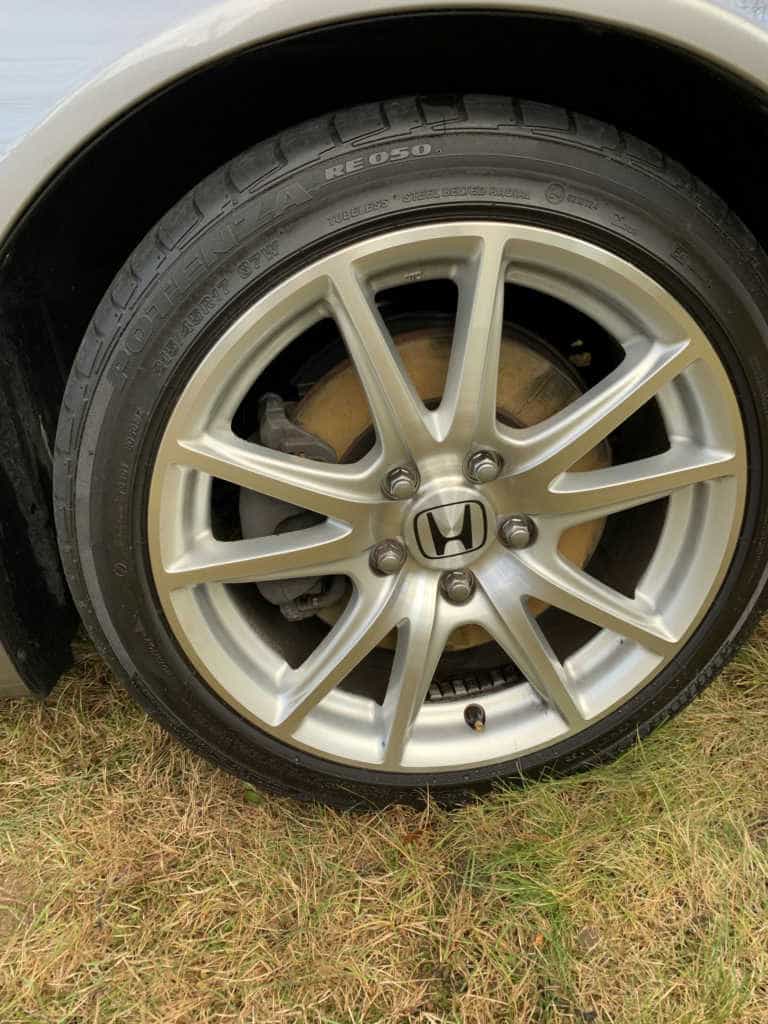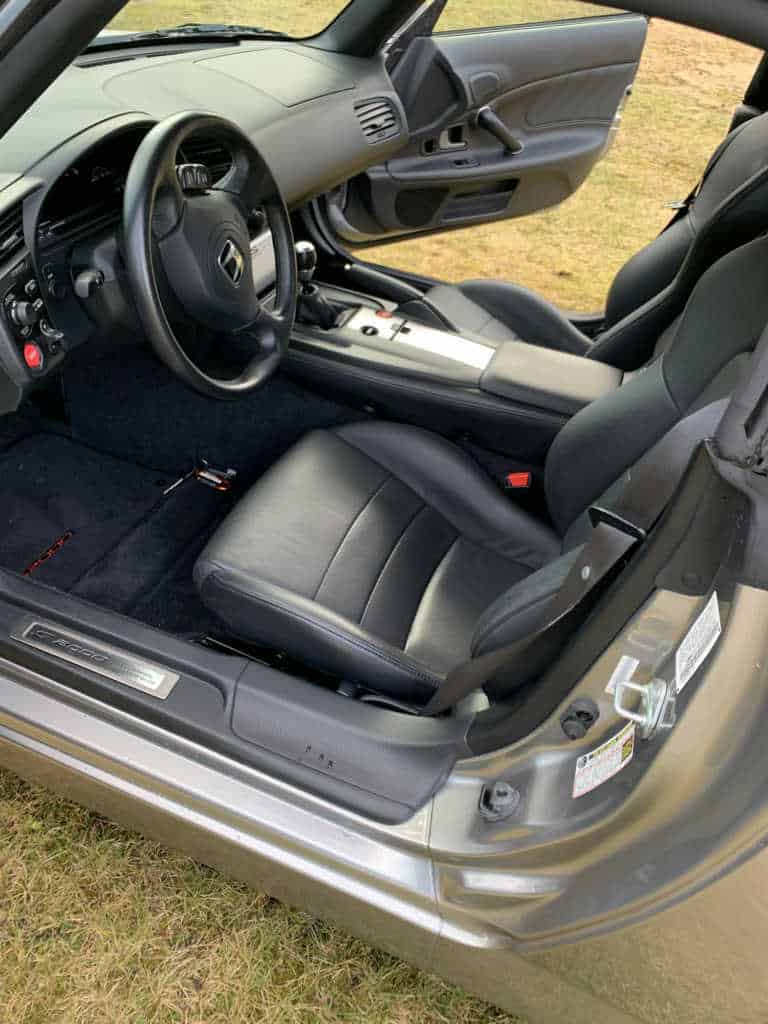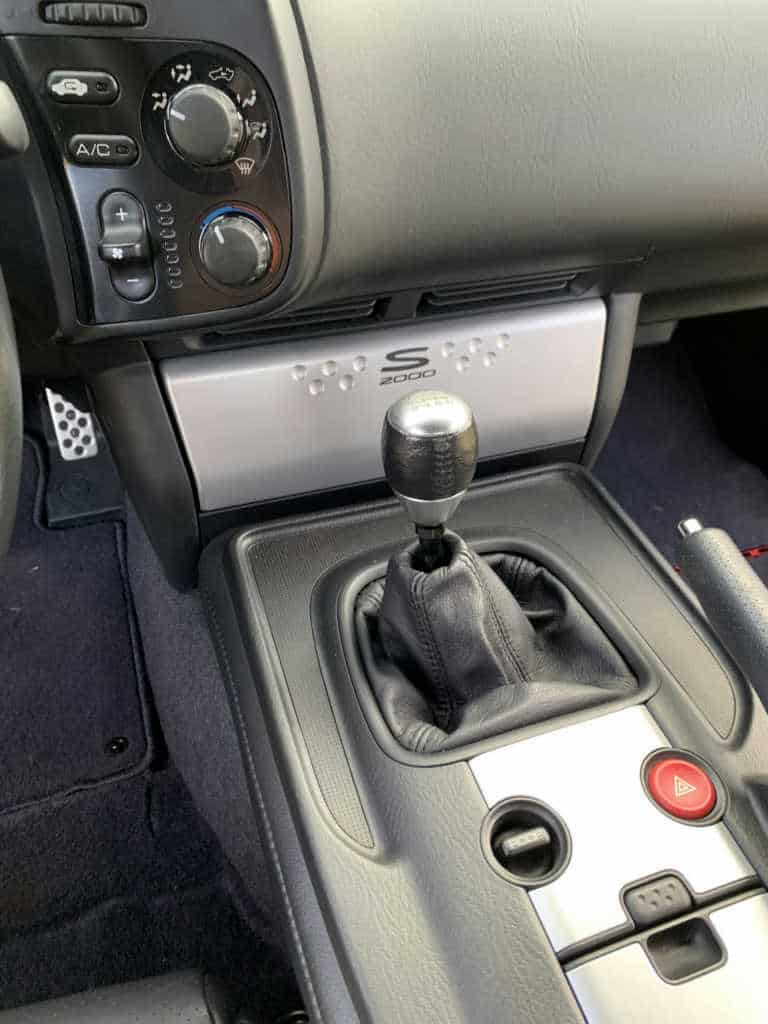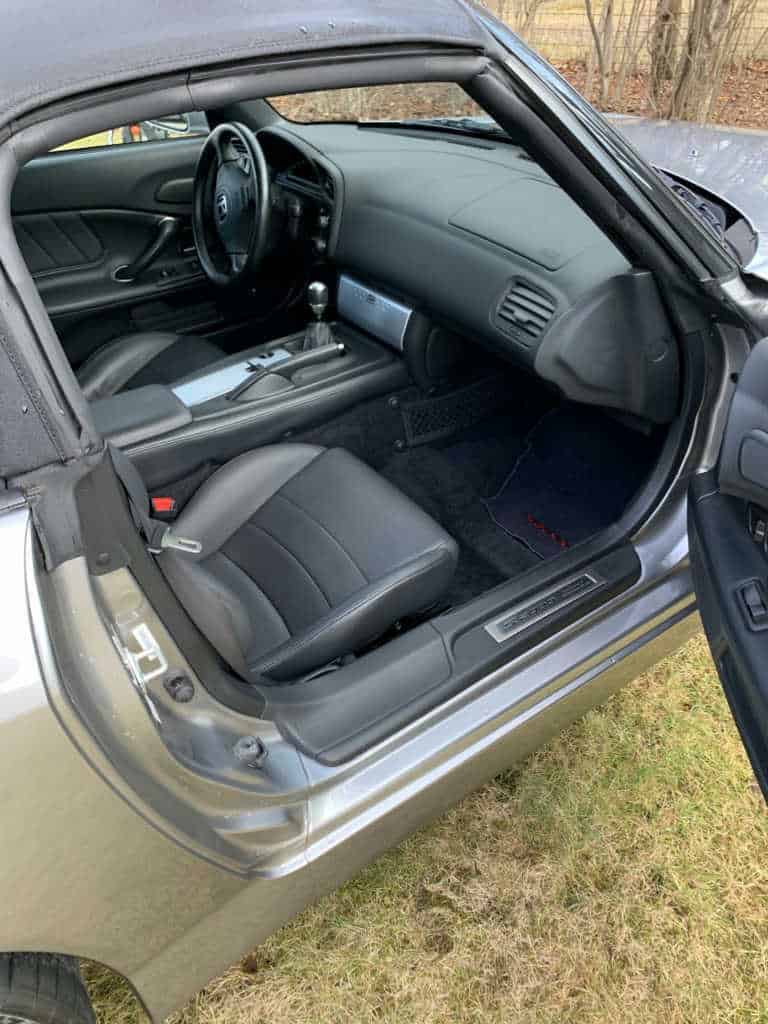 To list your own car, contact us
HERE
.
*SAE rated from factory. May not reflect current output.
*Performance numbers pulled from either the factory brochure or reputable automotive road tests.
*Base price when new does not reflect original MSRP of this particular car, nor does it reflect what the original owner paid for it.
*Advertised price at time of posting. Sellers can raise or lower prices on their original ad at any time. Click on the original ad to view current price/availability.
Mileage Disclaimer: NOC has not confirmed if the mileage stated by the seller is true and accurate. It is up to the buyer to verify these claims. Vehicle history reports, service records stating mileage, and even inspections of odometer tampering are recommended.
Share This Car With A Friend: