23,234 Original Miles
Manual Transmission
2.0L Inline 4
201 hp @ 7800 RPM*
143 lb/ft torque @ 7000 RPM*
Capable 0-60 MPH: 6.2 seconds
Top Speed: 136 mph
*Base Price in 2006: $23,845
*Seller Asking:
$17,500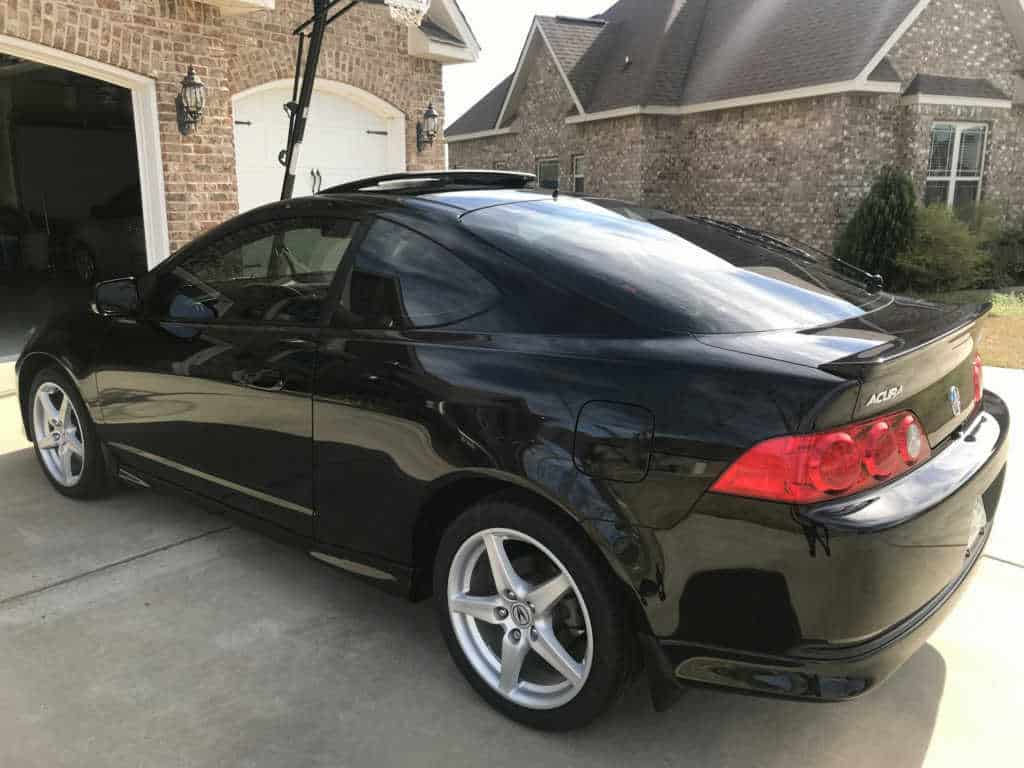 Fast Facts:
Besides a more powerful engine, the Type-S includes a sport tuned suspension, gunmetal wheels, larger 11.8″ vented front brakes, larger anti-roll bars, and a Bose 7-speaker sound system (including a rear subwoofer)
While the 2005/2006 Type S models came with a 10hp bump, there was an increase in curb weight of 68 pounds (thanks to body shell stiffening and added sound deadening). Acura offset this with a shorter final drive ratio of 4.76:1 (vs 4.39:1), allowing the '05/'06 models to provide identical acceleration numbers as the older models. The main performance difference between the older cars and the '05+ comes down to driving dynamics – the 05+ has improved brake pedal feel, small suspension tweaks, and larger/wider tires. Skidpad performance is slightly improved (.86g vs .83g) as well as shorter stopping distance from the updated brake system
The '05 and newer Type S uses the K20Z1 engine, while older models employ the K20A2 engine. The K20Z1 has a slightly more radical camshaft profile (intake valve opening angle increased by 5 degrees, exhaust is increased 10 degrees), as well as larger intake runners (70mm diameter vs 63mm). The exhaust system is tweaked with a higher flowing catalytic converter (10mm larger piping), allowing exhaust flow to increase by 10%. These updates combine to add 10hp
The K20 is an all aluminum engine designed to replace the famous B series. The block features iron cylinder sleeves for durability, as well as a fully counter-weighted forged steel crankshaft, strengthened connecting rods, strengthened cast aluminum oil pan, and main caps that feature ferrous-carbon inserts for added strength. The lightweight 11:1 compression pistons are cooled via piston oil squirters. The K20 is a square design (86mm bore x 86mm stroke), giving it an ideal balance between high RPM operation and low RPM torque
The K20 in the Type S features Honda's latest i-VTEC system, which is an evolution of Honda's iconic VTEC system from the '90s. i-VTEC performs the same function as the old system, allowing a more aggressive cam profile to kick in at 5,800 RPM. The difference is that i-VTEC uses Variable Timing Control (VTC) which can vary the intake camshaft phasing throughout the entire RPM range (not just at 5800 RPM)
Key Model Year Changes:
Horsepower rating drops to 201 due to changes in the SAE power rating system. The engine is identical to the 210hp engines on '05 models
Final year of the RSX. No significant changes were made from the '06 model year
The previous year (2005) was the mid-cycle update, with the K20A2 engine updated to the K20Z1. '05 was the first year of the ground effects kit, as well as other tweaks in the exterior styling. Final drive ratio is reduced to 4.76:1, front spring rates are increased by 10 %, more negative camber is added to the front and rear, the steering ratio is quickened, and steering feel is slightly improved
Also in '05: Tire size is increased to 215/45R-17 on larger 17×7 aluminum 5 spoke wheels. Brake system is updated to improve pedal feel. The 6spd transmission now features single cone carbon syncros on gears 5 and 6, replacing the old double cone brass syncros for increased friction capability and reduced shift effort. Type S models receive an additional engine mount damper on the subframe to help reduce rocking and NVH. The rest of the changes are minor
Seller Notes:
23k original miles
Black on Black leather. 6spd
Like new
Completely stock with exception of drop in K&N air filter
All Vin #'s intact
Replaced all fluids, tires, and battery within the past year
Paint and body are in very good condition with only minimal front road rash
All interior still looks and smells new with only driver's seat having a small noticeable amount of use
No curb rash on wheels
Clean history
Location: Robins, Georgia – (more photos below)
Update: ad is no longer available (sold or expired)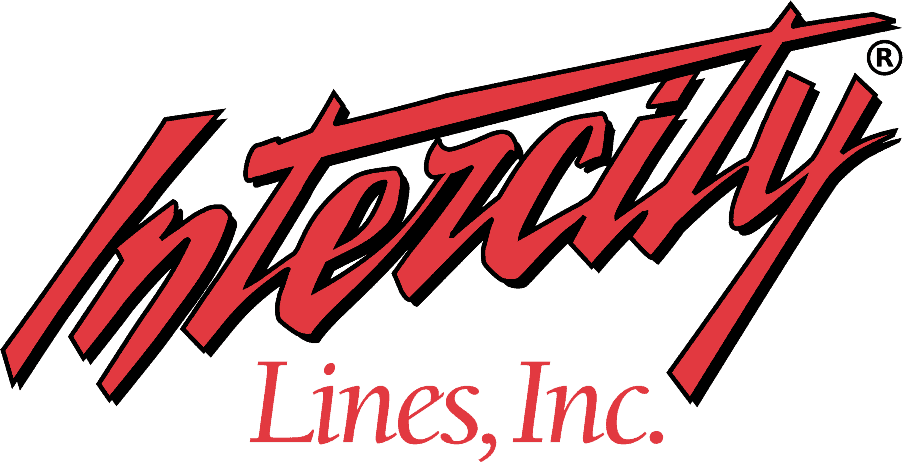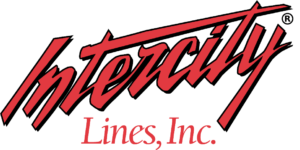 – Click for shipping quote –
NEVER MISS A CAR!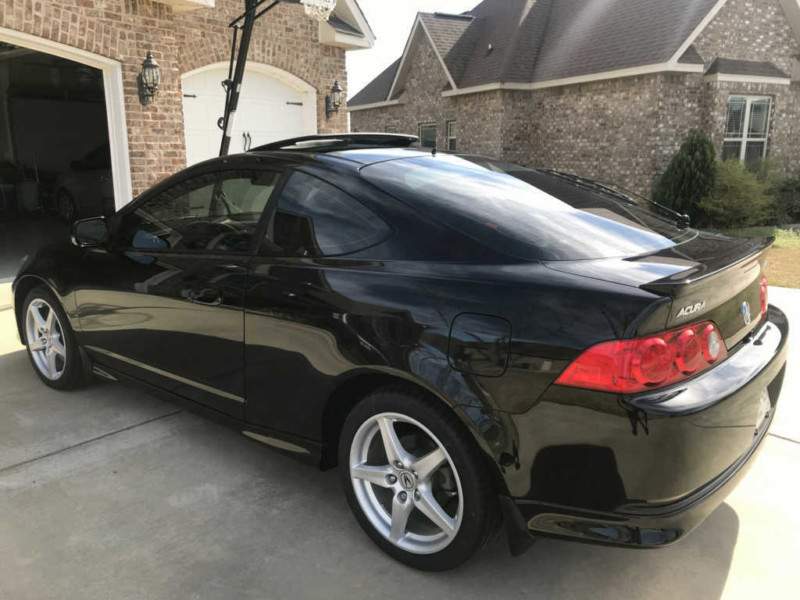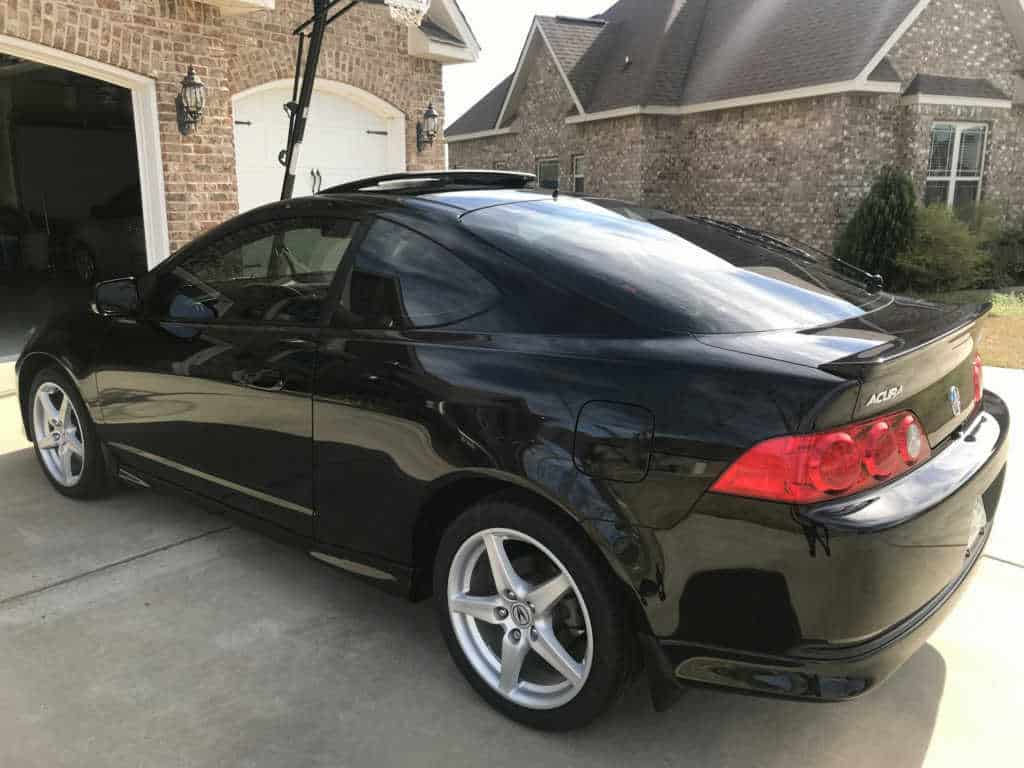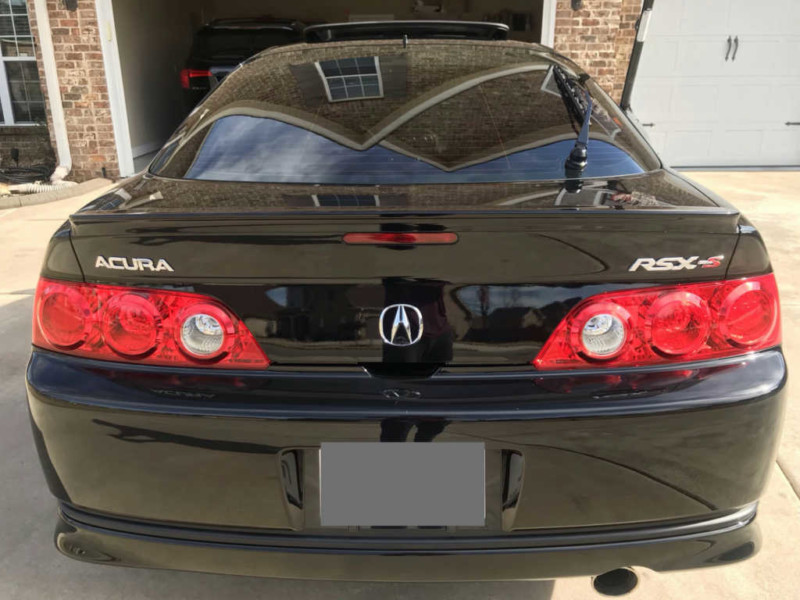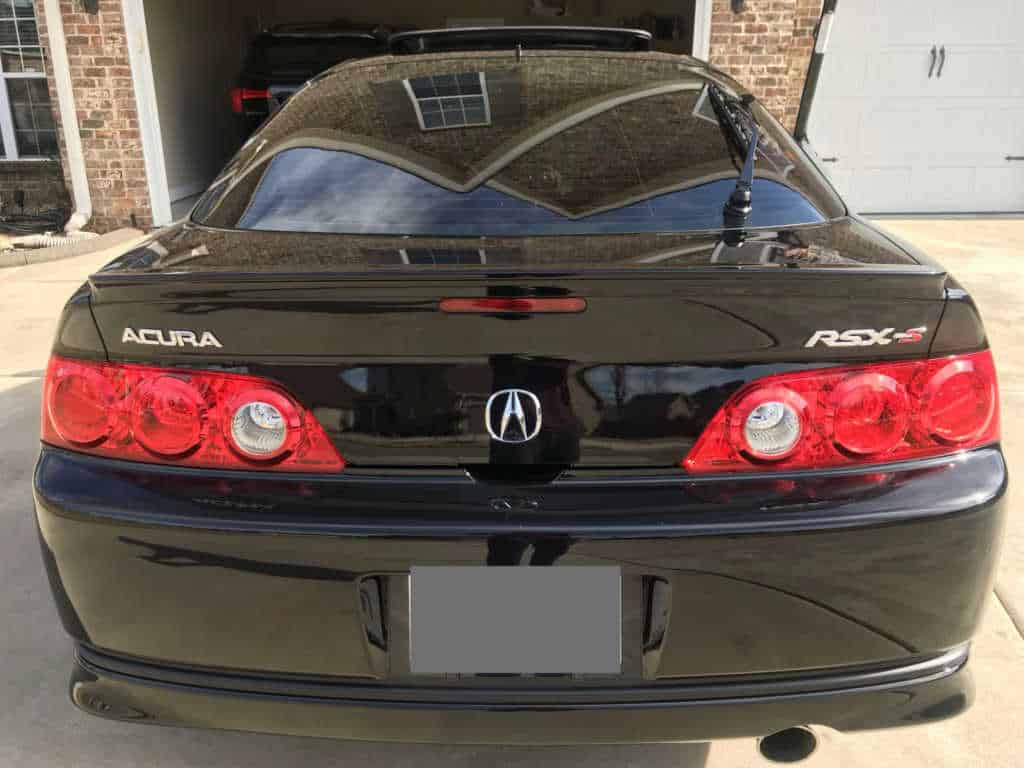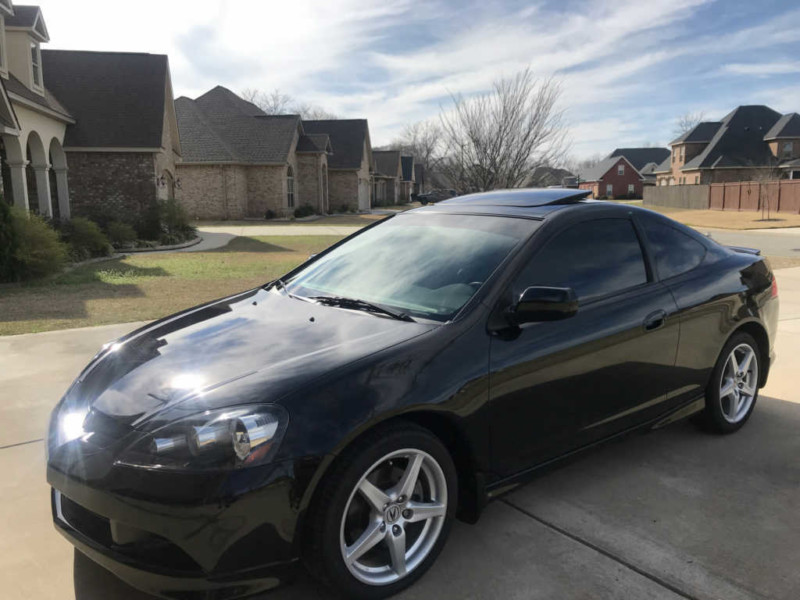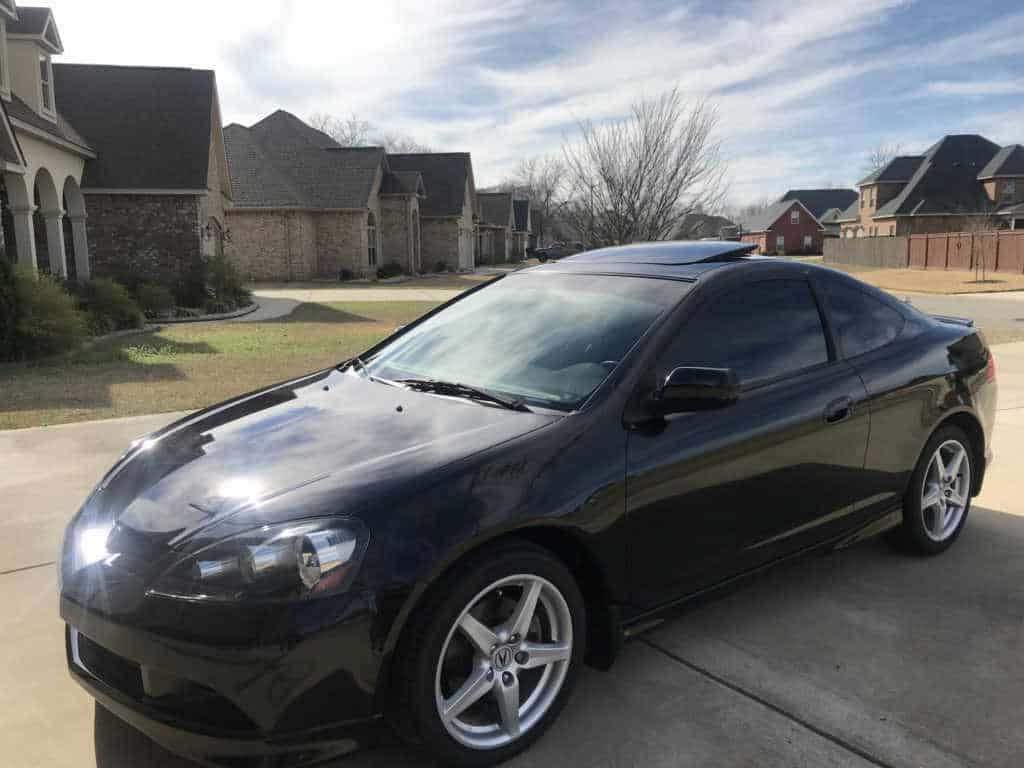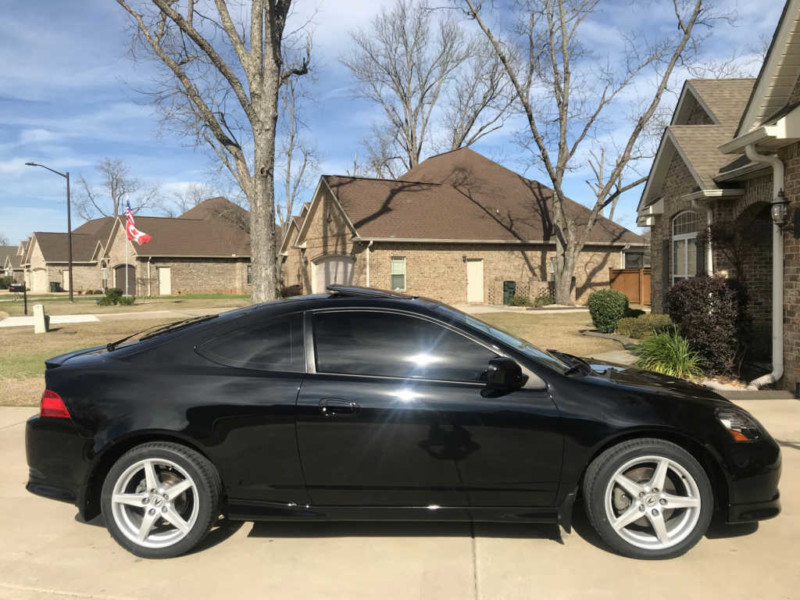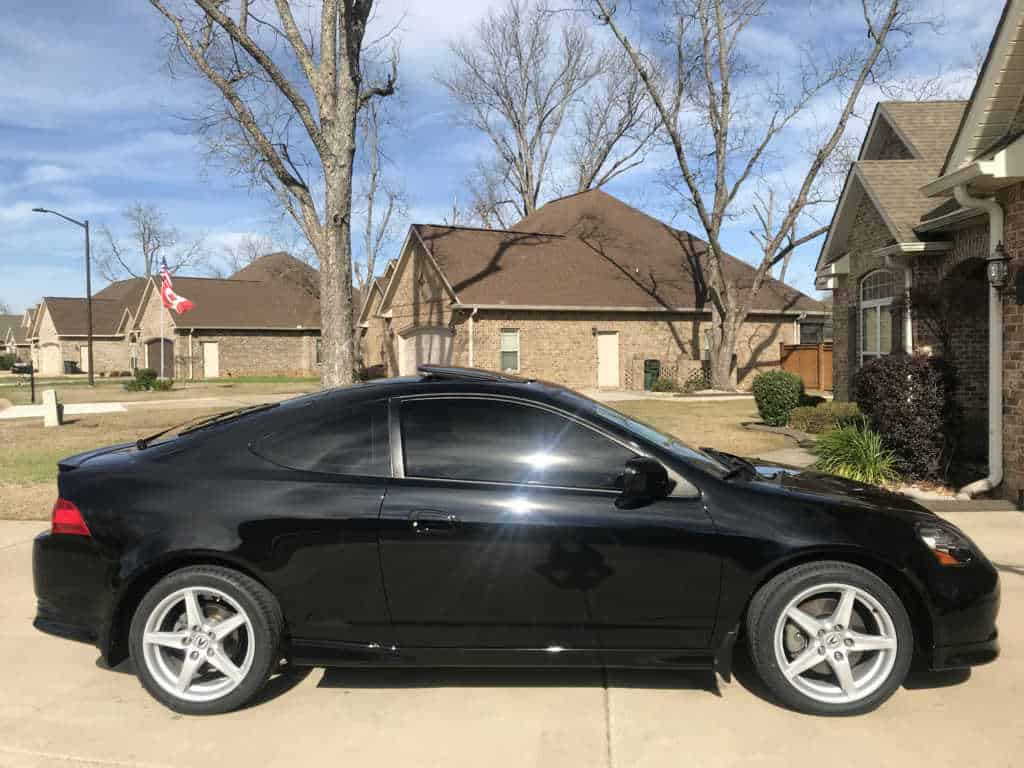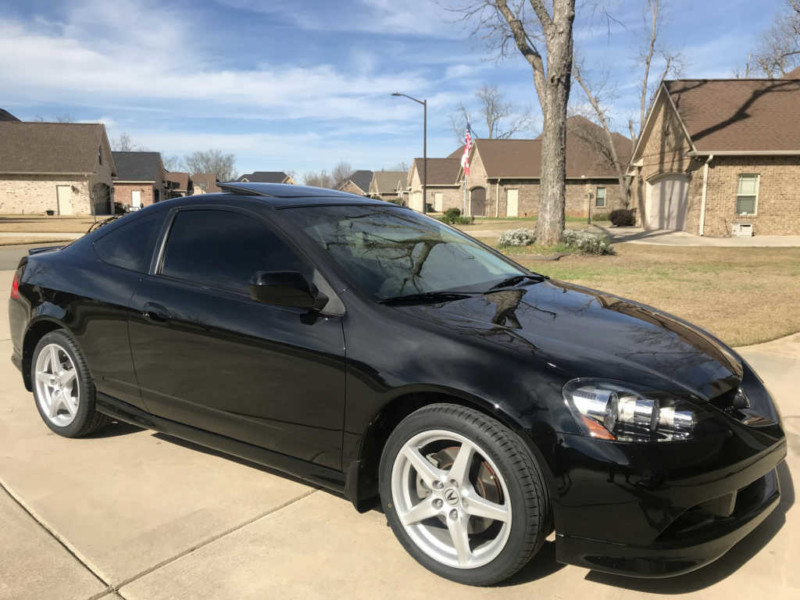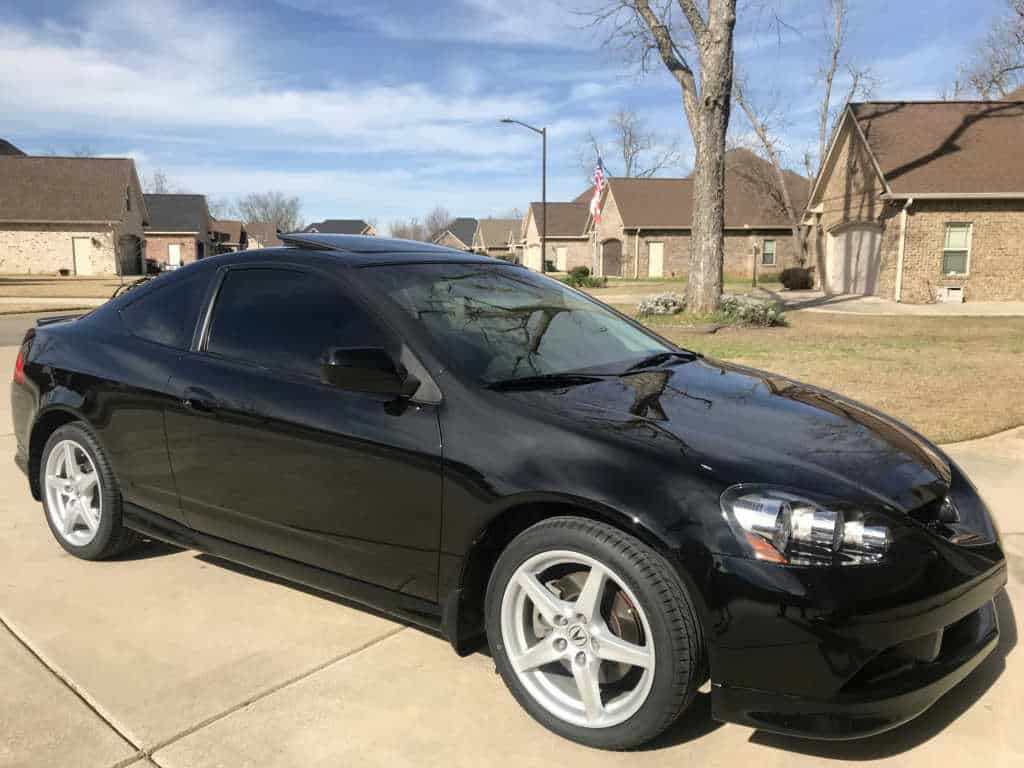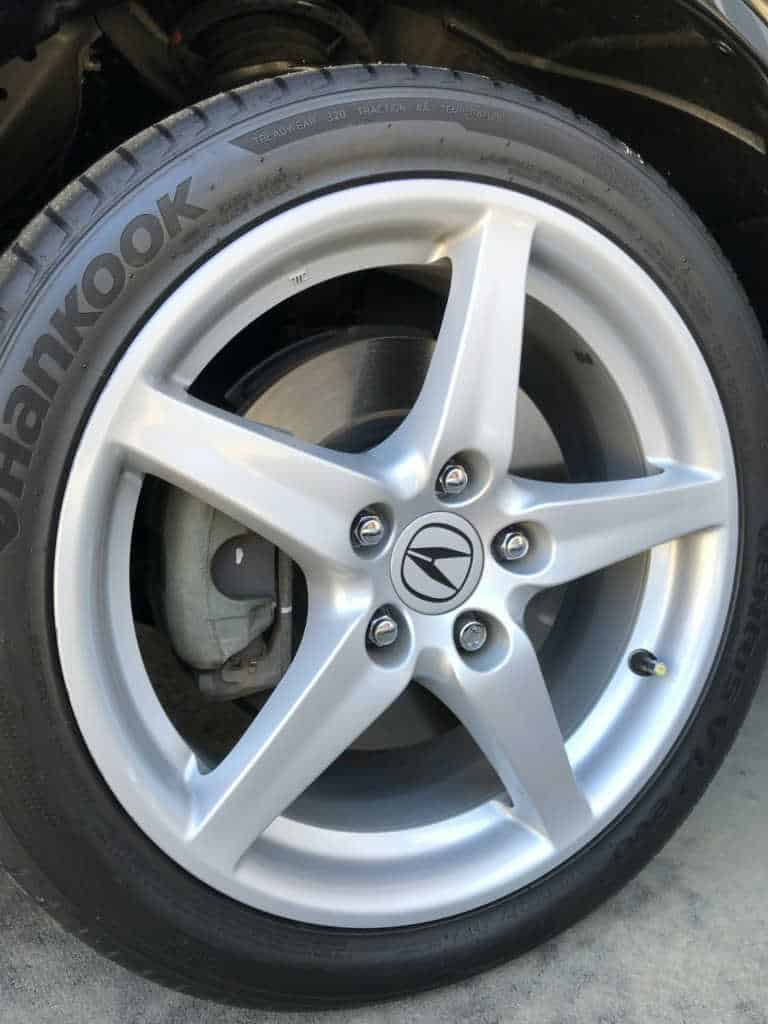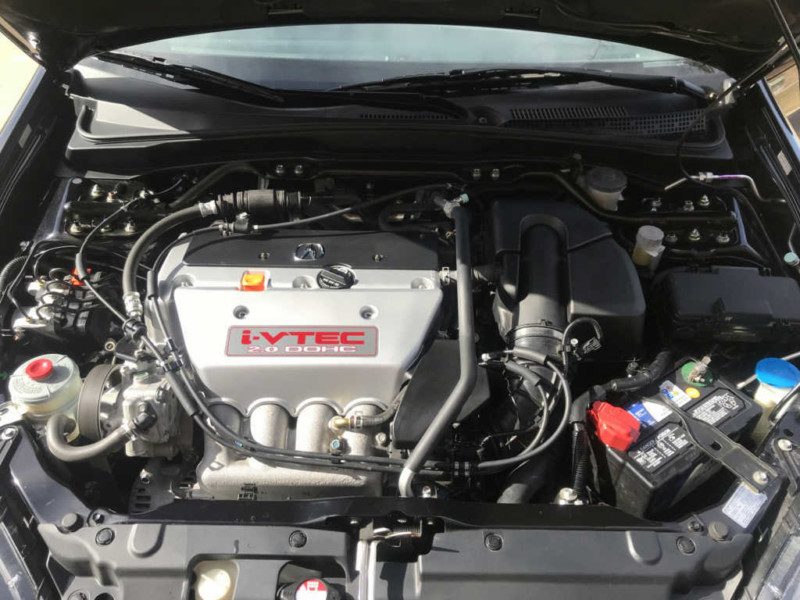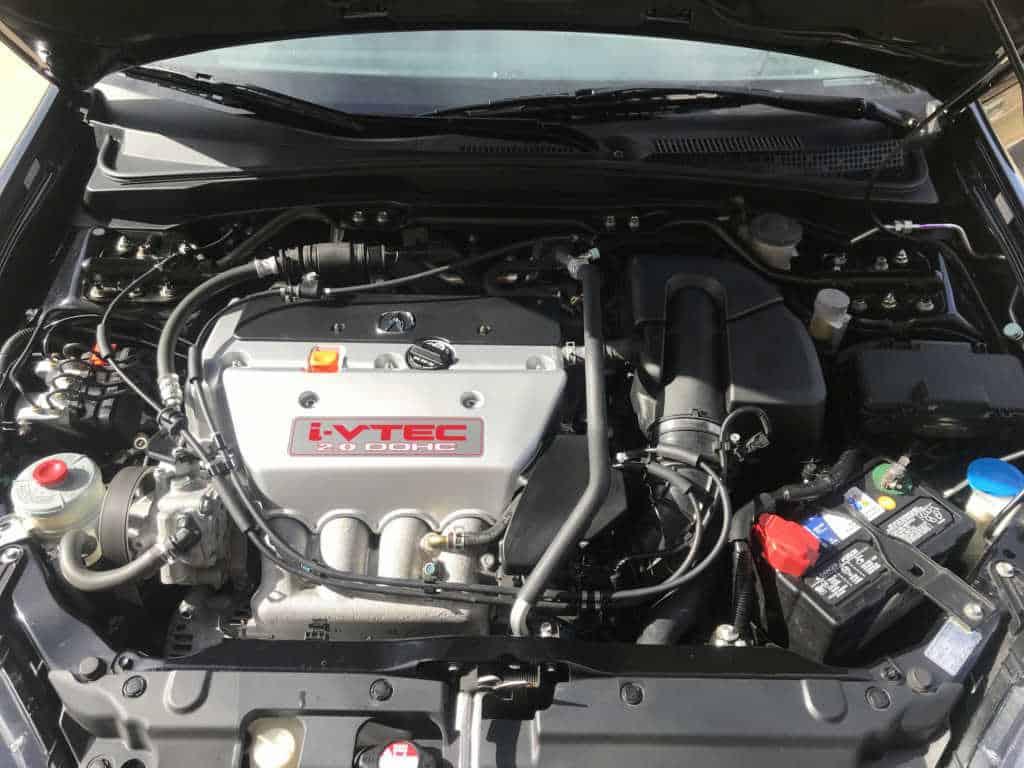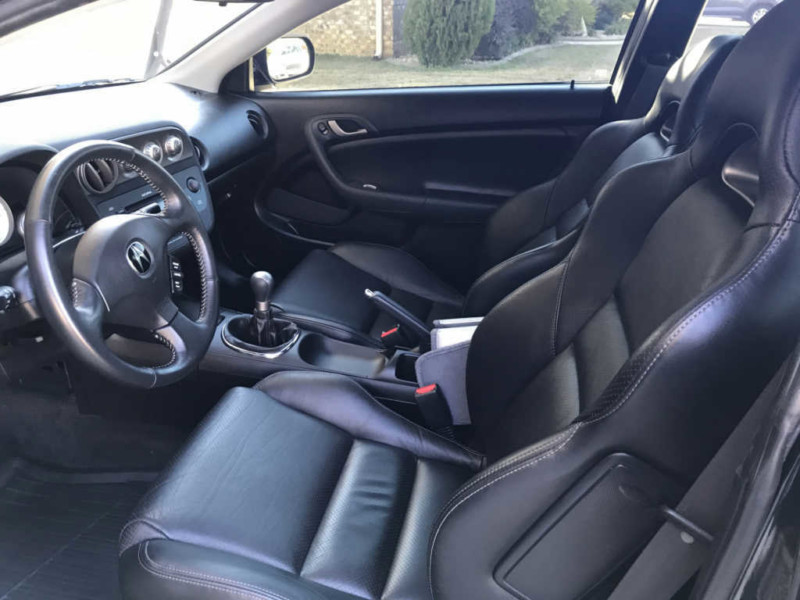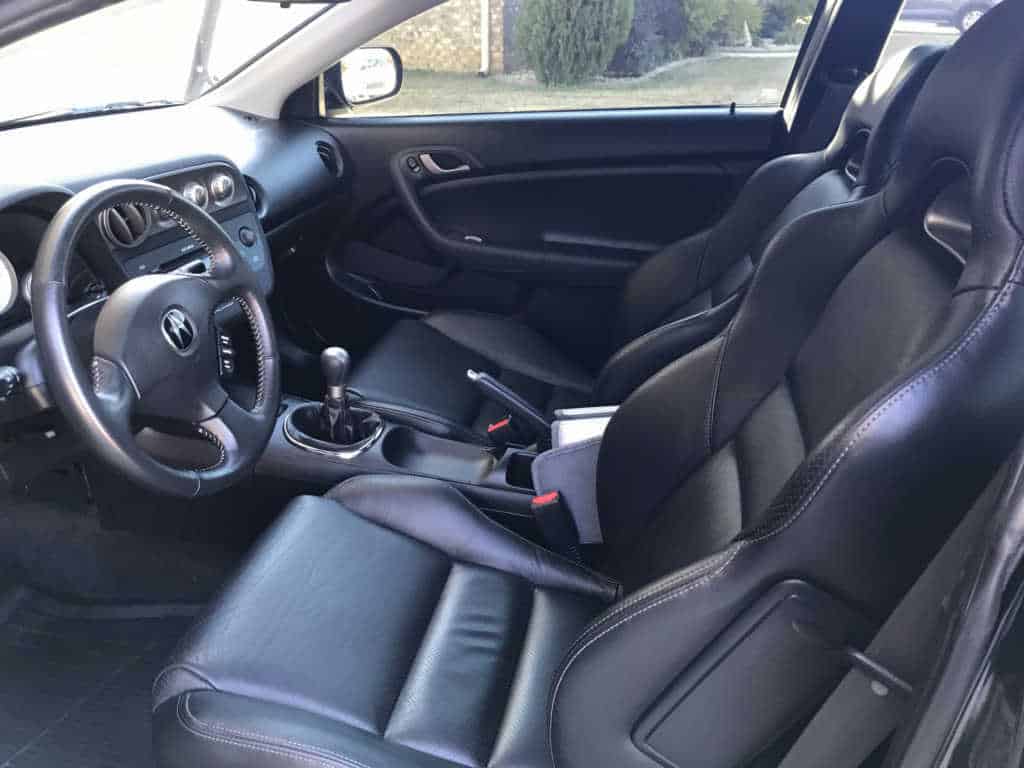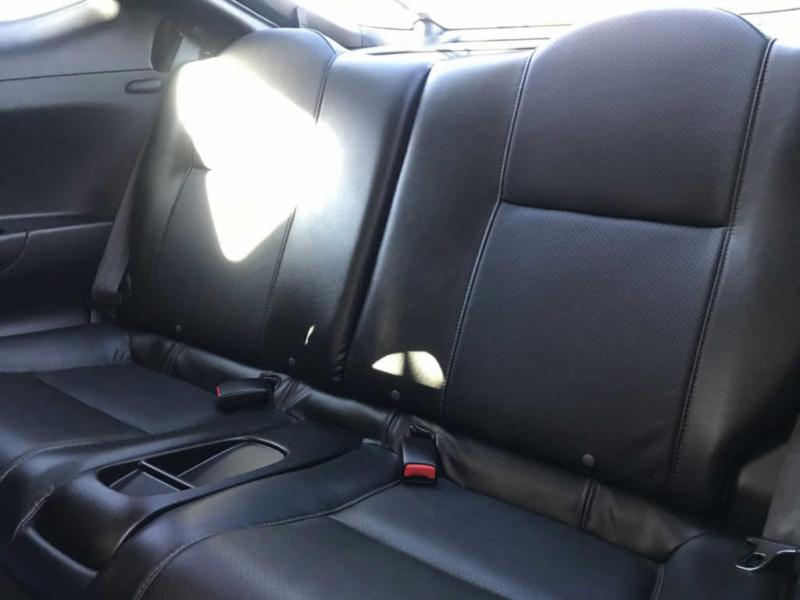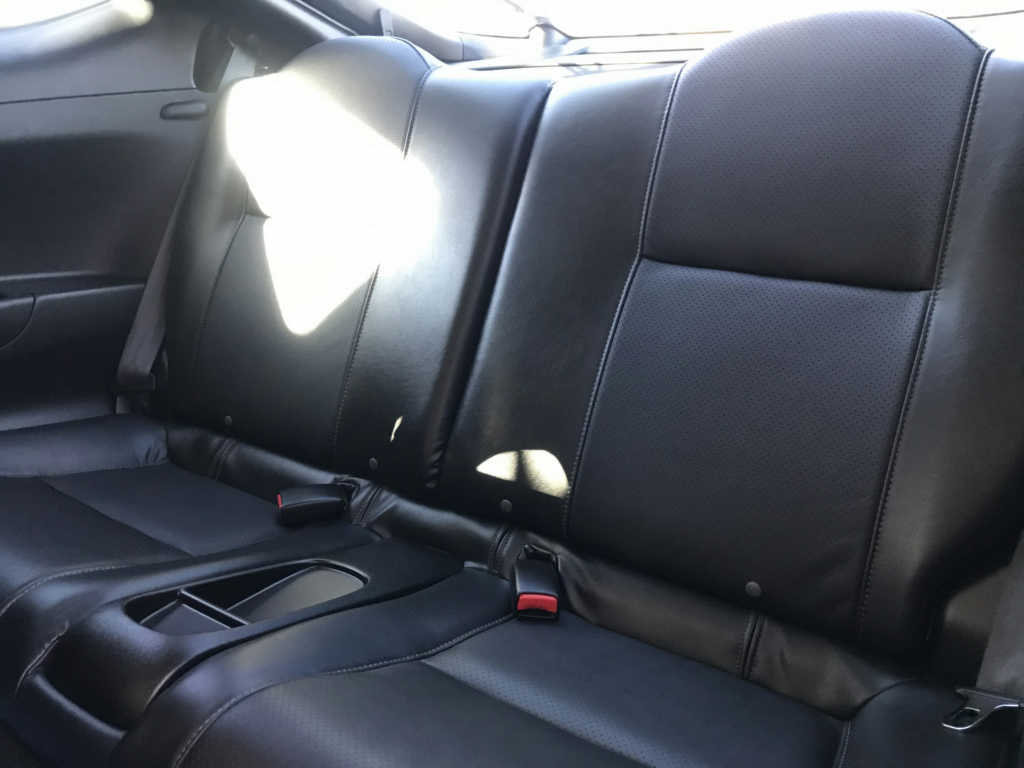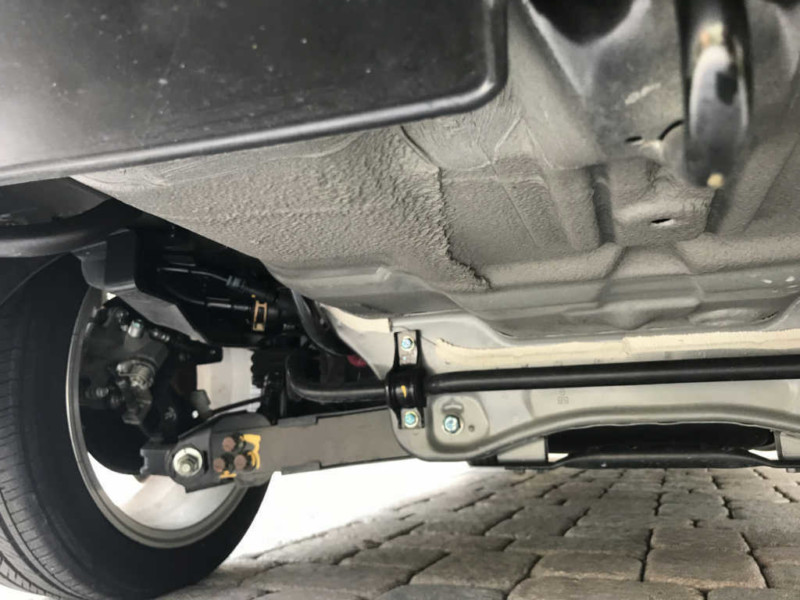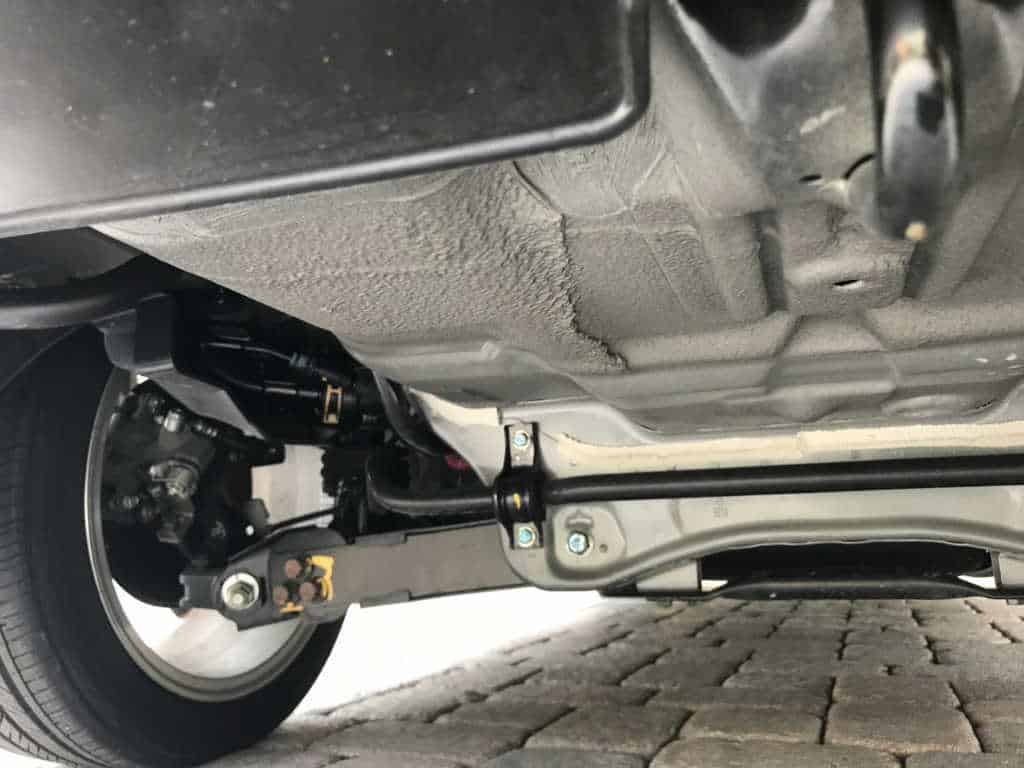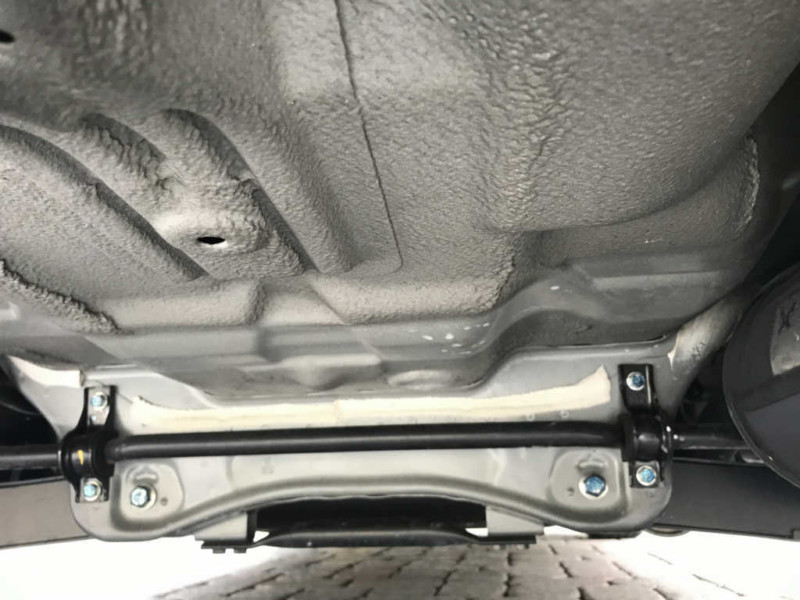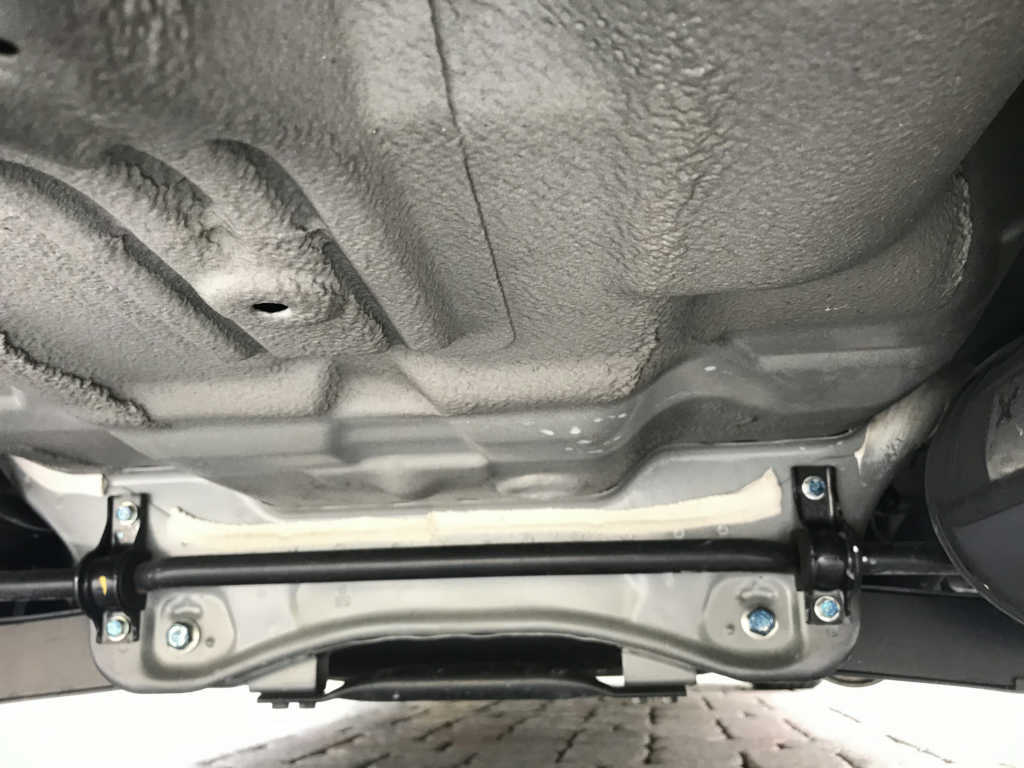 To list your own car, contact us
HERE
.
*SAE rated from factory. May not reflect current output.
*Performance numbers pulled from either the factory brochure or reputable automotive road tests.
*Base price when new does not reflect original MSRP of this particular car, nor does it reflect what the original owner paid for it.
*Advertised price at time of posting. Sellers can raise or lower prices on their original ad at any time. Click on the original ad to view current price/availability.
Mileage Disclaimer: NOC has not confirmed if the mileage stated by the seller is true and accurate. It is up to the buyer to verify these claims. Vehicle history reports, service records stating mileage, and even inspections of odometer tampering are recommended.
Share This Car With A Friend: