62,132 Original Miles
Automatic Transmission
6.4L 390ci 4bbl V8
325 hp @ 4800 RPM*
430 lb/ft torque @ 3100 RPM*
Capable 0-60 MPH: 10.6 seconds
Top Speed: 126 mph
*Base Price in 1959: $5,252
*Seller Asking:
$50,000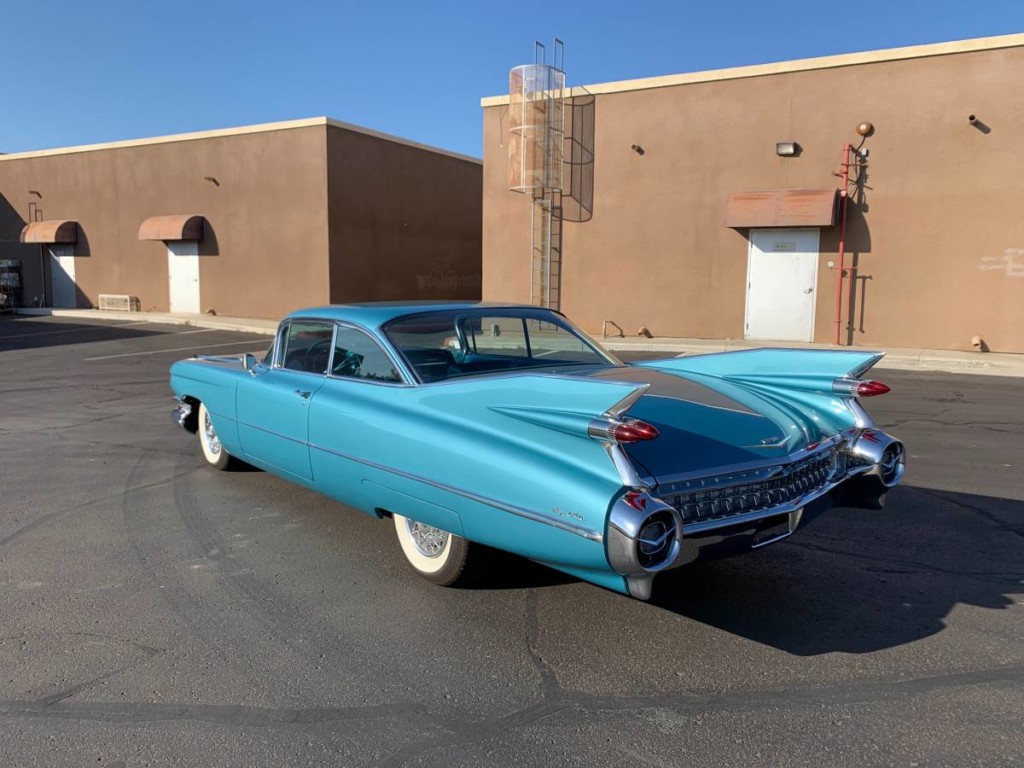 Fast Facts:
The 1959 Cadillac goes down as one of the most iconic car designs of all time, wearing the biggest rear fins ever fitted to a Cadillac. These fins feature the dual "rocket" tail lamps that are the most recognizable tail lights in history
The Coupes have a 130″ wheelbase and sit nearly 19ft long (225″) and 80.3″ wide
The Coupe de Ville (shown here) is the top-of-the-line, most expensive Coupe of the range (sitting above the Series 62). What sets the De Ville apart is the elegant interior, most notably the seats (two-tone styling with nylon fabric over genuine fine-grained leather). De Ville's receive a massive fold-down center armrest, and the seat piping is 2.5″ wide for a more plush look (vs 1.25″ on lesser Cadillacs). De Ville's also come better equipped
Arguably the heyday of Cadillac, the 1959 lineup provided one of the most technologically advanced options list ever found on a '50s car: air suspension, automatic headlight dimming, electric door locks, 6-way power seats, remote control soft-close trunk lid, triple-carb V8, cruise control, air conditioning, and more
The auto-dimming headlights (known as "Autronic Eye") automatically switch your high beams to low beams when it senses a car coming in the other direction. Once the vehicle has passed, it switches your high beams back on. (The system uses a light photosensor to detect the headlights of an oncoming car. The sensor is mounted in a vacuum tube equipped with a vacuum tube amplifier. When an oncoming car is detected, the signal is amplified by the tube amplifier, causing a relay to switch the high beams off and on)
New for 1959 is a Vista-Panoramic windshield, with 1740.1 square inches of glass (1711.8 for Coupes), more than any car in its class. The glass curves around the sides and extends into the roof for optimum visibility. The A-pillars slant rearward from the roofline, eliminating the notorious blind spot
This is the first GM car to offer cruise control – a feature that made its debut just one year prior in the 1958 Chrysler Imperial. However, cruise control was not invented by a car company – rather, it was the invention of a blind man who couldn't even drive
The man was Ralph Teetor (an inventor), and he came up with the idea in the '40s while he was in the car with his lawyer. The lawyer had a tendency to accelerate while he was talking, and slow down while he was listening. It would drive Ralph nuts – so much so that he came up with an idea to automatically control the speed of the car. After several patents, it took him a decade to finalize the device for commercial use before Chrysler installed it on their cars. The rest is history
Key Model Year Changes:
First year of a significant (and iconic) redesign, defining the 1959-1960 models. 1959 cars wear the biggest fins ever put on a Cadillac, while 1960 models receive smaller, more subdued fins (no "rocket" tail lights)
Almost all American cars switched from 2 headlamps to 4 headlamps this year, required by a new law to increase driver visibility. Two are for low beam, two are for high beam
New Vista-Panoramic windshield
All new interior
First year of Cruise Control, as well as the 3spd electric window wipers
Engines are bigger, with higher compression (10.5:1). Choke control is now automatic
All new chassis frame (stiffer)
Improved steering, air-ride suspension, and air conditioning (larger evaporator). New heating uses flat ducts running across the floors to heat the rear occupants – much more efficient than previous year's door mounted ducts
First year of acrylic lacquer paint, which is much more durable and longer lasting than previous lacquers
Seller Notes:
62k original miles
3rd owner
One respray in 2009 – everything else is untouched and original
No rust
Runs and drives good
Factory options include Air conditioning and fog lamps
Beautiful peace of art!
Location: San Diego, California – (more photos below)
Update: ad is no longer available (sold or expired)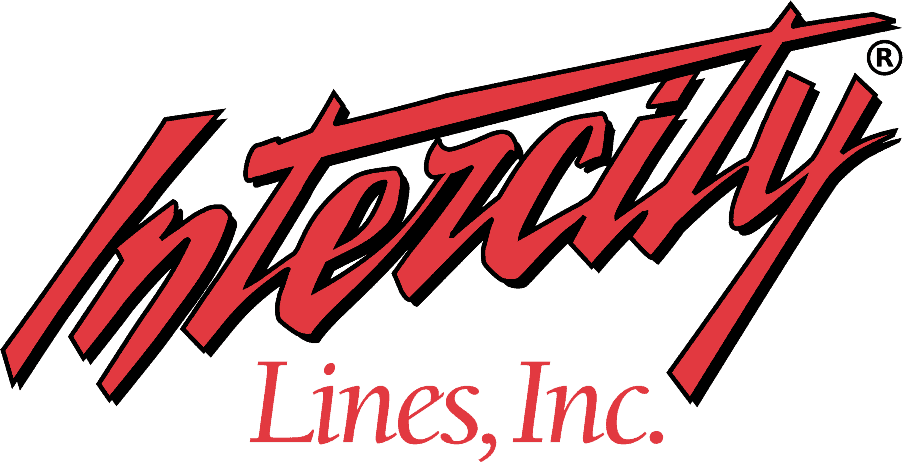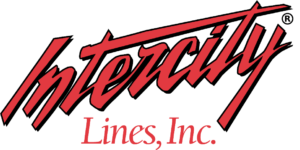 – Click for shipping quote –
NEVER MISS A CAR!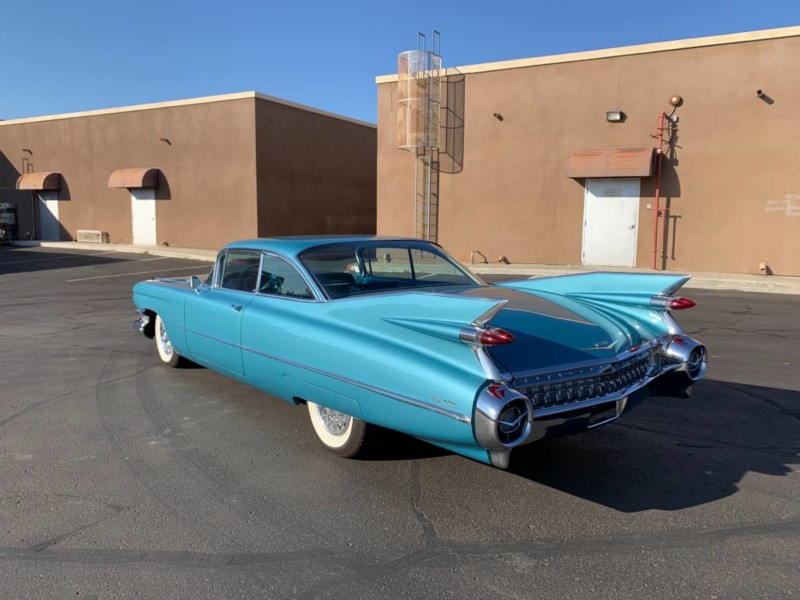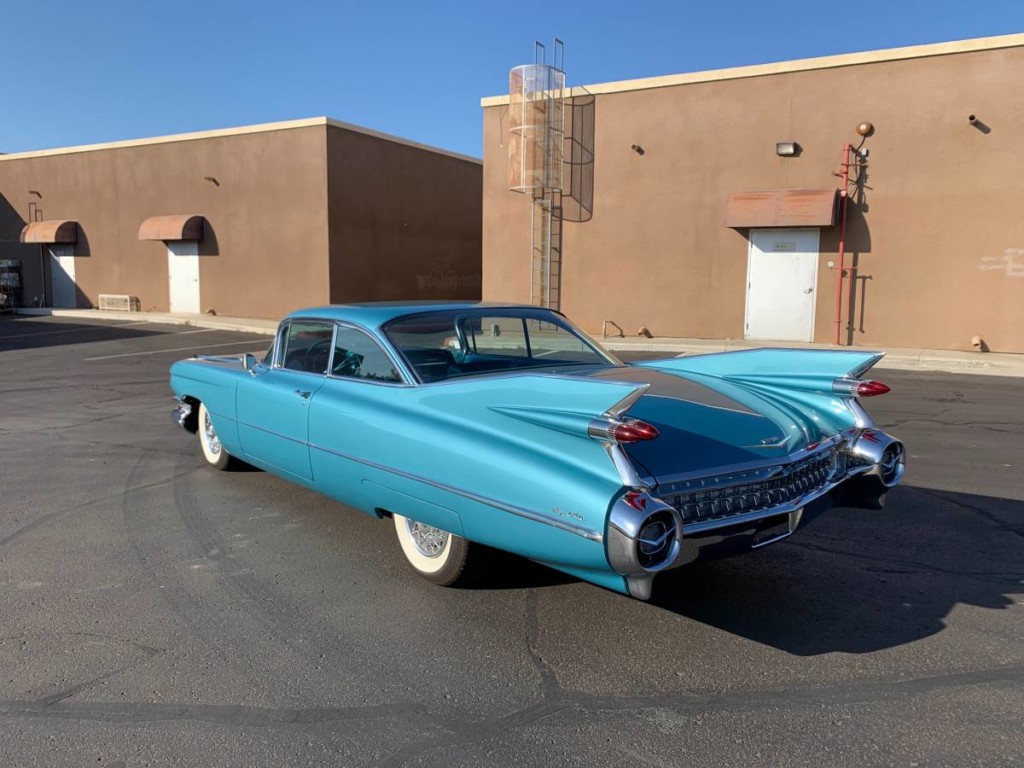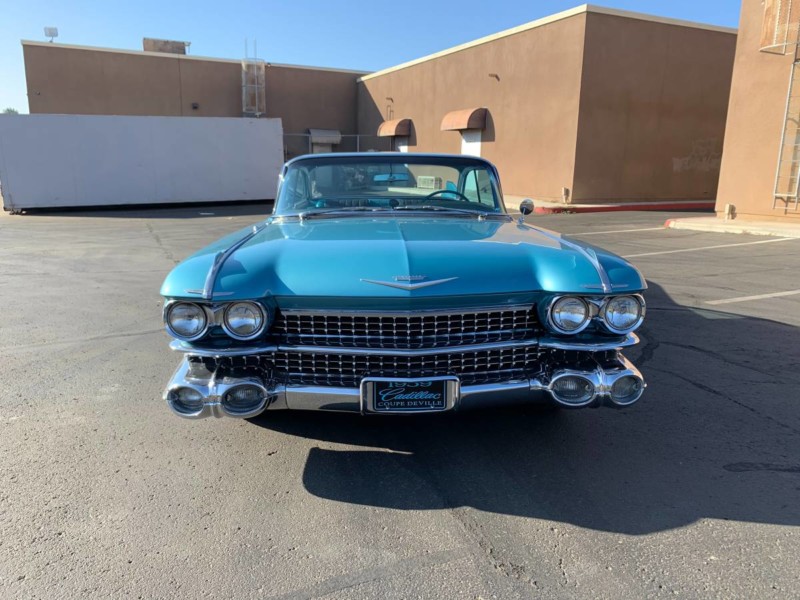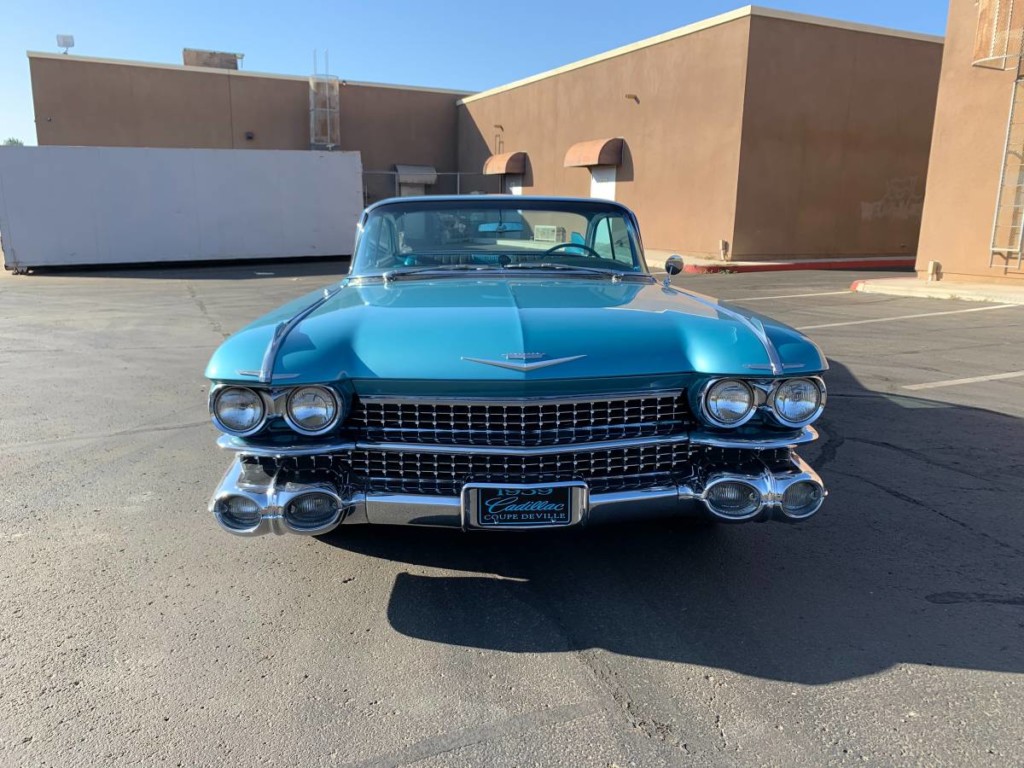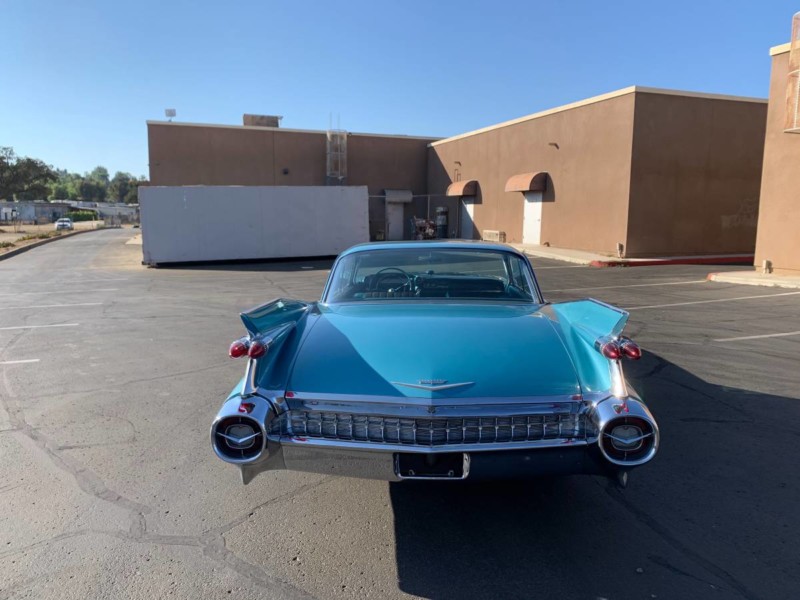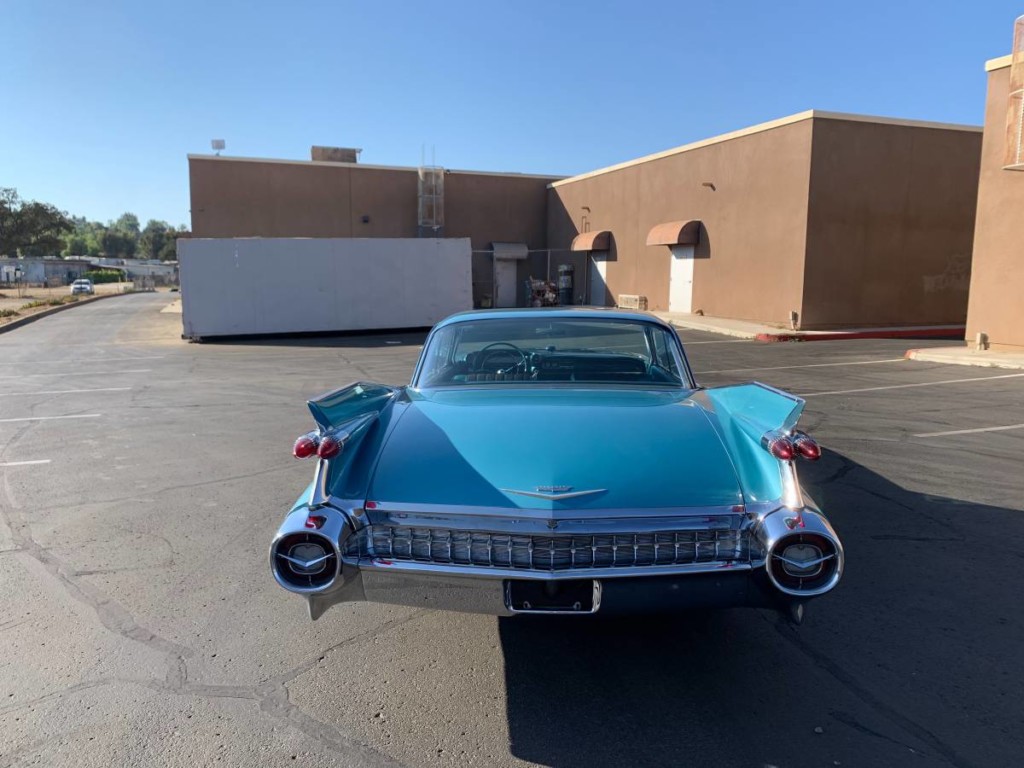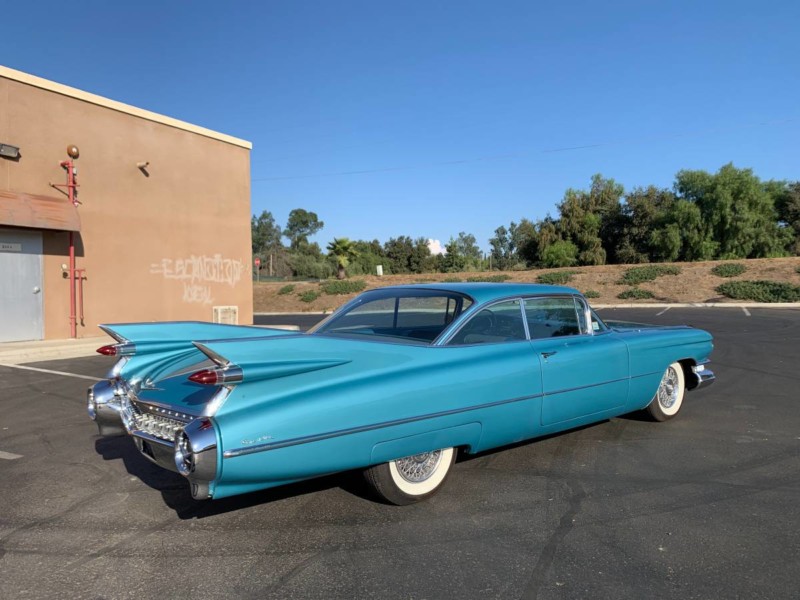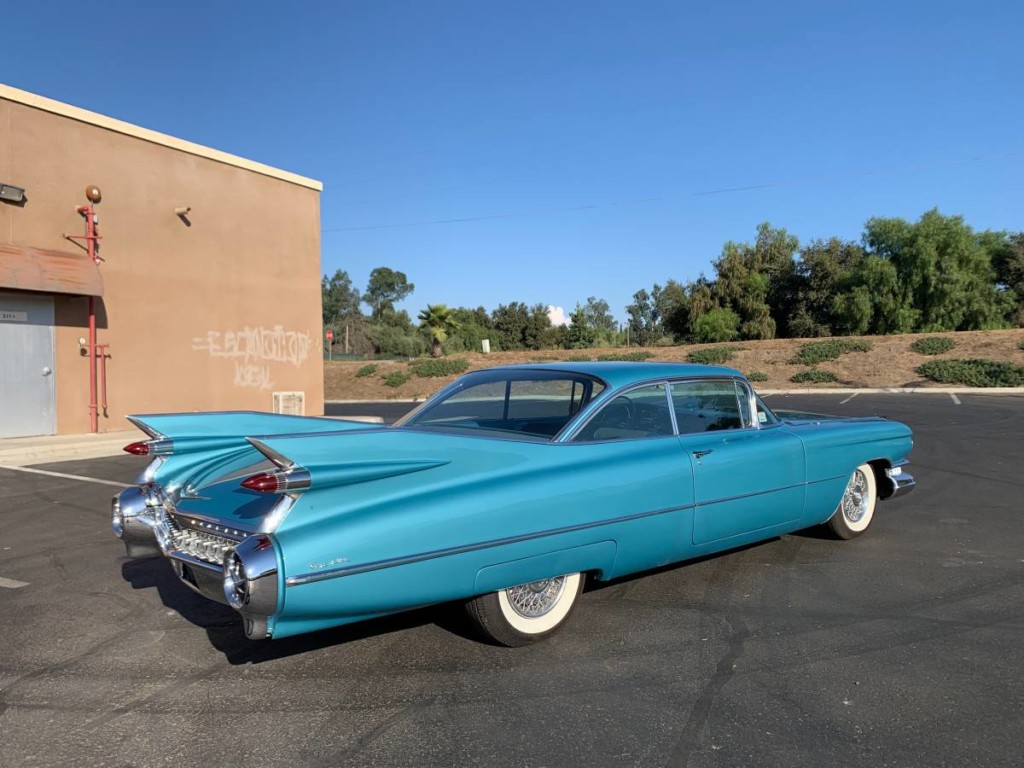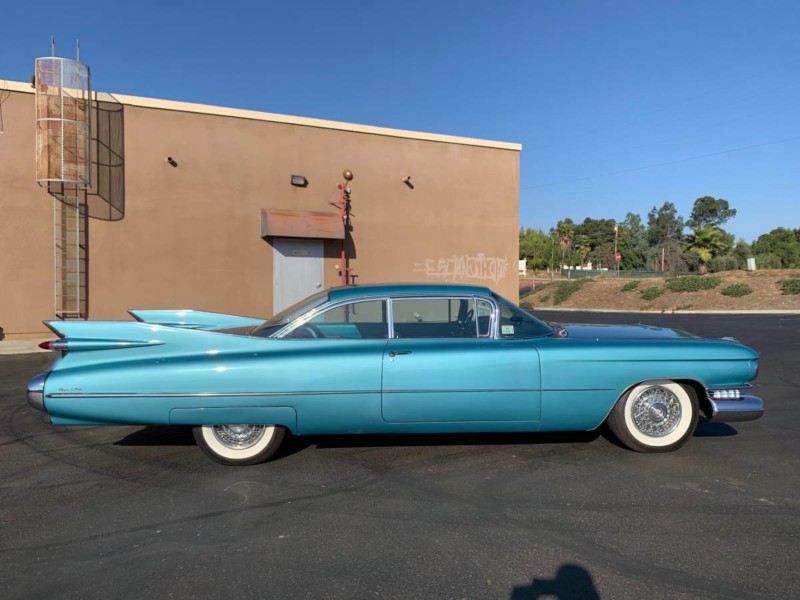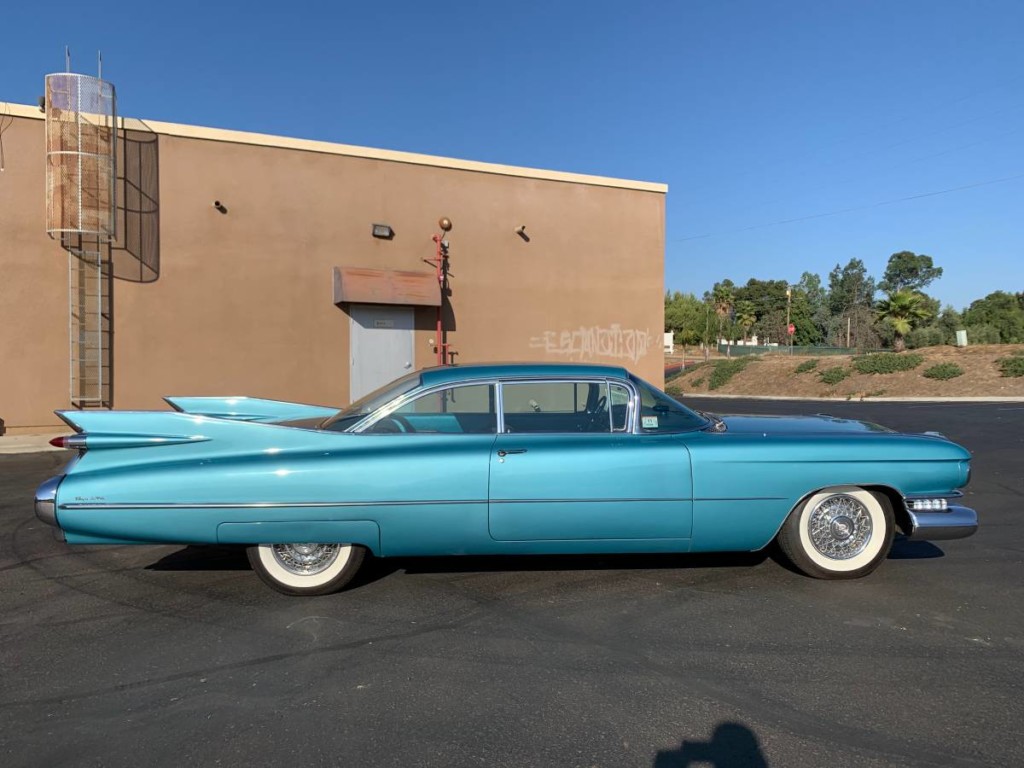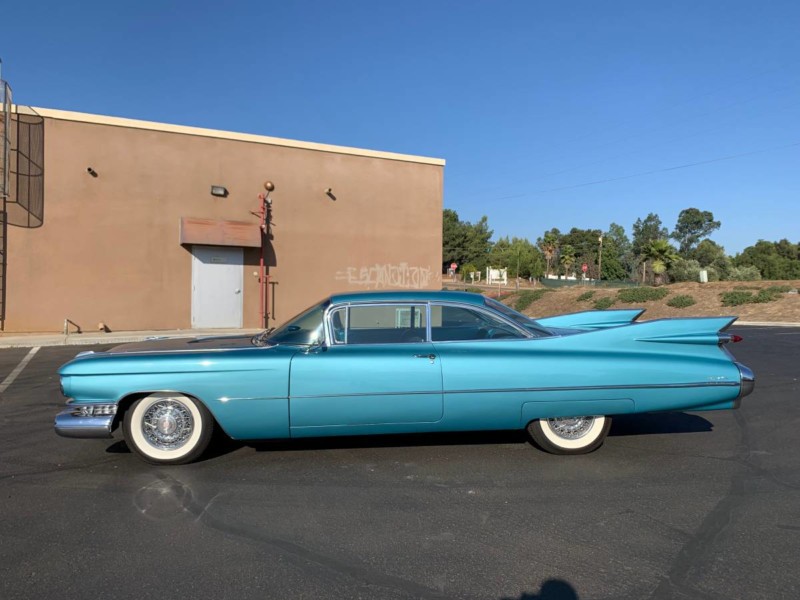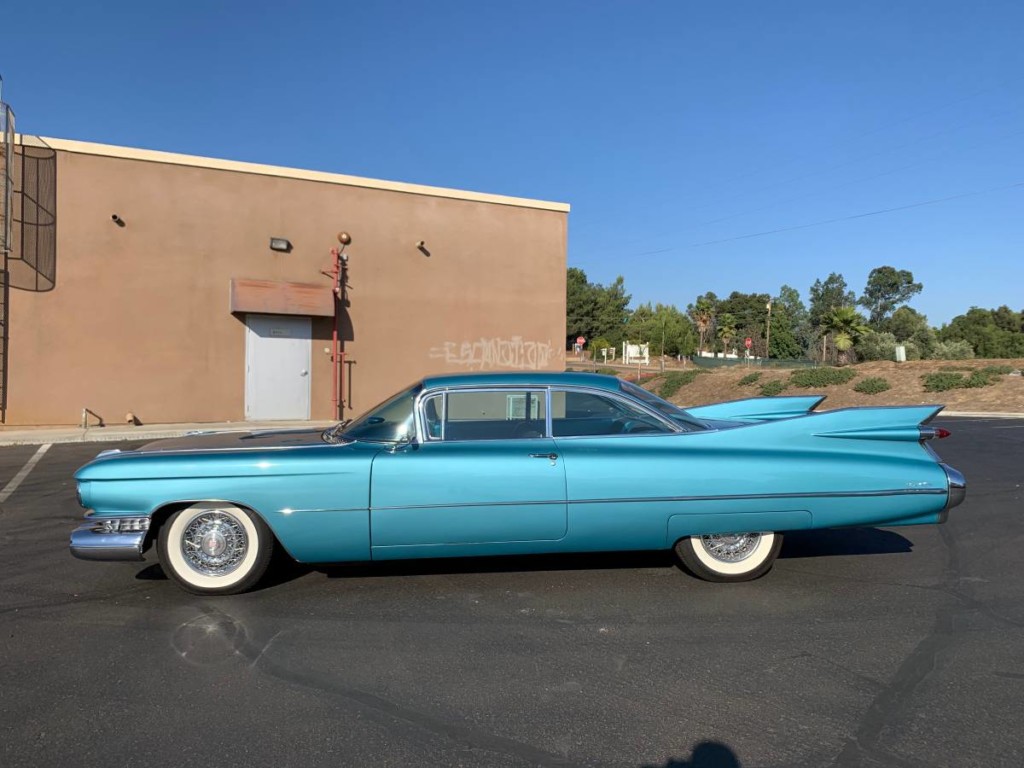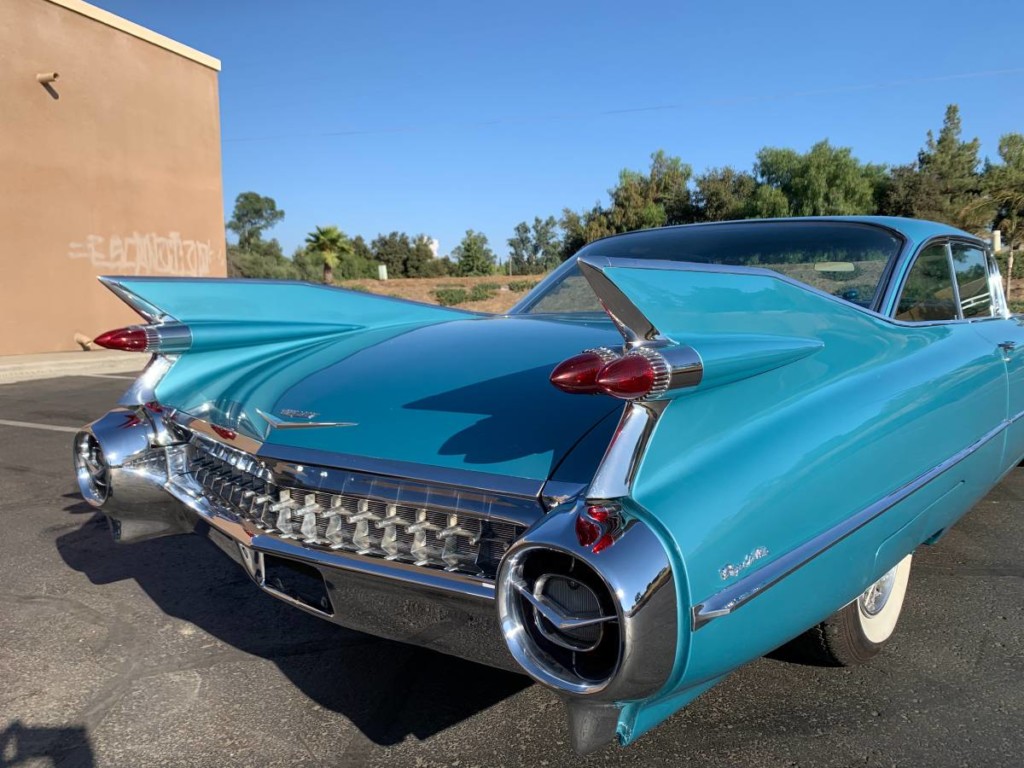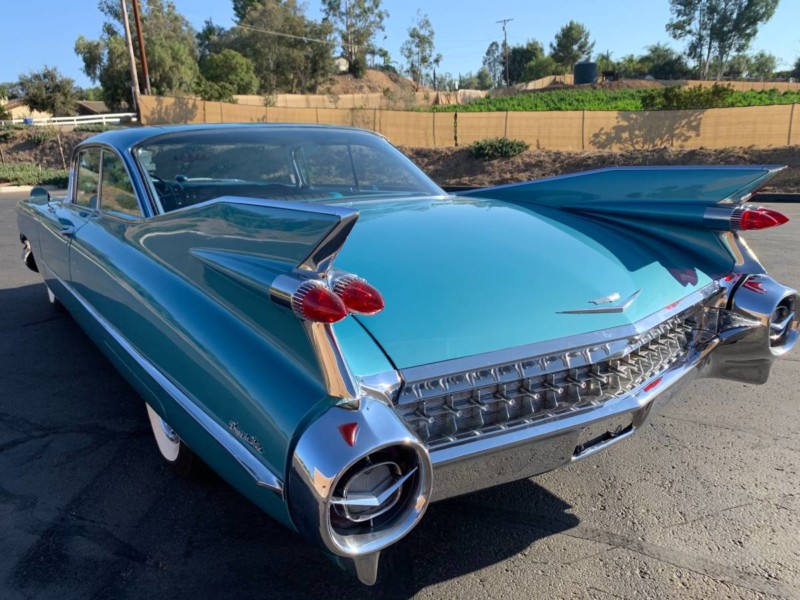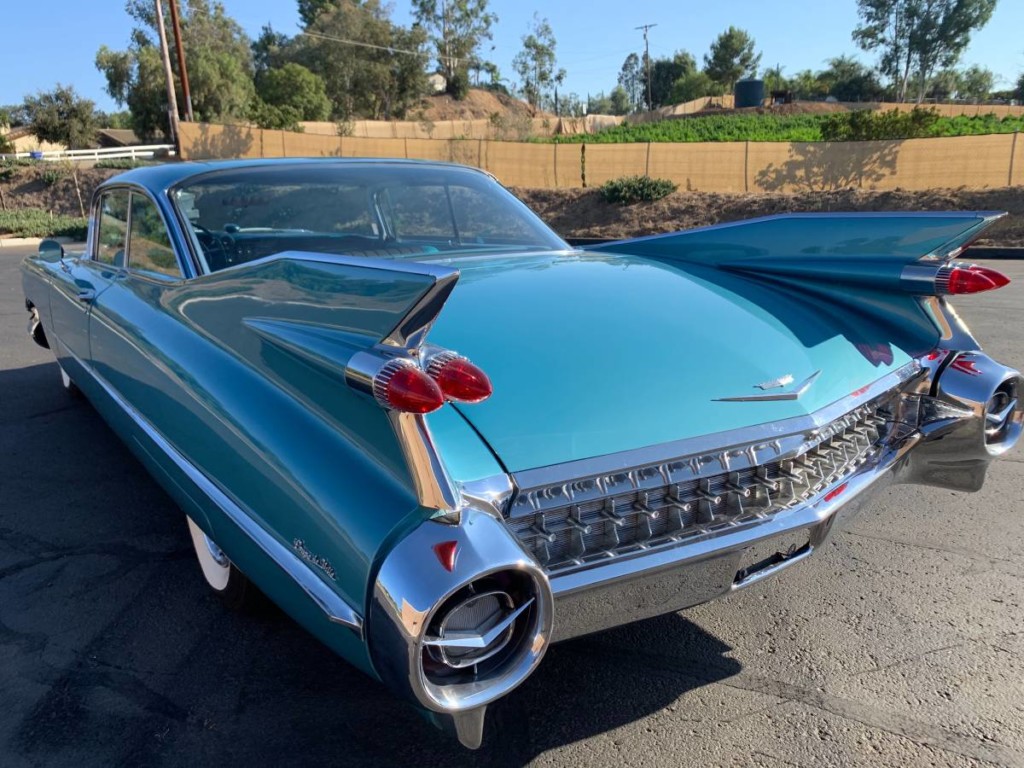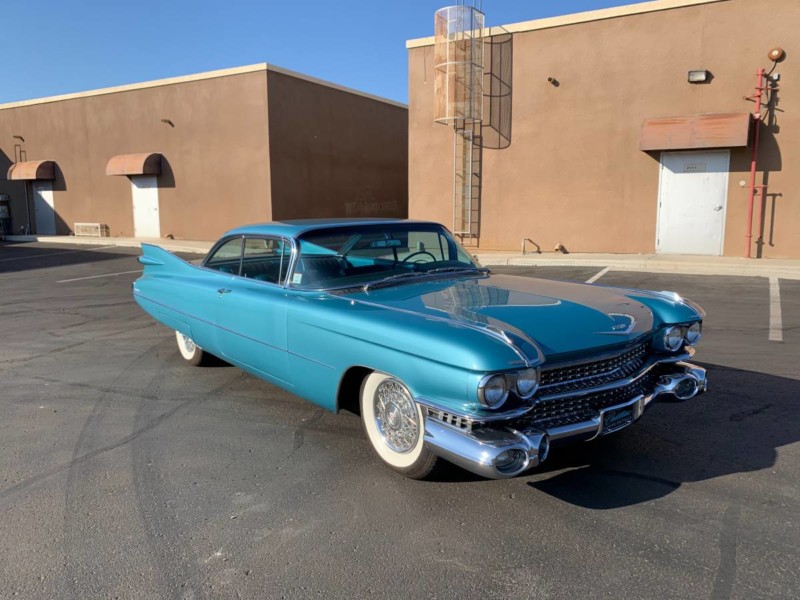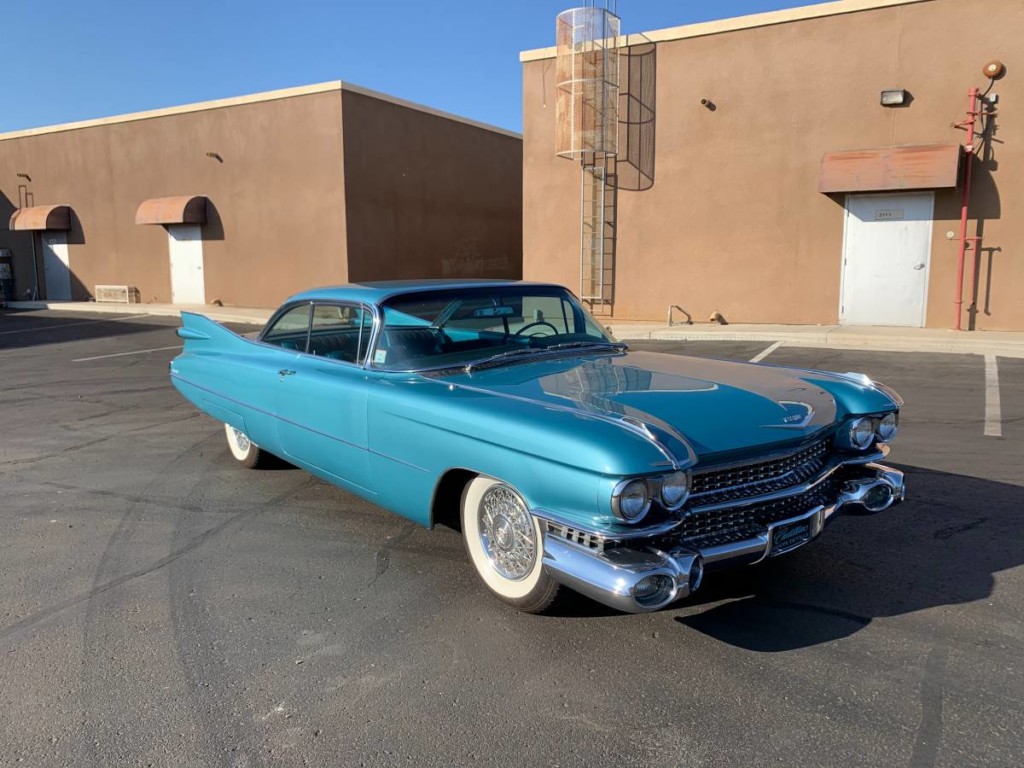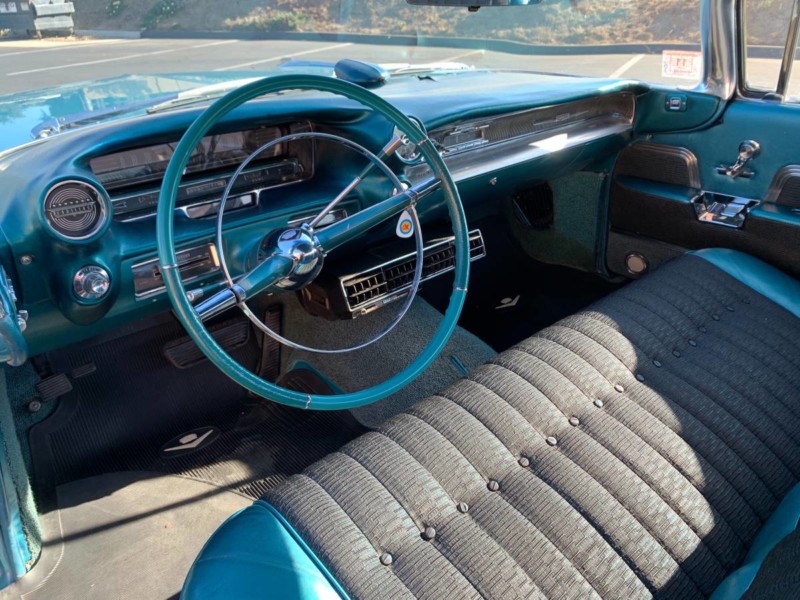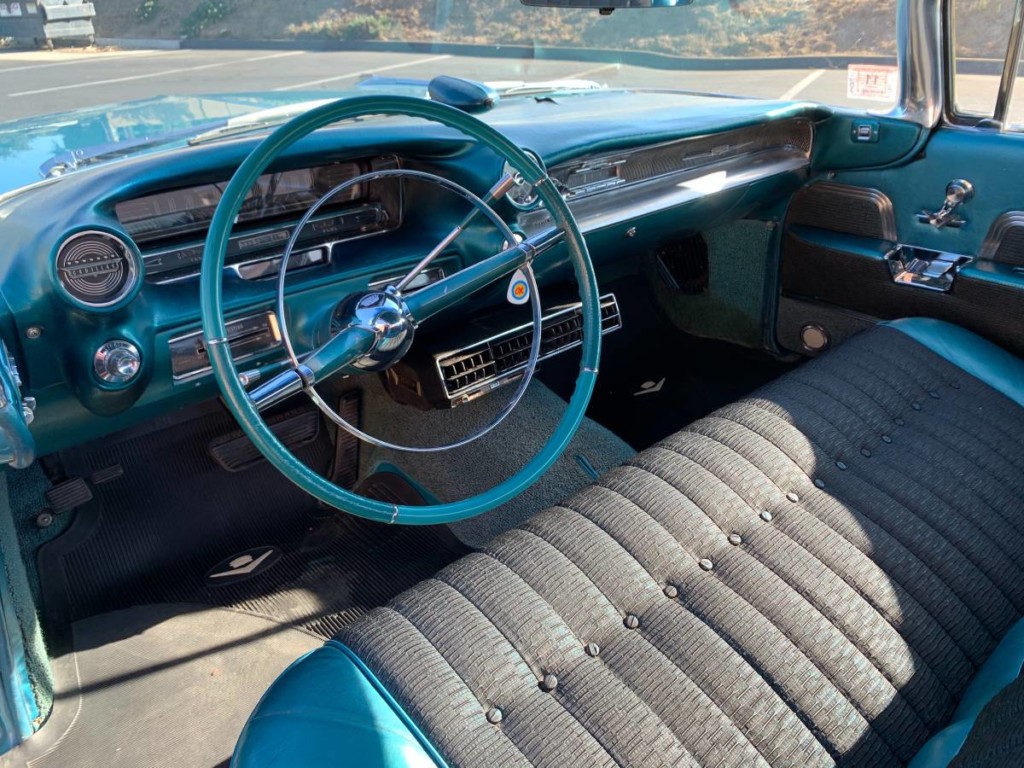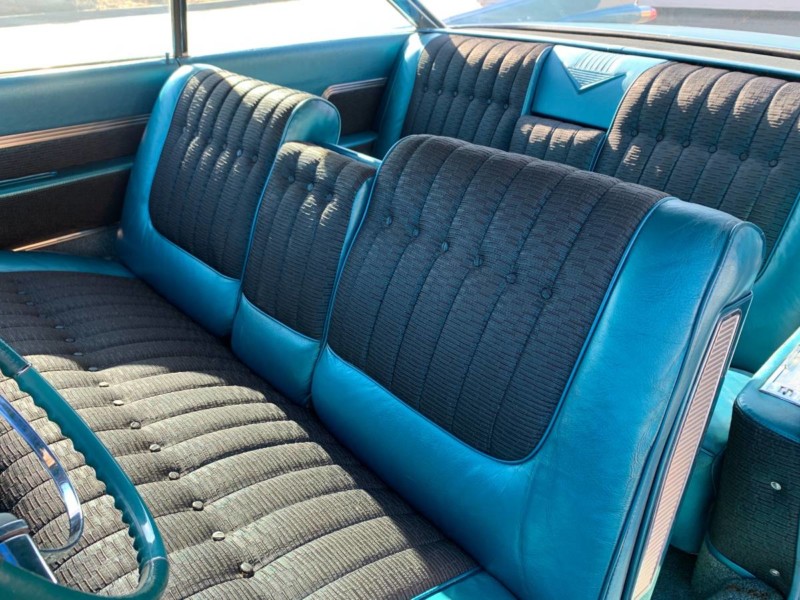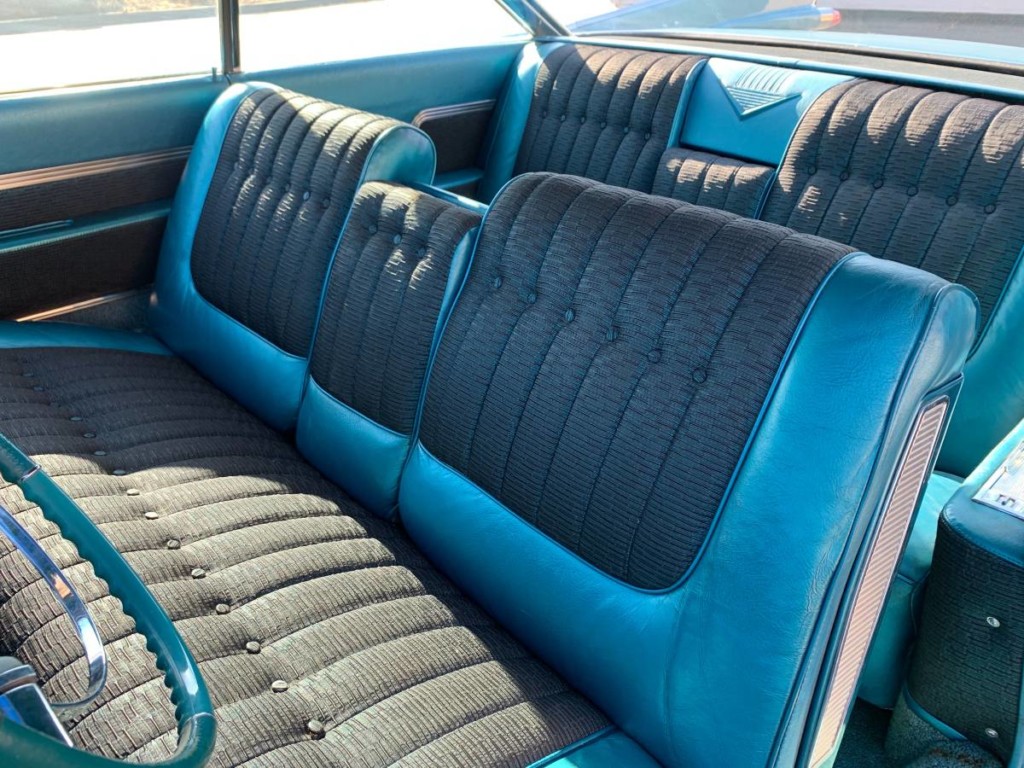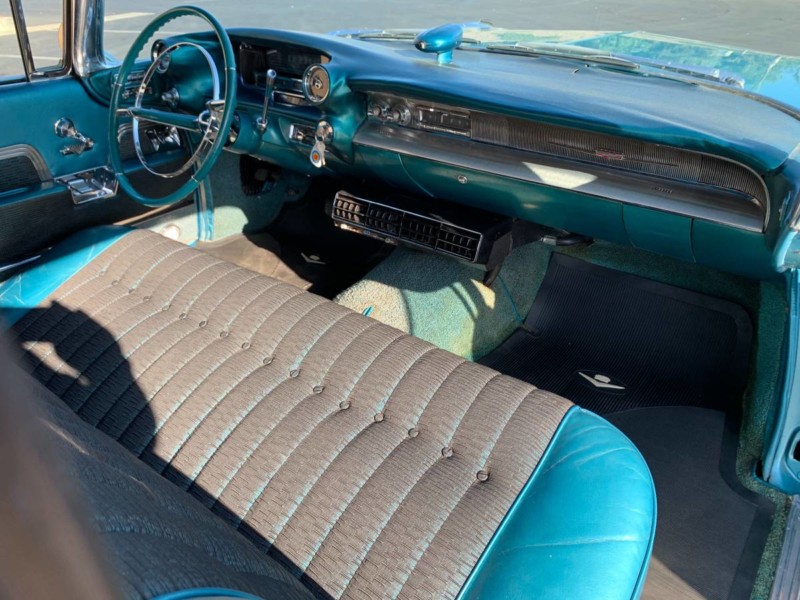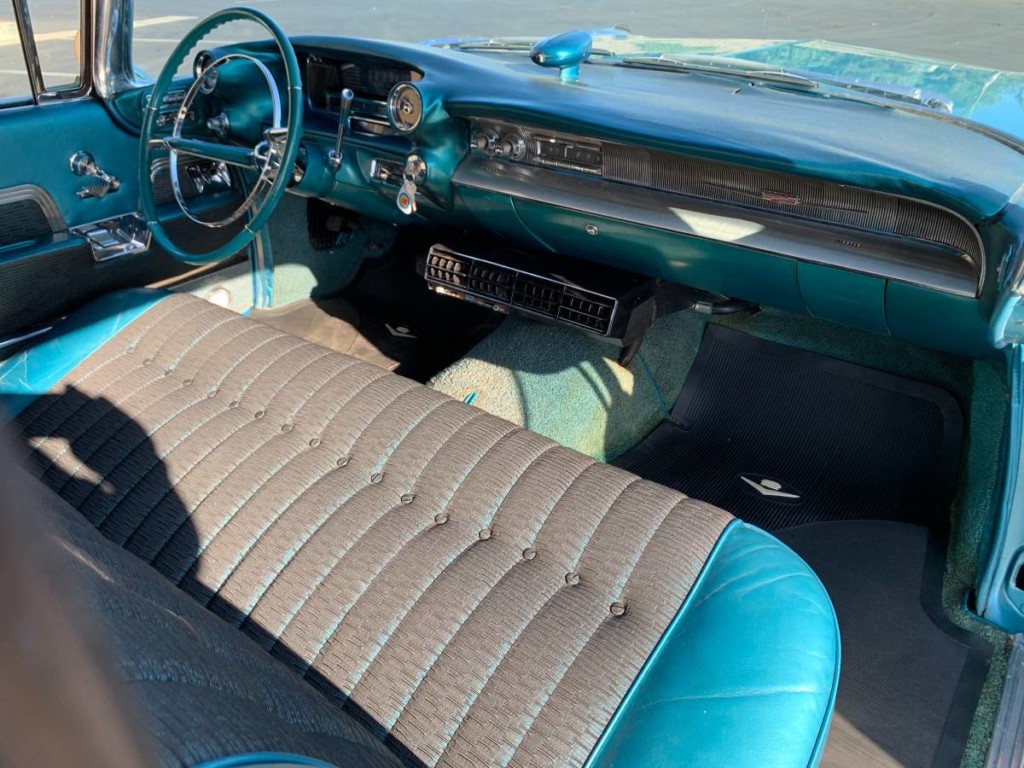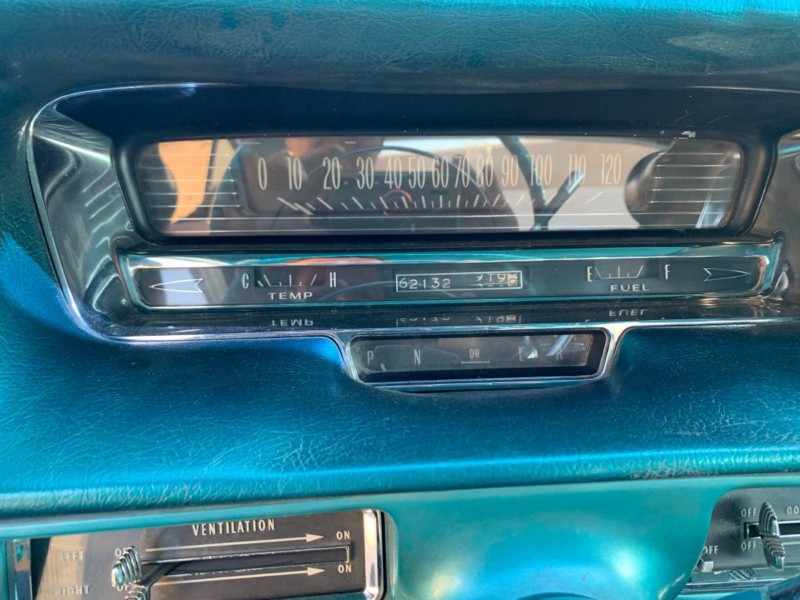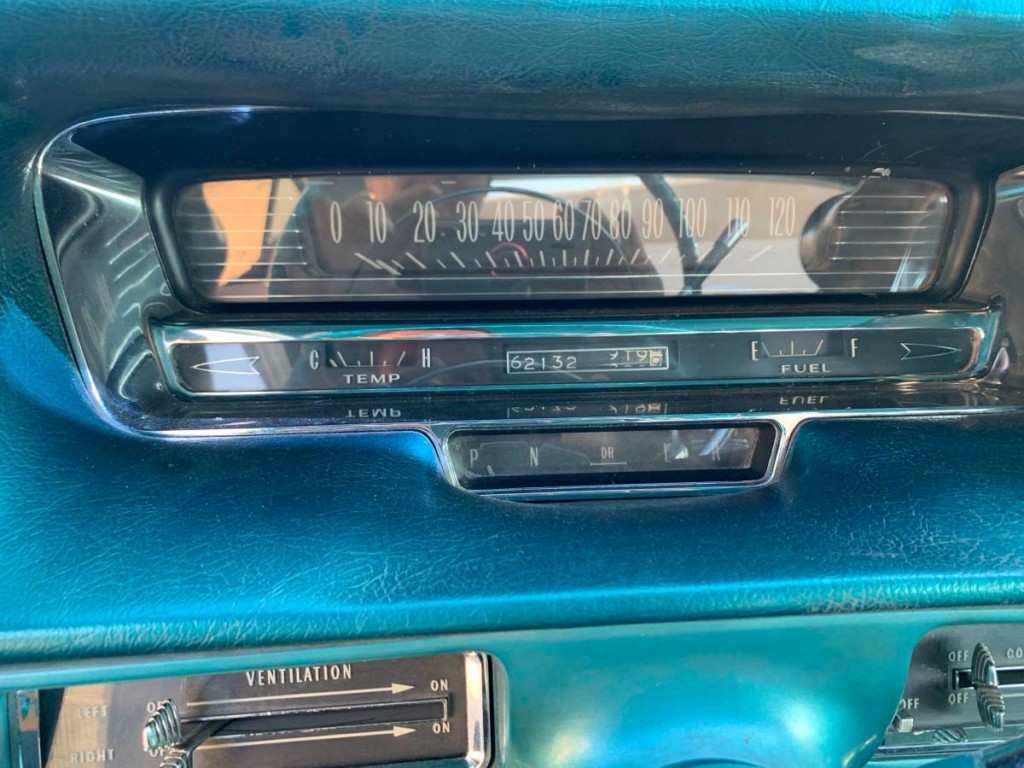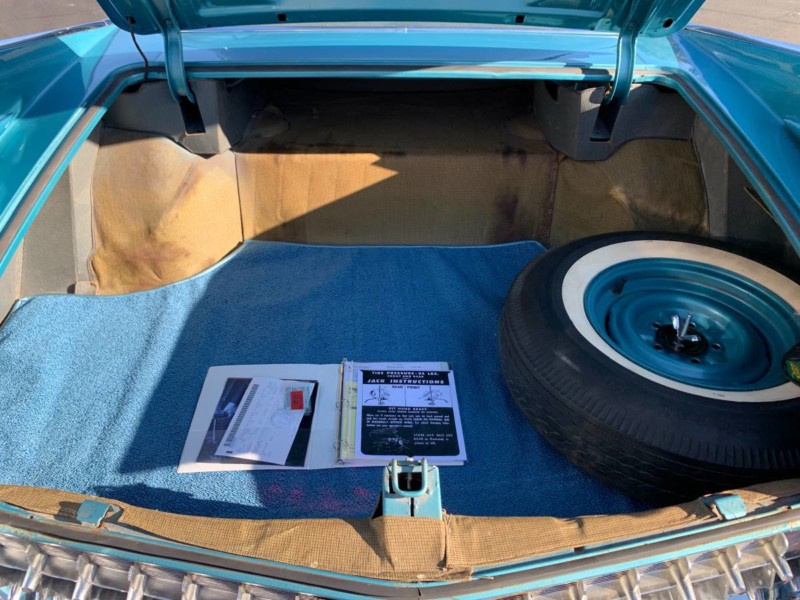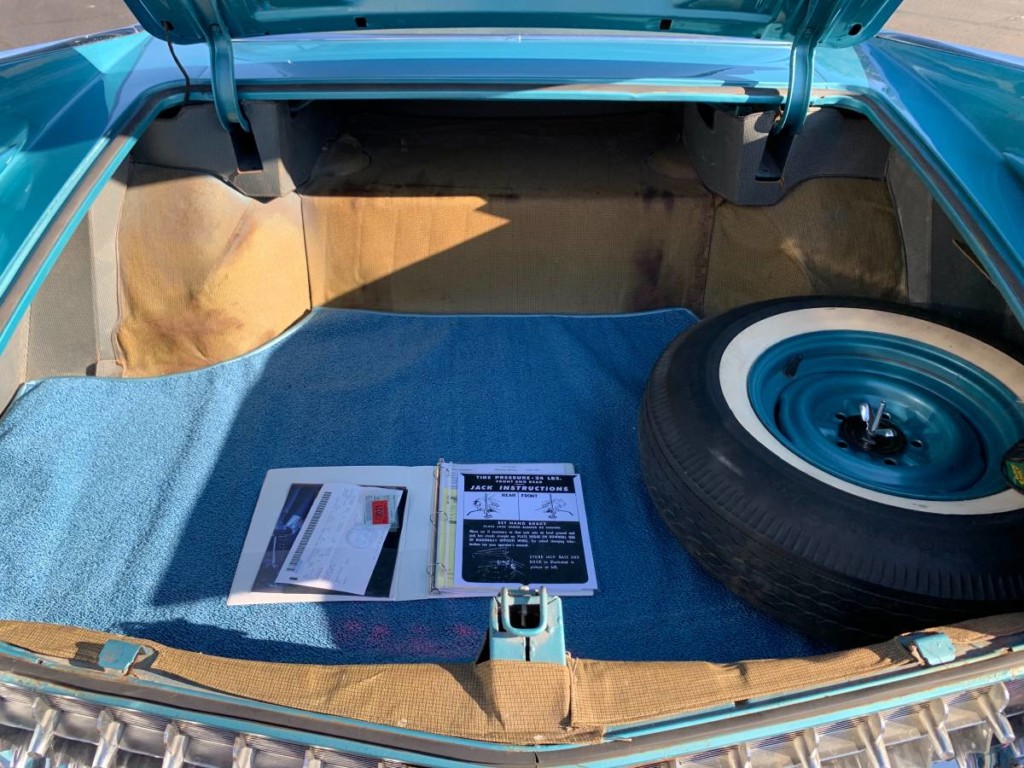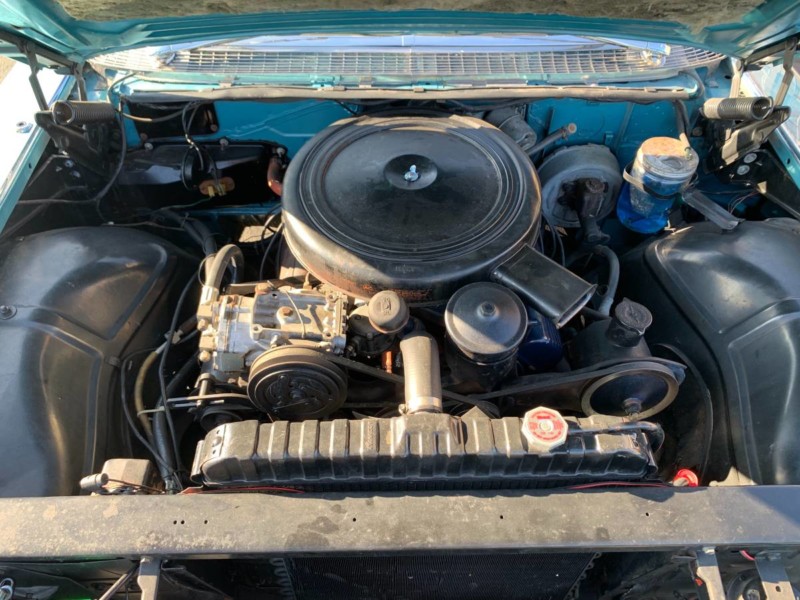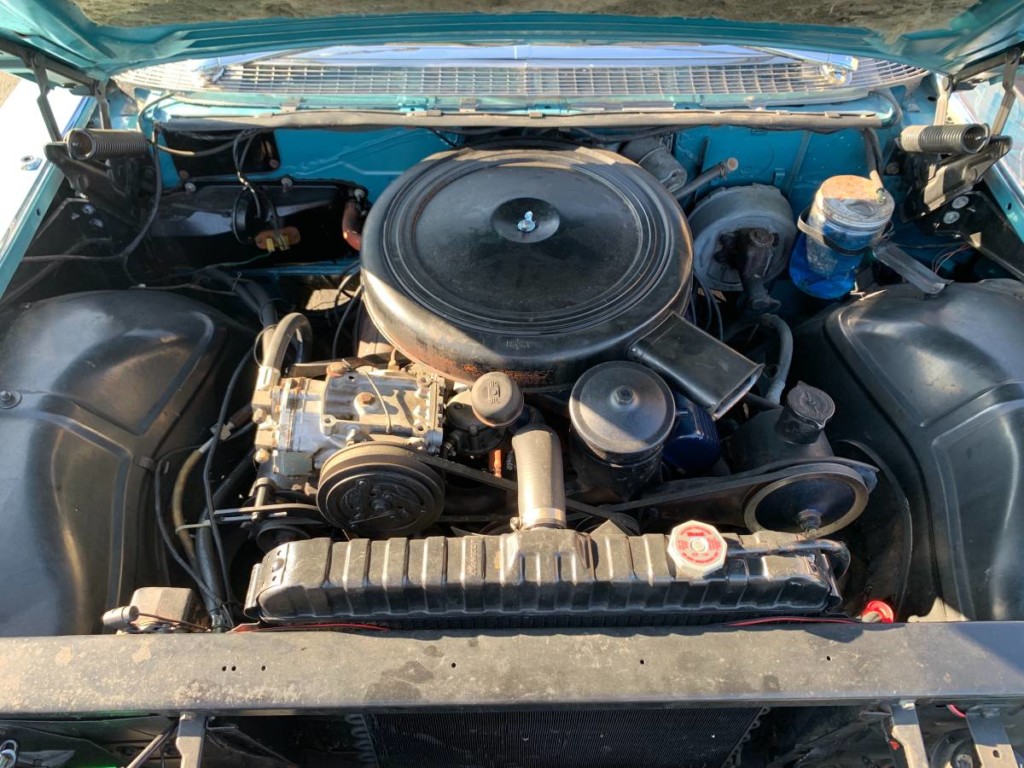 To list your own car, contact us
HERE
.
*SAE rated from factory. May not reflect current output.
*Performance numbers pulled from either the factory brochure or reputable automotive road tests.
*Base price when new does not reflect original MSRP of this particular car, nor does it reflect what the original owner paid for it.
*Advertised price at time of posting. Sellers can raise or lower prices on their original ad at any time. Click on the original ad to view current price/availability.
Mileage Disclaimer: NOC has not confirmed if the mileage stated by the seller is true and accurate. It is up to the buyer to verify these claims. Vehicle history reports, service records stating mileage, and even inspections of odometer tampering are recommended.
Share This Car With A Friend: