62,429 Original Miles
Manual Transmission
6.6L L-78 400ci V8
300 hp @ 4800 RPM*
400 lb/ft torque @ 3600 RPM*
Capable 0-60 MPH: 6.4 seconds
*Base Price in 1971: $3,445
*Seller Asking:
$35,000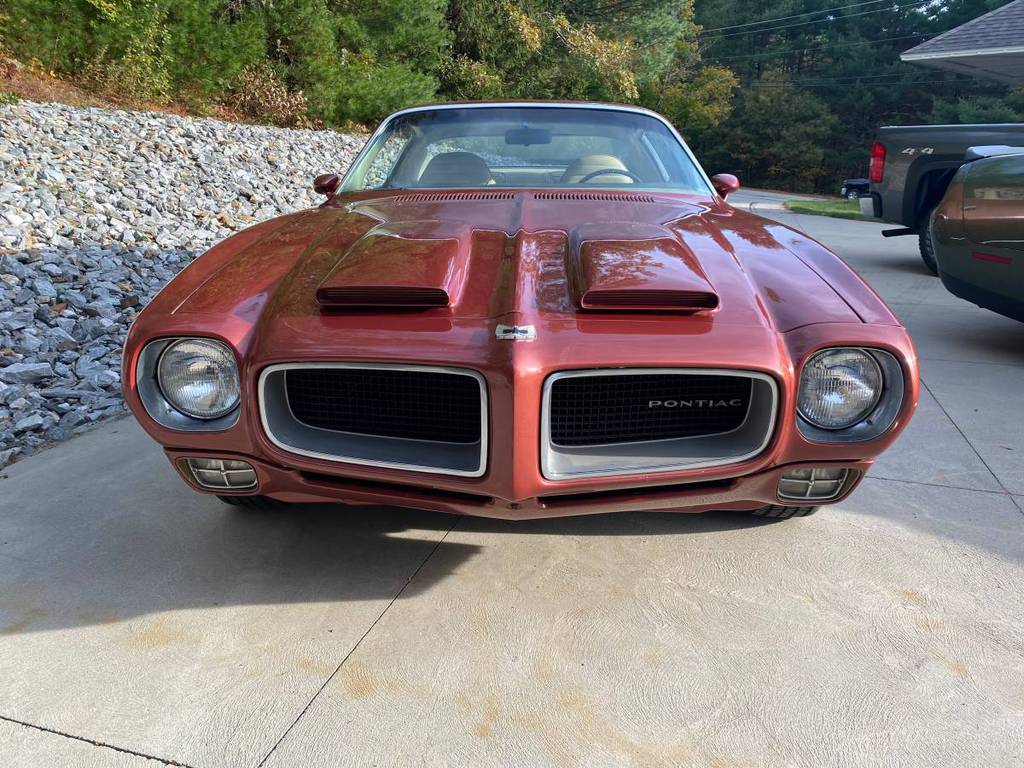 Fast Facts:
Formulas sat right underneath the Trans Am on the performance scale (base model > Esprit (luxury trim) > Formula > Trans Am). Despite this, Formulas could still be optioned with the same 455 HO running gear found in the Trans Am (in fact, Formulas were available with more engine options than any other Firebird in 1971). Formulas came standard with the 400ci V8 (shown here). The iconic Ram Air "Shaker" hood was only available on cars with the 455 HO engine
The 2nd generation Firebird was most recognized for its handling, which was raved about in many period road tests. Paul Valkenburgh of "Sports Car Graphic" claimed the "Saginaw's superlative variable-ratio power steering is what really makes it … very minimum roll, instant reactions, and high maximum lateral acceleration. Overall handling feel (for a production car) was as near to a front-engine racecar as we have ever driven."
A design change that helped set the 2nd gen Firebird apart from the 1st gen was the front subframe; specifically, the location of the steering linkage, which now sat behind the front axle (as opposed to upfront in the 1st gen cars). This new system no longer induced oversteer and didn't require nearly as much steering angle during hard cornering
2nd gen cars also have superior ride quality compared to 1st gen cars thanks to softer spring rates and a driveshaft tunnel that is higher in the rear, allowing for more suspension travel
In 1971, the compression ratios for nearly all GM vehicles were dropped significantly to around 8.5:1 to accept unleaded fuel. Lead is a fantastic octane booster with high knock resistance – decreasing or removing this from the fuel significantly lowers knock resistance, which requires lower compression ratios to compensate
The Firebird and Camaro were set to be terminated after 1972 if it weren't for an extensive lobbying campaign led by two men (Pontiac asst. Chief Engineer Bill Collins and Chevrolet Director of Engineering Alex Mair). GM was changing its image from "sporty" to "luxury", and the company didn't see where the Camaro and Firebird would fit in. However, a loyal fanbase had developed for both cars of the years, and thanks to the push from Collins and Mair, the Firebird and Camaro soldiered on
Key Model Year Changes:
This is a first year you could order a rear spoiler on the Formula (option code D-80, $32.65)
New high-back bucket seats (no headrests)
All compression ratios are dropped to accept low-lead fuel. No ratio exceeded 8.5:1
This is the only year of fake fender side vents (except Trans Am)
New rear console became available, which did not have to be paired with a front console
First year of optional "Rock Crusher" M22 4spd transmission, as well as the optional Honeycomb wheels
A side stripe option became available this year, but this was extremely rare. Other new options for 1971 include a cassette tape player and a rechargeable flashlight for the glovebox
First year of the available 455 HO (not the SD, which arrived in 1973)
Seller Notes:
62k original miles
Factory 400ci 4spd car
Matching numbers
Purchased from original owner a few years back
Always garaged
Many new parts
No rust. Ever
Runs and drive great
CONTACT SELLER – Update: Seller's Craigslist ad has been deleted (sold or removed from market)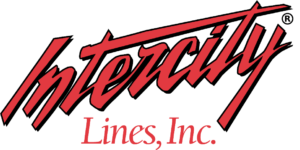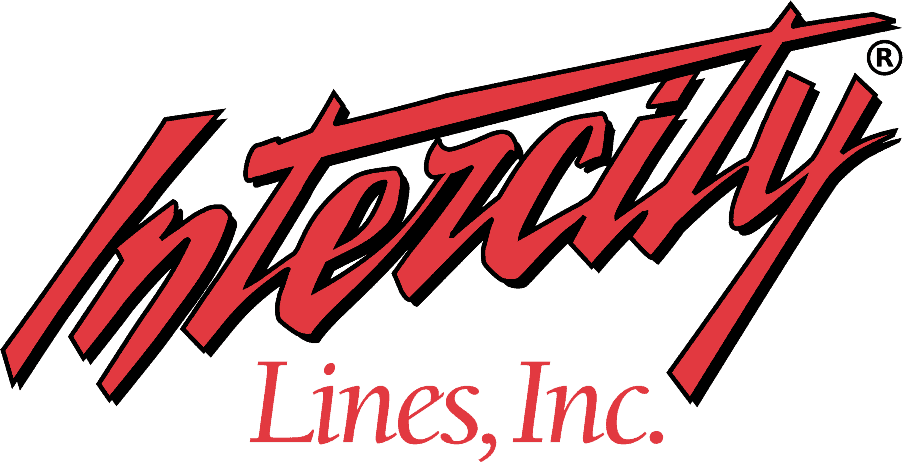 – Click for shipping quote –
NEVER MISS A CAR!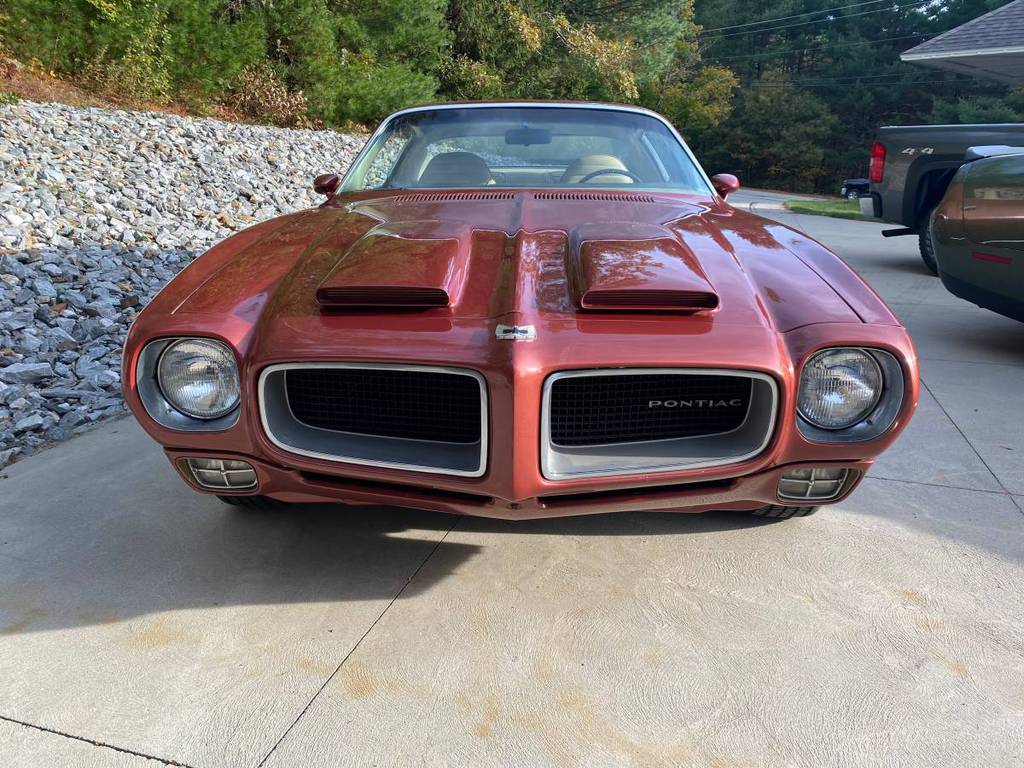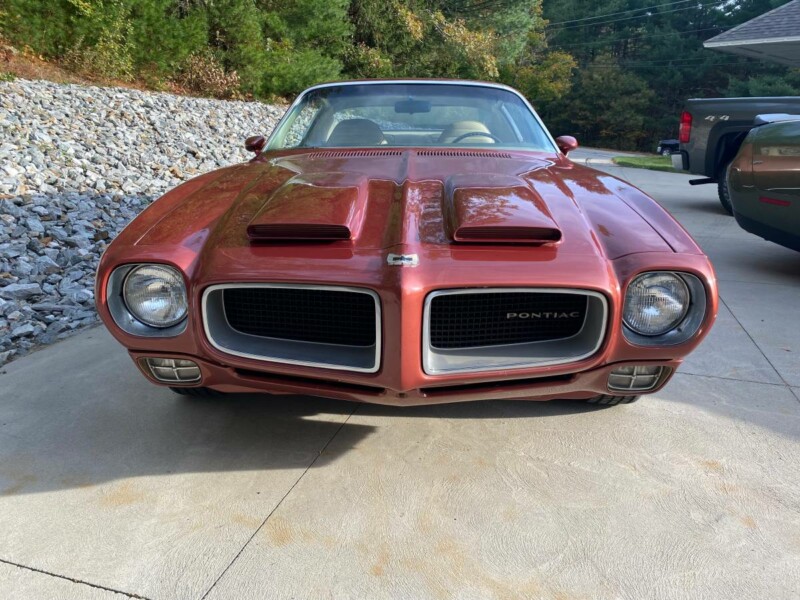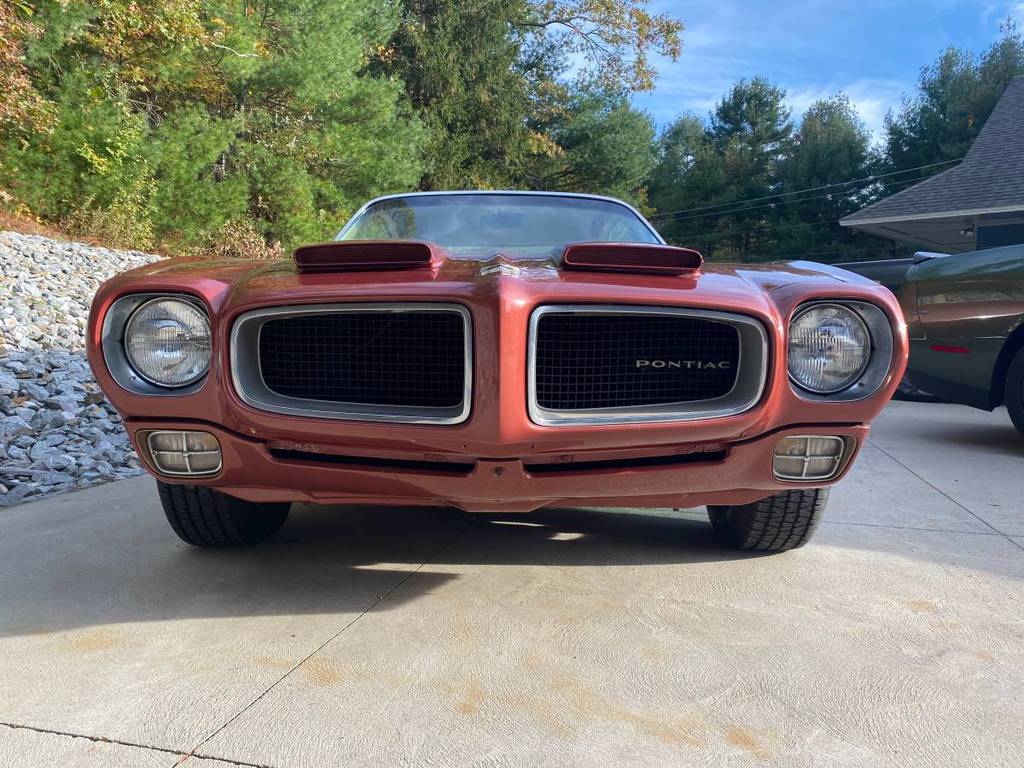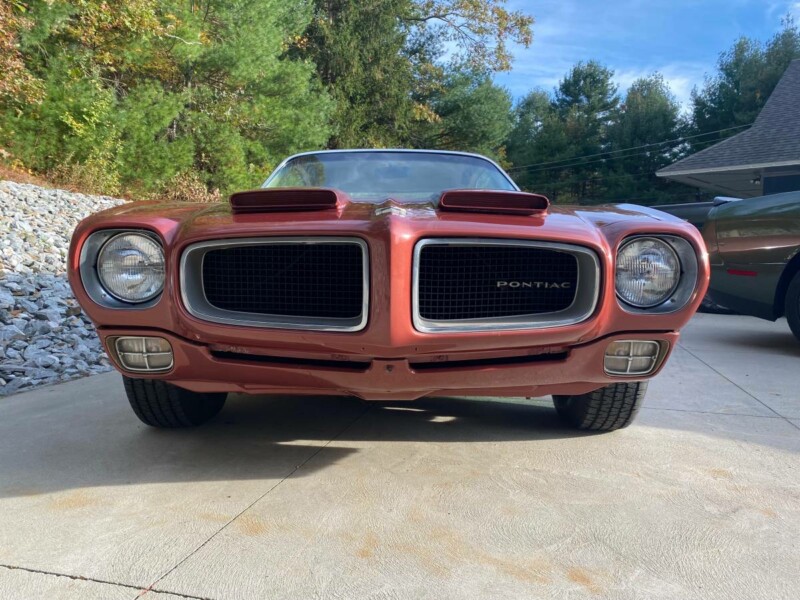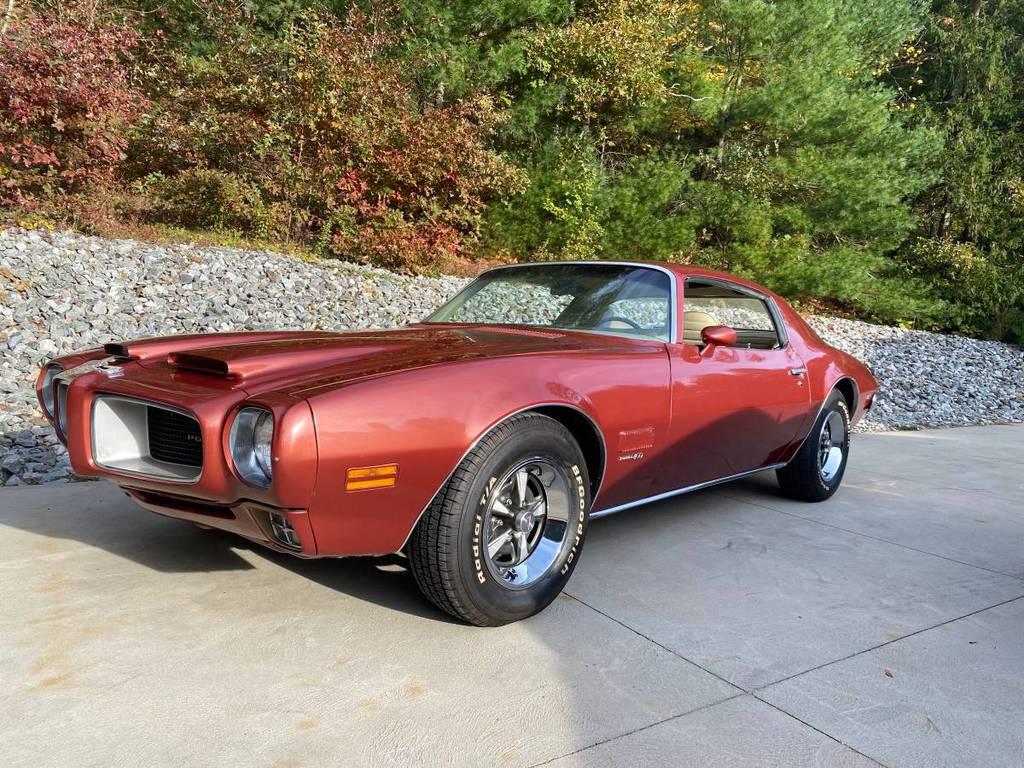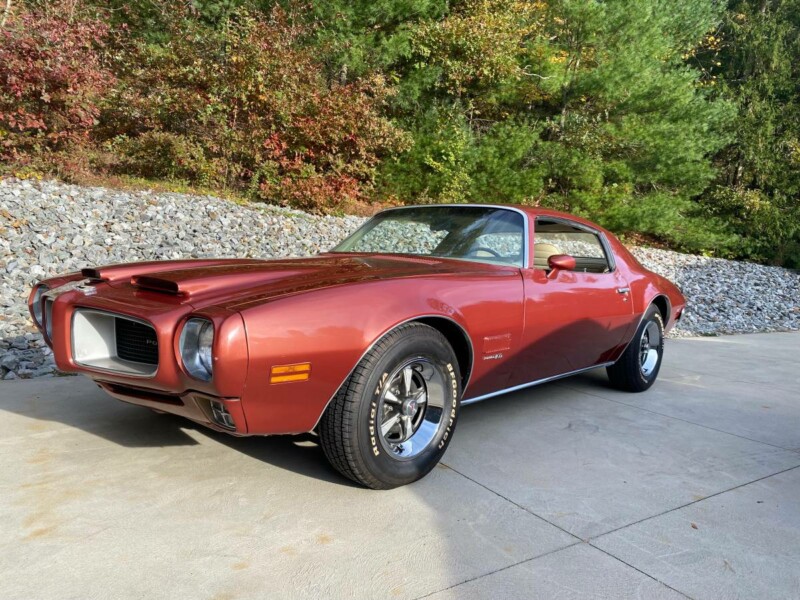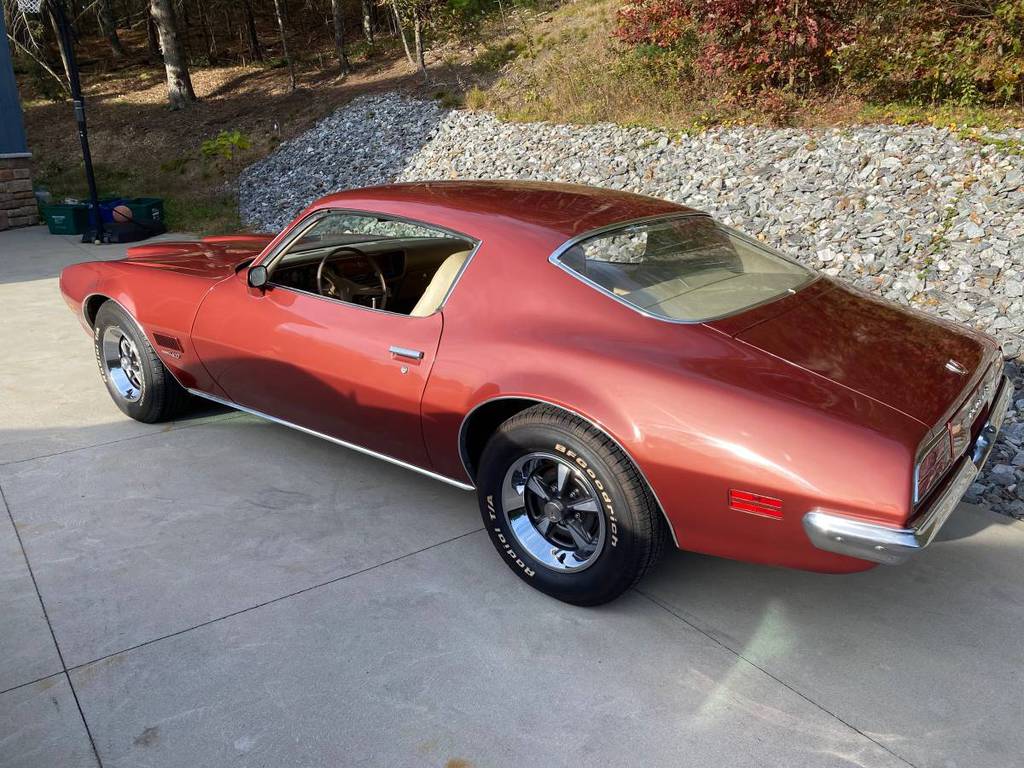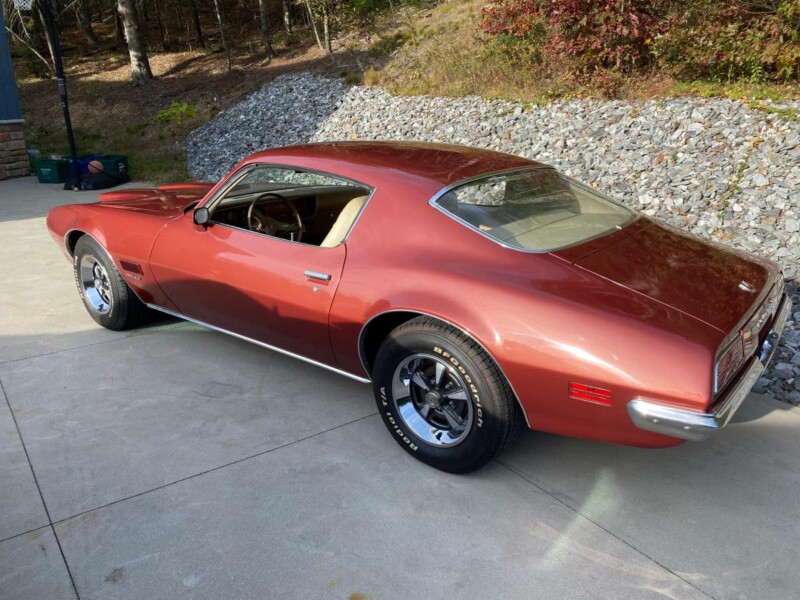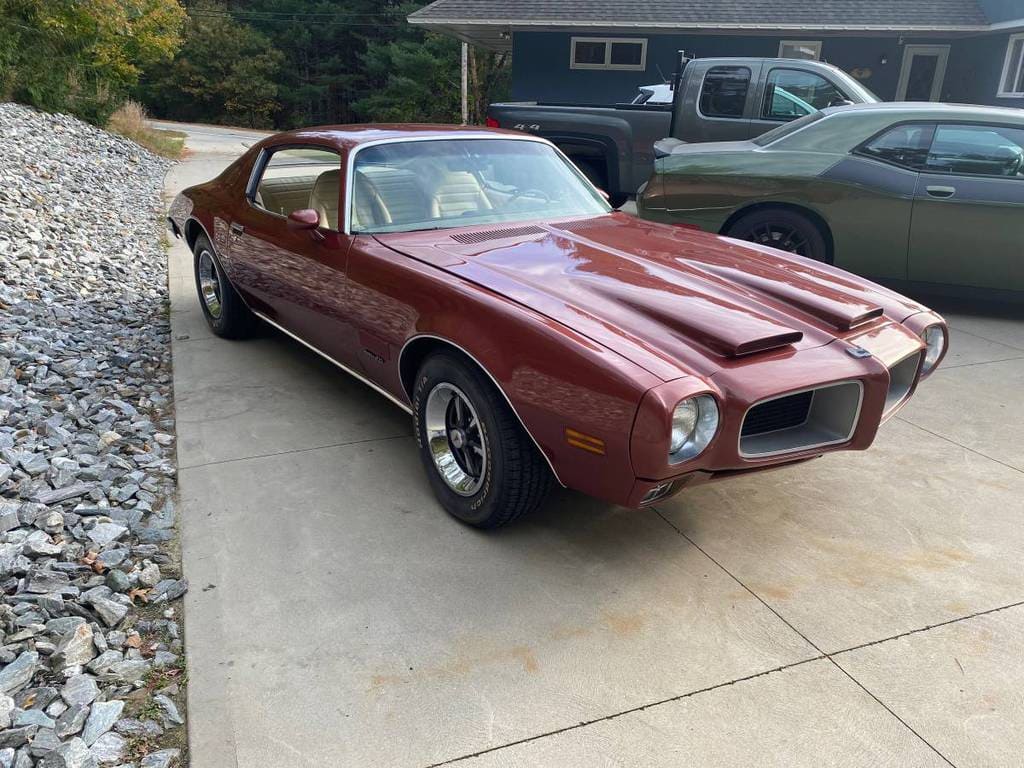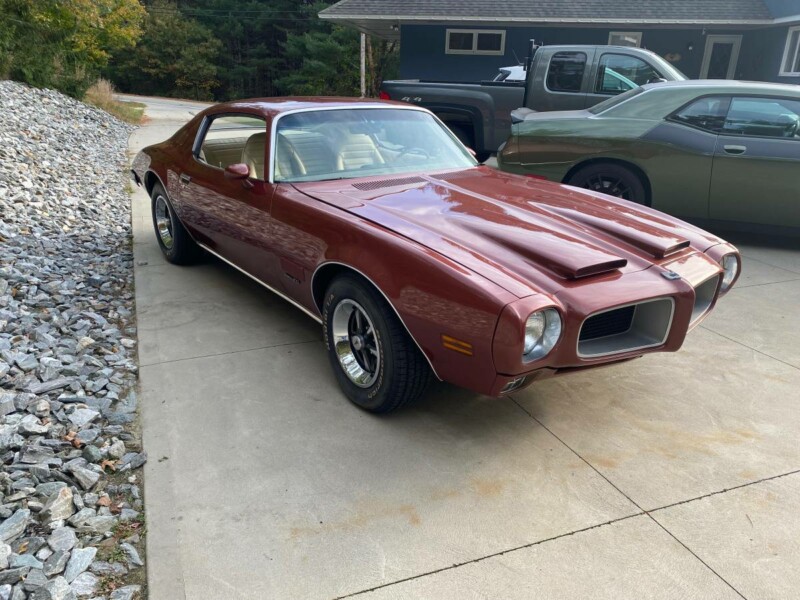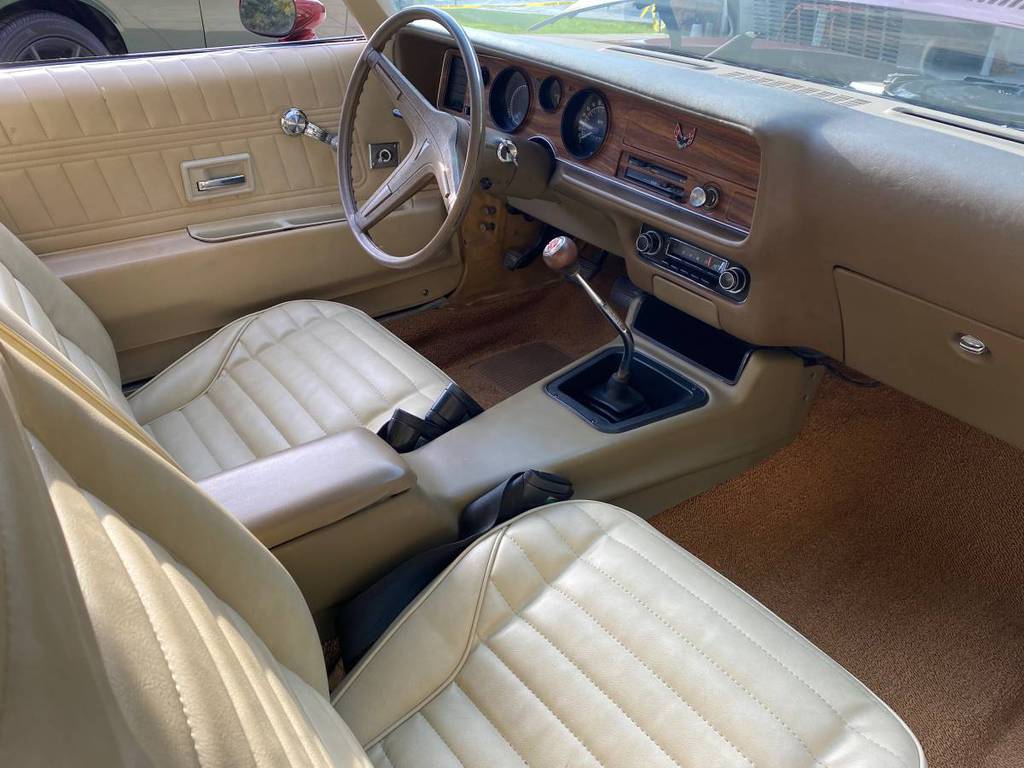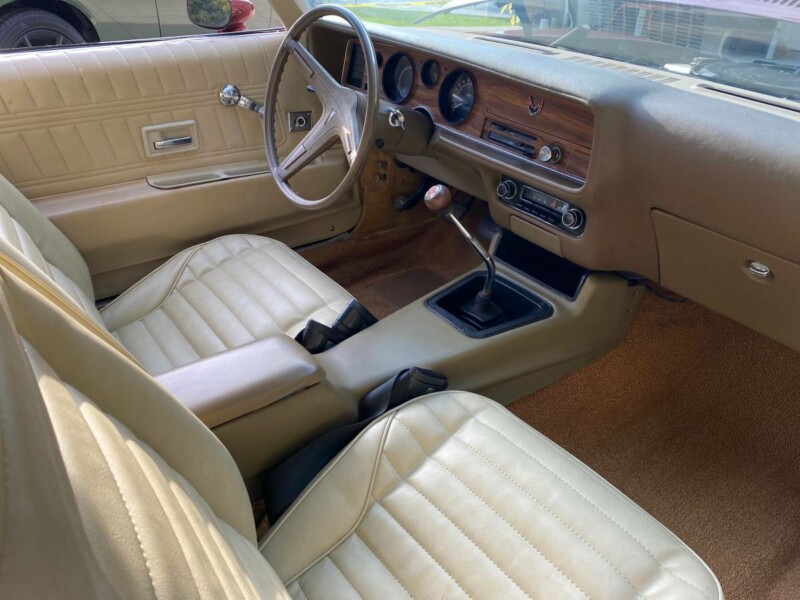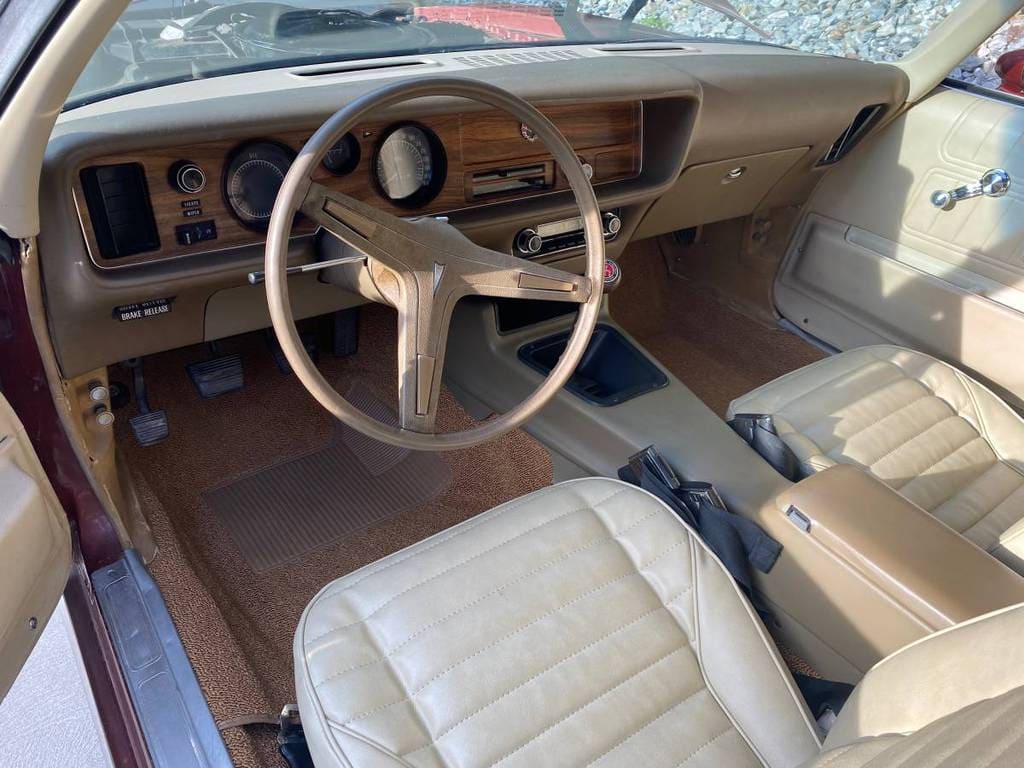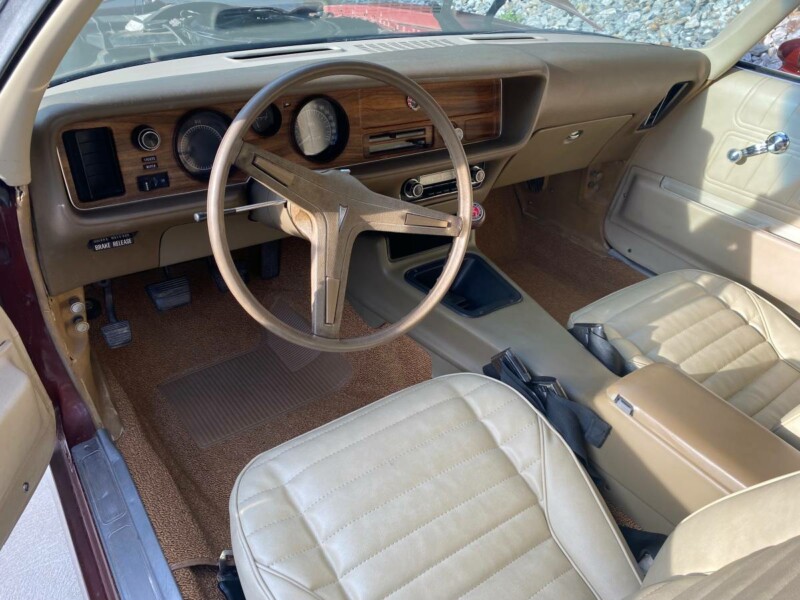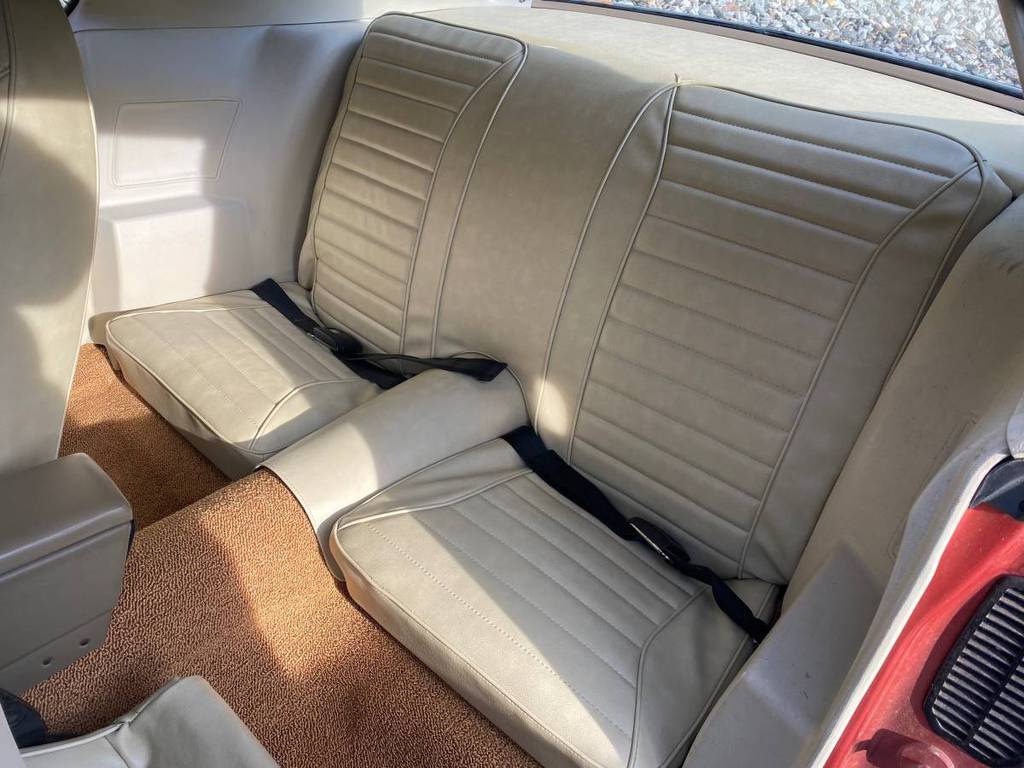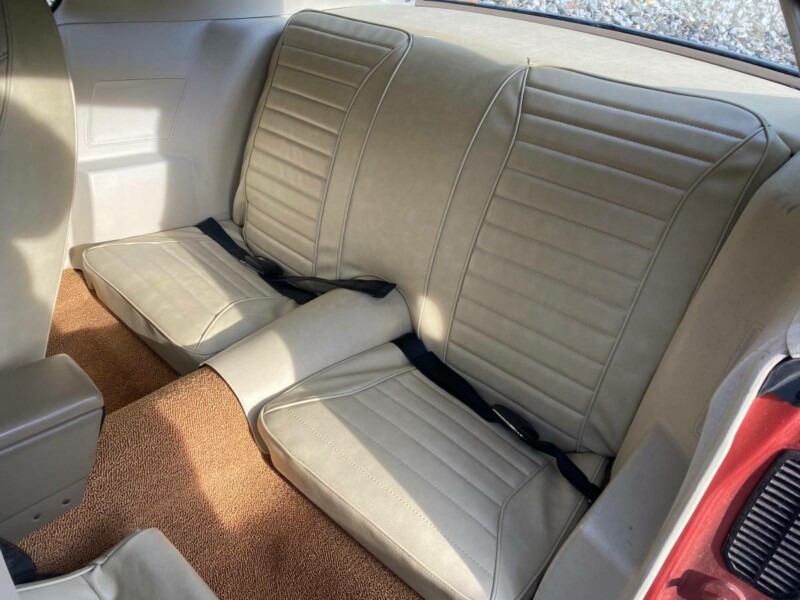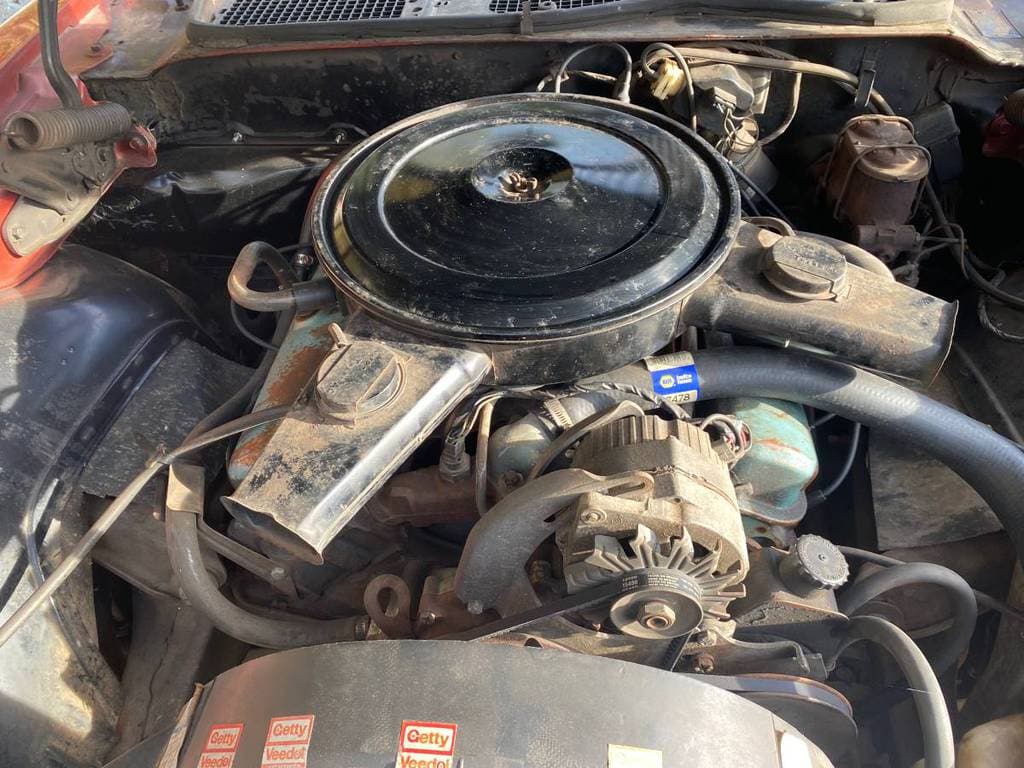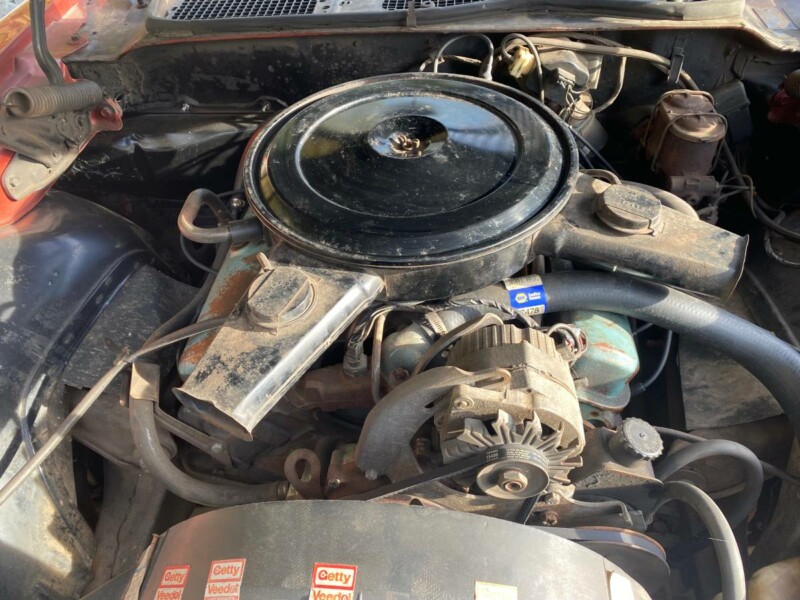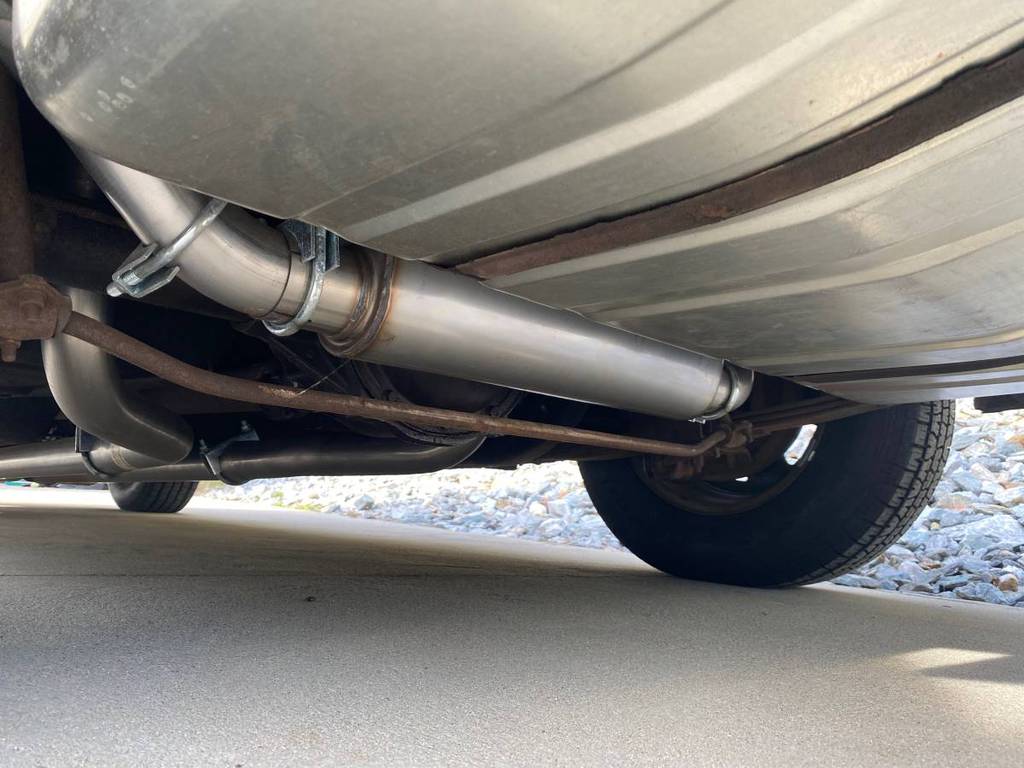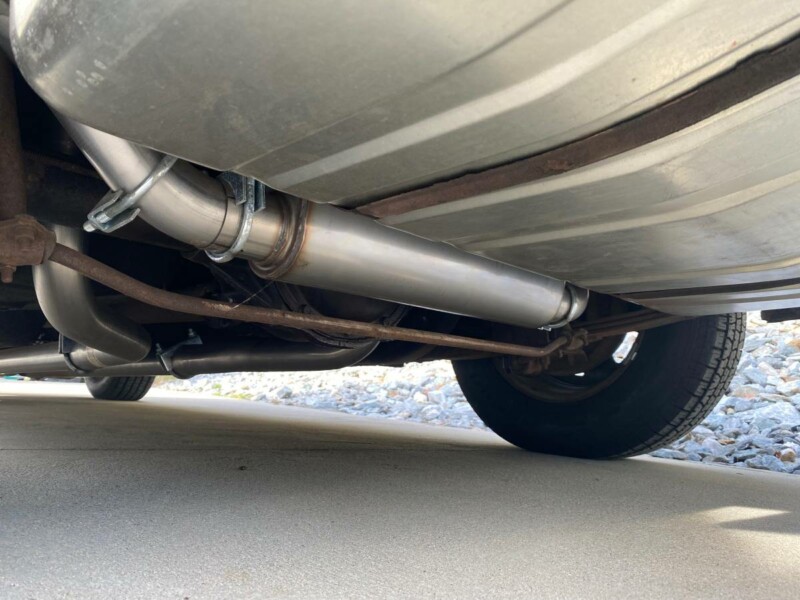 To list your own car, contact us
HERE
.
*SAE rated from factory. May not reflect current output.
*Performance numbers pulled from either the factory brochure or reputable automotive road tests.
*Base price when new does not reflect original MSRP of this particular car, nor does it reflect what the original owner paid for it.
*Advertised price at time of posting. Sellers can raise or lower prices on their original ad at any time. Click on the original ad to view current price/availability.
Mileage Disclaimer: NOC has not confirmed if the mileage stated by the seller is true and accurate. It is up to the buyer to verify these claims. Vehicle history reports, service records stating mileage, and even inspections of odometer tampering are recommended.
Share This Car With A Friend: