55,101 Original Miles
Manual Transmission
1.3L Rotary
135 hp @ 6000 RPM*
133 lb/ft torque @ 2750 RPM*
Capable 0-60 MPH: 7.8 seconds
Top Speed: 125 MPH
*Base Price in 1984: $15,095
*Seller Asking:
$14,000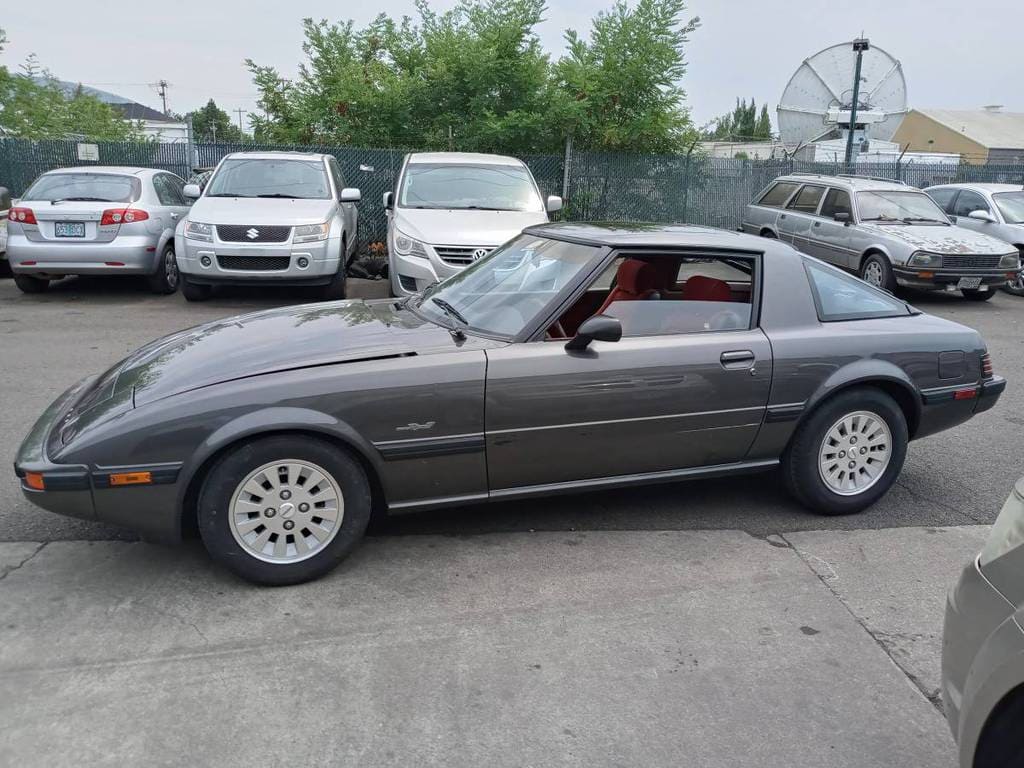 Fast Facts:
The fuel-injected 13B Rotary engine, new for 1984, only came on GSL models equipped with the SE package. This package also includes unique 14″ wheels, larger disc brakes, 5spd overdrive, heavy-duty suspension, an oil cooler, and a limited-slip differential. Power steering was optional
At $15k, the GSL-SE was 50% more expensive than the base "S" model ($10k msrp). With a 50/50 weight distribution and a 2512 lb curb weight, the RWD RX-7 was intended to compete with the Porsche 924 and Datsun 280Z
At 1.3L, the 13B is extremely compact and lightweight. These motors are virtually vibration-free and provide an ultra-smooth power delivery throughout the entire RPM range. The rotary engine, by design, is so space-friendly that Mazda seriously considered a mid-engine layout for the RX-7. Unfortunately, the idea was shelved due to cost
The 13B's power increase over lesser RX-7 models was impressive – Mazda was able to take the base carbureted 12A engine and increase power by 34% without any forced induction. Instead, all that was needed was a 14% bump in displacement, a switch to Bosch fuel injection, and a specially tuned 6 port variable induction manifold was needed (known as Dynamic Effect Intake, the manifold produced a "supercharging" effect during the opening and closing of the intake ports)
13B powered models can hit 60 MPH about 2 seconds faster than 12A powered cars, according to Motor Trend
Mazda chose recirculating ball steering over a more modern rack and pinion setup as it requires less steering effort and transmits less road shock to the steering wheel than rack and pinion systems. The specially designed recirculating ball steering feels very close to a rack and pinion system while requiring less steering effort
The rear uses a solid axle setup (3.93 final drive) paired with a 4-link and coil springs. A modern Watts linkage allows for precise control of the vehicle's roll center. The result is that the RX-7 remains incredibly stable during high speed cornering. Even the skidpad results were exceptional – at .84g, the RX-7 pulled higher numbers than the same year 911 Carrera (.80g). Even the 911 Turbo, with its wide track and grippier tires, could only manage .82g
Key Model Year Changes:
First year of the 13b rotary engine, which only came on cars with the GSL-SE package
Updated front bumper panel (slots next to grille)
There are now two washer jets. Wiper blades are longer for better coverage
New four-speed fan improves climate control/ventilation. Controls are now dials
Steering wheel design is updated
Lights and a door lock are added to the storage bins
Seats are improved, with increased support and more plush fabrics
New optional 4spd overdrive automatic transmission
Power steering (variable with speed) is now a available (but only on GSL and SE models)
The instrument numbers are now red (previously orange)
The following year (1985) saw minimal changes. '85 was the final year of the FB generation RX-7, replaced by the FC in 1986
Seller Notes:
55k original miles
All original
GSL-SE (13b engine)
Rust-free chassis
Comes with Yokohama 2nd pair of wheels with new tires – this was special ordered from the dealership
Have more pics of the car if interested
CONTACT SELLER – Update: Seller's Craigslist ad has been deleted (sold or removed from market)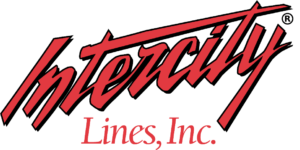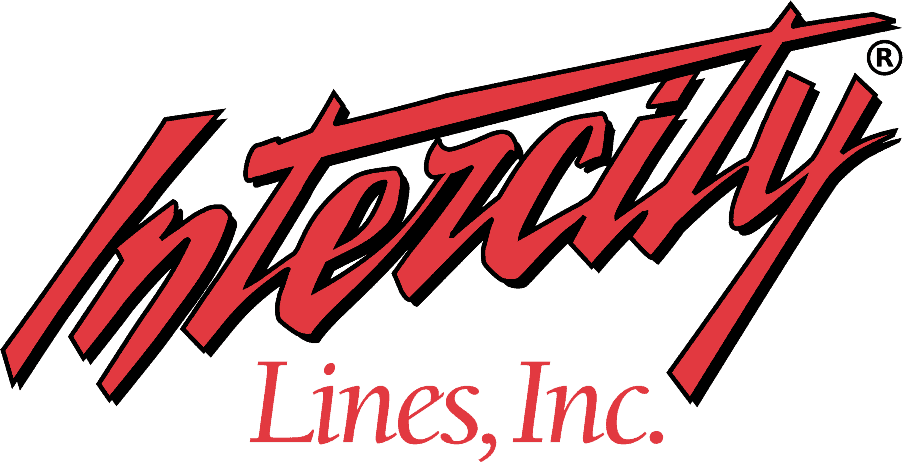 – Click for shipping quote –
NEVER MISS A CAR!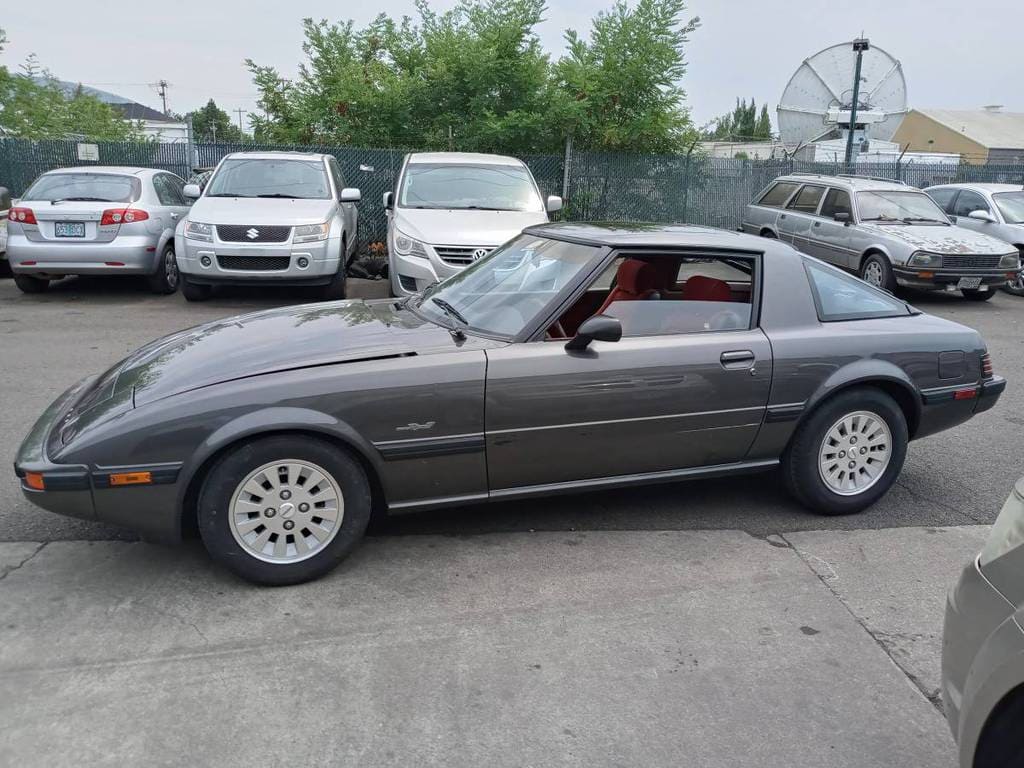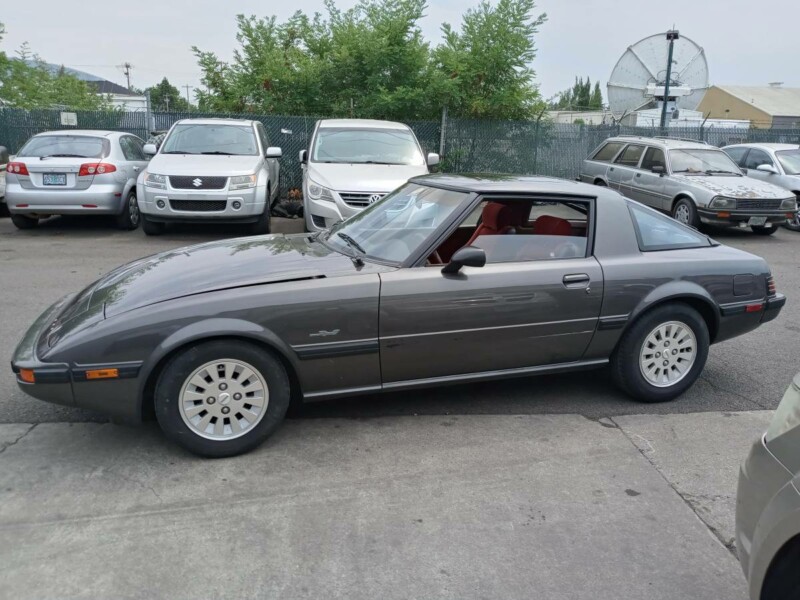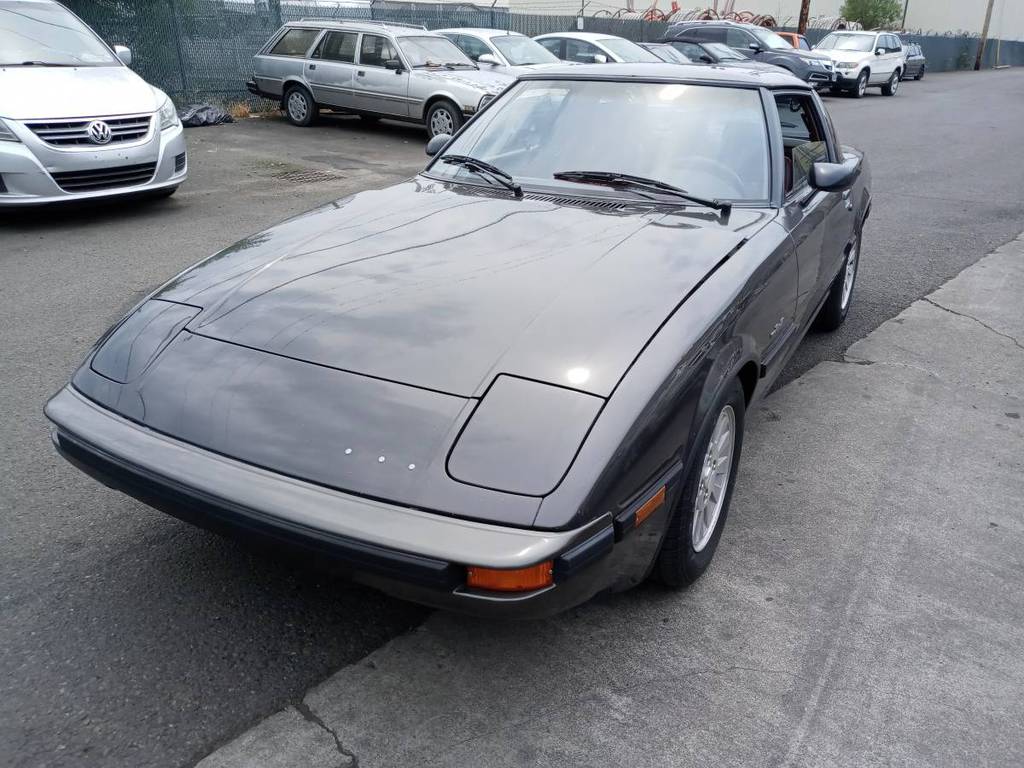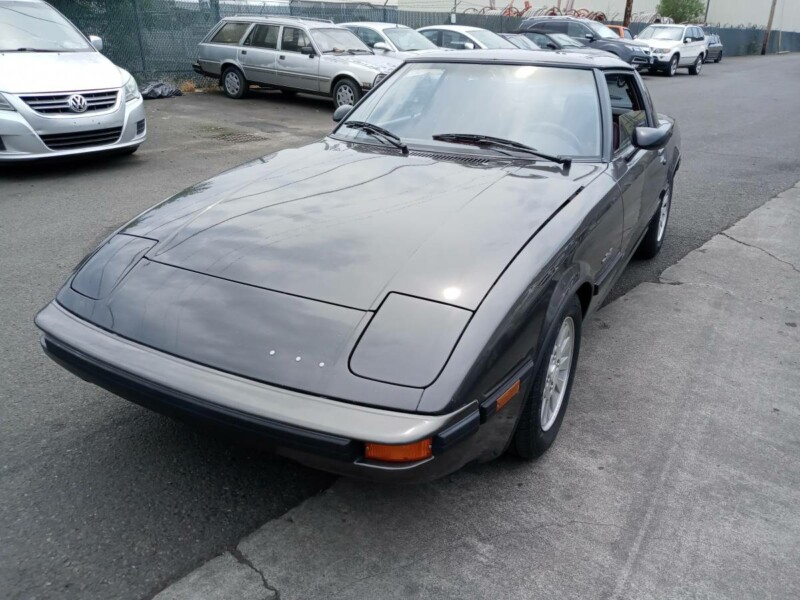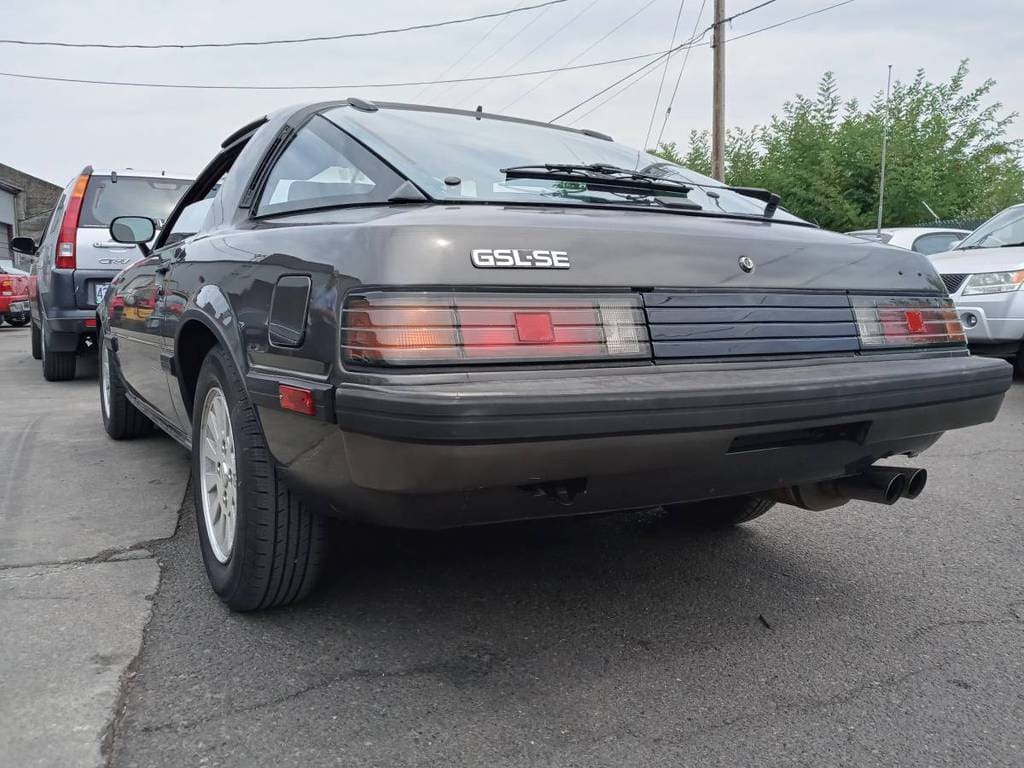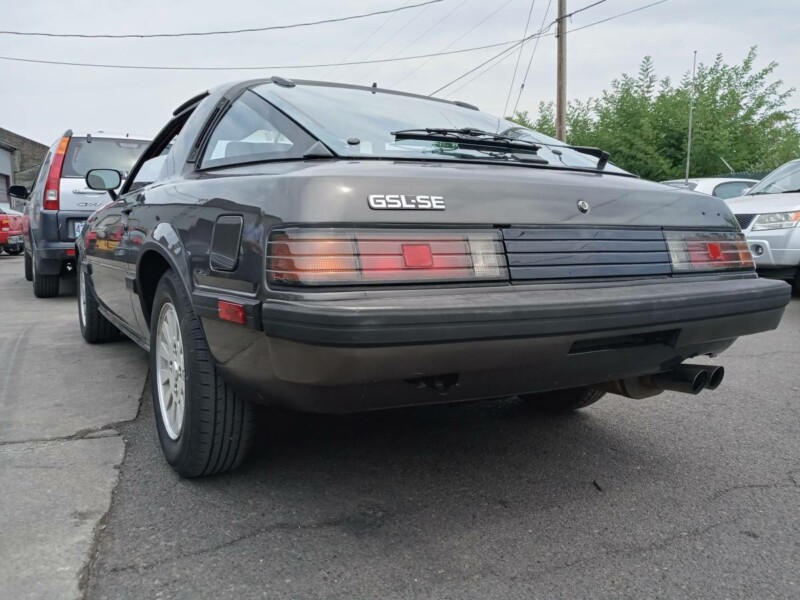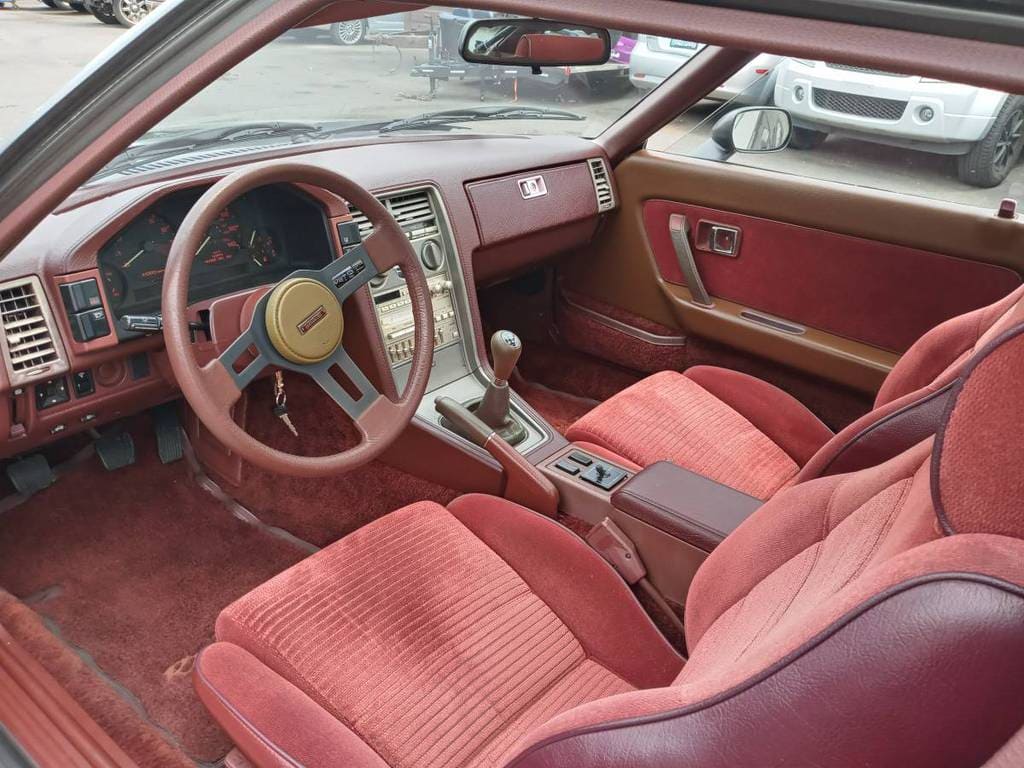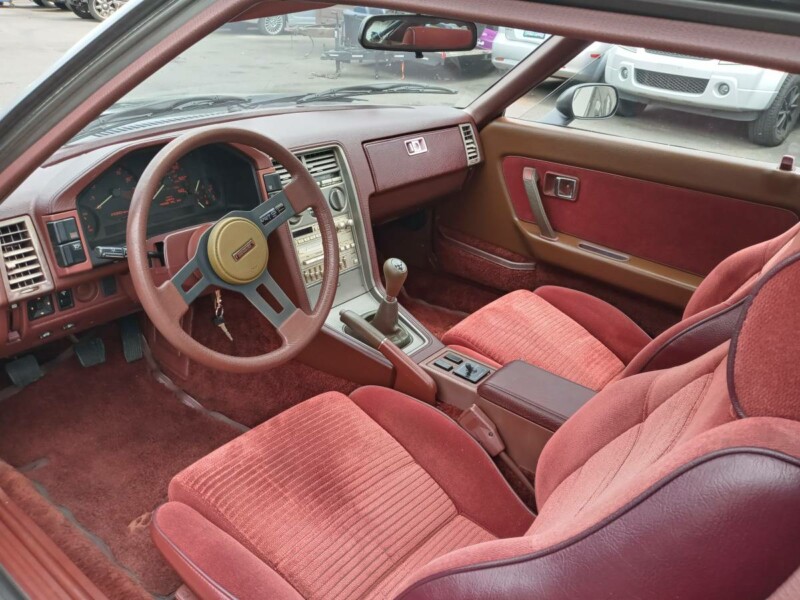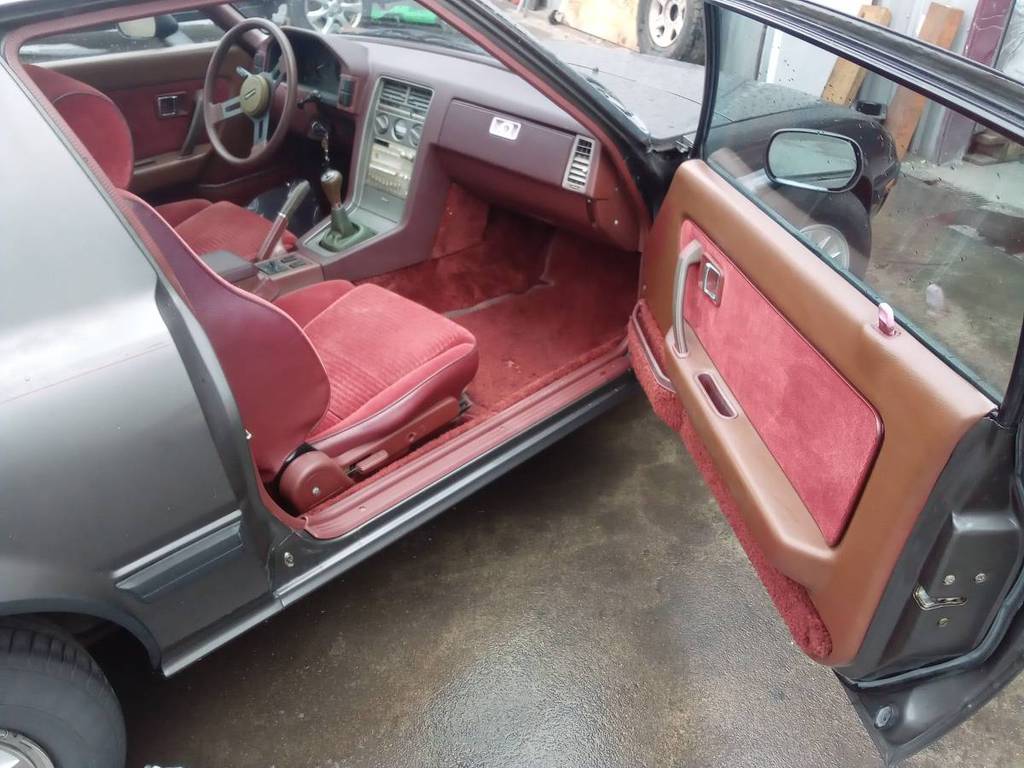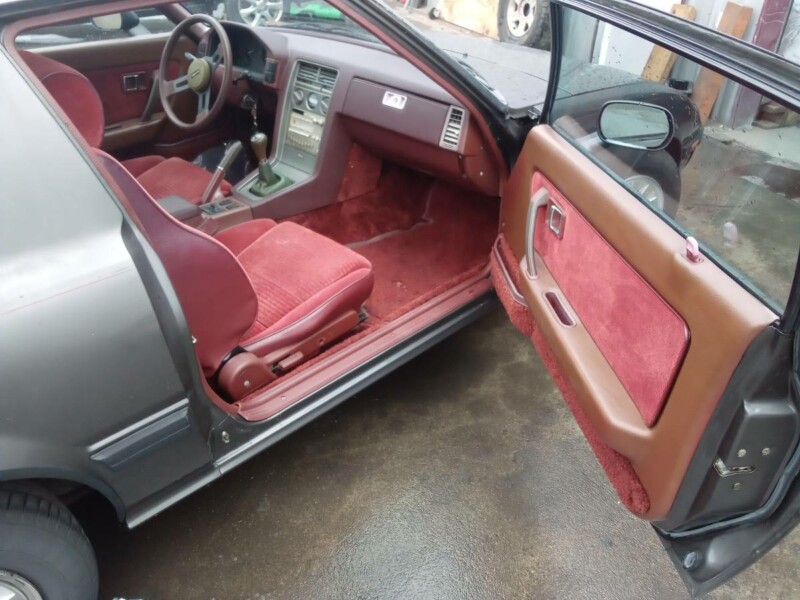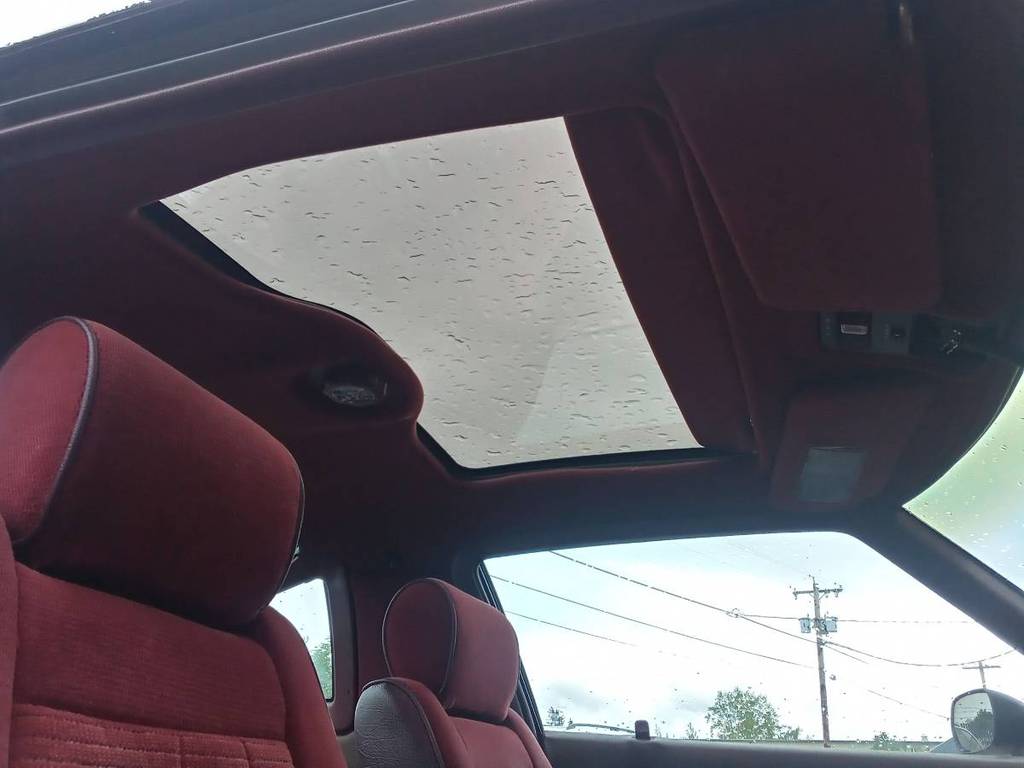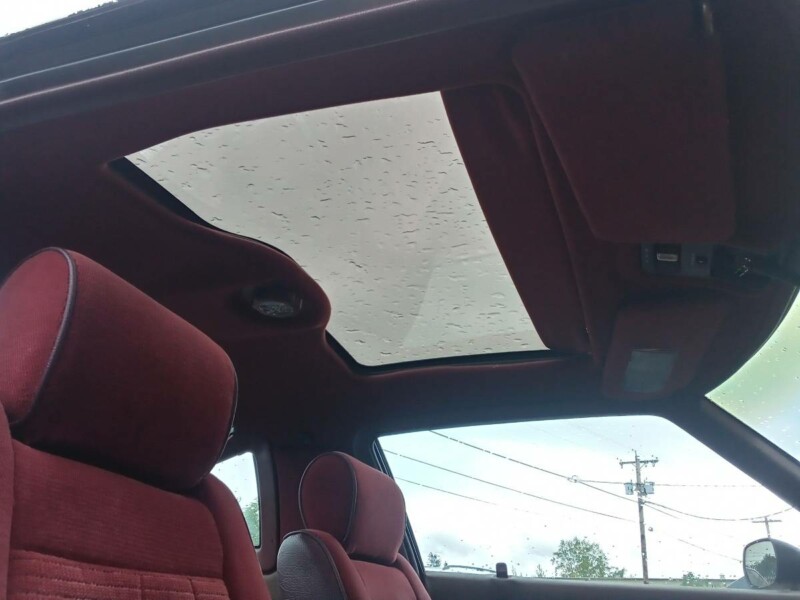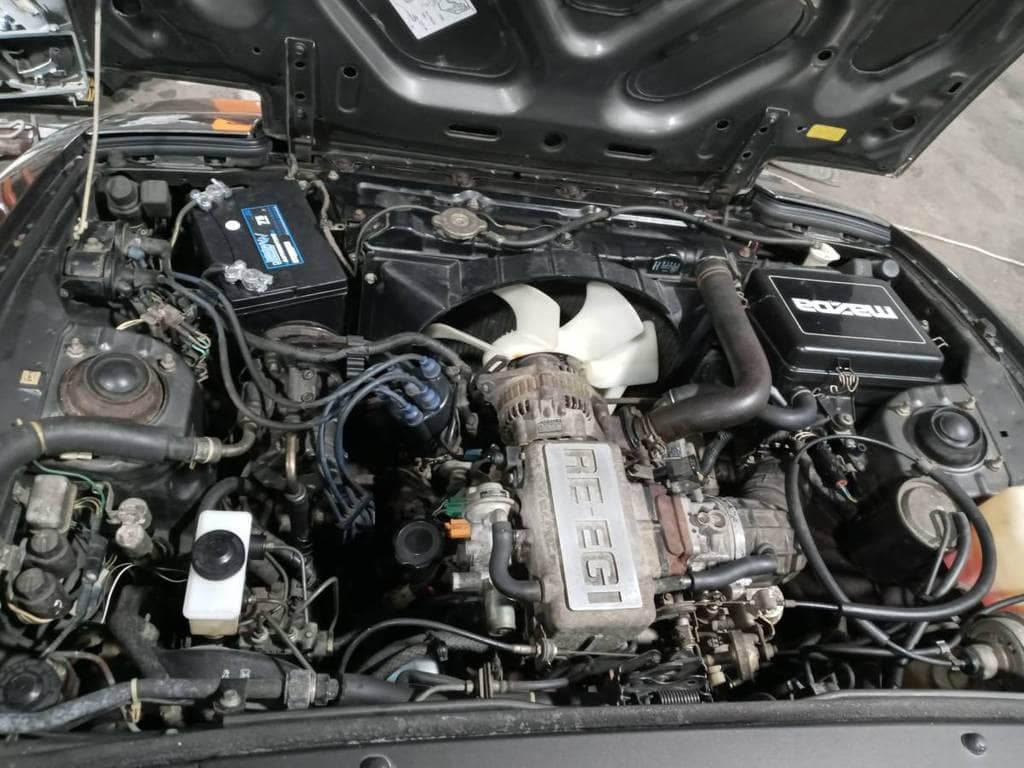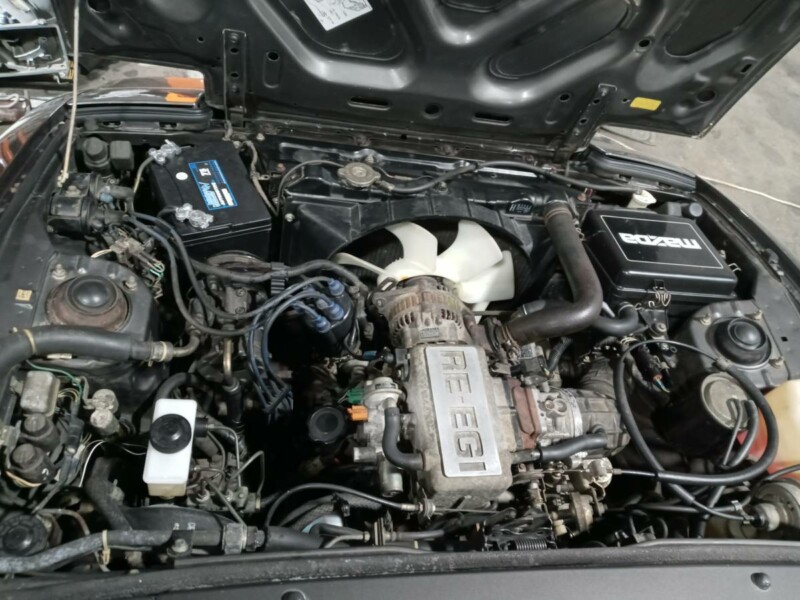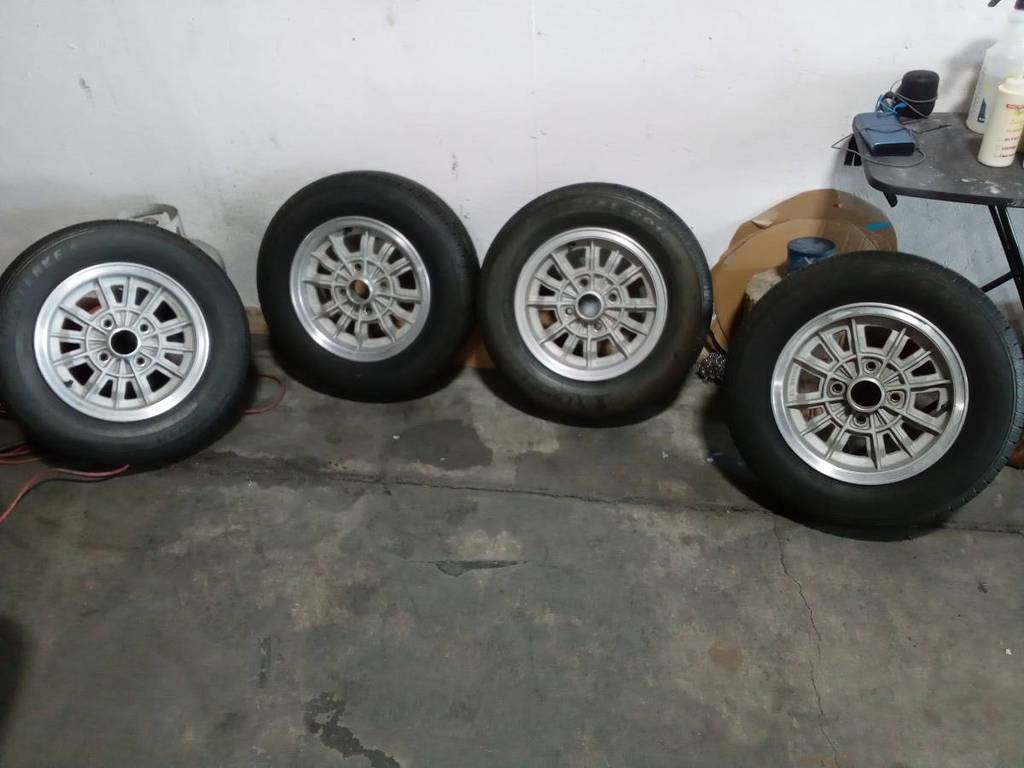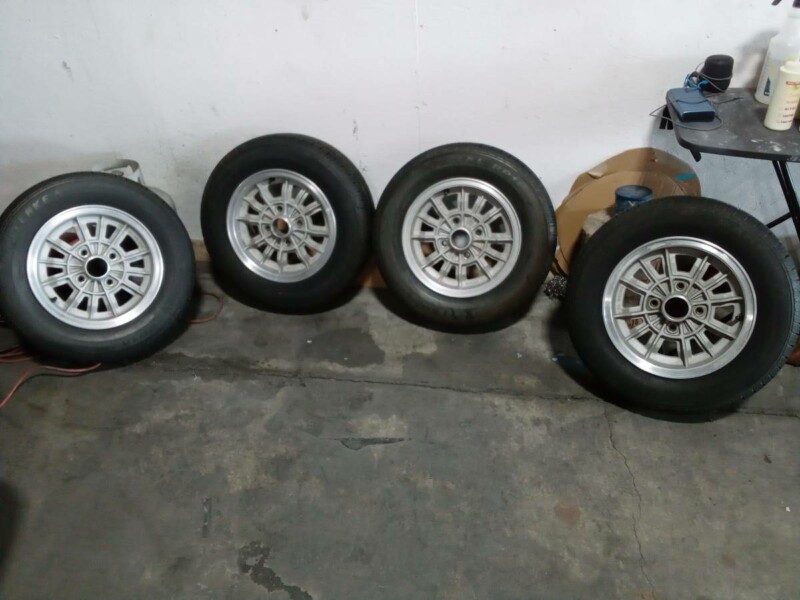 To list your own car, contact us
HERE
.
*SAE rated from factory. May not reflect current output.
*Performance numbers pulled from either the factory brochure or reputable automotive road tests.
*Base price when new does not reflect original MSRP of this particular car, nor does it reflect what the original owner paid for it.
*Advertised price at time of posting. Sellers can raise or lower prices on their original ad at any time. Click on the original ad to view current price/availability.
Mileage Disclaimer: NOC has not confirmed if the mileage stated by the seller is true and accurate. It is up to the buyer to verify these claims. Vehicle history reports, service records stating mileage, and even inspections of odometer tampering are recommended.
Share This Car With A Friend: