64,127 Original Miles
Manual Transmission
1.6L B16 DOHC VTEC
160 hp @ 7600 RPM*
111 lb/ft torque @ 7000 RPM*
Capable 0-60 MPH: 6.4 seconds
Top Speed: 130 MPH
*Base Price in 1994: $17,500
*Seller Asking:
$15,995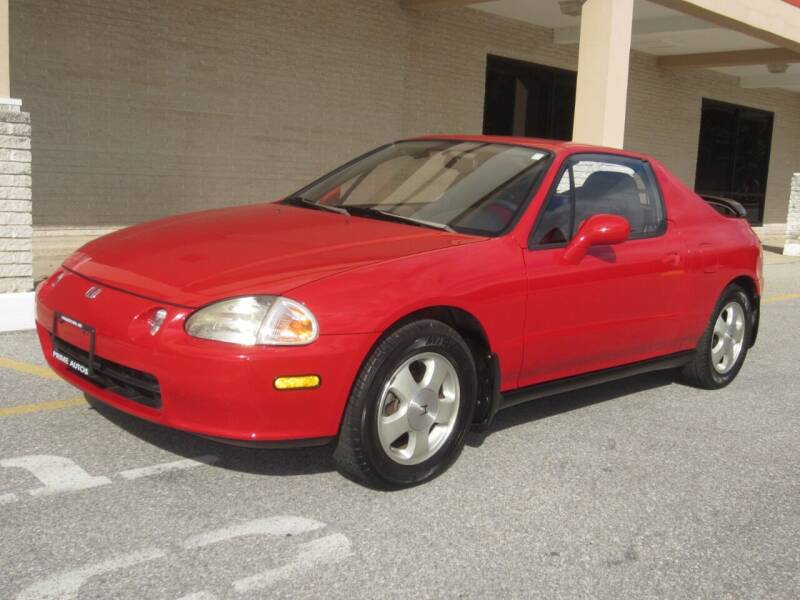 Fast Facts:
The Del Sol was Honda's answer to the Miata. Despite not having a small RWD platform at their disposal, a case was made for an affordable FWD sports car based on the EG Civic
To the disappointment of many, the Del Sol debuted in the U.S without a DOHC VTEC engine (only a 125hp SOHC engine in the Si). It was clear that it needed more power, especially since Mazda was set to replace the Miata's 1.6L engine with a 1.8L in 1994. As a response, Honda decided to not only install an 8,000 RPM DOHC VTEC engine in the Del Sol, but the decision was made to make the new VTEC model the best handling Del Sol yet. Stiffer springs, a bigger front sway bar, and an added rear sway bar provide a very noticeable improvement in grip
The result is that the DOHC VTEC drives substantially better than lesser models in every performance metric, despite weighing 80 lbs more than the Si (2,491 lbs vs 2,414 lbs). No automatic transmission was available on DOHC VTEC models
The Del Sol's party piece is a 24 lb removable aluminum roof panel. Paired with a unique power rear window, the Del Sol offers a complete open-air experience without the luggage capacity drawbacks of a soft-top convertible. Even the specially designed side mirrors direct wind turbulence away from the cockpit
The Del Sol's 8,000 RPM B16 engine features a forged steel crankshaft and forged steel rods with oversized bolts. The oiling system is incredibly well designed in these engines – so well that no engine failures are ever reported due to an oiling issue. The "B" refers to dual overhead cams. "16" refers to 1.6L
While the B-series engine family consists of many variations (B16, B17, B20, etc), only 2 short blocks are used between the entire lineup. The only difference between the two blocks is the deck height
The variations between each engine are the result of different pistons, rods and crankshafts. All engine parts are interchangeable between the B-Series motors, as well as transmissions
Key Model Year Changes:
First year of the B16 DOHC VTEC model
First year of dual front air bags
The following year (1995) saw a redesigned targa top with improved sealing. VTEC models received ABS as standard. '95 also received new wheels, a remote trunk release, and new center console heater vents that could now be opened and closed
1996 featured the biggest changes, including new engines (VTEC models now use the B16A2 motor) for the transition to OBD2. There was also a redesigned front bumper (the separate front inner headlights are gone) and the interior is updated with new seat material and new carpet
Del Sol production ends in 1997
Seller Notes:
64k original miles
Factory DOHC VTEC engine
Adult owner
Still has stock radio
No accidents
No rust
Stored in a dry garage
Contact for more info
CONTACT SELLER – Update: Vehicle has sold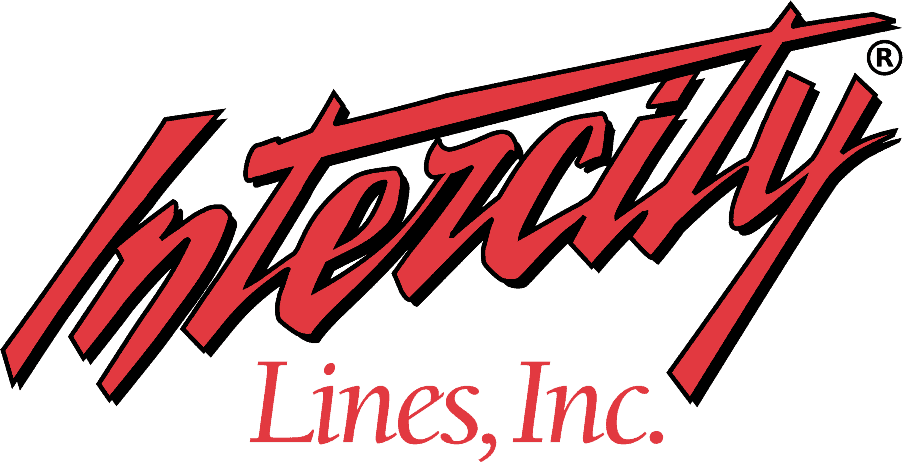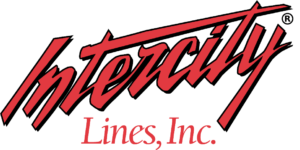 – Click for shipping quote –
NEVER MISS A CAR!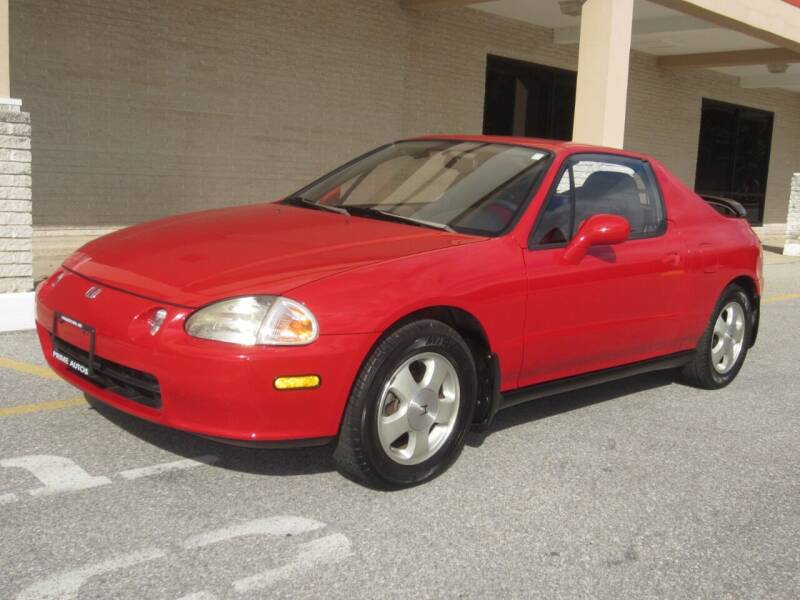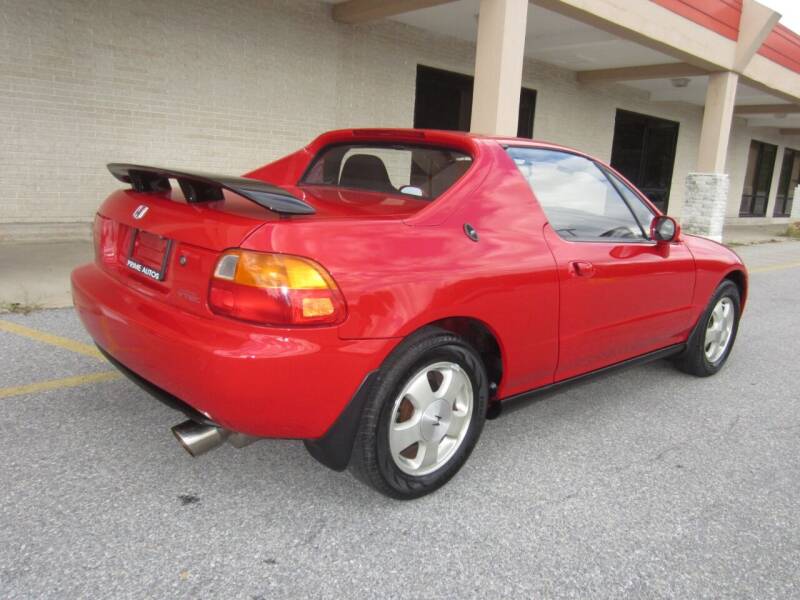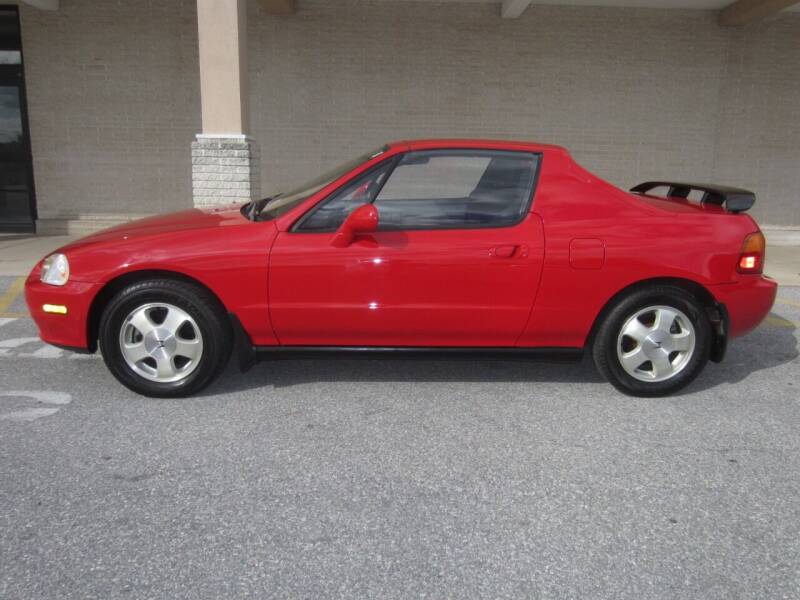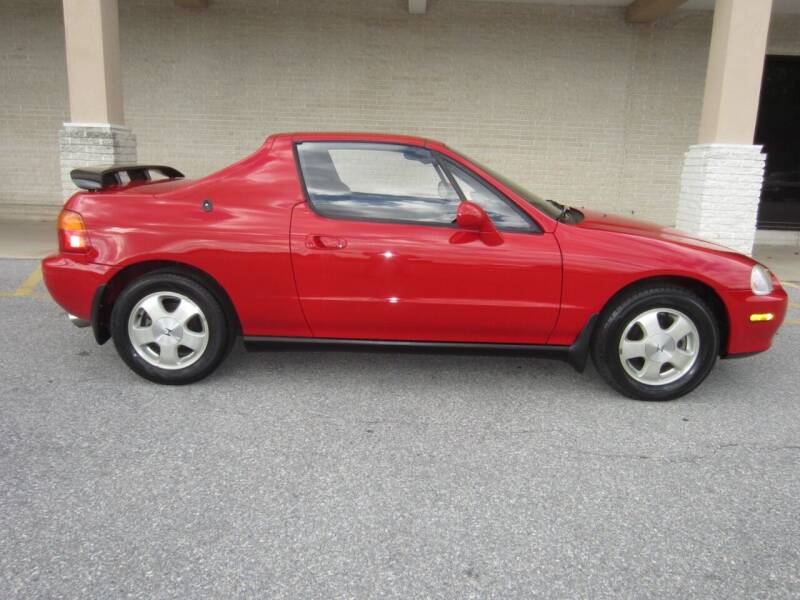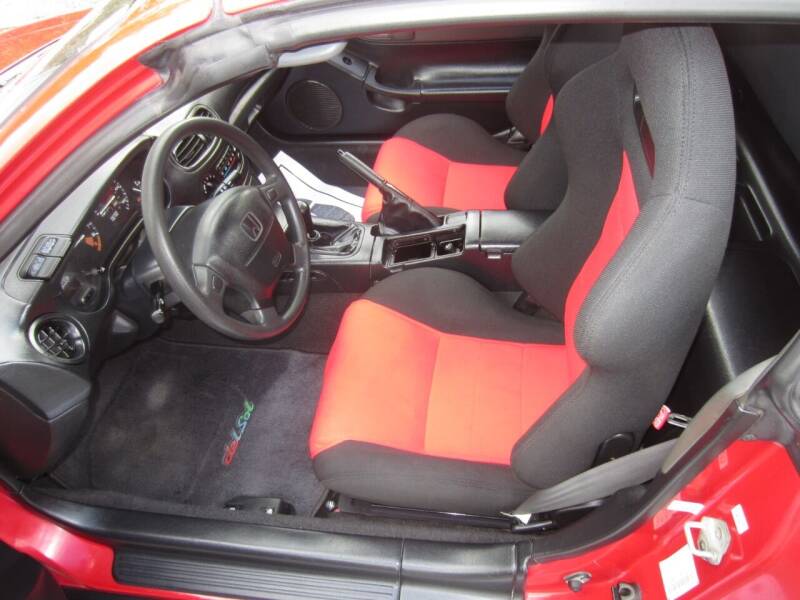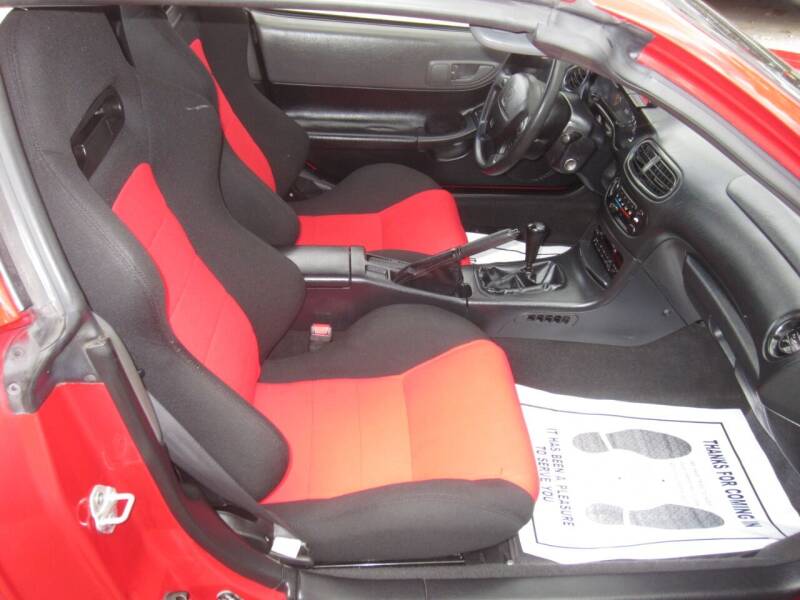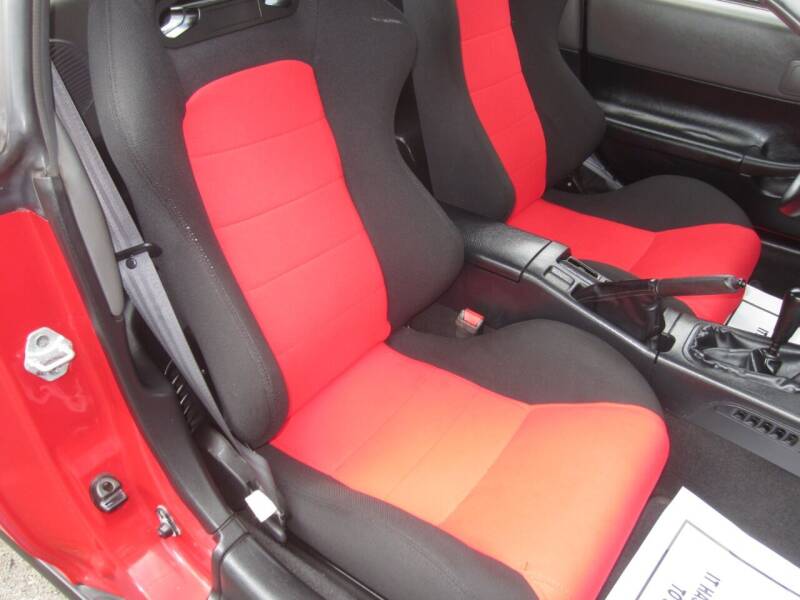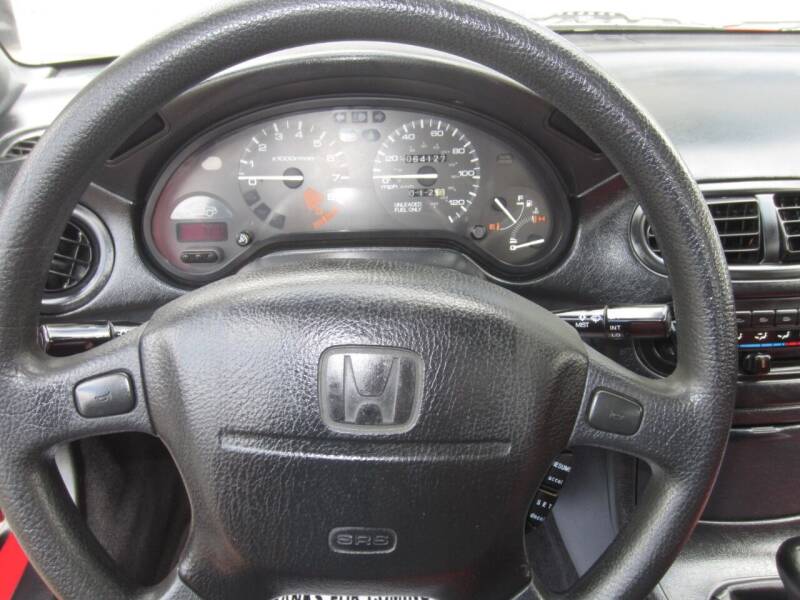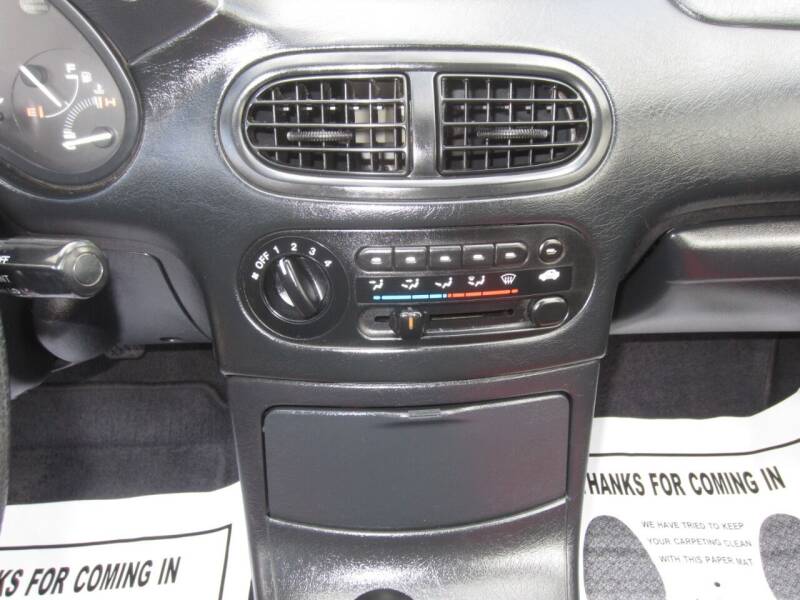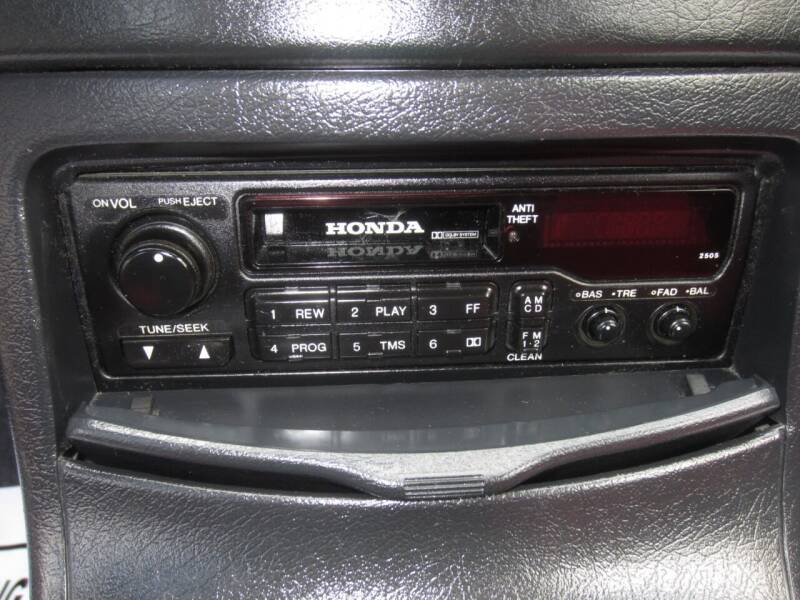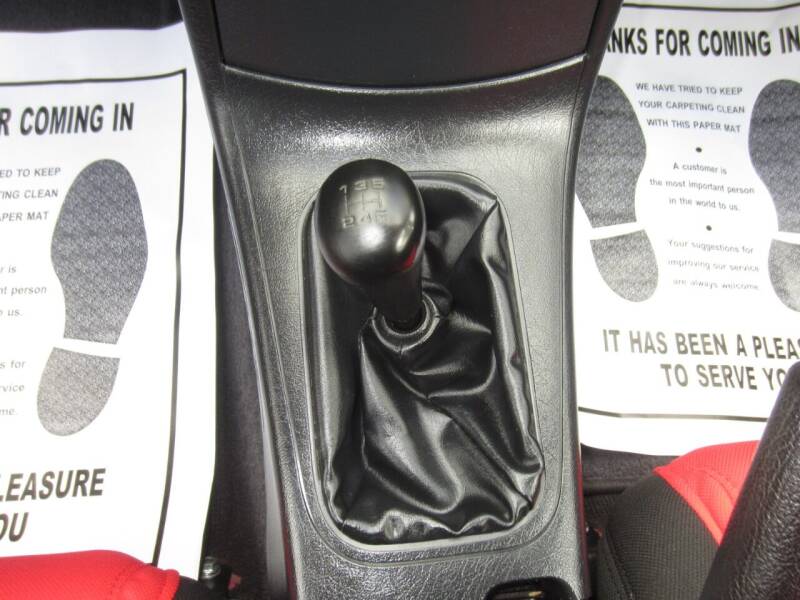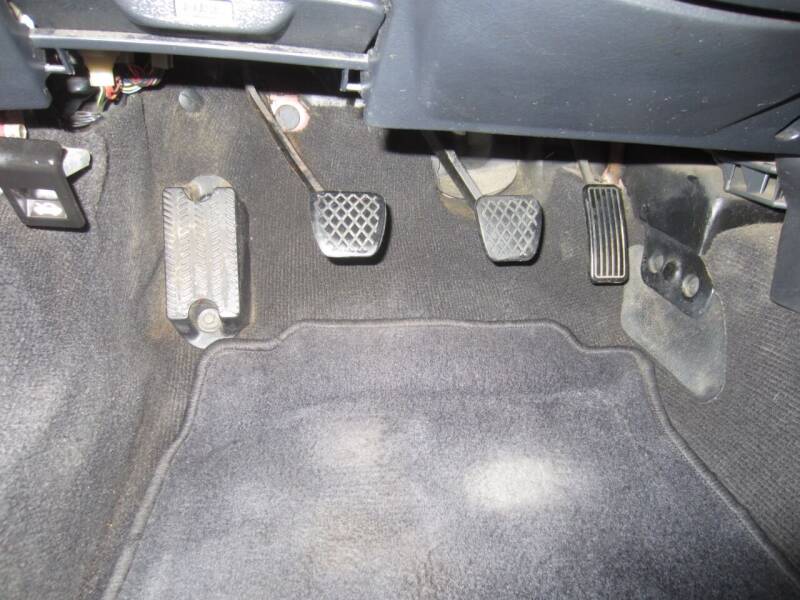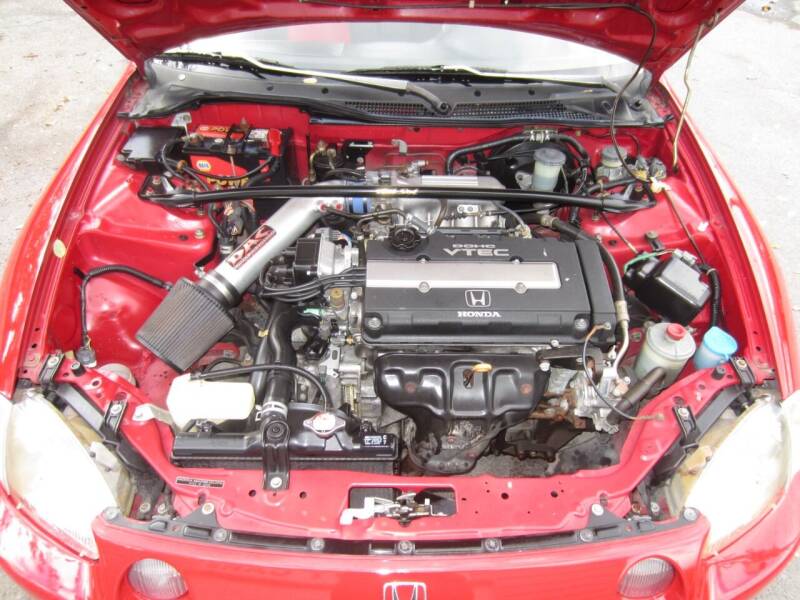 To list your own car, contact us
HERE
.
*SAE rated from factory. May not reflect current output.
*Performance numbers pulled from either the factory brochure or reputable automotive road tests.
*Base price when new does not reflect original MSRP of this particular car, nor does it reflect what the original owner paid for it.
*Advertised price at time of posting. Sellers can raise or lower prices on their original ad at any time. Click on the original ad to view current price/availability.
Mileage Disclaimer: NOC has not confirmed if the mileage stated by the seller is true and accurate. It is up to the buyer to verify these claims. Vehicle history reports, service records stating mileage, and even inspections of odometer tampering are recommended.
Share This Car With A Friend: