60,942 Original Miles
Manual Transmission
1.6L 4 Cyl
81 hp @ 5300 rpm*
89 lb/ft torque @ 3000 rpm*
Capable 1/4 mile: 18.9 seconds @ 70 MPH
Top Speed: 91 MPH
*Base Price in 1977: $4,145
*Seller Asking:
$7,995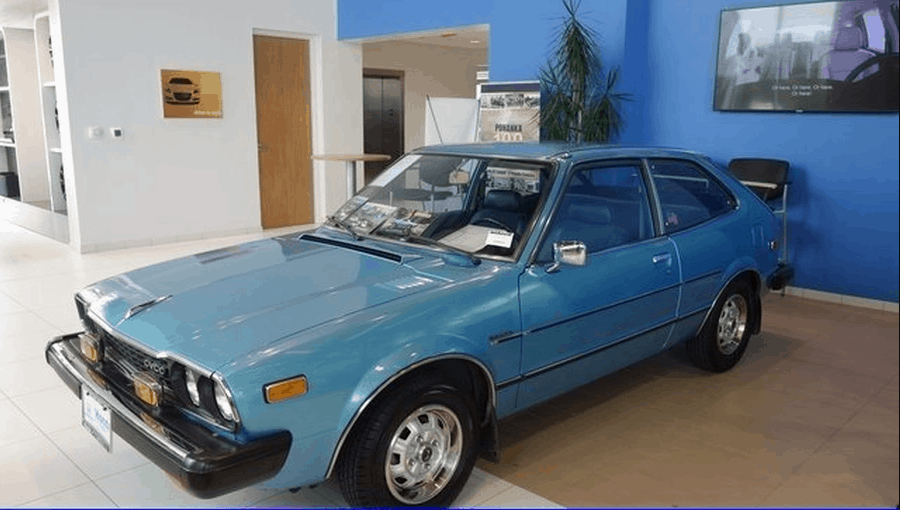 Fast Facts:
15,000-mile tune-up in­tervals introduced everyone to Japanese reliability. An in-dash maintenance reminder notifies you when it's time to rotate the tires, change the oil, and change the oil filter. EPA ratings were 48 MPG highway, 38 MPG city – incredible for the time
Strong brakes and 2,018 lb curb weight meant a short 133ft stopping distance from 60 MPH. This was nearly the same as a BMW 530i
The CVCC engine came with an unusually low bore to stroke ratio for its size (meaning the 74mm bore is quite smaller than the 93mm stroke). This limited RPM, which is another unusual characteristic considering that tiny engines require RPM to make any usable power
As a result, this 1.6L produces more torque than horsepower (see above). Peak torque occurs at just 3,000 RPM – in comparison, the L-82 V8 in the same year Corvette made peak torque at 3600 RPM
The CVCC engine features two combustion chambers – a main chamber and a small pre-chamber. During the intake stroke, the small pre-chamber fills with a rich mixture, while the main chamber fills with a lean mixture. The mixtures begin to partially mix during the compression stage, forming a "moderate" mixture. The spark plug ignites within the pre-chamber (rich mixture) which then causes the moderate and lean mixtures to ignite
This creates a slow, stable burn with low peak temperatures that naturally reduces NOx (a prime air polluter). The "mean" temperature is kept high enough to reduce hydrocarbons and carbon monoxide
Why have this technology? CVCC means there is no need for a catalytic converter, air pump, or EGR (exhaust gas recirculation) to meet emissions requirements. This reduces cost and saves weight, space, and complexity – and it's all accomplished on regular gas!
Key Model Year Changes:
This is the 2nd year of production for the Accord
Final year of the manual choke carburetor. The following year (1978) gained an automatic choke
Notable changes didn't occur until 1980, which include a new 3spd automatic, redesigned bumper trim, new grille, and new taillights. The "CVCC" badge is deleted after 1980, but the CVCC induction system continued
Also in 1980 – CA engines get a new 4 port exhaust valve head and catalytic converter
1981 saw a revised instrument panel (pictograms replace worded warnings). In addition, the shifter gains a more durable spring to prevent accidental engagement of reverse (gone is the spring-loaded shift knob). The shift lever is shortened by a few inches and can accommodate later Honda shift knobs
Seller Notes:
61k original miles
Like new
5 speed manual
Call for more info
Location: Tomball, Texas – (more photos below)
Update: car has been sold

 
NEVER MISS A CAR!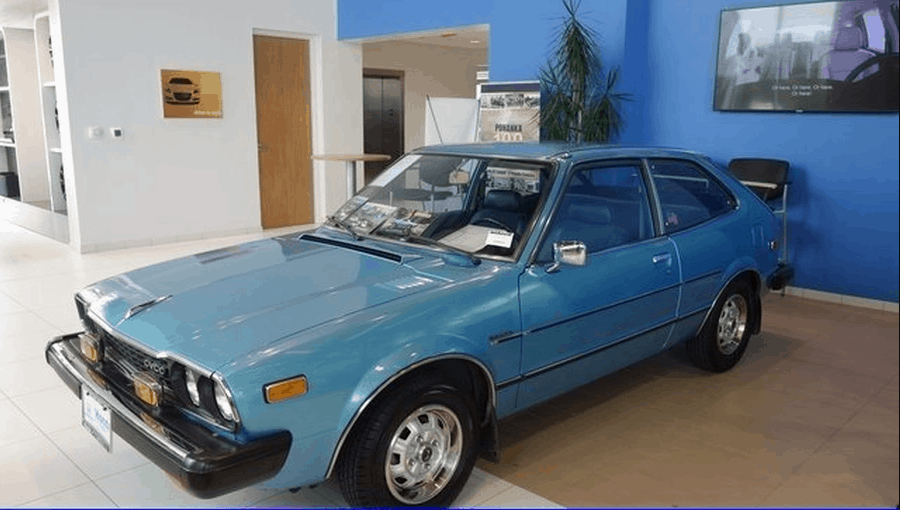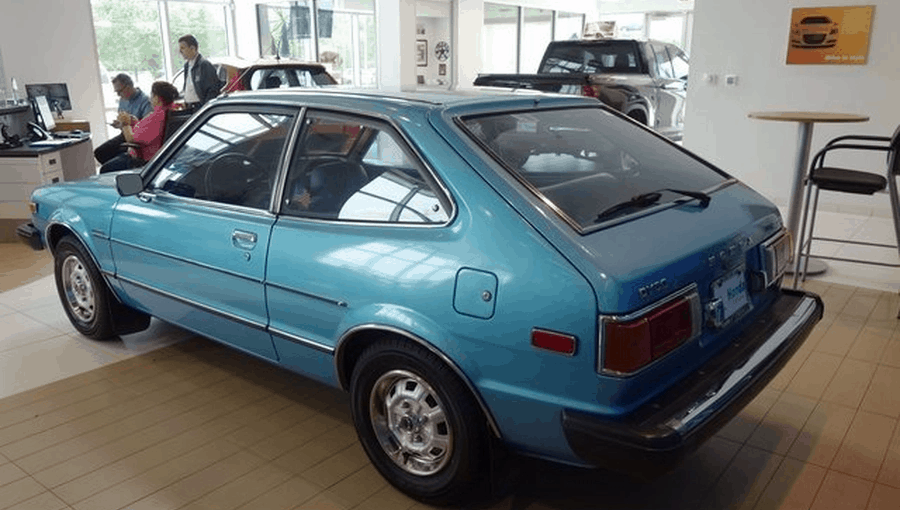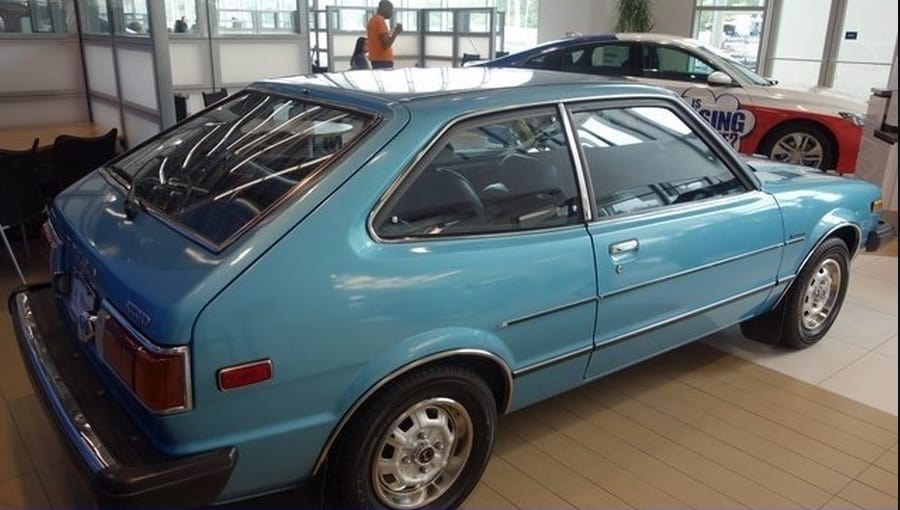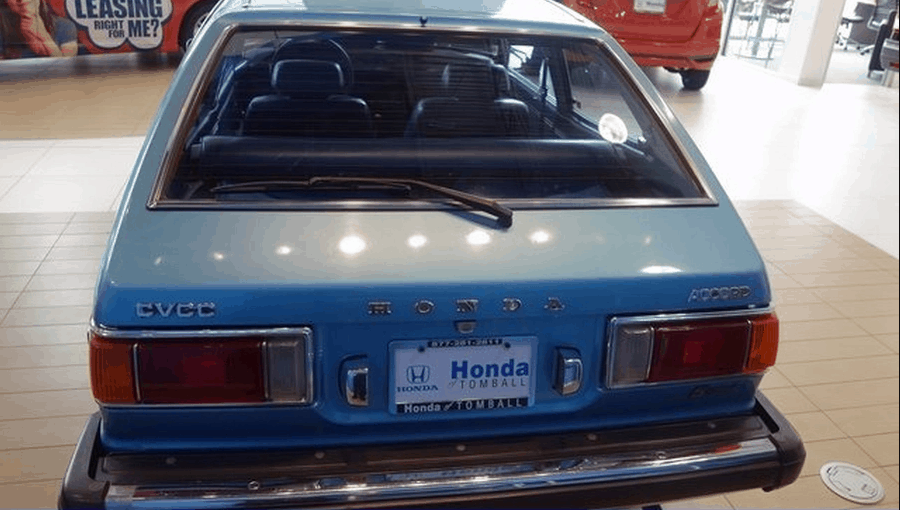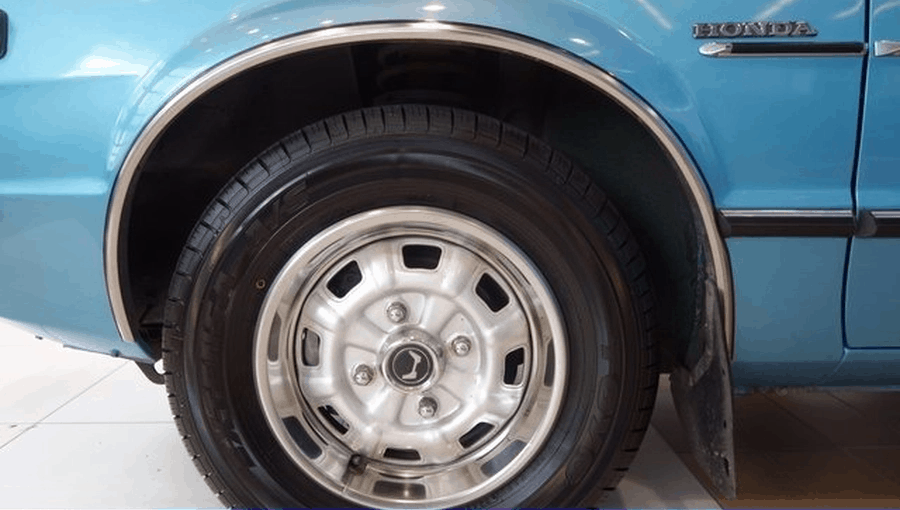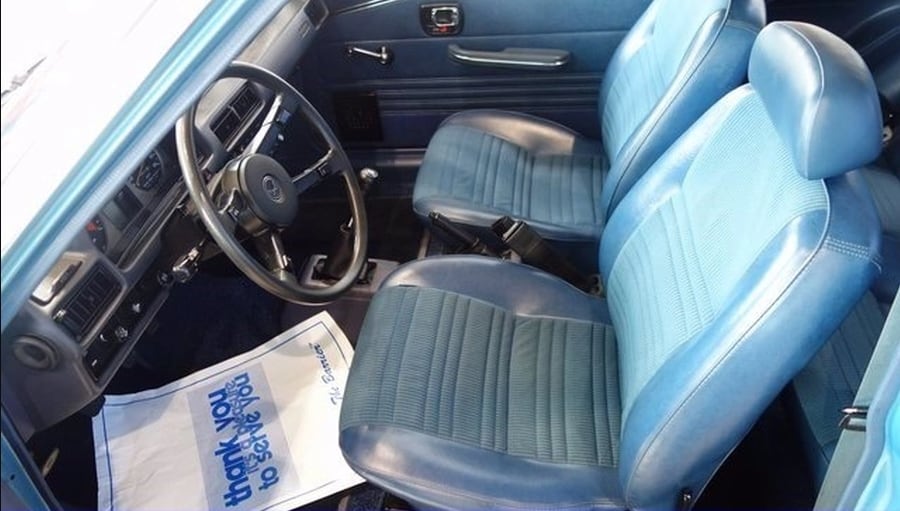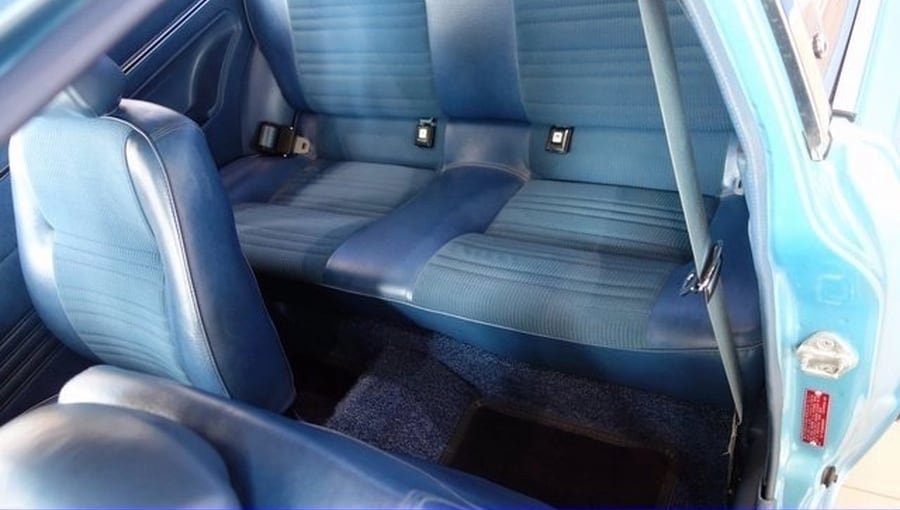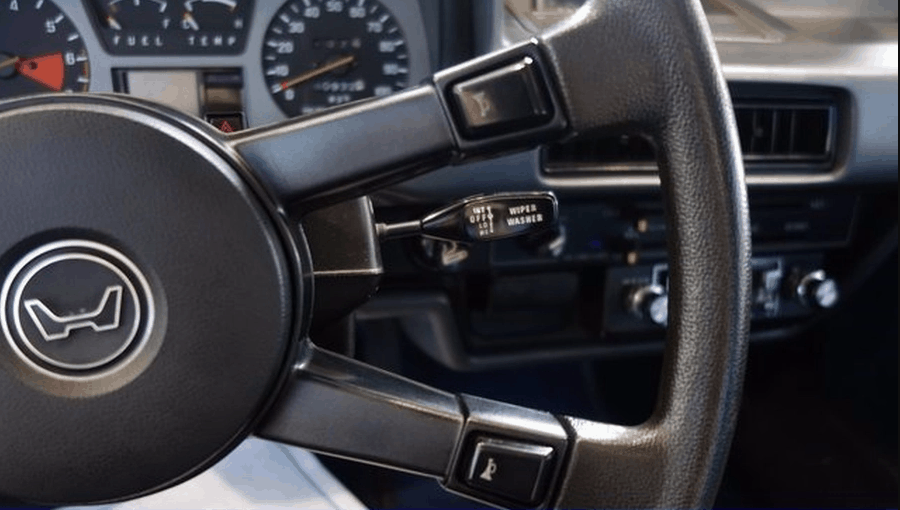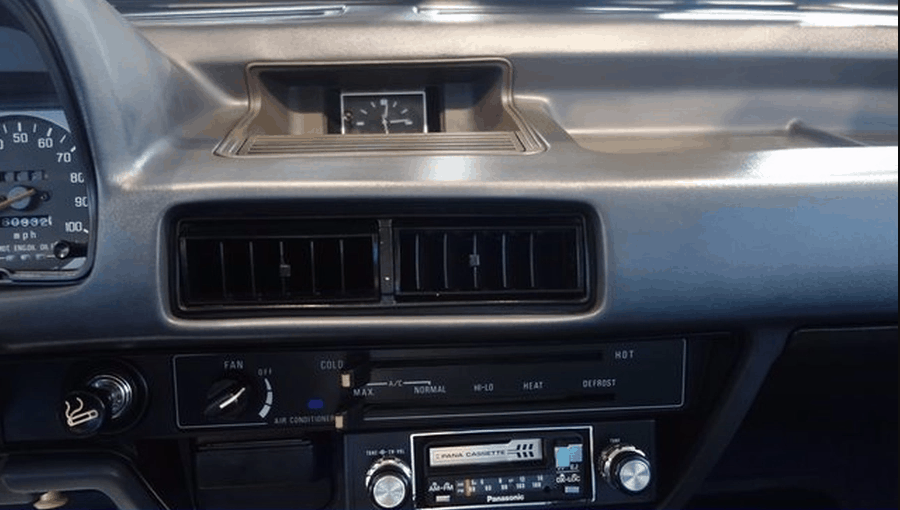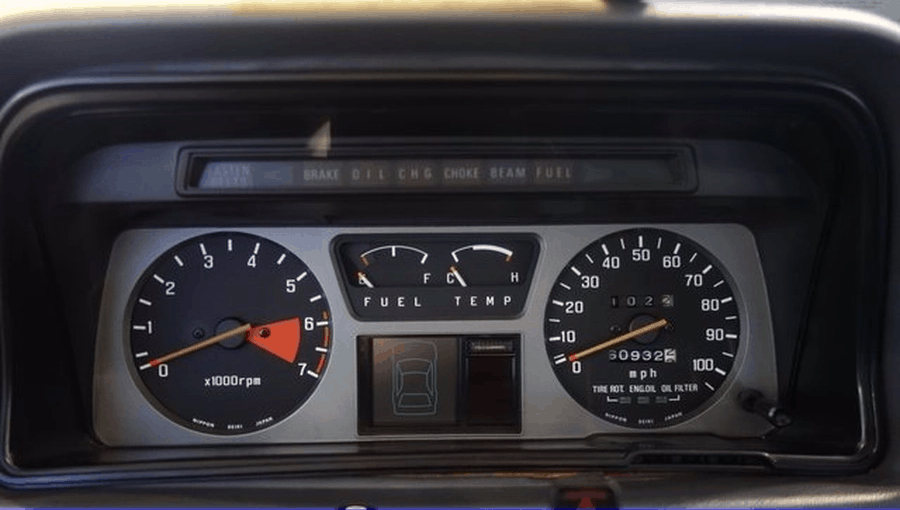 To list your own car, contact us
HERE
.
*SAE rated from factory. May not reflect current output.
*Performance numbers pulled from either the factory brochure or reputable automotive road tests.
*Base price when new does not reflect original MSRP of this particular car, nor does it reflect what the original owner paid for it.
*Advertised price at time of posting. Sellers can raise or lower prices on their original ad at any time. Click on the original ad to view current price/availability.
Mileage Disclaimer: NOC has not confirmed if the mileage stated by the seller is true and accurate. It is up to the buyer to verify these claims. Vehicle history reports, service records stating mileage, and even inspections of odometer tampering are recommended.
Share This Car With A Friend: