13,184 Original Miles
Manual Transmission
2.0L Turbo 4 cyl
286 hp @ 6500 RPM*
289 lb-ft @ 3500 RPM*
Capable 0-60 MPH: 4.4 seconds
Top Speed: 155 MPH
*Base Price in 2006: $35,189
*Seller Asking:
$47,500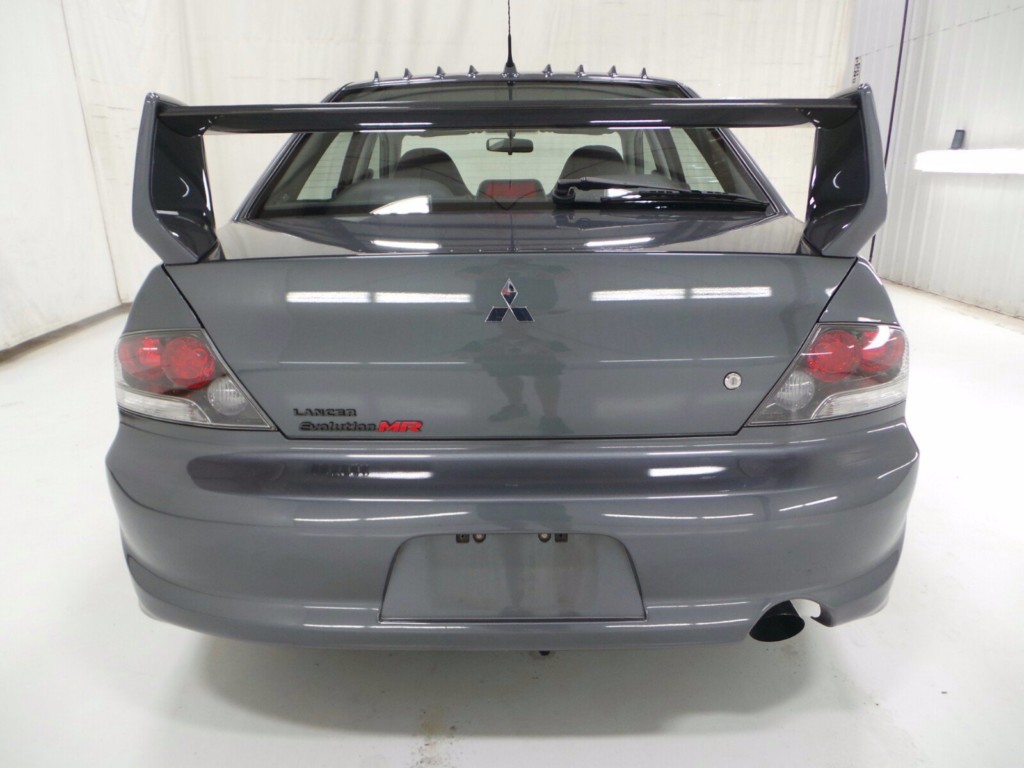 Fast Facts:
The MR is the top-of-the-line Evo, and includes a close ratio 6spd manual (other Evo's get a 5spd), Bilstein shocks in the front, forged lightweight BBS wheels, vortex generators, and HID headlights. Road test editors praise the Bilsteins, saying they ride slightly nicer and soften impacts better than past Evos
The MR also gets a lightweight aluminum roof (in addition to the standard aluminum hood and fenders). While the roof only saves 8.8 lbs, it lowers the MR's center of gravity by 3 mm. By comparison, the steel roof on other Evos would have to be lowered an entire 2″ to achieve the equivalent center of gravity
The Evolution's signature handling can be attributed to the proving grounds used to develop the car, which includes a 50 MPH jump, a plethora of chicanes, and both increasing and decreasing radius corners
The Evo's 4G63 engine has always been underrated thanks to the Japanese "Gentlemen's Agreement" limiting advertised horsepower numbers. In reality, Evo 9's put down about 250whp on the dyno
With the introduction of the Evo 9 in 2006, the 4G63 engine sees a slight hp and torque increase. The torque boost is the result of new MIVEC variable valve-timing (the first ever for the 4G63), and the horsepower boost is from a larger and more direct turbo compressor housing outlet
The new VVT adds power down low where the Evo needed it most – before the turbo kicked in. It's no longer lethargic before 3500 RPM, and turbo lag is reduced by 5% thanks to the new compressor housing. The overall power curve is more linear, softening the transition to 20.2 lbs of boost @ around 3500 RPM
On U.S-spec Evos, the ECU implements a 5000 RPM rev limiter when launching from a standstill. This isn't some form of launch control – it can actually hurt 0-60 times according to a period road test. Development engineers say this feature protects the front differential pinion from sudden drivetrain shock. This limiter isn't found on Japanese-spec Evos because their factory tires (which are more slippery) allow adequate wheelspin during a hard launch. The stickier U.S-spec tires, on the other hand, have enough grip to risk overloading the pinion if the launch is aggressive enough
Key Model Year Changes:
First and only year of the Evo IX (9th generation)
Final year of the legendary 4G63 engine, giving way to the 4B11T of the Evo X
First and only year of MIVEC variable valve timing (4G63), giving a slight power rating increase
Other engine revisions include colder spark plugs (longer threads), and a more durable timing belt material. A redesigned oil ring reduces oil consumption, and a revised engine cover is less sensitive to heat
Redesigned front bumpers feature oval openings to direct fresh air to the intercooler piping
Headlights and taillights now have a smoked mirror finish
New lighter wheels with newly available black Diamond Finish
The 5spd gets new gear ratios for first, third, fourth, and fifth gears
New Alcantara Recaro seats with available red stitching
New black painted MOMO steering wheel
New titanium/carbon dash trim and aluminum pedals
Suede and leather replace cloth on certain interior parts
Seller Notes:
Graphite Gray
13k original miles
100% Stock
True MR model with Appearance package and MR Special Equipment package
Call for more info
Location: Butler, Pennsylvania – (more photos below)
(seller's ad has been removed – sold or expired)
NEVER MISS A CAR!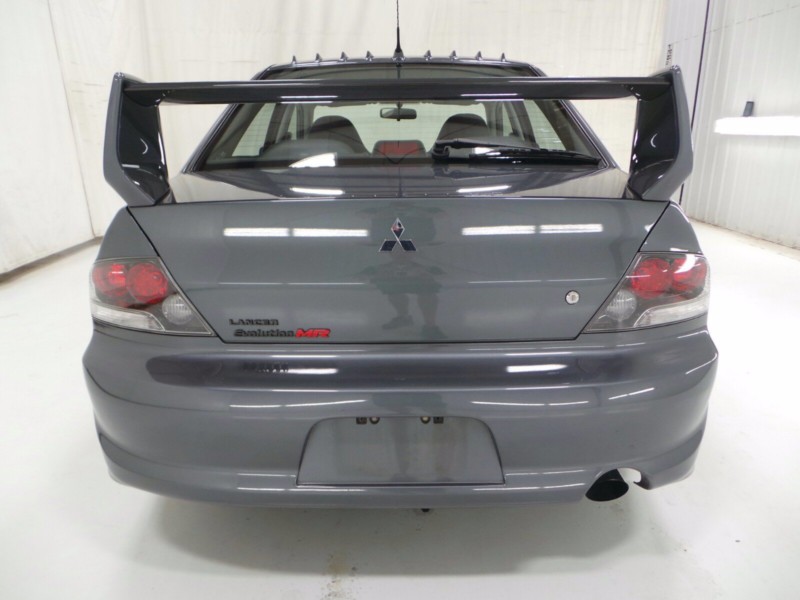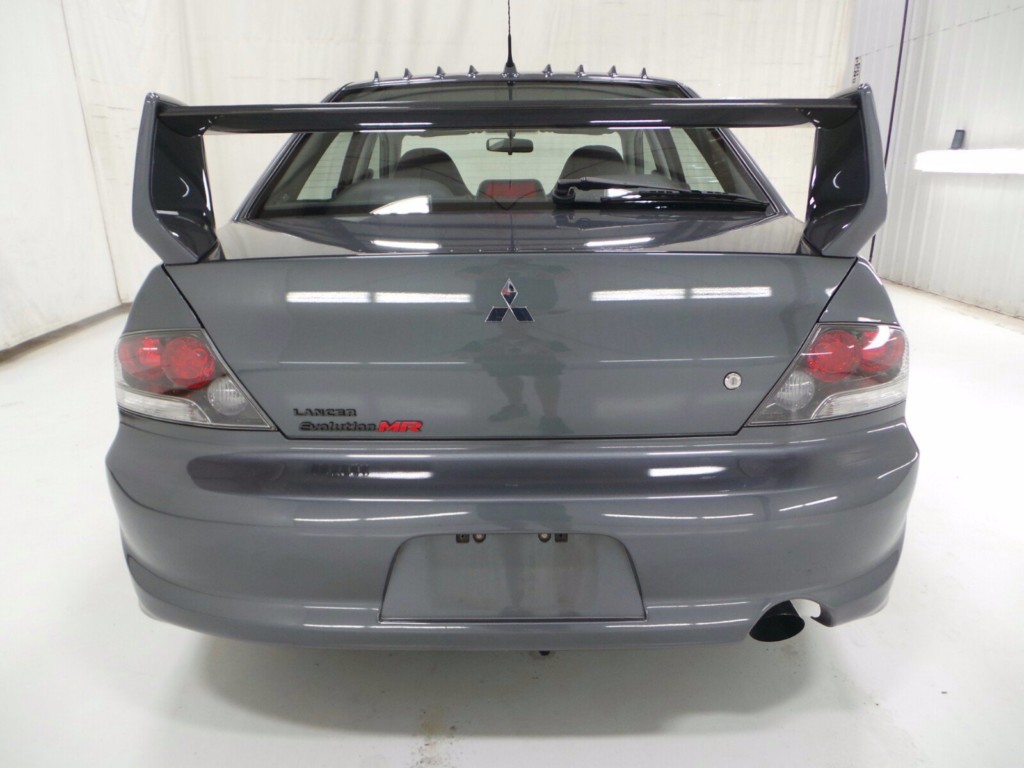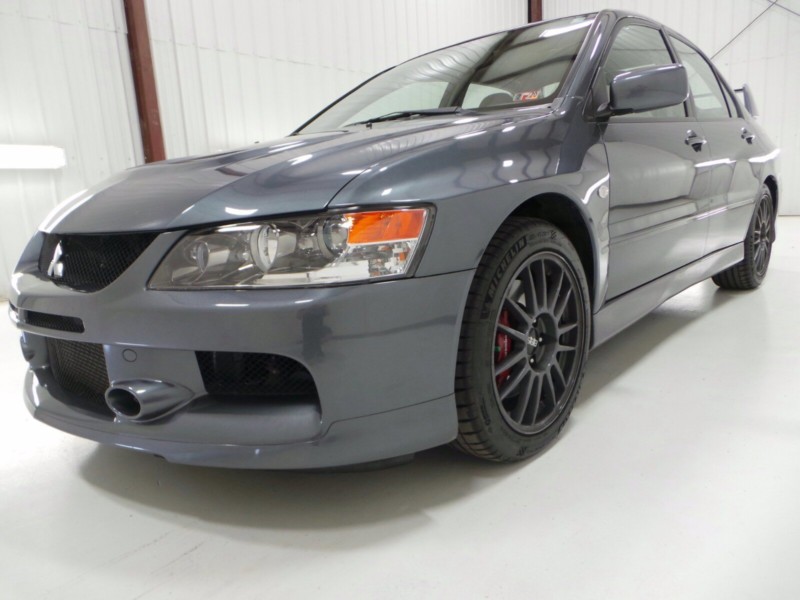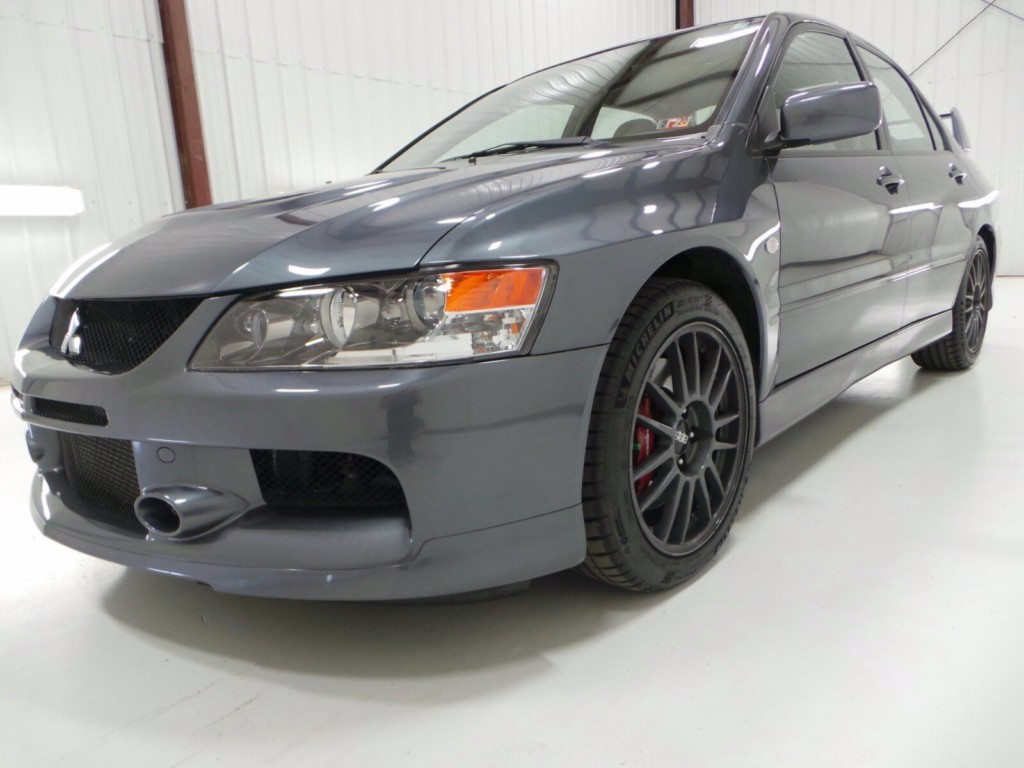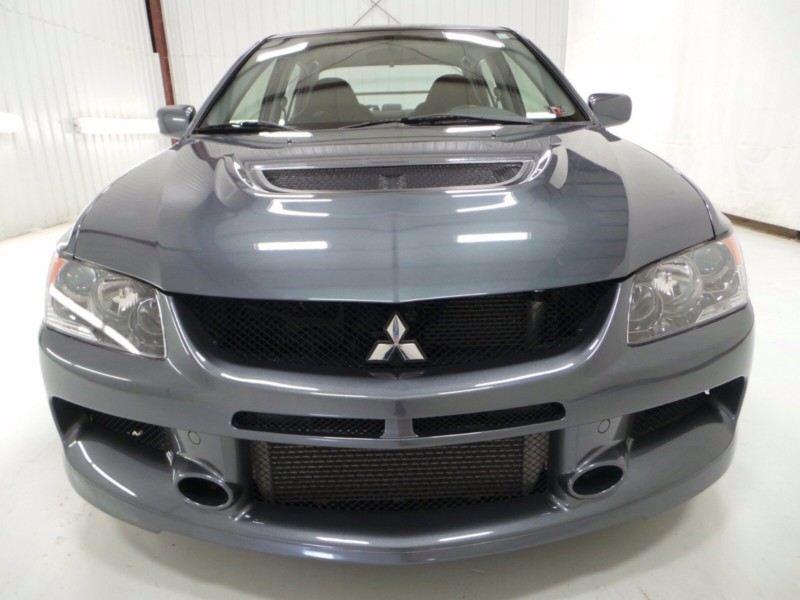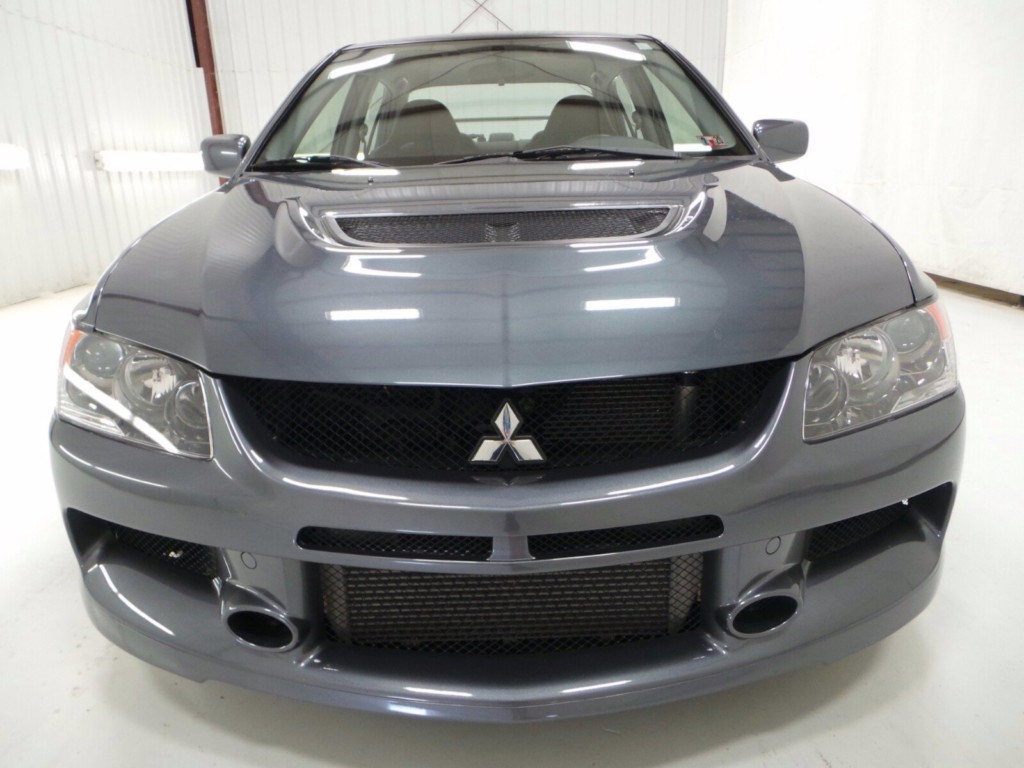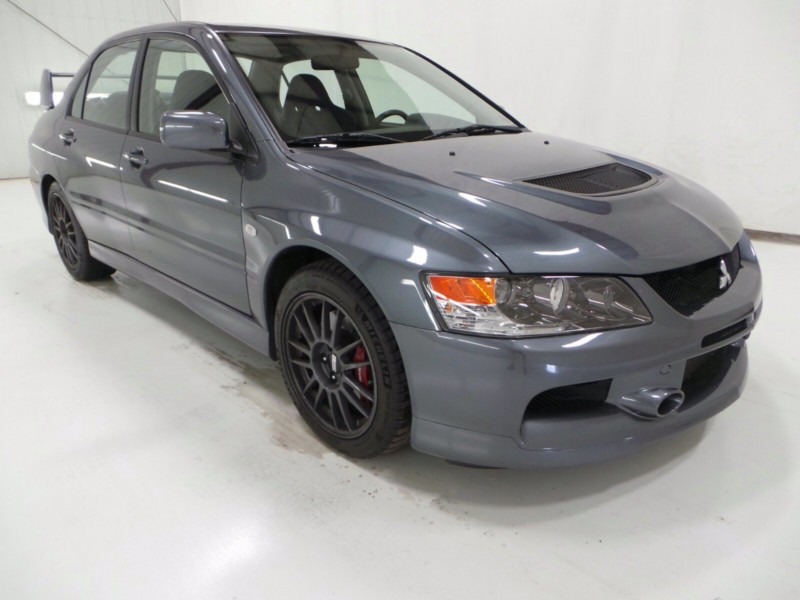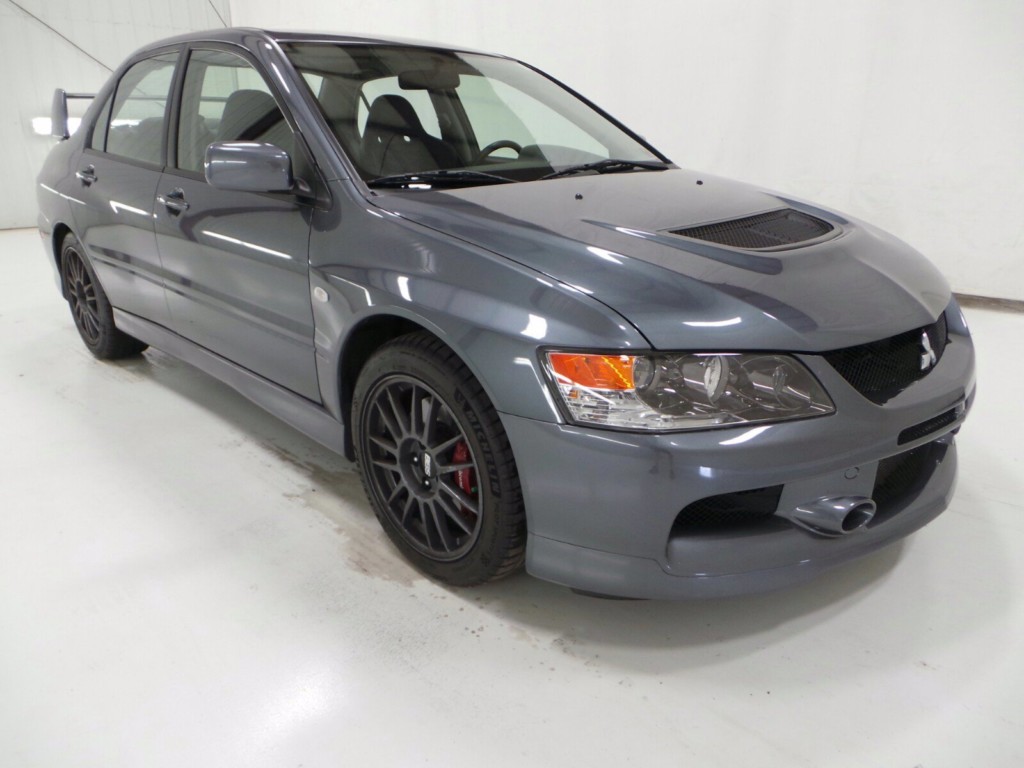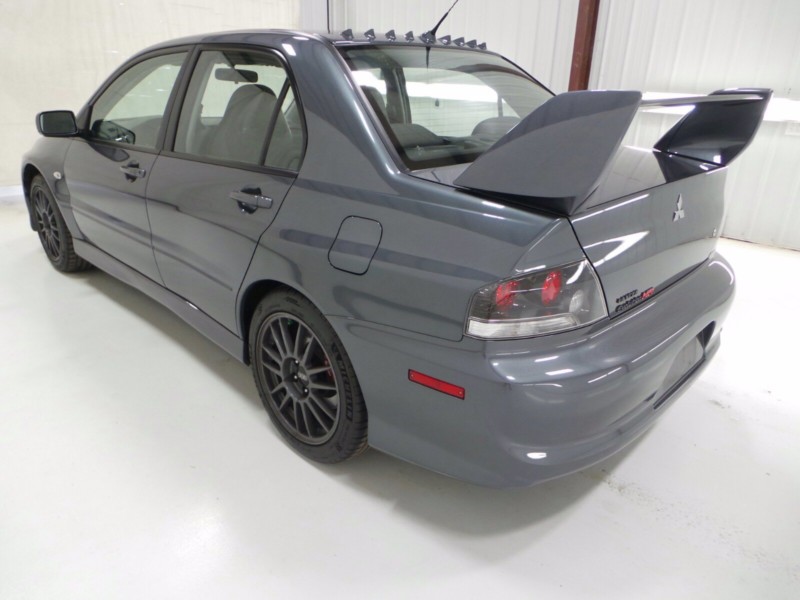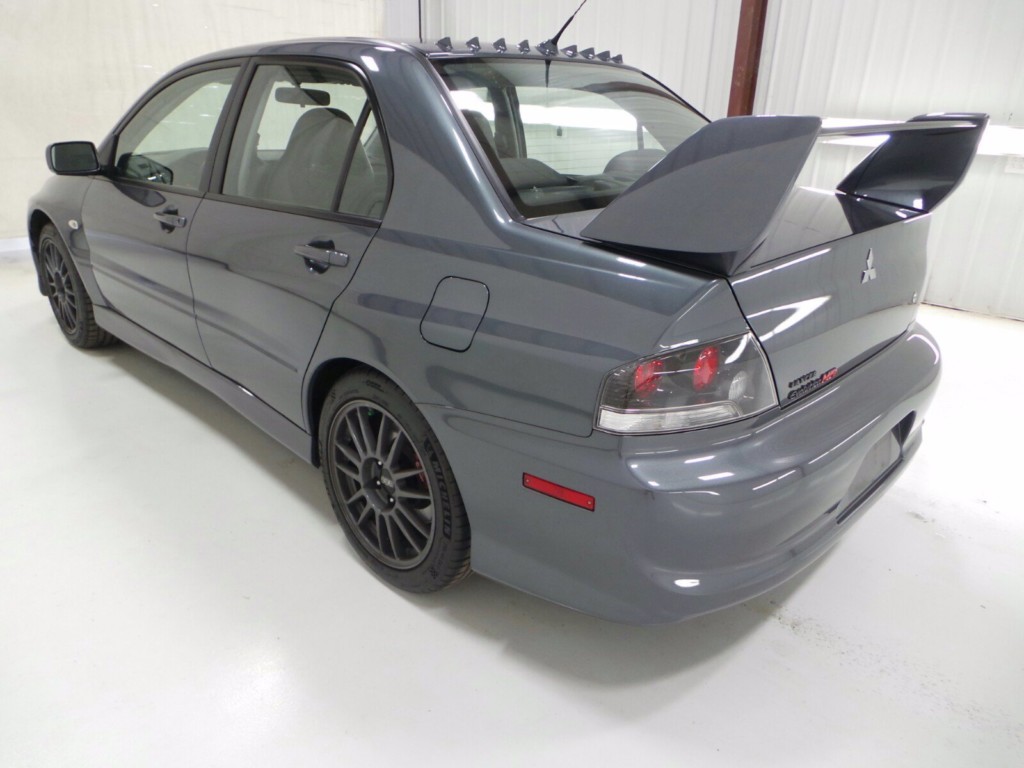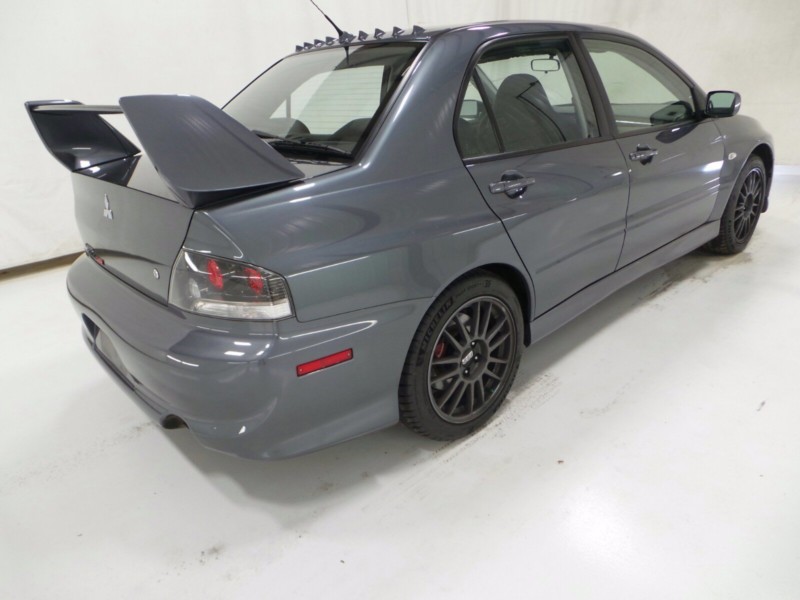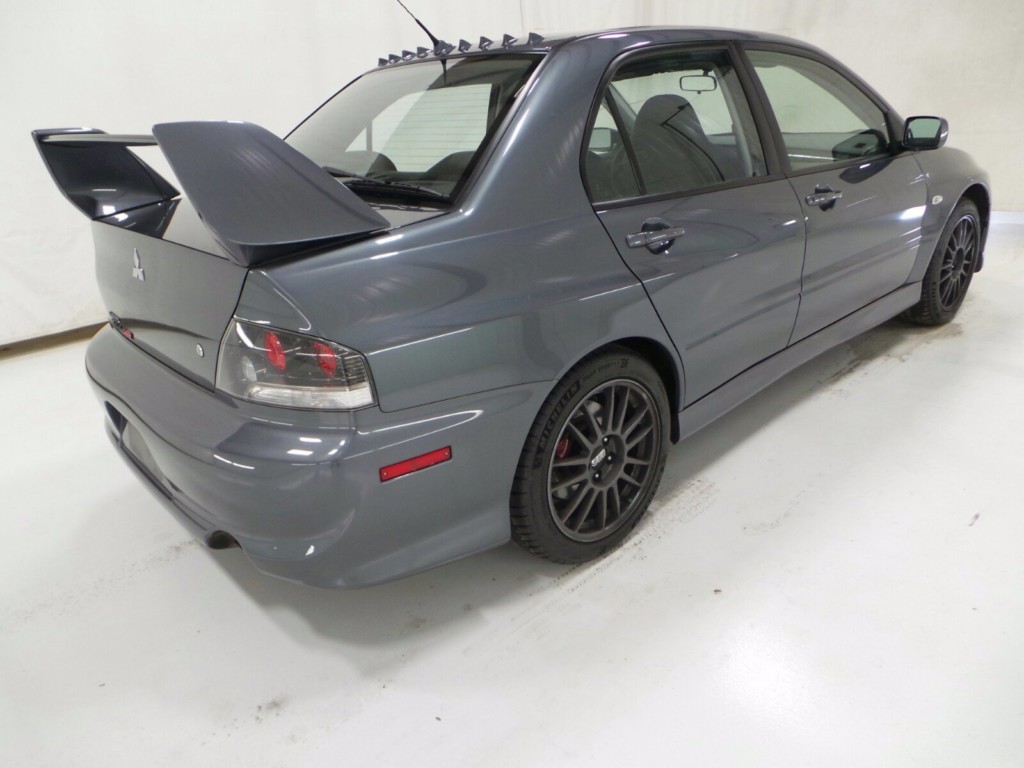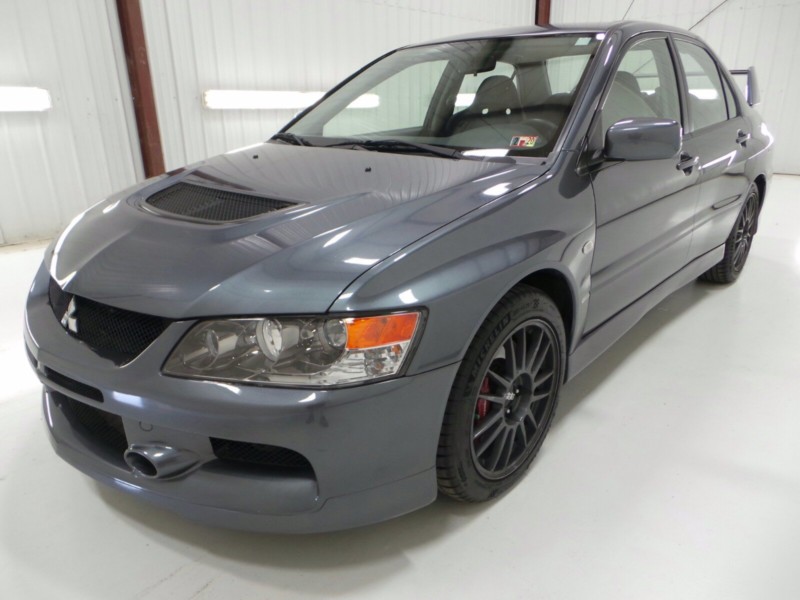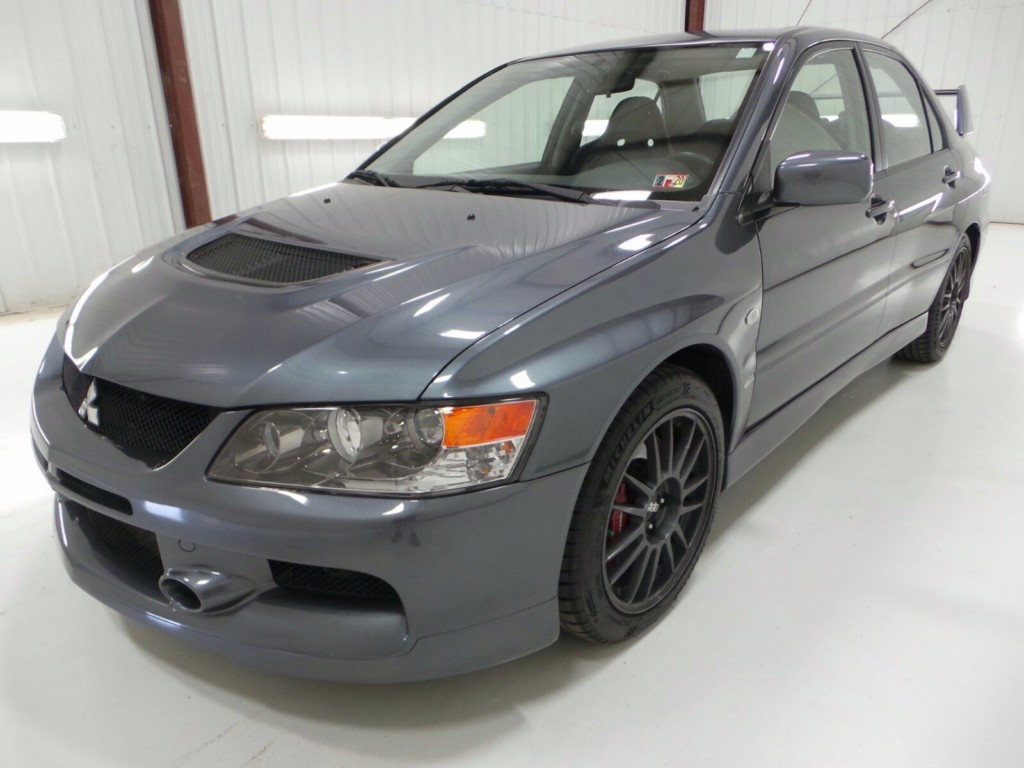 To list your own car, contact us
HERE
.
*SAE rated from factory. May not reflect current output.
*Performance numbers pulled from either the factory brochure or reputable automotive road tests.
*Base price when new does not reflect original MSRP of this particular car, nor does it reflect what the original owner paid for it.
*Advertised price at time of posting. Sellers can raise or lower prices on their original ad at any time. Click on the original ad to view current price/availability.
Mileage Disclaimer: NOC has not confirmed if the mileage stated by the seller is true and accurate. It is up to the buyer to verify these claims. Vehicle history reports, service records stating mileage, and even inspections of odometer tampering are recommended.
Share This Car With A Friend: