27,430 Original Miles
Automatic Transmission
2.5L V6
151 hp @ 5800 RPM*
154 lb/ft torque @ 4500 RPM*
Capable 0-60 MPH: 8.8 seconds
Top Speed: 130 mph
*Base Price in 1987: $23,000
*Seller Asking:
$8,750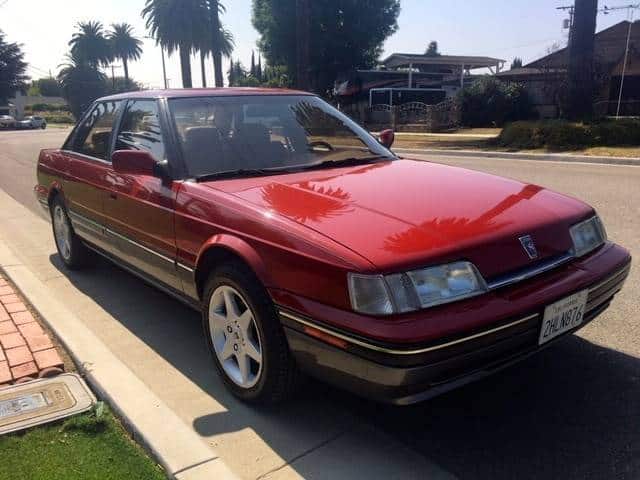 Fast Facts:
The Sterling 825 is an Acura Legend built by Austin-Rover of England. It's essentially a Legend with a dose of British flair: Connolly leather, burled-walnut wood trim, Recaro seats, British-tuned handling, and self-leveling rear suspension. Engine and transmission are straight from the Legend
While a partnership between Honda and Austin-Rover seems unusual, it provided benefits to both companies at the time. British car sales were picking up in the U.S, and Austin-Rover wanted a piece of the pie. Their goal was to launch a U.S-only luxury brand by the name of Sterling, selling a car that would share many parts with Acura's soon-to-be-released Legend sedan
The Sterling 825 was more than just a badge-engineered vehicle, however. Honda and Rover collaborated together on the development of both cars from the beginning, allowing each brand's respective model to be individualized without adding substantially to the cost
Honda agreed to provide its reliable powertrain, while Rover would engineer the structure and suspension. The companies would share the body-in-white, driveline, seat frames, climate control, and other misc. parts. Electrical system, suspension tuning, sheet metal, and interior design would be unique to each company
Austin-Rover told the press that the Legend and Sterling will have the exact same quality, and that both will be built side by side on the same assembly line at their Cowley, England plant. What Rover didn't admit was that the Legends coming out of England were destined for a different market (not the U.S). America would receive the Legend directly from Japan, as Honda didn't want to take any chances with Rover tarnishing their reputation in the States
In the end, it was a smart move by Honda: the Japanese-built Acura Legend took the top spot of J.D. Power's quality rankings, while the Sterling 825 sank to the bottom. A rushed assembly process at Rover's factory was to blame, causing build quality and electrical issues
Rover immediately made revisions on its assembly line to address the build quality problems, but it was too late. The brand's image had been tarnished, and by 1990, Sterling was offering the 825 with a massive $6,000 cash back incentive (1990 money), which was the largest rebate ever offered by a manufacturer at the time
In 1991, dismal sales forced Rover to shut down its Sterling brand and leave the U.S entirely
Key Model Year Changes:
First year of the Sterling 825
In 1989, the 825 was replaced with the new 827 model, featuring Honda's bigger 2.7-liter V-6 (9 more hp)
In 1991, the Sterling brand is axed entirely due to poor sales
Seller Notes:
27k miles. One owner
100% original. Incredible condition
Stored since 1998. CA car
All power options
Perfect leather
All books and manuals with records. Original window sticker
New timing belt, brakes, and tires
Drives flawlessly

         
Location: Los Angeles, California – (more photos below)
Update: Craigslist ad has been deleted (sold)

 
NEVER MISS A CAR!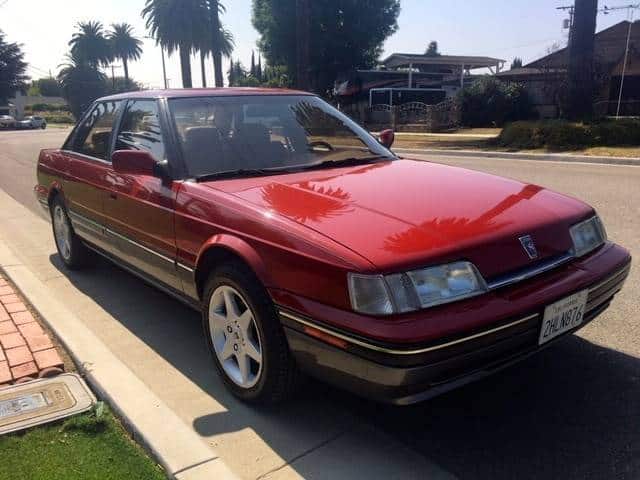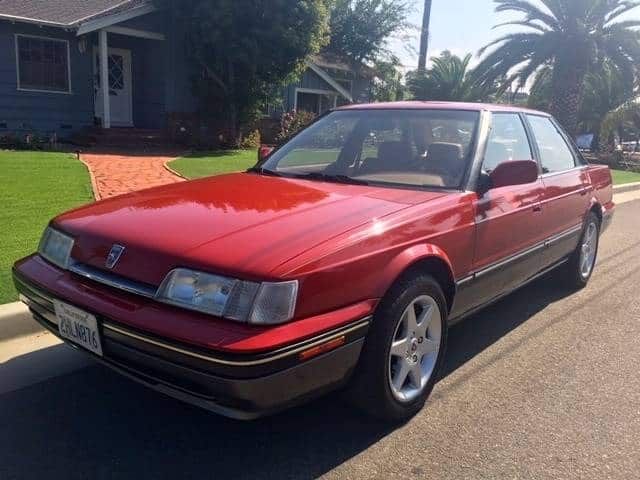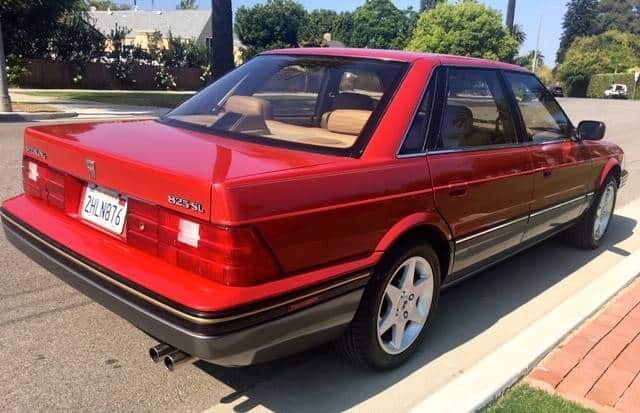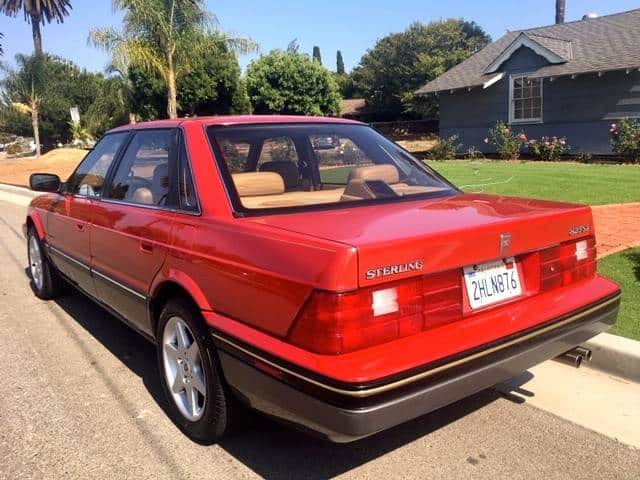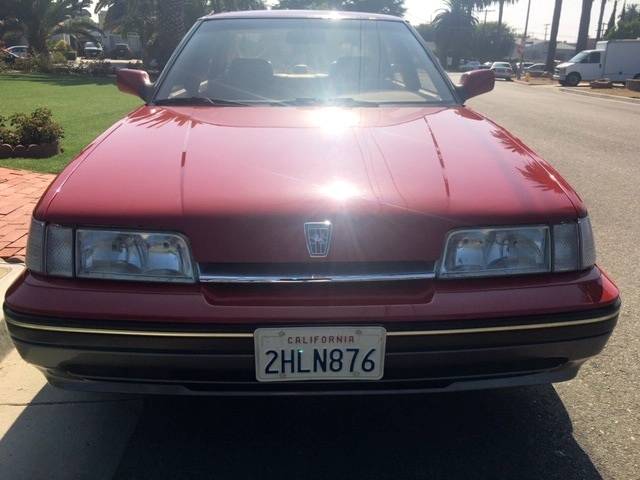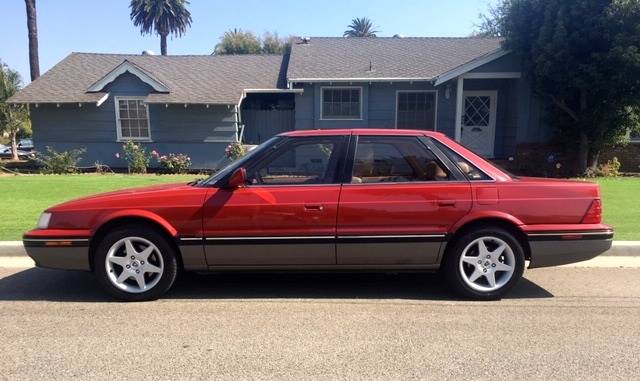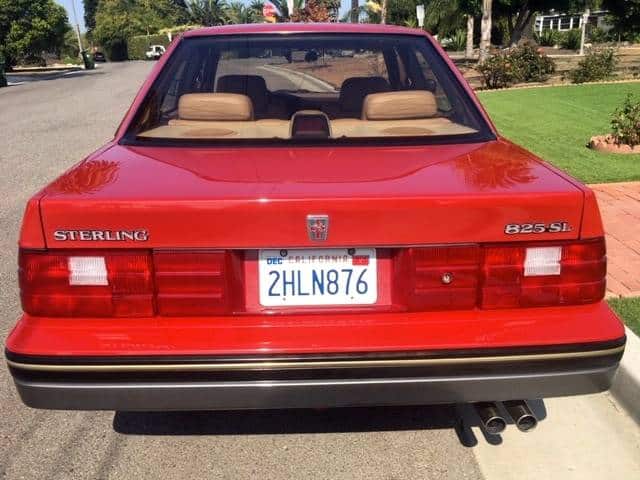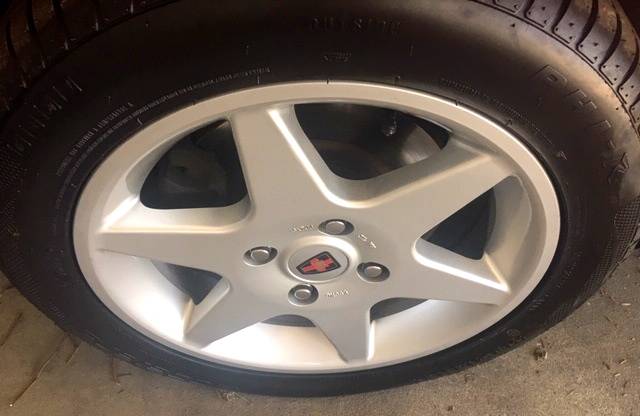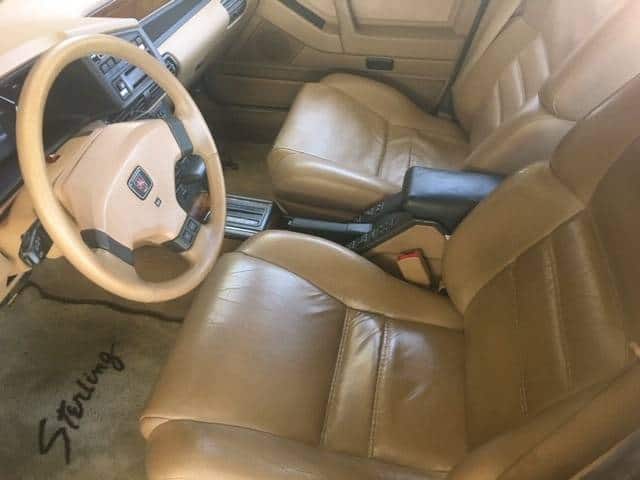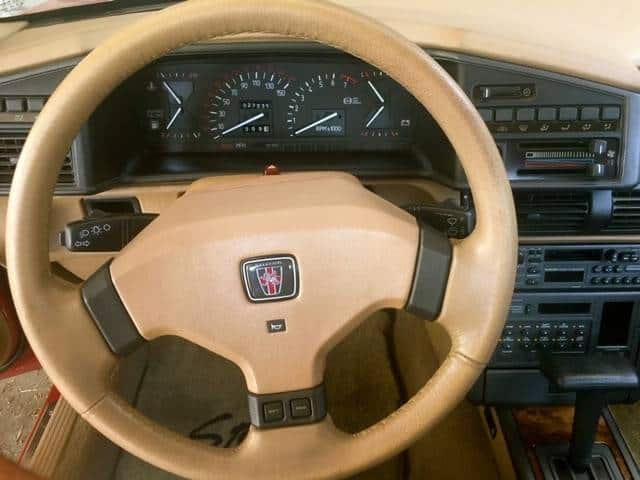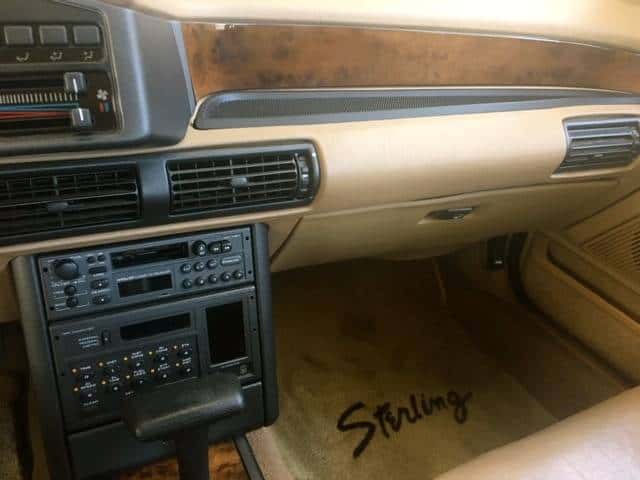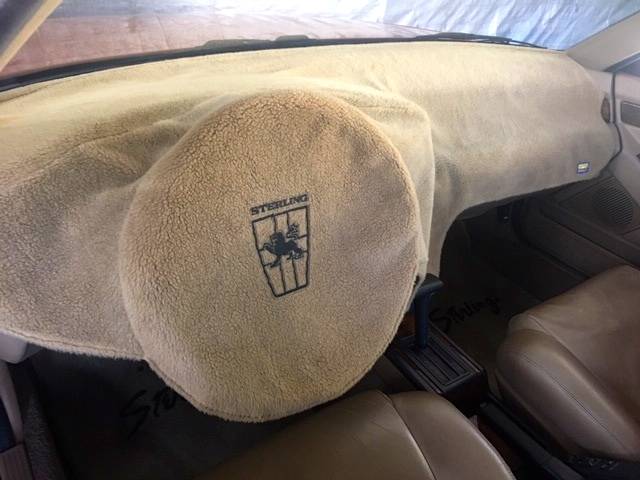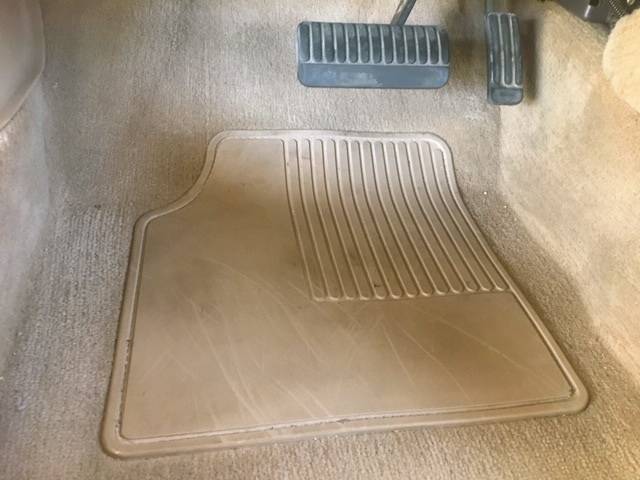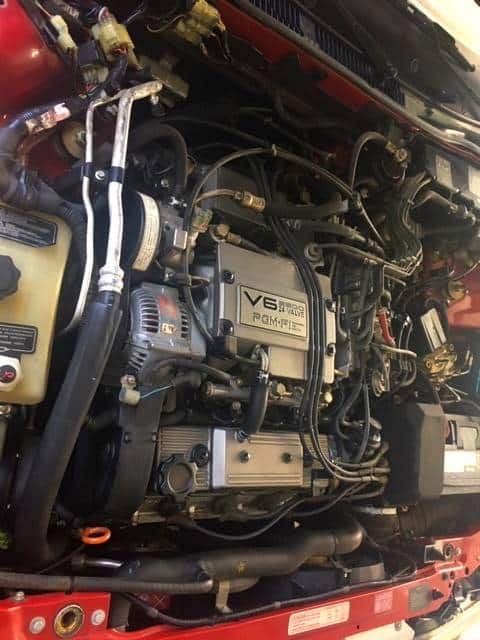 To list your own car, contact us
HERE
.
*SAE rated from factory. May not reflect current output.
*Performance numbers pulled from either the factory brochure or reputable automotive road tests.
*Base price when new does not reflect original MSRP of this particular car, nor does it reflect what the original owner paid for it.
*Advertised price at time of posting. Sellers can raise or lower prices on their original ad at any time. Click on the original ad to view current price/availability.
Mileage Disclaimer: NOC has not confirmed if the mileage stated by the seller is true and accurate. It is up to the buyer to verify these claims. Vehicle history reports, service records stating mileage, and even inspections of odometer tampering are recommended.
Share This Car With A Friend: