81,945 Original Miles
Manual Transmission
2.3L 4 Cyl
192 hp @ 6750 rpm*
169 lb/ft torque @ 4750 rpm*
Capable 0-60 MPH: 6.7 seconds
Top Speed: 143 MPH
*Base Price in 1990: $34,325
*Seller Asking:
$56,000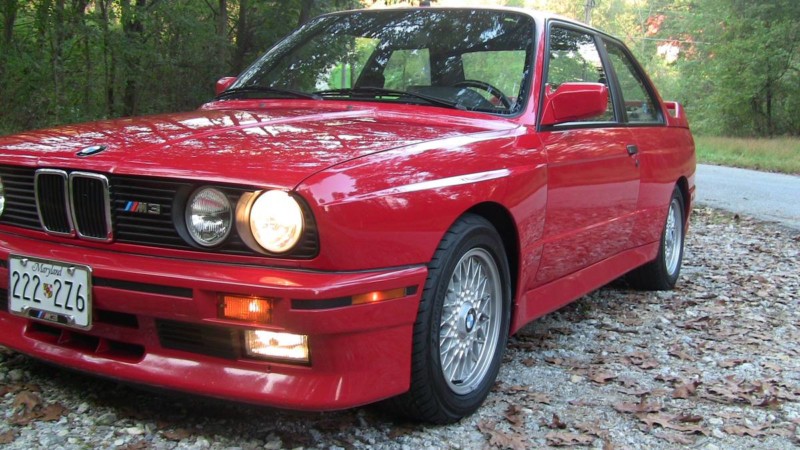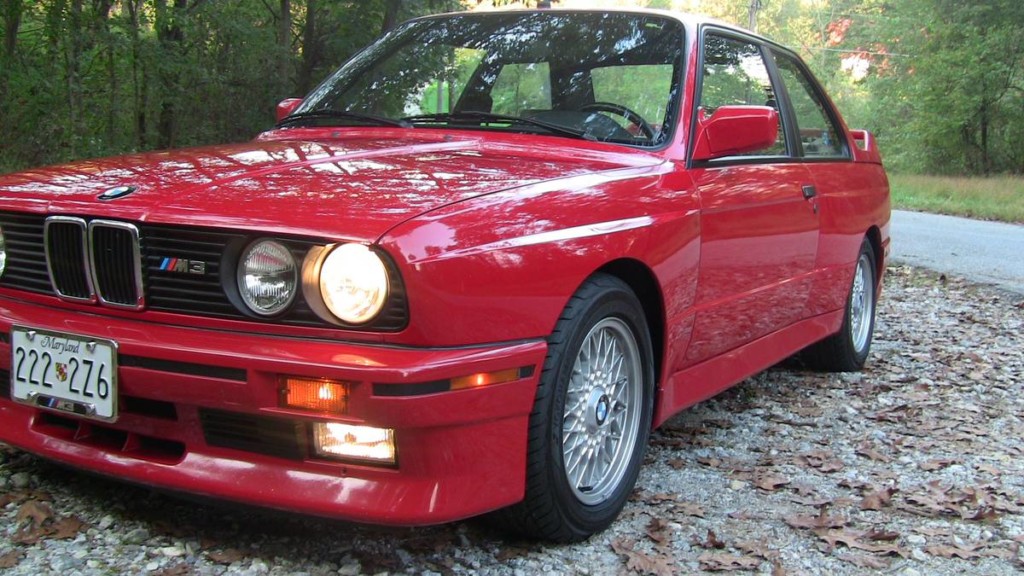 Fast Facts:
The E30 M3 was designed as a race car first and foremost to compete in Group A racing. A road car was only produced because it was required by the rules. Otherwise, BMW would never have bothered building an E30 M3 road car
BMW originally wanted to power the M3 with the M88 6 cyl engine from their M1 supercar (the M5, which would also use the M88, hadn't been released yet). The E30 engine bay required extensive surgery to make the M88 fit, but regardless, BMW built a running prototype. However, the project was cut short as the 6 cyl added too much weight to the front end. The amount of suspension development work needed to offset this weight penalty would cost too much, so BMW instead focused on developing a 4 valve head based on the 2.0L M10 4 cyl found in the 318i
The lightweight 4 cyl meant less development work on suspension. Also, the cost of a 6 cyl M3 would be substantially higher than a 4 cyl model, and this was not a risk BMW could take as Group A racing rules required that 5,000 street cars be sold within 12 months
Paul Roche, the man behind the M3's engine, came up with the genius idea of enlarging the bores of the 4 cyl to match that of the 6 cyl engine, while also installing a forged crank with the same 84mm stroke as the 6 cyl. This meant the 4 cyl could utilize the same combustion chamber and 4 valve set up as the M88 (known as the S38 in the States). BMW literally took an M88 head and chopped off 2 combustion chambers to form the cylinder head. The newly created engine was code named "S14"
Suspension development from the get-go was about optimizing the design for the racing program, with zero compromise for street manners. BMW's logic: once the best race setup is found, it can simply be lightly softened for road use on the street car, without changing much else
Many parts were borrowed from the E28 5 series, including the brakes (535i), axles, and 5 lug wheel hubs with its larger wheel bearings. This hub required an all new wheel (the E30's were all 4 lug), so BMW hired BBS to design a lightweight wheel specifically for this car
Key Model Year Changes:
No notable changes for the 1990 U.S model. The M3 didn't not receive the same updates as the regular E30, such as airbags
Seller Notes:
3rd owner
All original body with vin tags
New tires, brakes, fluids, rear shocks, clutch, and fog light
No accidents. Clean title and carfax
Runs and drives perfect
A/C and heat work perfect
Location: Baltimore, Maryland – (more photos below)
UPDATE: ad is no longer available (sold or expired)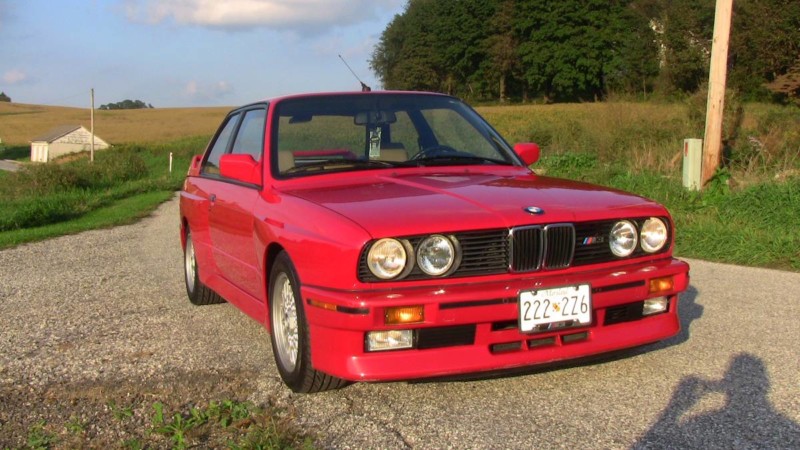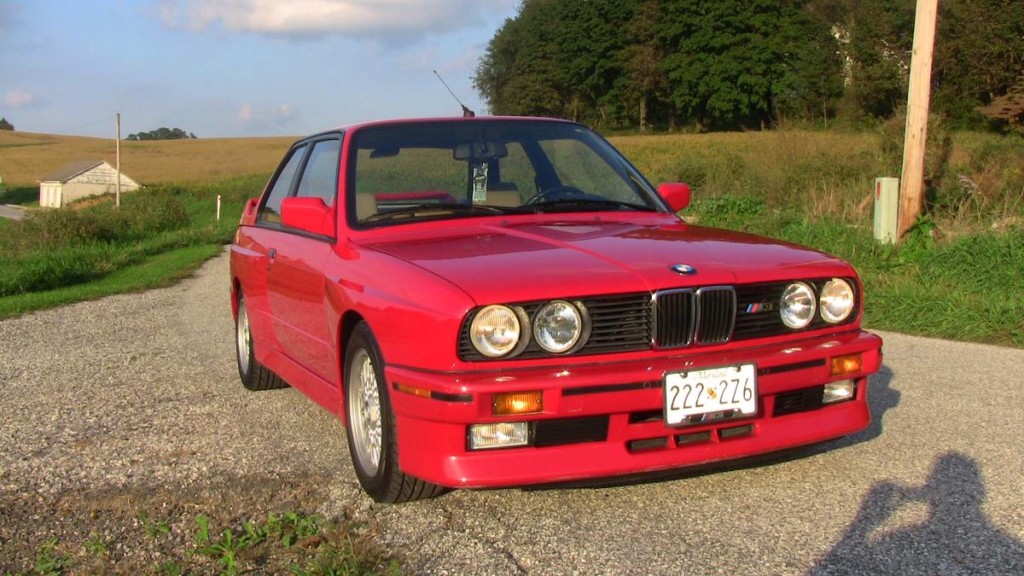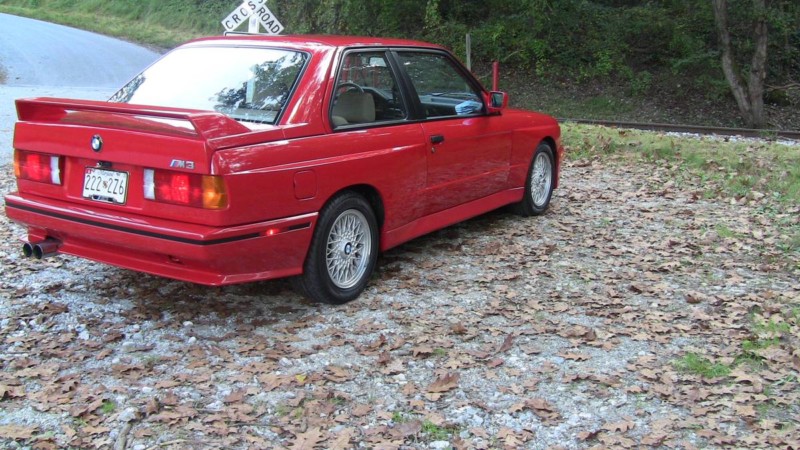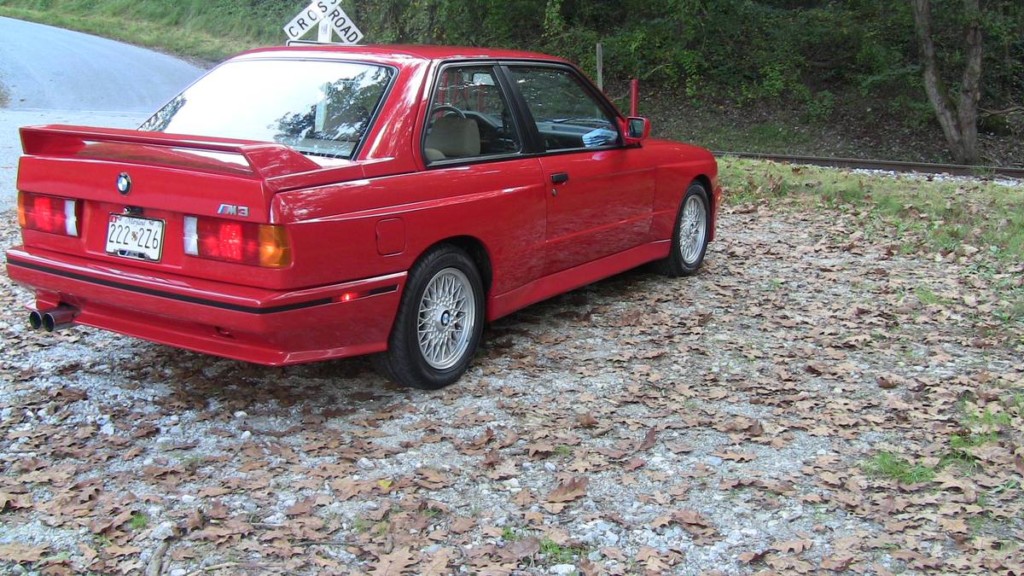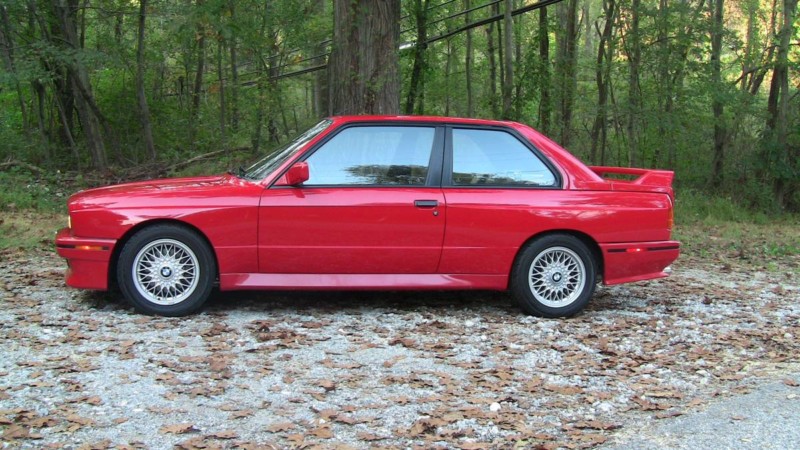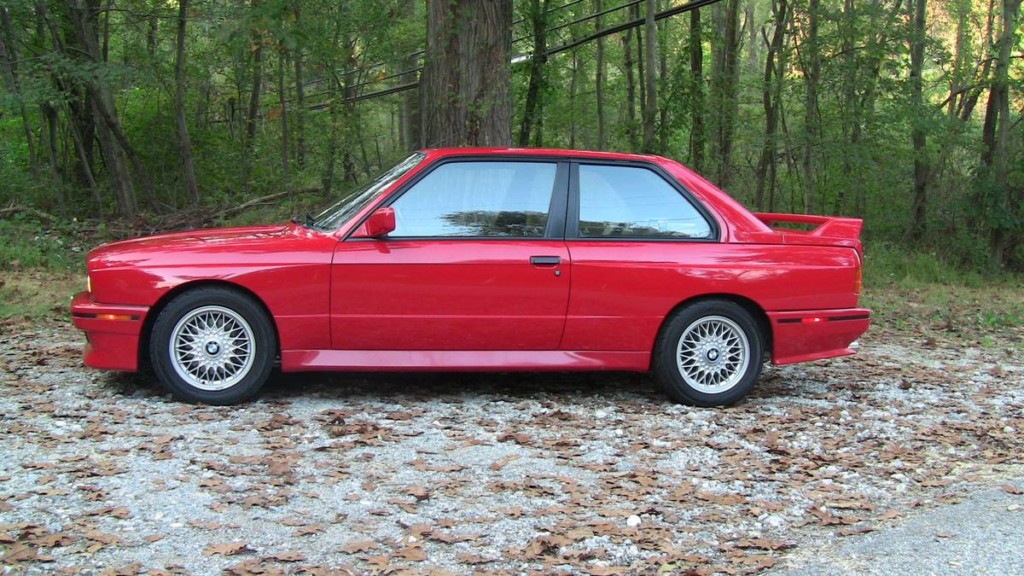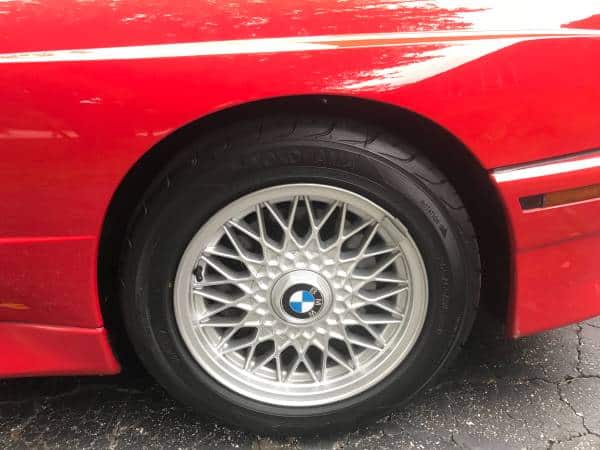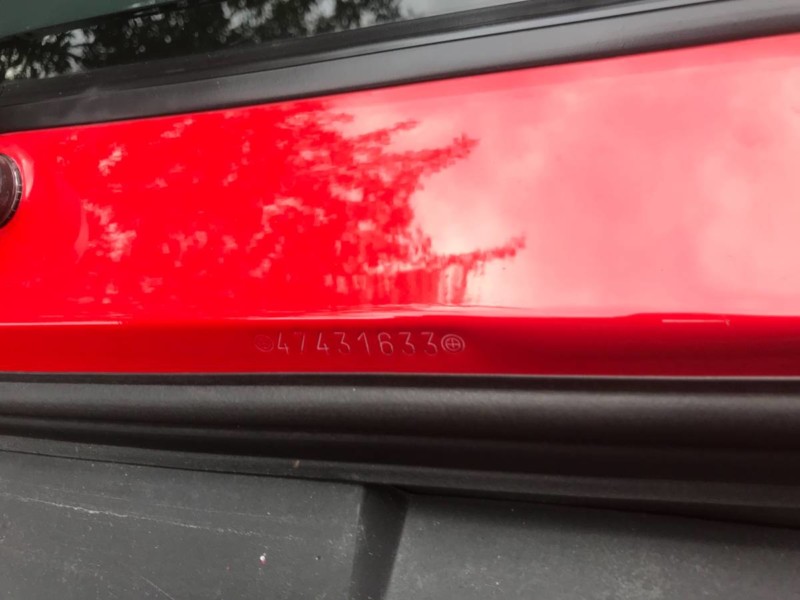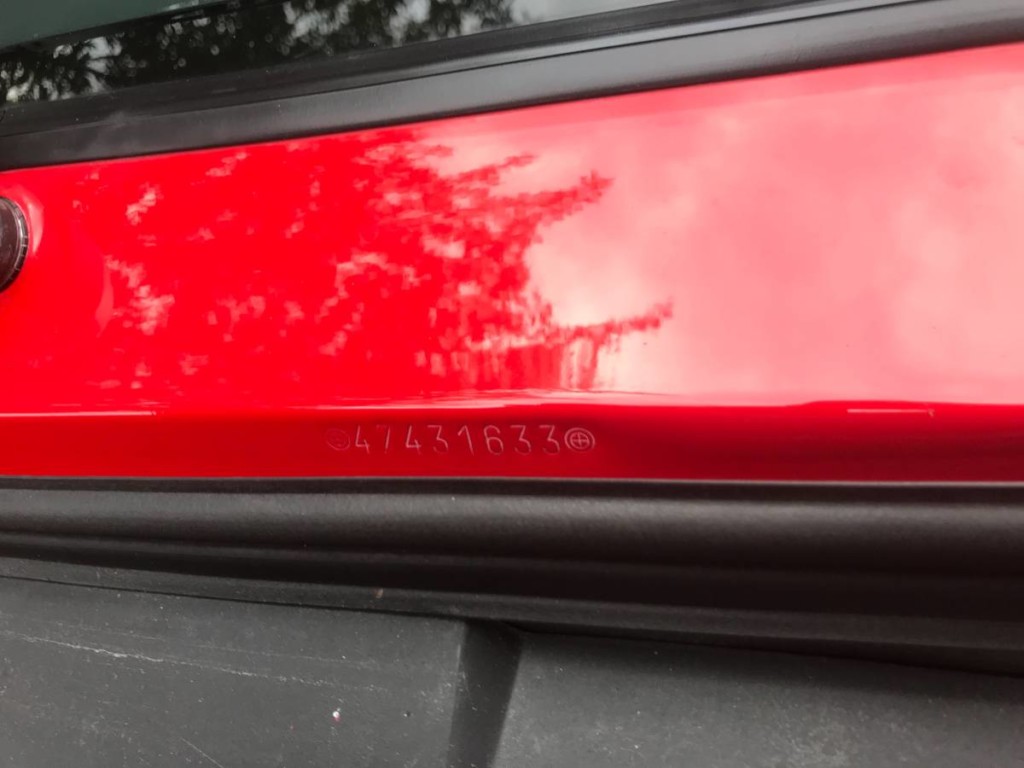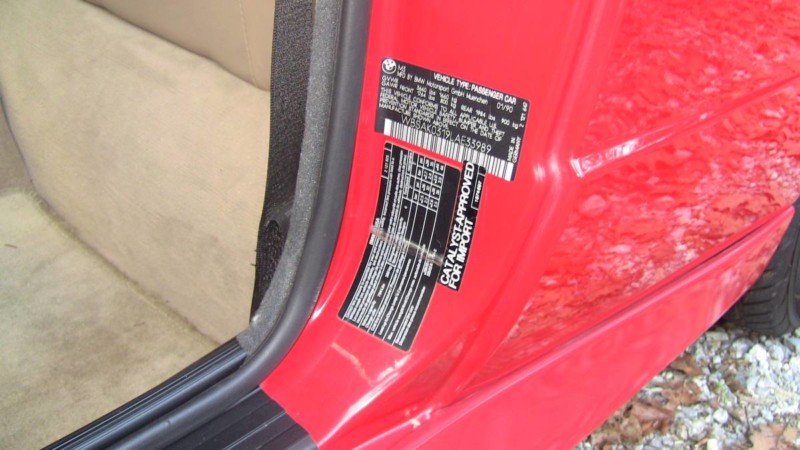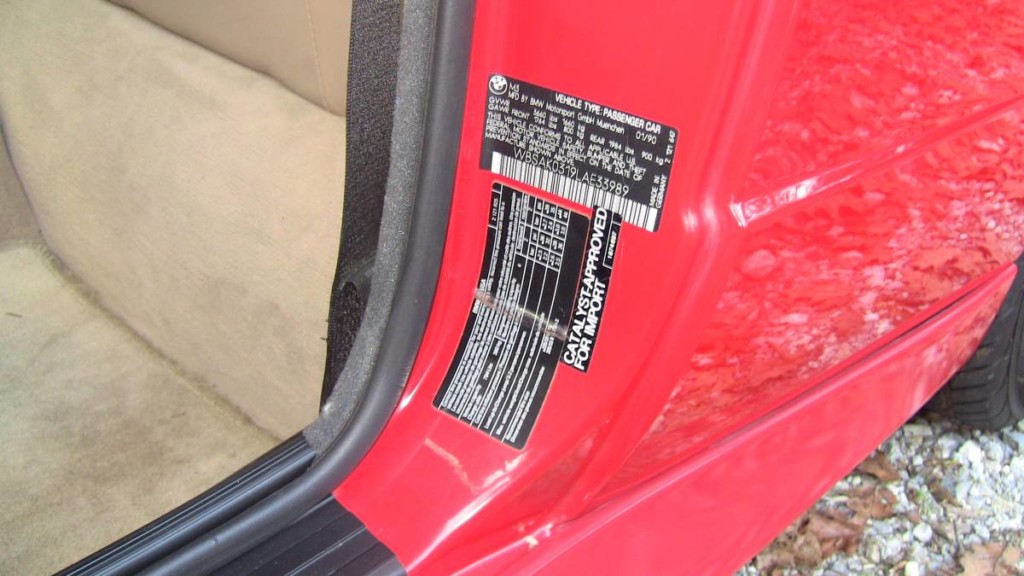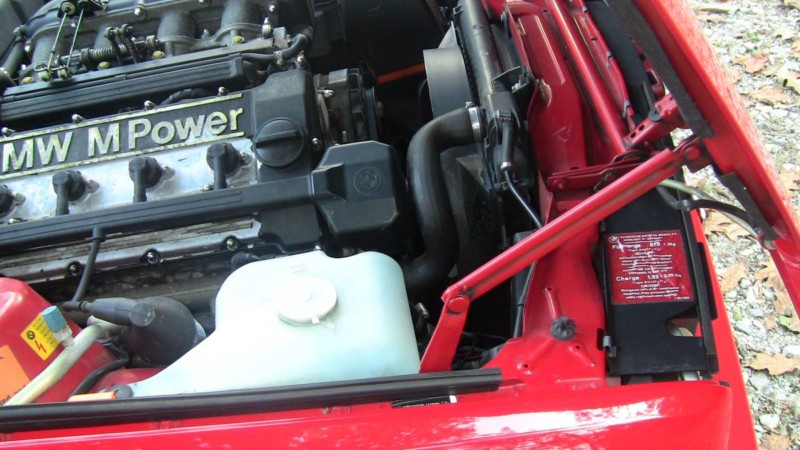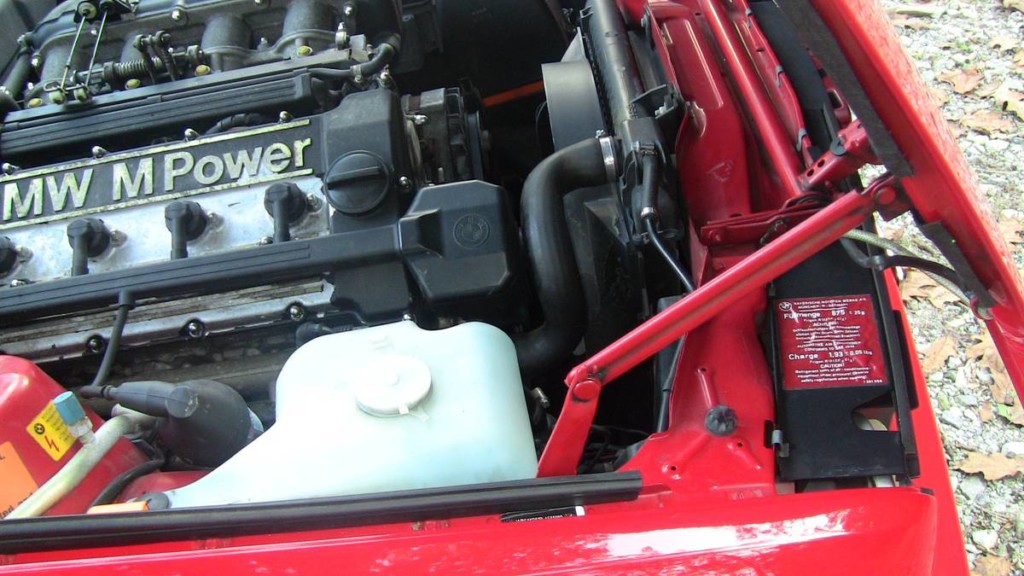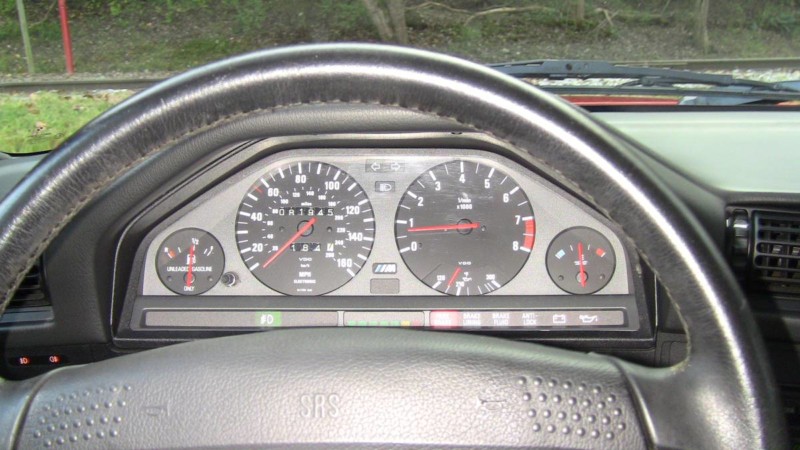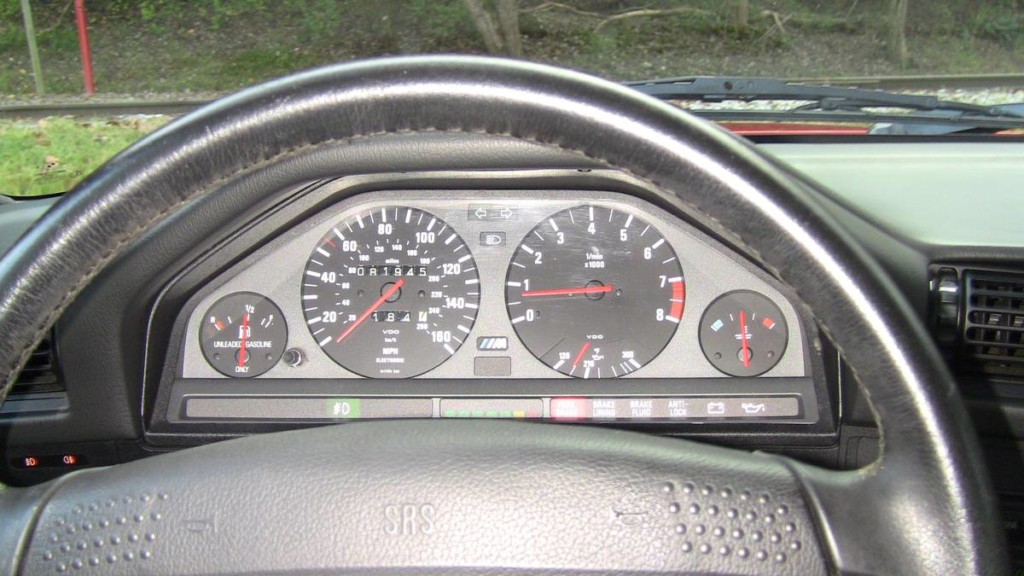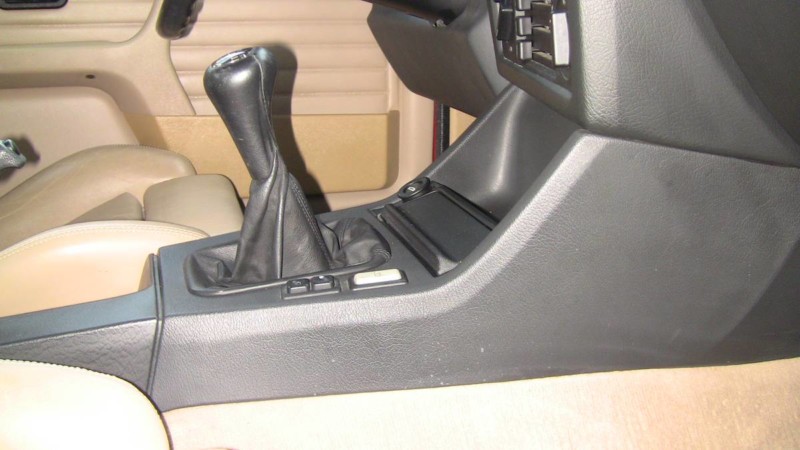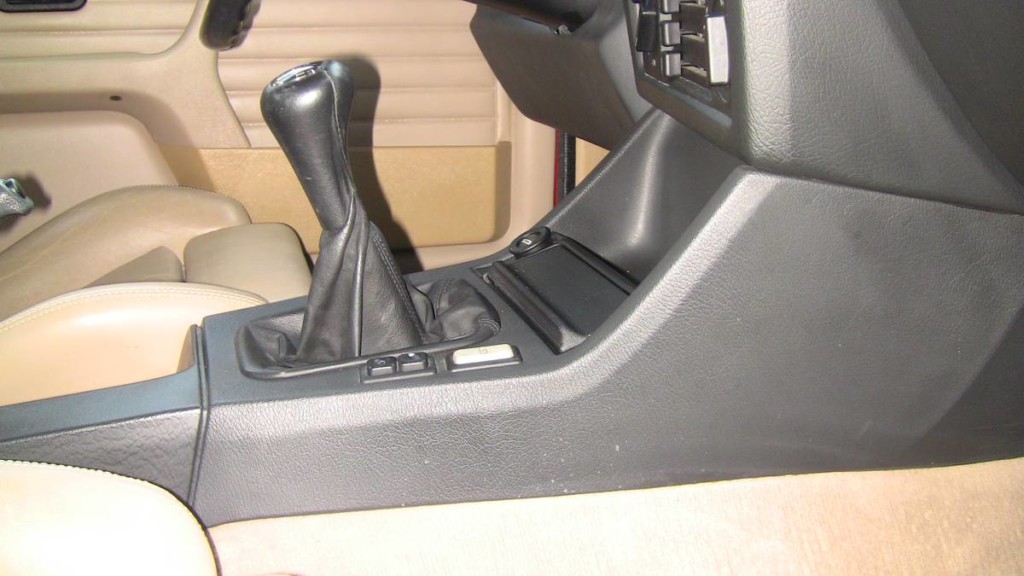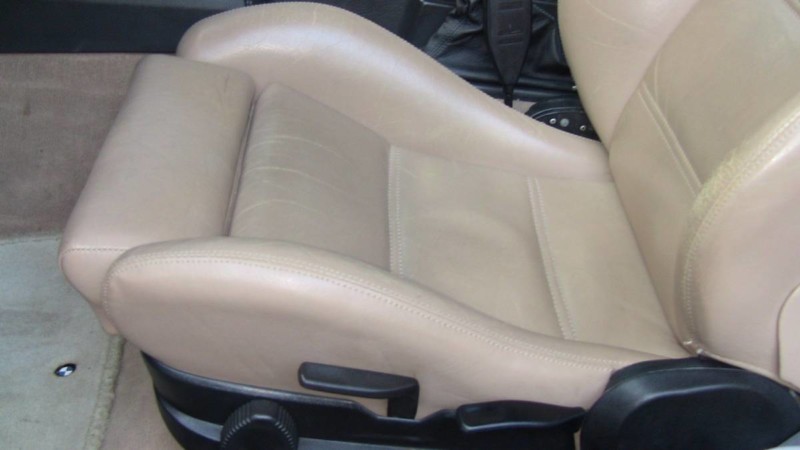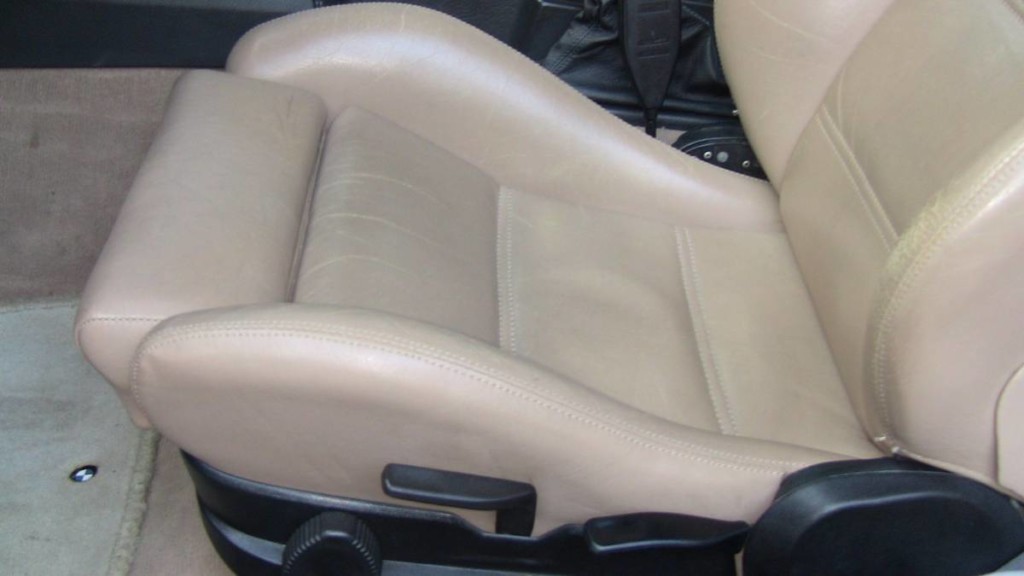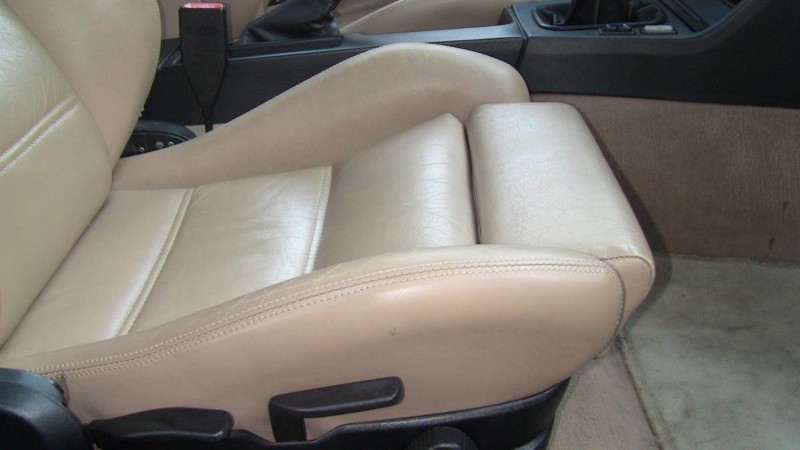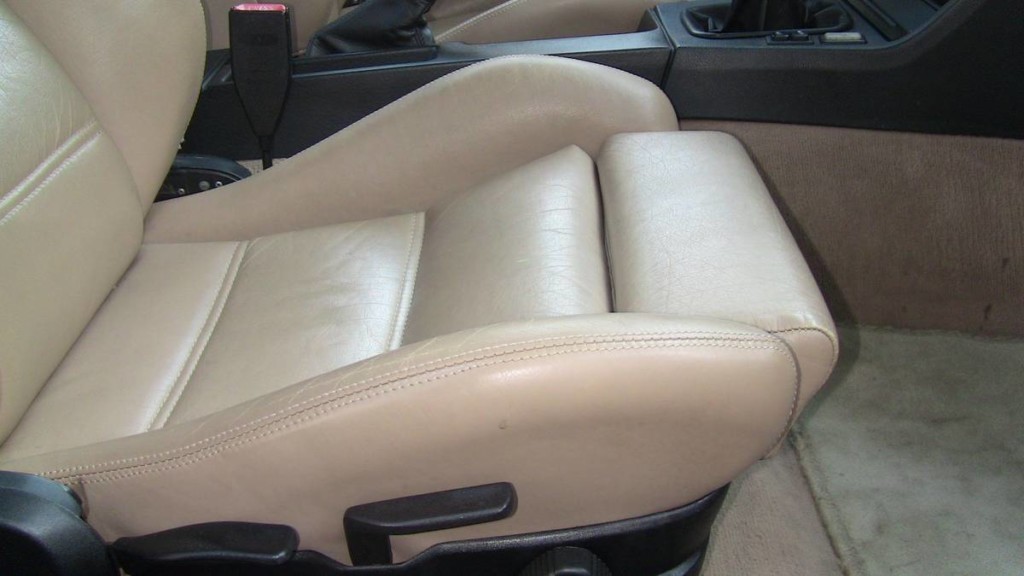 UPDATE: ad is no longer available (sold or expired)
To list your own car, contact us HERE.

*SAE rated from factory. May not reflect current output
*Performance numbers pulled from reputable automotive road tests
*Base price when new does not reflect original MSRP of this particular car, nor does it reflect what the original owner paid for it
*Advertised price at time of posting. Sellers can raise or lower prices on their original ad at any time. Click on the original ad to view current price/availability

Share This Car With A Friend:
– COMMENTS –