67,000 Original Miles
Manual Transmission
3.0L DOHC V6
270 hp @ 7100 RPM*
210 lb/ft torque @ 5300 RPM*
Capable 0-60 MPH: 5.2 seconds
Top Speed: 162 MPH
*Base Price in 1991: $60,600
Seller Asking*:
$69,991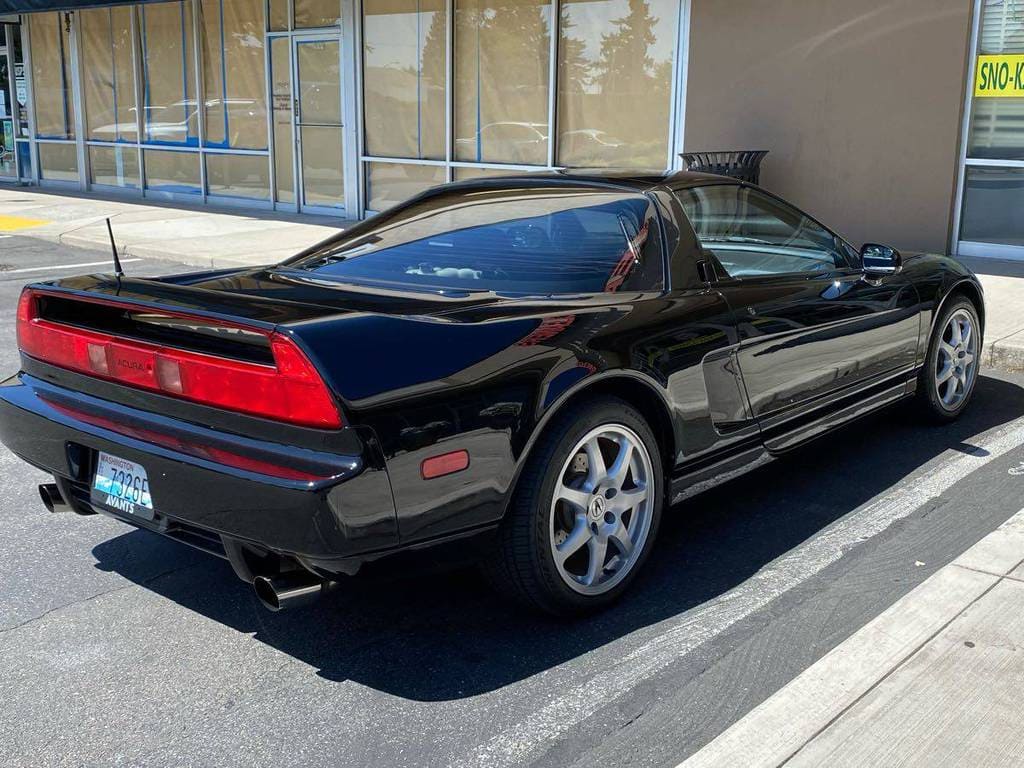 Fast Facts:
During the NSX development, Acura hired famed F1 driver Arton Senna to fine-tune the chassis, suspension, and driving dynamics. Bob Rahal (an Indy Champion) helped as well
From the factory, Acura engineered the NSX with an aggressive rear toe-in of 8mm – this made the car more stable on high speed straights and promoted controlled understeer in the corners. Unfortunately, this setting was paired with tires sporting the softest treadwear rating on a production car (120), and owners of 1991 and 1992 models were left with an alarmingly small rear tire change interval. The New York Times found that owners would see bald tread in as little as 3k miles (!) and lawsuits erupted from drivers who were losing control in the wet with bald tires. Acura took notice and reduced the toe in by 2mm in 1993
Regardless of the toe setting, the trick forged aluminum suspension incorporates a pivot point that keeps dynamic toe changes to an absolute minimum throughout spring and shock travel
To further improve stability, Acura nearly fitted the four wheel steering system from the Prelude – but ultimately decided the 100 lb penalty goes against the overall lightweight concept of the NSX
Strong, lightweight connecting rods were required for the engine's 8,000 RPM redline. Acura decided to go where no other manufacturer has gone before and install titanium connecting rods as standard – a first for a production car. Titanium rods were only found in Formula One and other high-end race engines at the time, and are virtually non existent in production engines (even today)
The NSX featured the world's first all-aluminum production monocoque developed with the use of a supercomputer. It weighed only 450lbs, about 40% lighter than an equivalent steel monocoque while maintaining equal rigidity. This was used for the entire 15 year production
Outward visibility was one of the many priorities of the initial design, so Acura created the cockpit to mimic that of a "fighter canopy shaped greenhouse" with 312 degrees of visibility. The result is that there are very few blind spots in an NSX
Key Model Year Changes:
First year of the NSX
No changes for the following year (1992)
1993 was the first year of the rear toe-in alignment change to reduce rear tire wear. Also: passenger airbag w/ smaller glove box, revised center console w/ an extra cupholder, air conditioning switches to from R12 to R134
1994 changes include revised transmission gear angle cut to reduce noise, new 7 spoke wheels in a new silver finish, wider tires, and more.
The "T" model (targa) didn't arrive until 1995, and it virtually replaced the coupe for the rest of the production run (only 10 coupes were sold after '95). 1995 was the first year of significant changes. All cars built this year are now full body color (no black roofs), black interior is lighter, new lSD, first year of drive-by wire, first year of OBD2, and much more
Seller Notes:
67k original miles
5spd manual
Berlina Black with black leather interior
Paint correction and ceramic coating done last summer
Excellent condition inside and out
All maintenance is up to date – Timing belt, water pump, seals and Lost Motion Assemblies replaced 2500 miles ago in May 2020
Have records going back to 1996
Brand new Continental Extreme Contact mounted on factory 97 NSX wheels refinished in powder coating last summer
Circuitwerks cat back exhaust
Have the original "fat five" wheels, factory exhaust
Transmission is not in snap ring range
Instrument cluster and HVAC circuit boards rebuilt by NSX-E Repair
Grom Bluetooth adapter. Older but functional built in radar detector
Factory Acura car phone and 6 disc changer
Science of Speed billet interior door handles
Clean title
CONTACT SELLER – Update: Seller's Craigslist ad has been deleted (sold or removed from market)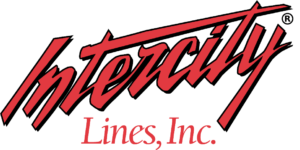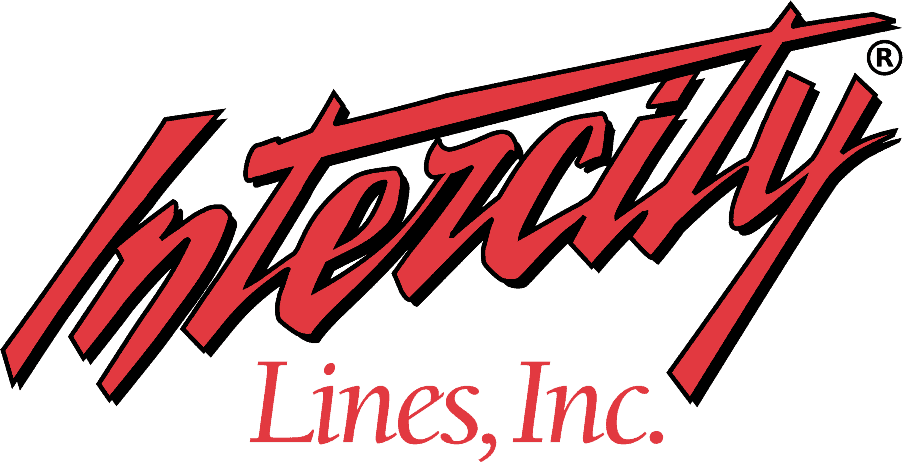 – Click for shipping quote –
NEVER MISS A CAR!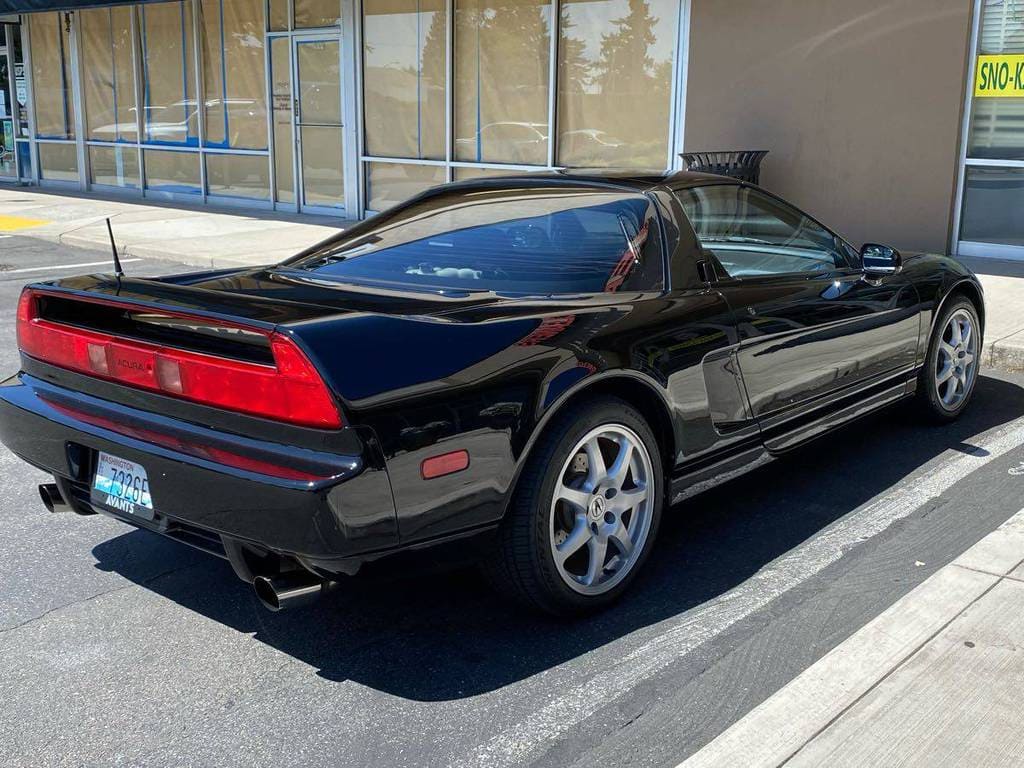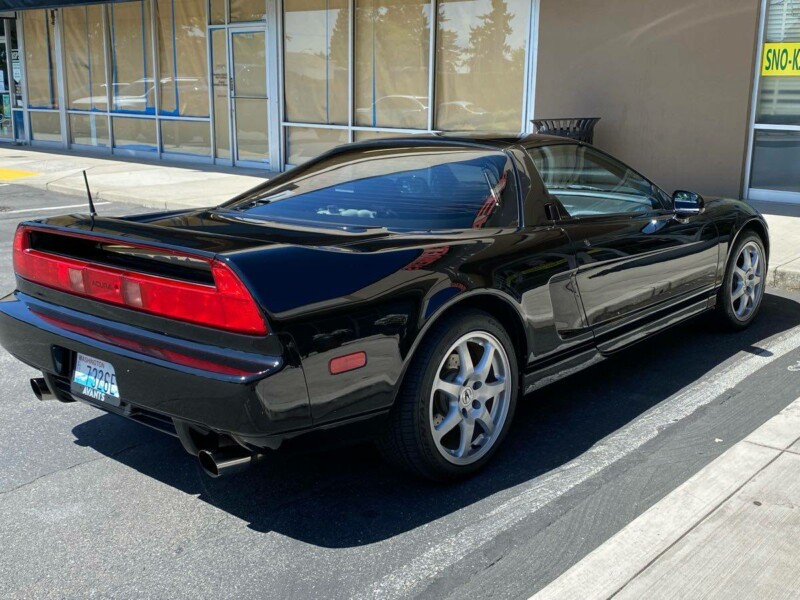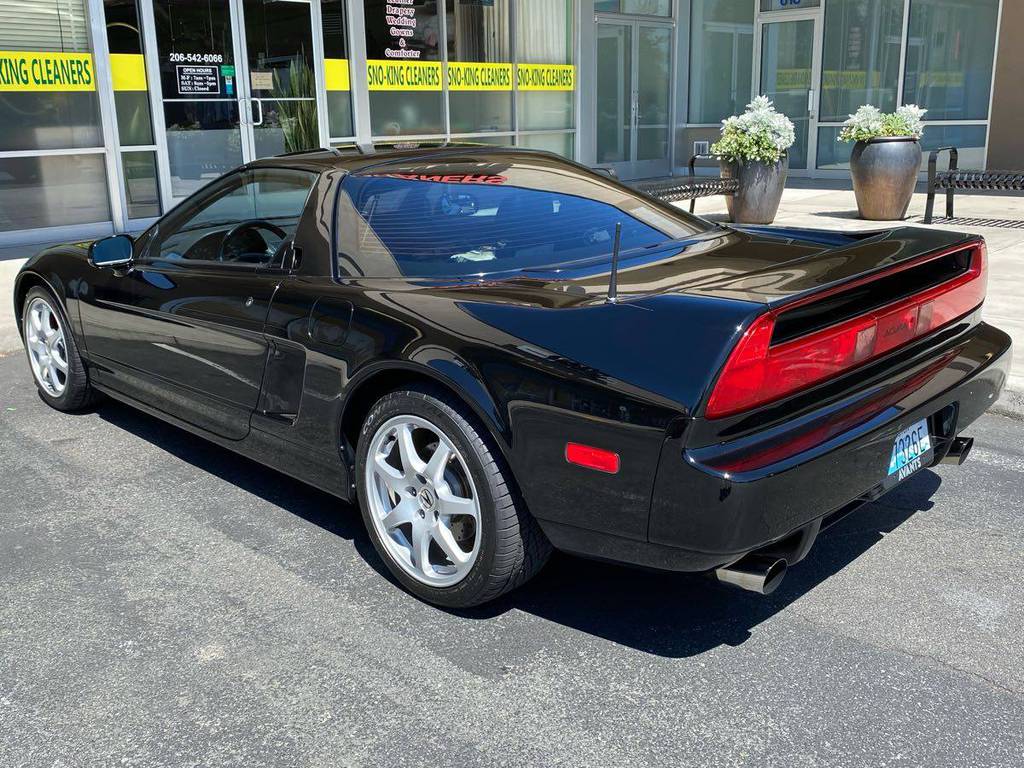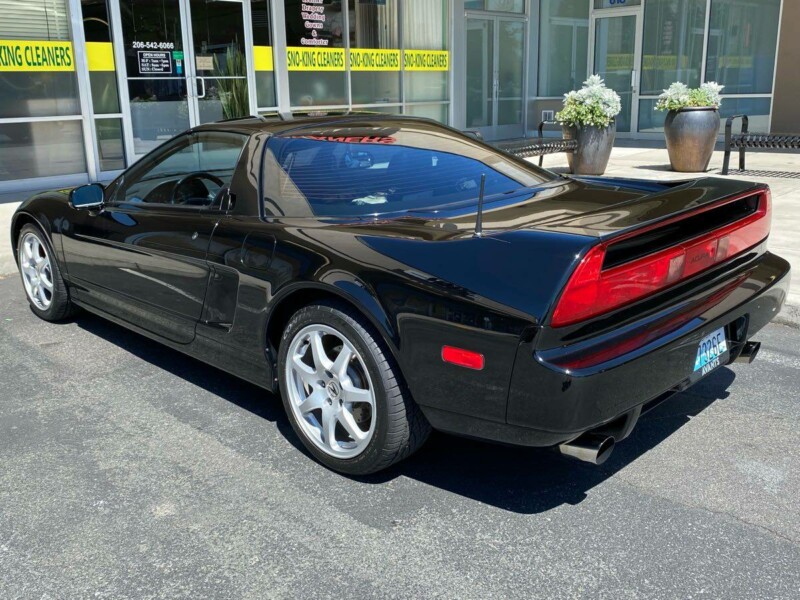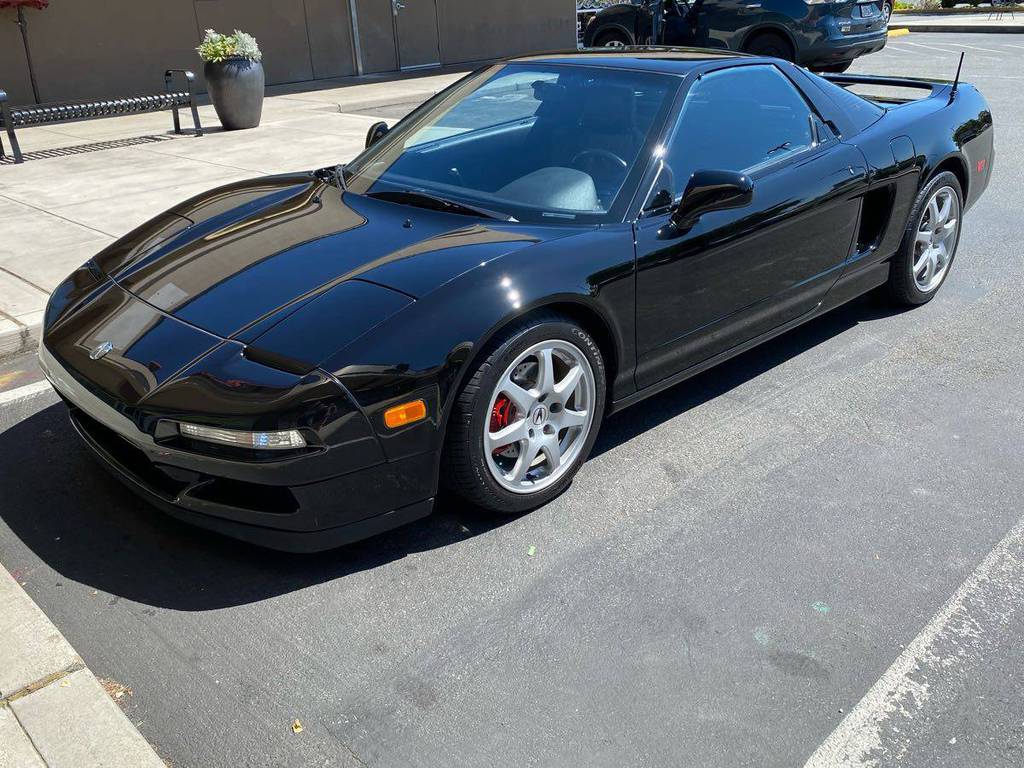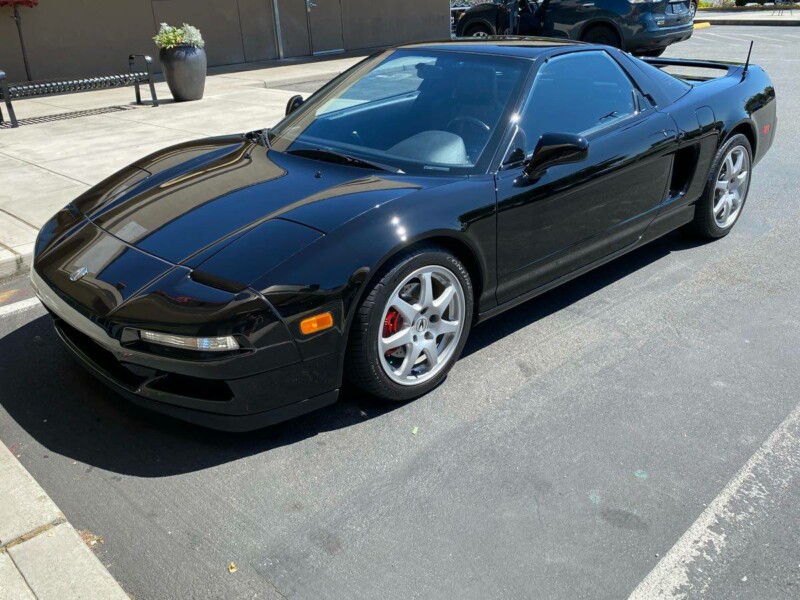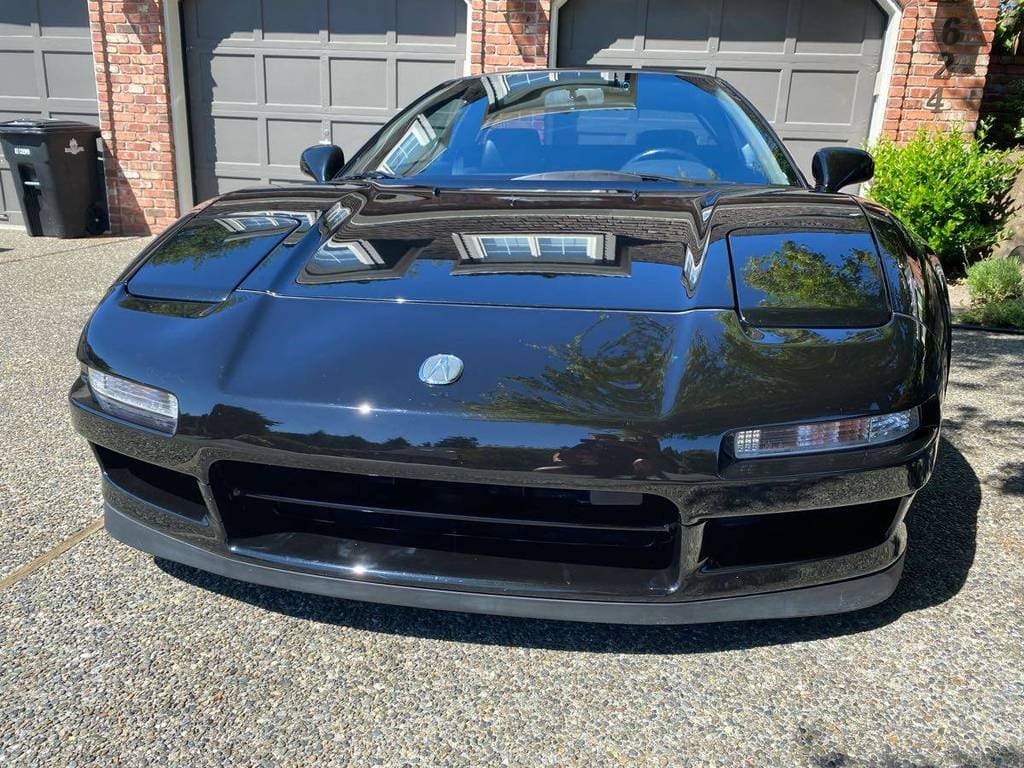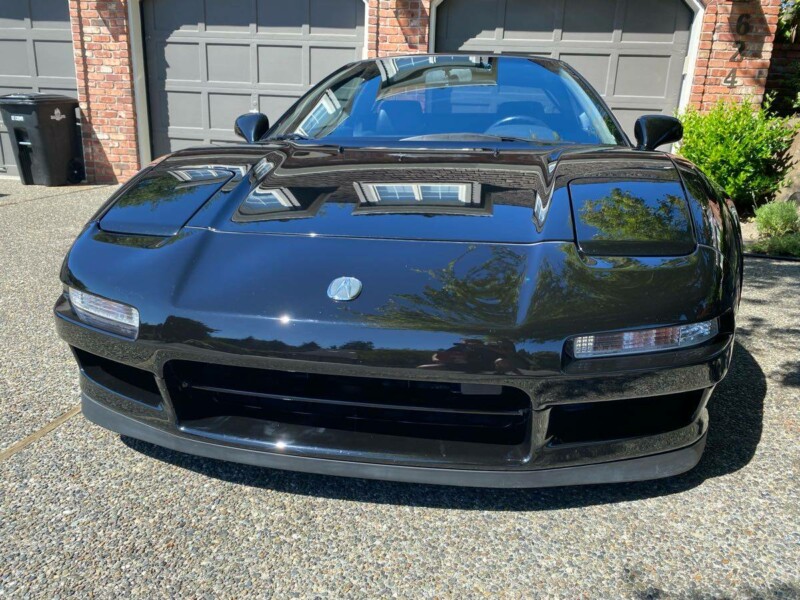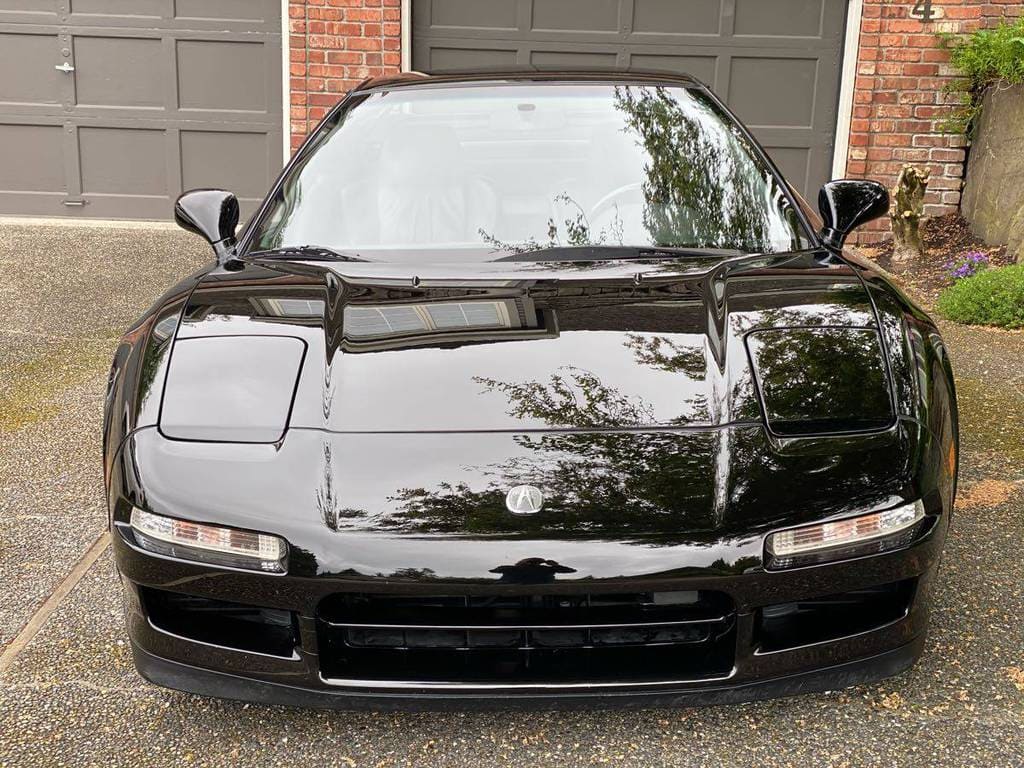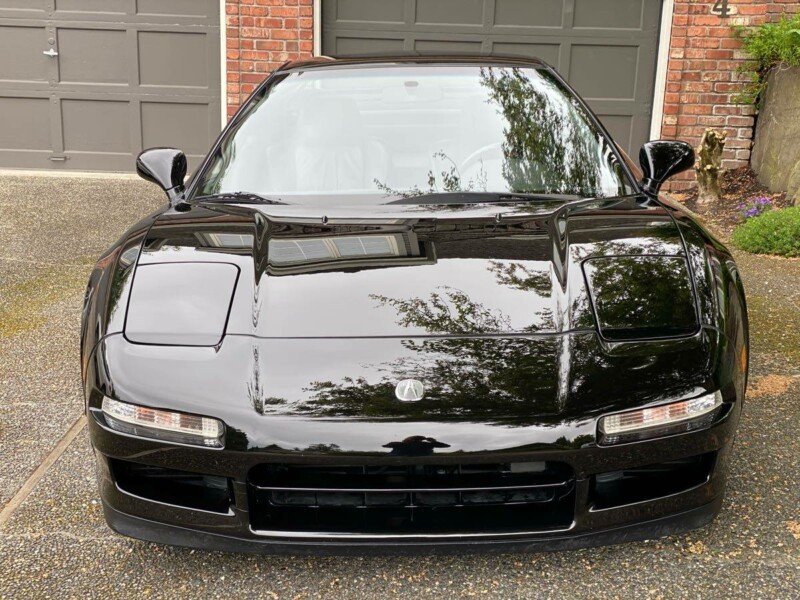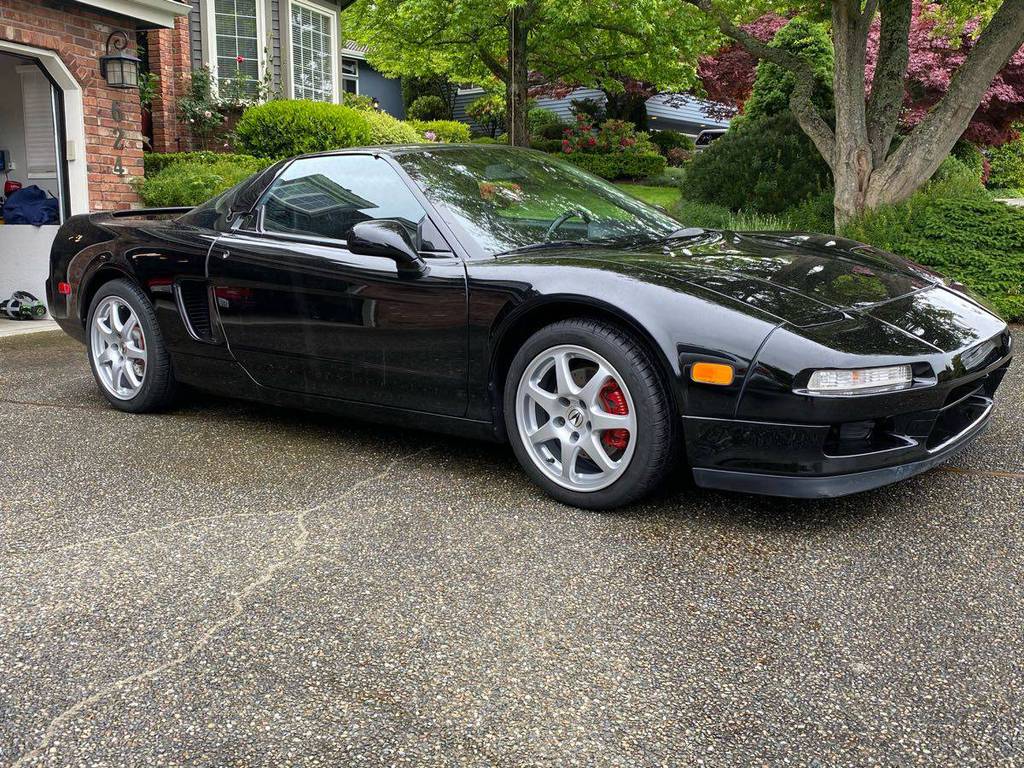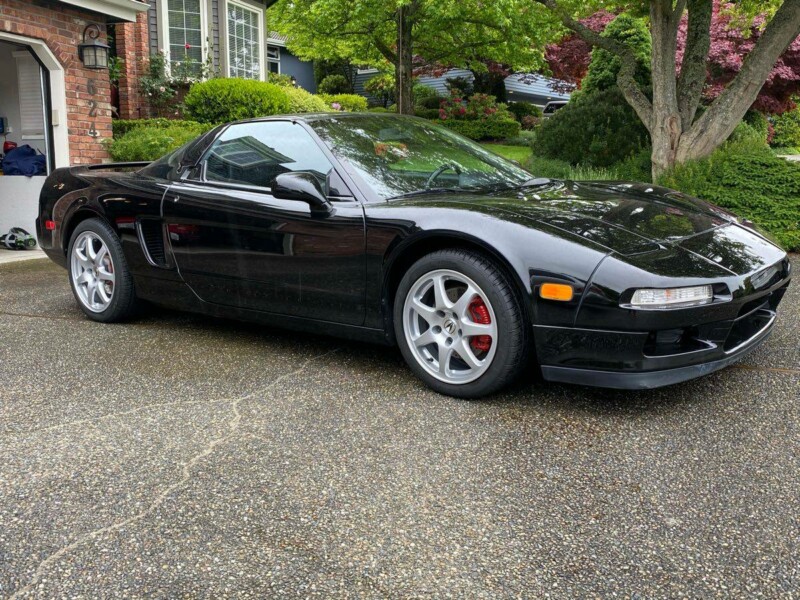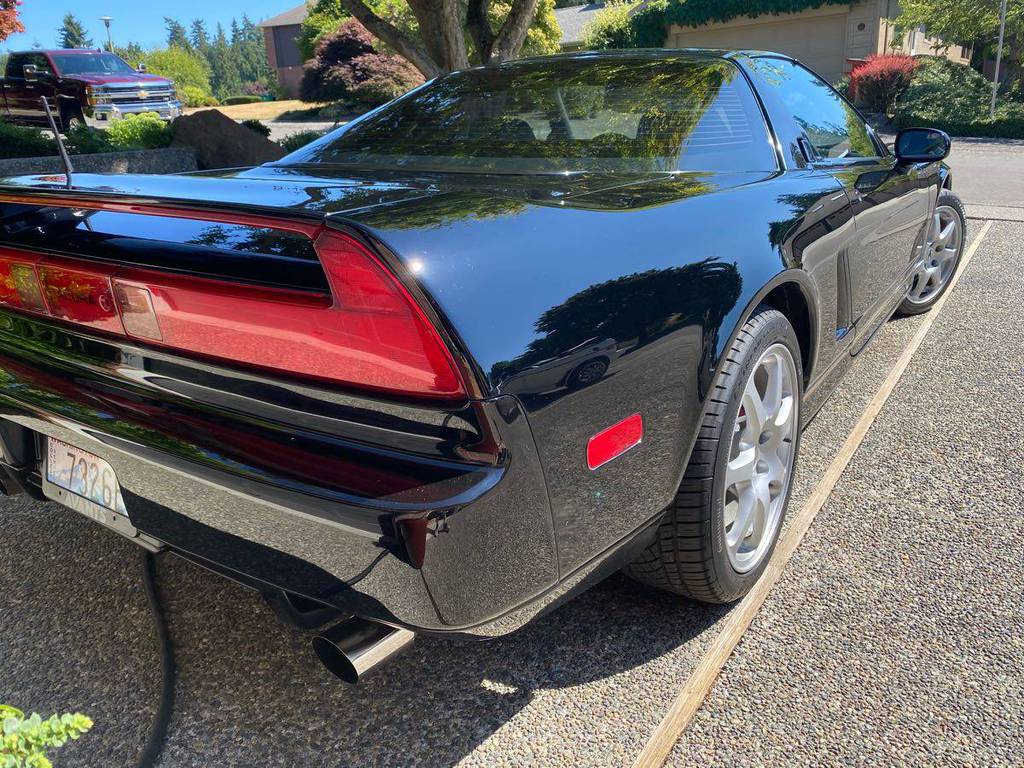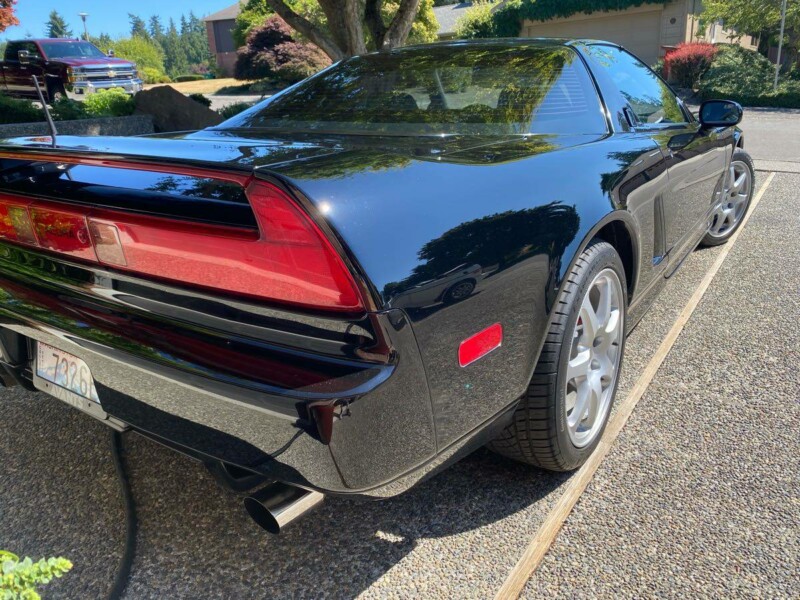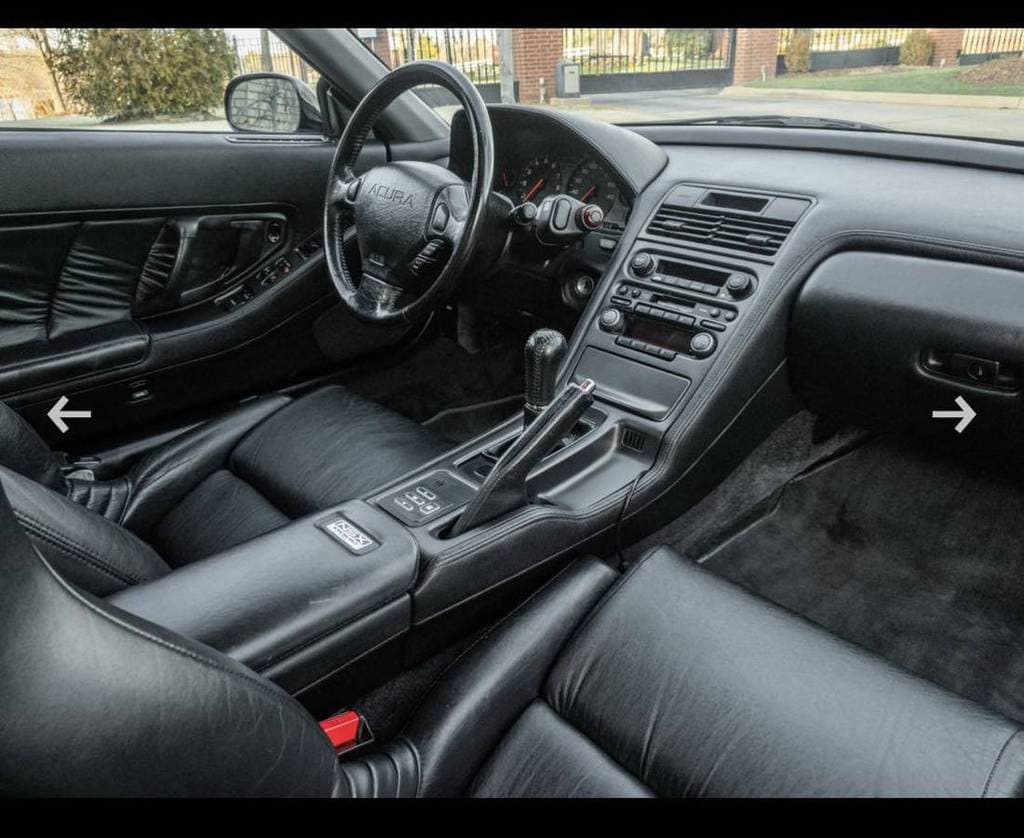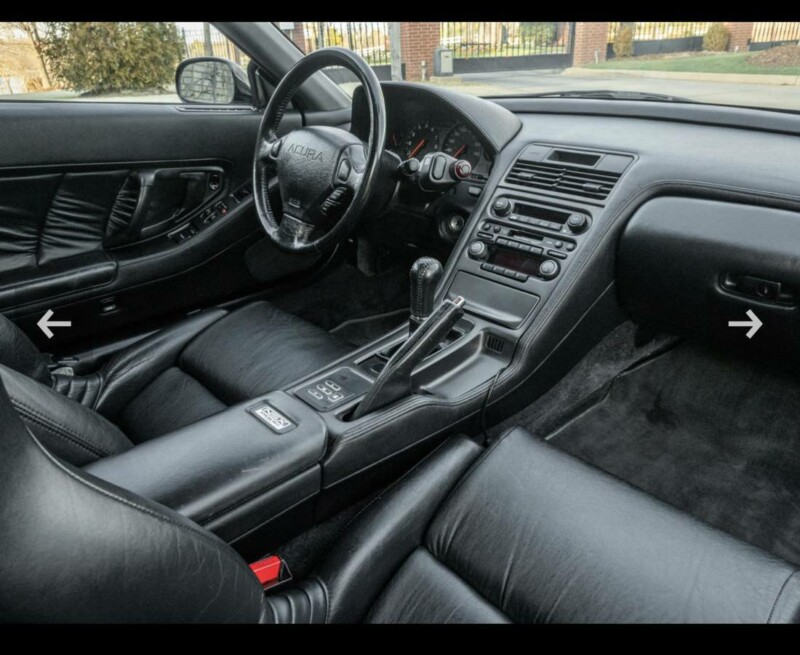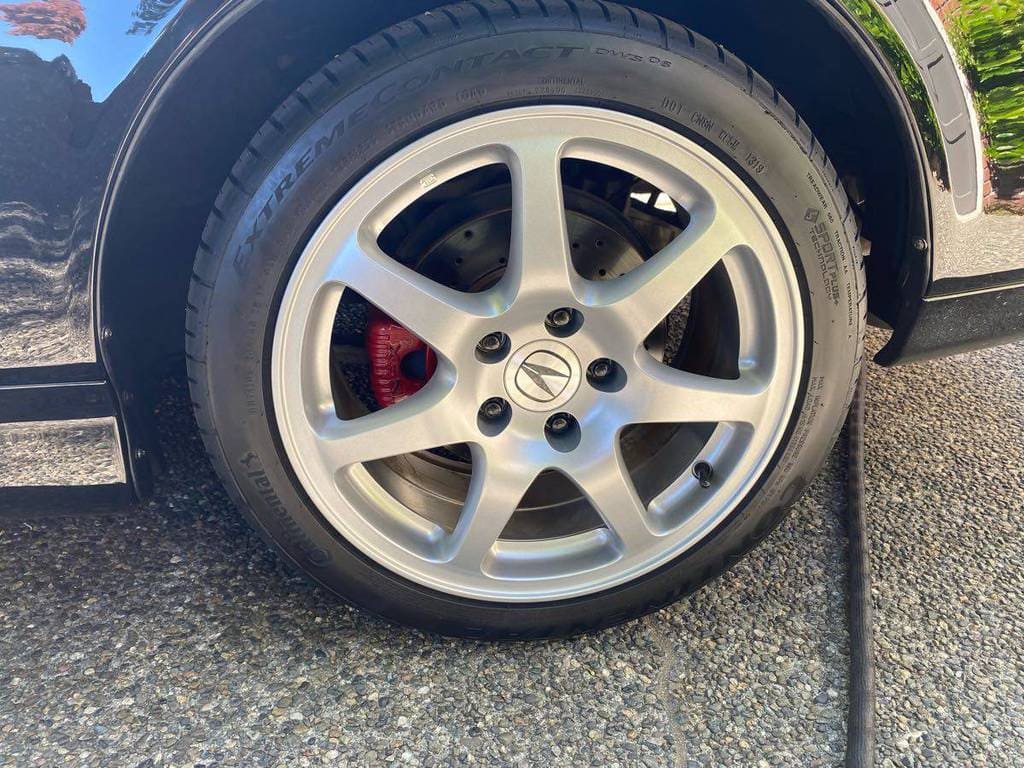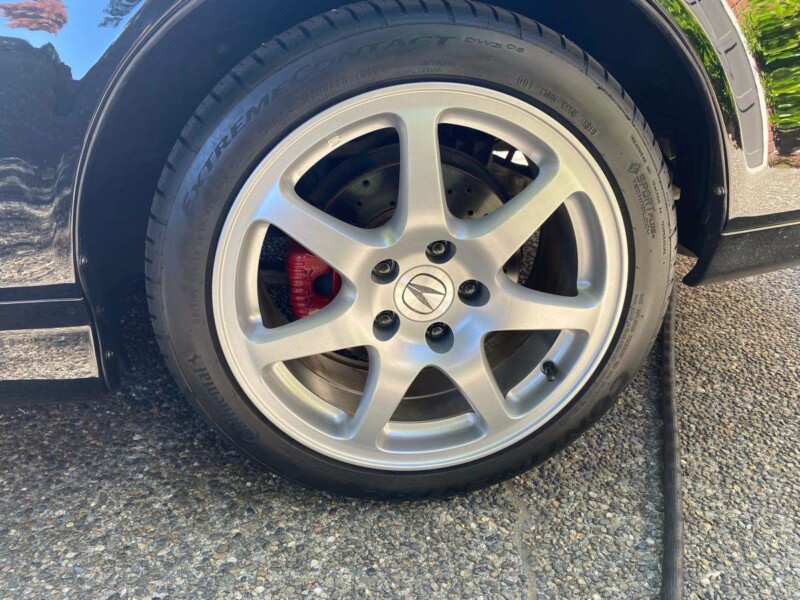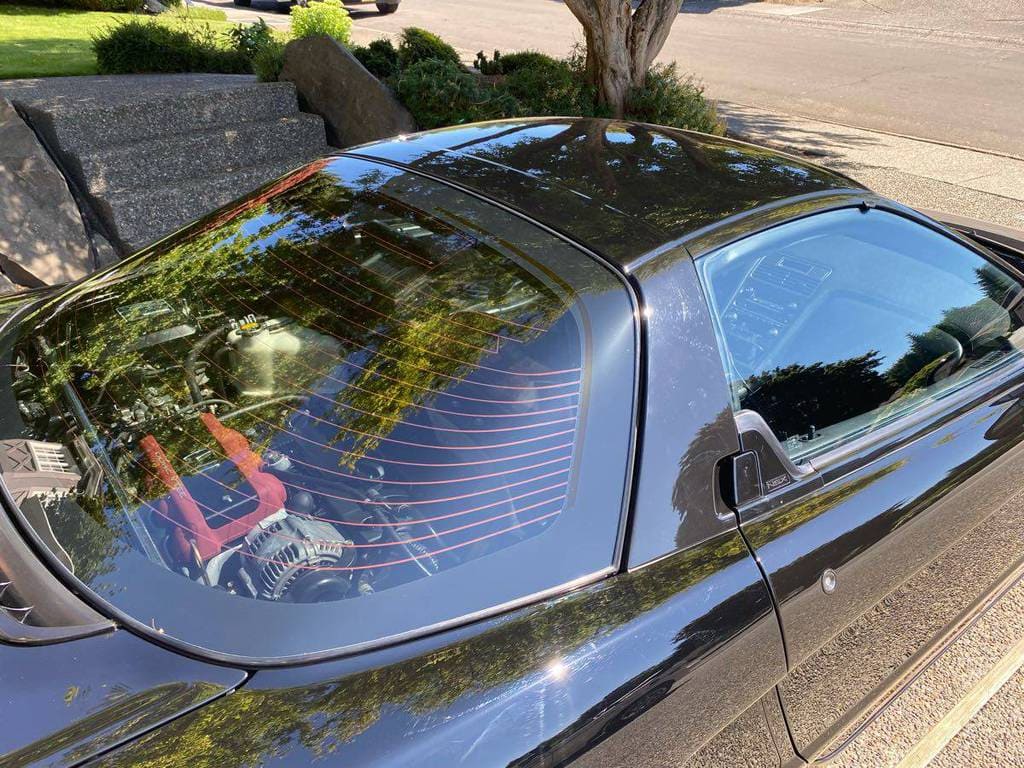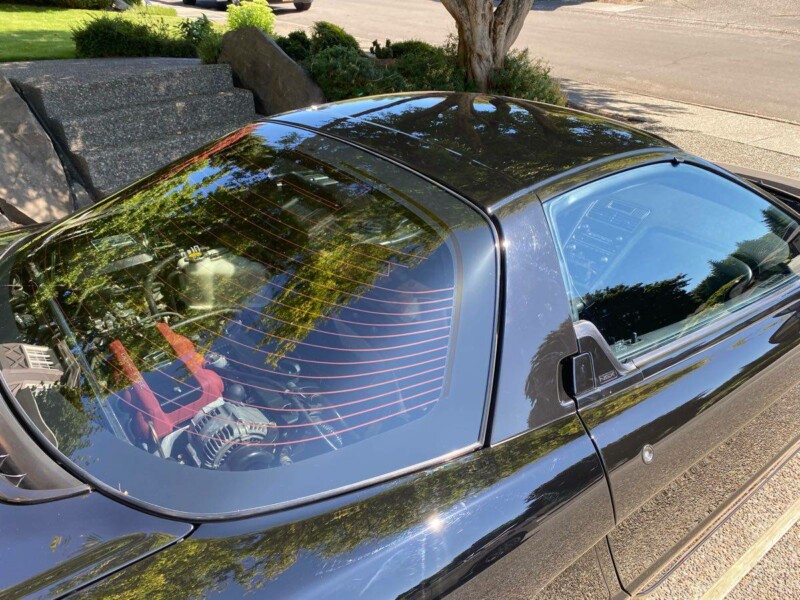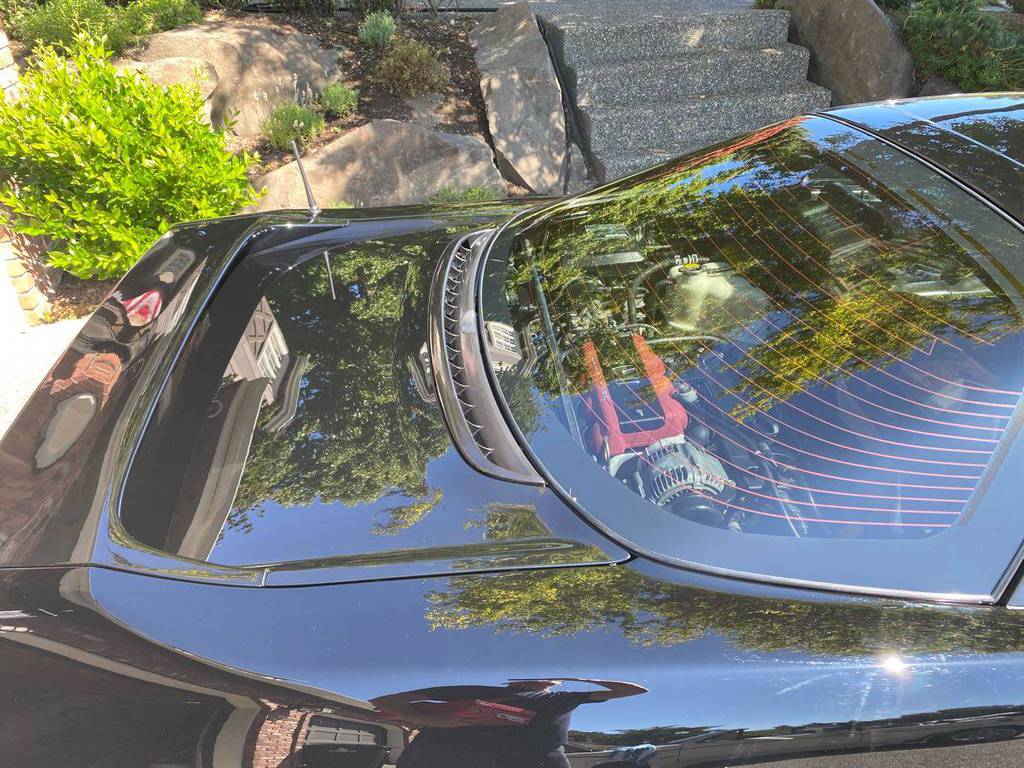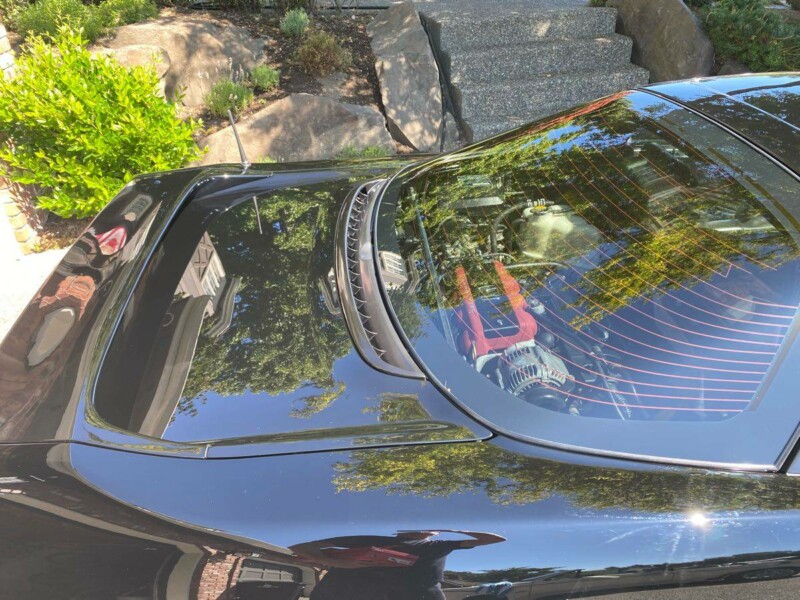 To list your own car, contact us
HERE
.
*SAE rated from factory. May not reflect current output.
*Performance numbers pulled from either the factory brochure or reputable automotive road tests.
*Base price when new does not reflect original MSRP of this particular car, nor does it reflect what the original owner paid for it.
*Advertised price at time of posting. Sellers can raise or lower prices on their original ad at any time. Click on the original ad to view current price/availability.
Mileage Disclaimer: NOC has not confirmed if the mileage stated by the seller is true and accurate. It is up to the buyer to verify these claims. Vehicle history reports, service records stating mileage, and even inspections of odometer tampering are recommended.
Share This Car With A Friend: