19,630 Original Miles
Manual Transmission
1.8L DOHC 4 Cyl
180 hp @ 7600 RPM*
130 lb/ft torque @ 6800 RPM*
Capable 0-60 MPH: 6.6 seconds
Top Speed: 129 MPH
*Base Price in 2005: $22,335
*Seller Asking:
$24,000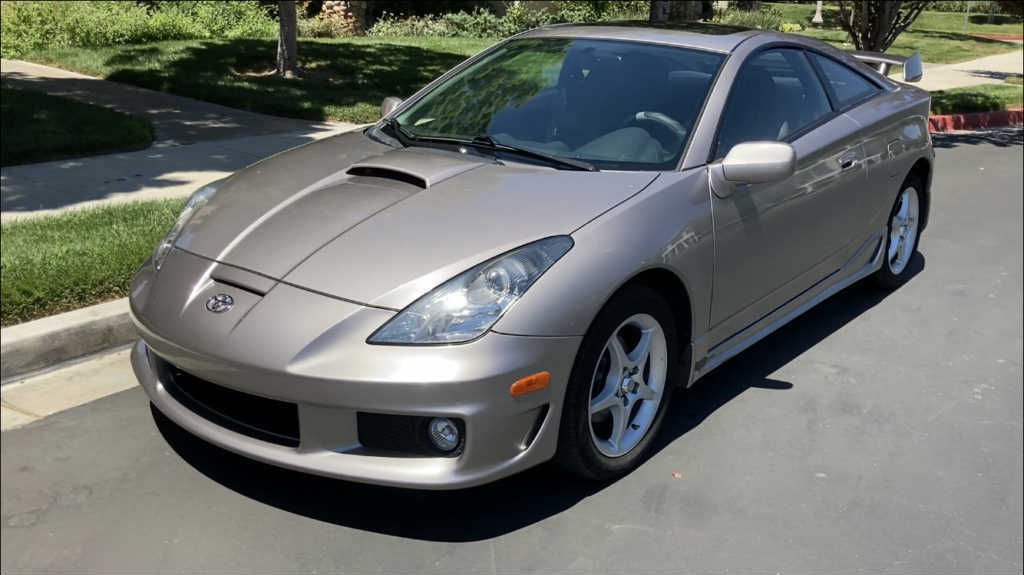 Fast Facts:
The GT-S Celica uses the same twin-cam engine (2ZZ-GE) and 6spd gearbox found in the Lotus Elise. The difference is that the Lotus ECU, intake, and exhaust gives the Elise an extra 10 hp. Also, the Elise weighs a mere 1,950lbs, while the GT-S weighs 2,500 lbs (which is still quite low – the same year Miata has a curb weight of ~2,300 lbs, for comparison)
Designed by Yamaha, the 2ZZ is a very peaky engine that doesn't come alive until about 6,400 RPM. The 11.5:1 compression is higher even than Acura's high-strung Integra Type R (10.6:1 compression), with the 8,350 RPM rev limiter kicking in slightly sooner compared to the Type R (8500 RPM)
The engine employs forged steel connecting rods and a block made of high-pressure cast aluminum alloy. The cylinder walls are strengthened with Metal Matrix Composite (MMC), which is a reinforcement material made up of ceramic parts and fibers
Paired with Toyota's reliability standards, you can see why Lotus chose this engine, as well as why it zero internal changes for the Elise. Even the 6spd gearbox from the GT-S needed zero changes for the Elise, as the throws were short and precise enough for Lotus standards
Compared to the GT, the GT-S models came standard with VVTL-i engines (2ZZ-GE) vs the VVT-i engine on the GT (1ZZ-FE). The GT-S engine was developed with Yamaha and can vary both the valve timing and valve lift (hence the "L") which provides the same function as Honda's VTEC system (featuring a low lift cam and a high lift cam) as well as variable valve timing. GT-S models also received bigger brakes, fog lights, leather-wrapped steering wheel, sport pedals, premium sound, Cold Area Package (heavy-duty starter and battery), and more. The GT-S could also be optioned with larger 16″ 5 spoke wheels (shown here)
For an unknown reason, the rev limiter on 2002 and 2005 models is reduced to 7800 RPM (same engine). Unfortunately, the lower cutoff makes it impossible to keep the Celica in its powerband in gears other than 1st, as the lower shift point drops the RPM to below the peak powerband when engaging the next gear (think of it as trying to stay within the VTEC engagement range in a Honda). However, the rev limiter can easily be raised with help from the aftermarket
Key Model Year Changes:
Final year of the Celica
Rev limiter drops back down to 7,800 RPM
Virtually no other changes occurred this year
Significant changes last occurred on 2003 models, which received an exterior facelift, interior updates, and DBW throttle. New JBL Audio system (standard on the GT-S) now uses a power antenna (rather than a fixed antenna). 2003 was also the first year of HID headlights (GT-S)
Seller Notes:
19k original miles
Pampered. Museum quality
6spd manual GT-S
Rare Thundercloud Metallic (Lexus color code)
All vin tags on every panel. No accidents, no paint work
Has had clear bra all its life which was removed recently. Front end has practically no rock chips
Purchased from the original owner in 2017 – been in storage since
Zero modifications
Cloth grey/navy seats (perfect condition under the covers)
All fluids changed. Serviced at Toyota. Perfect running condition
Turnkey perfect condition
Non smoker car. Adult owned
West coast car is entire life. Never seen rain or snow
CONTACT SELLER – Update: Seller's Autotrader ad has been deleted (sold or removed from market)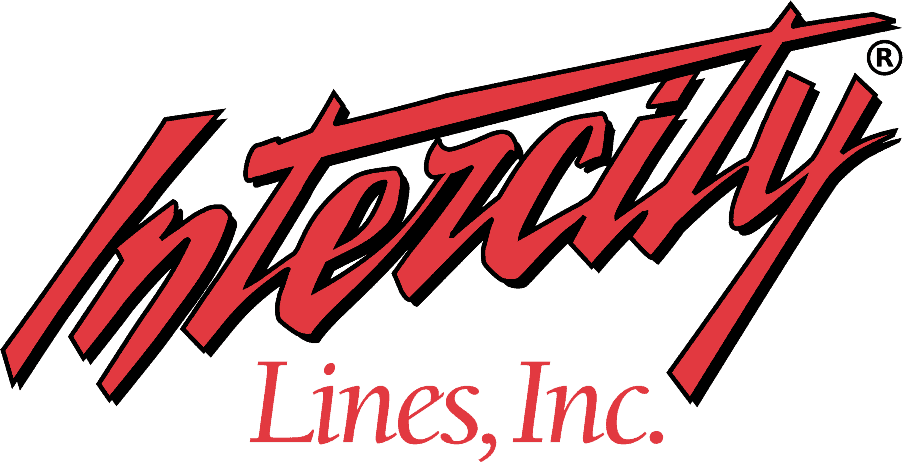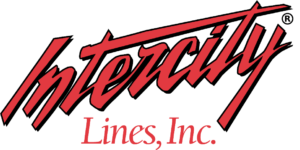 – Click for shipping quote –
NEVER MISS A CAR!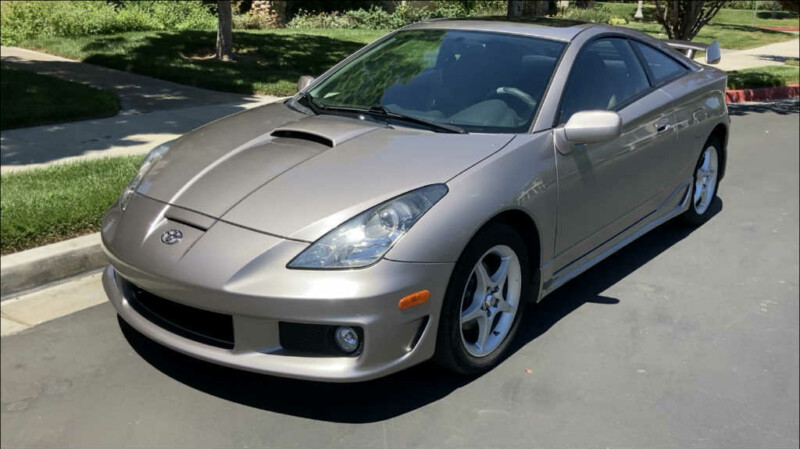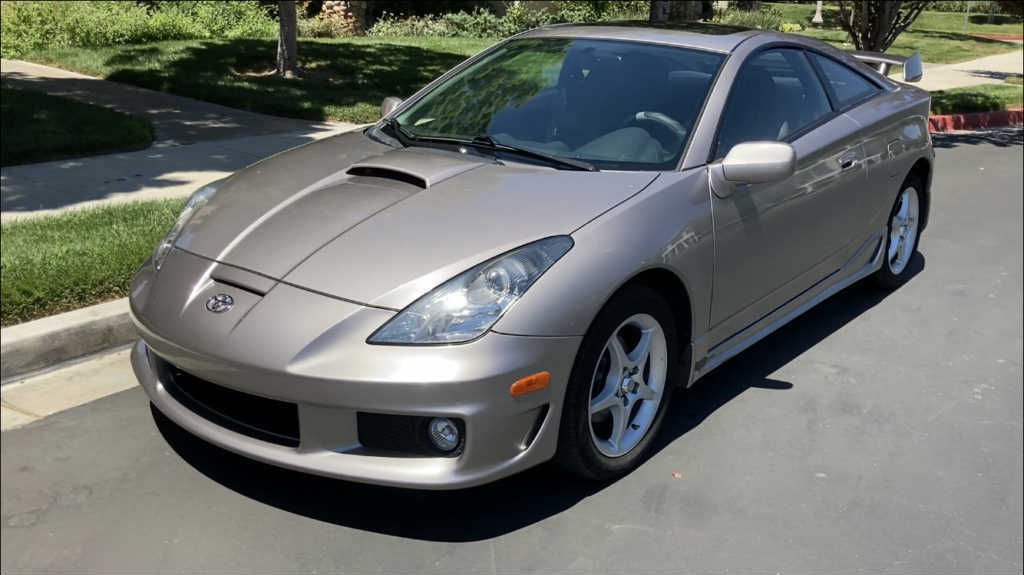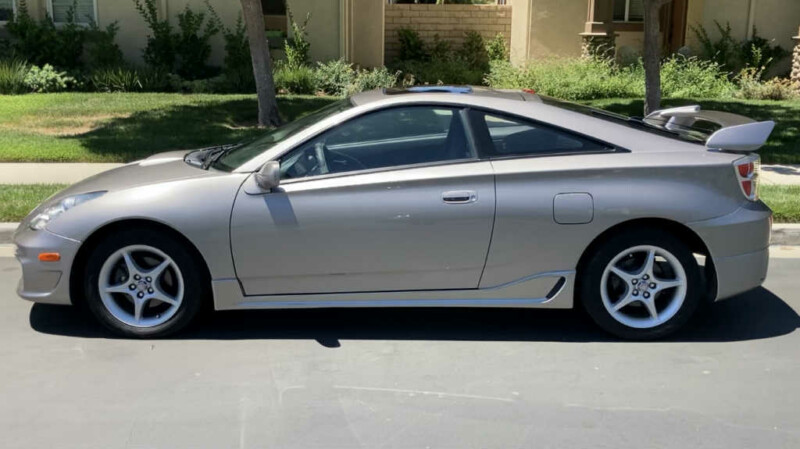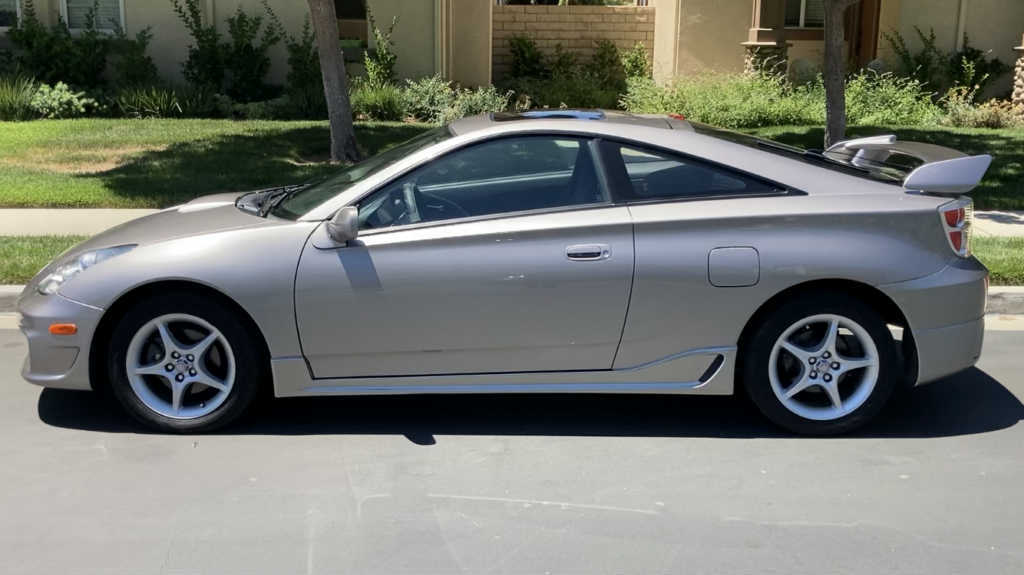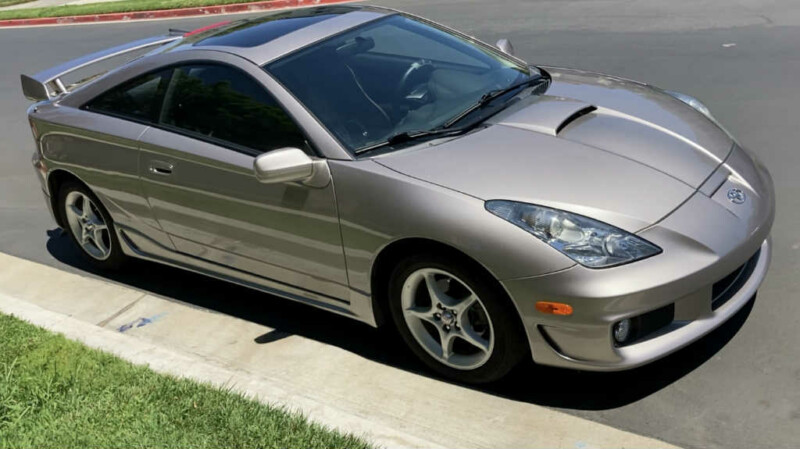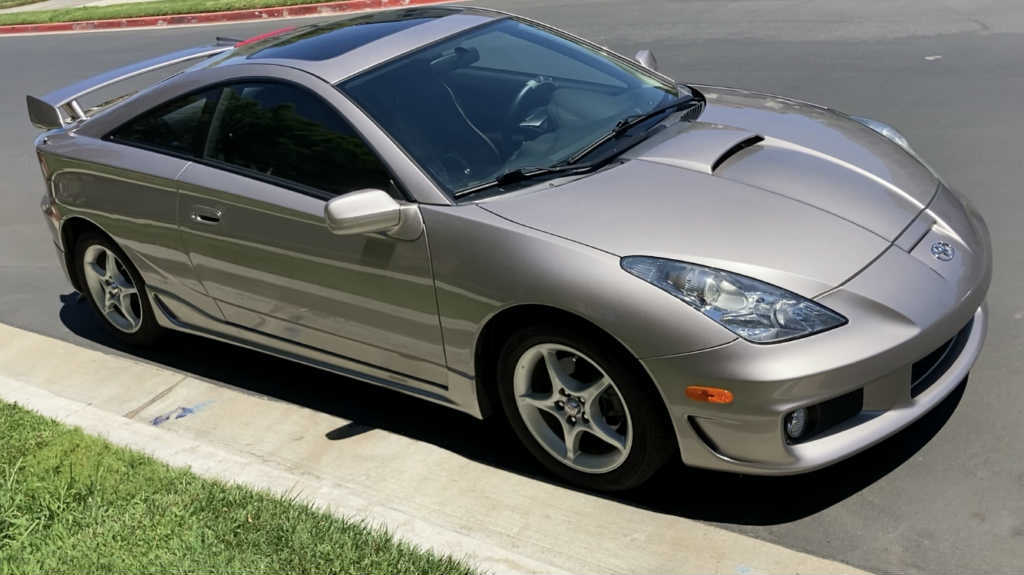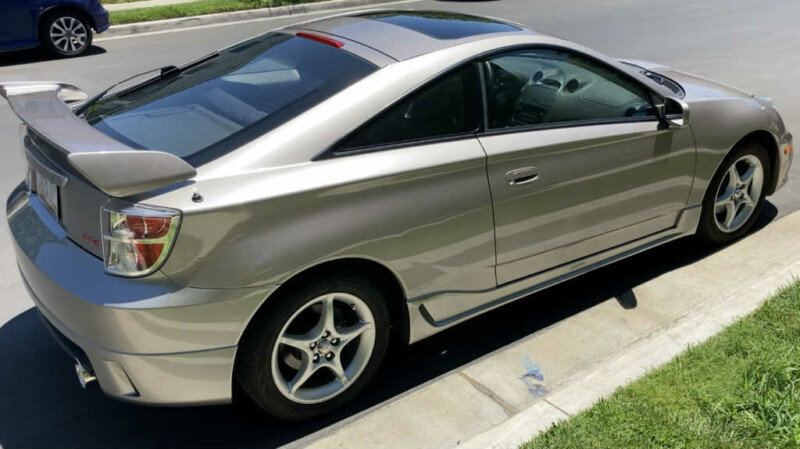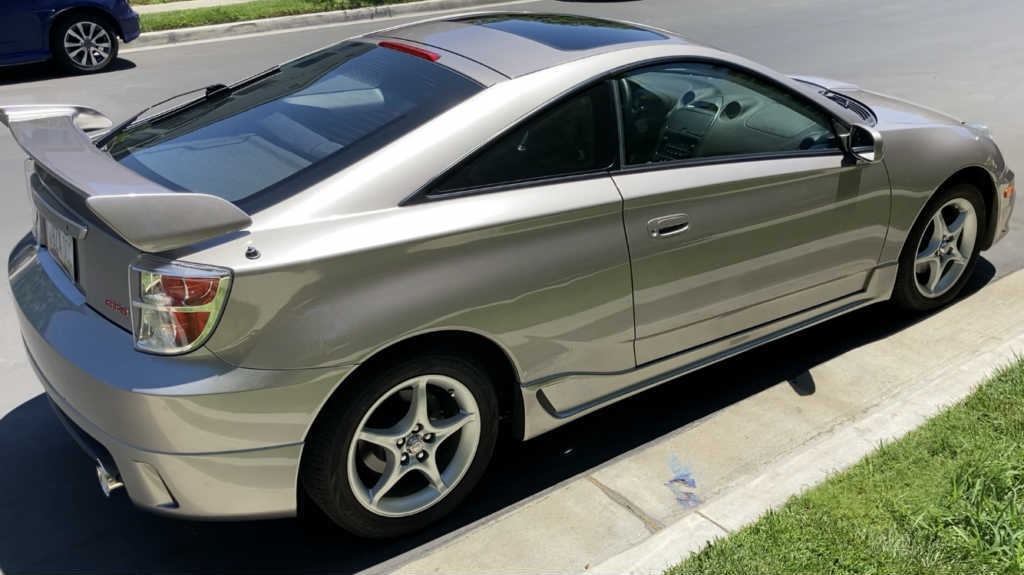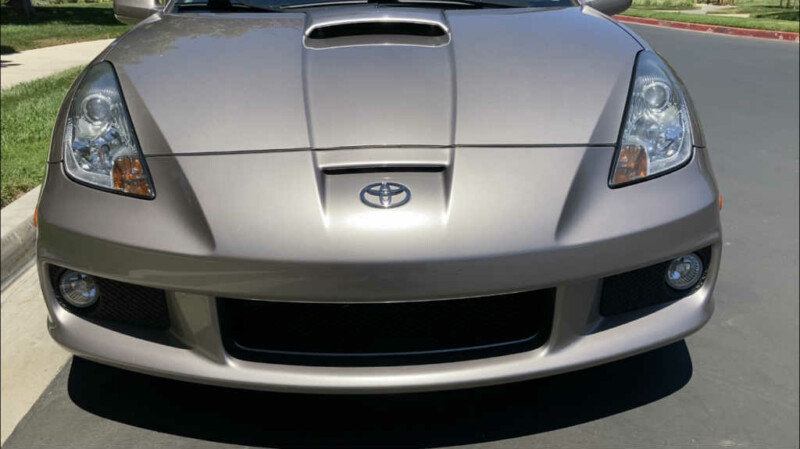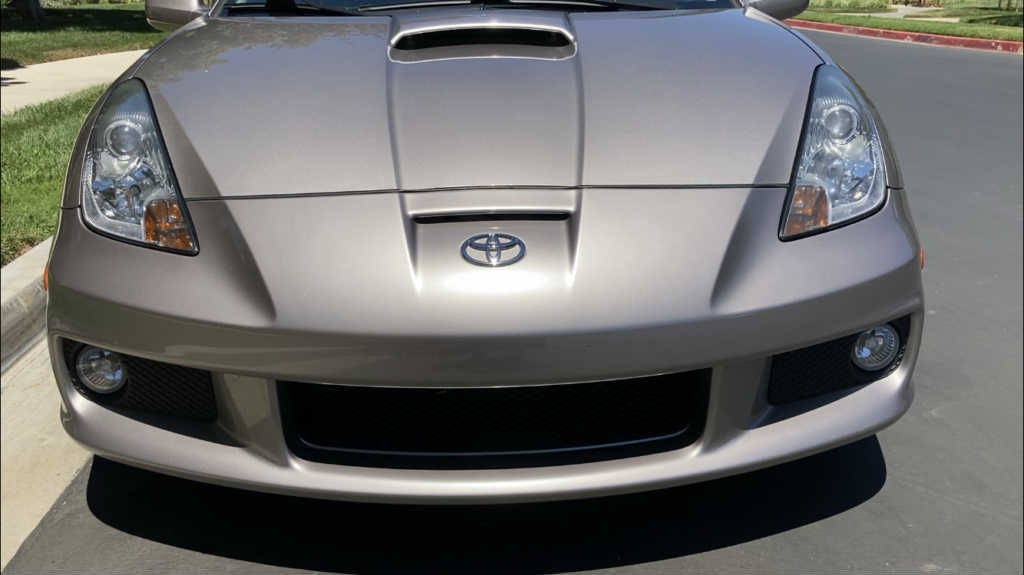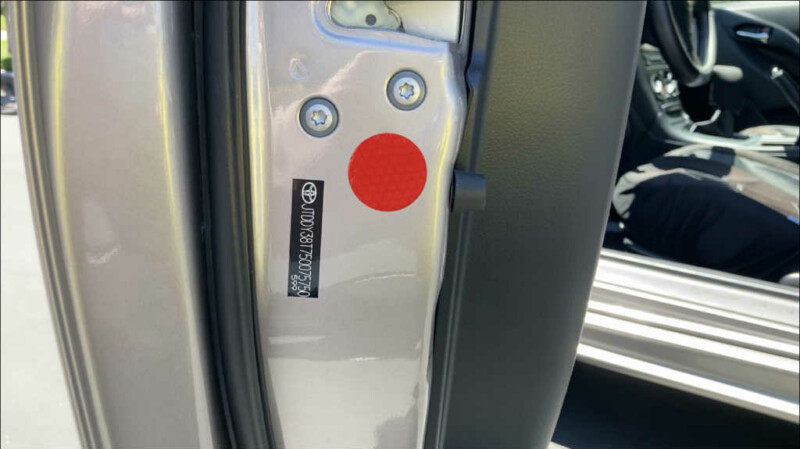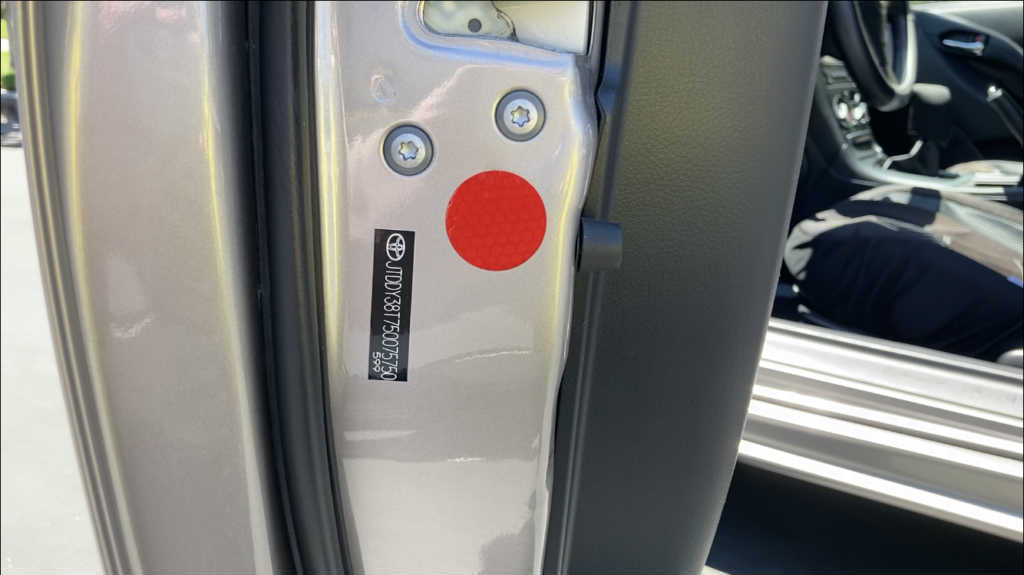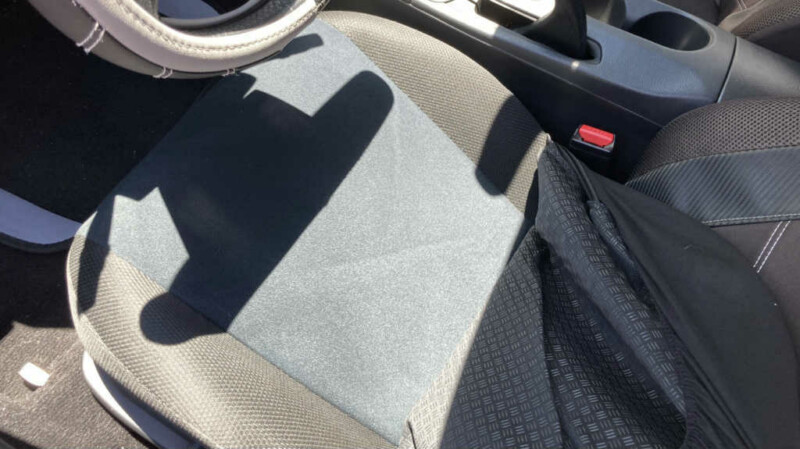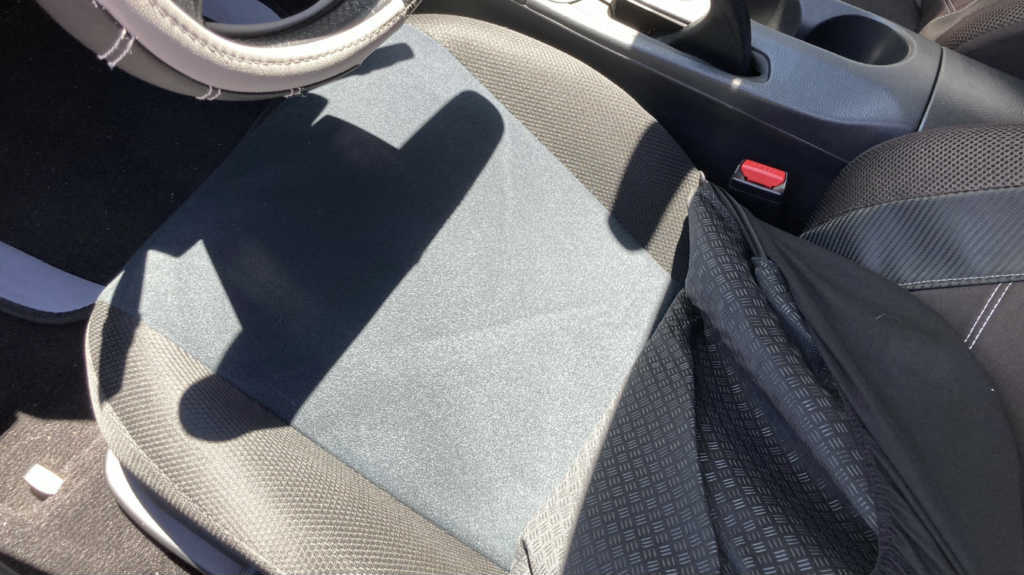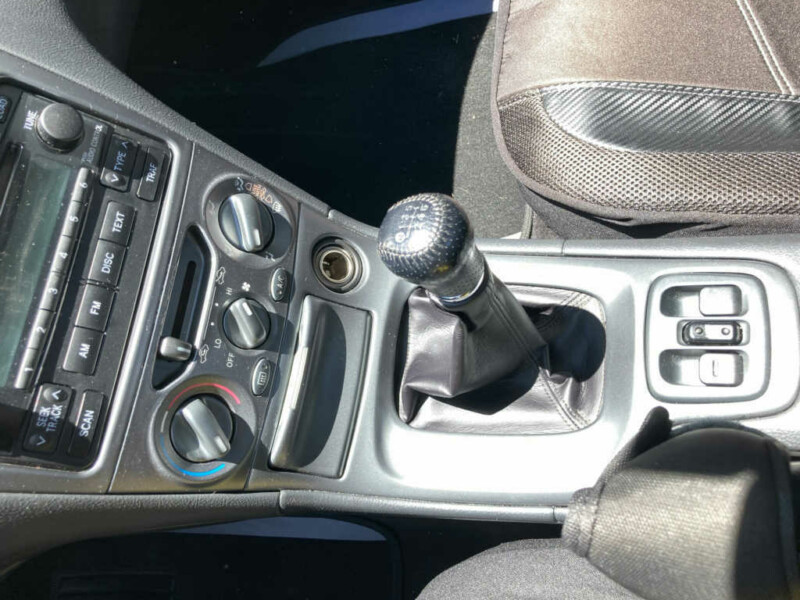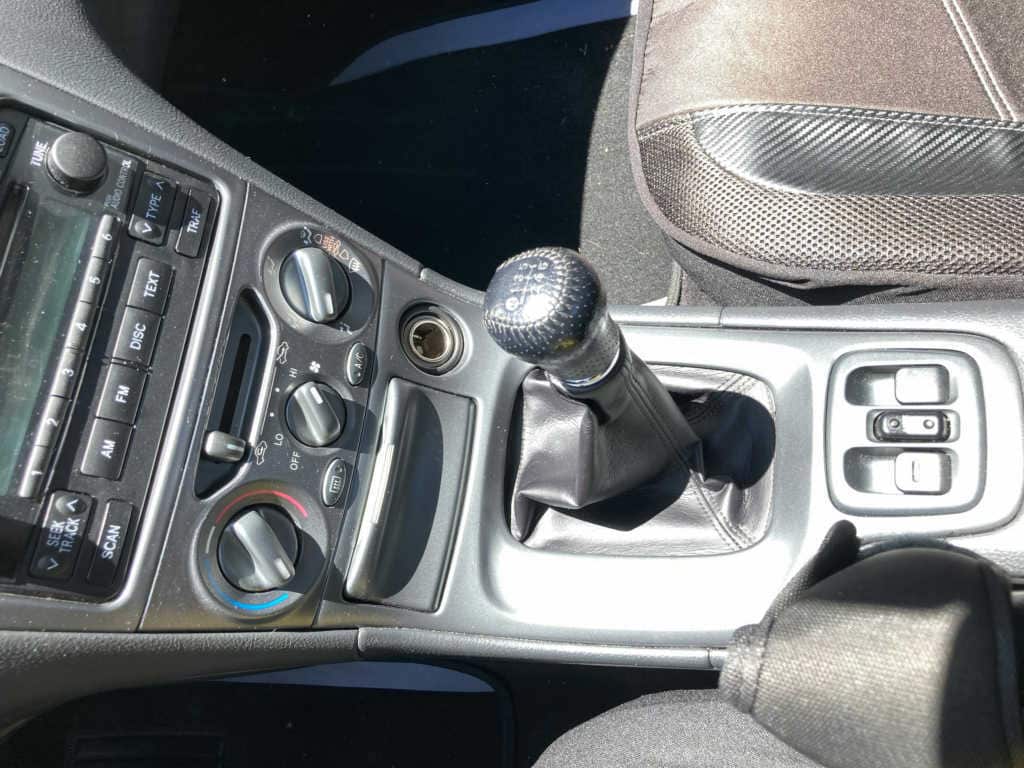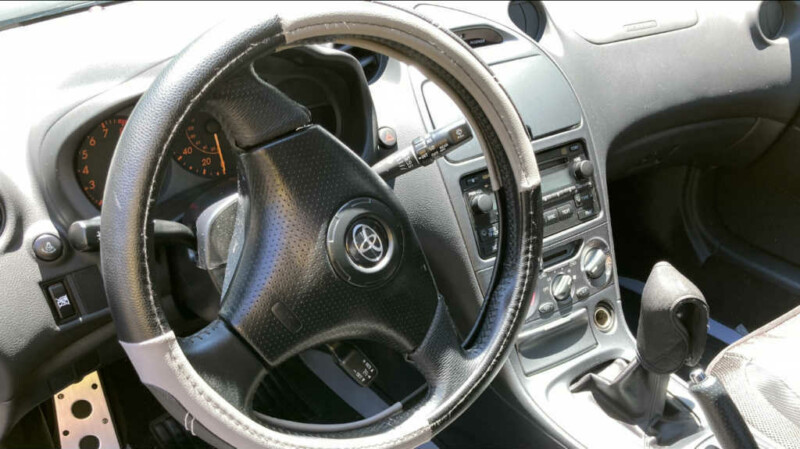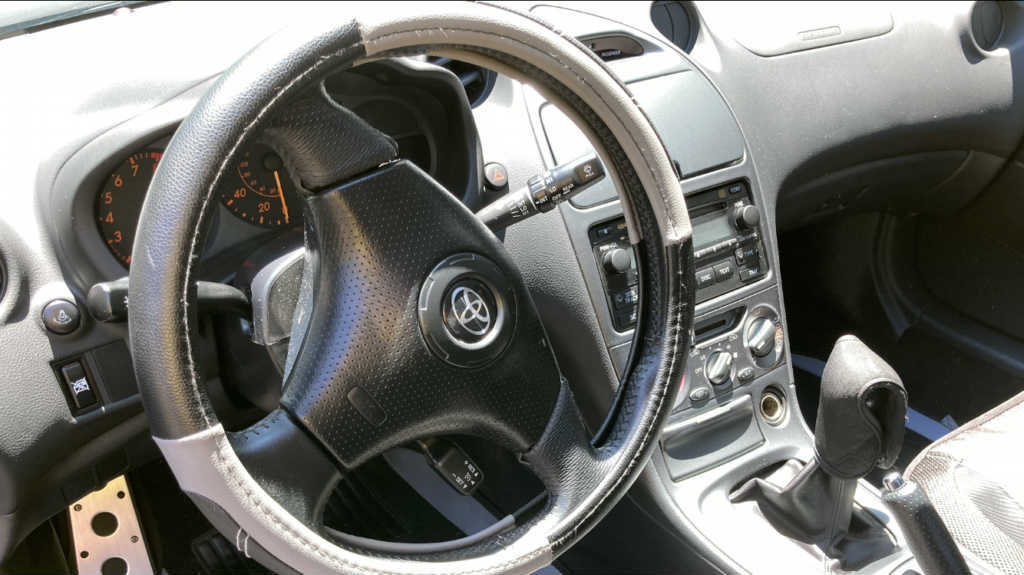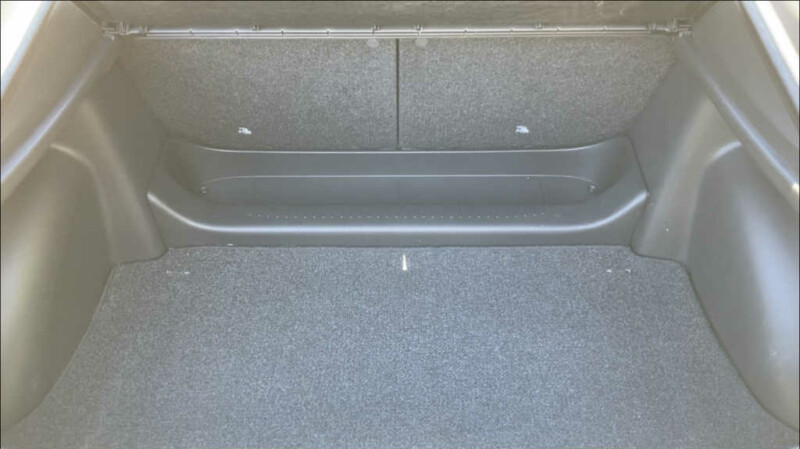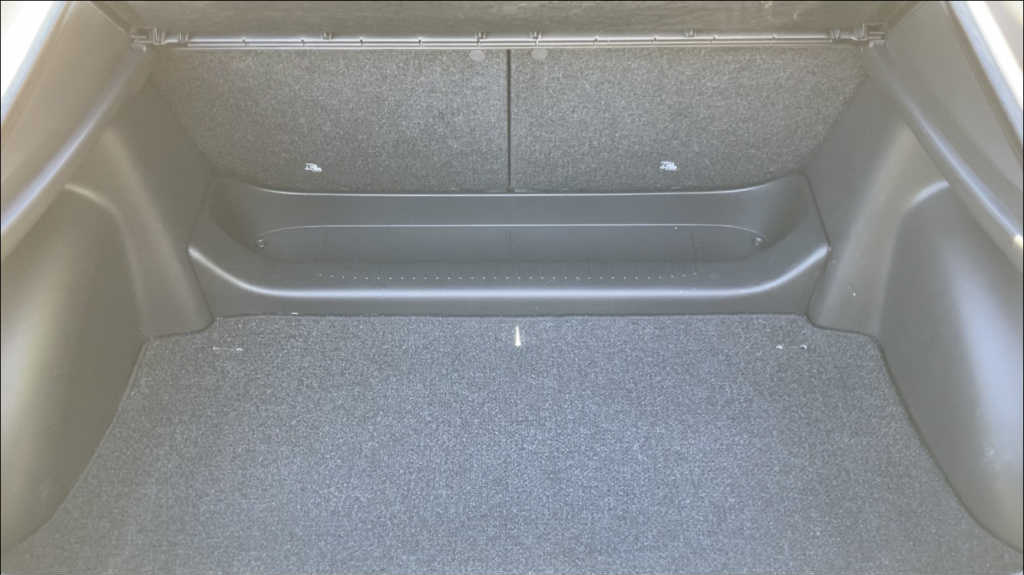 To list your own car, contact us
HERE
.
*SAE rated from factory. May not reflect current output.
*Performance numbers pulled from either the factory brochure or reputable automotive road tests.
*Base price when new does not reflect original MSRP of this particular car, nor does it reflect what the original owner paid for it.
*Advertised price at time of posting. Sellers can raise or lower prices on their original ad at any time. Click on the original ad to view current price/availability.
Mileage Disclaimer: NOC has not confirmed if the mileage stated by the seller is true and accurate. It is up to the buyer to verify these claims. Vehicle history reports, service records stating mileage, and even inspections of odometer tampering are recommended.
Share This Car With A Friend: