29,900 Original Miles
Manual Transmission
1.6L Turbo 4 cyl
162 hp @ 6600 RPM*
148 lb/ft torque @ 4200 RPM*
Capable 0-60 MPH: 6.5 seconds
Top Speed: 137 MPH
*Base Price in 1991: $39,990
*Seller Asking:
$14,500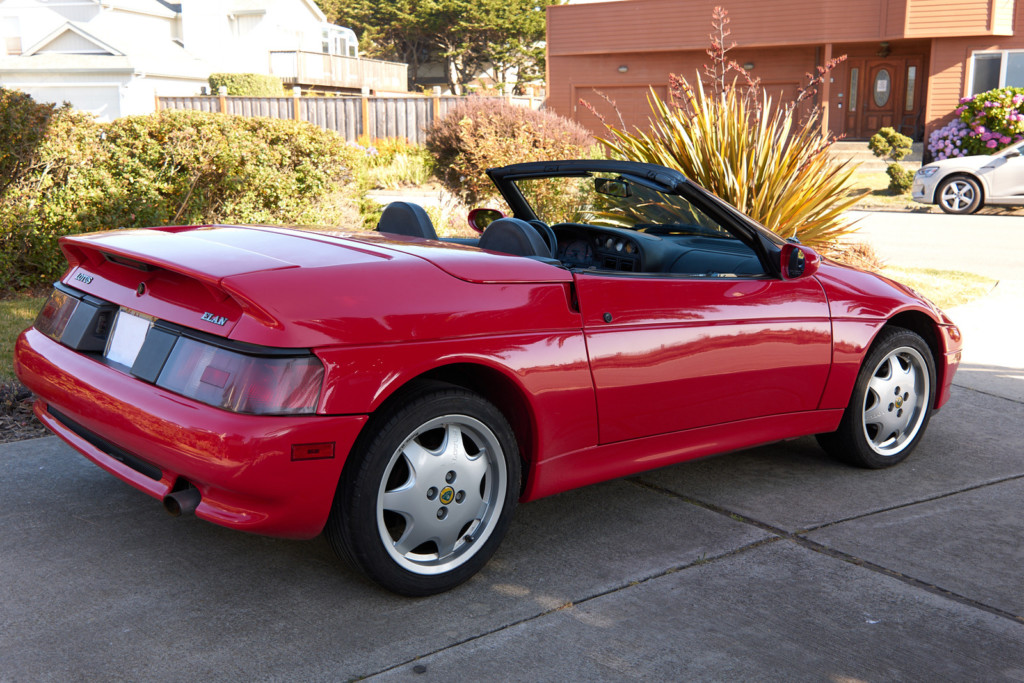 Fast Facts:
Lotus worked to ensure that the Elan, referred to by purists as the M100, was the best handling FWD car ever made. Most period road test publications (like Motorweek) concurred. The handling owes itself to the exceptionally wide front track (nearly 60 inches), low profile tires, 2400 lb curb weight (fiberglass body), and clever front end geometry that works to mitigate the negative handling effects of FWD, such as torque steer
While the Elan could be had with an N/A engine, the "SE" models (shown here) received a turbocharger. Power steering was standard on SE cars as well
The DOHC engine was jointly developed by Lotus and Isuzu, the latter of which manufactured the engine and transmission in Japan. GM owned both Lotus and Isuzu at the time, and this gave Lotus the inside scoop on engine development programs from both manufacturers. While exploring all available lightweight 4cyl options (including those from Toyota), Lotus realized that Isuzu's upcoming 4XE1 4 cyl engine met nearly all the requirements for the Elan project
The 4XE1 has a slightly oversquare design (80mm bore x 79mm stroke) which is ideal for high RPM operation. Most importantly, the 4XE1 is incredibly compact, versatile, and suitable for both turbocharged and non-turbocharged applications
Upgrades to the Isuzu engine include an IHI turbocharger, Lotus-designed 16 valve aluminum heads, and a staged intake runner system derived from the LT5 ZR-1 Corvette (at low RPM, the butterfly valves remain closed for half the runners, increasing air velocity and boosting low end torque. At high RPM, the butterflies open for maximum engine breathing)
Lotus then altered the computer tuning to take advantage of the higher breathing capabilities. The result is an engine that revs to 7,000 RPM and produces 102hp/liter (exceeding a well-known Lotus benchmark of 100hp/liter)
Unlike other Lotus cars, the Elan was relatively cheap to service. The Isuzu/GM partnership made parts affordable and easy to get, such as the AC Delco ignition system. The belt-driven engine design was cheaper and quieter than a chain driven setup, forgoing the plastic timing chain guides that plagued many European engines
The late 80's opened many doors for Lotus, and those years proved to be a crucial part of Lotus success in the 90's and 2000's. It started in 1986 when the company was bought out by GM, giving Lotus the development and marketing power needed to increase sales in the U.S. In addition, Lotus assisted multiple carmakers with many projects, ranging from the quad cam Corvette ZR-1, the Dodge Daytona, and multiple prototypes with Toyota. This allowed Lotus to study and learn from a wide variety of platforms and technology. Much was learned in chassis rigidity, and it shows with the Elan – the rigid, lightweight steel chassis is enough to make the convertible Elan as stiff as a coupe (a genuine coupe was planned for the U.S market, but sales of the convertible weren't strong enough to justify building it)
The financial support from GM allowed the Elan to have the highest development costs of any car in Lotus history at the time (around $55 million)
Key Model Year Changes:
The angle of rear lower control arm is changed from 5 degrees to 2.5 degrees, altering the rear suspension anti-lift angle
First year of the DuPont basecoat/clearcoat paint application
Updated seals for both the soft top and doors
In the following year (1992), instrument panel lights come on with ignition instead of only with exterior lights. No further changes occurred
The mid-cycle update occurred in 1994 when Bugatti took over Lotus. Elan models sold under Bugatti ownership, referred to as Series 2 cars, feature a catalytic converter (reducing power by 10hp). Other updates include stiffer bushings (firmer ride), power steering re-valved to improve feel, revised rear suspension top link (cheaper to produce), a new Nardi steering wheel, standard alarm system, revised parking brake lever, and updated trim on the seats, doors, and center tunnel
Only 559 Lotus Elan's were sold in the U.S between 1989 and 1995
Seller Notes:
29k original miles. SE Turbo model
3rd owner – owned since 2003
All stock except for short shifter (original shifter incl.)
Well maintained with service records
Recently replaced coolant temperature sensors, thermostat, and CV joints/boots at the local Lotus dealer

             
Location: Half Moon Bay, California – (more photos below)
Update: ad is no longer available (sold or expired)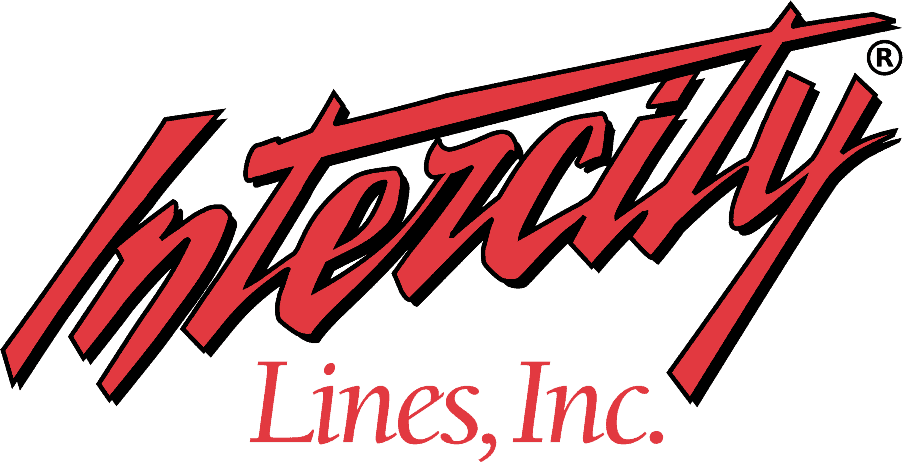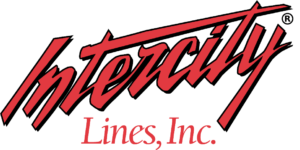 – Click for shipping quote –
NEVER MISS A CAR!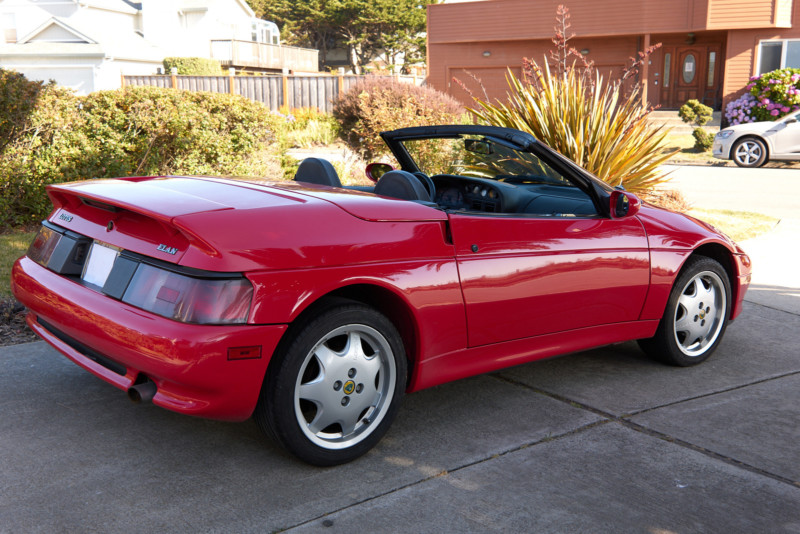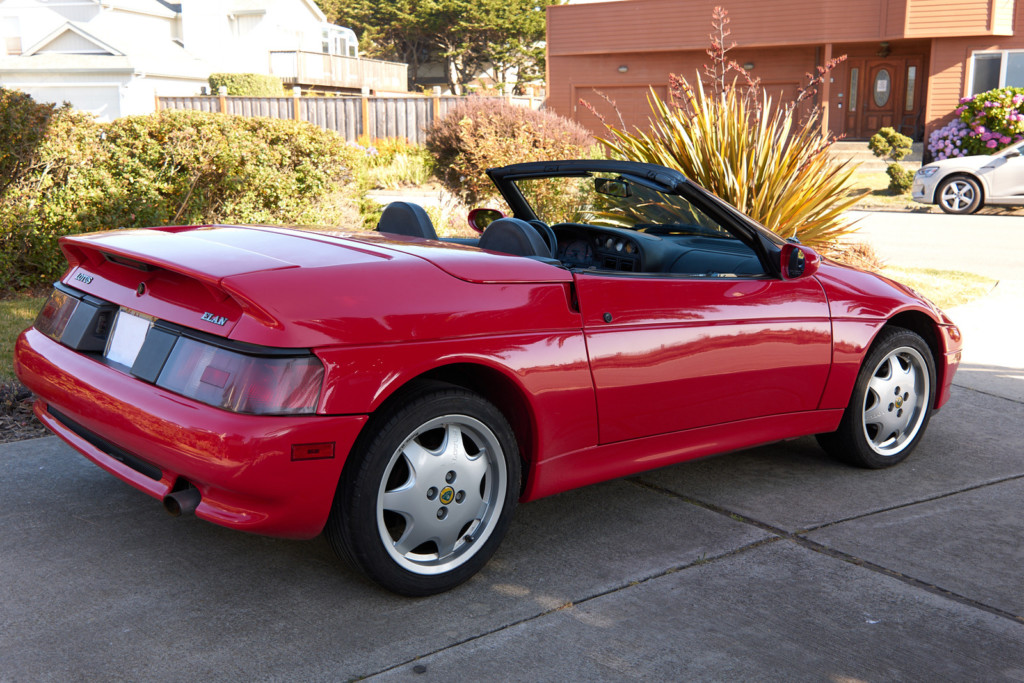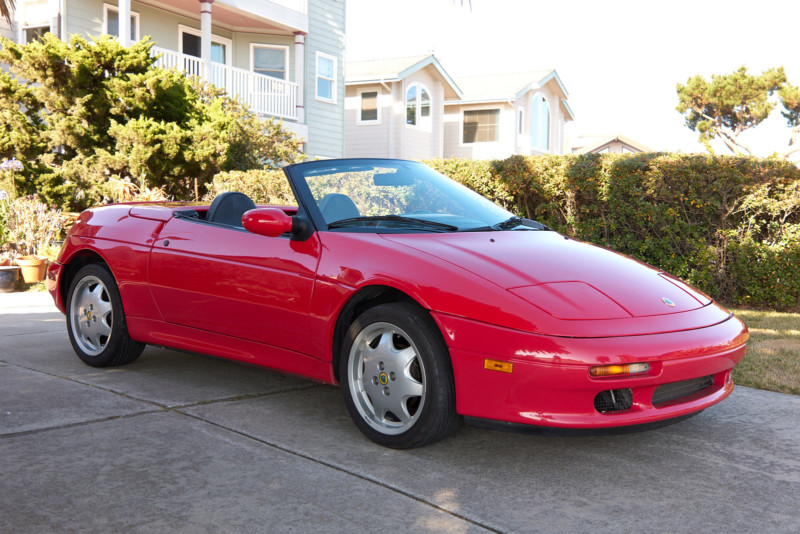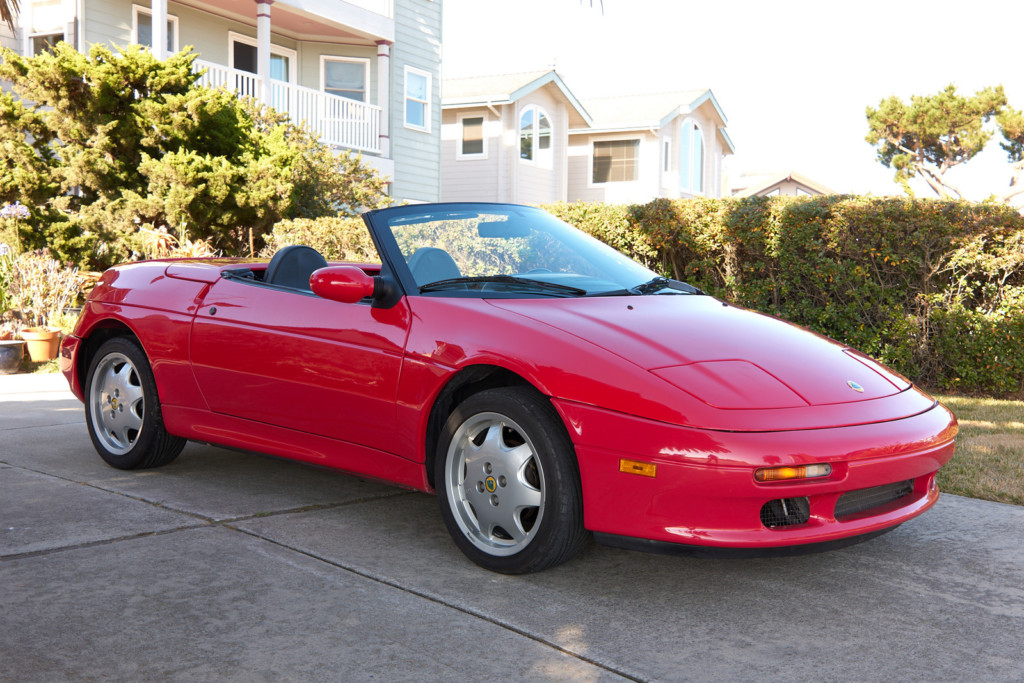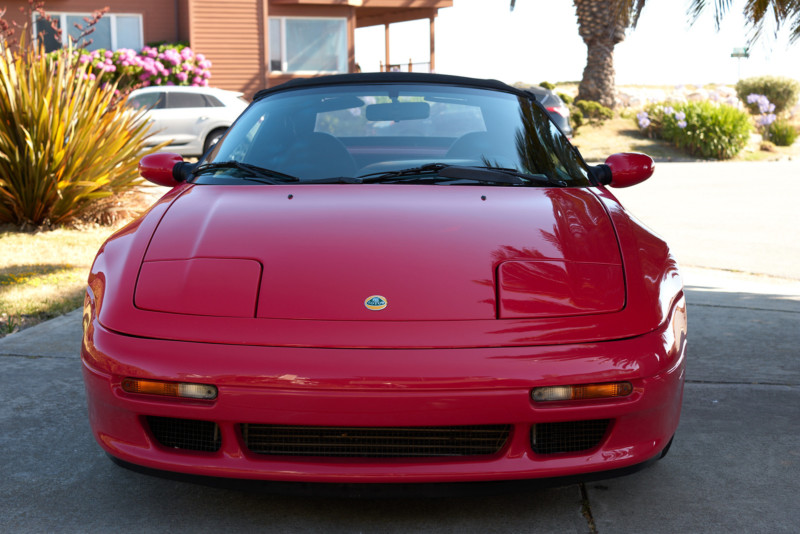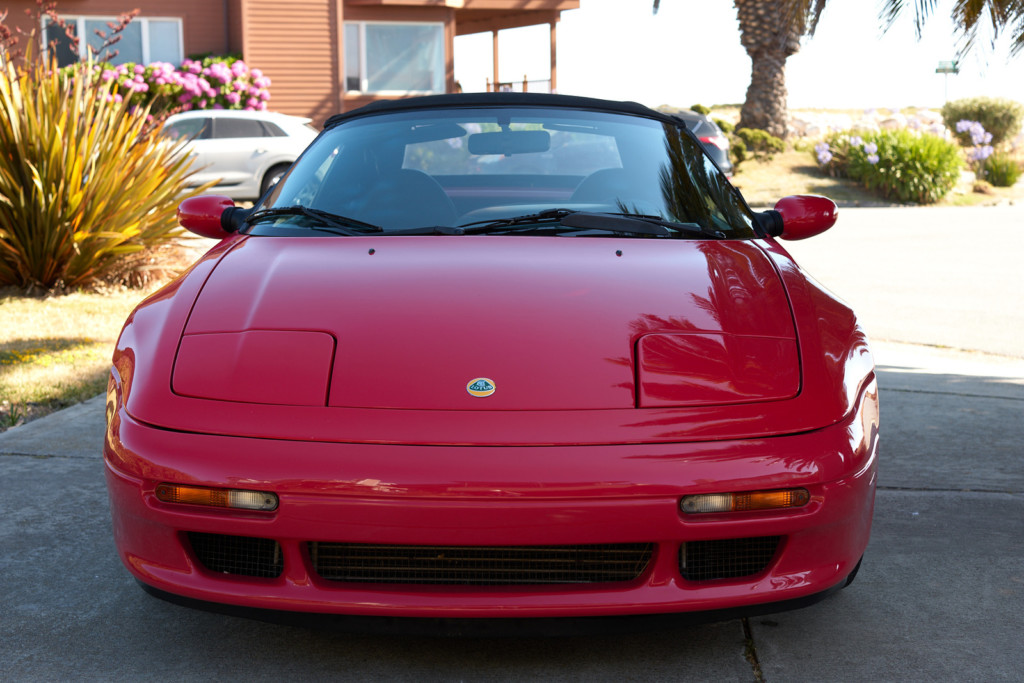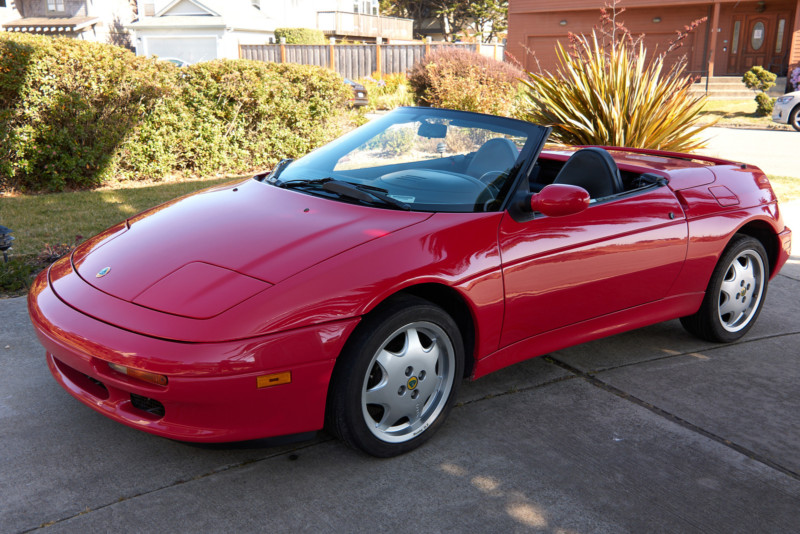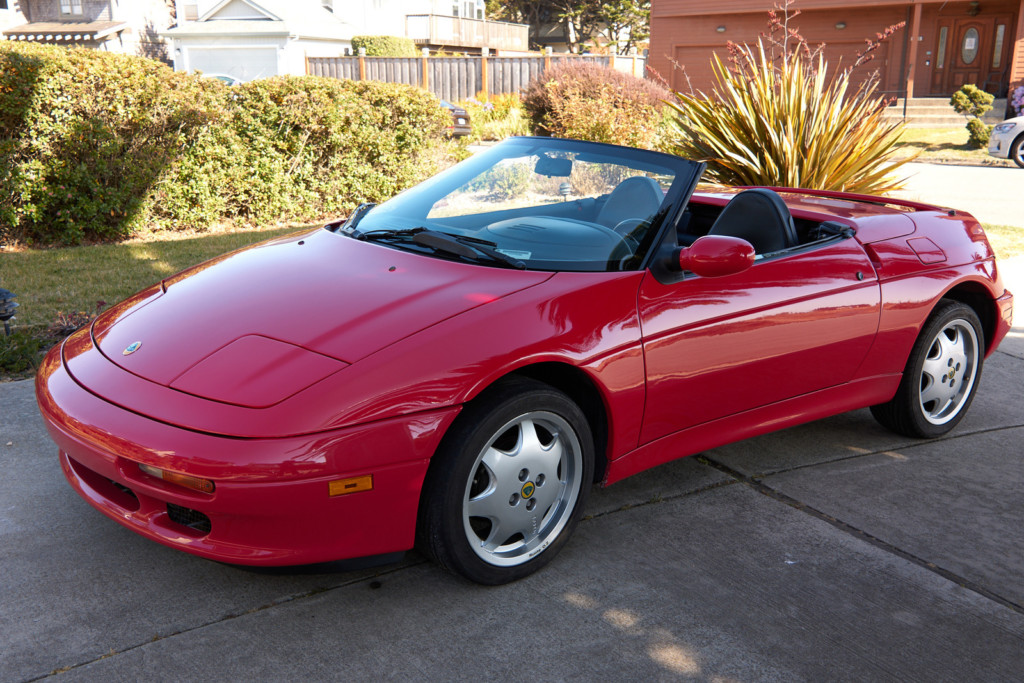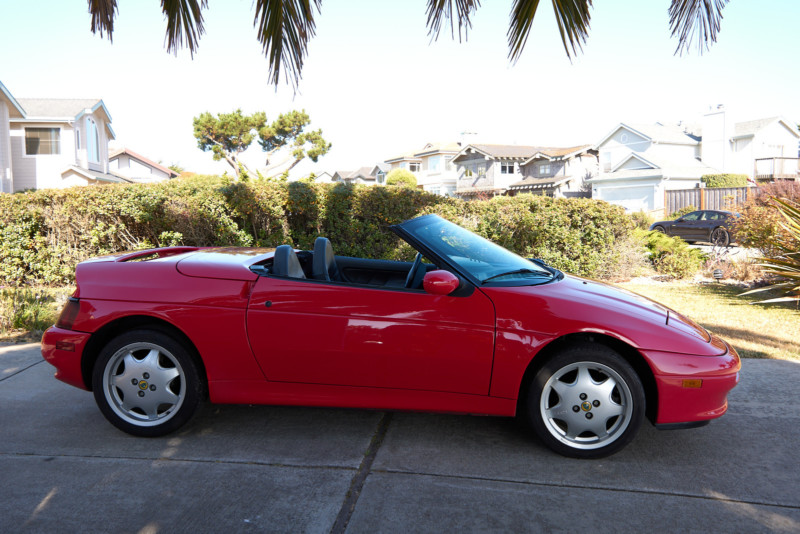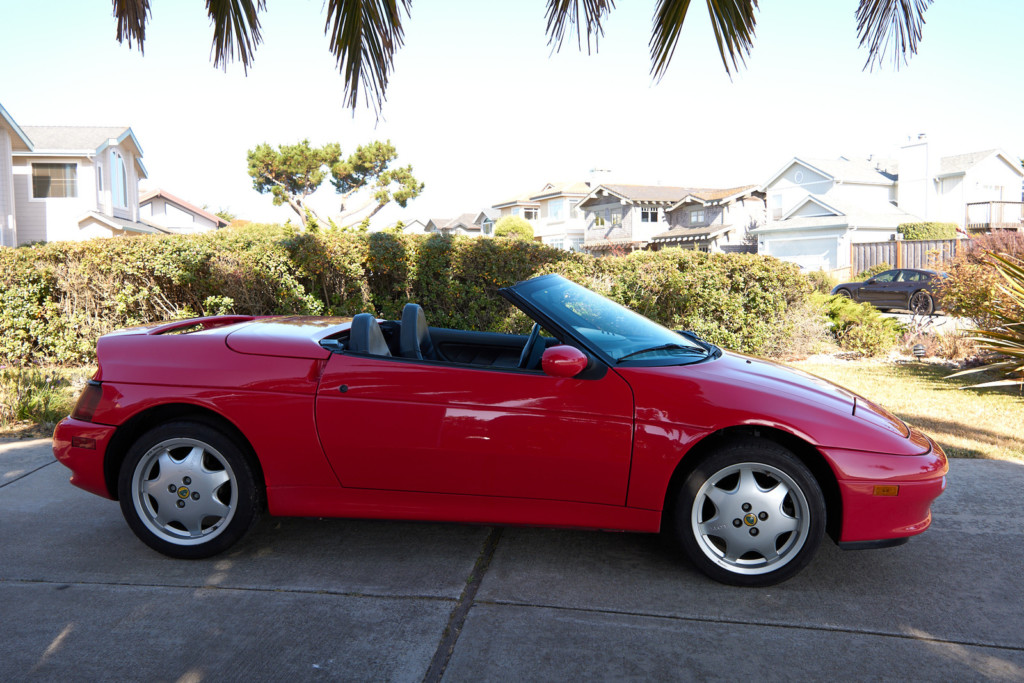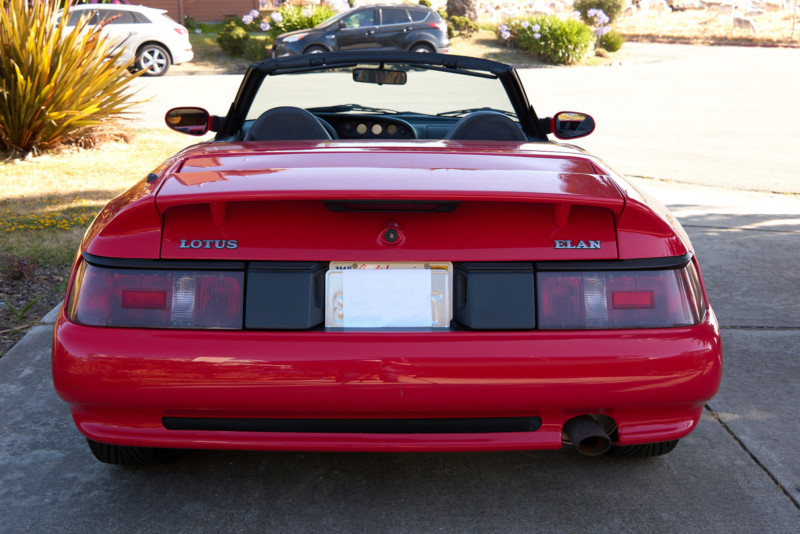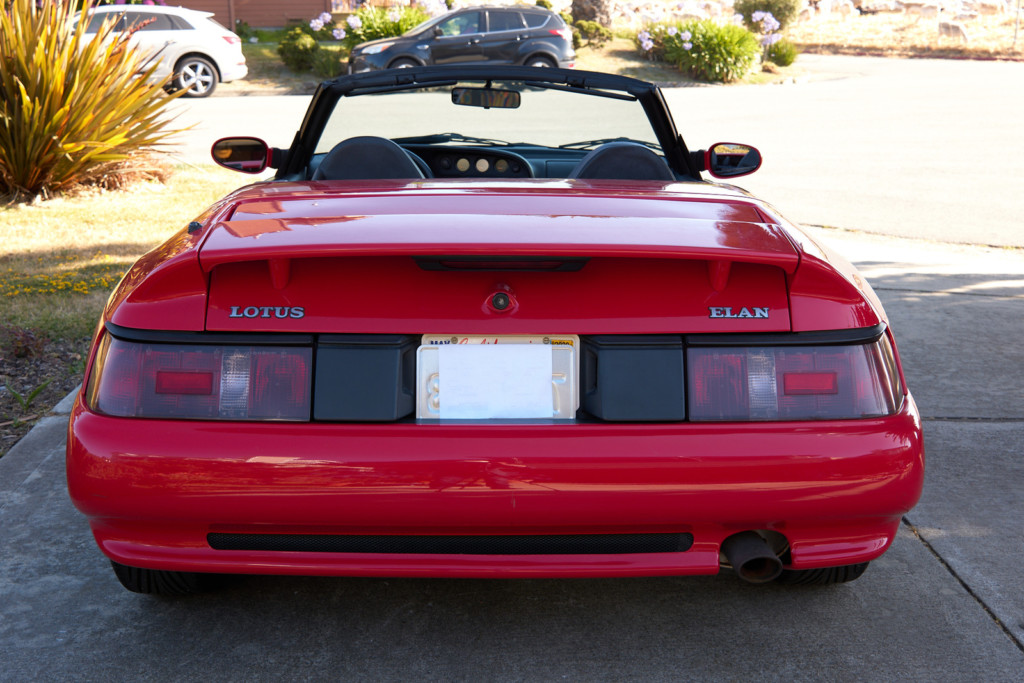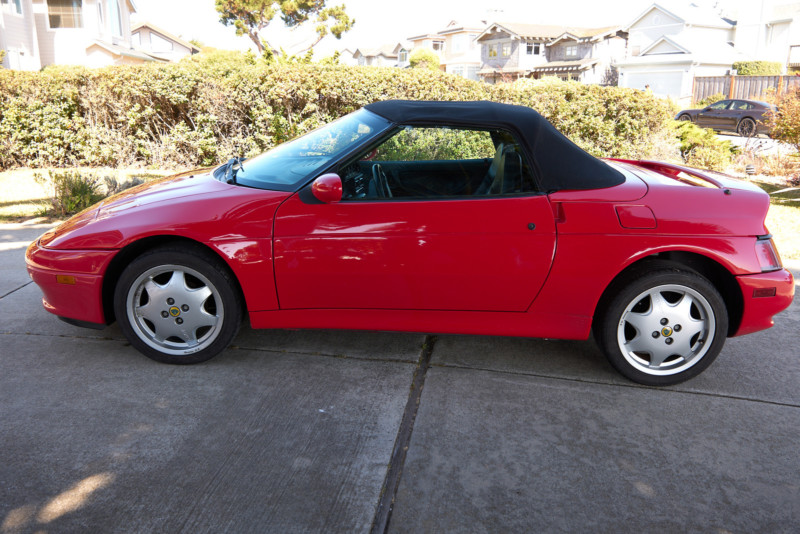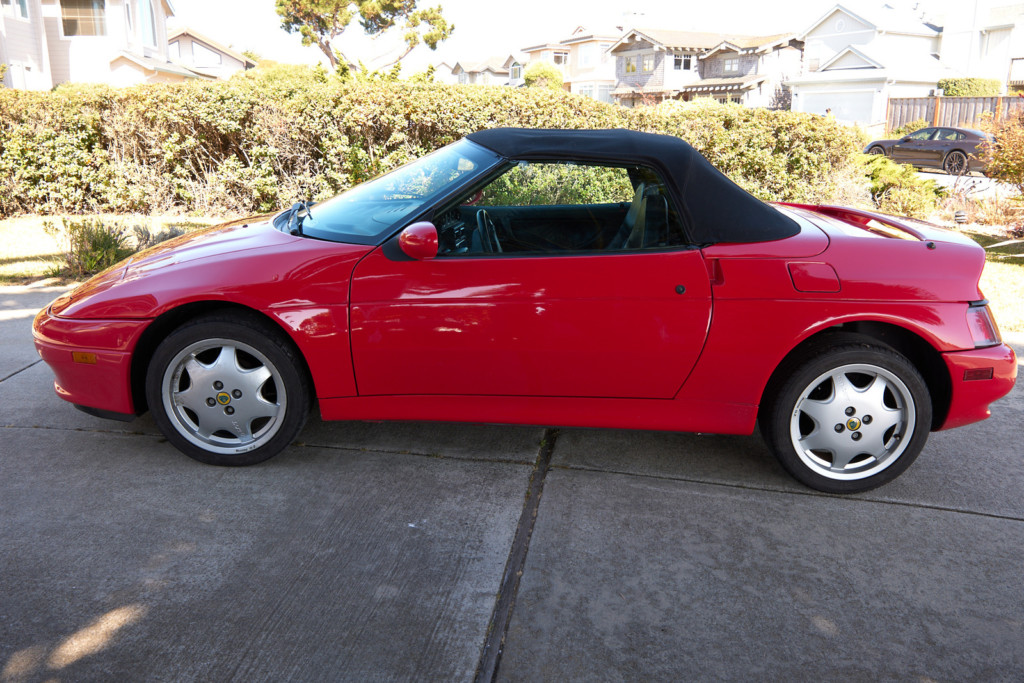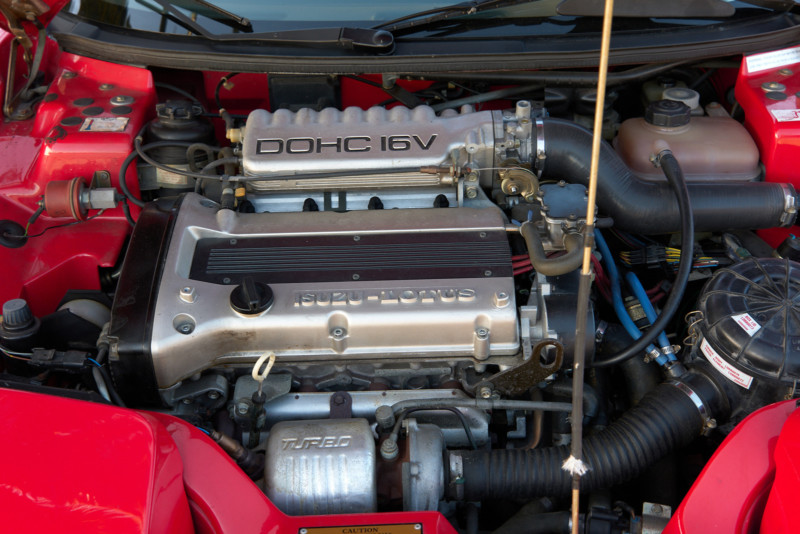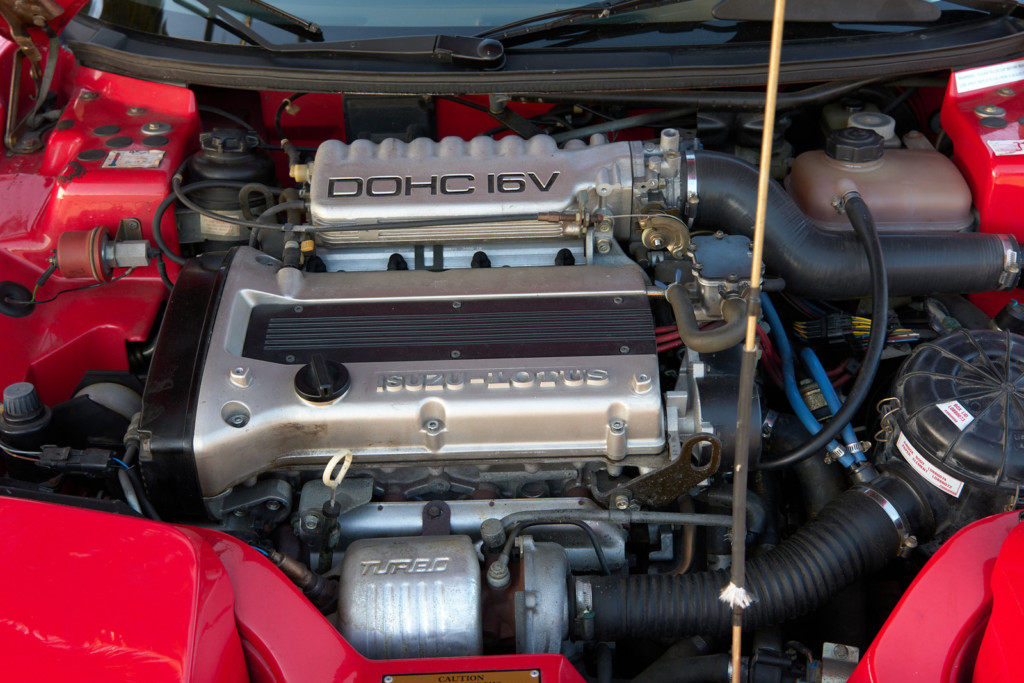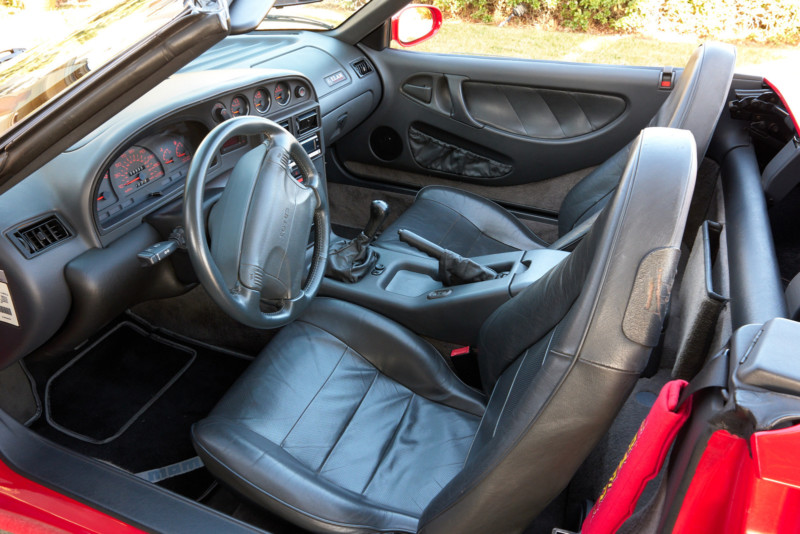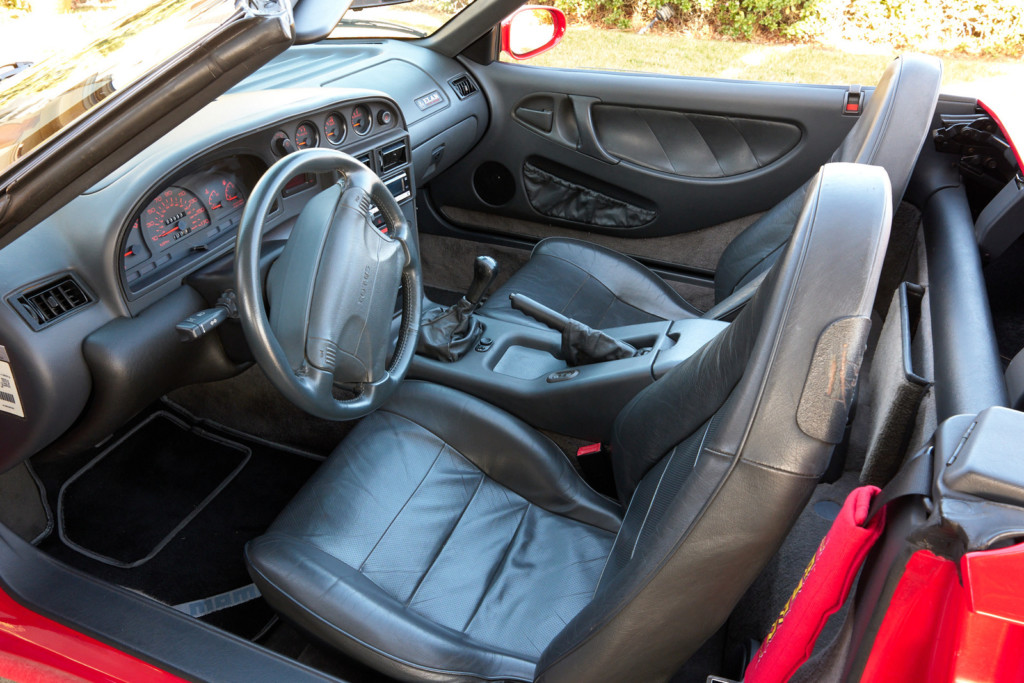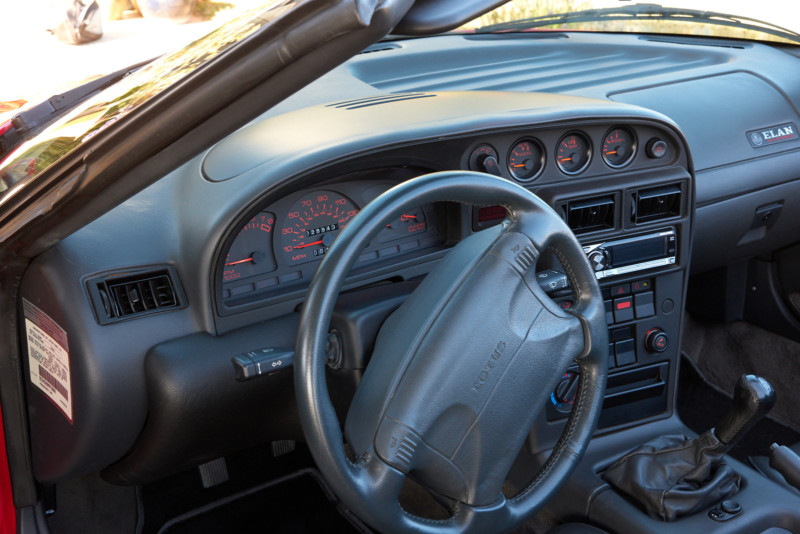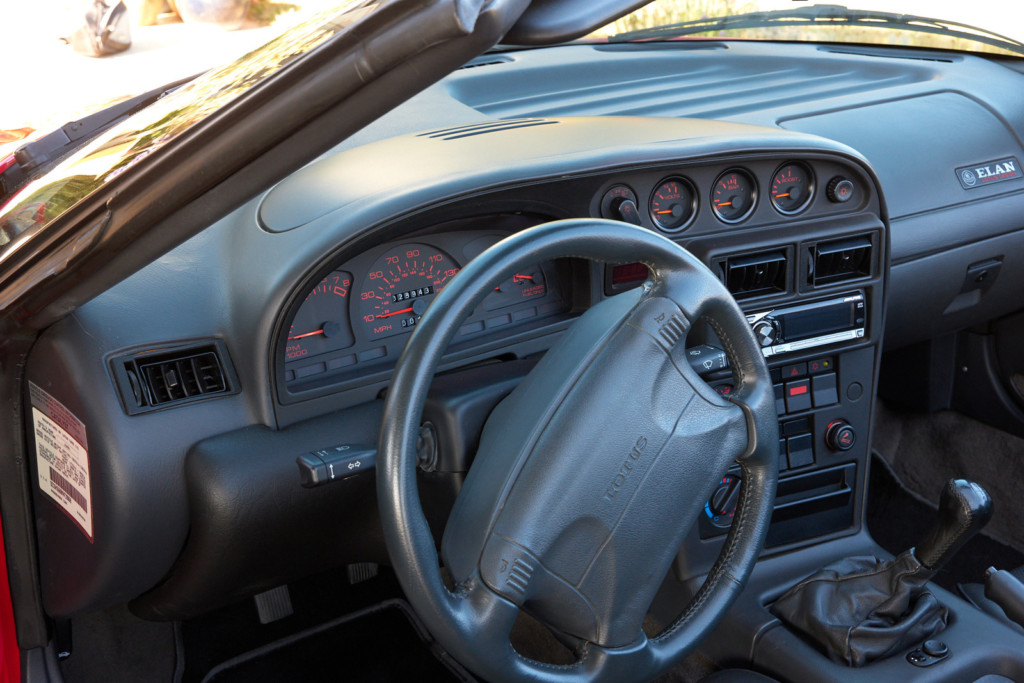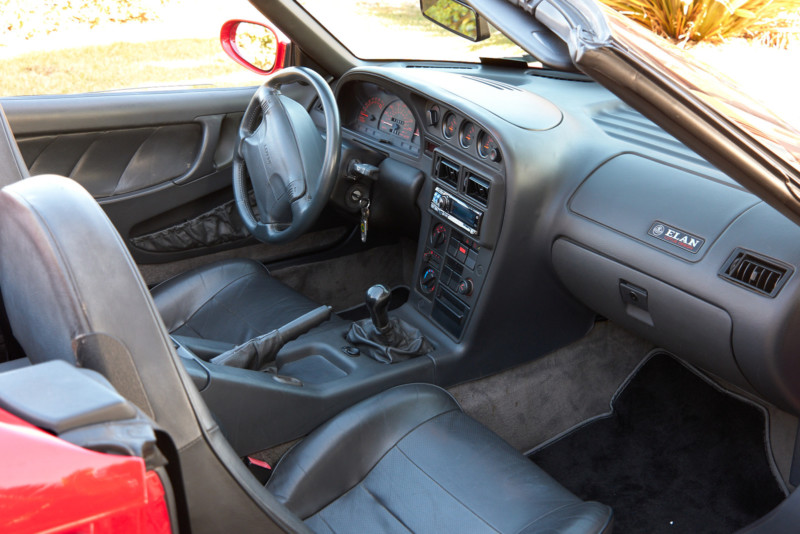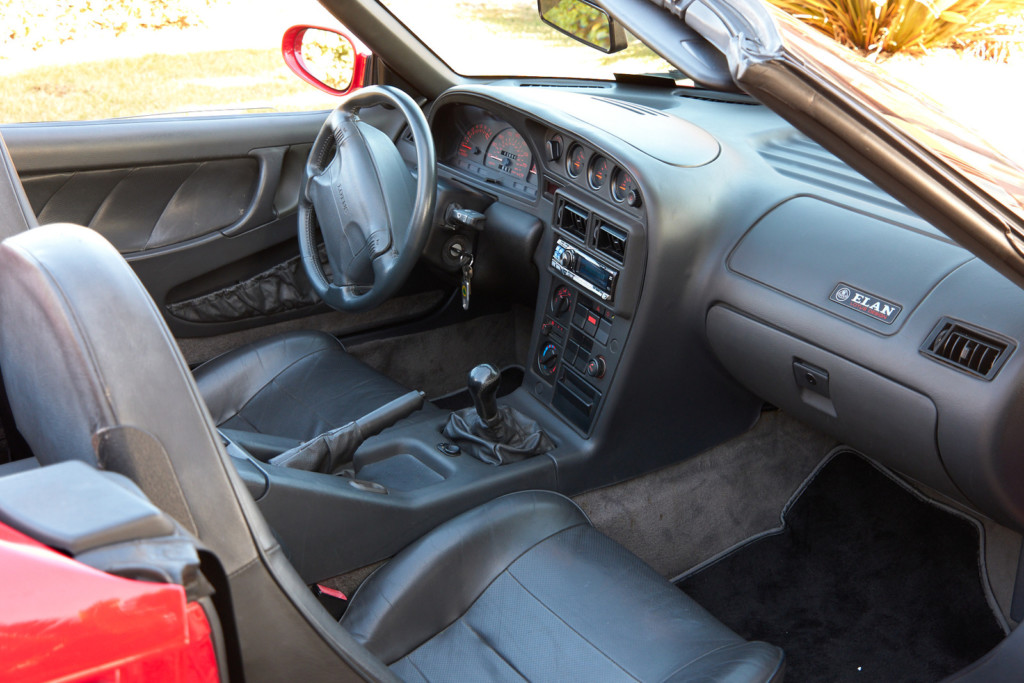 To list your own car, contact us
HERE
.
*SAE rated from factory. May not reflect current output.
*Performance numbers pulled from either the factory brochure or reputable automotive road tests.
*Base price when new does not reflect original MSRP of this particular car, nor does it reflect what the original owner paid for it.
*Advertised price at time of posting. Sellers can raise or lower prices on their original ad at any time. Click on the original ad to view current price/availability.
Mileage Disclaimer: NOC has not confirmed if the mileage stated by the seller is true and accurate. It is up to the buyer to verify these claims. Vehicle history reports, service records stating mileage, and even inspections of odometer tampering are recommended.
Share This Car With A Friend: