28,645 Original Miles
Manual Transmission
2.6L Inline 6
276 hp @ 6800 RPM*
271 lb/ft torque @ 4400 RPM*
Capable 0-60 MPH: 5.3 seconds
Top Speed: 155 mph
*Base Price in 1995: $54,600 (Japan)
*Seller Asking:
$85,000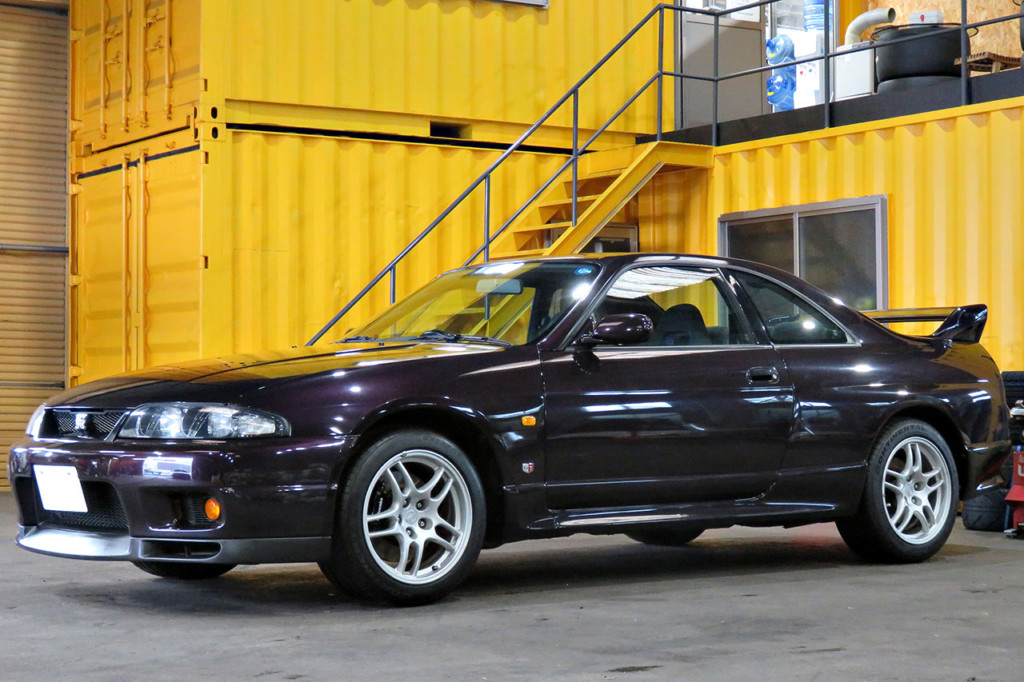 Fast Facts:
The GTR features Nissan's underrated twin turbo RB26DETT, which was used in all R32, R33, and R34 GTR's. The horsepower ratings are conservative due to the "Gentlemen's Agreement" between Japanese automakers at the time, which limited horsepower to around 280. It has been proven (even admitted by Nissan insiders) that the car produces between 311 and 325 hp
The characters in RB26DETT have meaning. The "RB" stands for Race Bred. "26" stands for 2.6 liter. "D" stands for DOHC. "E" means fuel injected. "TT" refers to twin turbo
The RB26DETT (RB26 for short) is an incredibly durable engine that was designed with Group A competition as its primary objective. The valvetrain features solid cam followers (the equivalent of solid lifters in a pushrod V8). This means it requires periodic lash adjustment, and has a slightly noisy operation
Most OHC setups use a valve lash shim that sits on top of the follower (underneath the cam lobe), which can get displaced during high RPM operation. The RB26 places this shim underneath the follower (also referred to as a "bucket"). This "shim under bucket" actuation dramatically improves reliability at high RPM
The strength of the RB26 comes from its closed deck cast iron block, which houses a crank support girdle, forged I-beam connecting rods, and a crankshaft balanced to tight tolerances (8 counterweights are used). The factory block alone supports over 800hp. The short stroke and large bore give it a desirable bore/stroke ratio that favors high RPM operation (giving it an 8200 RPM redline)
The cast pistons might seem like a weak point, but they feature oil cooling channels under the crowns to reduce piston temperature, in addition to the cooling provided by piston oil squirters. This helps reduce the chance of detonation, allowing them to handle more power
The RB26 also employs 6 ITBs (3 sets of 2 throttles siamesed together). This is topped off with a parallel twin turbo setup consisting of T-25 ceramic turbochargers with wastegates limiting boost to 12 psi. Turbos are water cooled and oil pressure lubed
The R33's engine was almost identical to the R32's engine, minus things like a beefier oil pump drive collar. The 5spd manual has upgraded synchros as well, compared to the R32
In summary, the R33 weighed more than the R32, but had equally good handling and was faster around the race track. The R33 is the first GTR to lap the Nurburgring under 8 min, and its 7:59 lap time trumps the R32's lap time by a respectable 21 seconds
Key Model Year Changes:
This is the first year of the R33 GTR
R33's are divided into Series. Series 1 refers to 1995, Series 2 refers to 1996, and Series 3 refers to '97 and '98
The differences between the series are mostly cosmetic
Series 3 featured the most notable changes, such as upgraded ABS, Xenon headlights, larger brake cooling ducts, etc
Full list of year to year changes can be found here
Seller Notes:
28k original miles (46k kilometers)
Original Midnight Purple (LP2)
100% stock – from the exhaust to the original tape deck radio
Interior is in immaculate condition
100% federally legal car w/ all proper paperwork
Imported under the 25 year exemption. Clean MD state title
Still has working HICAS
Spent 6 months searching auctions for the cleanest R33 GTR I could find
Purchased through Toprank Importers in Japan while stationed in Okinawa
No rust in the strut towers or pinch welds (common spots)
Super clean undercarriage
Accident free
Has a few imperfections
Compression test; 150+ on all cylinders, fluids done, timing belt and water pump done, etc too much too list
Location: Montgomery County, Maryland – (more photos below)
CONTACT SELLER – Update: Seller's Craigslist ad has been deleted (sold or removed from market)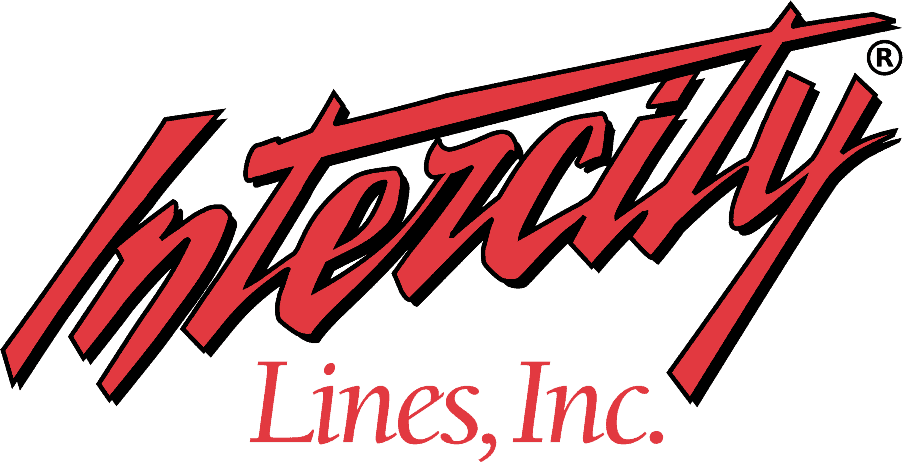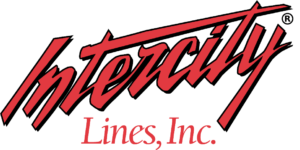 – Click for shipping quote –
NEVER MISS A CAR!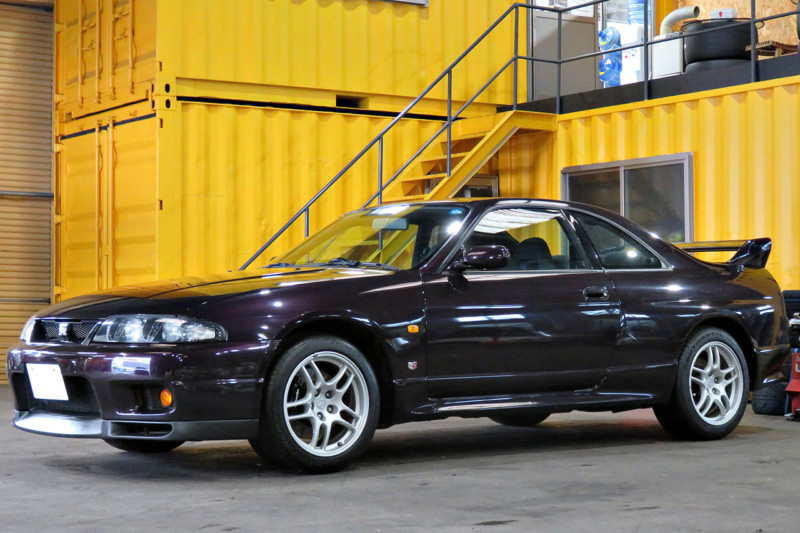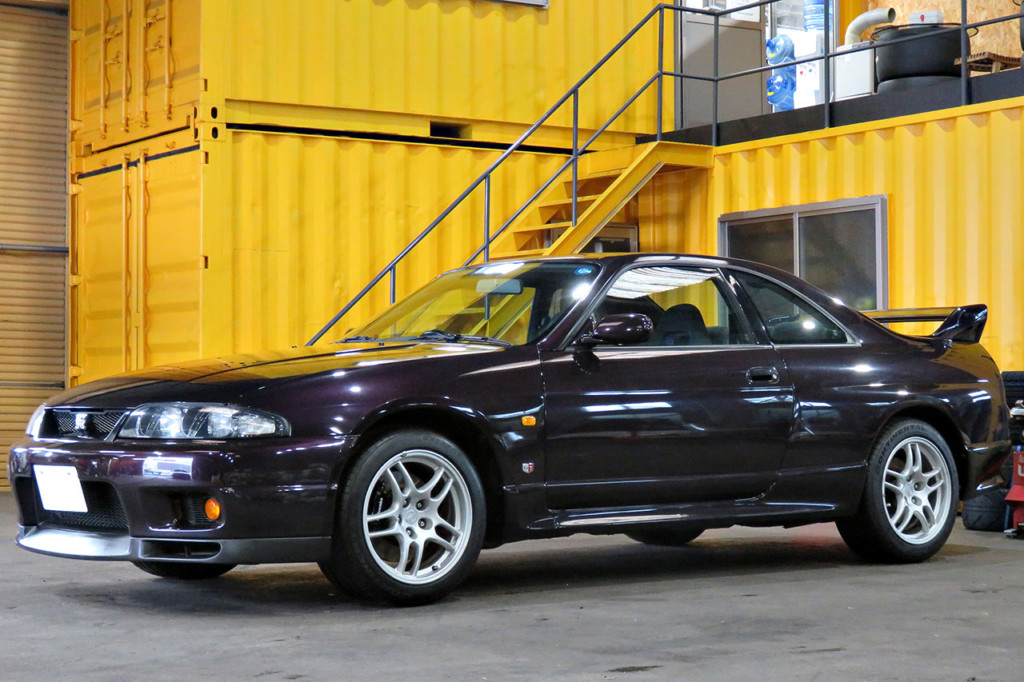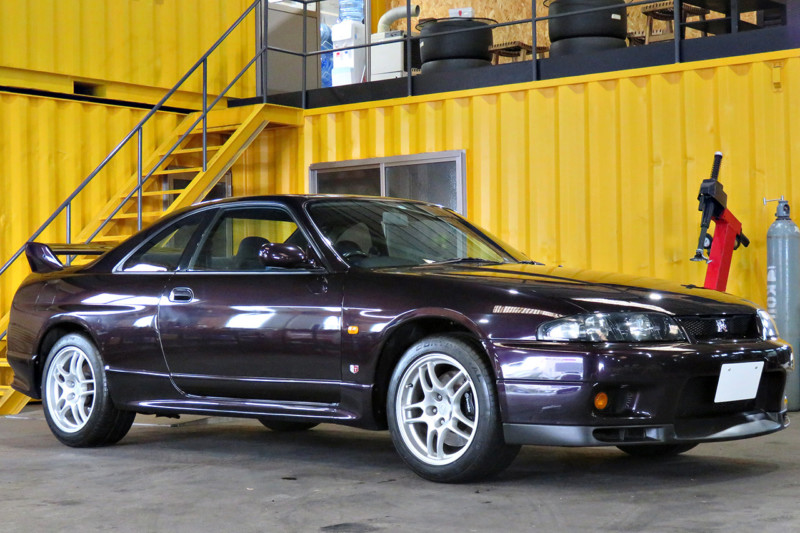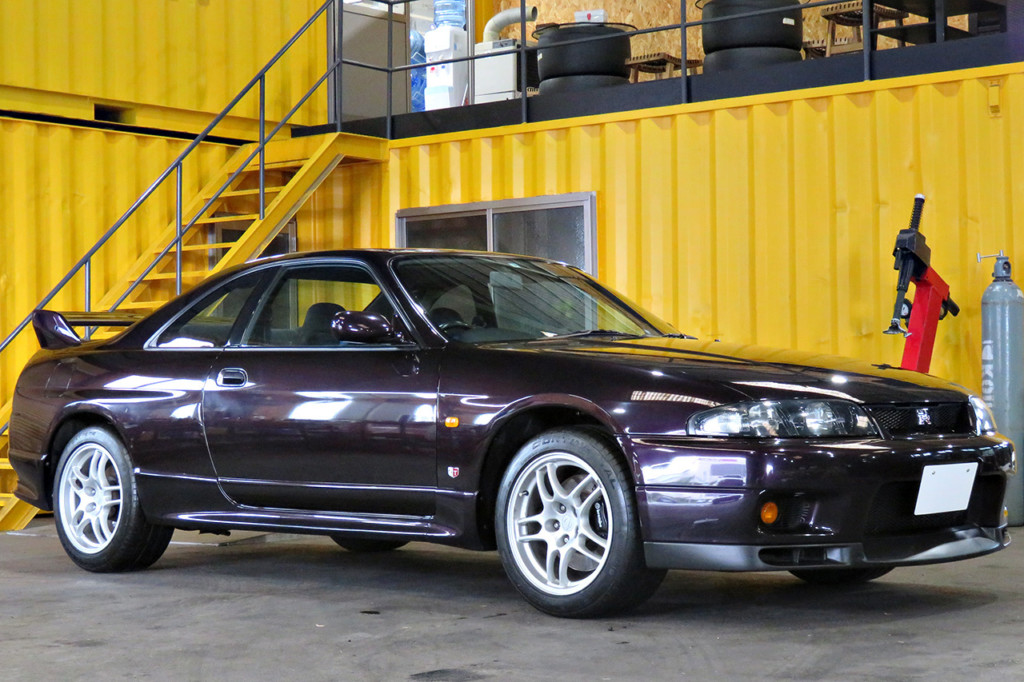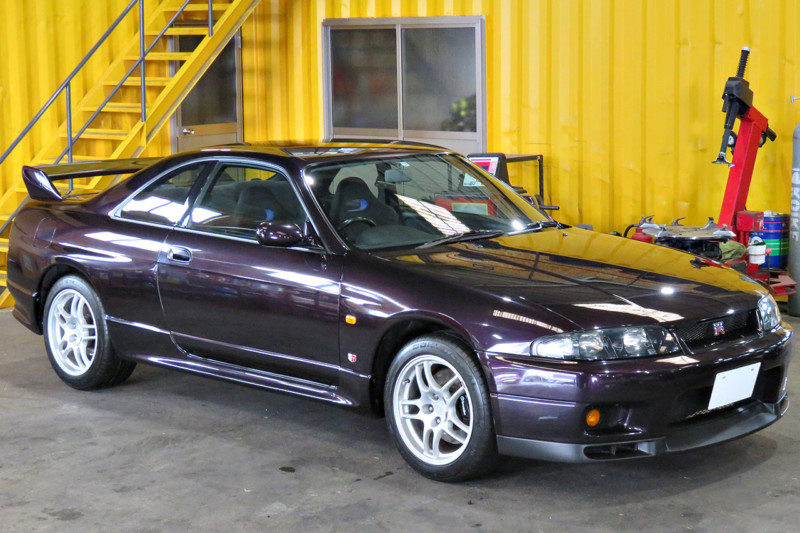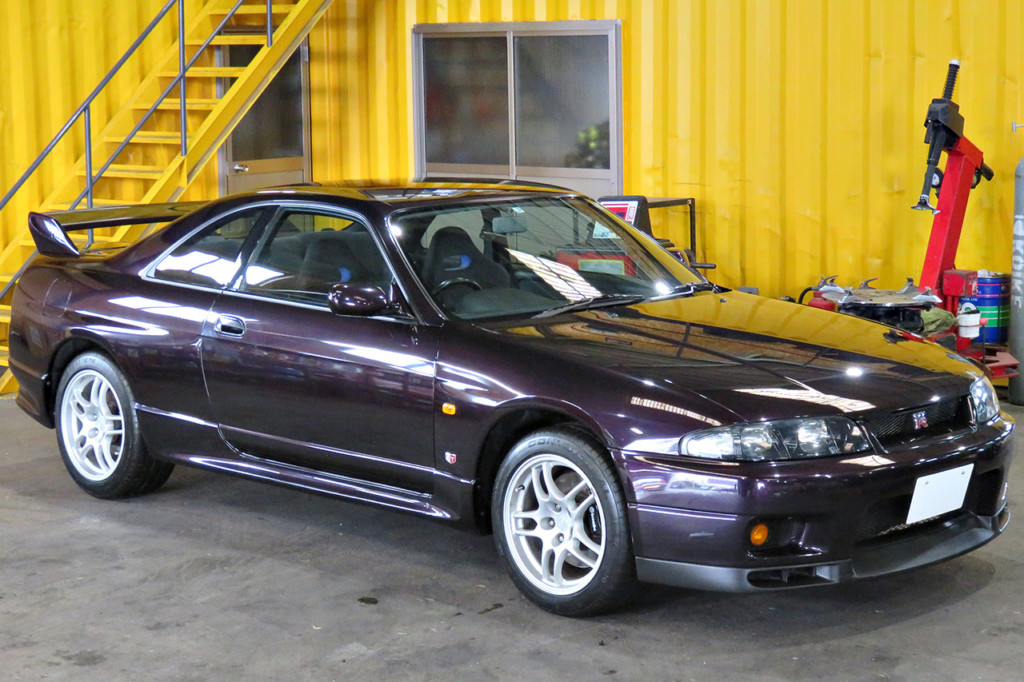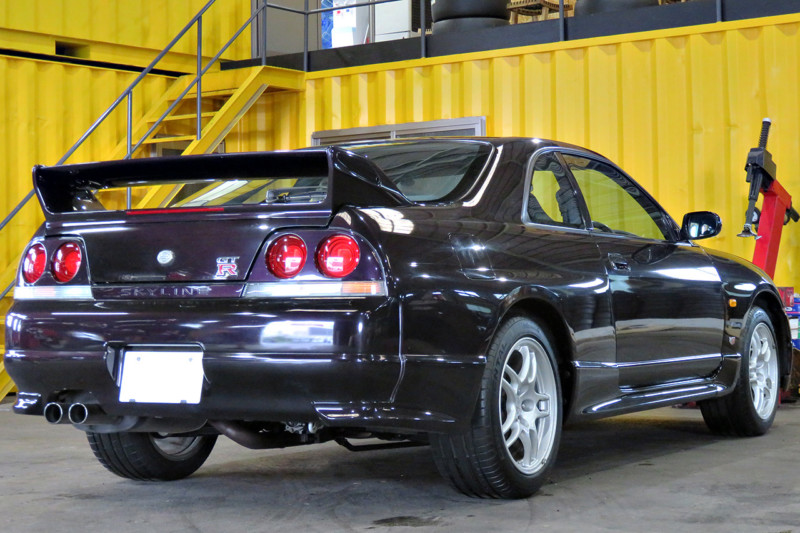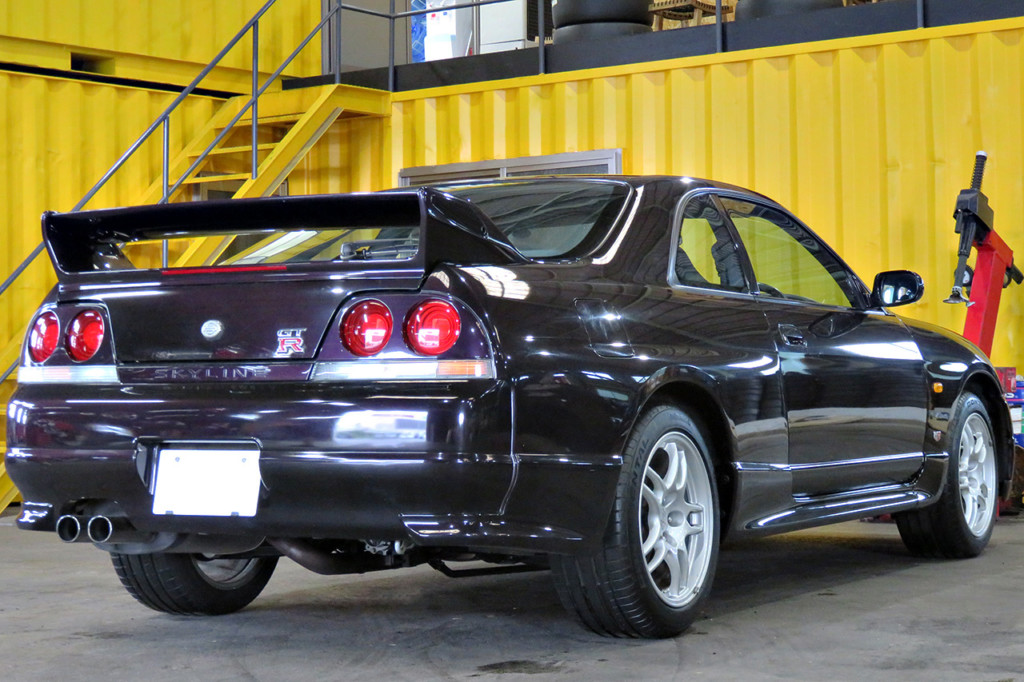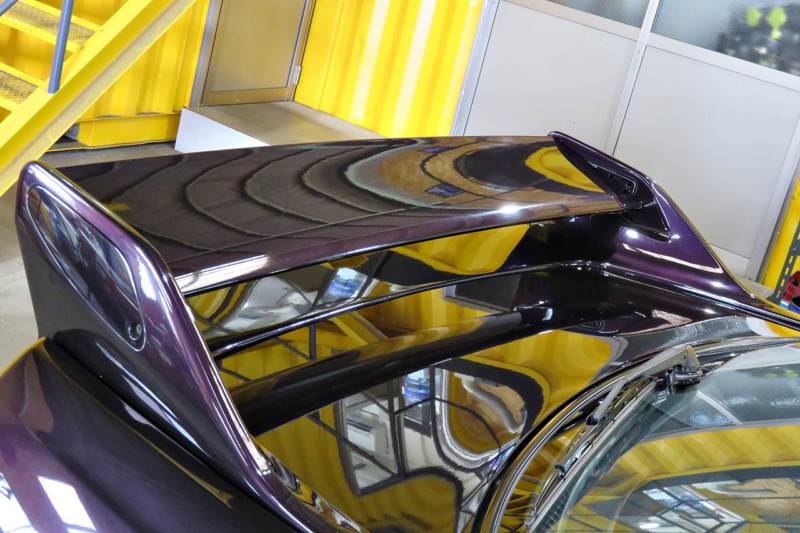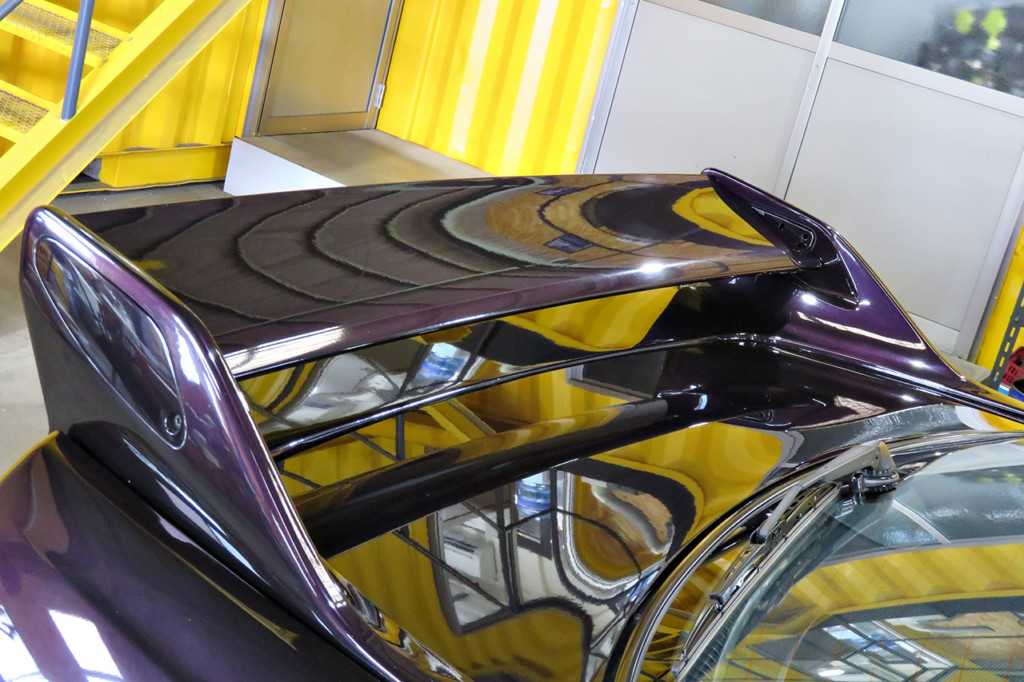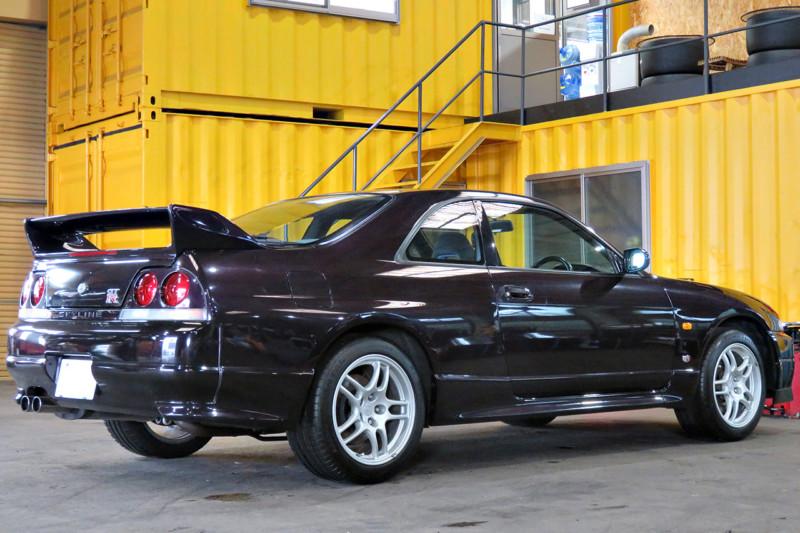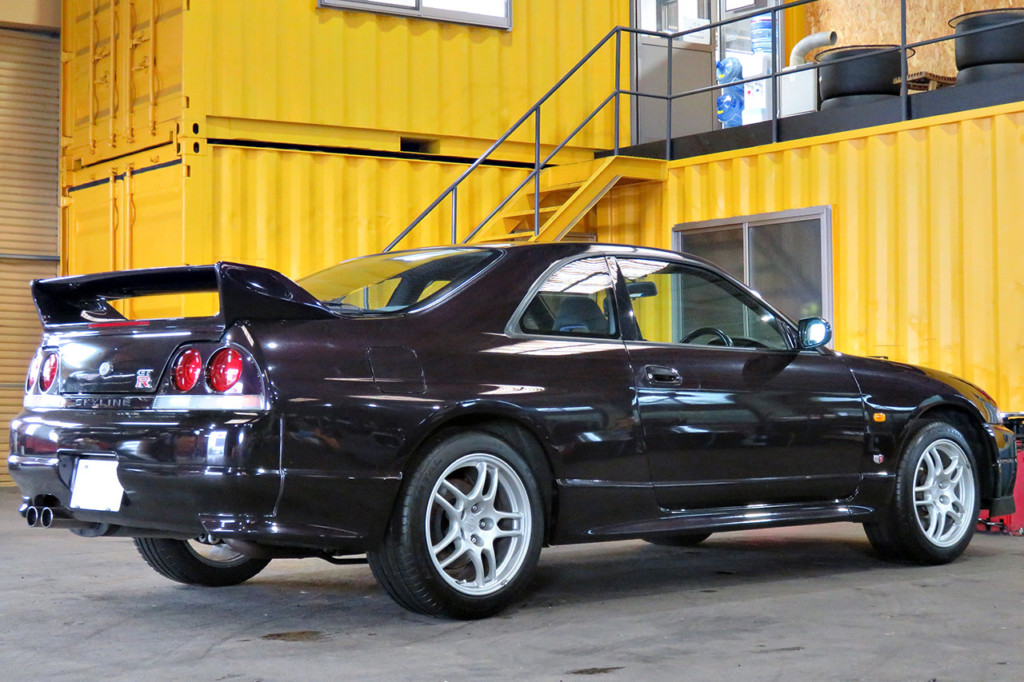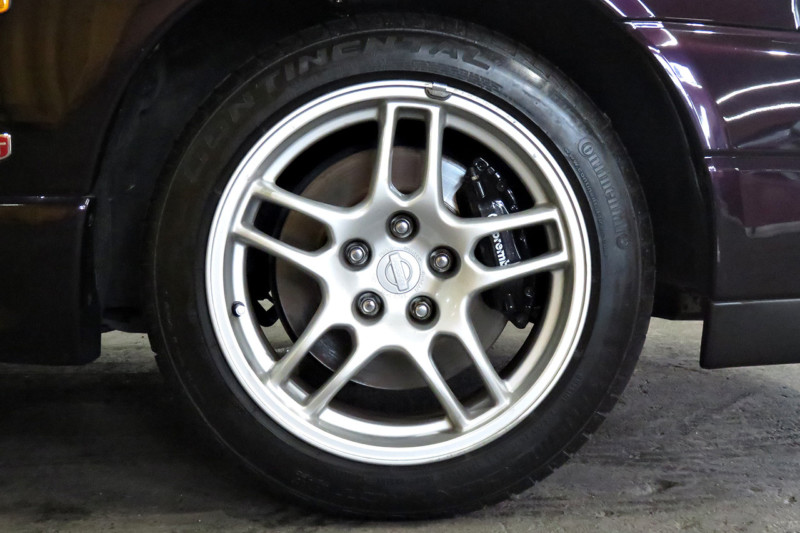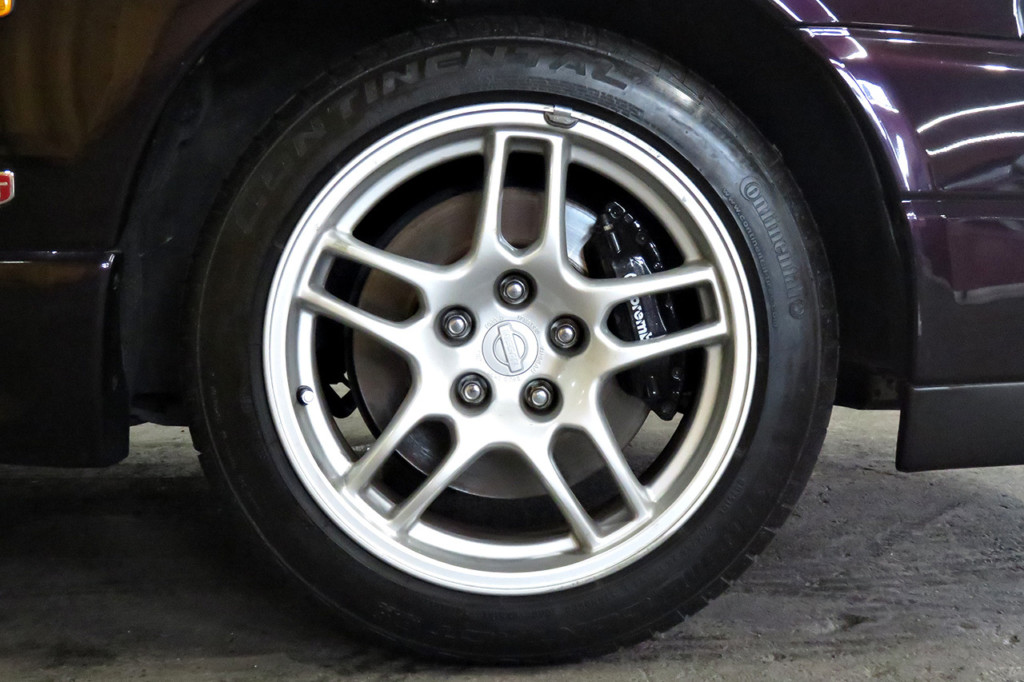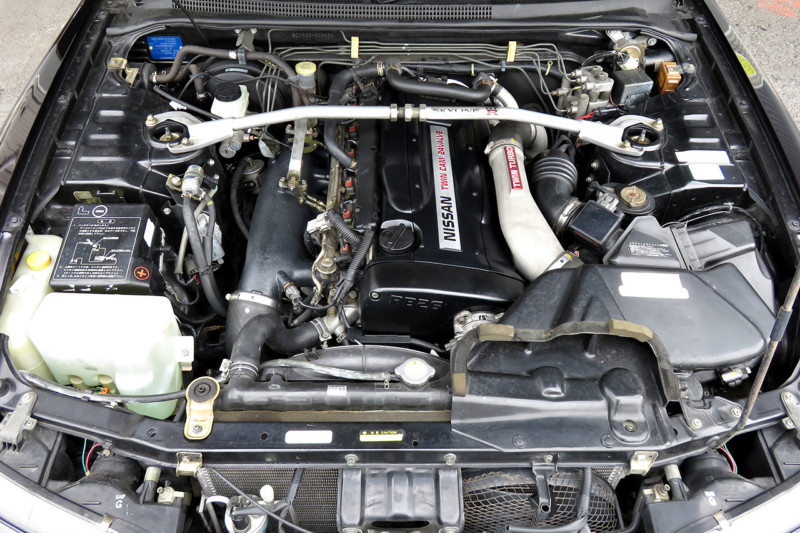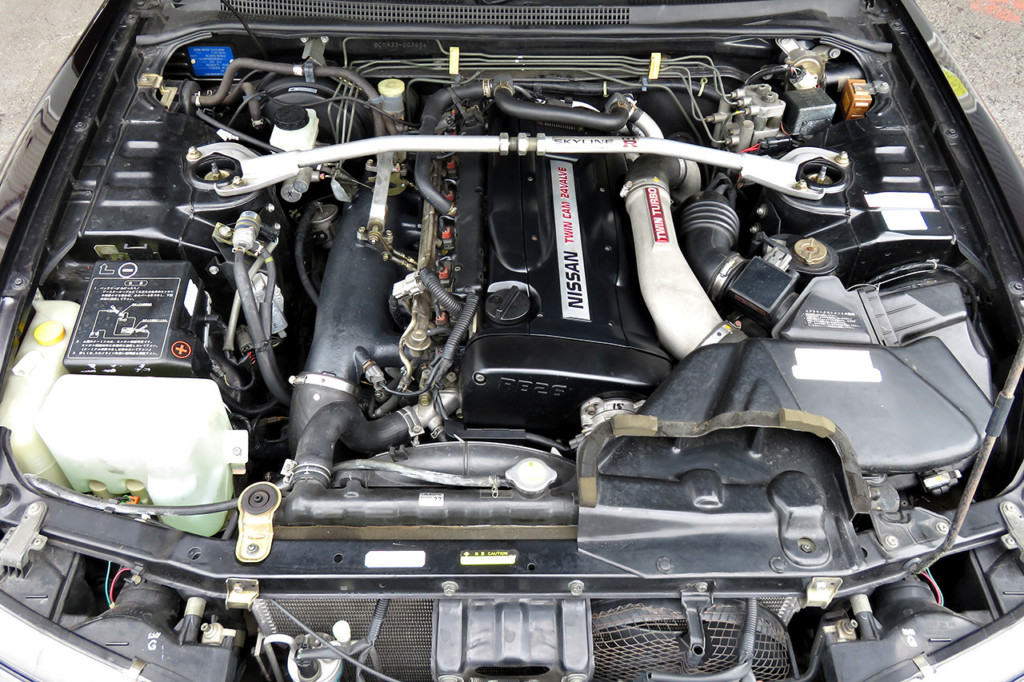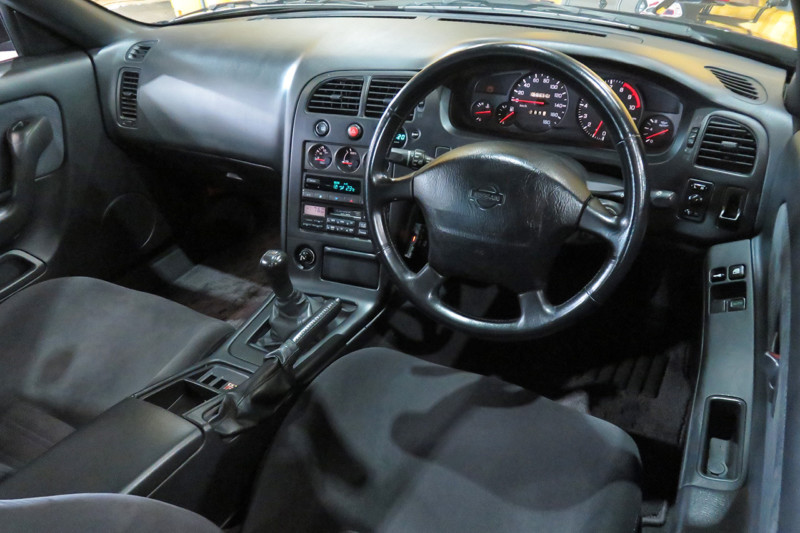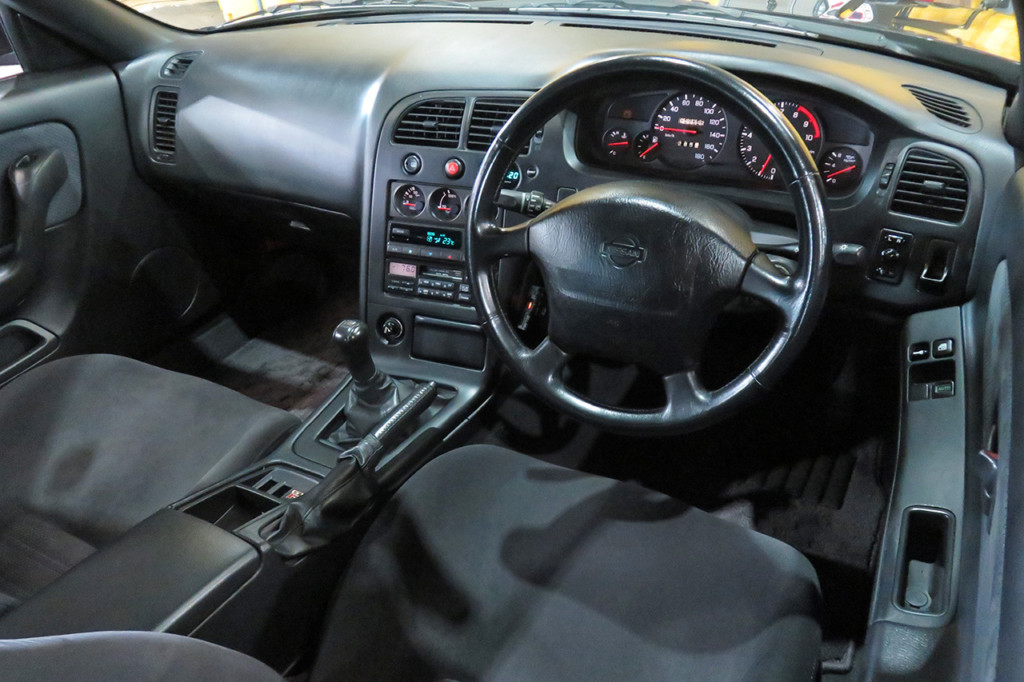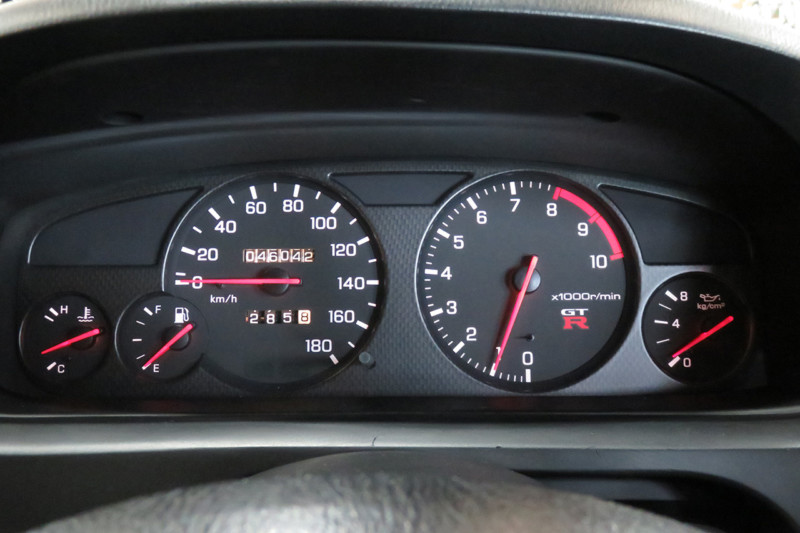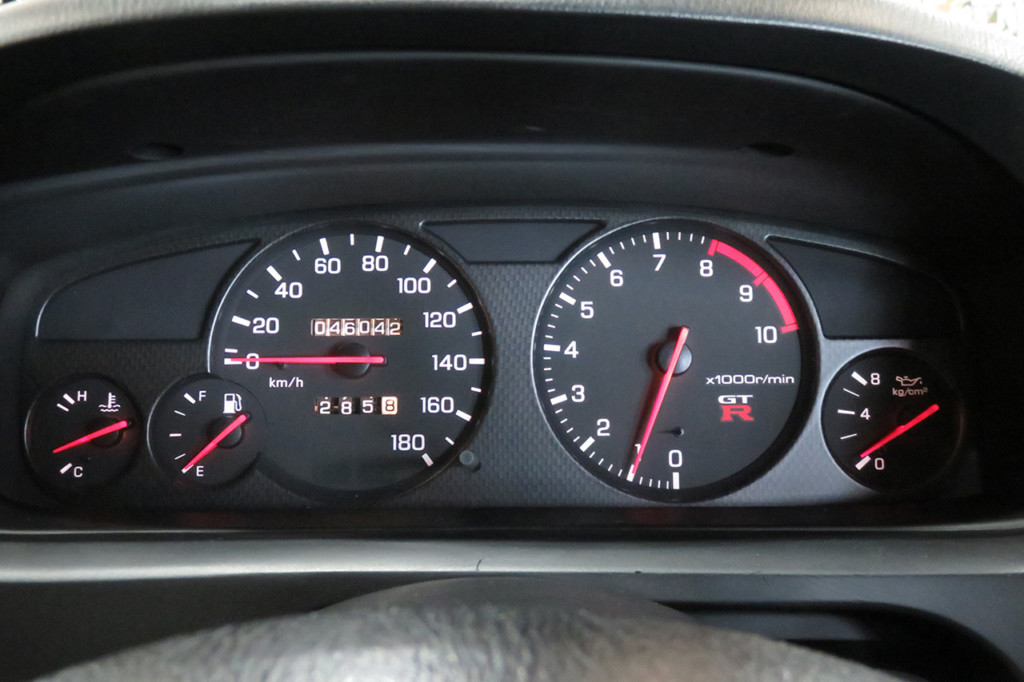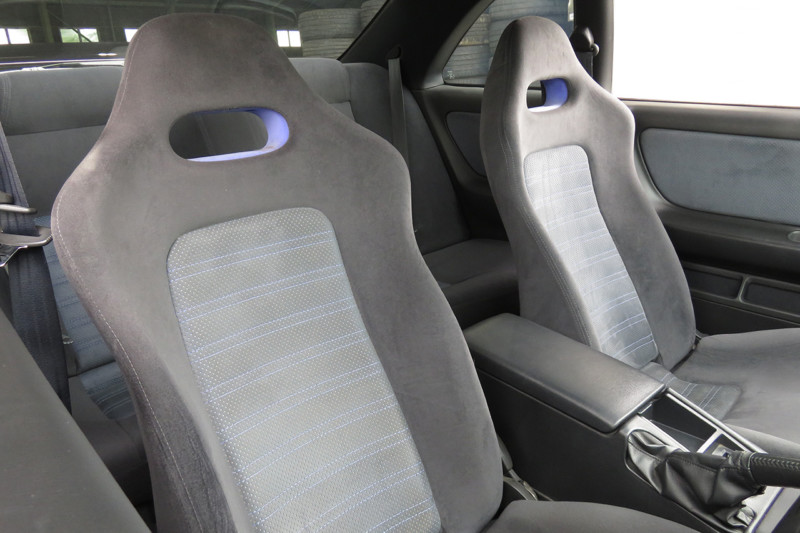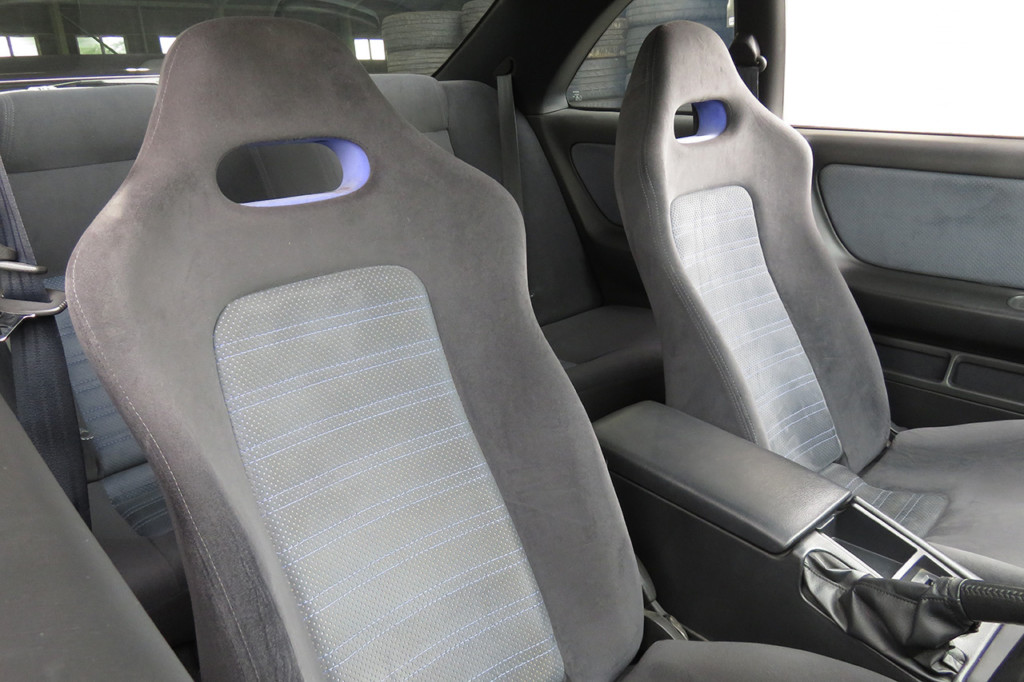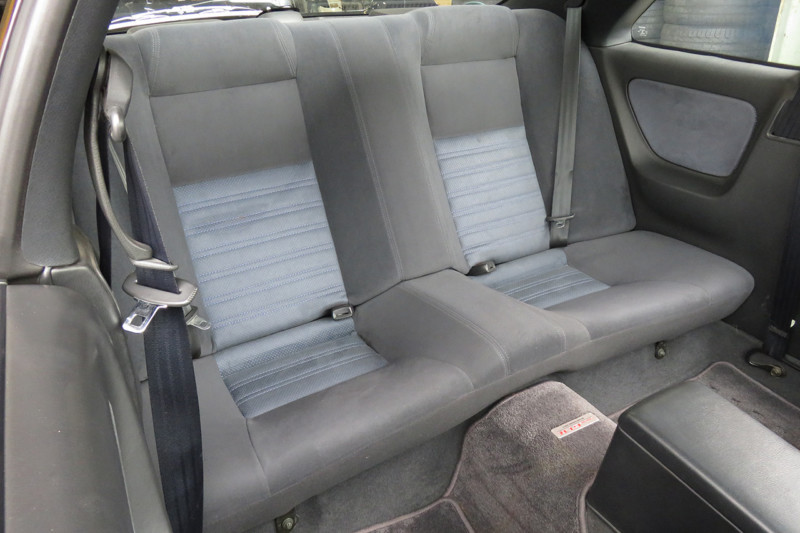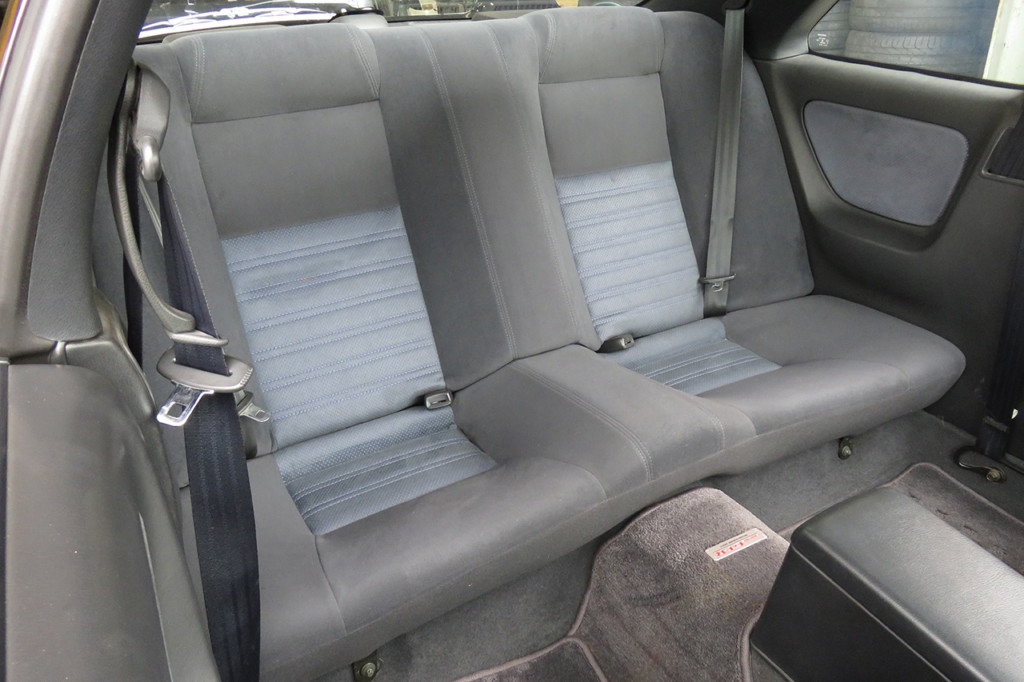 To list your own car, contact us
HERE
.
*SAE rated from factory. May not reflect current output.
*Performance numbers pulled from either the factory brochure or reputable automotive road tests.
*Base price when new does not reflect original MSRP of this particular car, nor does it reflect what the original owner paid for it.
*Advertised price at time of posting. Sellers can raise or lower prices on their original ad at any time. Click on the original ad to view current price/availability.
Mileage Disclaimer: NOC has not confirmed if the mileage stated by the seller is true and accurate. It is up to the buyer to verify these claims. Vehicle history reports, service records stating mileage, and even inspections of odometer tampering are recommended.
Share This Car With A Friend: