25,000 Original Miles
Manual Transmission
6.0L V12
450 hp @ 6000 RPM*
420 lb/ft torque @ 5000 RPM*
Capable 0-60 MPH: 4.6 seconds
Top Speed: 186 mph
*Base Price in 2005: $160,000
*Seller Asking:
$68,000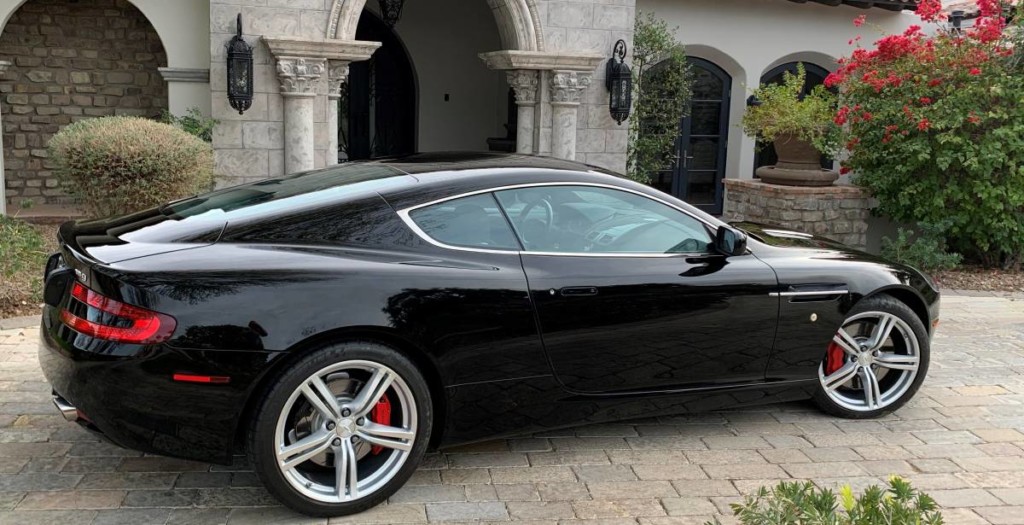 Fast Facts:
Unlike most British and German V12's at the time (which were low-revving "stump pullers") the DB9's powerplant was engineered to comfortably withstand frequent high-RPM operation. A bespoke forged crankshaft paired with intricate high-flowing 48 valve cylinder heads allow the DB9 to rev to 7200 RPM (the same year V12 Murcielago revs to 7500 RPM). In fact, this engine doesn't produce peak torque until a lofty 5000 RPM – similar to the high-strung Murcielago – although, unlike the Lambo, over 80% of torque is available at just 1500 RPM in the DB9
The 6spd manual transmission is built by Italian company Graziano (the same company who built the 6spd for the original Gallardo/Audi R8 etc). There is no direct drive gear – 4th gear is 1.15:1, 5th gear is.94:1, and 6th is .76:1. The final drive ratio is 3.54:1
A common misunderstanding is that Aston's V12 is simply two Ford Duratec V6's bolted together. In fact, it is based on a Porsche V6 design that was further developed by both Ford and Cosworth. Basically, Ford took Porsche's design and used it to develop the "Duratec" V6 for their upcoming Mondeo
Back in the '90s, Aston Martin (while under Ford ownership) was looking to produce a V12 in-house to enhance their product lineup. Unfortunately, Ford had no interest in developing a V12 from scratch (the costs associated were simply too substantial) but there was an alternate solution. Ford took Porsche's engine design (as well as their Mondeo "Duratec" V6 blueprints) over to Cosworth, who was tasked with developing a V12 for Aston Martin. By this point, Ford had completed so much durability testing on the Duratec engine that they encouraged Cosworth to share as much of the short block as possible
Cosworth then began the process of casting an aluminum engine block (using the Porsche/Duratec designs) while including iron cylinder sleeves for durability. The engine was then subjected to dyno testing at WOT for 9.5 hours straight, followed by hundreds of test hours at the Nurburgring
Pushing Aston's new V12 to its absolute limits produced a powerplant that put most exotic car production engines to shame. The finished (highly complex) engine was able to surpass the company's 150k mile life span target (despite making industry-leading power and torque)
"Highly complex" is no overstatement – this V12 engine debuted with the most complex use of a "neural network" in an automotive application the world had ever seen. Apparently, the sequence of firing events from 12 cylinders at 7200 RPM was so high that a traditional engine computer was found to be inadequate at keeping up. An artificial "neural network" (modeled in a similar fashion to the human brain) was developed to monitor and detect firing events, including misfires
Then there's the noise. Considering how intoxicating these cars sound from the factory, it is common practice for owners to disable the Active Exhaust system (which closes a flap below 4,000 RPM to muffle the noise). By simply removing fuse #22 on any Aston Martin from this era, the Active Exhaust system can be disabled, allowing maximum exhaust noise throughout the entire rev range
Key Model Year Changes:
2004.5 and 2005 are considered the first model year for the DB9
In 2007, a thinner transmission gear oil is spec'd for the 6spd cars to aid in shifting during cold weather. The shift linkage is also updated, as well as the seats. First official year of the Sport Package (late 2006)
2008 models see an upgraded sound system, redesigned center armrest, audio controls added to steering wheel, updated sun visors/vanity mirror, and more
The biggest changes didn't arrive until 2009, which saw the V12 modified to produce 470hp. The clutch and flywheel are updated on 6spd cars. Suspension revisions occurred, as well as cosmetic changes. '09 is the first year of the crystal key fob (Emotional Control Unit)
Seller Notes:
Immaculate DB9 w/ Sport Pack wheels
6spd manual V12
Superb condition throughout
2nd owner
Only dealer serviced
Black on black with contrasting silver stitching
Electric heated black leather seats
Sat Nav
Sport wheels with new tires
Electric windows and locking, red calipers, front and rear and rear parking sensors
CONTACT SELLER – Update: Seller's Craigslist ad has been deleted (sold or removed from market)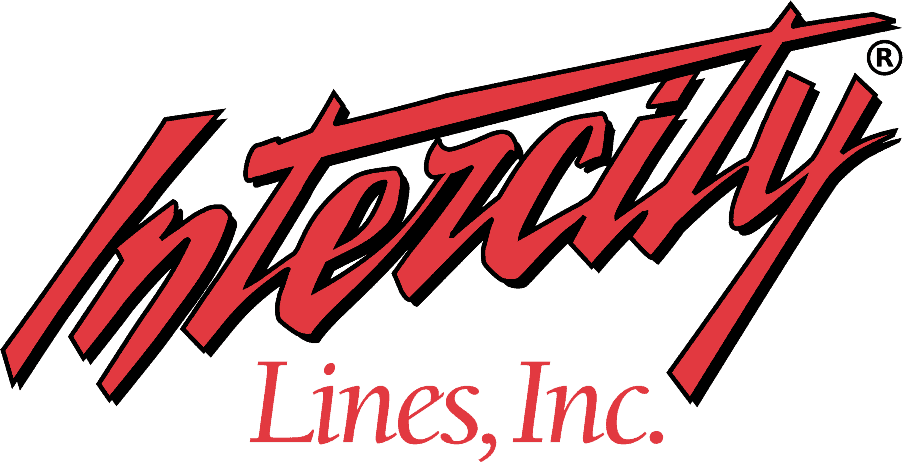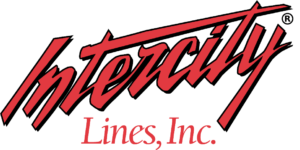 – Click for shipping quote –
NEVER MISS A CAR!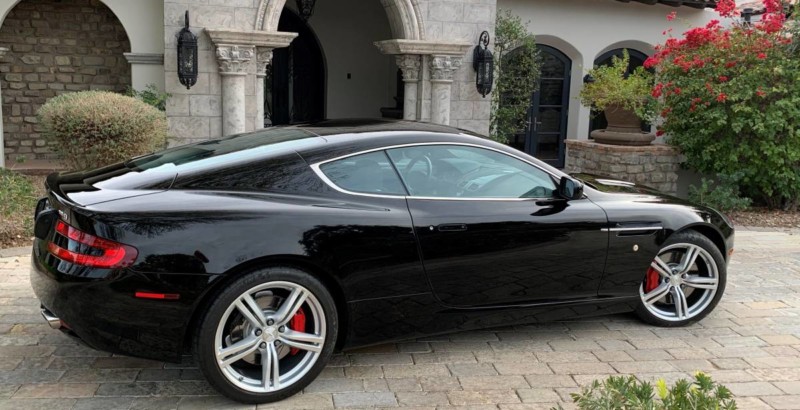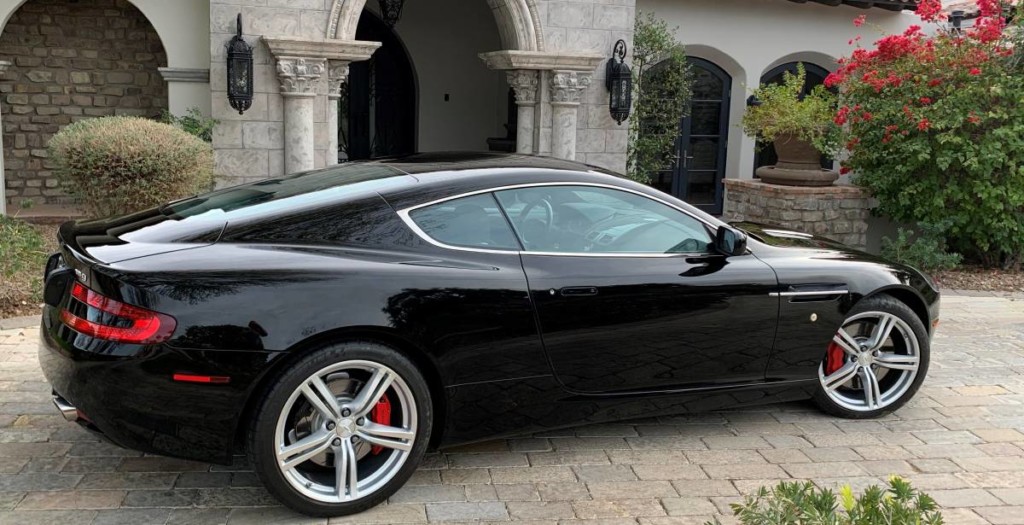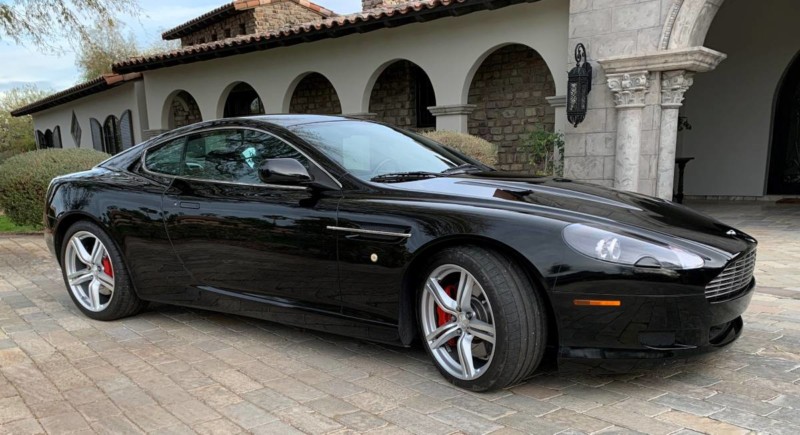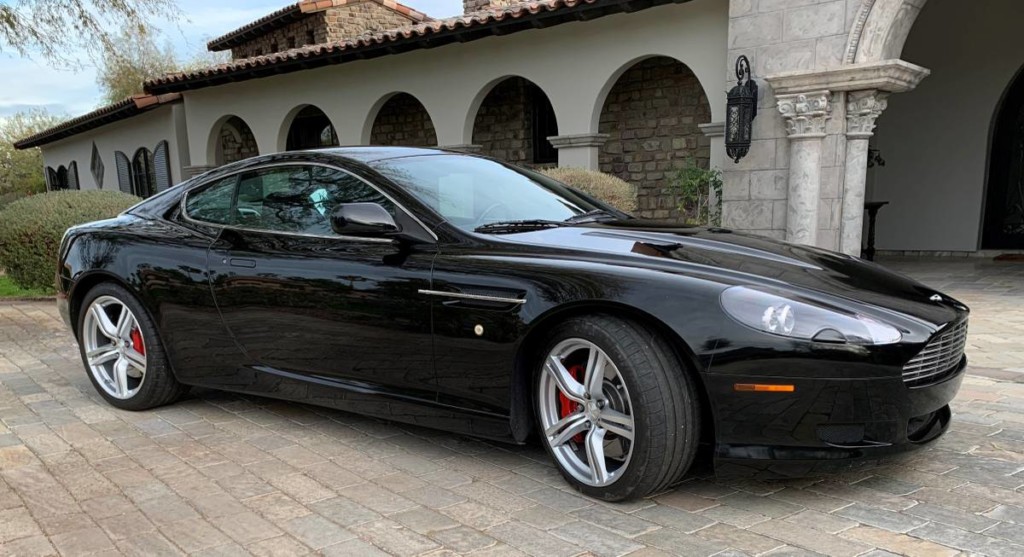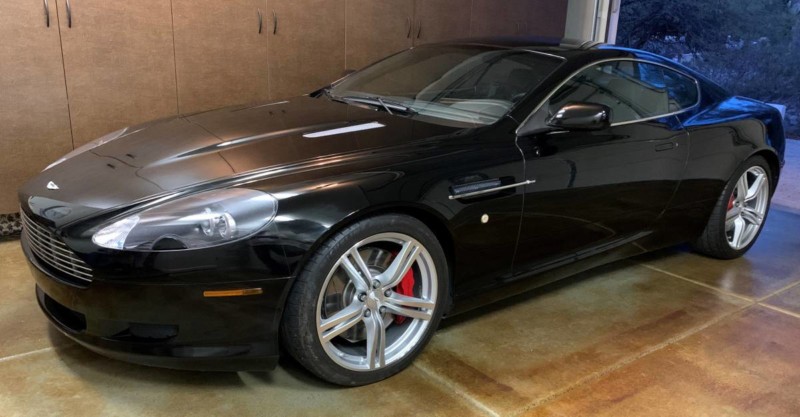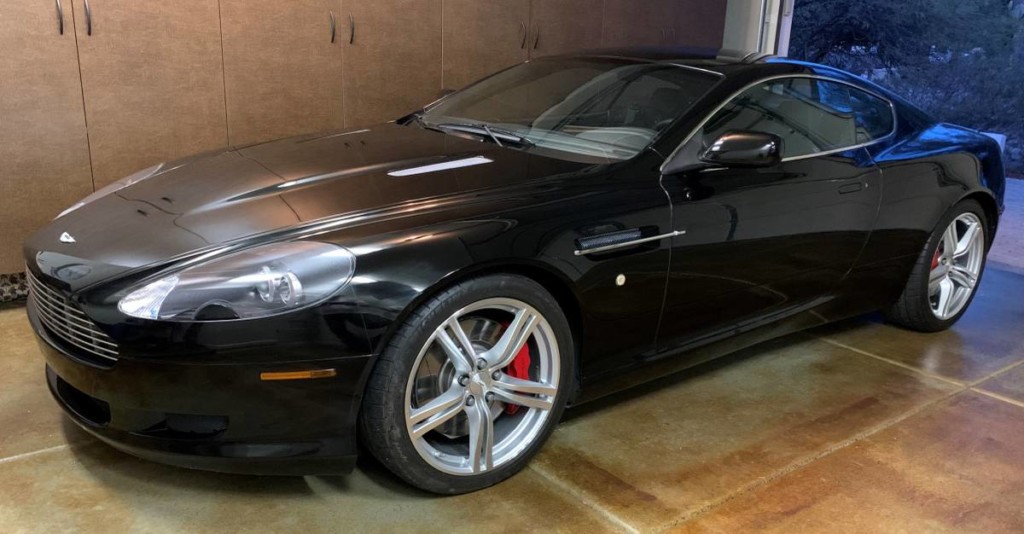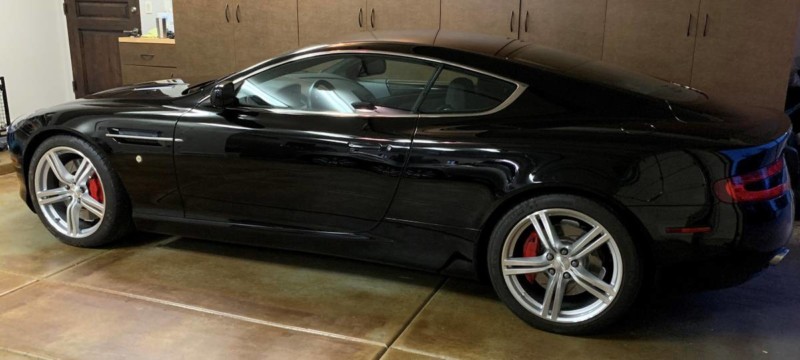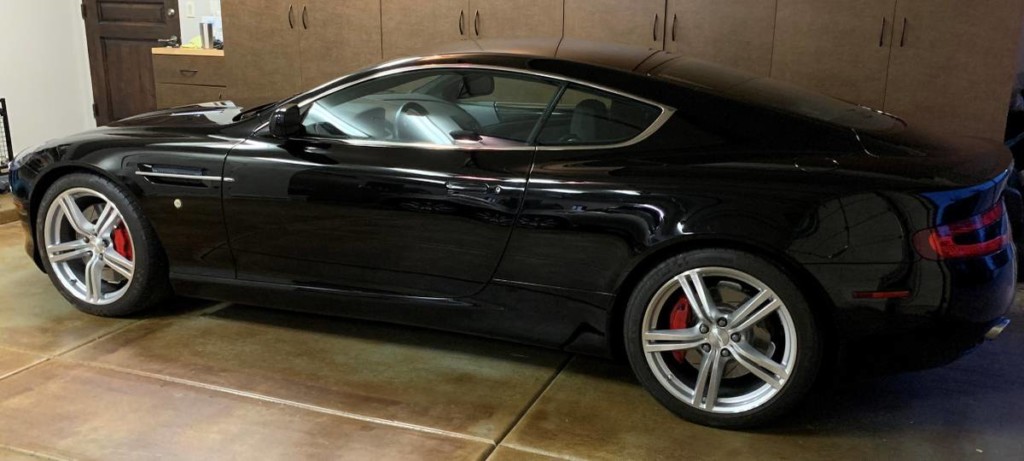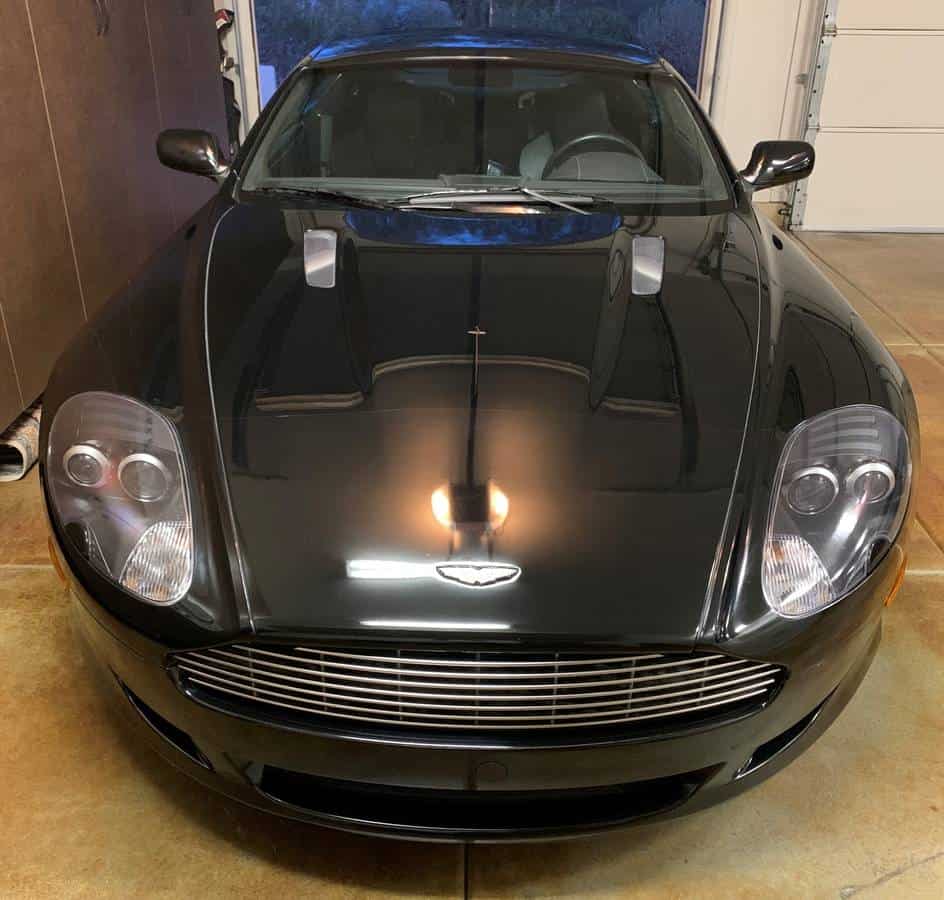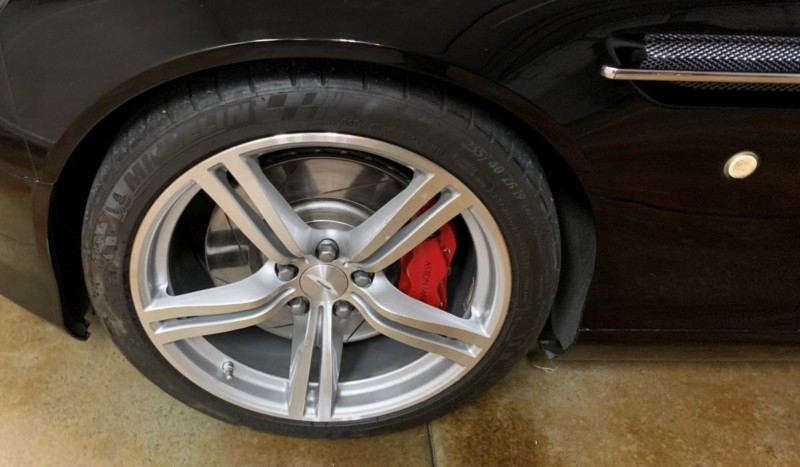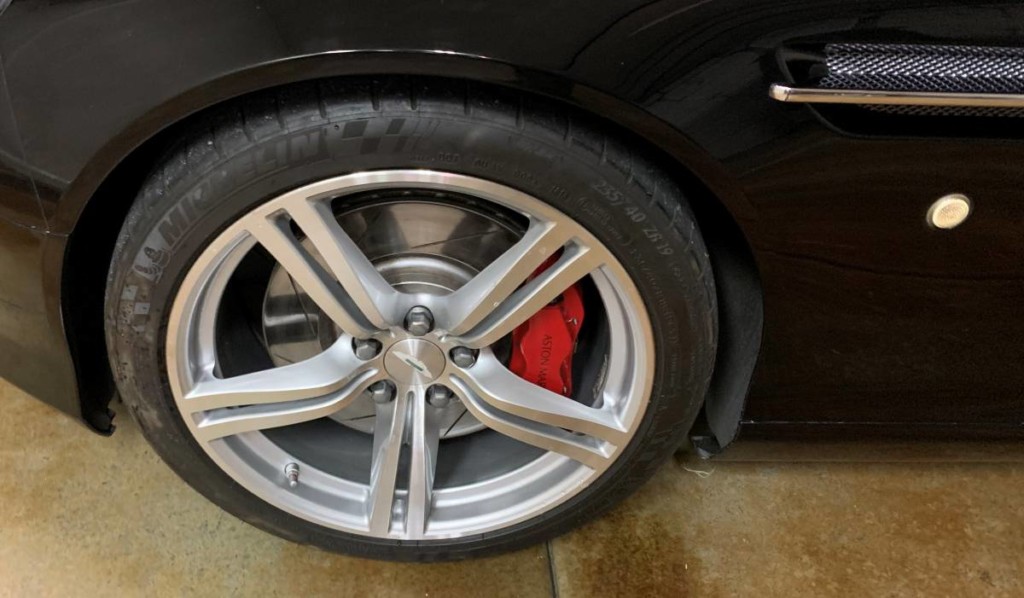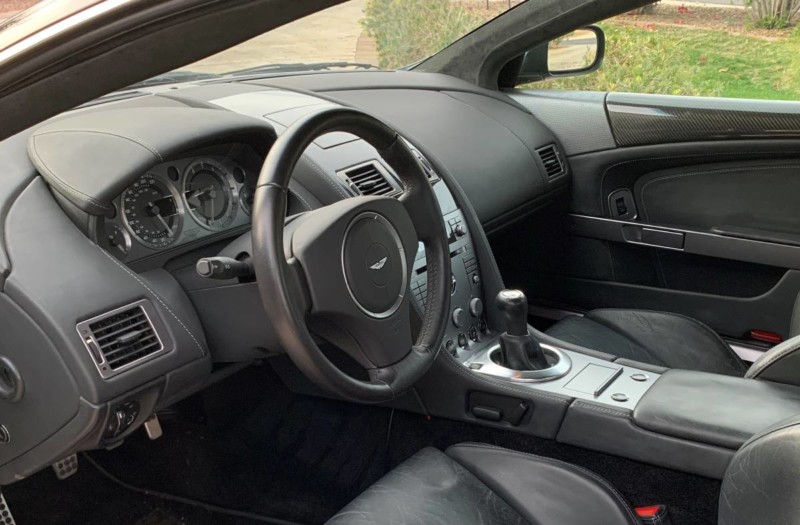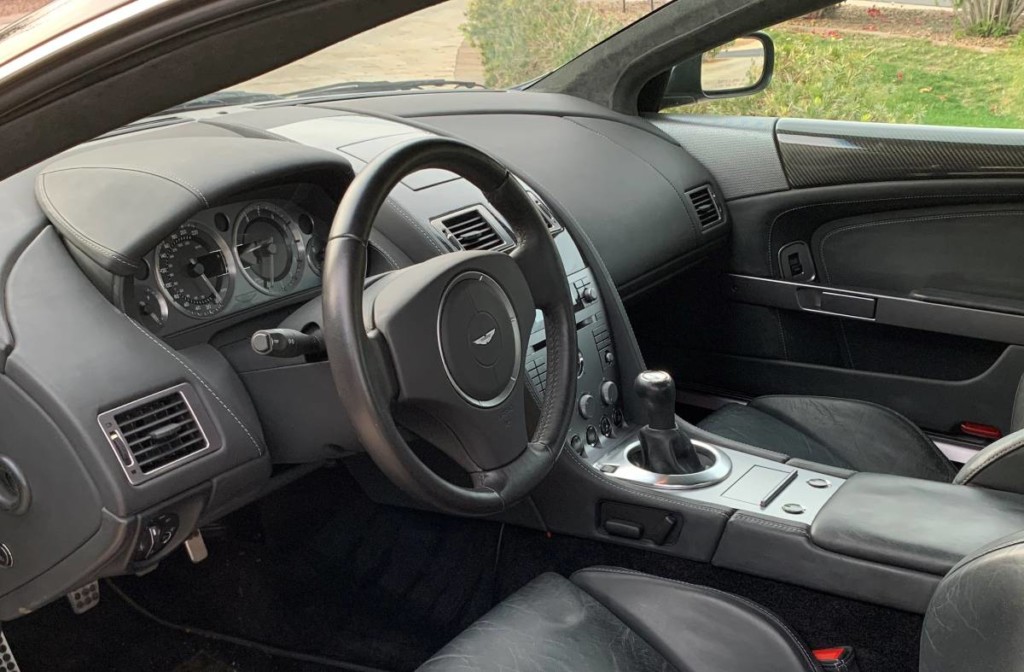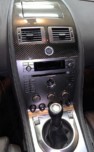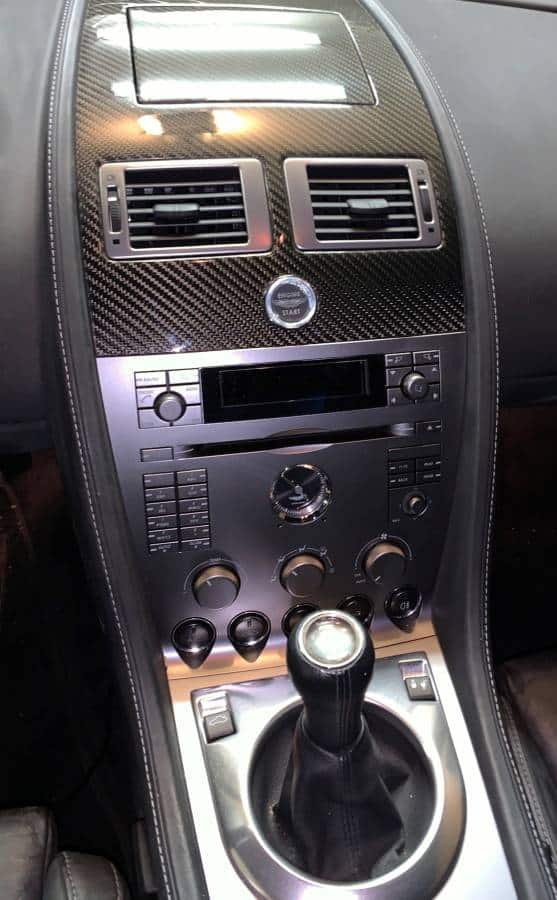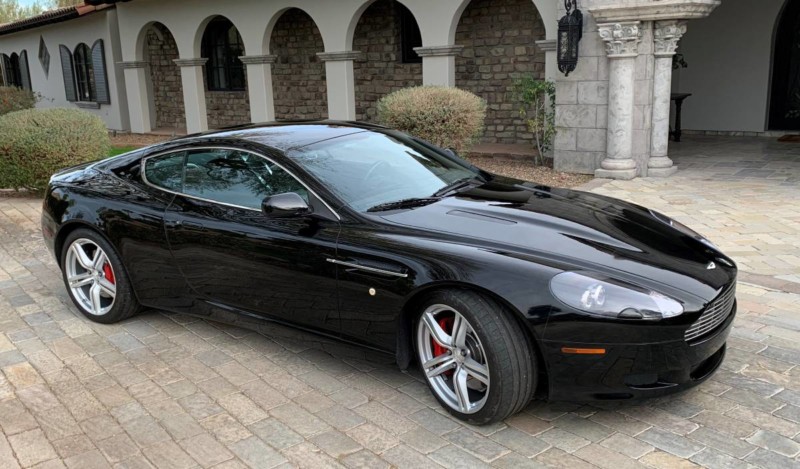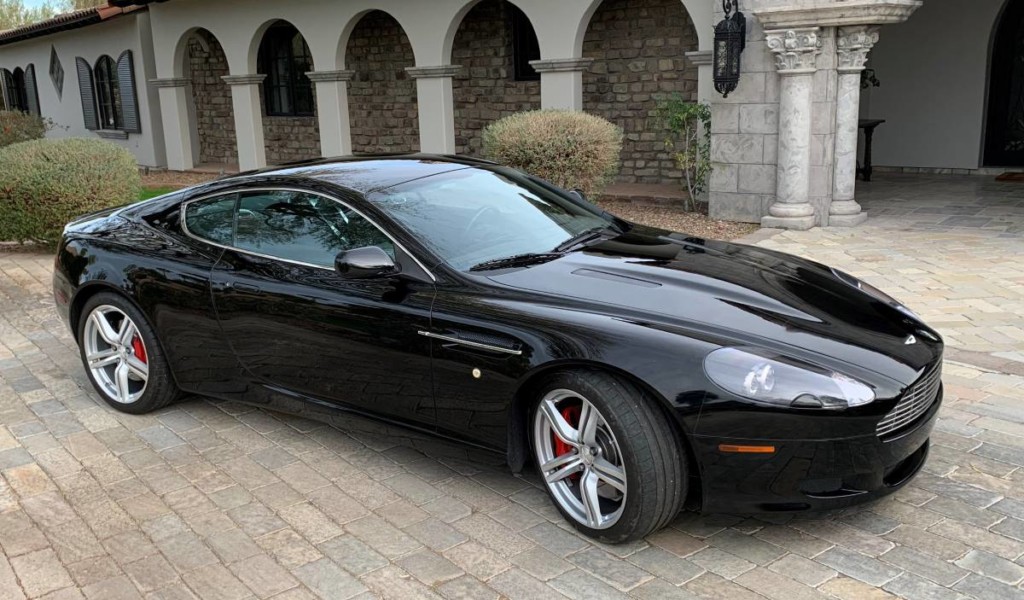 To list your own car, contact us
HERE
.
*SAE rated from factory. May not reflect current output.
*Performance numbers pulled from either the factory brochure or reputable automotive road tests.
*Base price when new does not reflect original MSRP of this particular car, nor does it reflect what the original owner paid for it.
*Advertised price at time of posting. Sellers can raise or lower prices on their original ad at any time. Click on the original ad to view current price/availability.
Mileage Disclaimer: NOC has not confirmed if the mileage stated by the seller is true and accurate. It is up to the buyer to verify these claims. Vehicle history reports, service records stating mileage, and even inspections of odometer tampering are recommended.
Share This Car With A Friend: