46,524 Original Miles
Automatic Transmission
3.0L Inline 6
215 hp @ 5800 rpm*
218 lb/ft torque @ 3800 rpm*
Capable 0-60 MPH: 7.1 seconds
Top Speed: 144 MPH
*Base Price in 2001: $31,000
*Seller Asking:
$11,000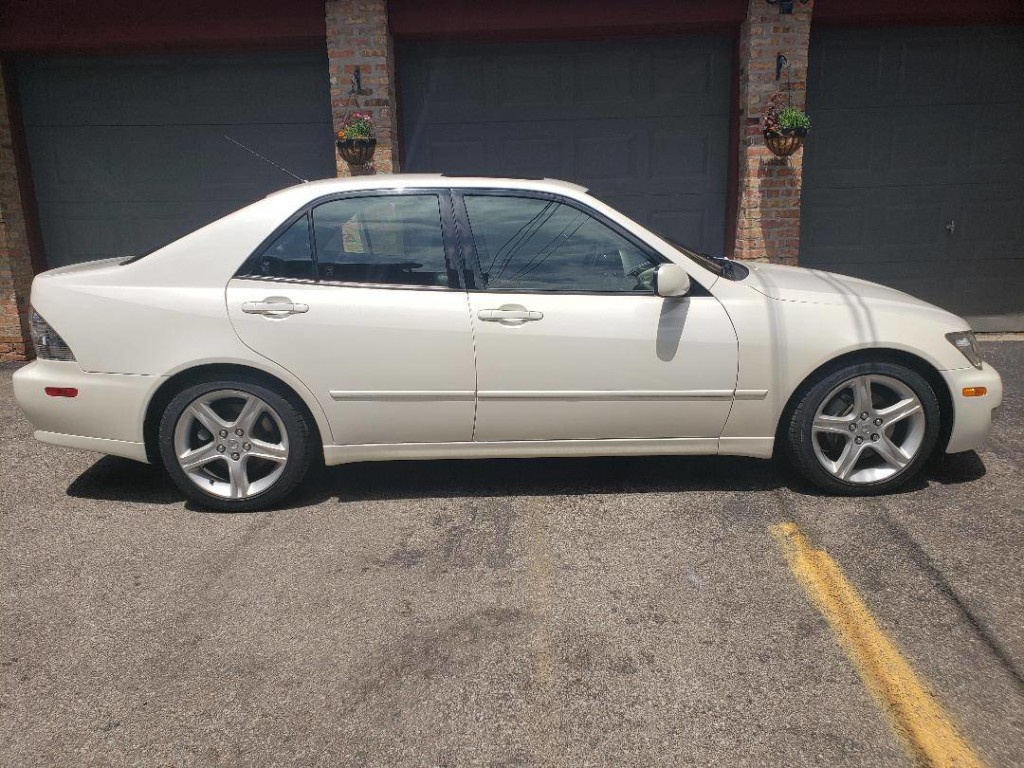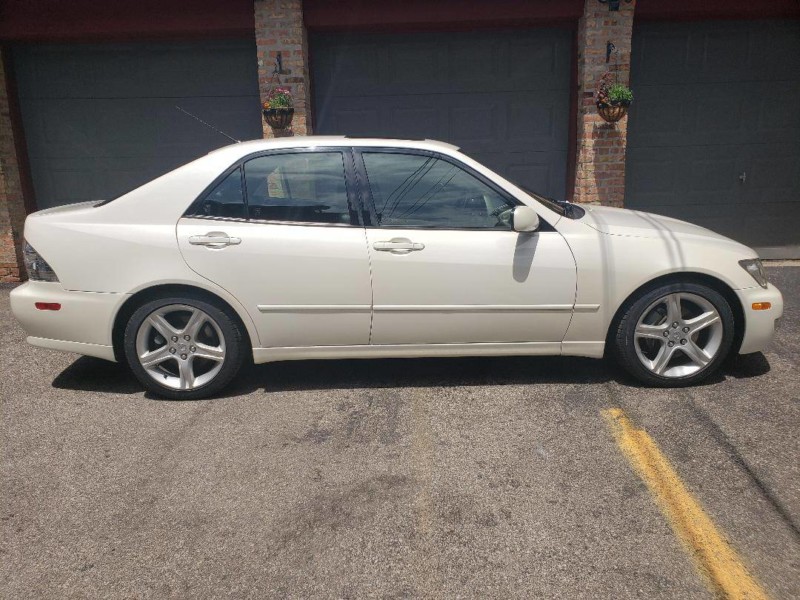 Fast Facts:
The IS300 was Toyota's answer to the highly successful BMW 3 series: a driver focused sport sedan with a torquey inline 6 and available manual transmission. The IS300's engineering development program was run by Nobuaki Katayama, who previously worked on the iconic AE86 Toyota Corolla
The IS300's twin cam 2JZ-GE straight-six engine came straight from the bigger GS300. This engine featured variable valve timing, aluminum heads, and hypereutectic pistons
This is also the same engine found in the N/A Supra MK4. It is NOT the same motor found in the twin turbo Supra with the turbos removed (common misconception). The 2JZ-GE (naturally aspirated) and 2JZ-GTE (twin turbo) had many differences internally. The GTE is much stronger, with different pistons etc. The GE is focused more on efficiency. It's still a fantastic engine, but it can't compare to the over-engineered 2JZ-GTE!
The IS300 launched in the U.S with the GS300's five-speed automatic, and no manual option. Foreign markets received an optional, less powerful IS "200" that came with a 6spd manual, but that transmission couldn't be used on the IS300 as it couldn't handle the torque of the 3.0L engine. Buyers had to wait until 2002 when Lexus finally offered a 5spd manual (the W55)
Key Model Year Changes:
First year of the IS300 in the U.S, and is only available with an automatic
Manual transmission wasn't available until the 2002 MY, along with the Sportcross wagon
The following year (2002) featured a center armrest, full-power brake Assist added to the ABS system, a self-dimming inside mirror with integral compass, a new optional antiskid system, and a navigation system becomes available. Curtain side airbags and front side airbags are standard by 2002
2003 only saw updated wheel/tire options
2004 received a maintenance indicator light and automatic power door locks
The first gen IS 300 was only sold in the U.S between 2001 and 2004
Seller Notes:
Original owner
Heated garage storage for the past 20 years
Diamond Pearl White with black suede/leather interior
Never had an accident
Never driven in snow. No rust
$2700 worth of work done- All fluids, drive belt, new tires
Torsen LSD option
Location: Chicago, Illinois – (more photos below)
UPDATE: ad is no longer available (sold or expired)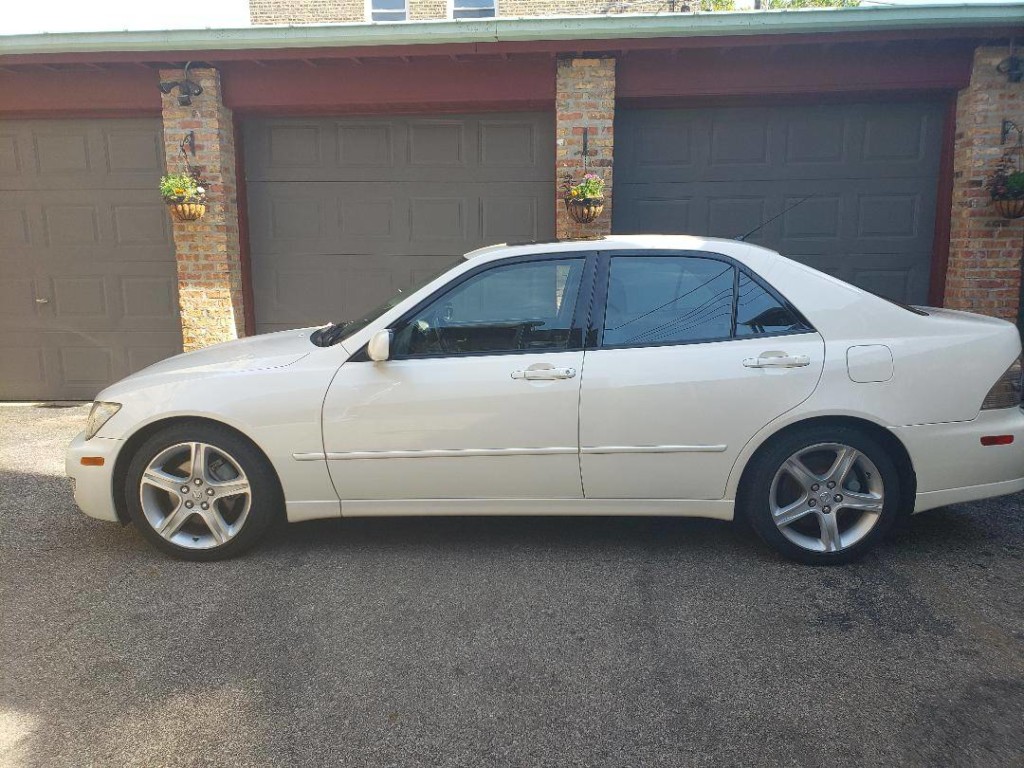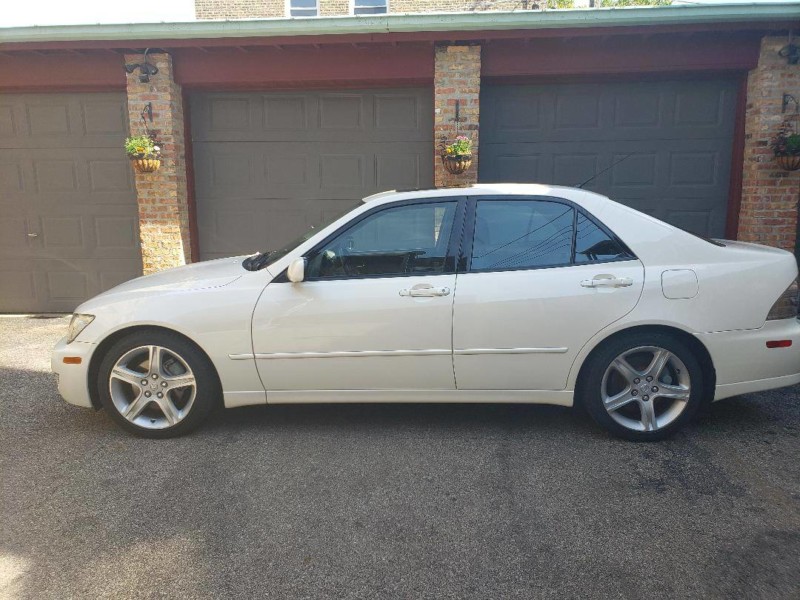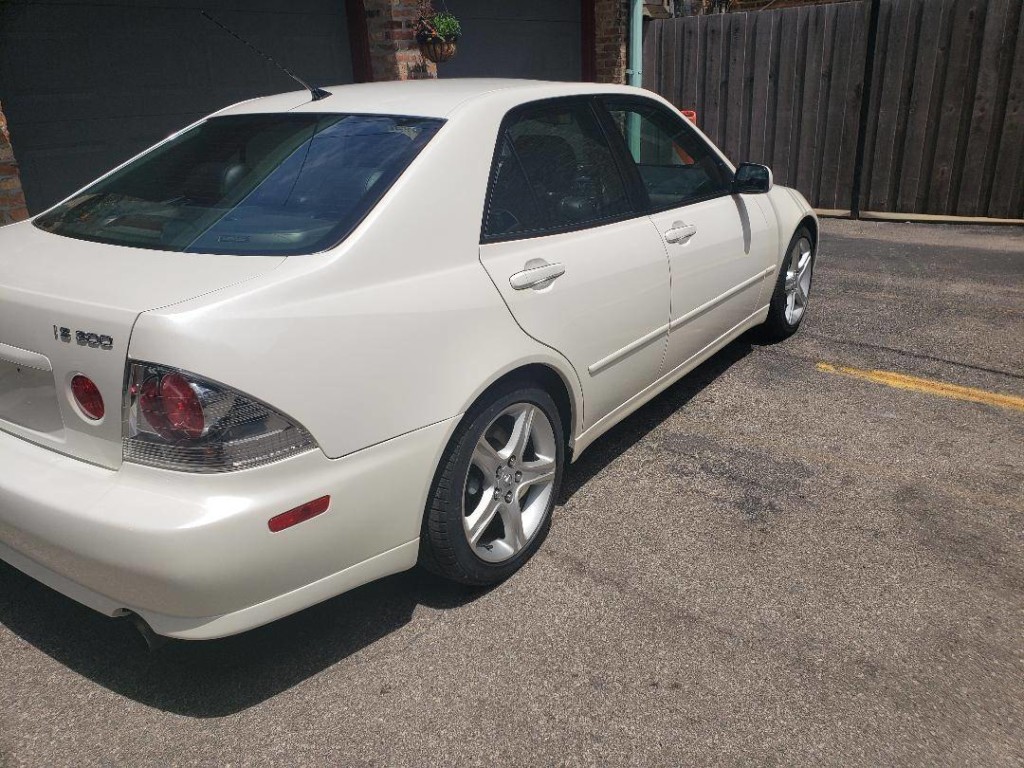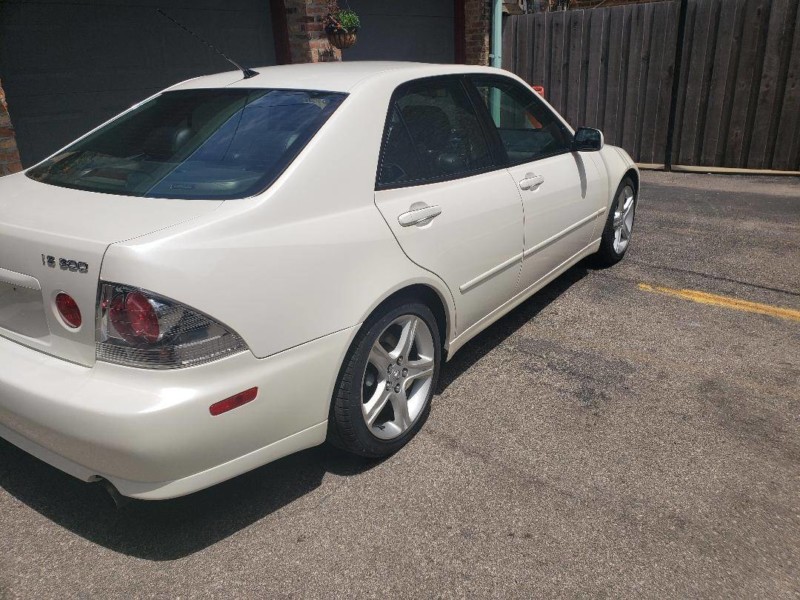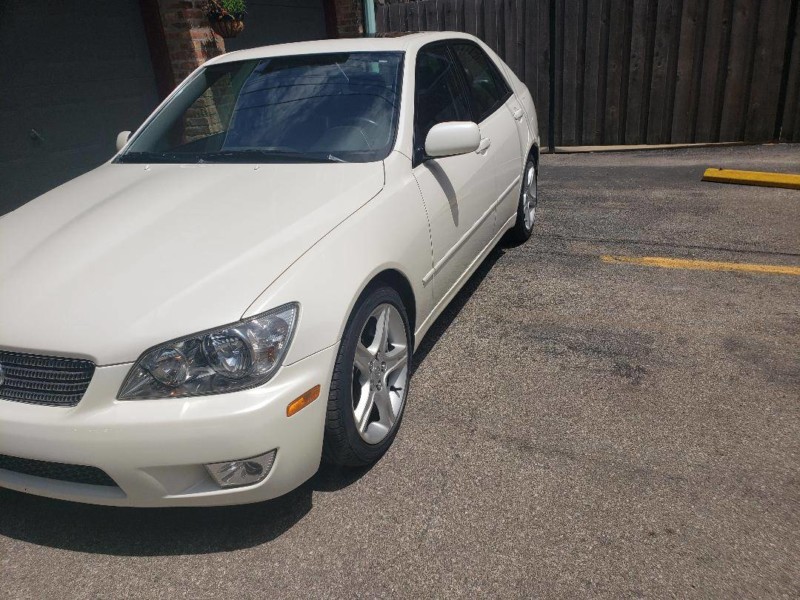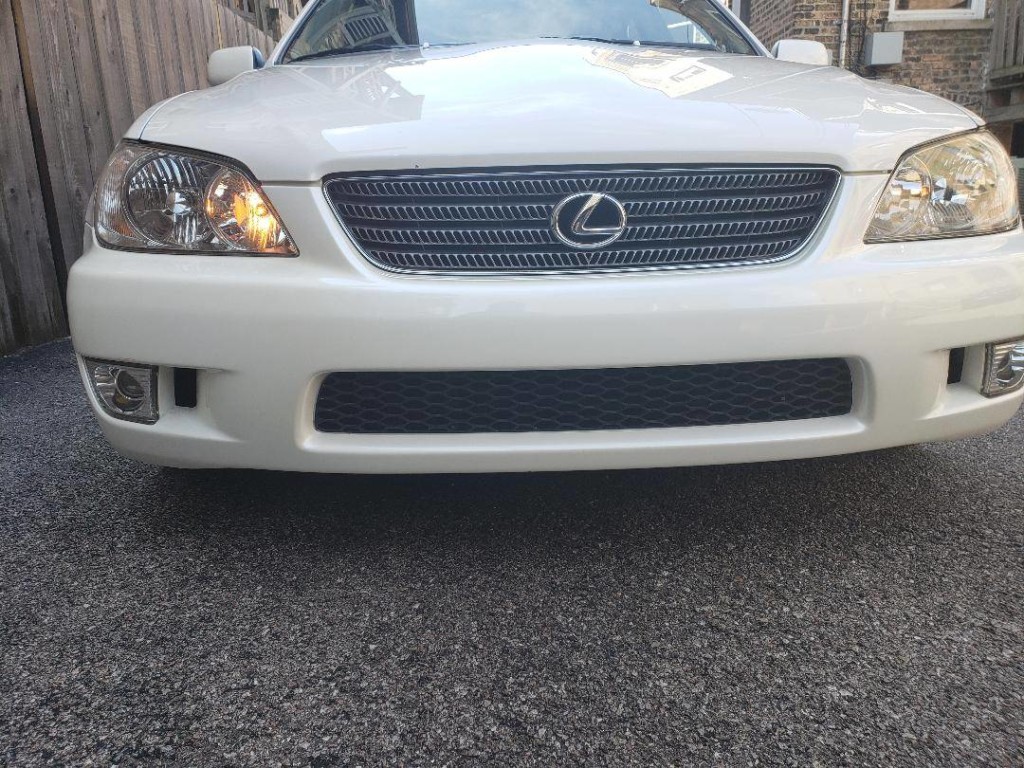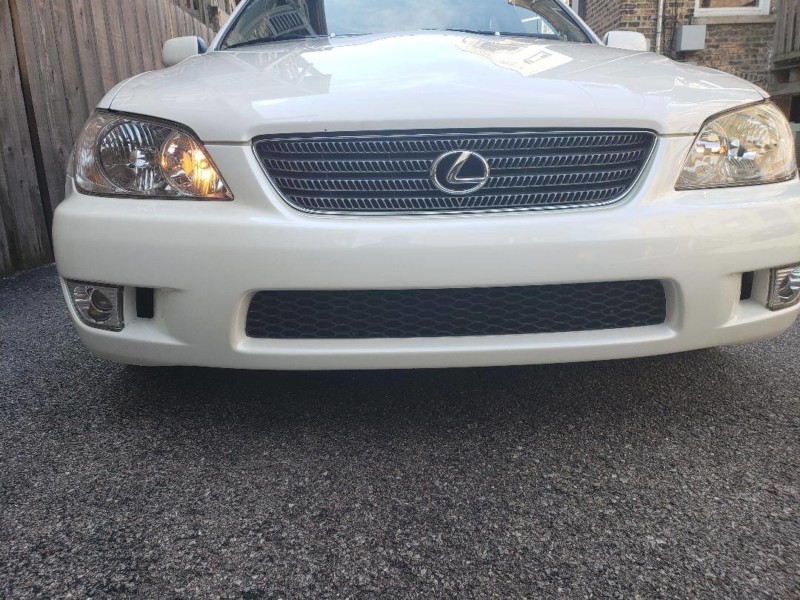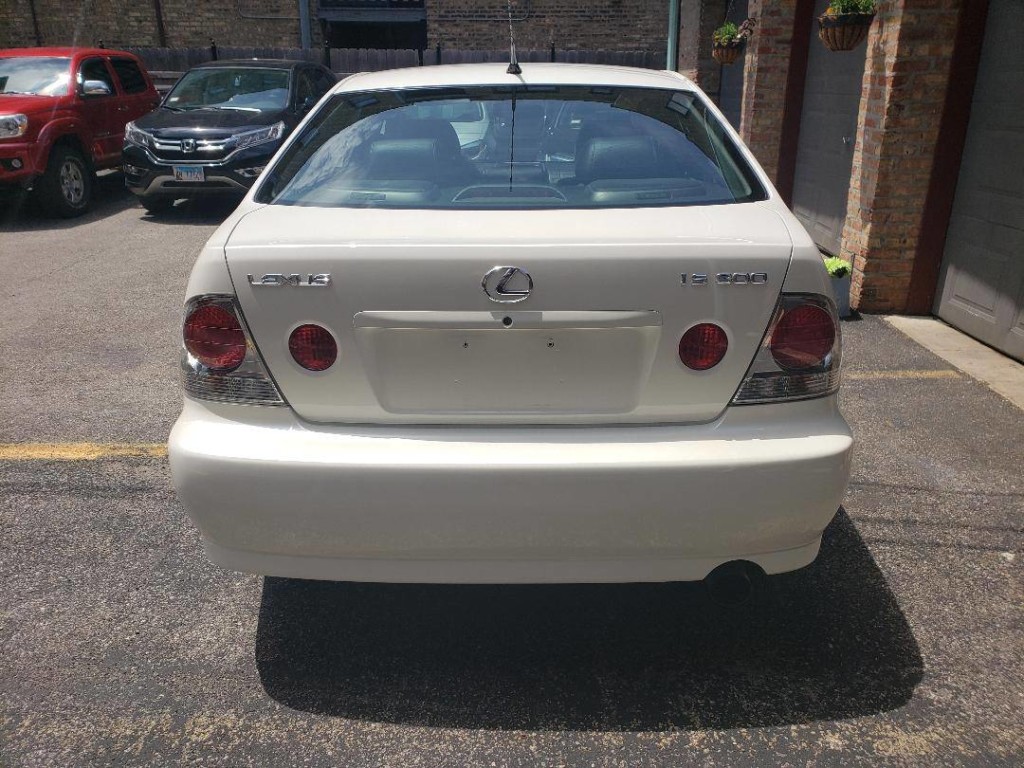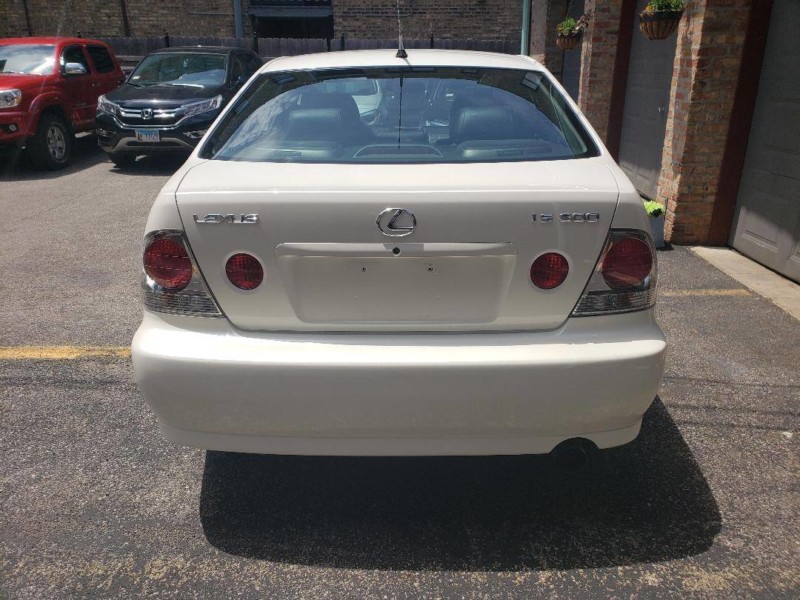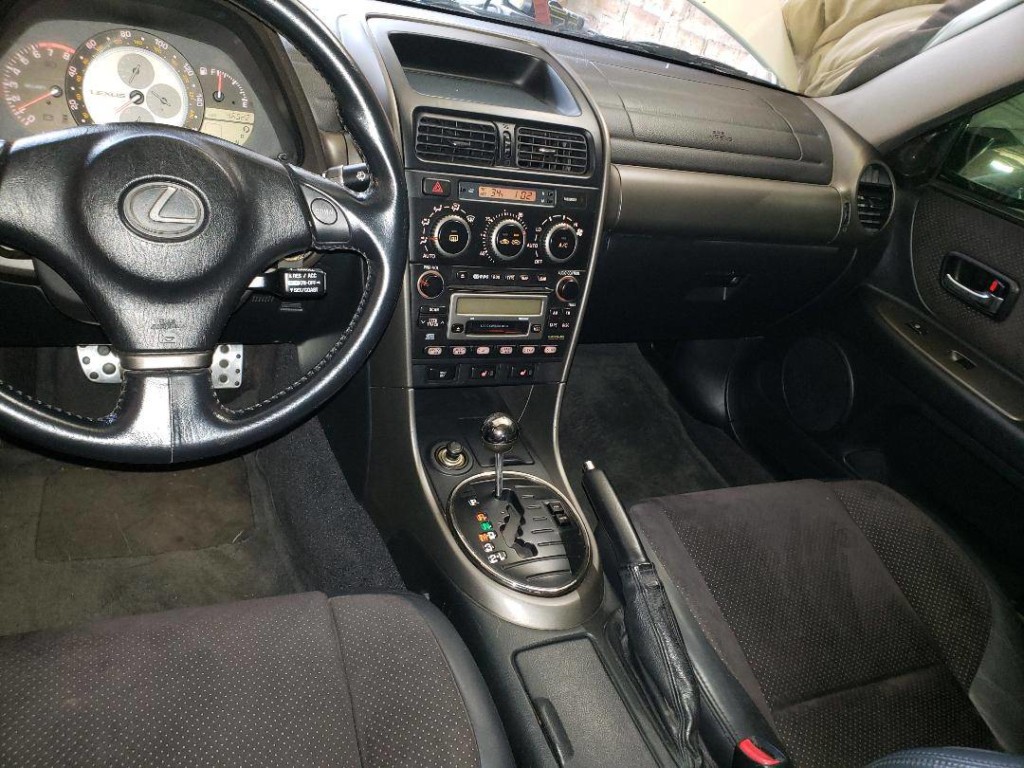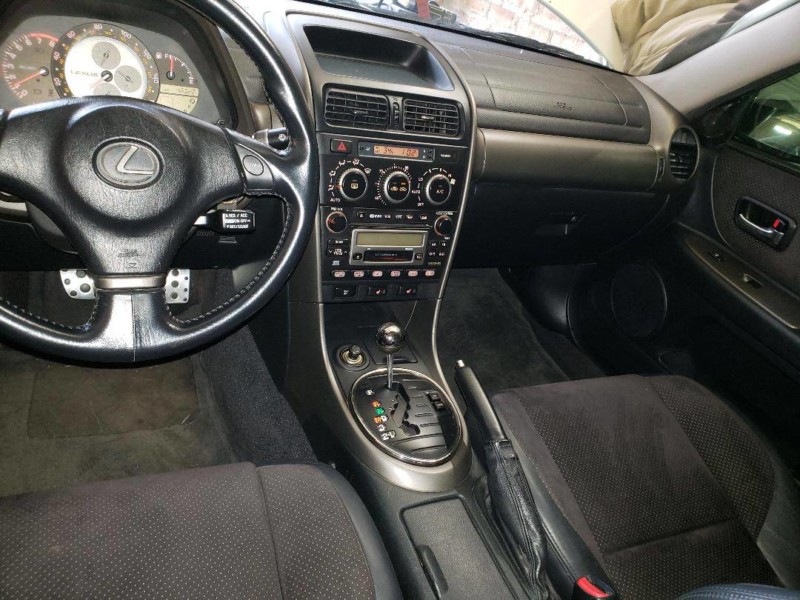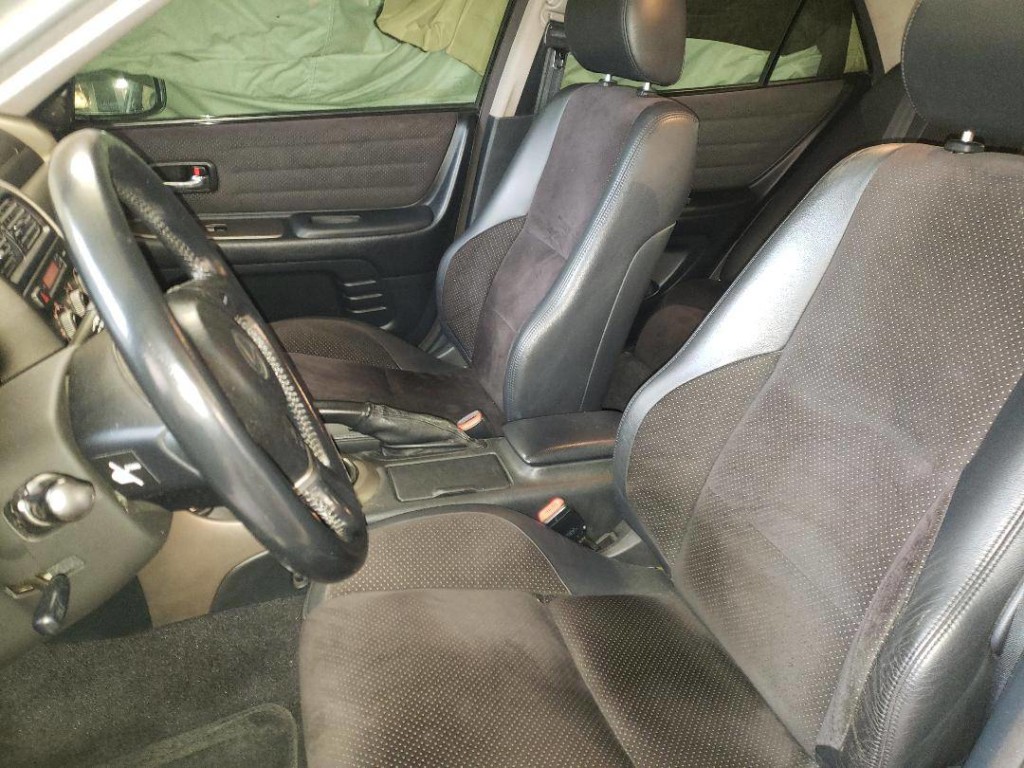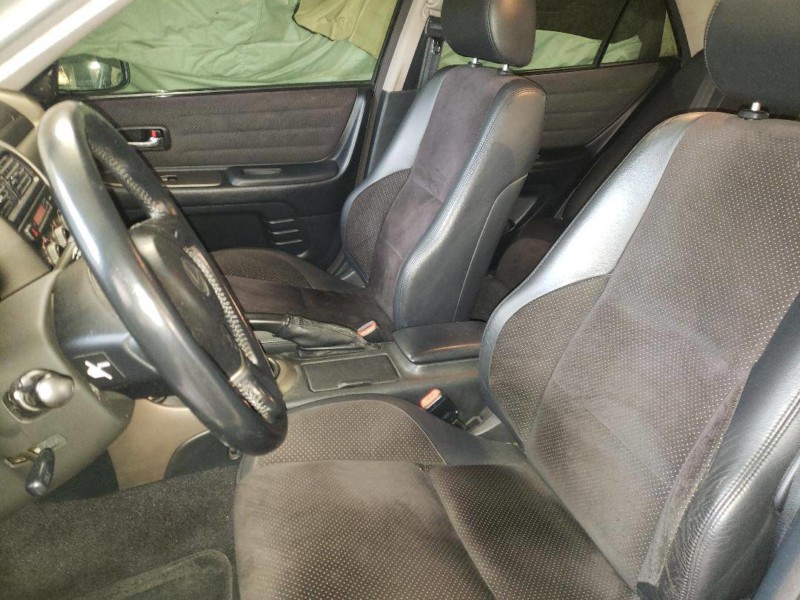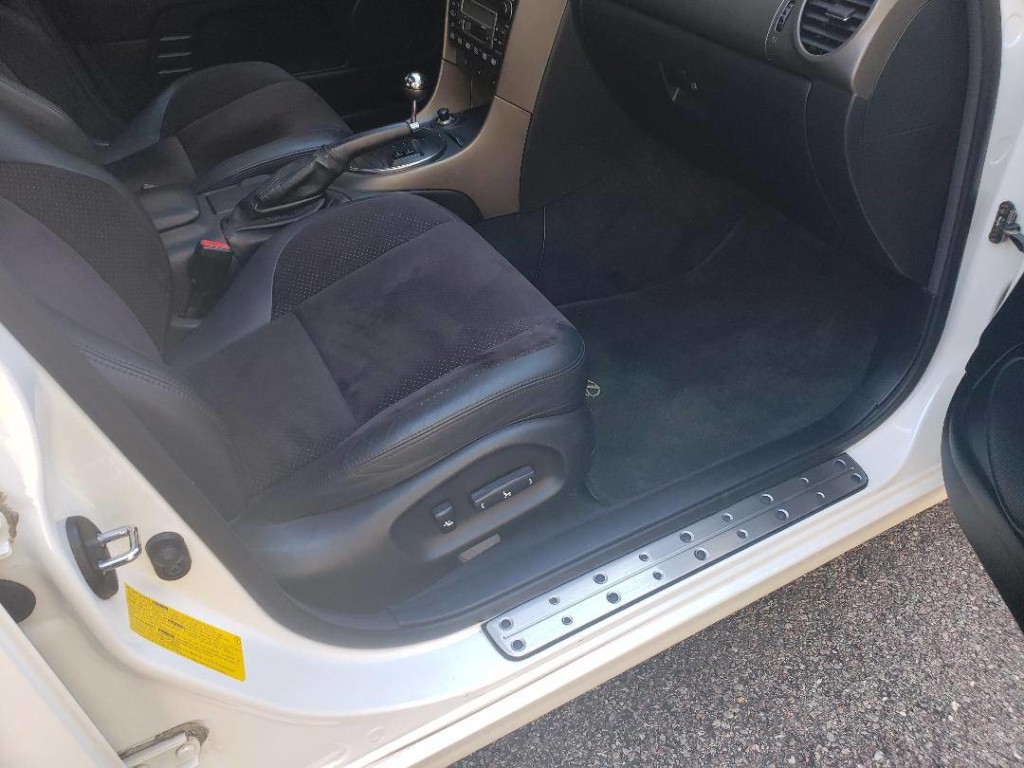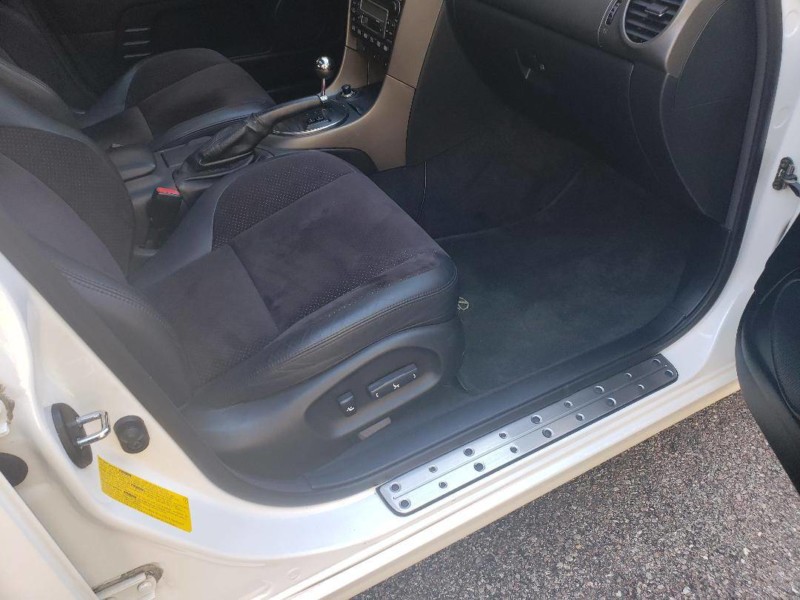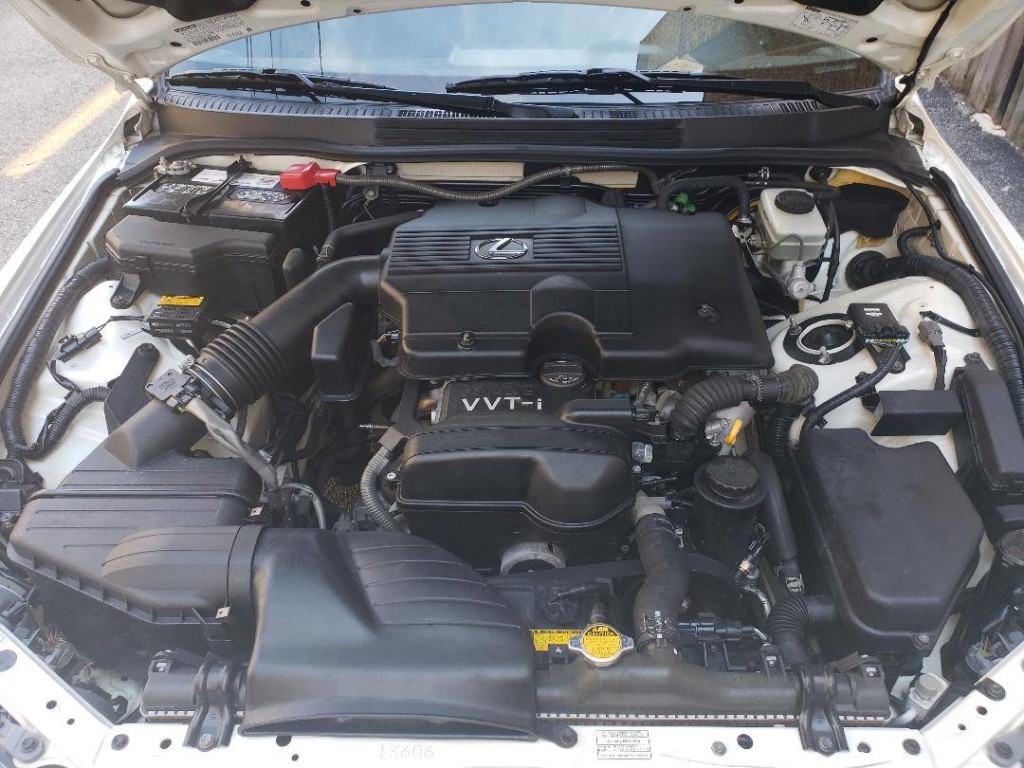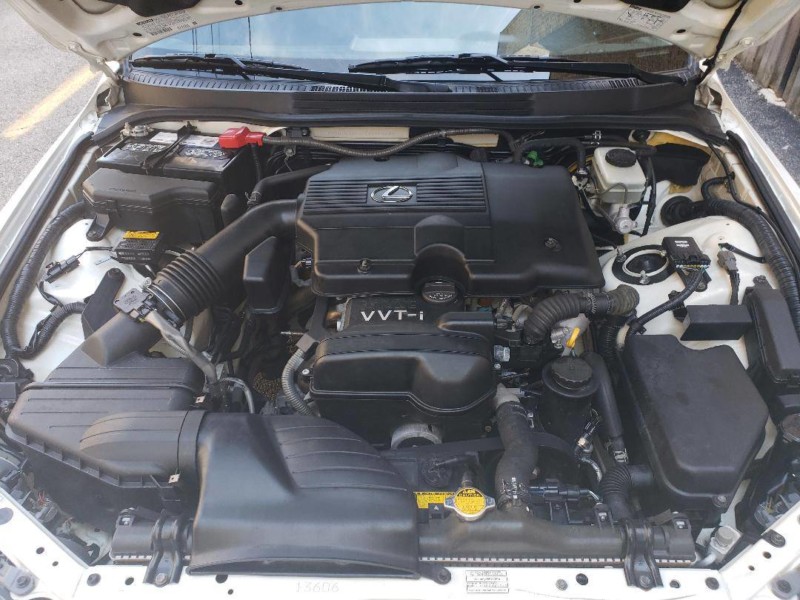 UPDATE: ad is no longer available (sold or expired)
To list your own car, contact us HERE.

*SAE rated from factory. May not reflect current output
*Performance numbers pulled from reputable automotive road tests
*Base price when new does not reflect original MSRP of this particular car, nor does it reflect what the original owner paid for it
*Advertised price at time of posting. Sellers can raise or lower prices on their original ad at any time. Click on the original ad to view current price/availability

Share This Car With A Friend:
– COMMENTS –